Judy Garland Death Secrets Revealed—Studio Gave Her Pills To Keep Her Working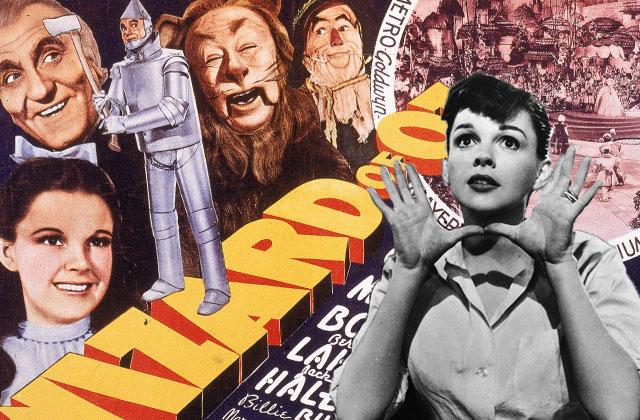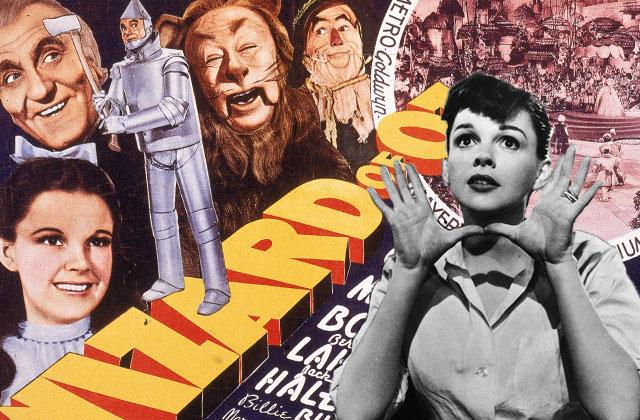 The yellow brick road set Judy Garland on the road to ruin, according to a posthumous new book by her third husband. Studio bosses of the movie icon, who starred as Dorothy in The Wizard of Oz at age 16, put her on a drastic diet to keep her slim and plied her with pep pills to keep her working, Sid Luft revealed in Judy and I. Click through RadarOnline.com's gallery to find out more.
Article continues below advertisement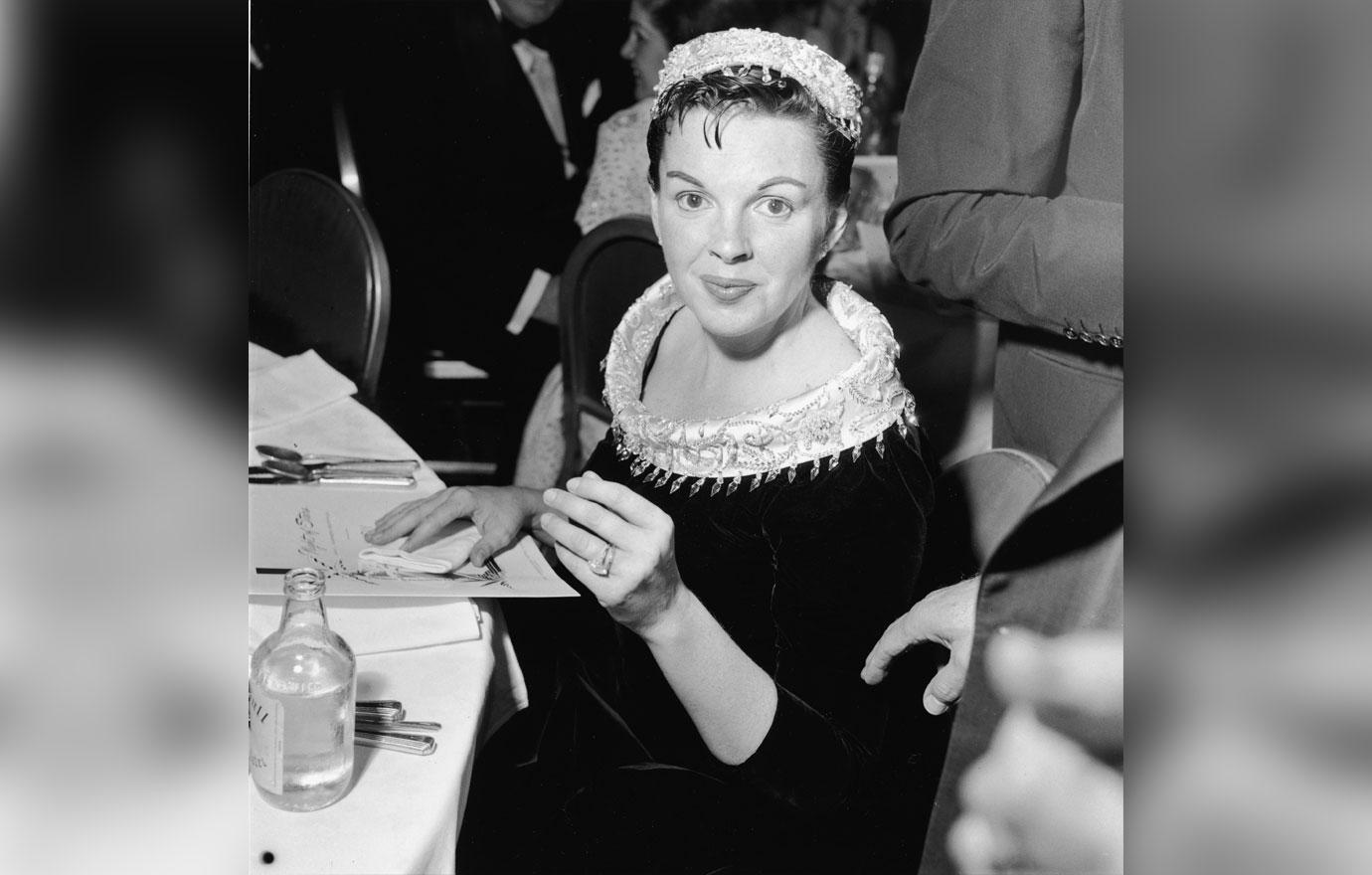 Garland's MGM execs put her on a diet of chicken soup and coffee to keep her skinny for her role in The Wizard of Oz, wrote Luft in his explosive new book from Chicago Review Press. Luft died in 2005 at age 89, but author Randy L. Schmidt completed his autobiography.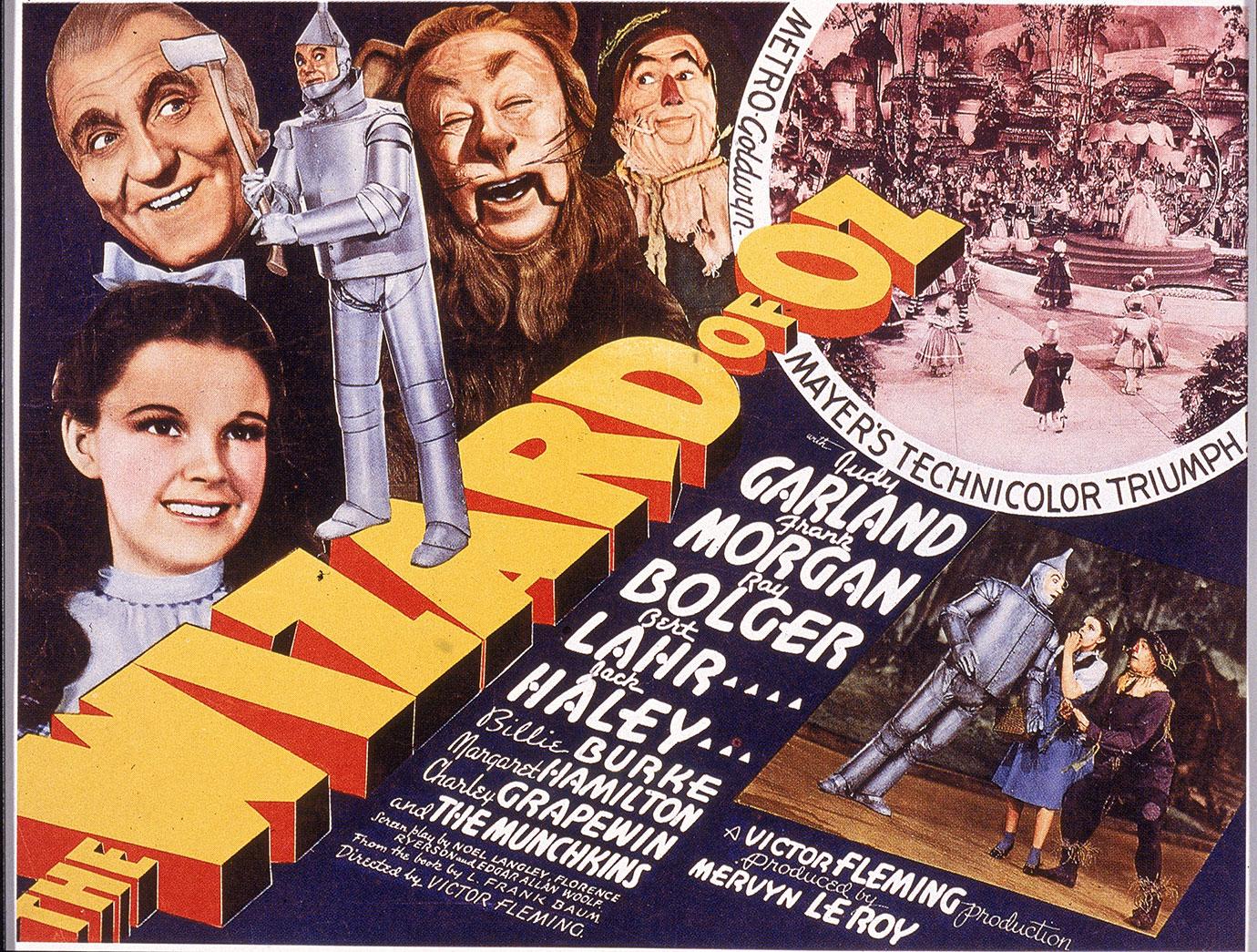 Luft, who was Garland's third husband, wrote that studio bosses gave her pep pills so she could work 72 hours straight, as The Mirror has reported. Garland herself remembered later in life, "They had us working days and nights on end. They'd give us pills to keep us on our feet long after we were exhausted."
Article continues below advertisement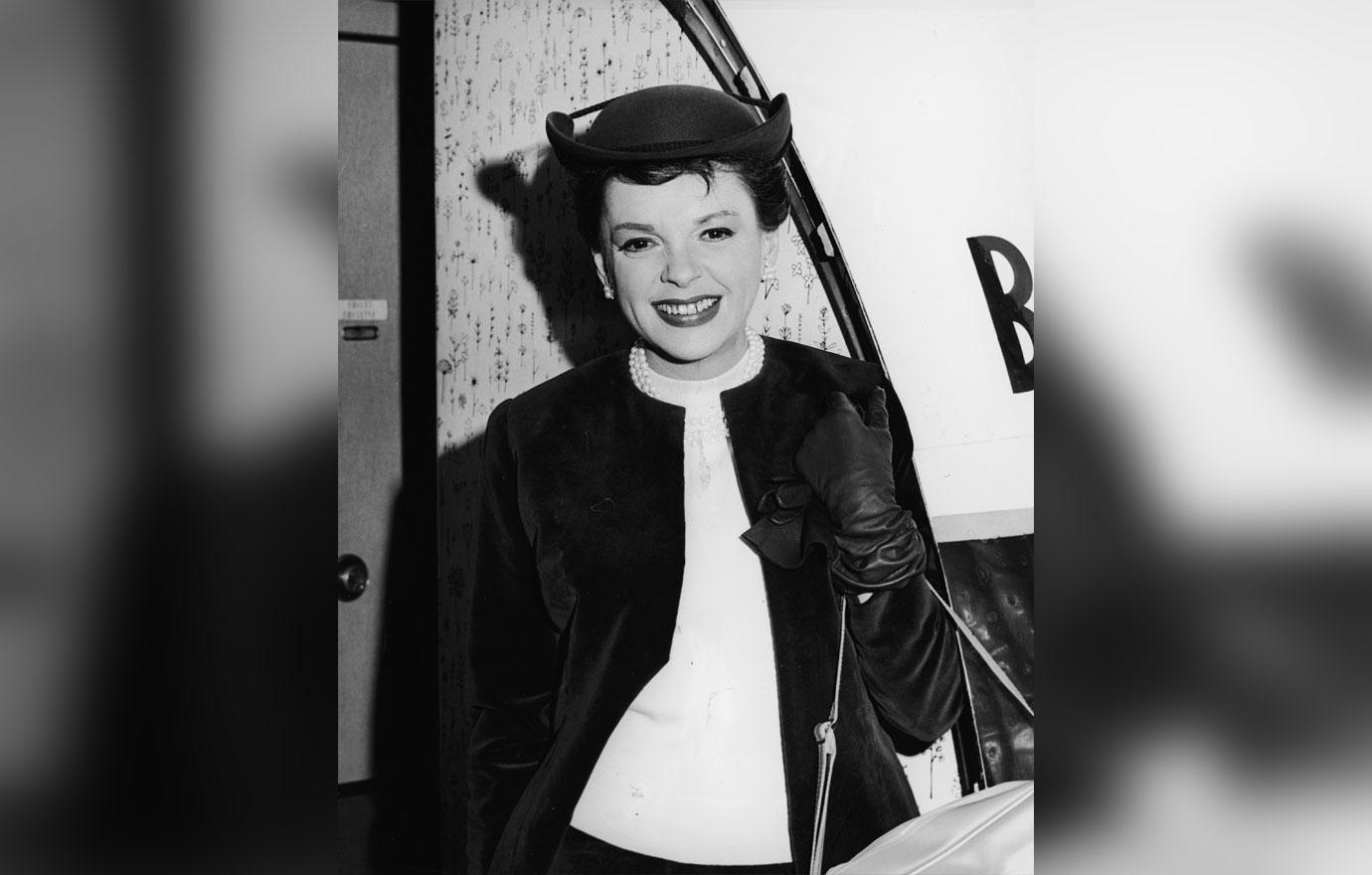 When bosses wanted Garland to rest, they gave their teen star sleeping tablets, according to Luft's book. Garland herself said, "…they'd knock us out with sleeping pills. After four hours they'd wake us up and give us pep pills again so we could work 72 hours in a row."
Article continues below advertisement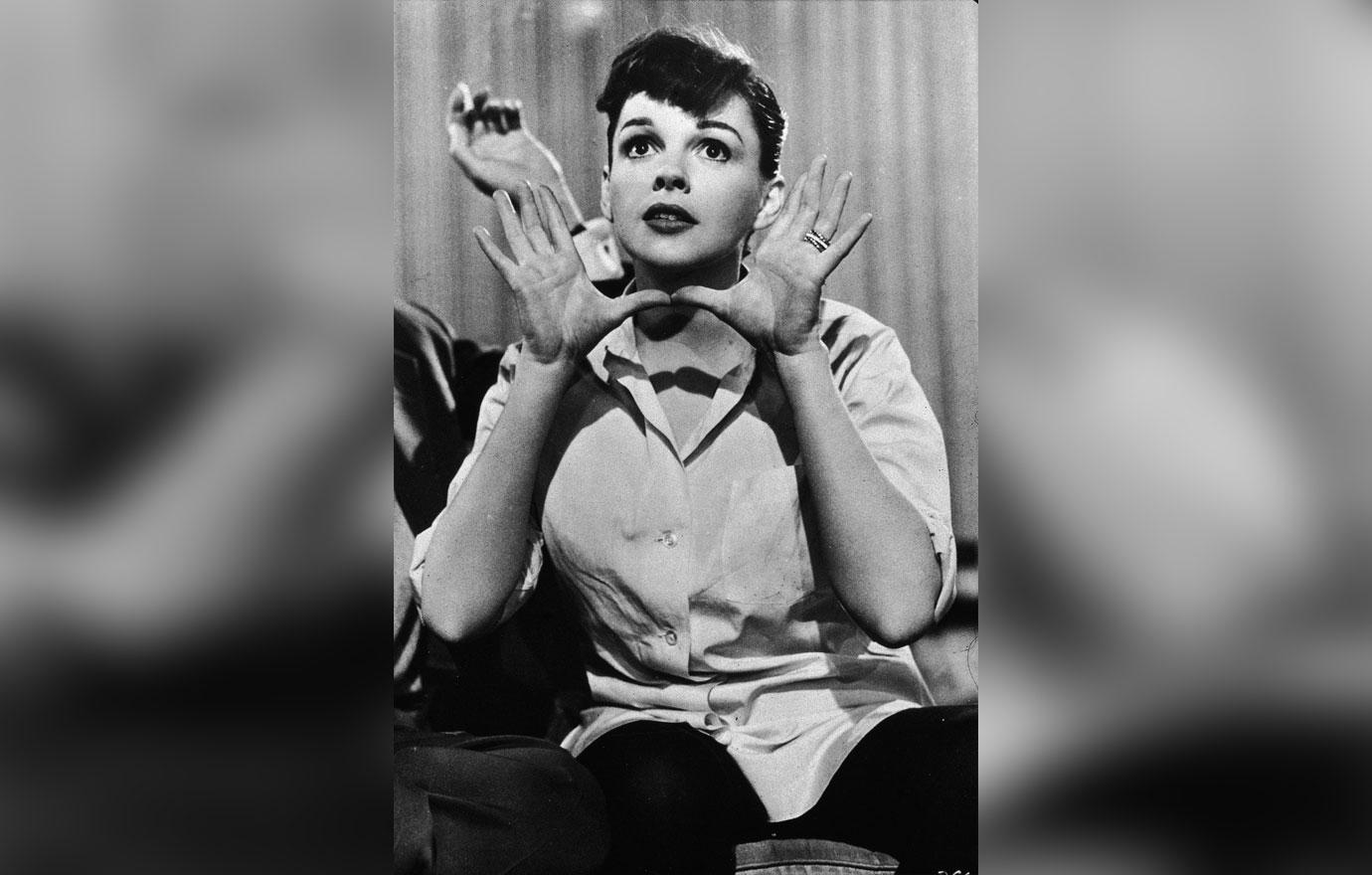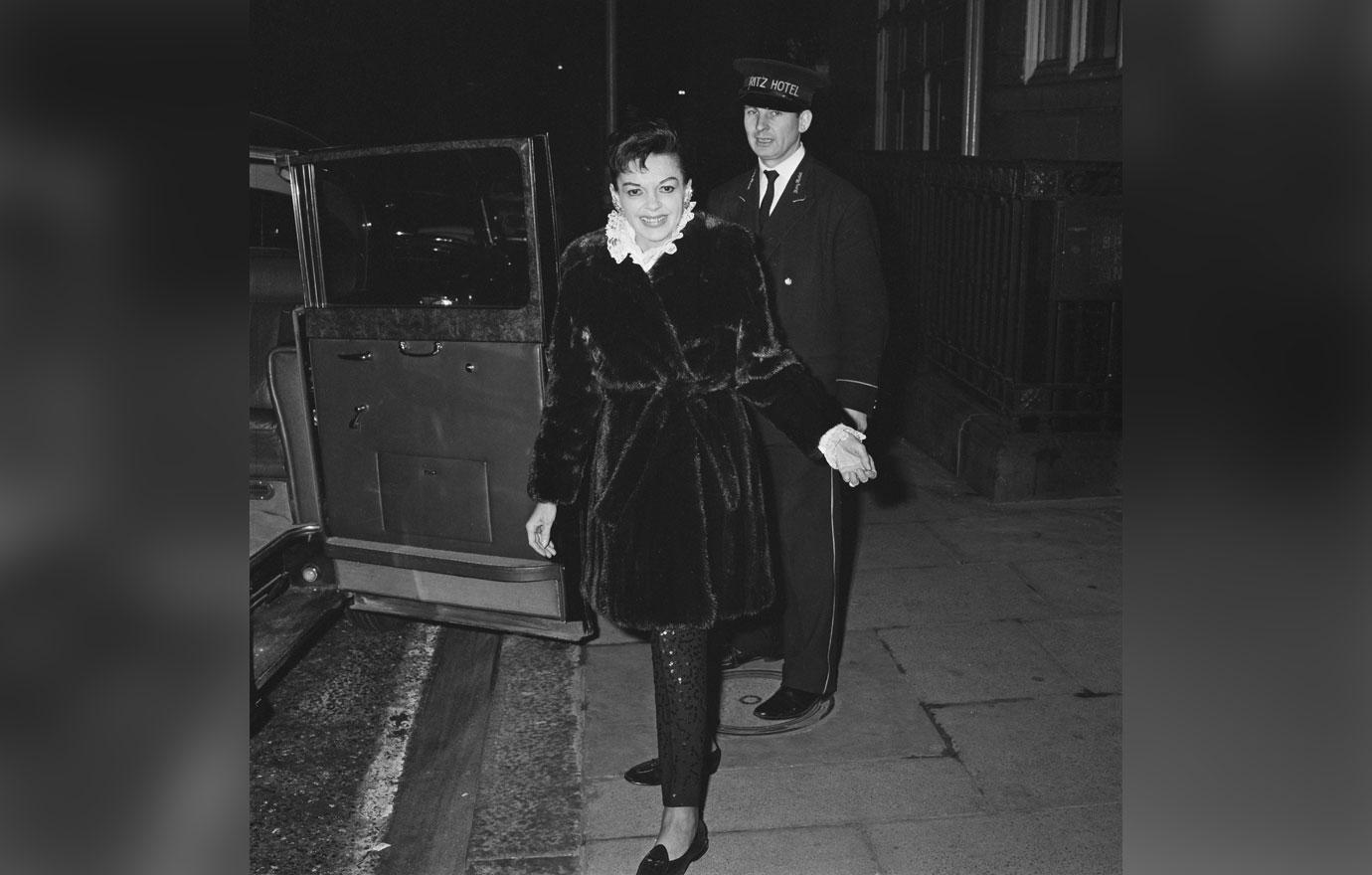 In October 1953, according to the tome, Garland took pills for insomnia and fell asleep while smoking in a bedroom. Luft wrote, "Around 5am I was ­awakened by the smell of smoke. I ran into the master bedroom and the place was ablaze. Judy had made her way to the bed, where she'd passed out. I pulled her out of bed and called the fire department. Lorna, Liza and their nurse were quickly taken out. Our lives were in danger."
Article continues below advertisement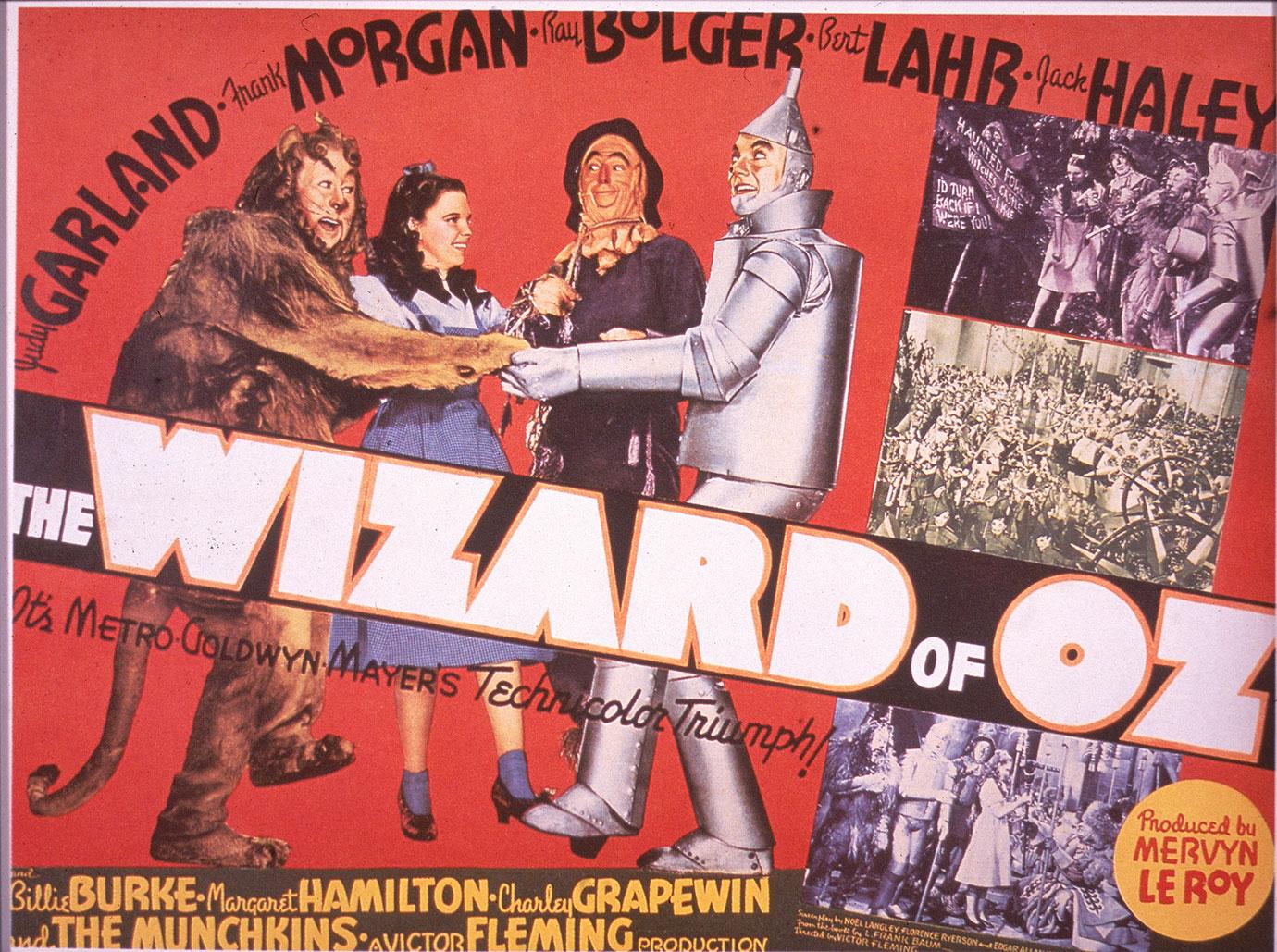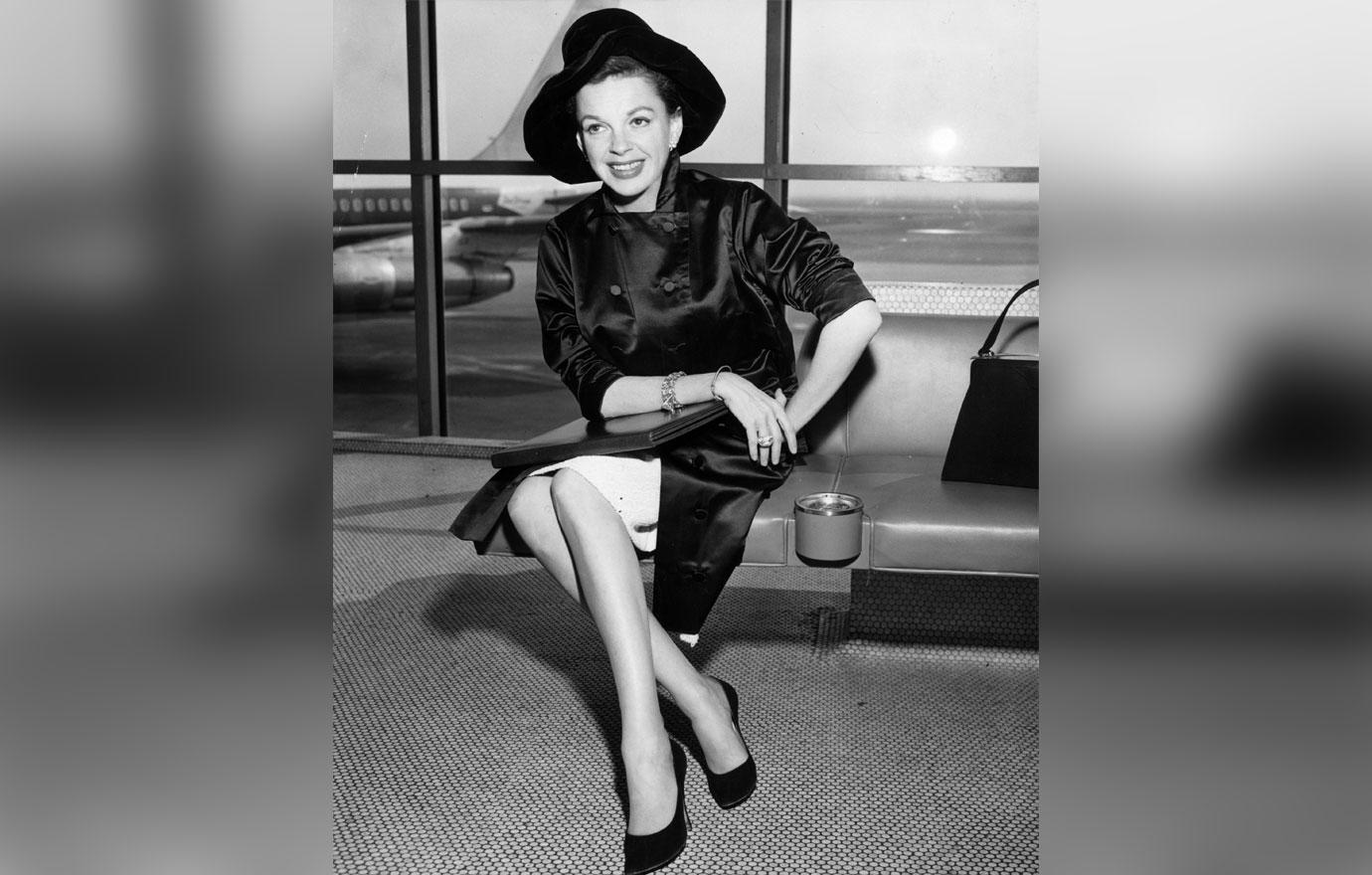 Luft, who helped Garland make a big comeback by producing her 1954 film A Star is Born, wrote, "When our relationship eventually developed into a commitment, I could detect Judy's pill intake by her eyes, the pupils changing like a cat's in the noonday sun." He tried to keep his wife off the pills, but Garland always found her fix via staff members, Luft claimed.
We pay for juicy info! Do you have a story for RadarOnline.com? Email us at tips@radaronline.com, or call us at (866) ON-RADAR (667-2327) any time, day or night.