Exclusive
Escorting, Drugs & Attempted Suicide! Jordan Cashmyer's Secrets & Scandals Exposed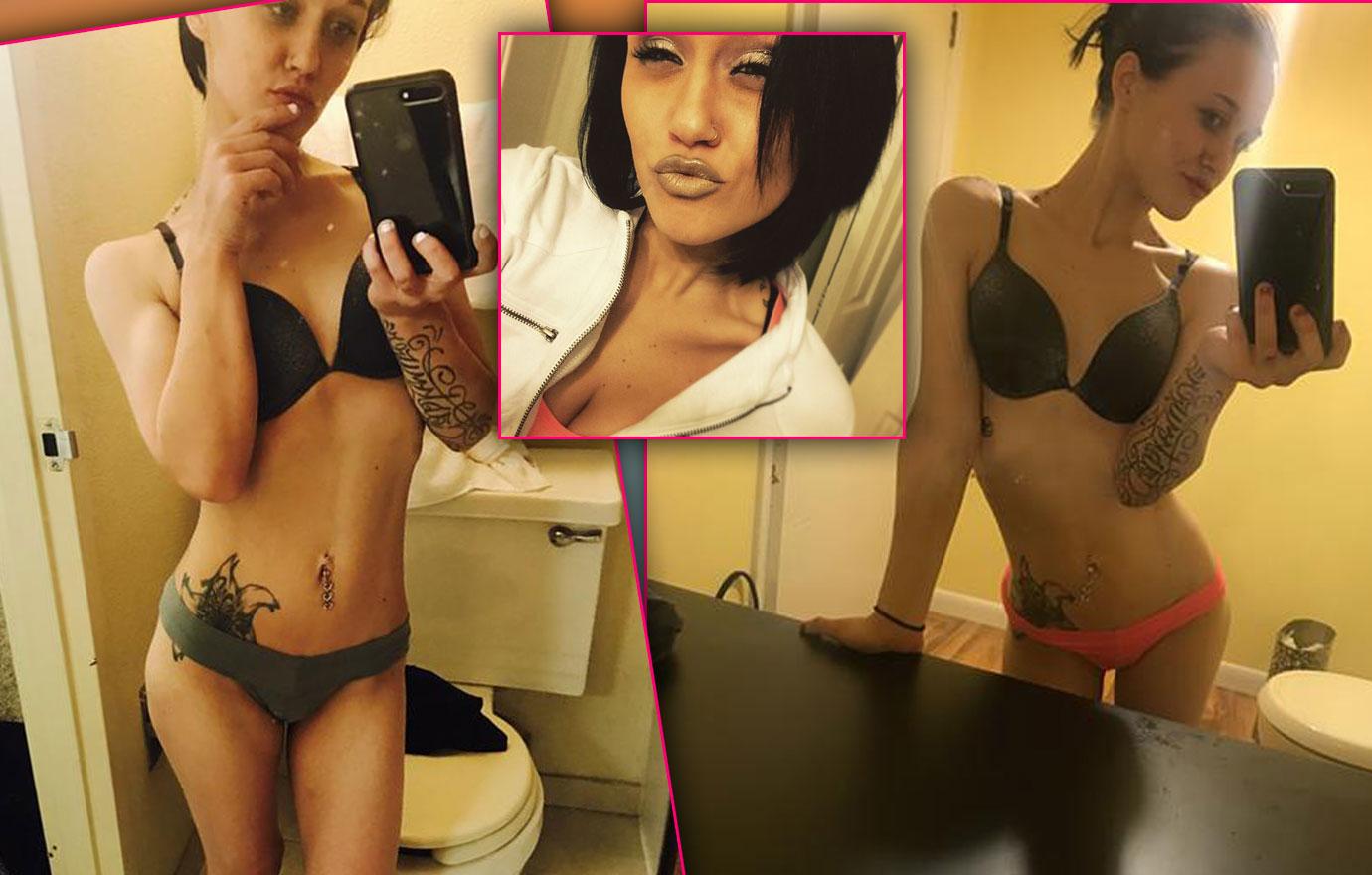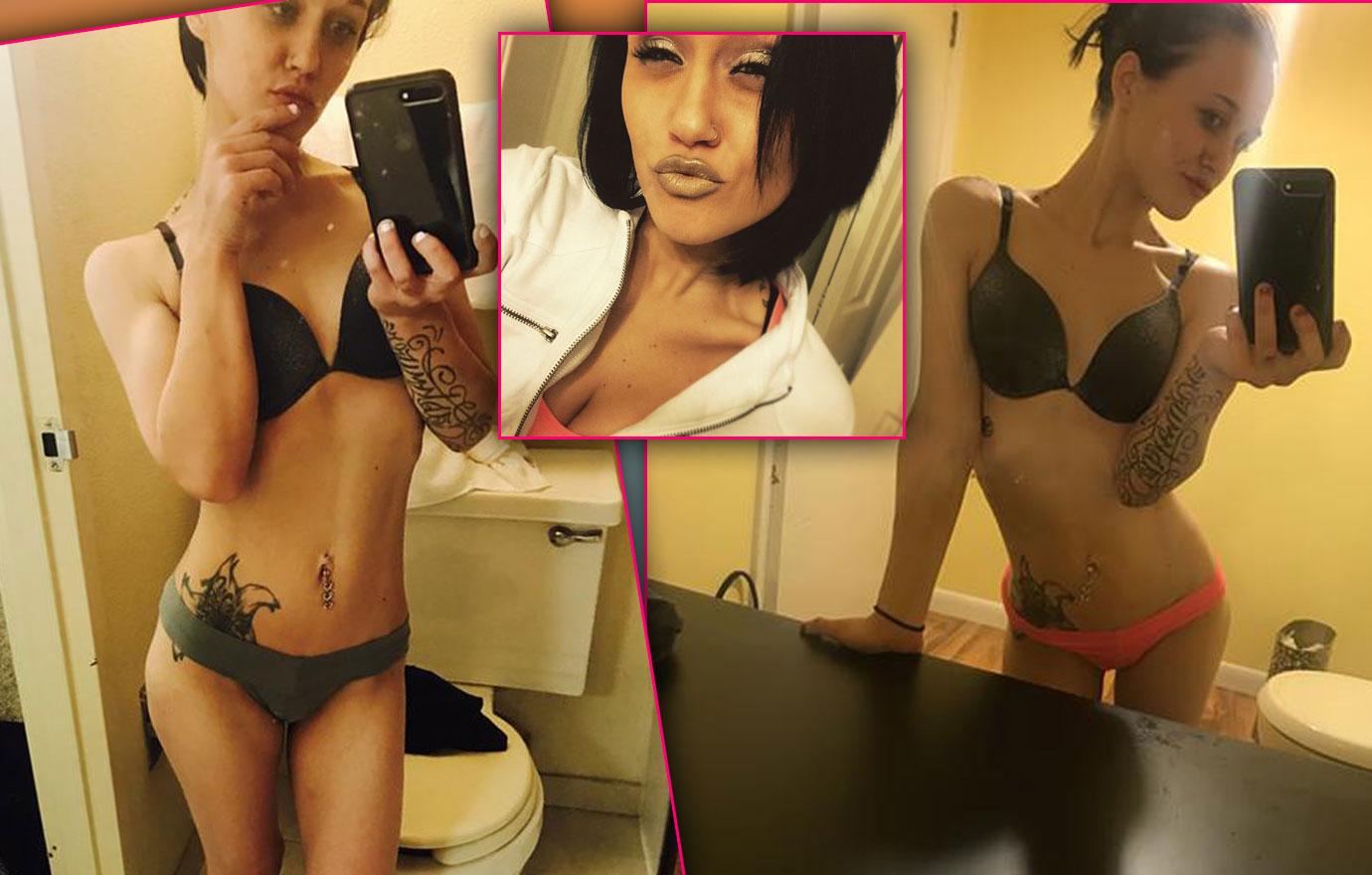 Jordan Cashmyer has been working as an escort and abusing heroin years after appearing on 16 and Pregnant, but her downward spiral didn't start there. From stripping to a suicide attempt, click through to check out the MTV star's most shocking scandals.
Article continues below advertisement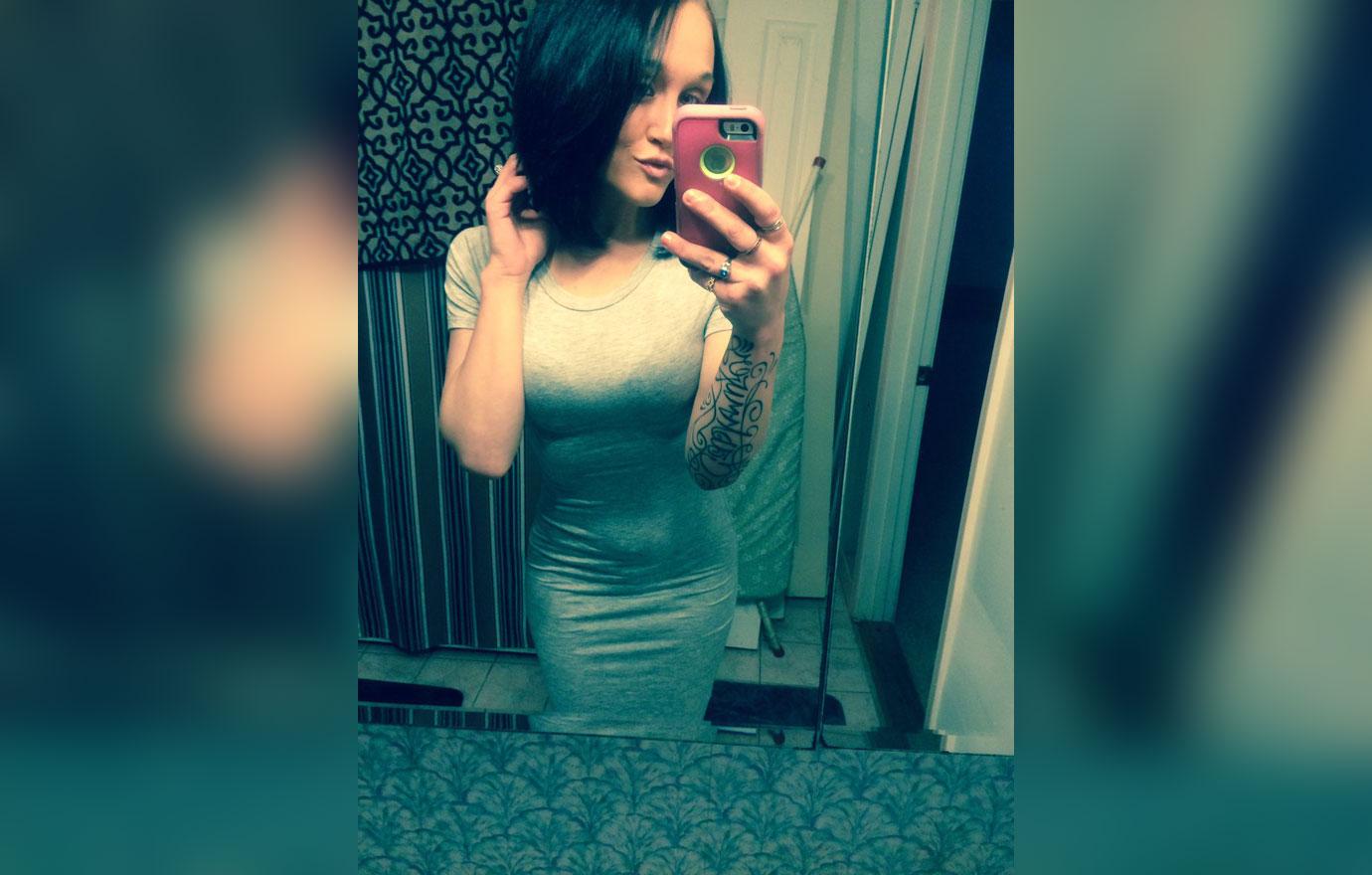 Cashmyer, 22, appeared on a season 5 episode of 16 and Pregnant alongside her baby daddy Derek Taylor. Cashmyer was homeless on the episode after her parents kicked her out because of the pregnancy. She gave birth to their daughter Genevieve in March 2014.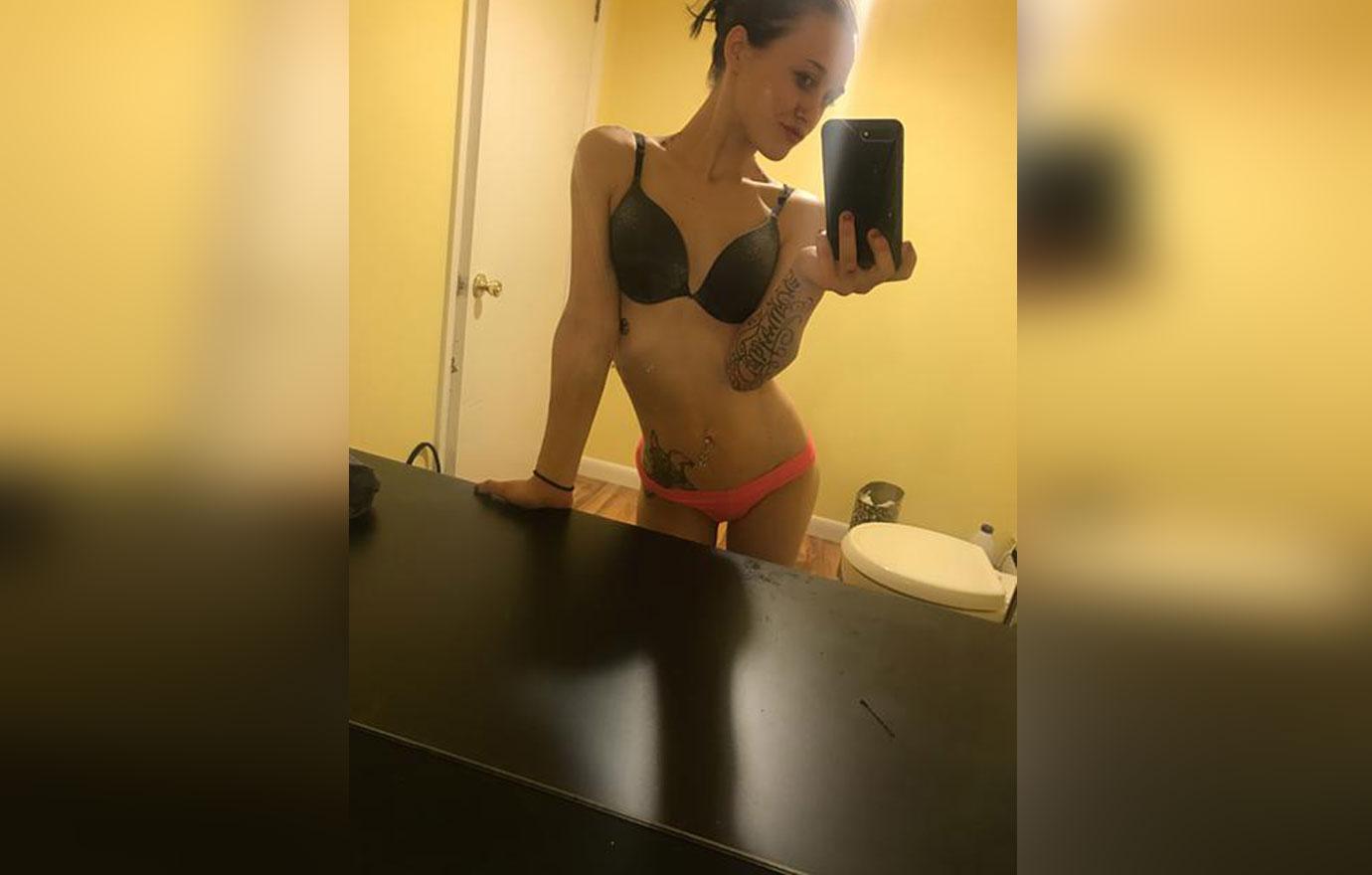 Months after the episode, she began working at a gentleman's club. "Just to clarify I do work at a strip club, but no I do not strip," she tweeted at the time.
Article continues below advertisement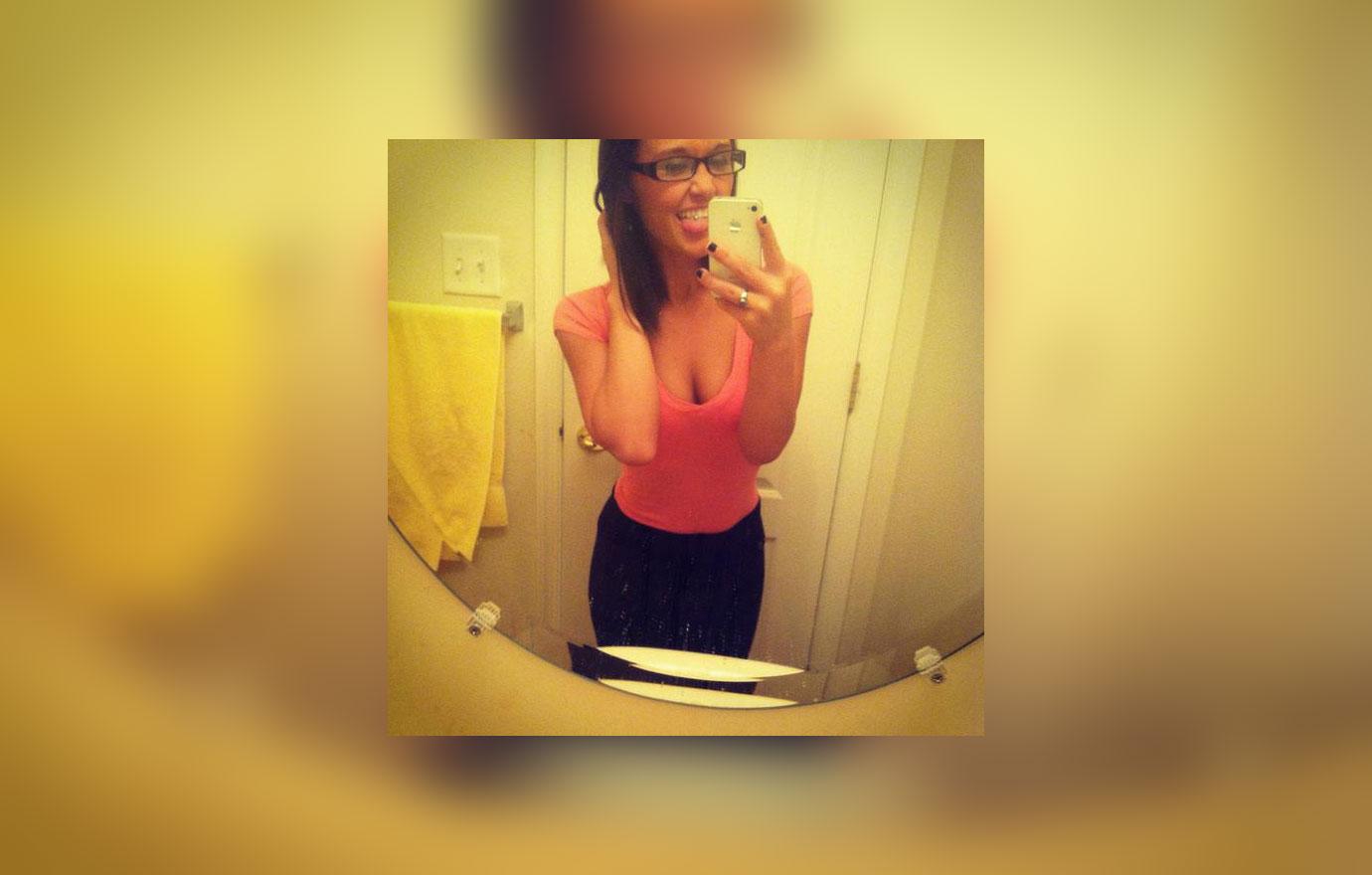 But months later, her baby daddy posted photos of a nearly-naked Cashmyer dancing at the strip club. "For those of yu who have no idea how Jordan spends her days and nights allow me to show yu…. This is the reality of it," he captioned the photos. "She doesn't help with her child at all so anything yu see her say regarding Genevieve is more than likely a lie. She hasn't seen Genevieve in over a month and I'd say about a total of 2 hours in the last 3-4 months and that's being generous."
That same month, Cashmyer was hospitalized after a suicide attempt. "I am happy to tell you that I am home from the hospital," she shared on social media. "I have been struggling with a lot of different things. I was diagnosed with postpartum depression and was on medication for a little while for it but I never followed up with my appointments. After that things started to get out of control. It got to the point where I didn't know what to do or how to handle it because I had lost everything that was important to me."
Article continues below advertisement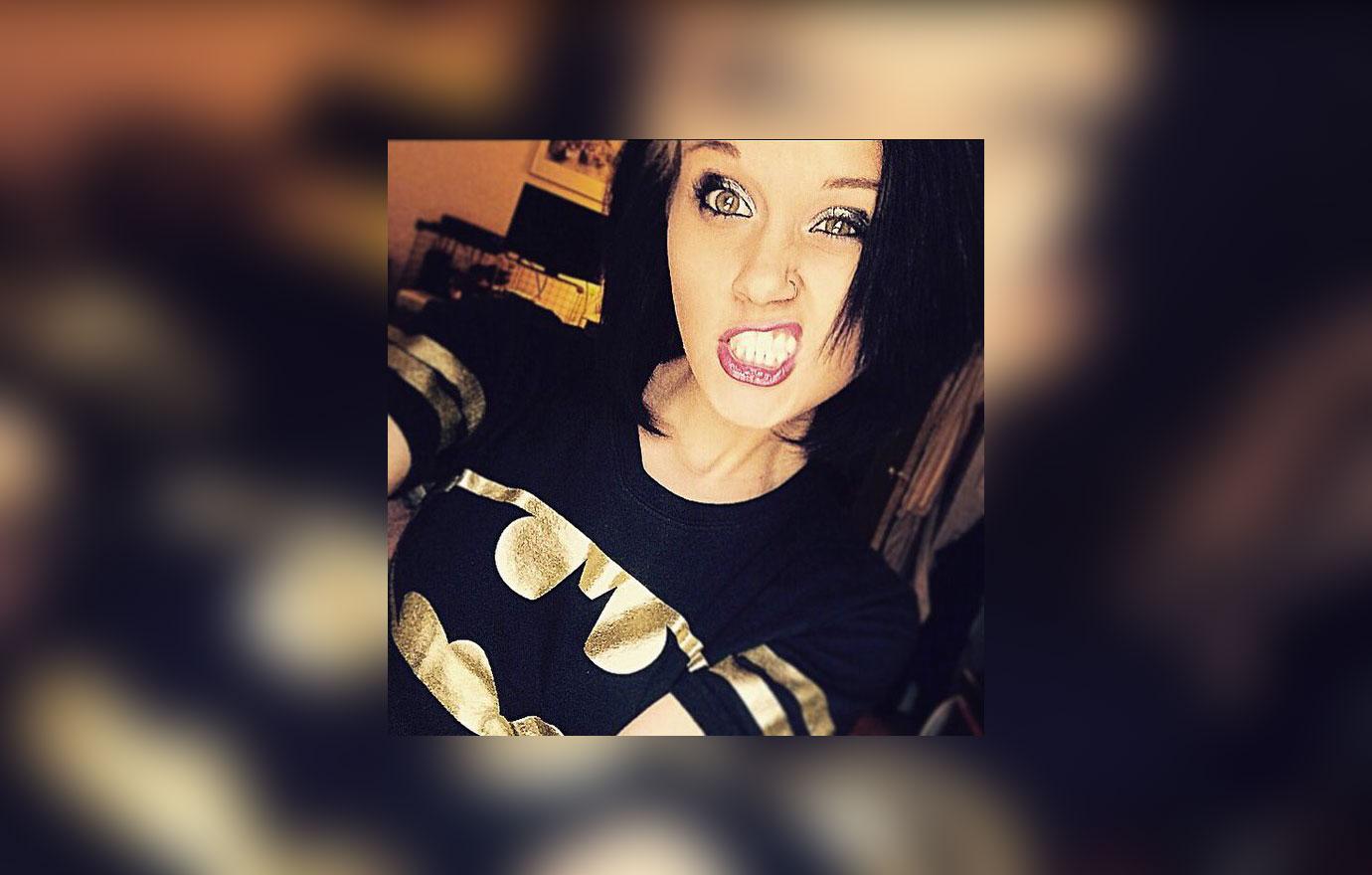 She continued, "I felt that there wasn't much of a reason to live anymore. After trying to overdose, I was taken to a hospital and have been in there since then. They felt that I had made enough progress to go home today. I am now on medication and feeling great."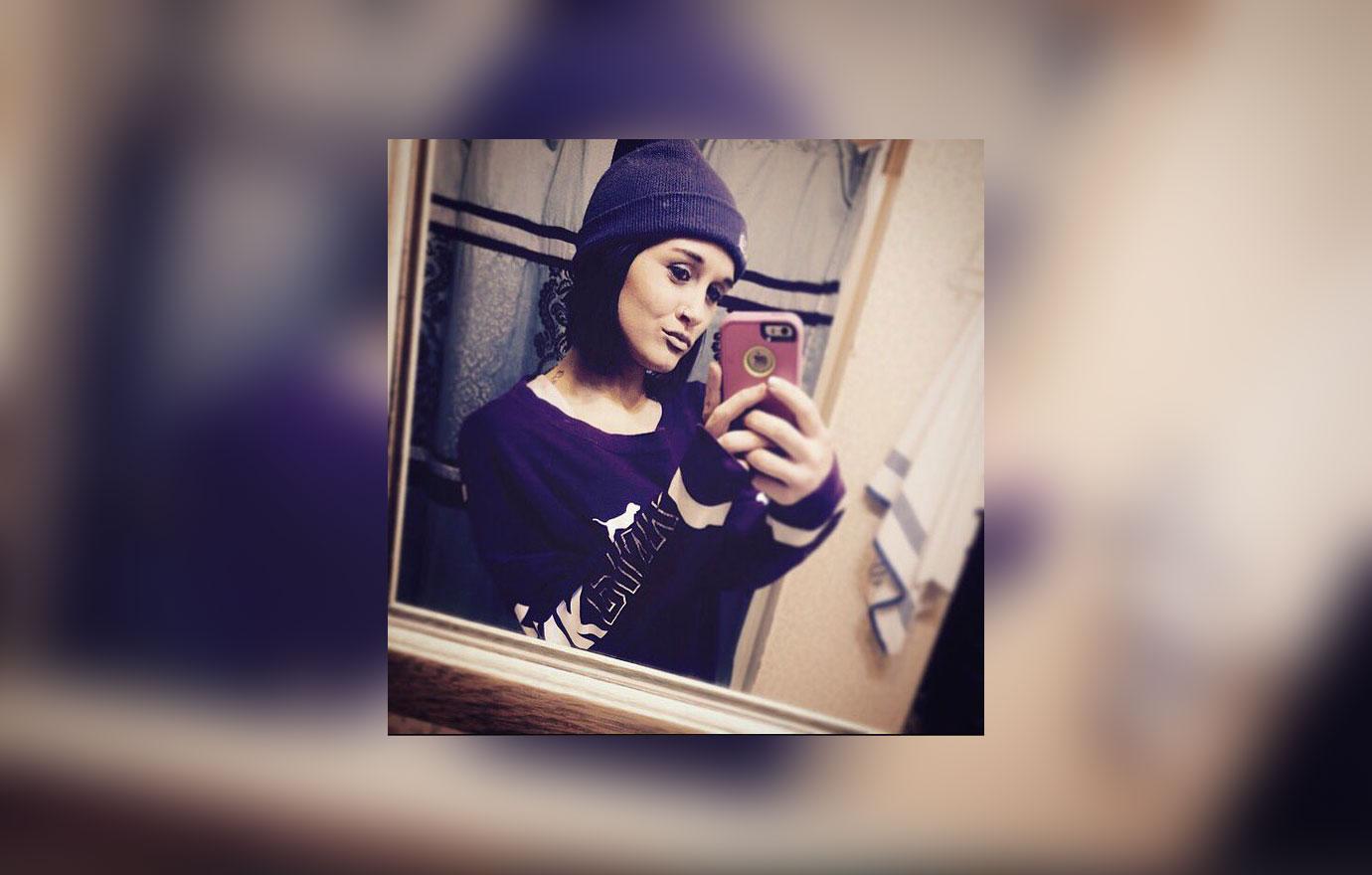 In February 2016, she admitted to struggling with addiction. "I was hospitalized twice after my 20th birthday for pancreatitis due to heavy drinking and borderline alcohol poisoning," she wrote on her blog. "I turned to cocaine… I would take whatever else was offered to me. Whether it was coke, Xanax, whatever, I would take it, which damn near could've killed me."
Article continues below advertisement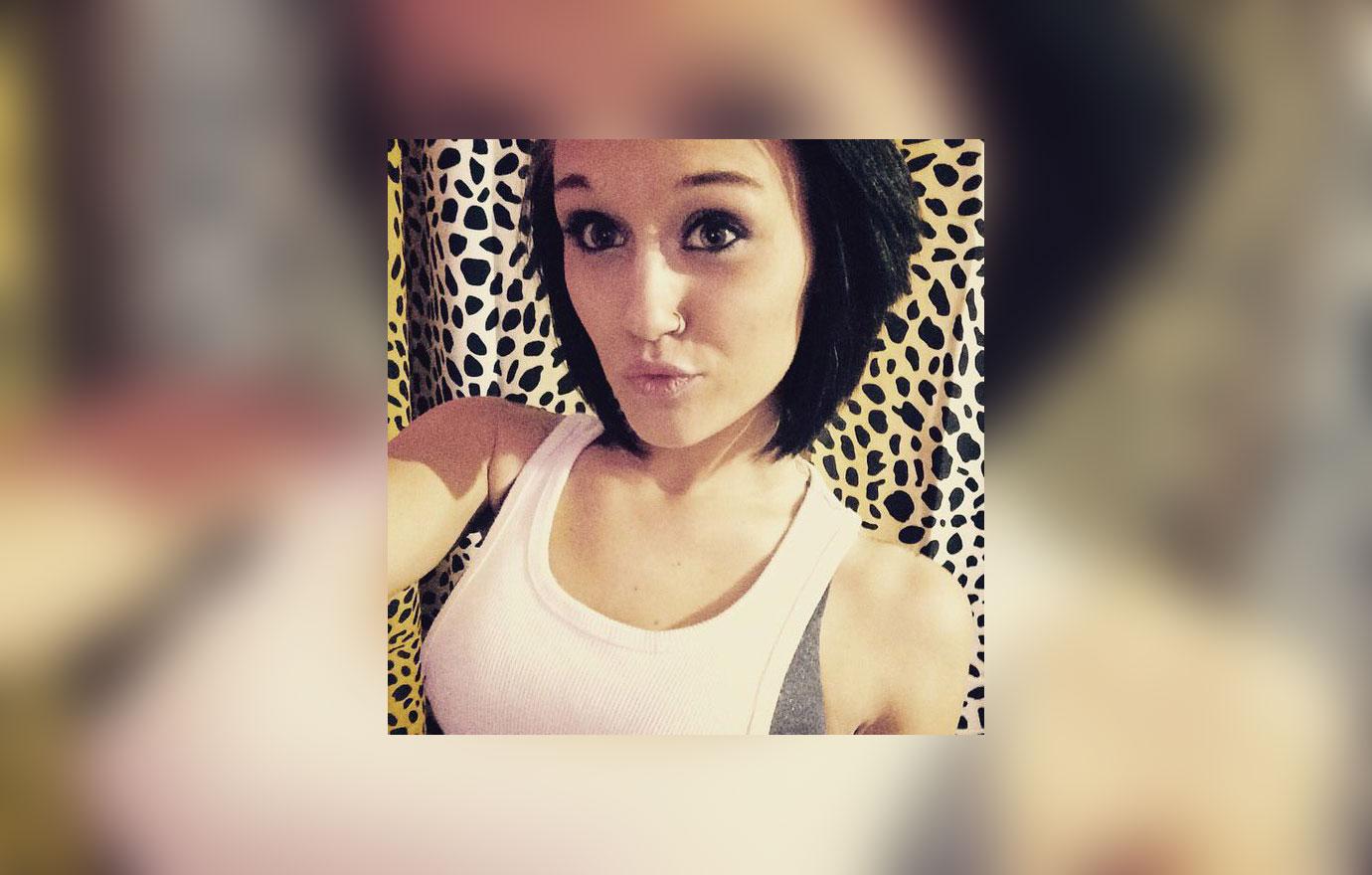 But her drug use didn't end there. "Once the Percocets weren't cutting it anymore I turned to heroin," she wrote. "Doing the heroin led me to start smoking crack." At the time, she claimed she was sober for "a little over five weeks."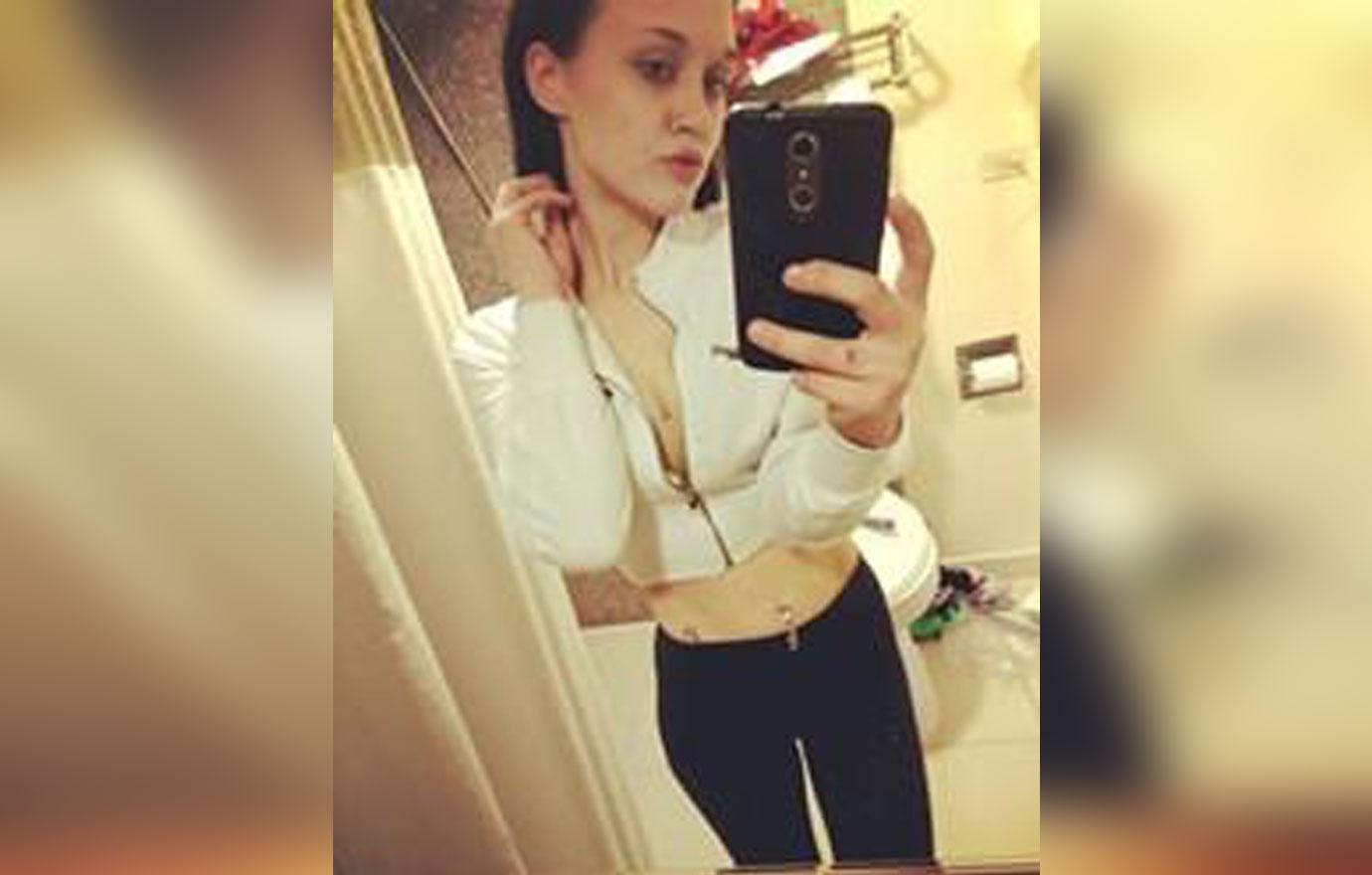 Then, Teen Mom Fix: Unscripted reported that Cashmyer has been working as an escort on the website Escort Babylon. "A down to earth, open-minded, ambitious Taurus, who likes to spend time with generous men and have fun," her profile read. "If you want an upscale girl then stop searching and let's have some fun."
Article continues below advertisement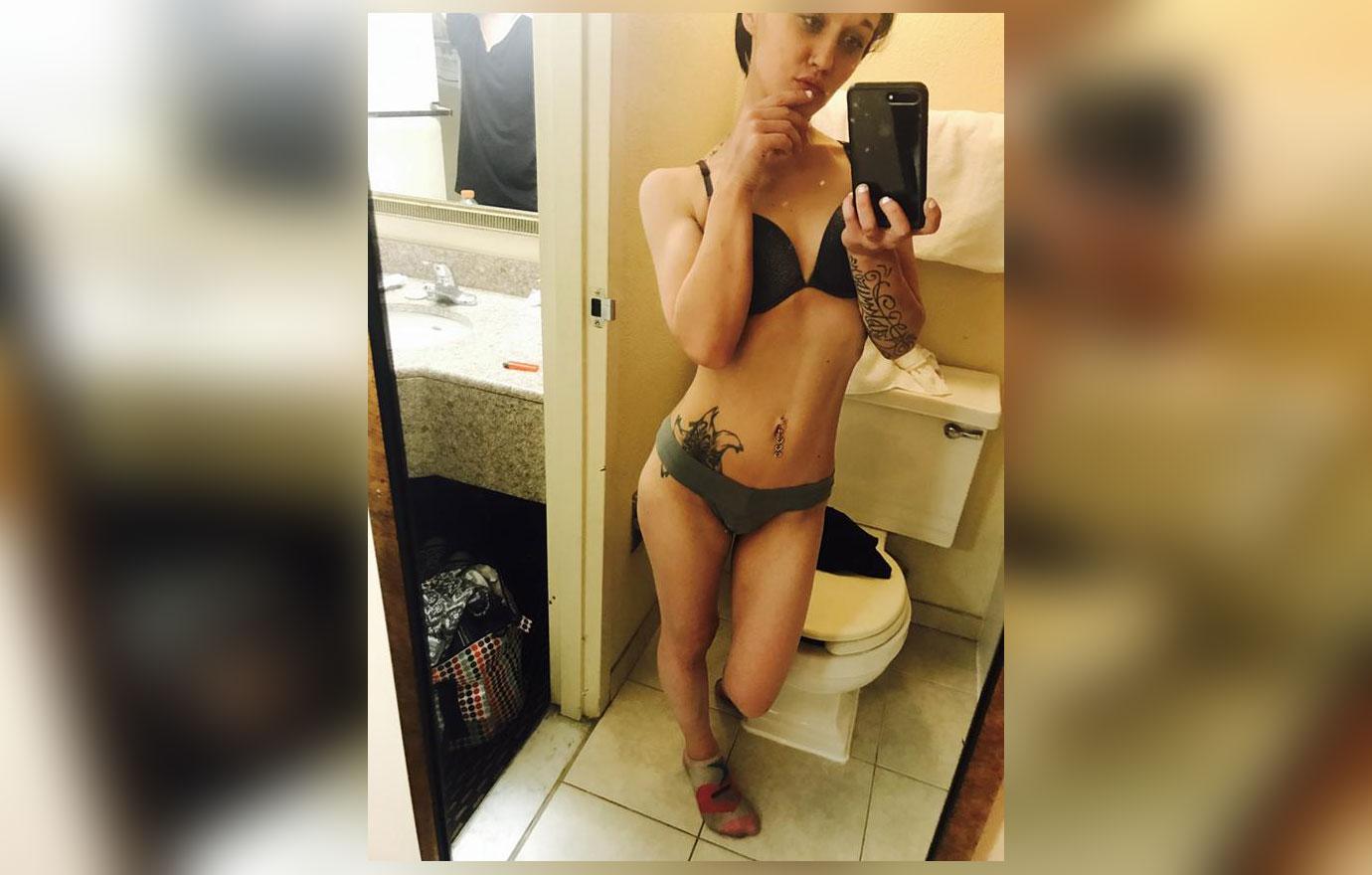 A family member exclusively confirmed to RadarOnline.com that she is escorting to pay for her heroin habit. "I can guarantee she is not doing well," the source said. "She has been living on the streets. She calls her father to let him know she's alive."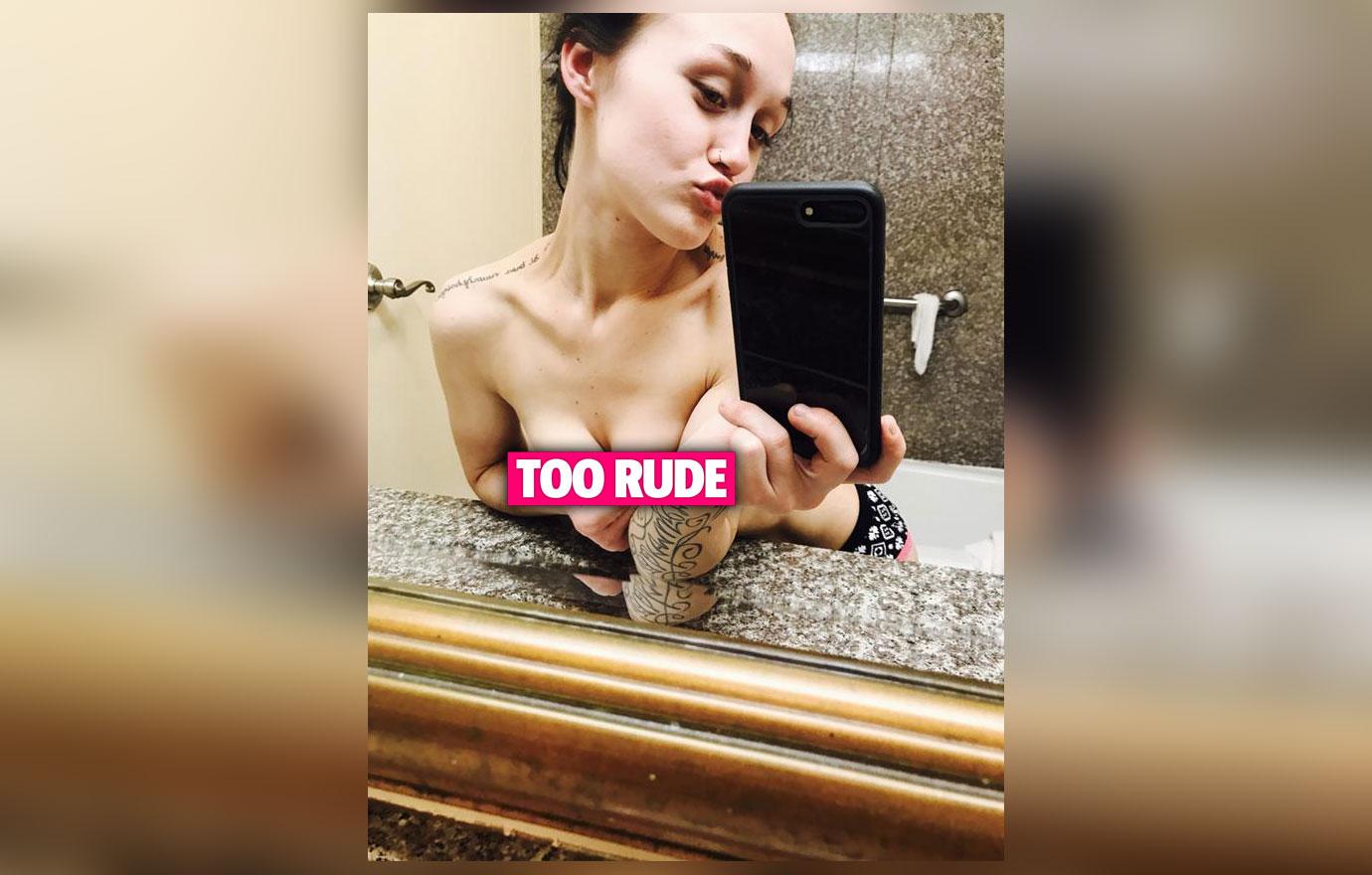 Cashmyer's 3-year-old daughter has been living with Taylor. "Last summer in June or July she signed paper work with Derek's mother for temporary custody. Her parents have been cut off from their granddaughter," the insider said. "Jordan hasn't brought up her name. She's in our prayers that she pulls through in the state that she's in."
We pay for juicy info! Do you have a story for RadarOnline.com? Email us at tips@radaronline.com, or call us at 800-344-9598 any time, day or night.