Case Closed? Ransom Note IDs JonBenét Ramsey's Killer!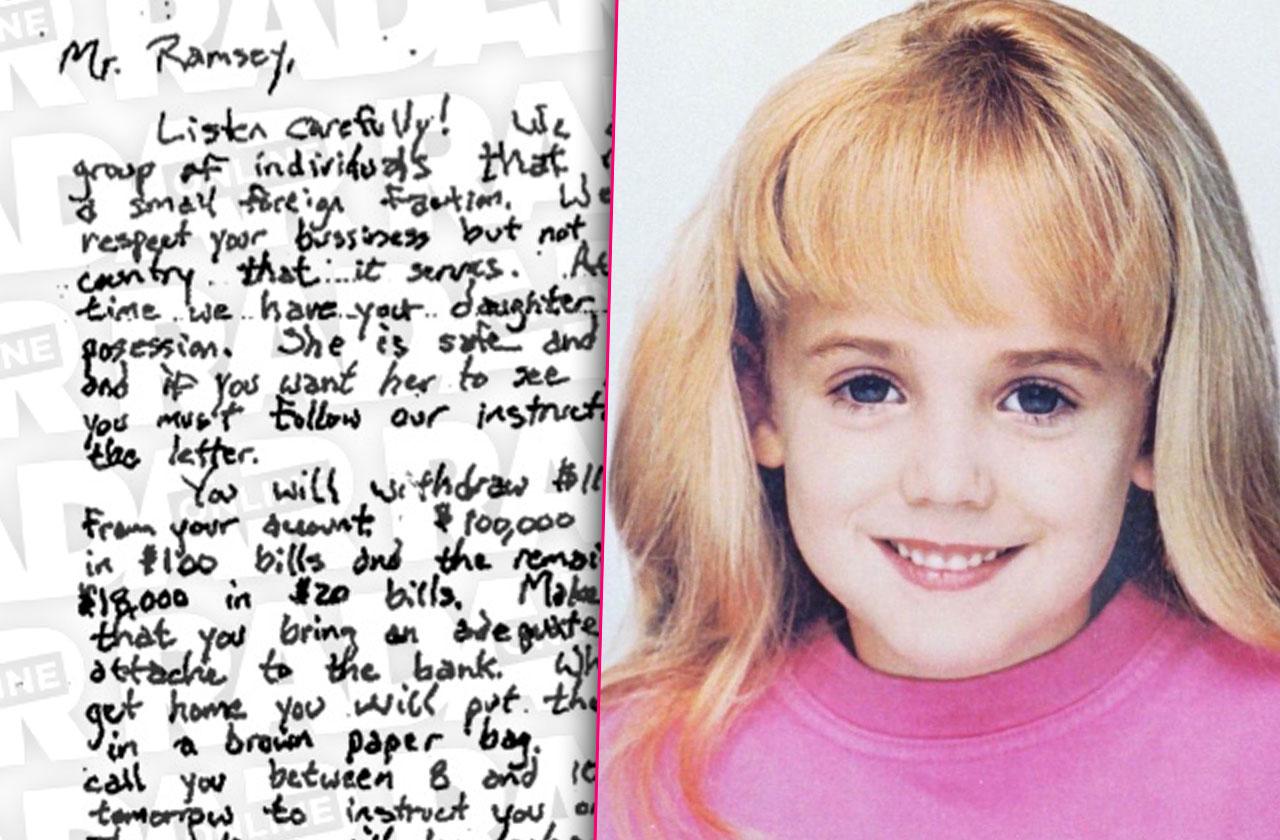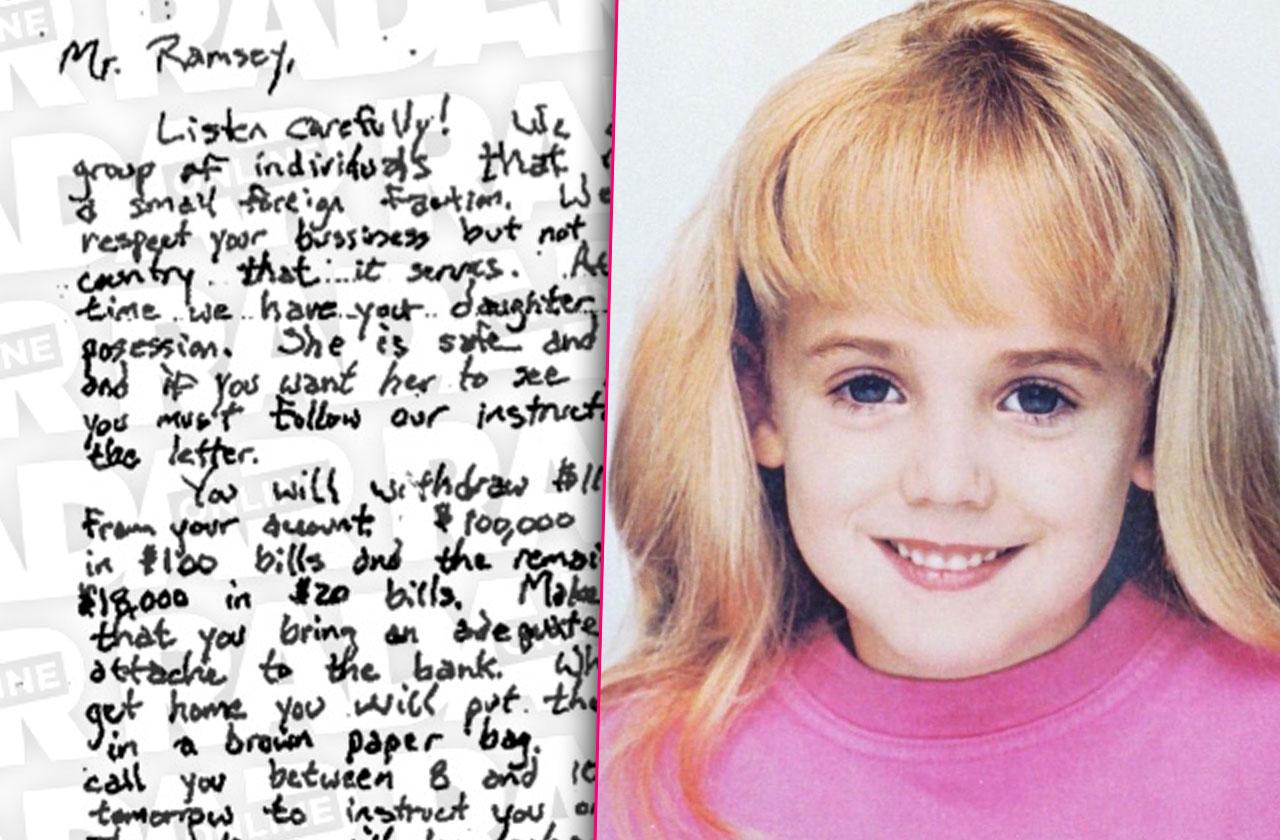 The handwriting of violent drifter Glenn Meyer — already fingered as a suspect in the murder of JonBenét Ramsey — matches the lettering on a ransom note left in her home! That's the conclusion of a top forensic investigator who compared a sample of Meyer's handwriting with the notorious note. Click through RadarOnline.com's gallery to find out more.
Article continues below advertisement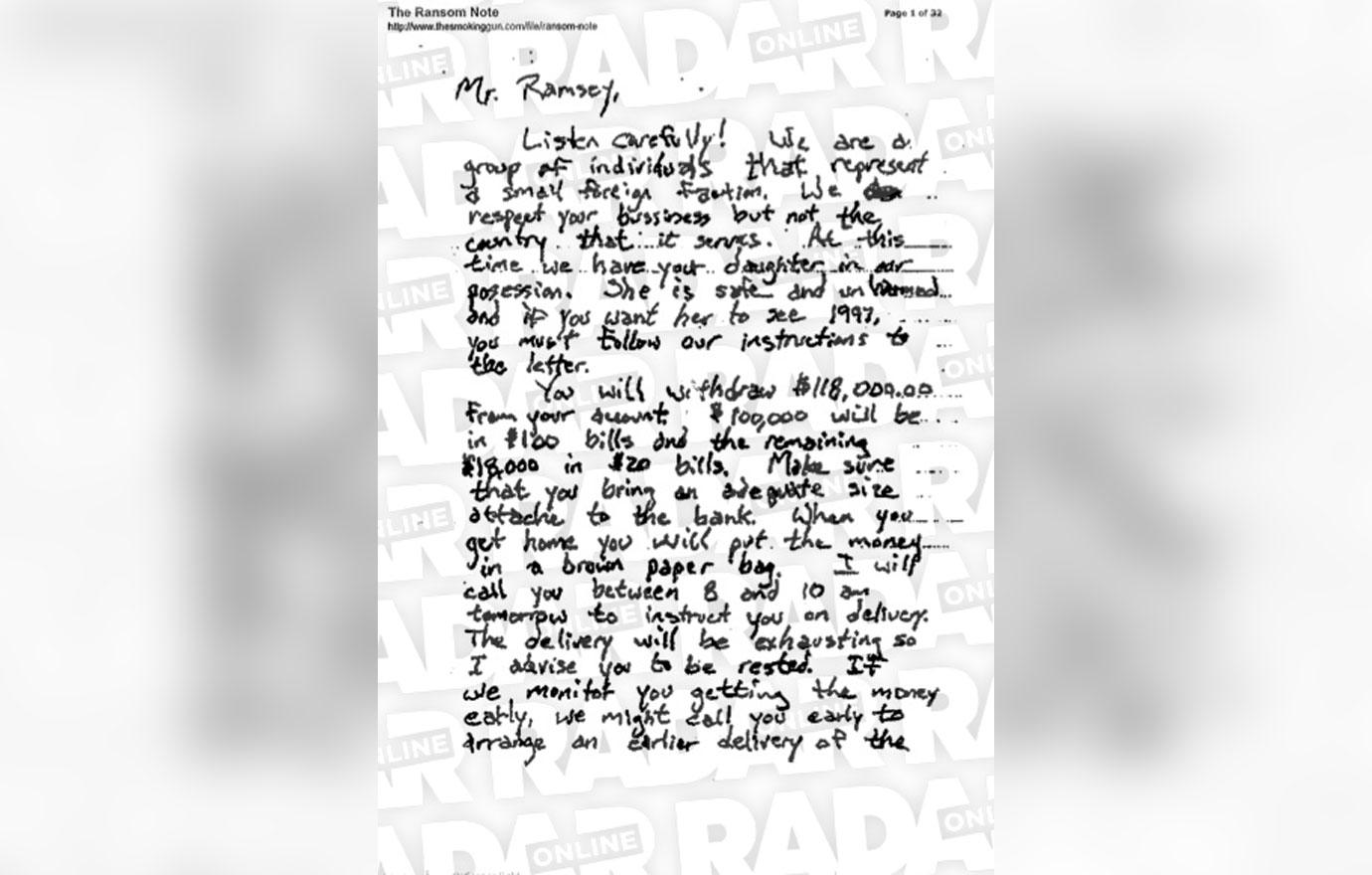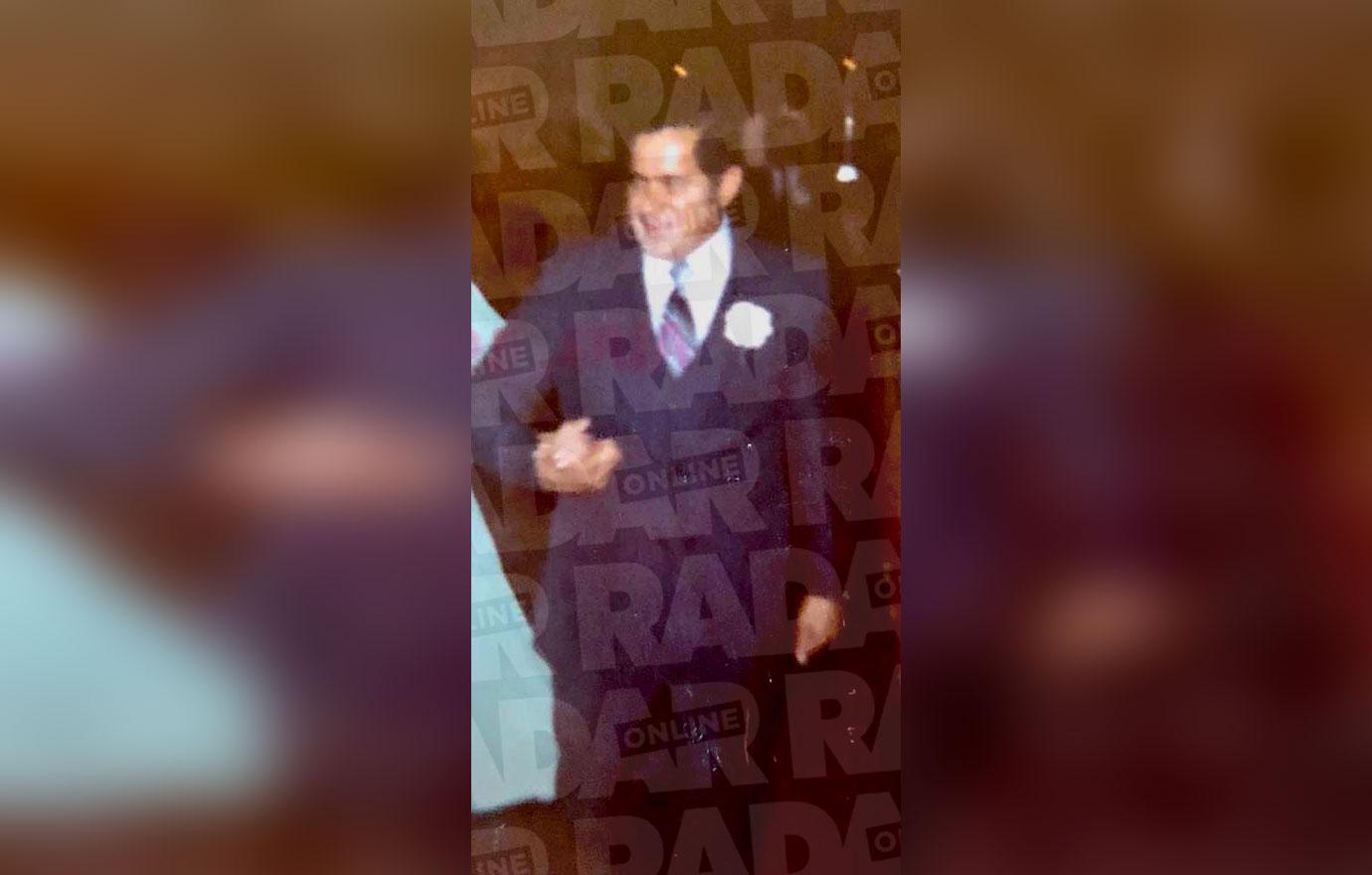 Meyer's ex-wife has stepped forward to reveal that she believed her late husband murdered six-year-old Ramsey. The young girl was found sexually assaulted and strangled to death on Christmas Day 1996. "I believe my husband killed JonBenét. I knew he was capable of it," said Charlotte Hey, 85. "When I asked him if he murdered her, he would just smile at me. He wouldn't deny it."
Article continues below advertisement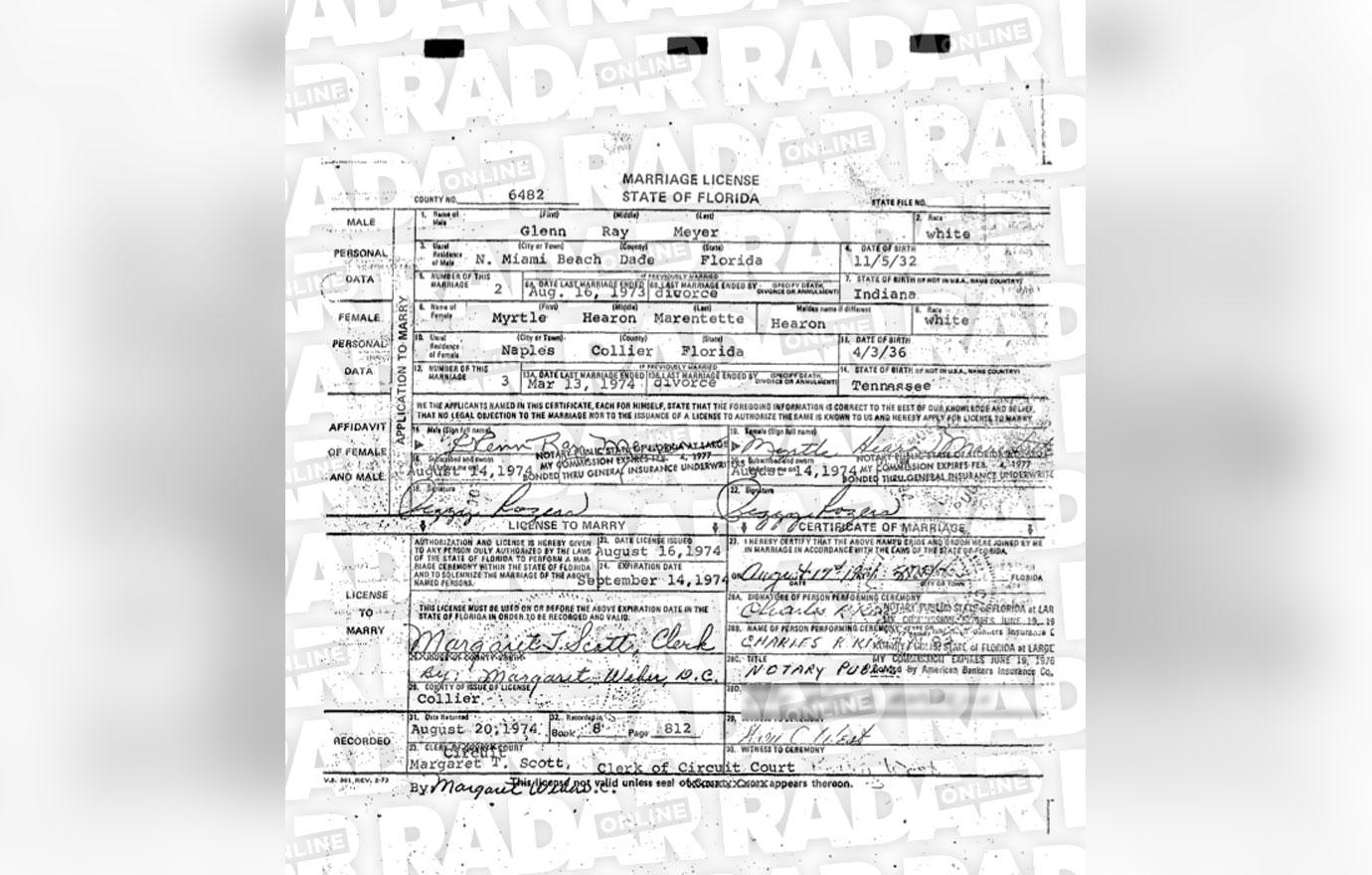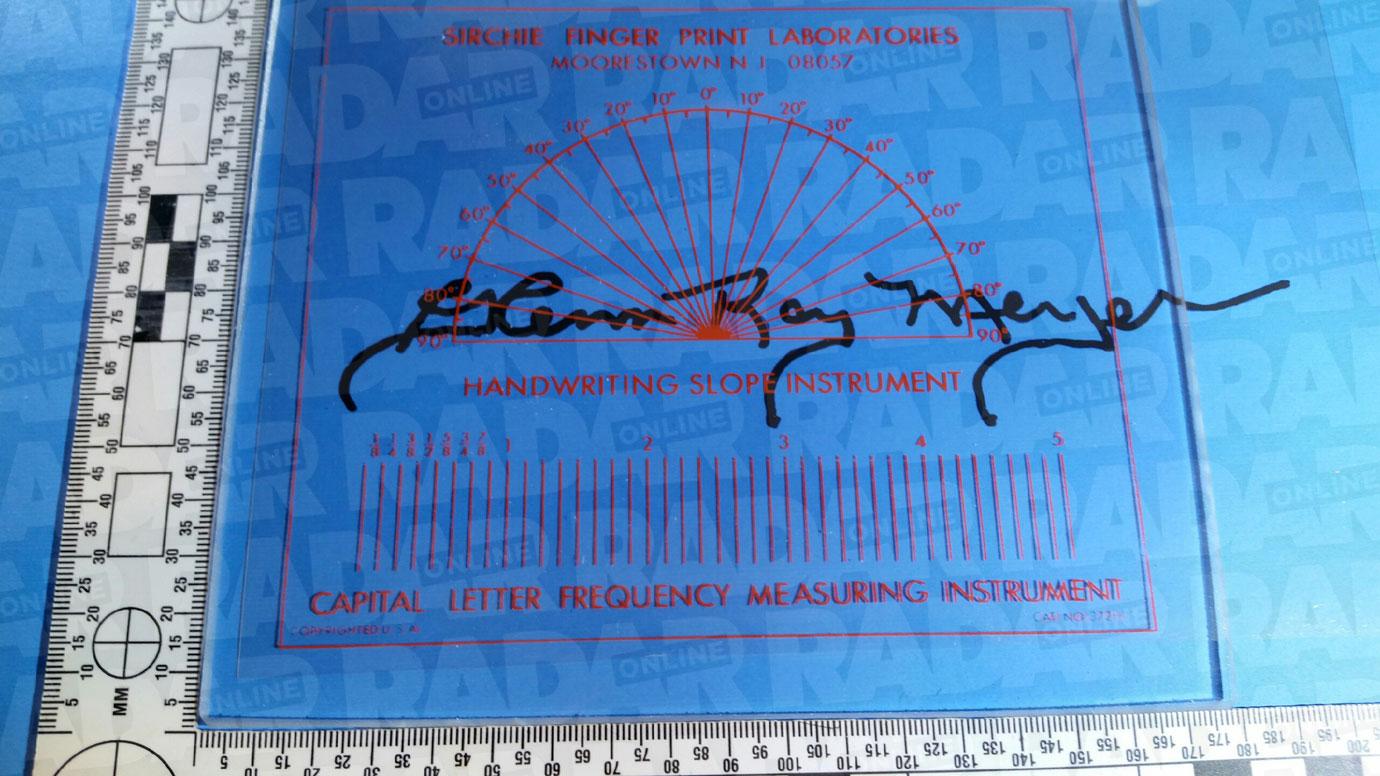 At RadarOnline.com's request, Roscoe examined Meyer's signature on a 1974 Florida marriage license and found several letters identical to the ransom note found in the Ramsey's Boulder, Colo., home.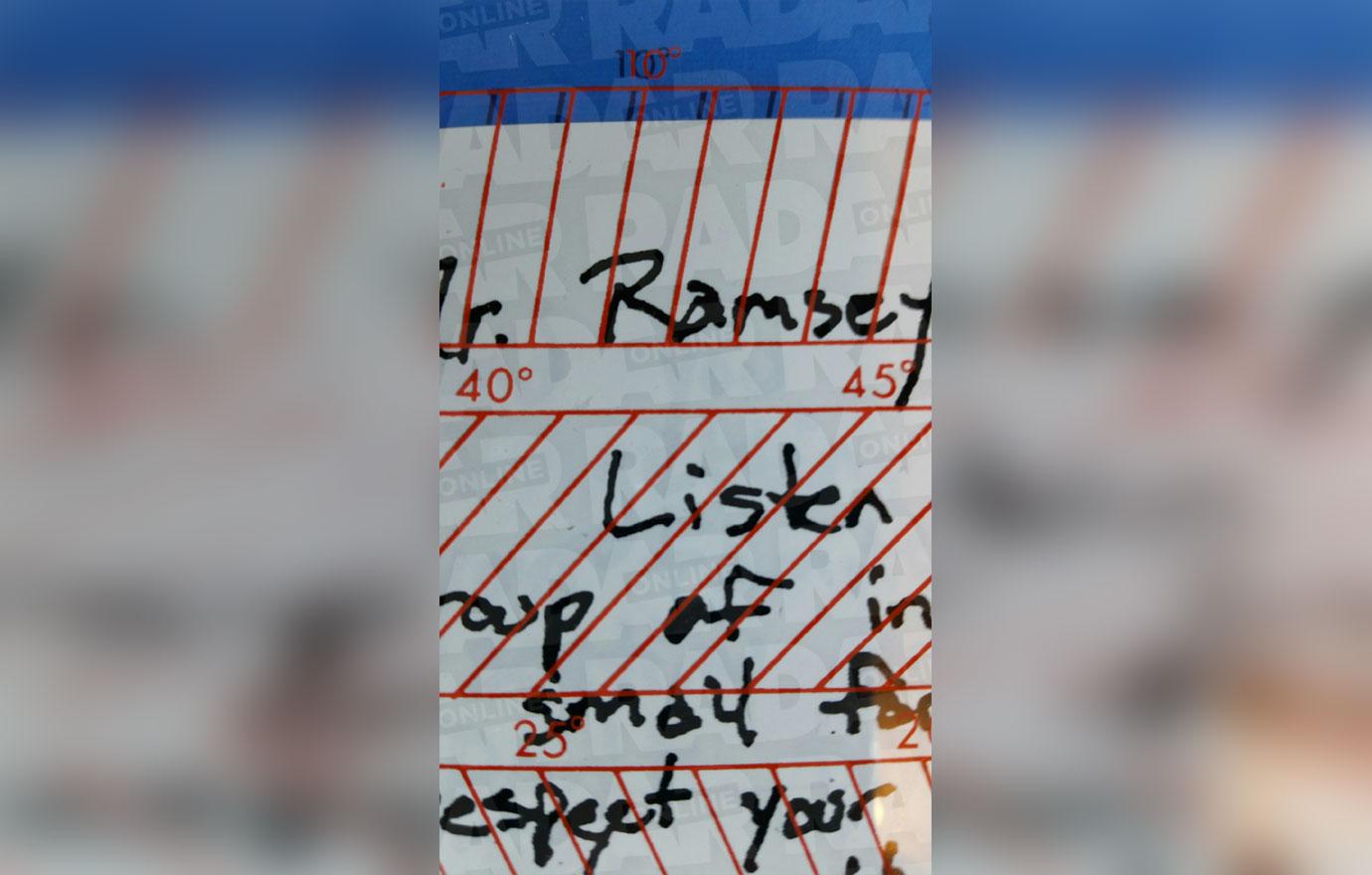 "Meyer had a unique writing style that's consistent with the ransom note — " Roscoe said.