Jon Gosselin Spotted Grabbing Drinks With Old Flame Hailey Glassman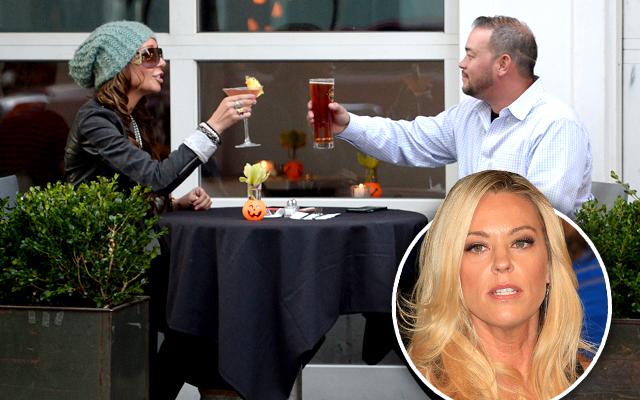 Are Hailey Glassman and Jon Gosselin back together? Eight clicks tells the story.
Article continues below advertisement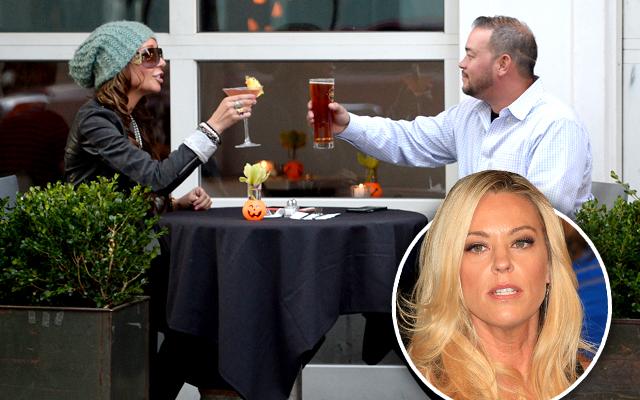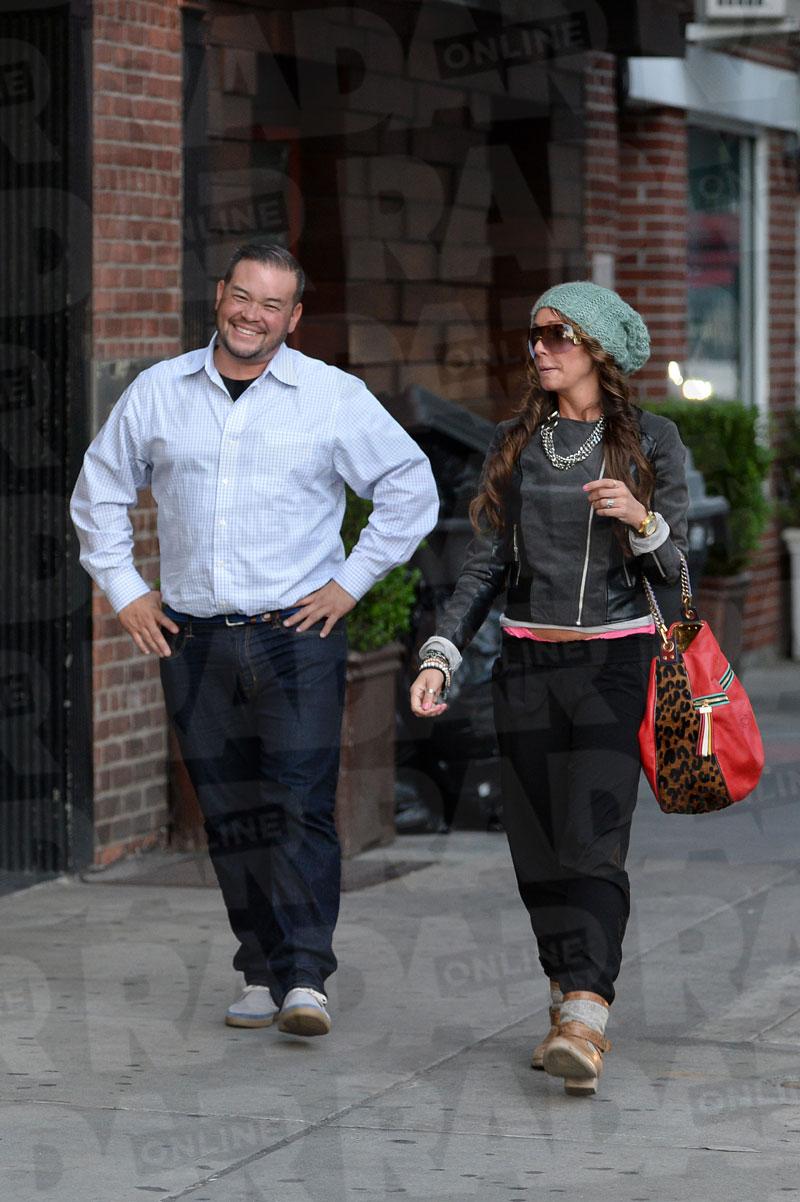 Article continues below advertisement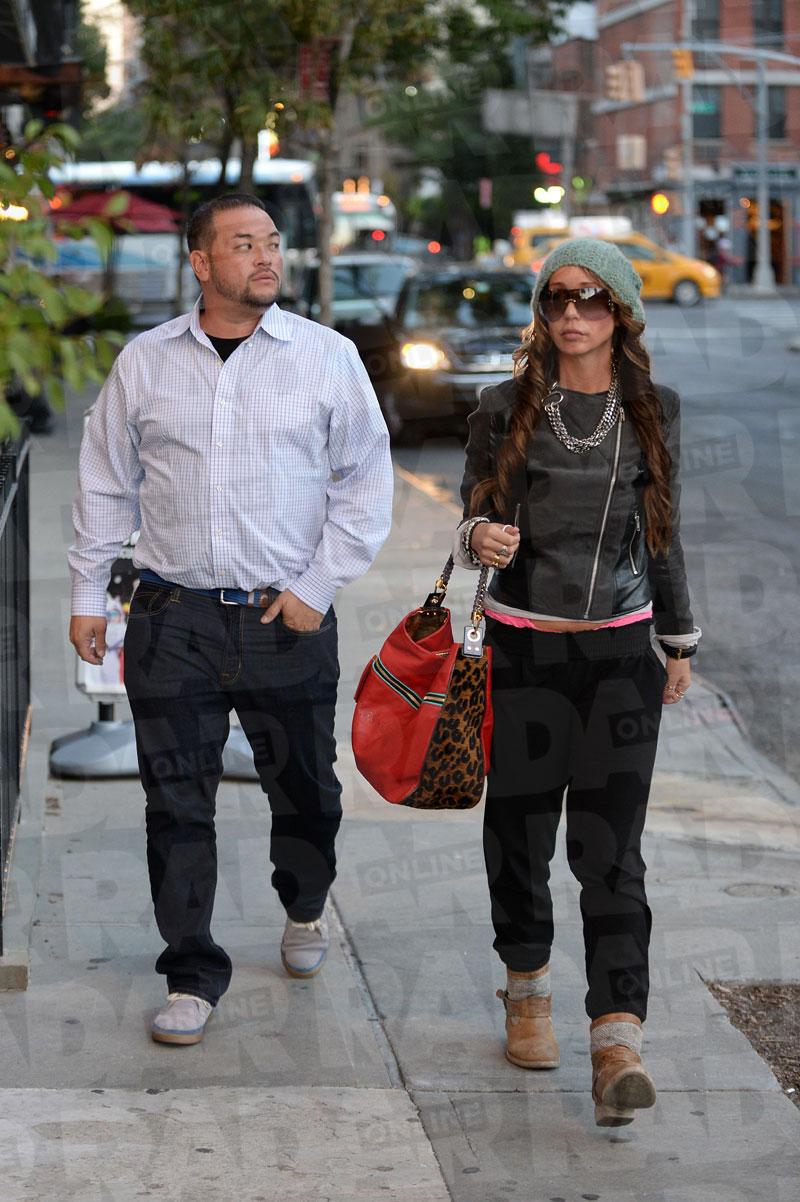 "Jon and Hailey were celebrating signing a contract, and they were in a very good mood," an insider told Radar about their outing.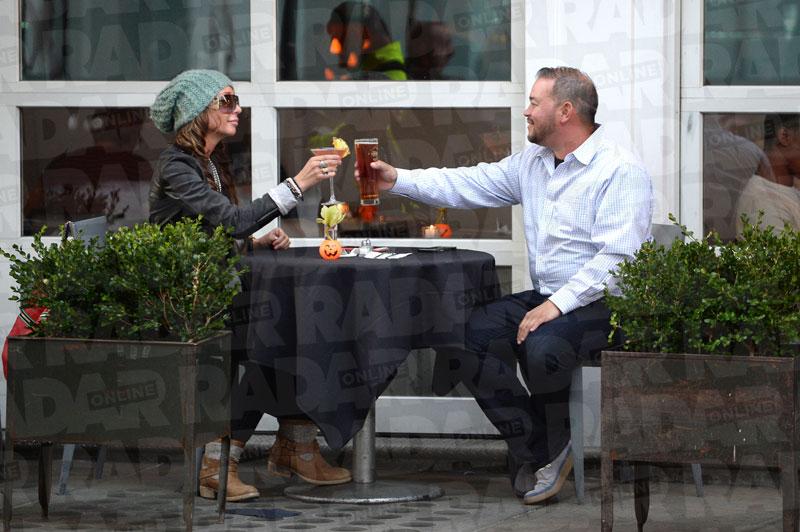 A PR maven now, Glassman was fresh out of college when she first connected with Jon and he was married to Kate Gosselin and starring with their eight children on the hit show.
Article continues below advertisement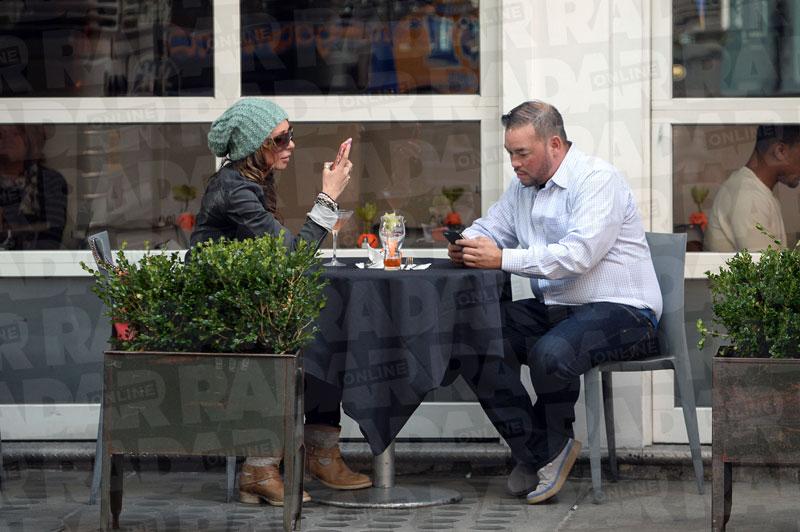 Glassman traveled the world by his side, but after a whirlwind romance, Gosselin announced their split on Halloween in 2009.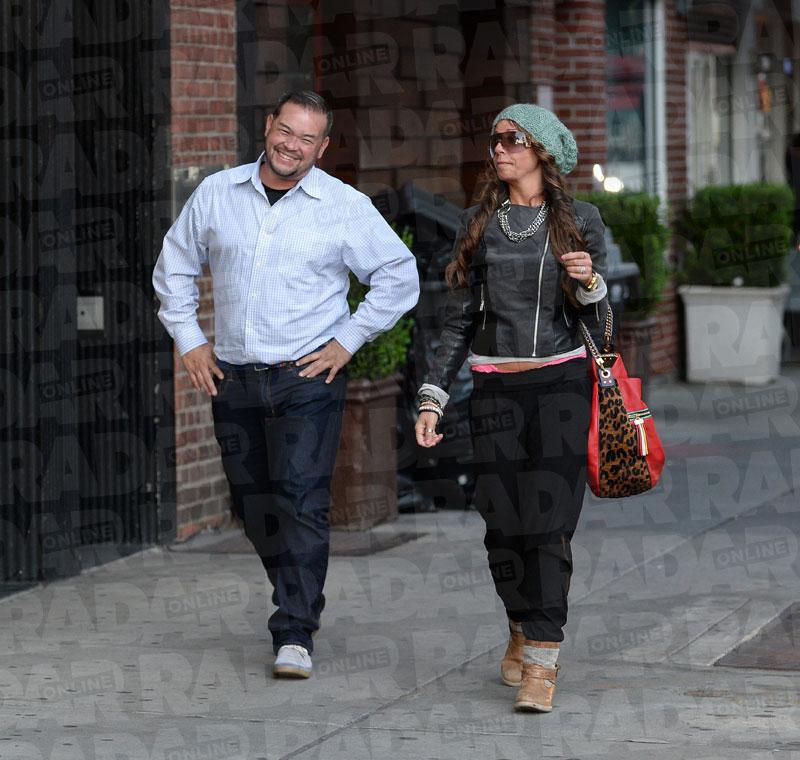 Six years later, it seems like any lingering bitterness over the breakup is long forgotten!
Article continues below advertisement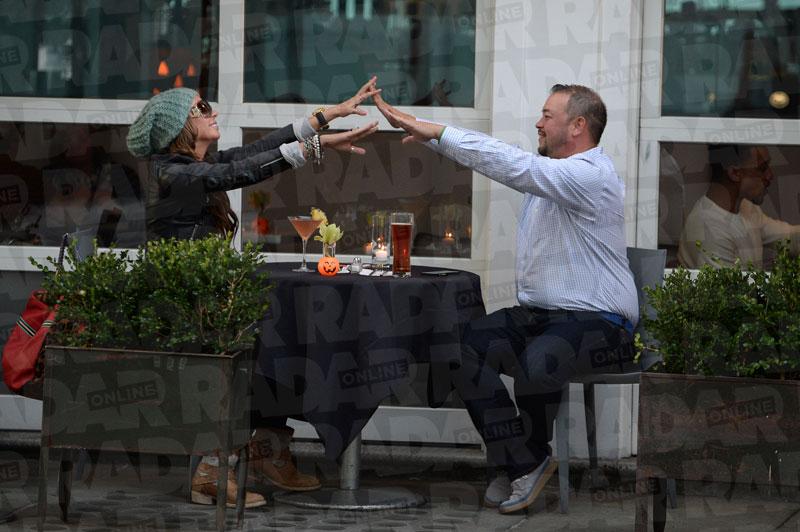 While Glassman's career as a publicist flourished, Kate Gosselin's ex hadn't fared as well, so far. "Jon has really hit rock bottom," a source told Radar, noting that he once earned $22,500 an episode on the TLC show, but now is just "waiting tables at a pub!" He also DJs at local bars in Pennsylvania.
EXCLUSIVE: INF – Kate Gosselin and her kids visit Toys "R" Us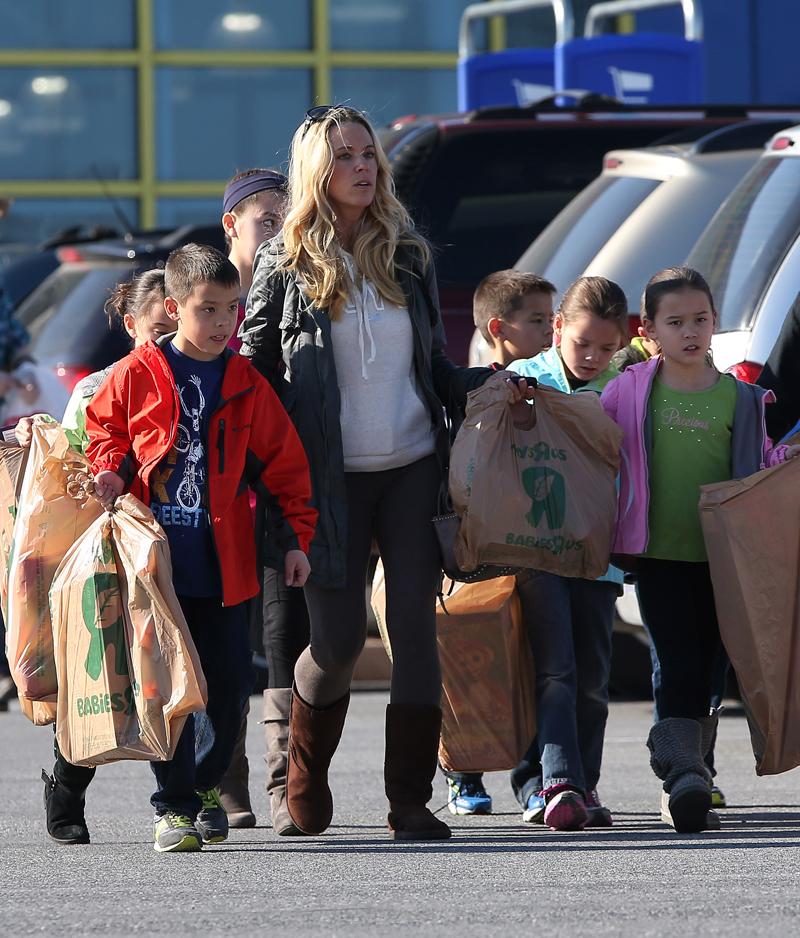 But that's where Glassman comes in. According to the insider, Jon enlisted Glassman for her industry expertise and she's helping him to plot his big comeback. "Jon is trying to turn things around with Hailey's help, and get a little good press in the process!" the insider explained. What do you think about Hailey and Jon's new relationship?
GOSSELIN