An Arrest, Bullying & More: 10 Reasons Why JoJo Could Have The Worst Cast Ever!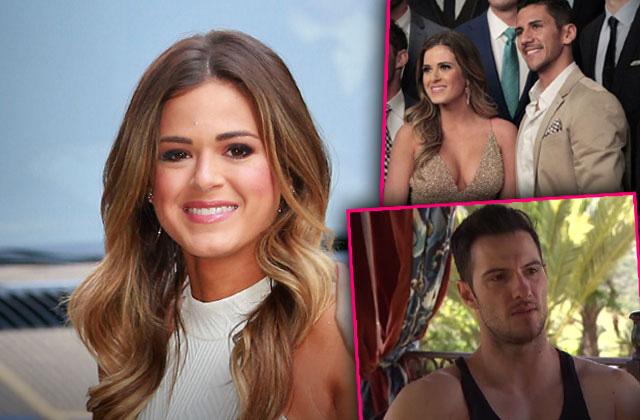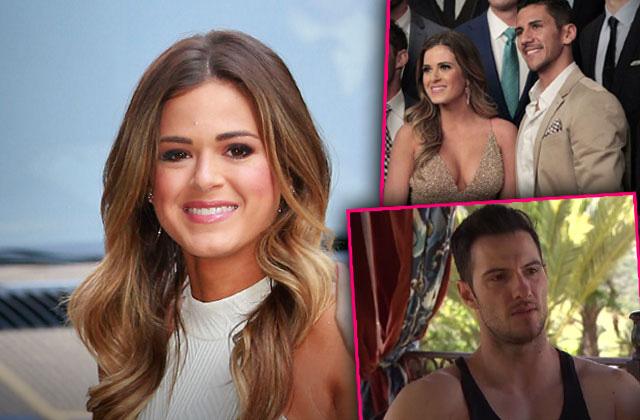 JoJo Fletcher's guys are all vying for the final rose, but this season seems to have a lot of thorns among the cast! From internet trolling to shady pasts, RadarOnline.com has a gallery of the dudes and their misdeeds.
Article continues below advertisement
Celebrity Sightings in New York City – May 23, 2016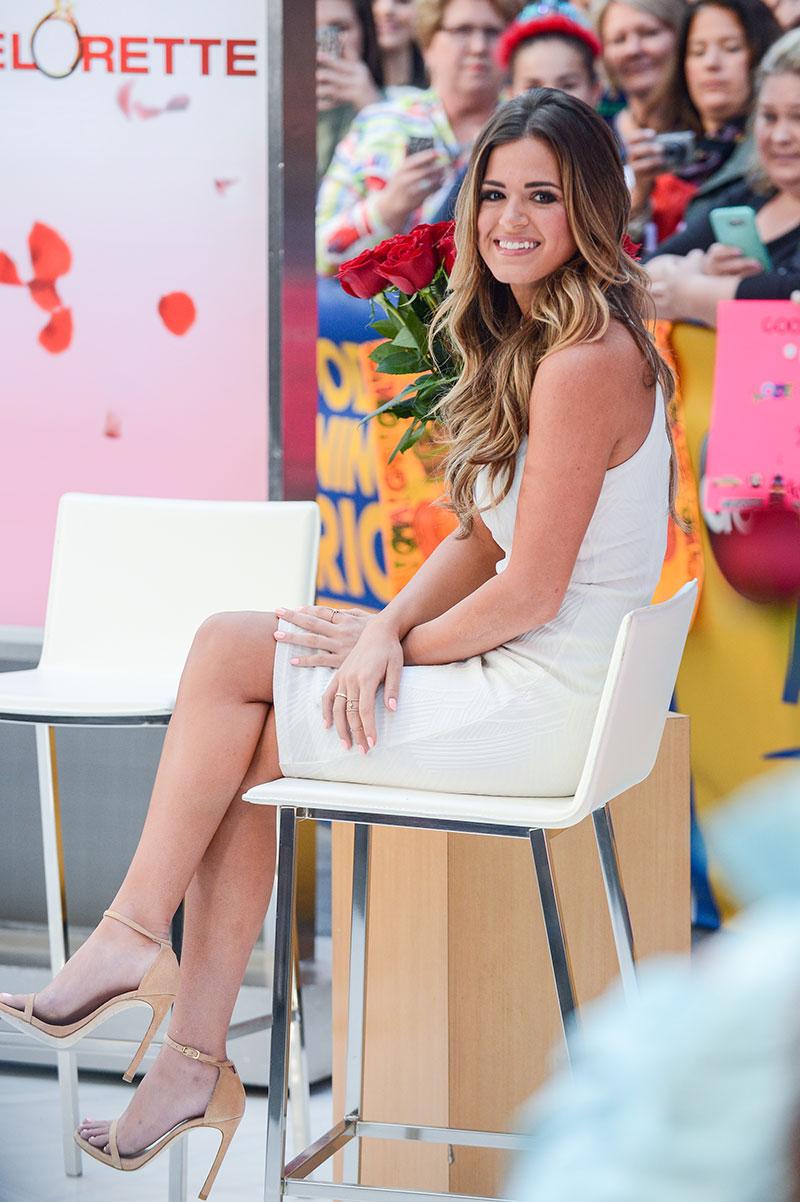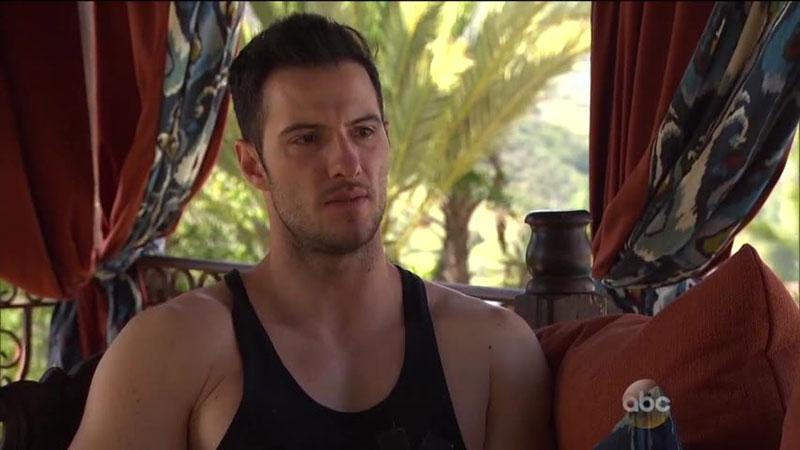 Chad Johnson told Fletcher that she was "naggy" in the beginning of the season, but she kept him around despite his rude comment. Before long, he was turning into the most despicable of all of her men with his online antics.
Article continues below advertisement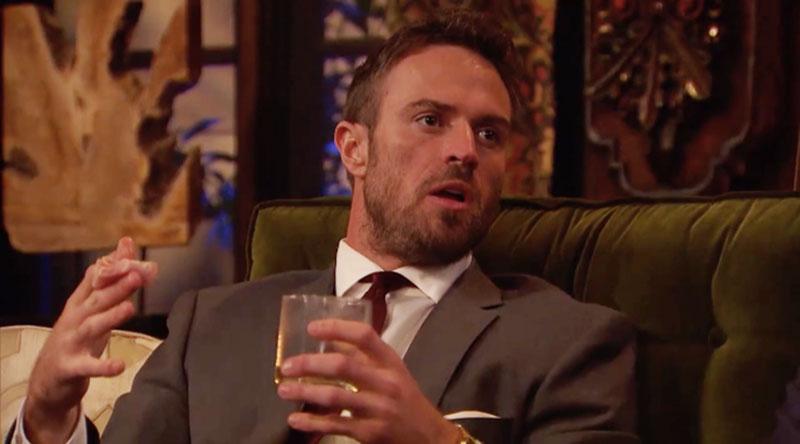 CHAD, JOJO FLETCHER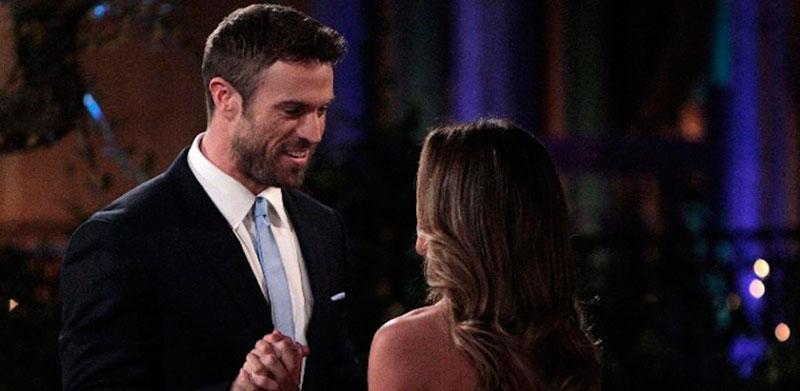 Johnson even trolled the woman he hope to marry, snapping up www.joelle-fletcher.com and sending the traffic to his Instagram page.
Article continues below advertisement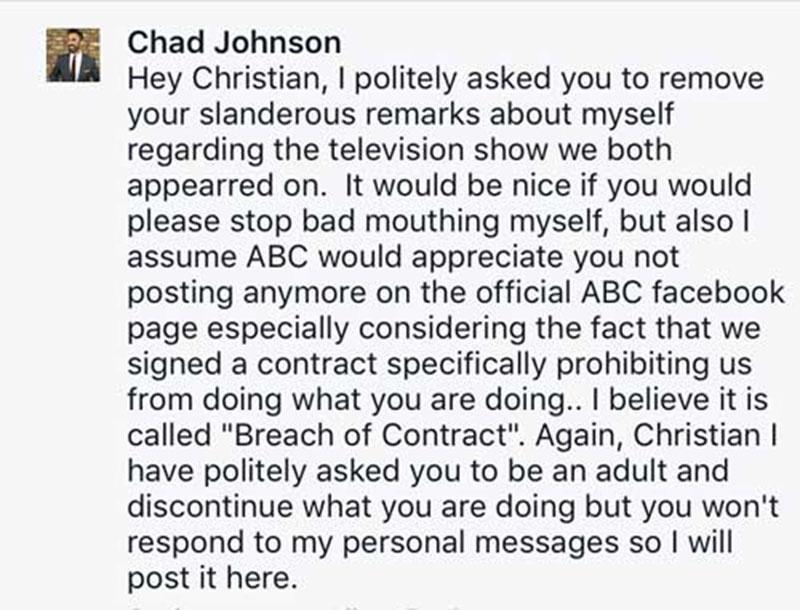 In an epic bro battle, Johnson reportedly took offense at a post from his fellow contestant, Christian Bishop. The photo had Bishop on one knee in front of Fletcher, and he wrote "What are you looking at Chad?" Johnson allegedly posted a message on the show's Facebook fan page saying, "Hey Christian, I politely asked you to remove your slanderous remarks about myself regarding the television show we both appeared on." He quickly deleted the post but Reality Steve shared a screen shot with RadarOnline.com.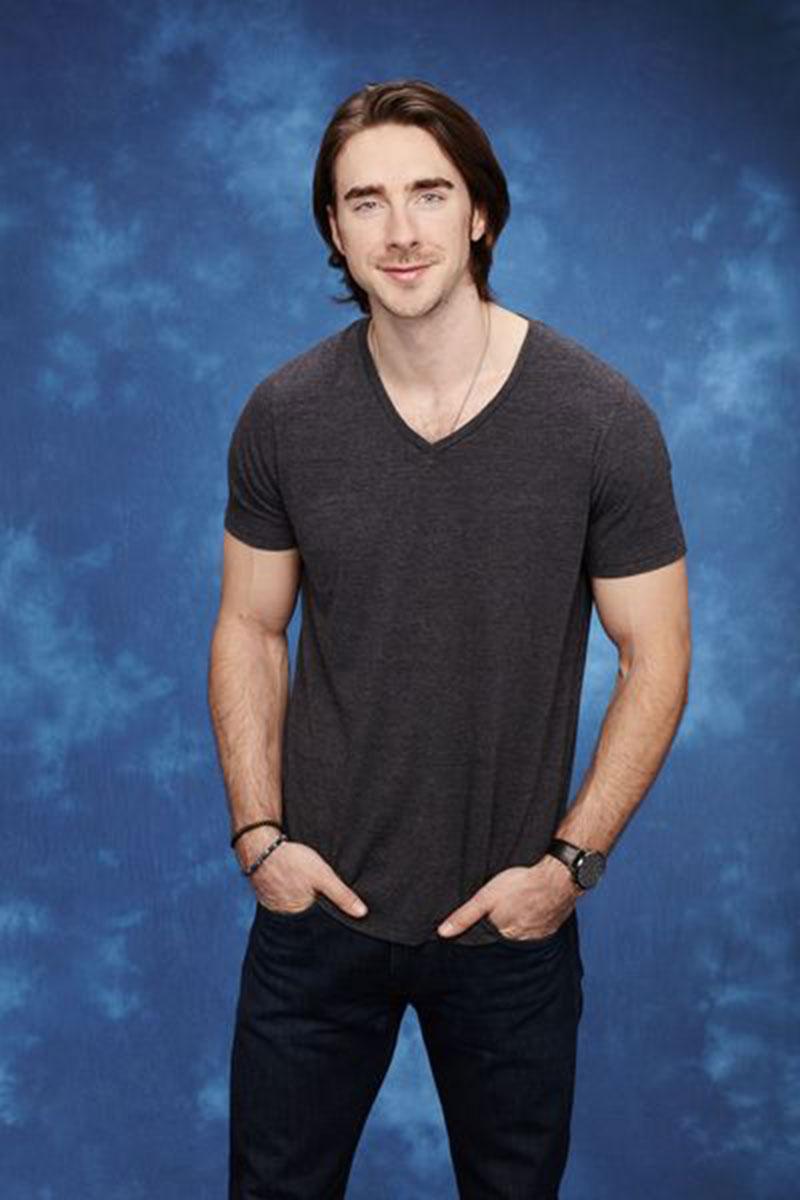 Suitor Brandon Howell was evicted from his home after failing to pay $1,266.24 in rent and late fees. "The plaintiff has demanded possession of the premises from the defendant, who has refused to surrender it, and the plaintiff is entitled to immediate possession," the papers, filed on April 14, 2009 at The General Court of Justice District Court Division-Small Claims, read. The case was dismissed in 2009.
Article continues below advertisement
EVAN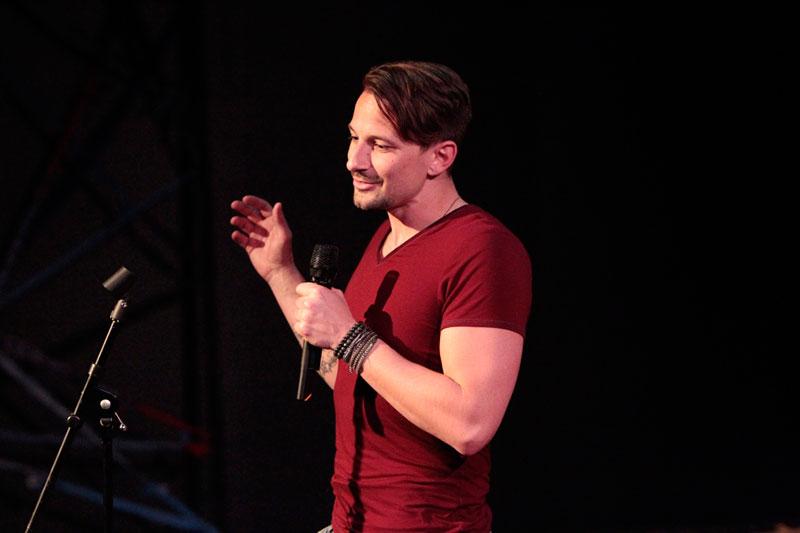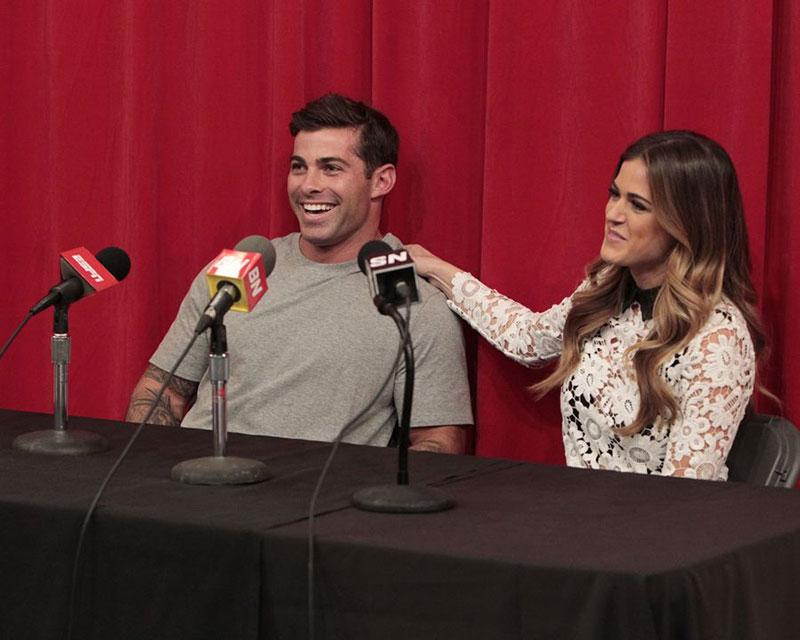 Alexander Woytkiw was previously charged with loitering and prowling. Woytkiw was arrested on March 21, 2011 in Florida when police responded to a suspicious person complaint at 2:04 a.m. "Woytkiw admitted going to Chi Omega with the intent of taking the sorority letters off of the house," the documents read. "Woytkiw stated he saw the security officer come around the corner and hid in the bushes up until the point that he confronted them." He successfully completed the requirements of the Misdemeanor Diversion Program on May 26, 2011.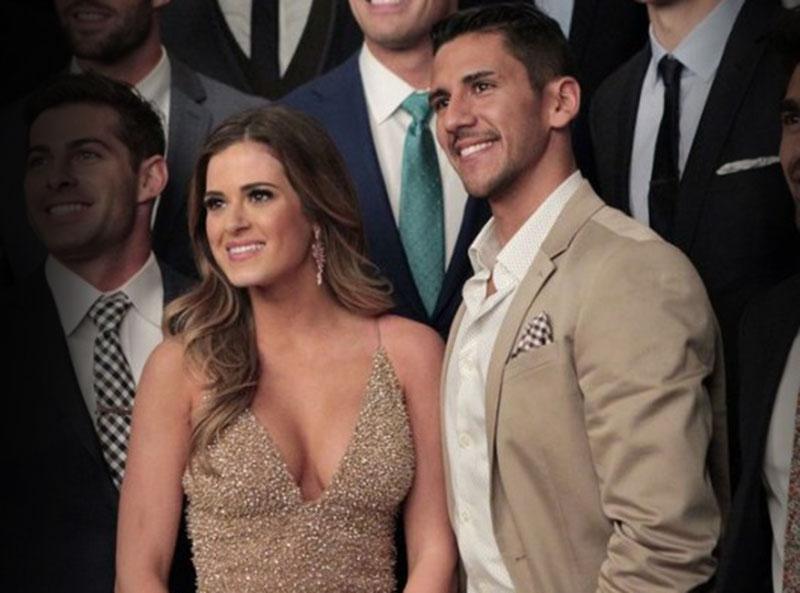 Football star Aaron Rodgers' brother Jordan seemed to be the front runner, but an alleged ex-girlfriend of his accused him of cheating on here after the first episode aired. He has not responded yet. Do you think any of the guys are right for JoJo? Sound off in comments below.