Divorce & TWO Plane Crashes! John McCain's Secrets & Scandals Revealed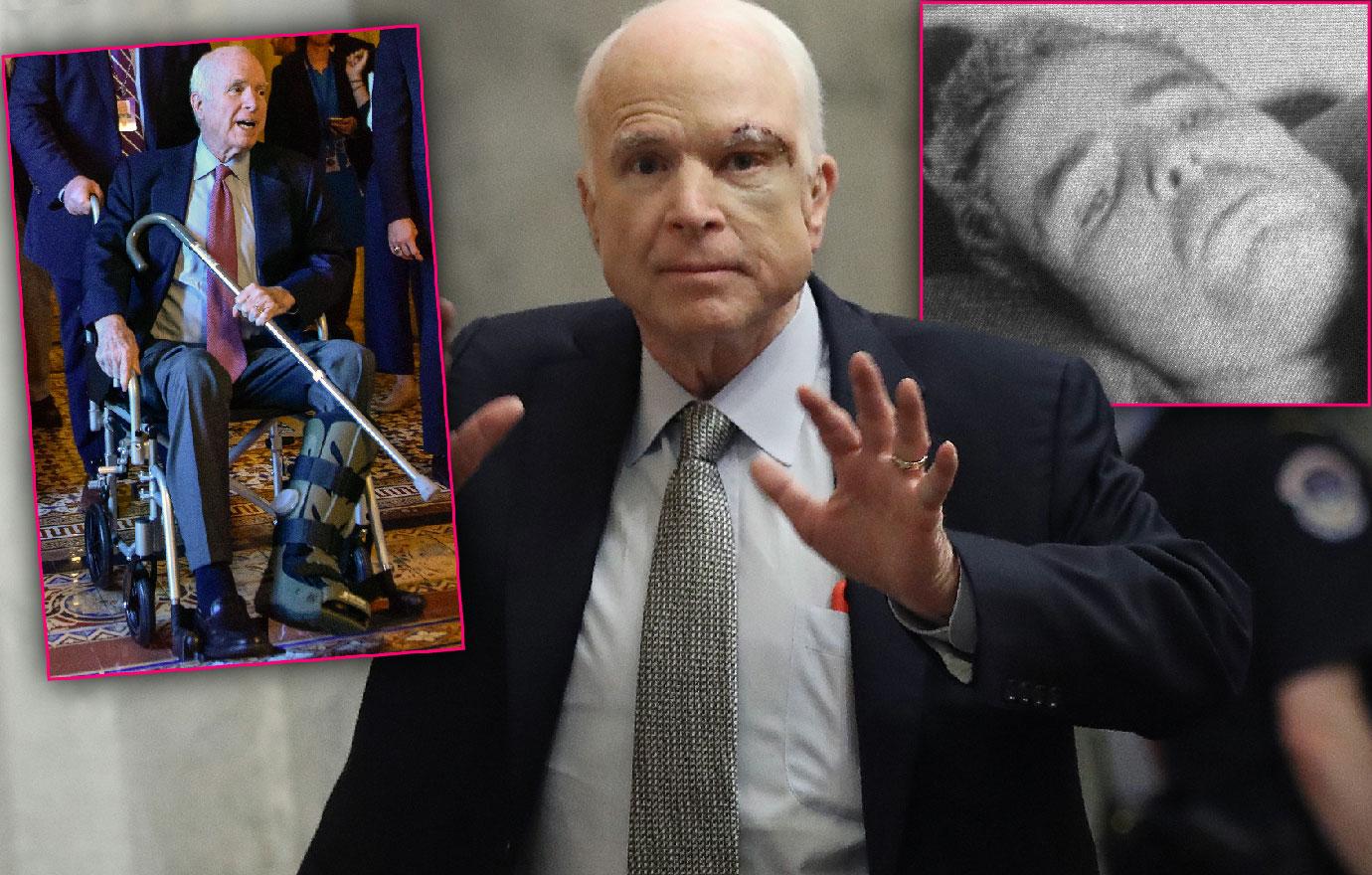 John McCain has had a complicated life that appears to sadly be ebbing away. The feisty Arizona Senator and former Presidential candidate, 81, has stage 4 brain cancer and has admitted that the prognosis is "very poor." He is at home getting visits from friends and family members and is reportedly not returning to the Senate. While Americans hail his heroic military and political service, McCain has also suffered scandals that some believe have tainted his legacy. Scroll down RadarOnline.com's gallery for more on McCain's secrets and scandals.
Article continues below advertisement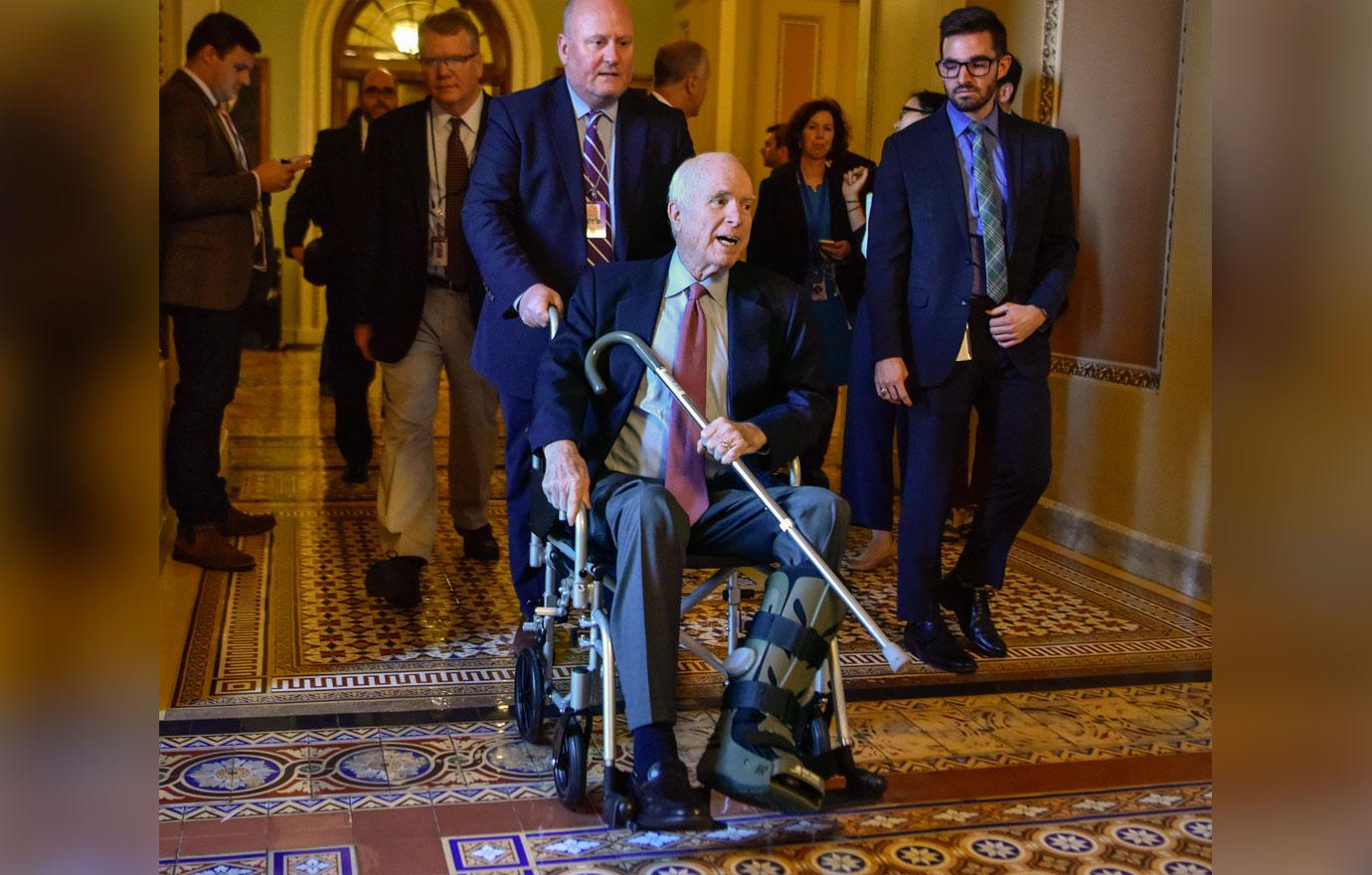 McCain was married to his first wife, Carol, from 1965 to 1980 and Daily Mail reported he callously left Carol behind to wed his second wife, Cindy, just one month after his divorce. Carol had been badly injured in a car accident when McCain was serving in Vietnam, and things weren't the same between them after he returned.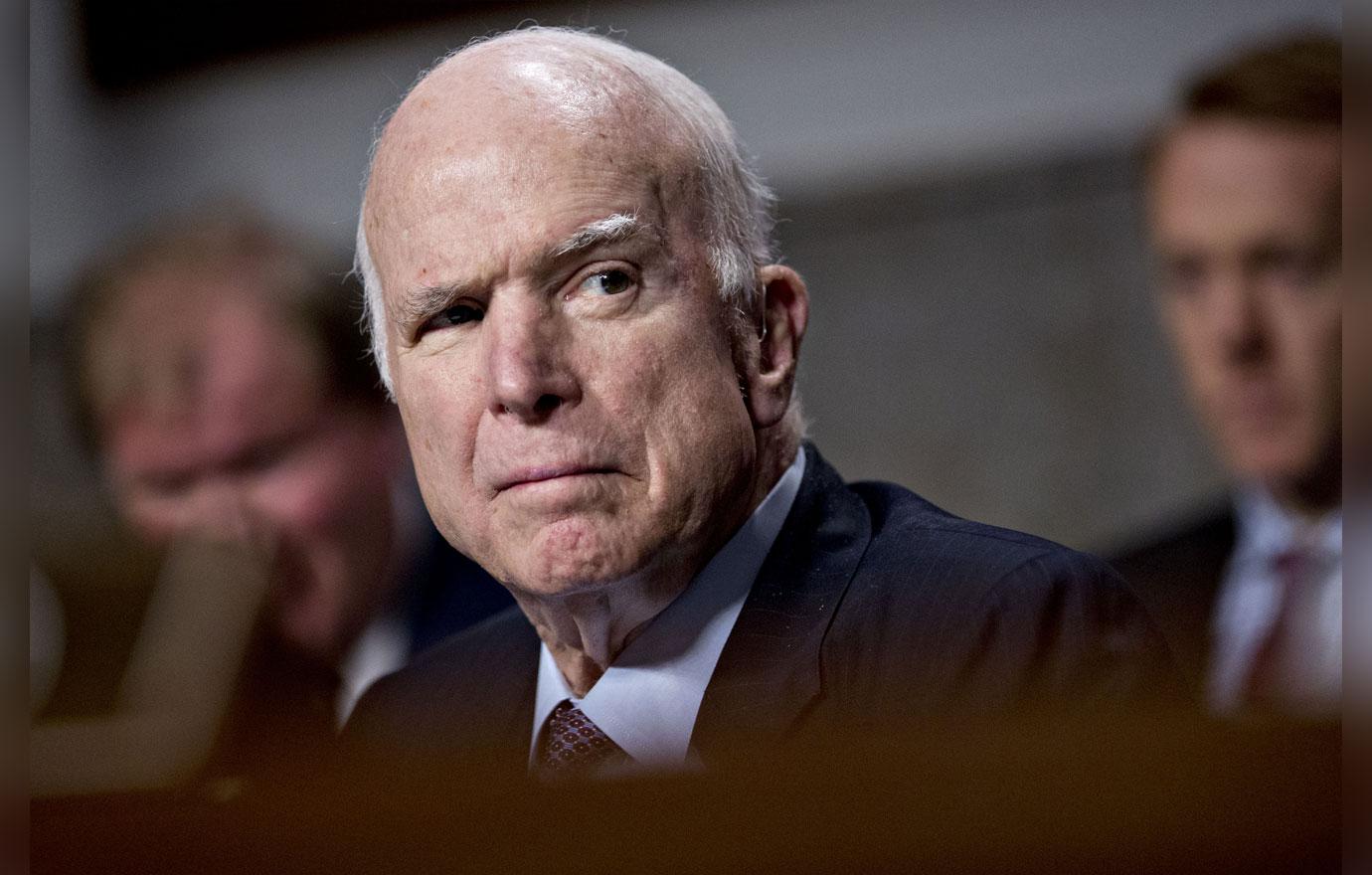 For his second wife, McCain chose a much younger woman! His bride Cindy, now 63, was 18 years younger and heiress to the Hensley & Co. brewery fortune. But McCain's love life has never been easy. The senator known for his hot temper allegedly called Cindy the "c" word while campaigning in his 1992 Senate bid!
Article continues below advertisement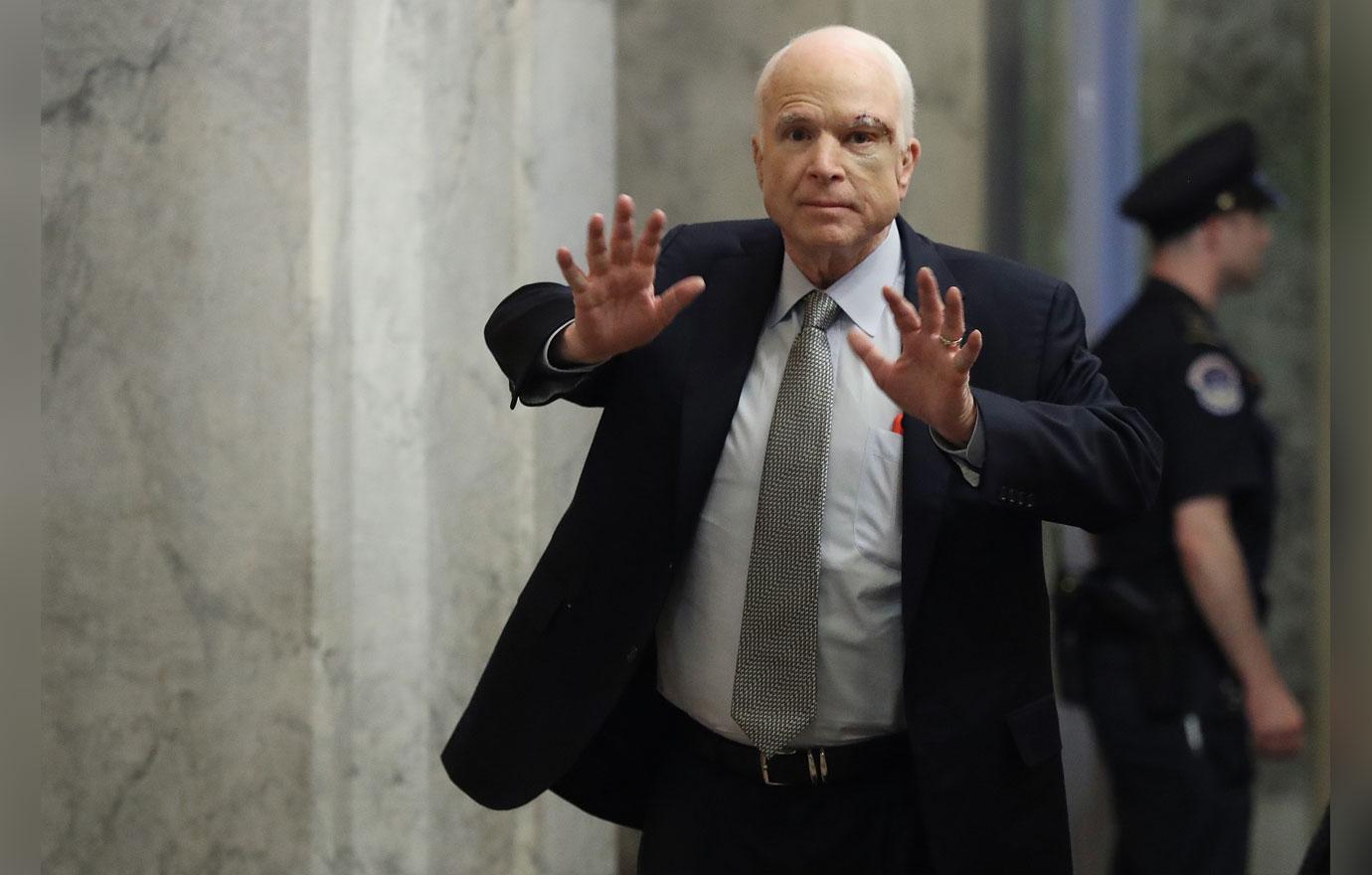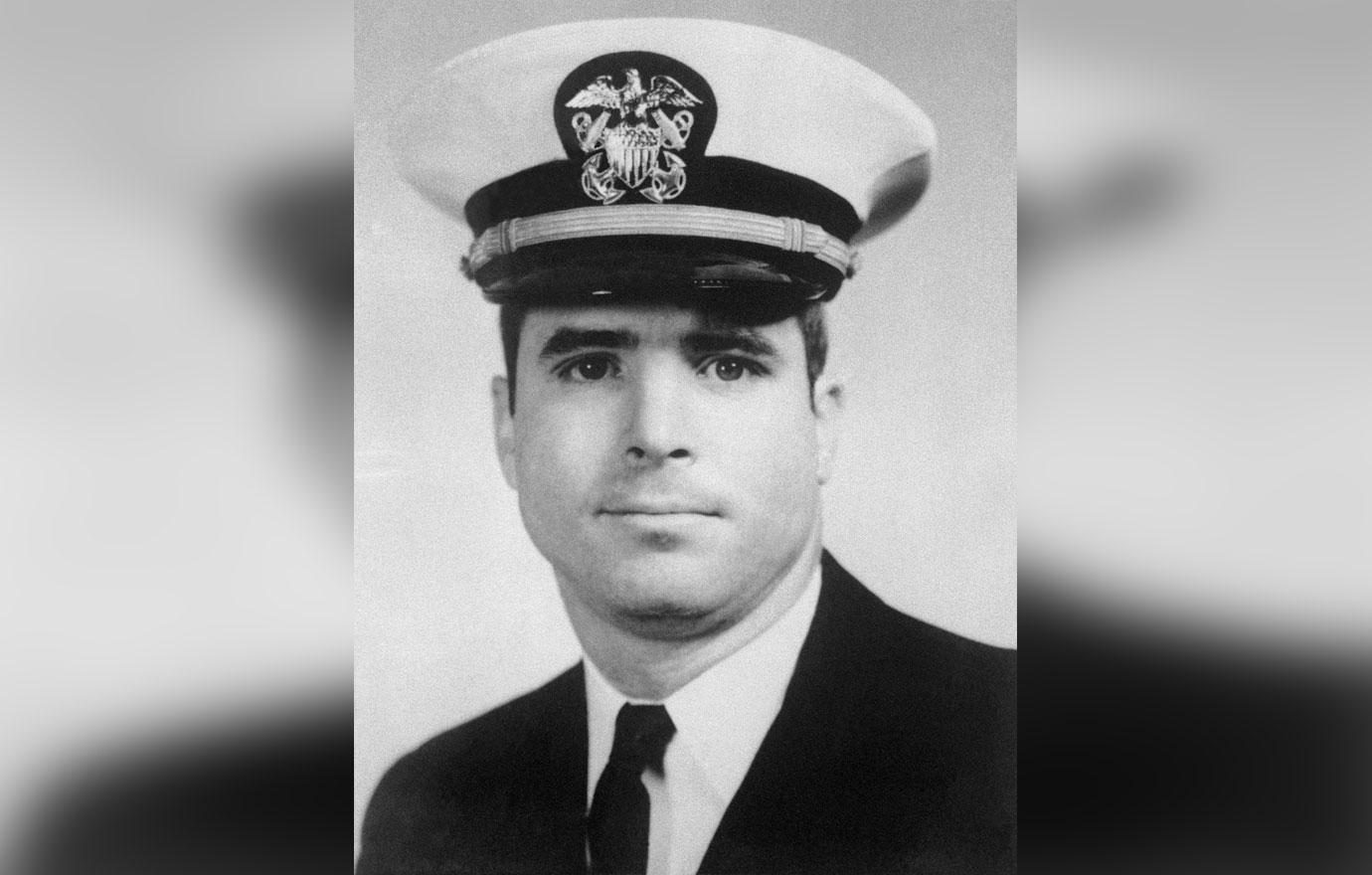 McCain suffered a second plane crash in 1965 while he was stationed at Meridian, Mississippi. Military service had been a hallmark of his family as his father and his paternal grandfather both became four-star U.S. Navy admirals. McCain had flown to Philadelphia to attend an Army-Navy football game with his parents and was bringing back Christmas presents for the family in the baggage compartment of his plane. McCain said his jet engine died. He ejected, landing on a deserted beach.
Article continues below advertisement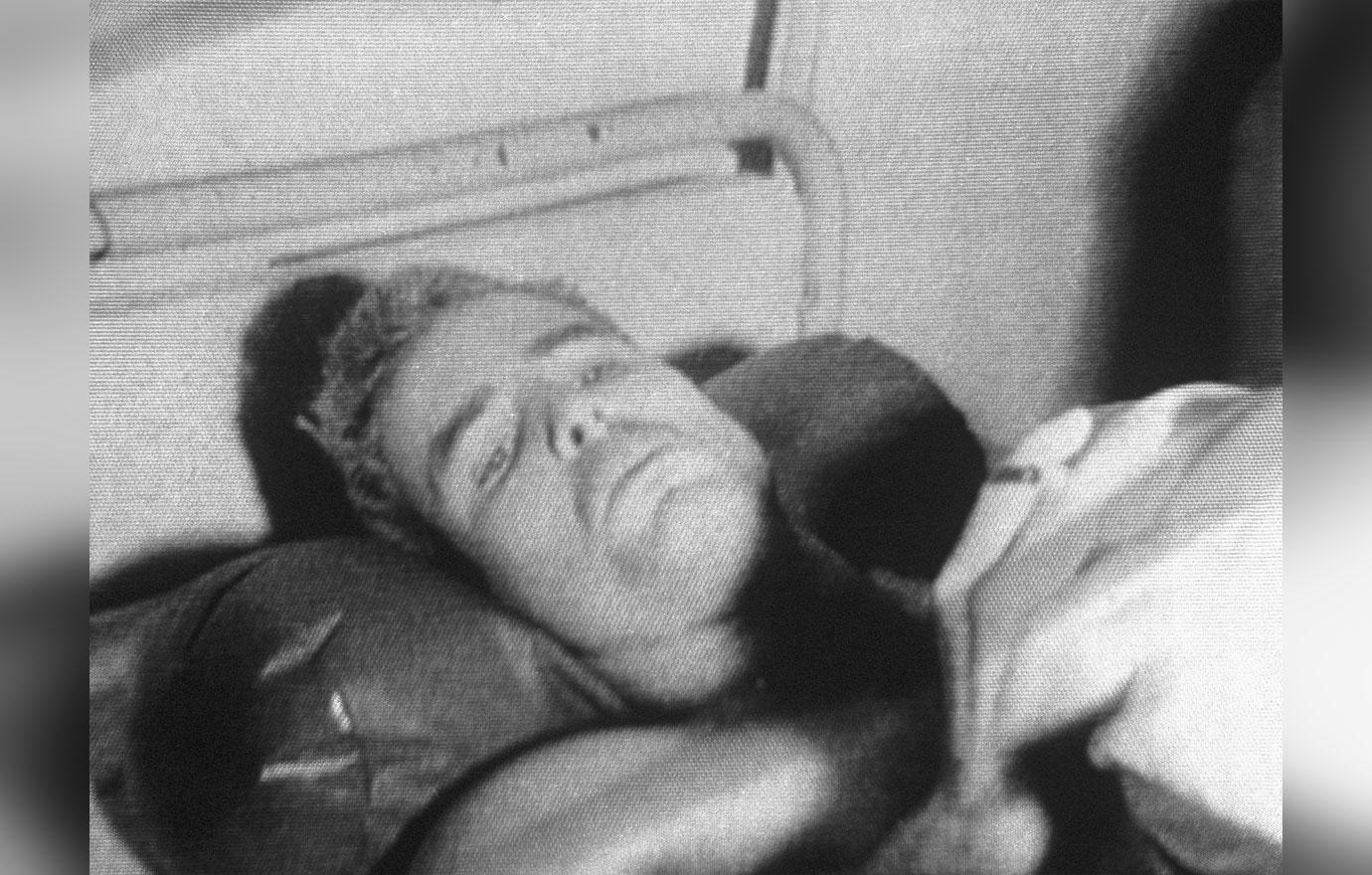 In the Forrestal Disaster of 1967, a fire on a United States Navy carrier stationed off the coast of Vietnam killed 134 service members. The deadly fire on the USS Forrestal began with the accidental launch of a missile which struck either McCain's plane or the one next to it. McCain cheated death in the incident, but not controversy. Most accept McCain's account that the missile struck his own plane. But author James M. Caiella wrote in Foundation magazine in 2003 that it's more likely that the missile first struck the plane next to McCain's.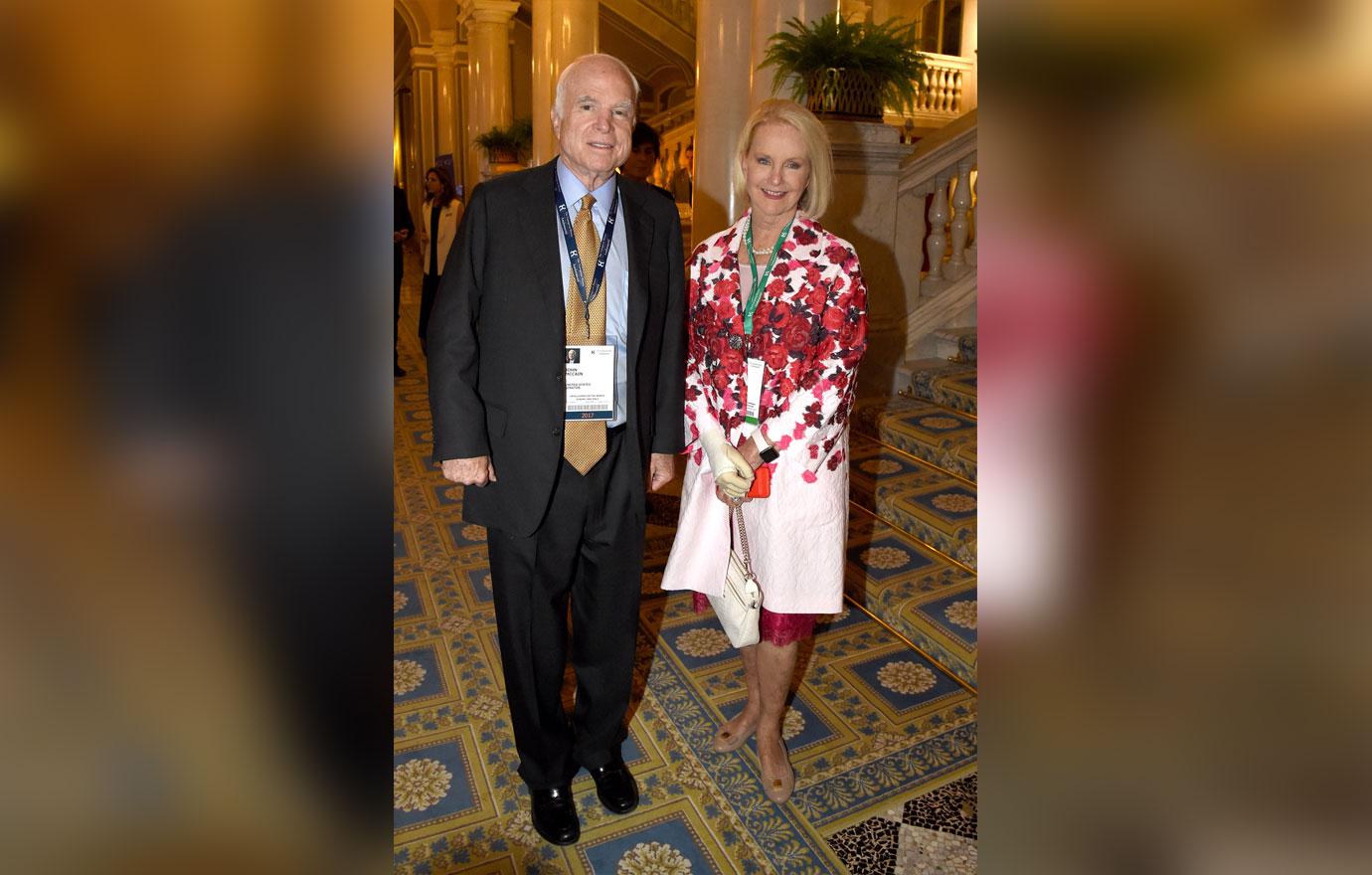 McCain is known for his heroism in being tortured as a prisoner during the Vietnam War, but not everyone agrees. His The View co-host daughter Meghan was horrified after military analyst and ex-general Thomas McInerney recently mocked McCain as "Songbird John" on Fox Business channel. That's what McCain's rivals cruelly call him, claiming that he allegedly gave up information to his Vietcong captors during the war. However, PolitiFact has said the allegations against McCain are absolutely false.
Article continues below advertisement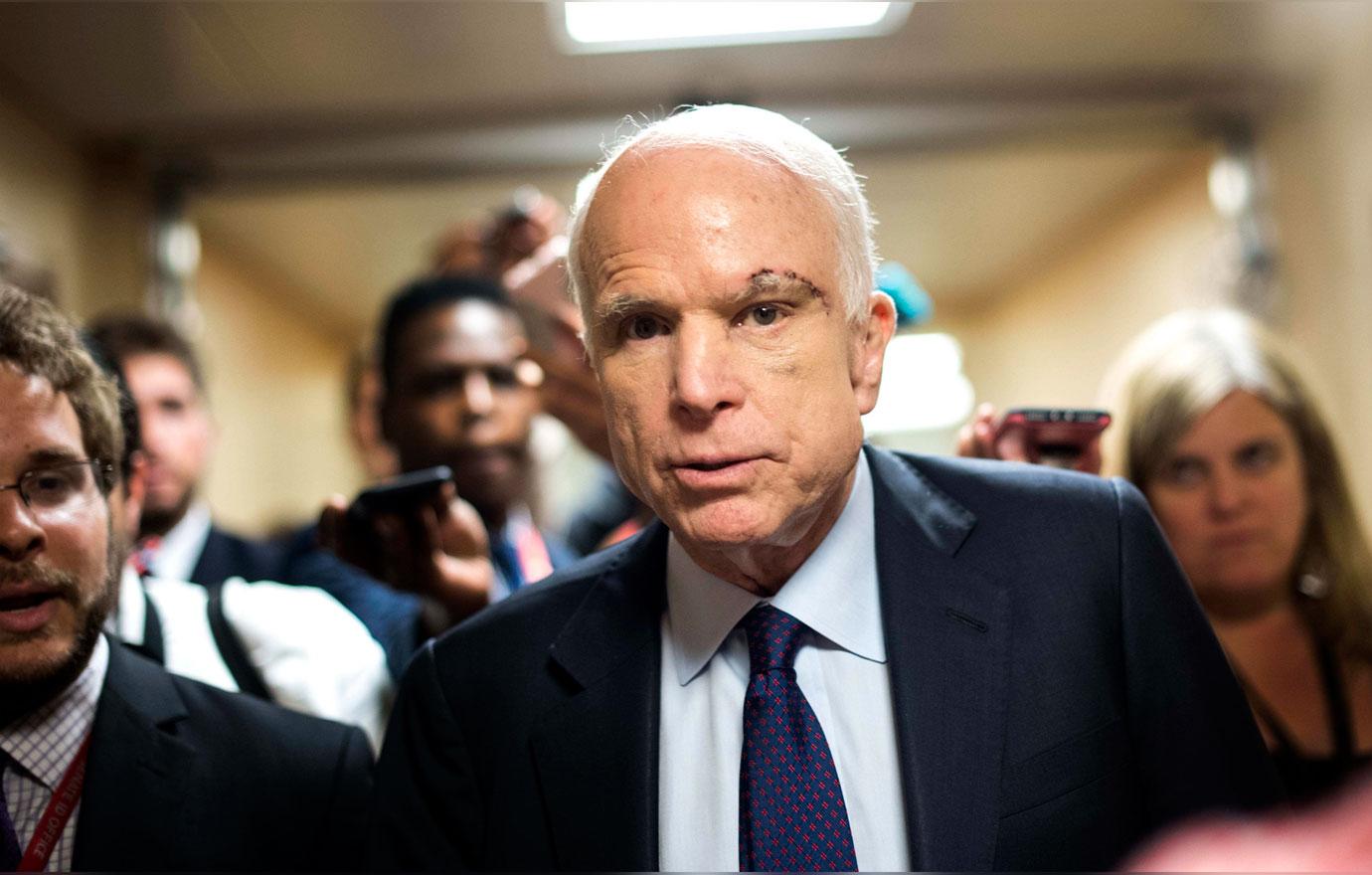 In the Keating Five scandal, five U.S. senators were accused of trying to pressure federal thrift regulators to back off their political benefactor Charles Keating, whose Lincoln Savings & Loan would collapse during the savings-and-loan crisis of the late 1980s and cost taxpayers billions. In 1989, The Arizona Republic reported that McCain and his family had vacationed at Keating's Bahamas retreat and that his wife and father-in-law in 1986 had invested nearly $360,000 in a Keating shopping-center development. The Senate Ethics Committee cleared McCain of all charges against him. However, McCain was criticized by the Committee for exercising "poor judgment" when he met with federal regulators on Keating's behalf.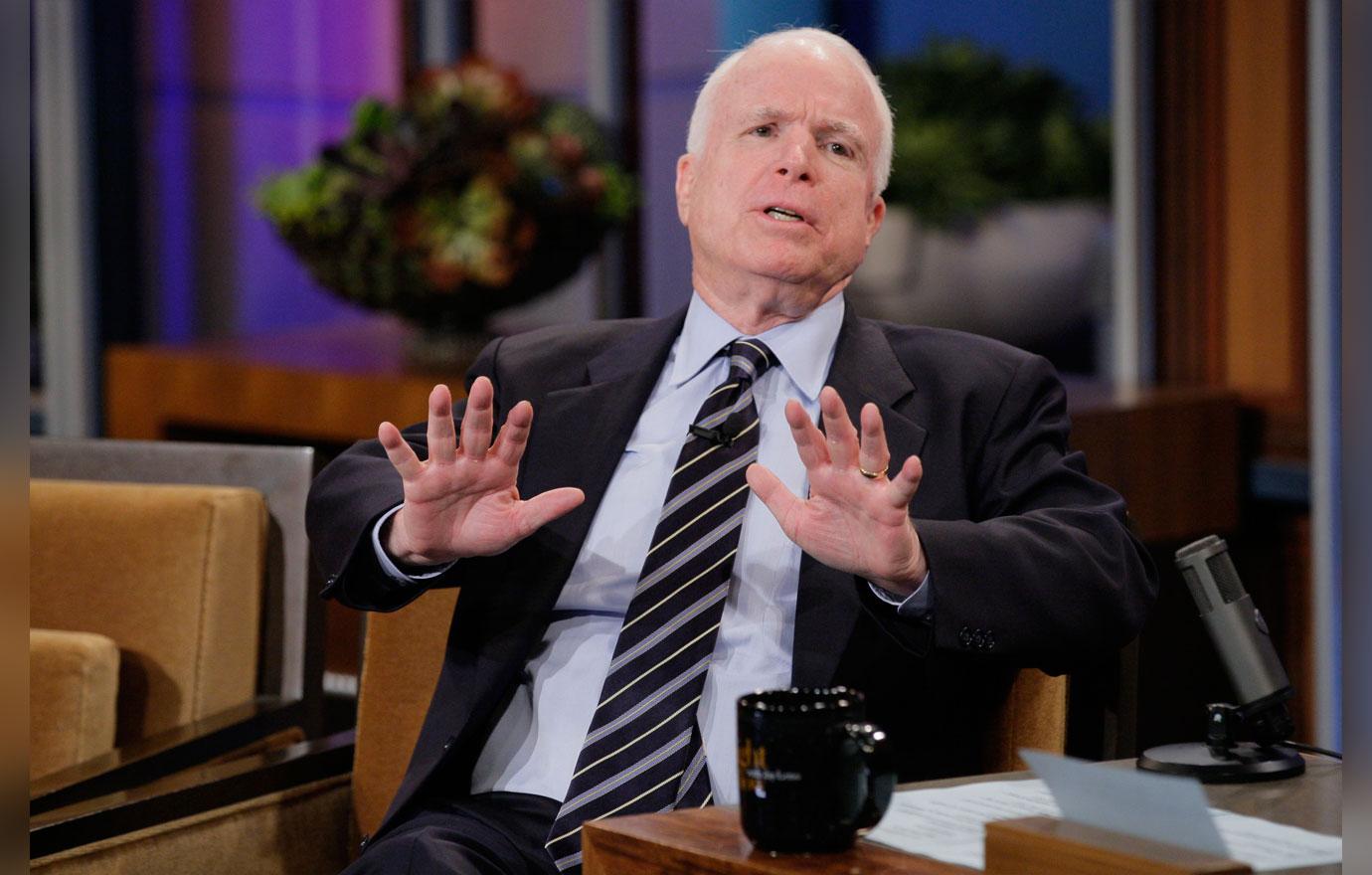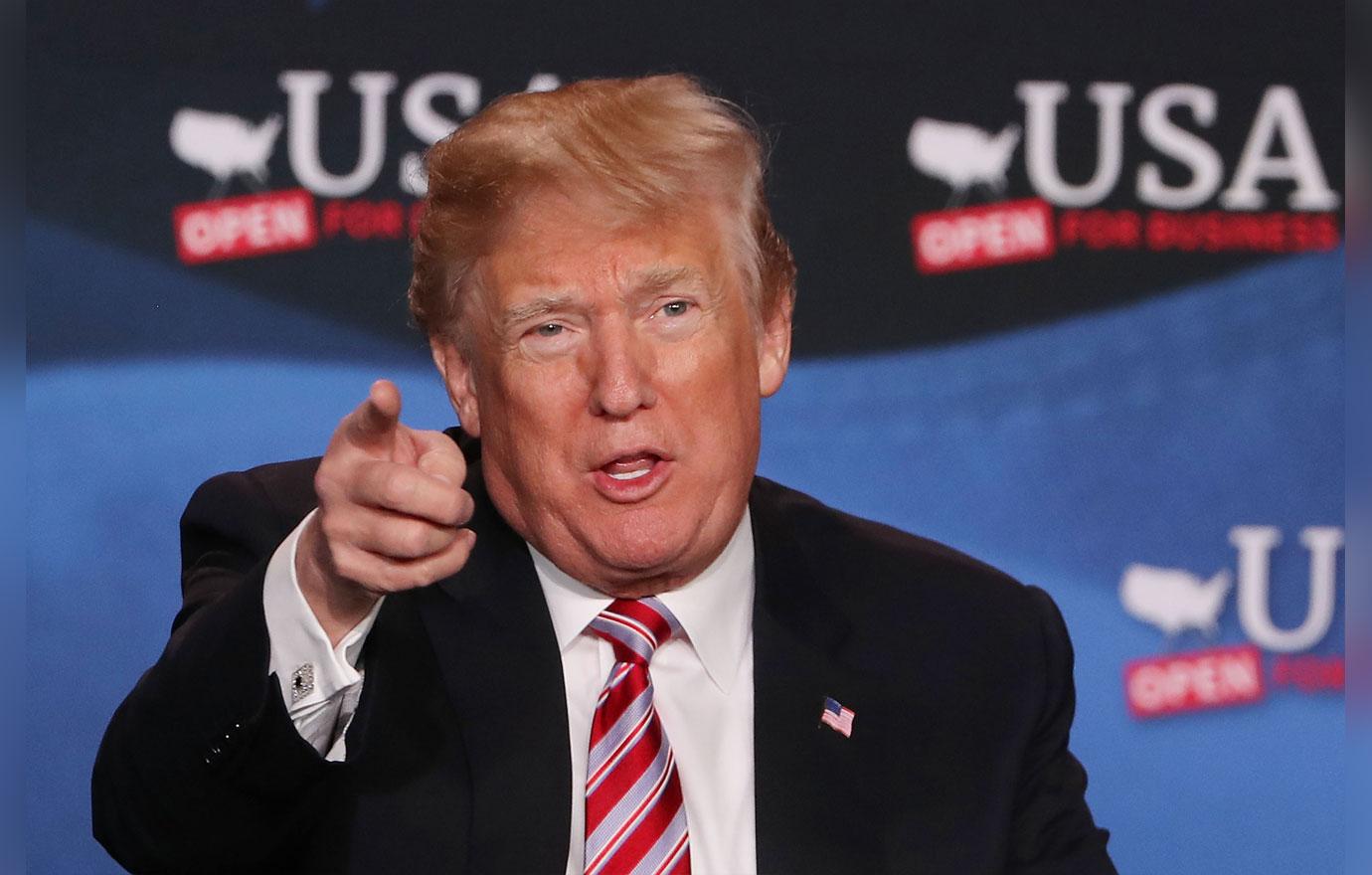 McCain has feuded bitterly with Donald Trump ever since the billionaire businessman launched his 2016 Presidential campaign and dissed the future Senator for being captured in Vietnam. McCain, who lost to Barack Obama for the 2008 presidency, admitted he obtained a controversial dossier about Trump and gave it to former FBI director James Comey. While many Republicans think the Christopher Steele "Russian" dossier is part of a witch hunt against President Trump, 71, McCain has written in his upcoming memoir, The Restless Wave, "I reviewed its contents. The allegations were disturbing, but I had no idea which if any were true. I could not independently verify any of it, and so I did what any American who cares about our nation's security should have done." McCain has banned Trump from his funeral. We pay for juicy info! Do you have a story for RadarOnline.com? Email us at tips@radaronline.com, or call us at (866) ON-RADAR (667-2327) any time, day or night.