John Heard Death Continues Curse Of The 'Home Alone' Cast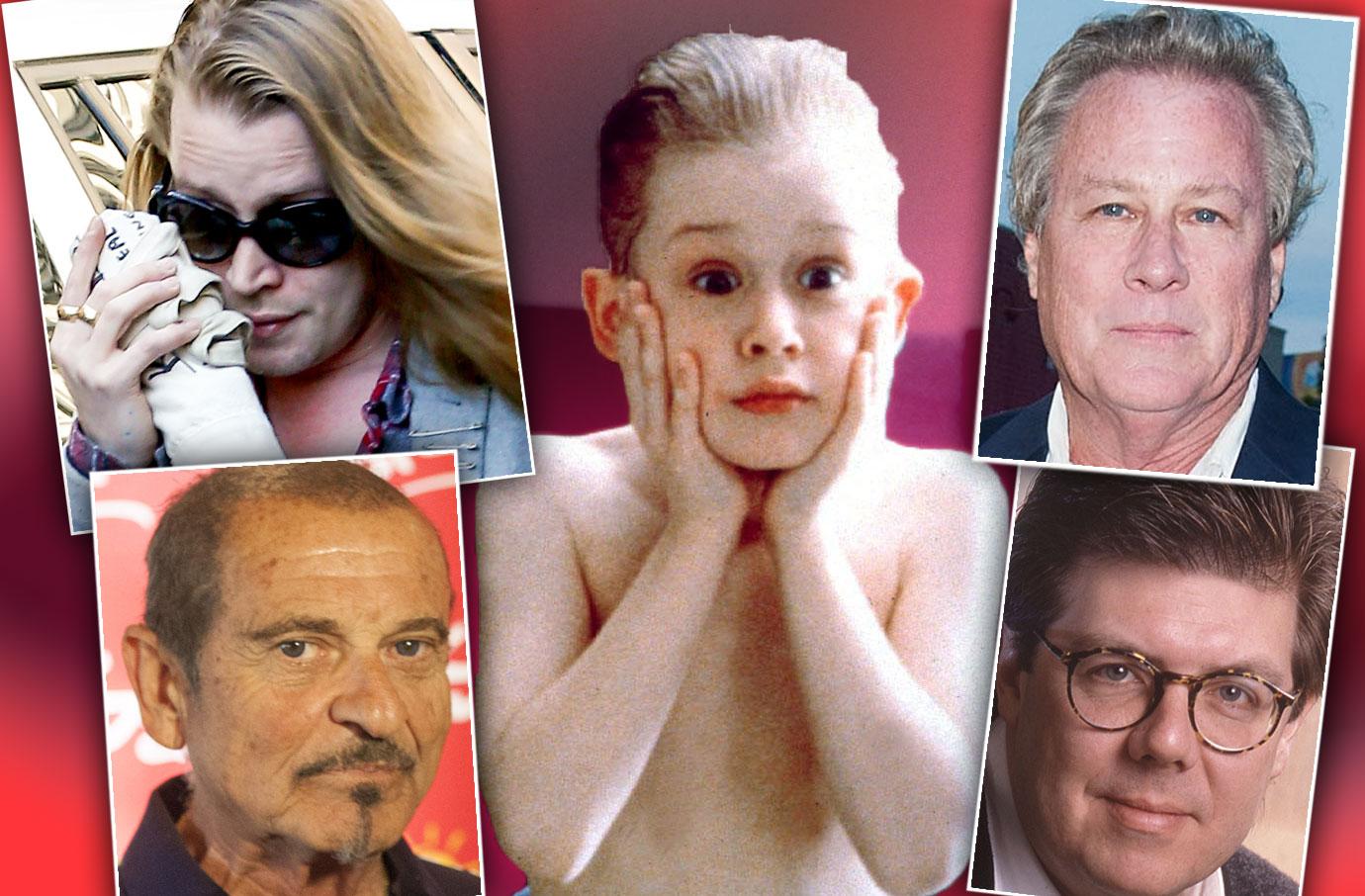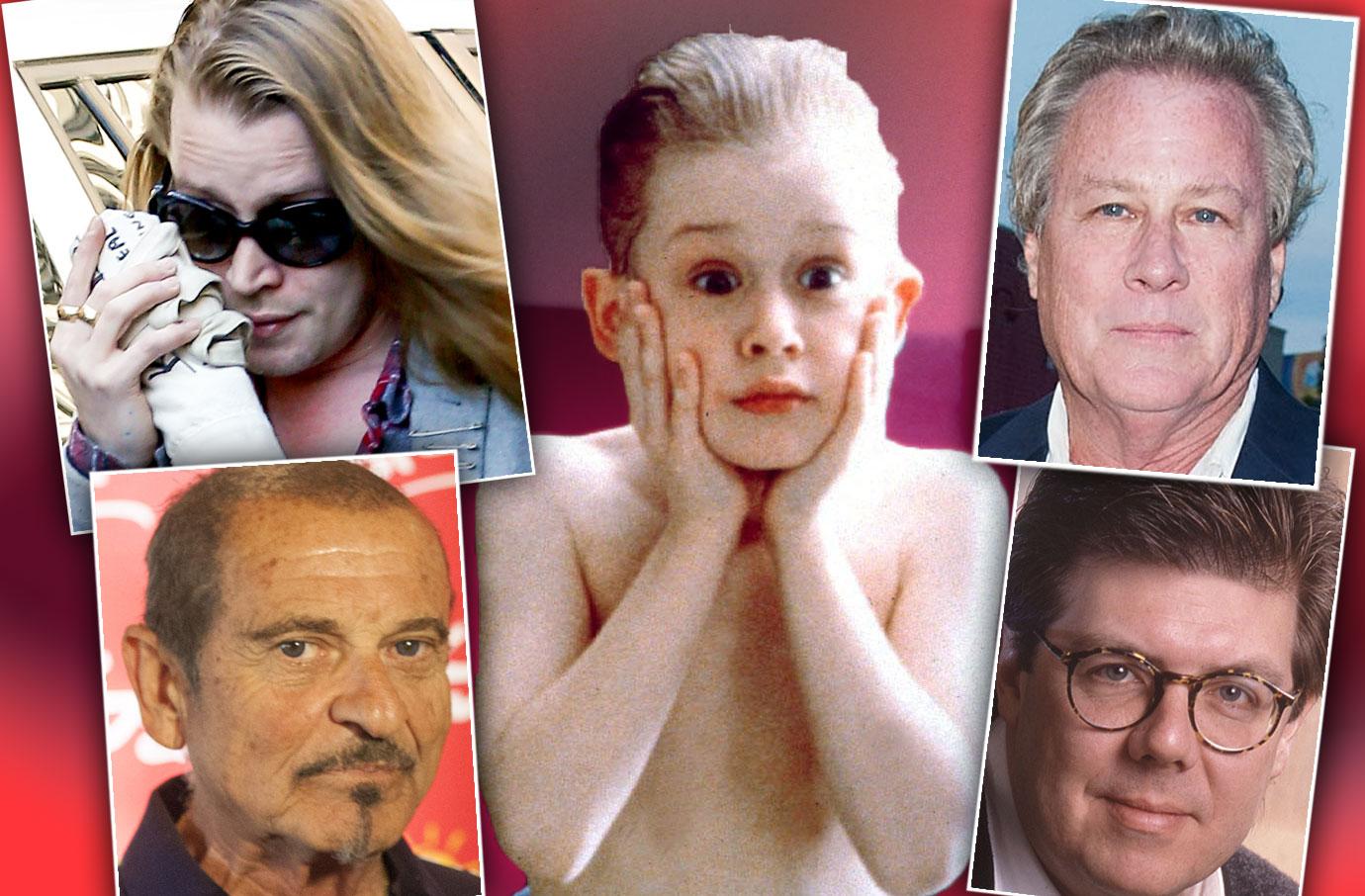 John Heard's unexpected death on Friday at age 72, reportedly following "minor back surgery" in a hotel room on Friday has hit fans of the beloved 1990 movie Home Alone particularly hard. The veteran actor played then child star Macaulay Culkin's father who leaves his son behind when traveling to Paris in the Christmas-themed movie. But as the National ENQUIRER recently reported, the entire Home Alone cast—and even the movie's writer/producer!—appears to have been cursed as they've faced personal problems and career woes. Scroll through RadarOnline.com's gallery for more.
Article continues below advertisement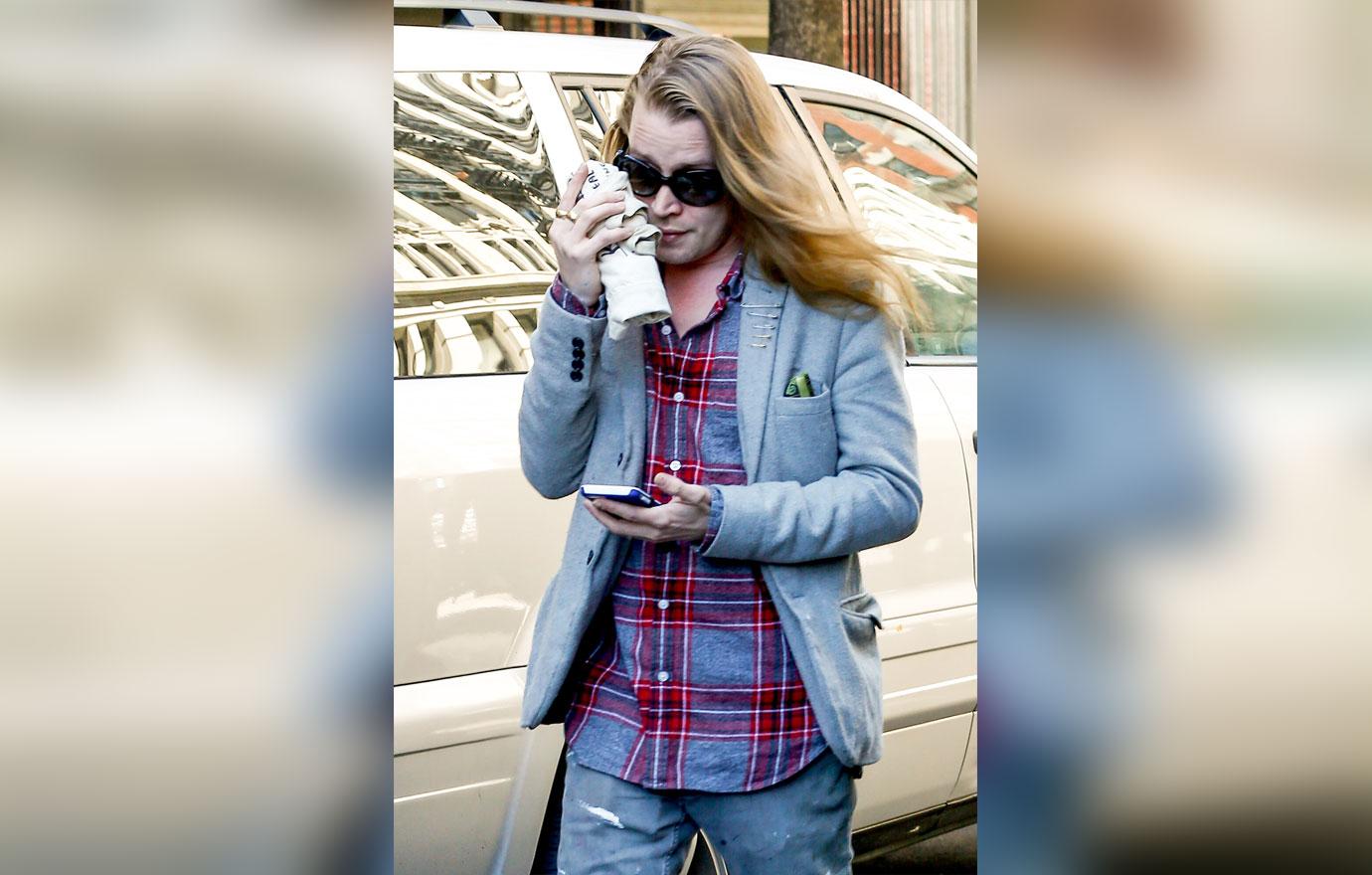 Macaulay Culkin captured a couple of bumbling burglars in the hit movie that was a big hit in 1990-- and has become a holiday favorite ever since. Thanks to the funny film, cutie Culkin became Hollywood's biggest child star. However, as RadarOnline.com readers know, after Culkin got older, his career fell apart. And his personal life has also raised eyebrows as he recently had a harrowing heroin addiction problem, according to sources, and was also exposed in a shocking gay makeout session. In 2016, Culkin said, "No, I was not pounding six grand of heroin every month or whatever," but didn't outright deny drug use. He's now 36.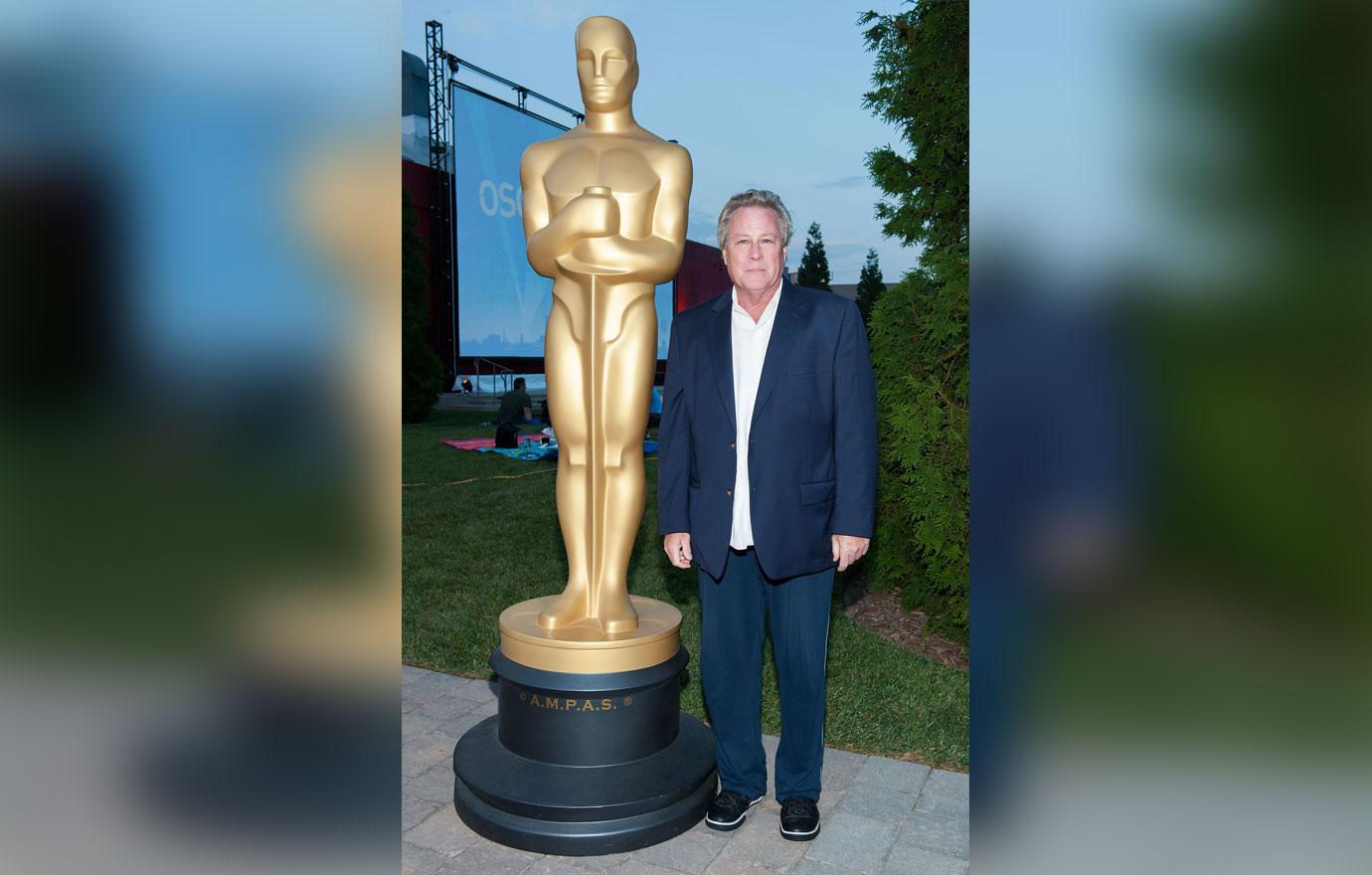 Roberts Blossom played Old Man Marley in Home Alone and before that he was one of the most familiar film faces of the 1970s and '80s, having appeared in The Great Gatsby opposite Robert Redford and Escape From Alcatraz with Clint Eastwood. But he seemed to have a career curse, typecast as a cranky old man. He retired from acting in the 1990s and died at age 87 in 2011.
Article continues below advertisement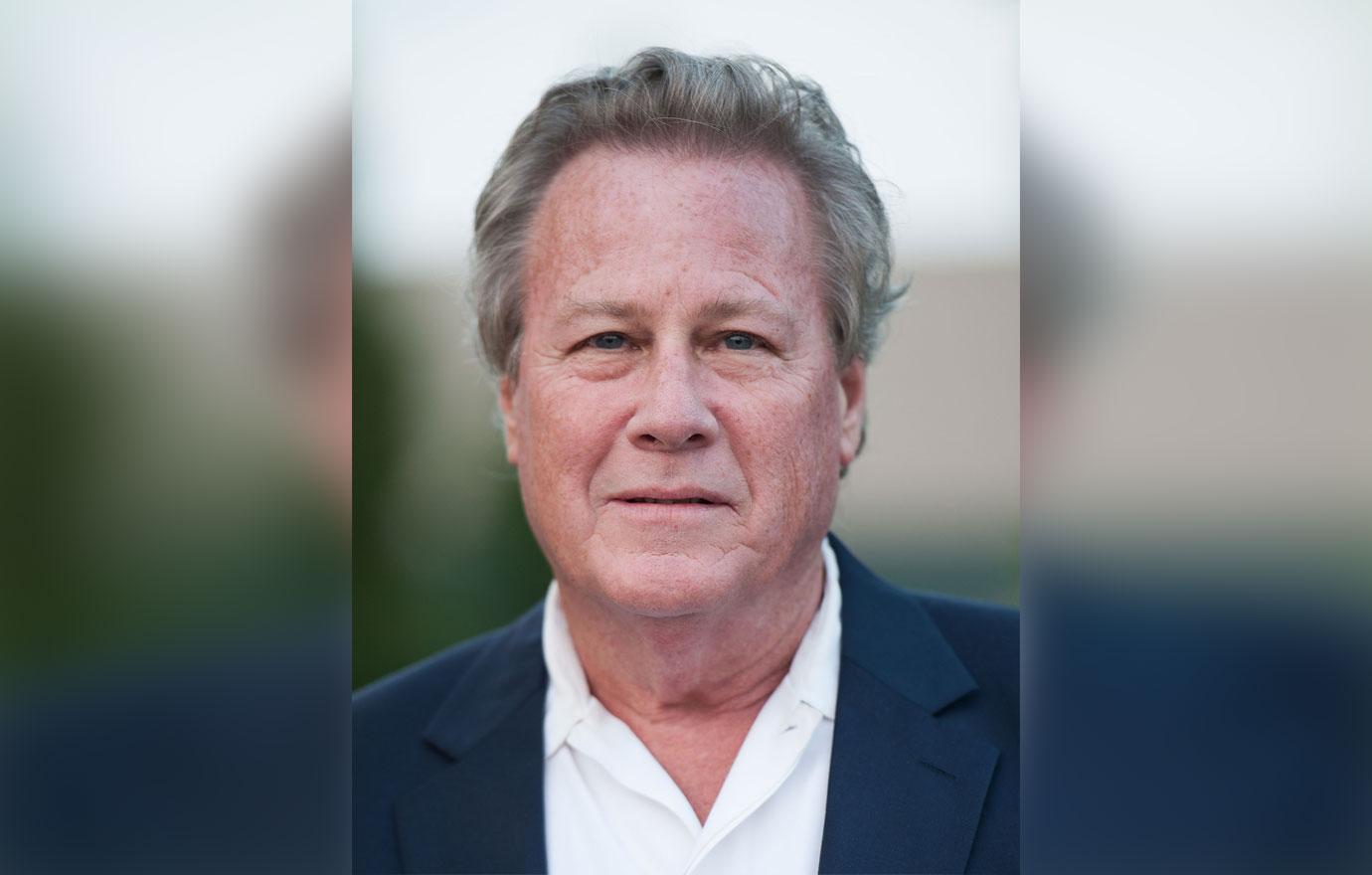 John Heard As RadarOnline.com has reported, Heard died on Friday at age 72 on July 21, apparently in a hotel room in Palto Alto, Calif. Heard once had meaty roles in such films as Big and the esteemed independent drama Chilly Scenes of Winter, but his career seemed to lag after Home Alone. Heard wound up in the camp TV movie Sharknado. And on Friday, disaster struck as he reportedly died while recovering from "minor back surgery. The acting game is tough and Heard had once said, "I went from being a young leading man to being just kind of a hack actor."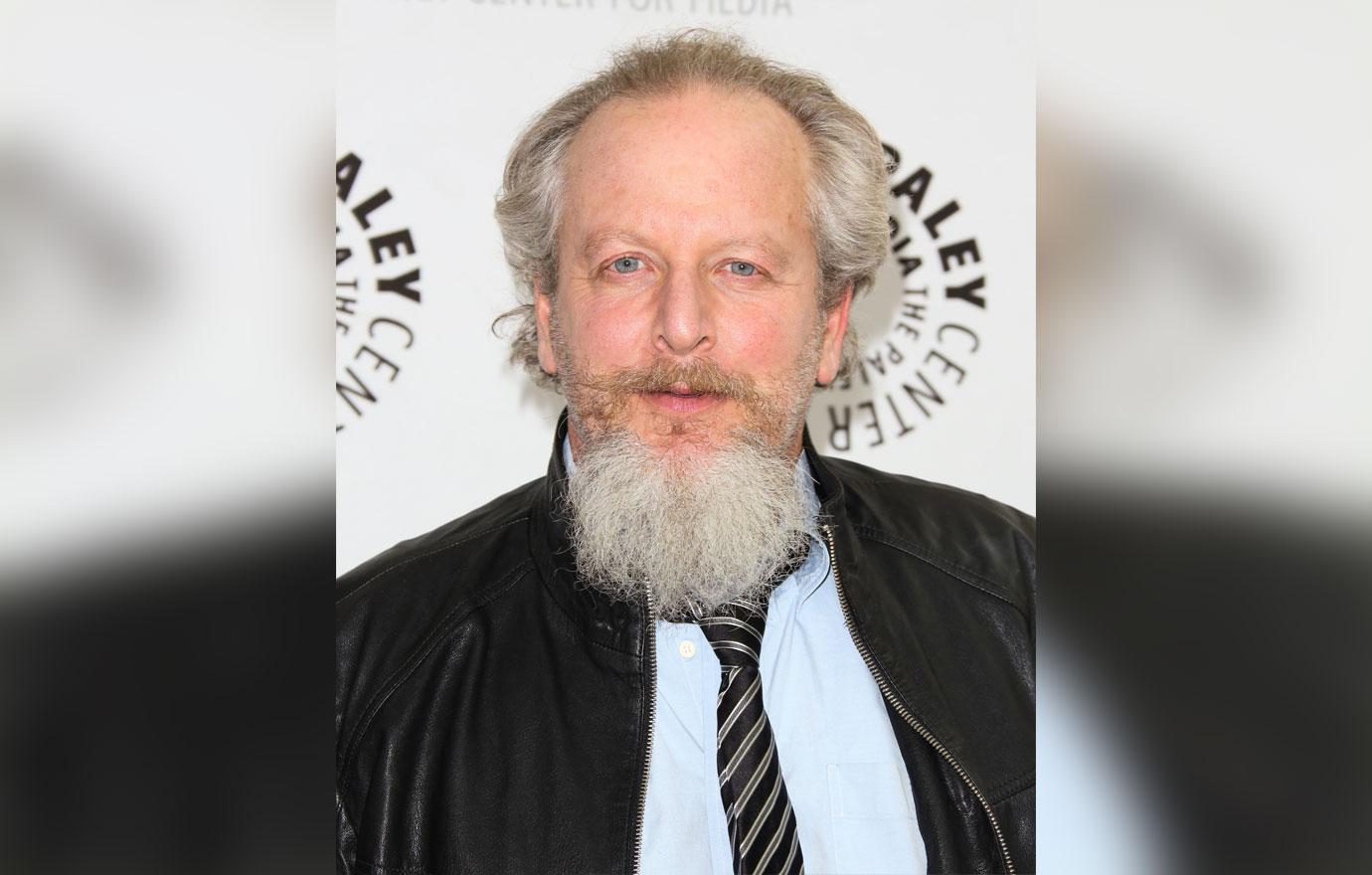 Daniel Stern thrilled fans as bumbling burglar Marv in Home Alone and that role followed his great one in Diner. He's also well known as the voice of The Wonder Years. More recently, though, he's been limited to small roles in such triumphs as 2012's A Christmas Story 2. Now 59, he's also written the off-Broadway play "Barbra's Wedding."
Article continues below advertisement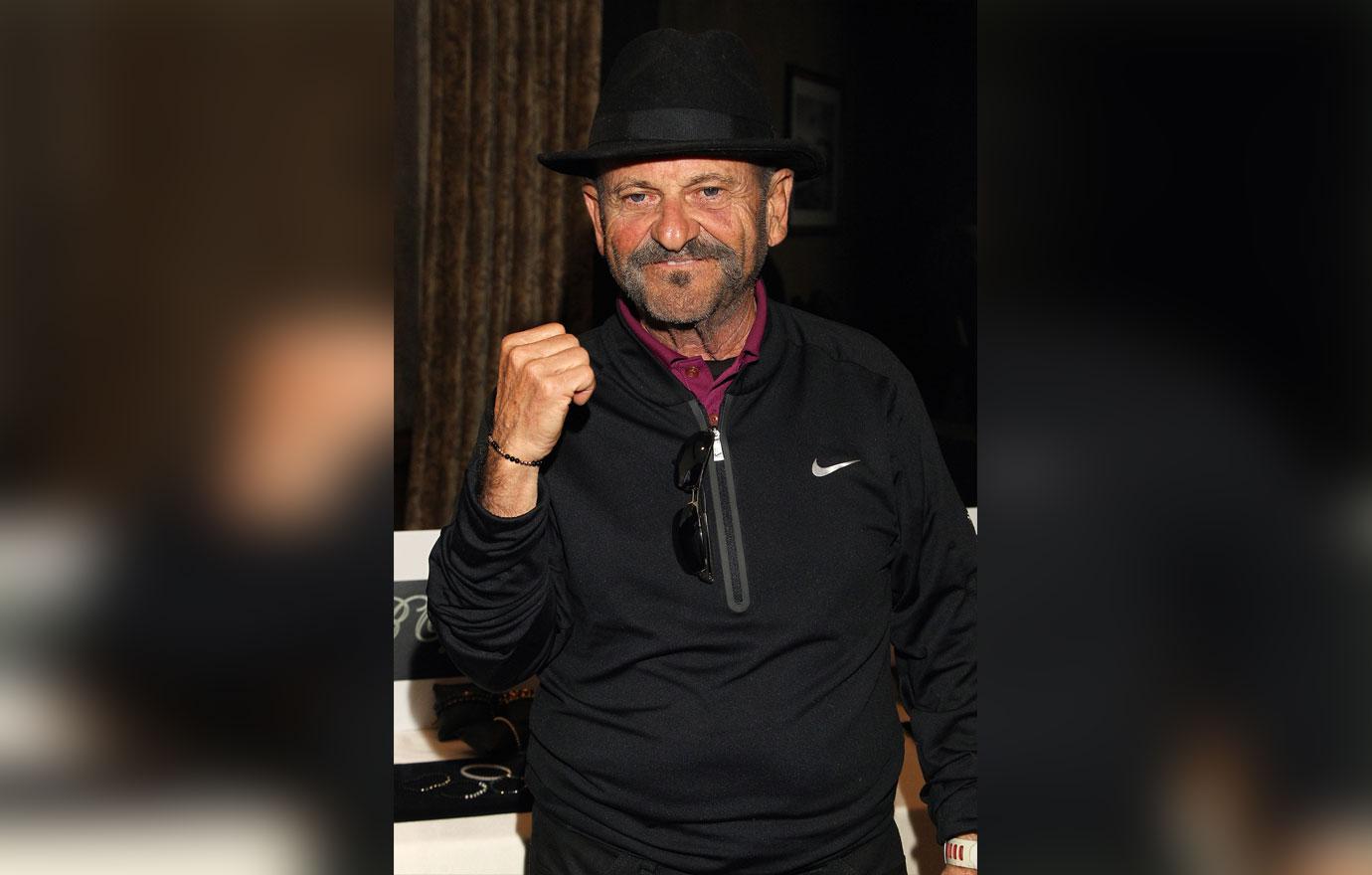 Joe Pesci, now 74, played bumbling burglar Harry and got a divorce in 1992 after Home Alone came out (in fact, reports say he's been divorced three times!). Pesci won the Oscar for Goodfellas in 1990 but by 1999, he had announced his retirement to pursue music. However, Pesci returned to acting and it wasn't that epic, as he appeared in a cameo in The Good Shepherd and then was in a 2011 Snickers ad with Don Rickles.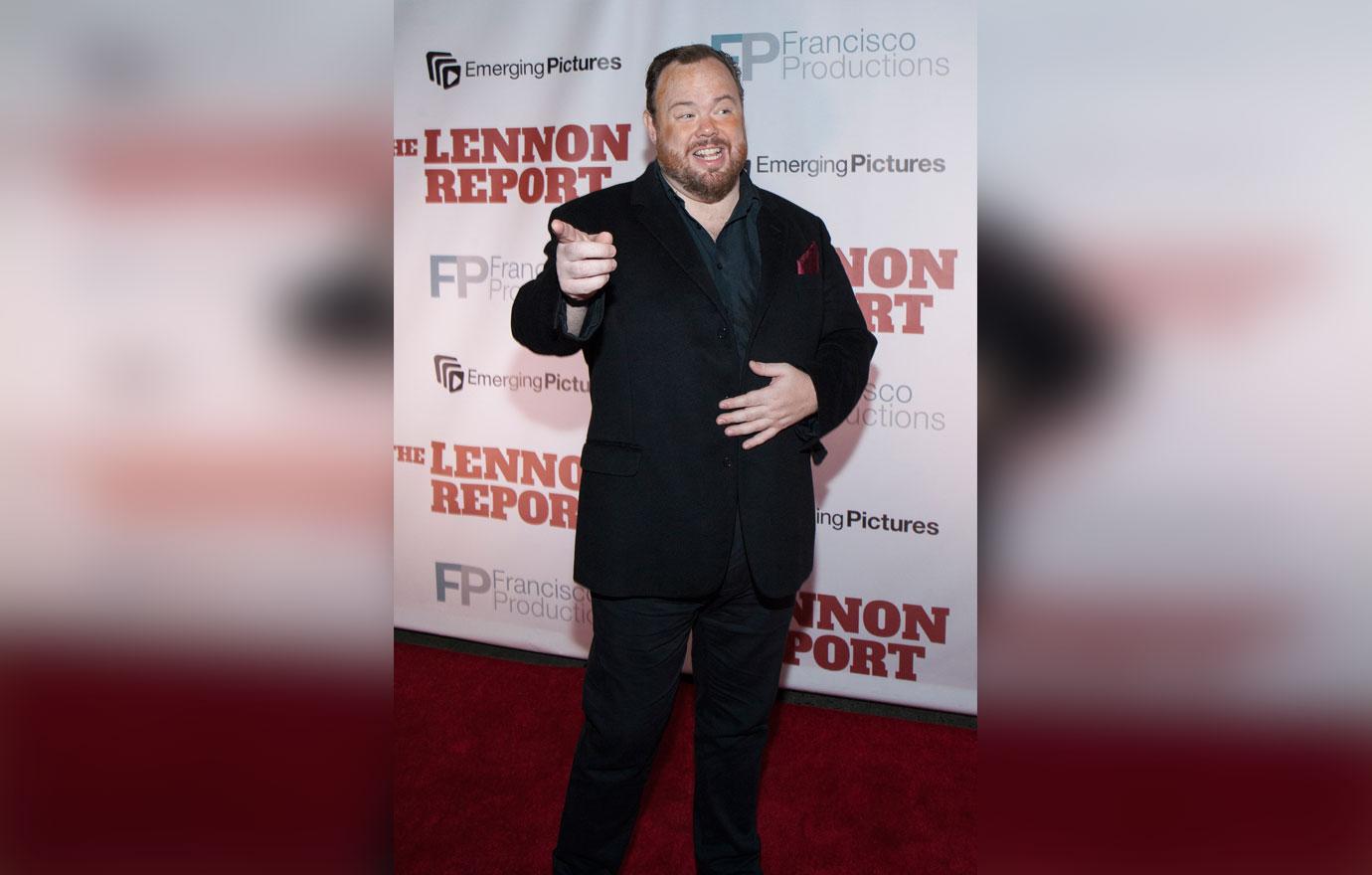 Devin Ratray, who was memorable as Culkin's character's Kevin's spider-loving brother, Buzz, has had some guest roles, but the chubby chap hasn't had much luck in the acting biz. He popped up in "Law & Order" and the ill-fated 1993 movie version of Dennis the Menace; and then in late 2007, a documentary film crew followed Ratray's attempts to woo US Secretary of State Condoleeza Rice. He's now 40.
Article continues below advertisement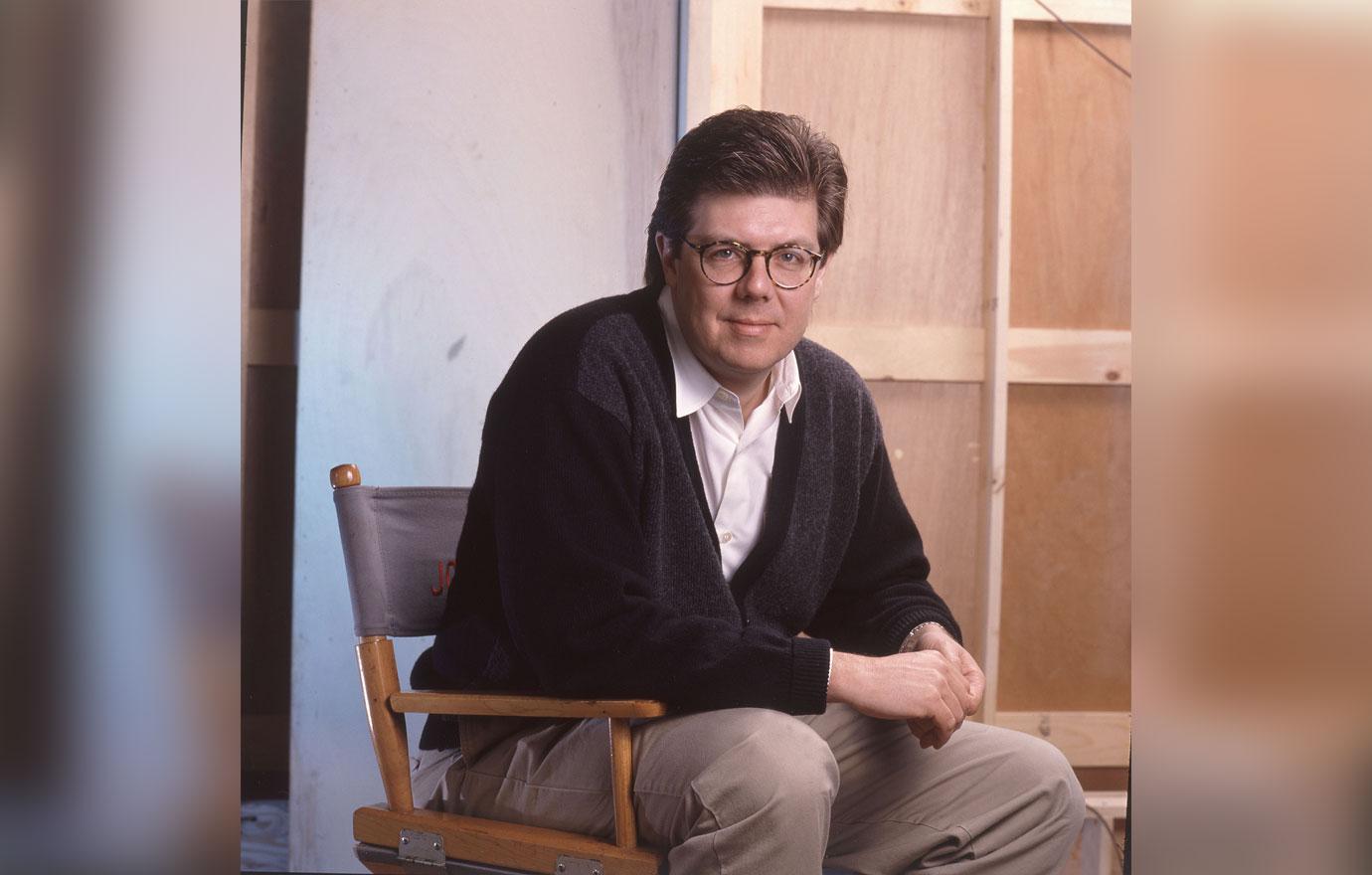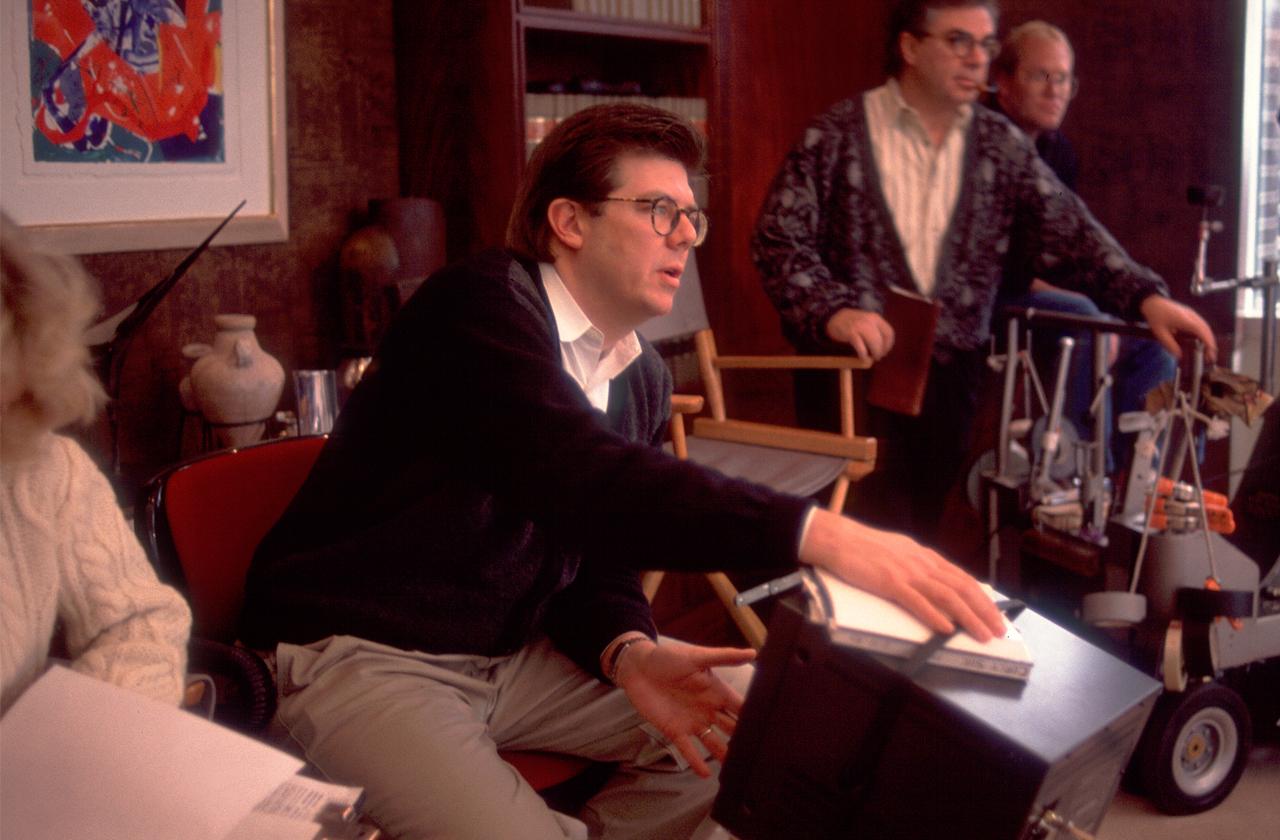 Legendary producer Hughes, also well known for such classics as The Breakfast Club and Ferris Bueller's Day Off, died unexpectedly of a heart attack after giving fans years of pleasure.
We pay for juicy info! Do you have a story for RadarOnline.com? Email us at tips@radaronline.com, or call us at (866) ON-RADAR (667-2327) any time, day or night.