John Belushi's Killer Now Outcast In Canadian Senior Citizen Facility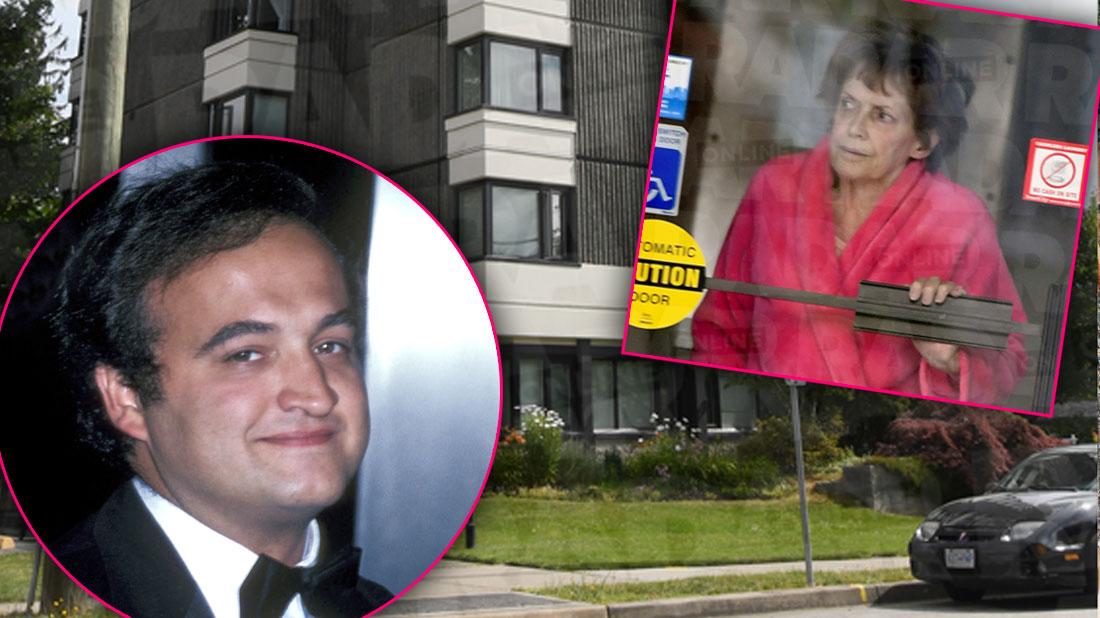 The woman who did time for killing legendary funnyman John Belushi has been tracked down in Canada after a dogged six-month investigation!
Catherine Evelyn Smith is now an outcast holed up in the Vancouver suburb of Maple Ridge, where the notorious 72-year-old lives on the edge of poverty and is banned from many of the local bars, RadarOnline.com has learned.
Smith went to prison in 1986 after pleading guilty to involuntary manslaughter. She served 15 months after bragging, "I killed John Belushi," and admitting she injected the 33-year-old Saturday Night Live standout with a deadly mixture of heroin and cocaine — known as a speedball.
Article continues below advertisement
The Blues Brothers star died on March 5, 1982, at West Hollywood's Chateau Marmont hotel. His death was initially ruled an accidental overdose — until Smith crowed about her killer act.
Scroll through RadarOnline.com's gallery to find out more and see Smith today.
Tinseltown Connections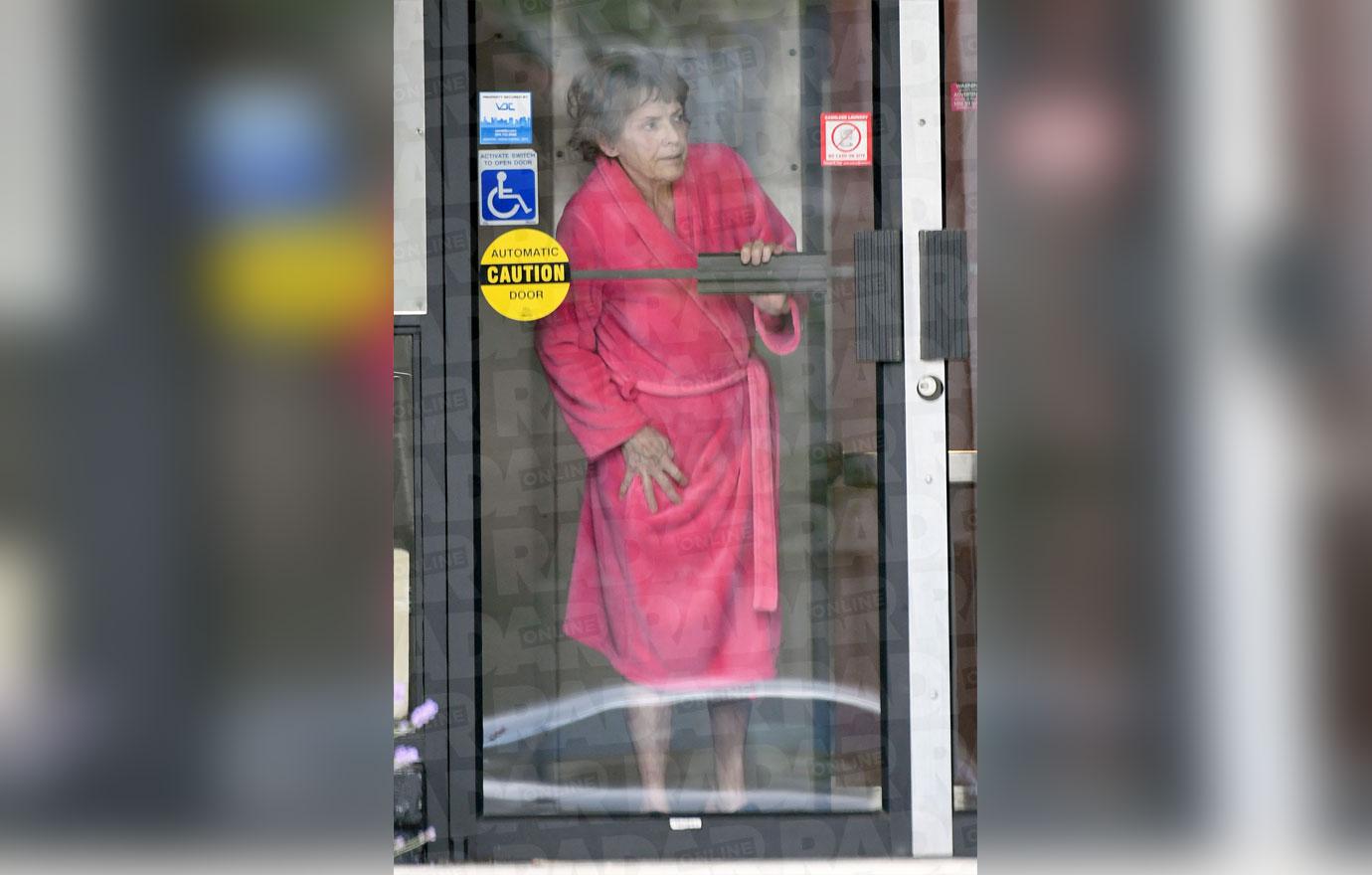 Before her downfall, Smith had been a Hollywood drug dealer known as Cathy ­Silverbag because she sold drugs out of her metallic purse and ­partied with celebs like The Rolling Stones, Robin ­Williams and Belushi.
Article continues below advertisement
Unglamorous Life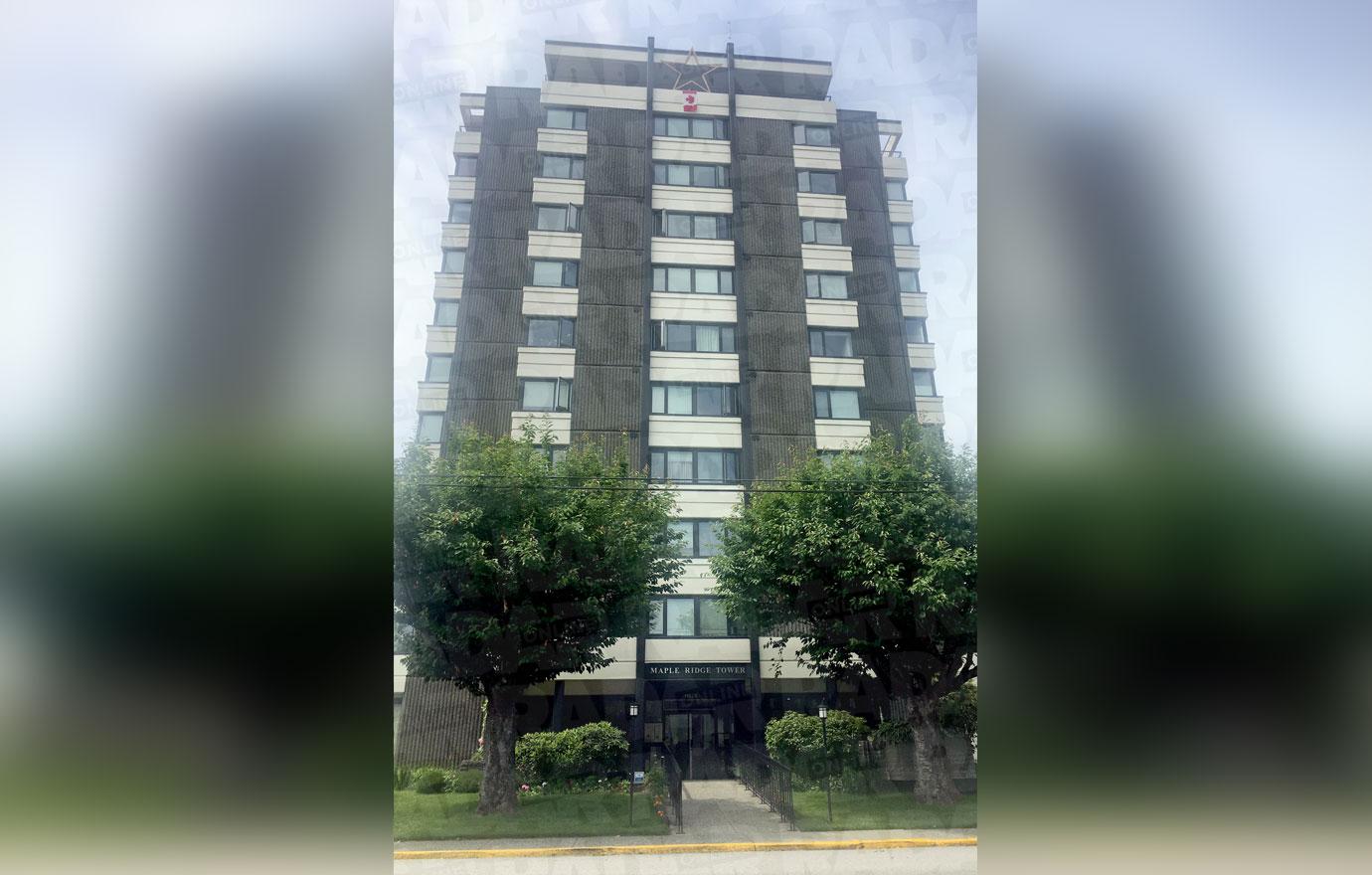 But now, 37 years after Belushi's tragic death, RadarOnline.com discovered disheveled Smith living in a senior citizen building, wearing a worn terry-cloth robe and blue slippers while hanging out in her building's lobby. "I know Cathy Smith," said a bartender at a seedy local saloon. "I don't want to have anything to do with her!"
Article continues below advertisement
Lessons Left Unlearned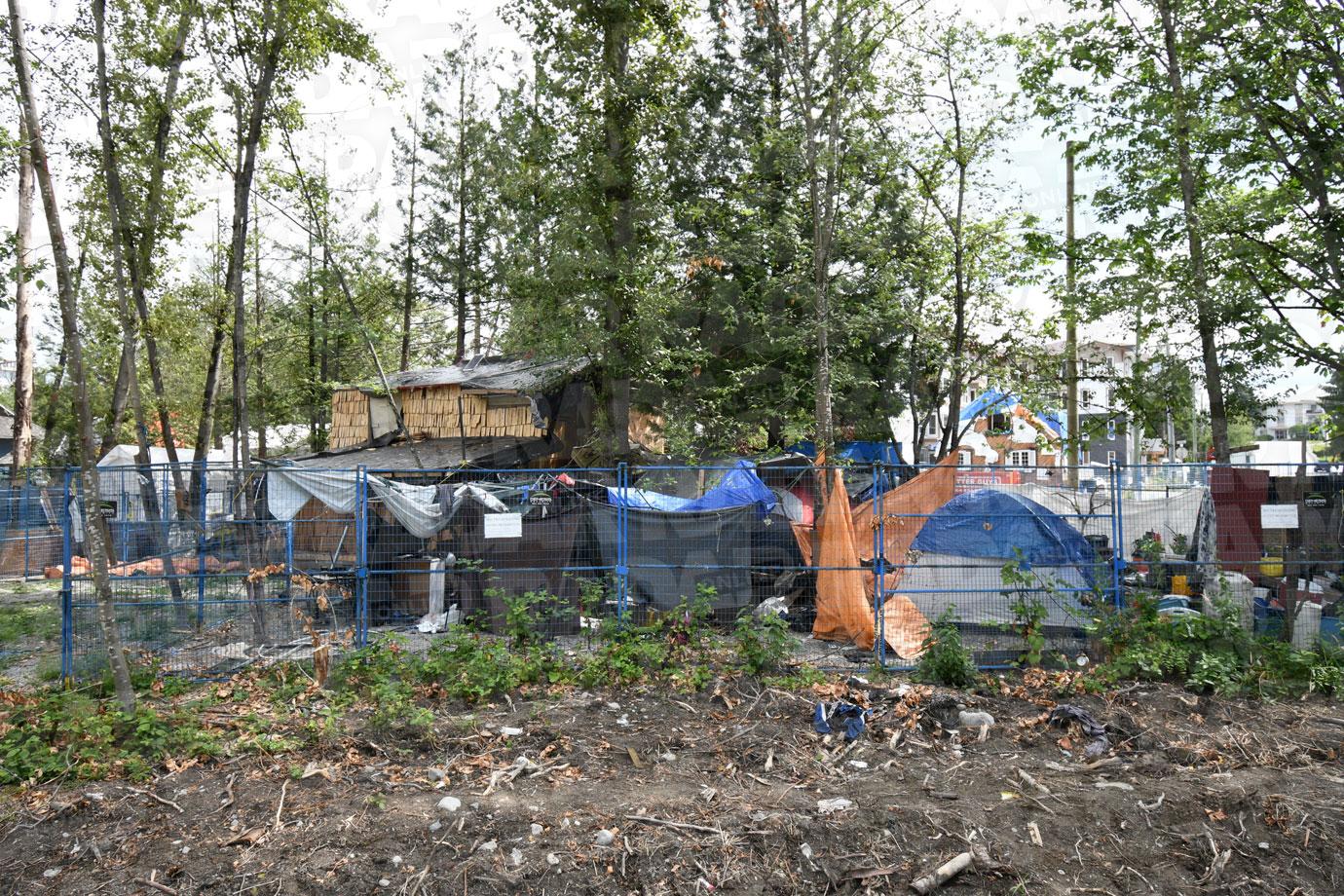 Despite her California prison stint, Smith continued her party-hearty lifestyle in Canada after being released and later deported from the U.S.
She was busted in Vancouver in July 1991 with two grams of heroin in her purse and fined and sentenced to 12 months' probation.
Article continues below advertisement
Rock Bottom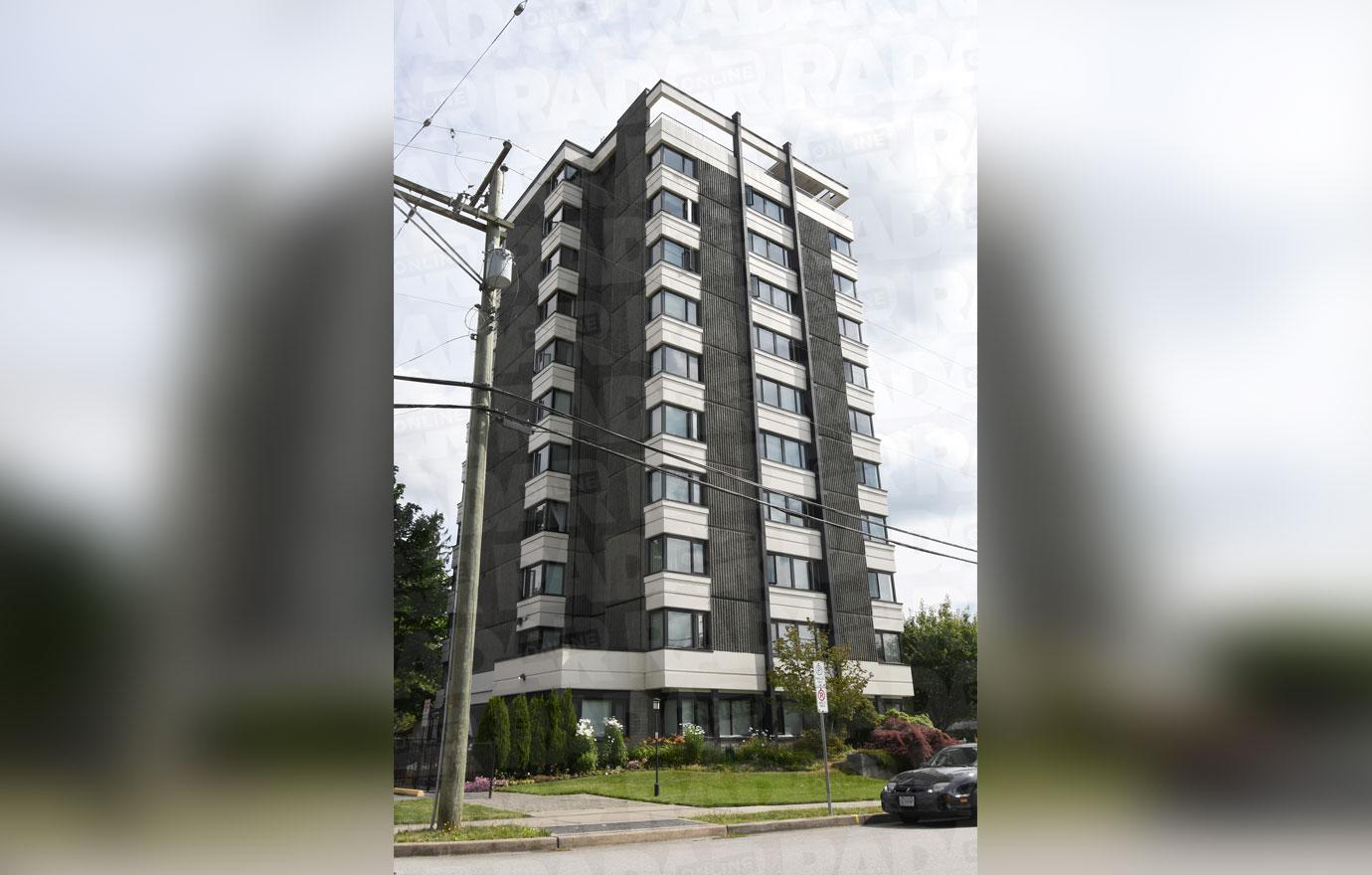 "My life hasn't been a bed of roses. That's for sure," she said in 2002 when she earned a living dumpster-diving to collect cans and bottles. "I've had several run-ins with the law, and I was on house arrest for six months a few years ago for possession of heroin with intention to sell," she said.
Article continues below advertisement
Struggling to Survive
"I live basically hand-to-mouth now and my main source of money these days come from disability checks," Smith revealed.
Smith filed for bankruptcy in June 2009, according to court documents, while in ­living a dodgy run-down apartment building. But she eventually moved into senior housing.
She even showed up at a June 2018 public hearing to gripe about potential increased vehicle traffic spawned by a new neighborhood development, according public records.