Illicit Sex Affairs & Drug-Infested Rooms: Chateau Marmont's Darkest Secrets Exposed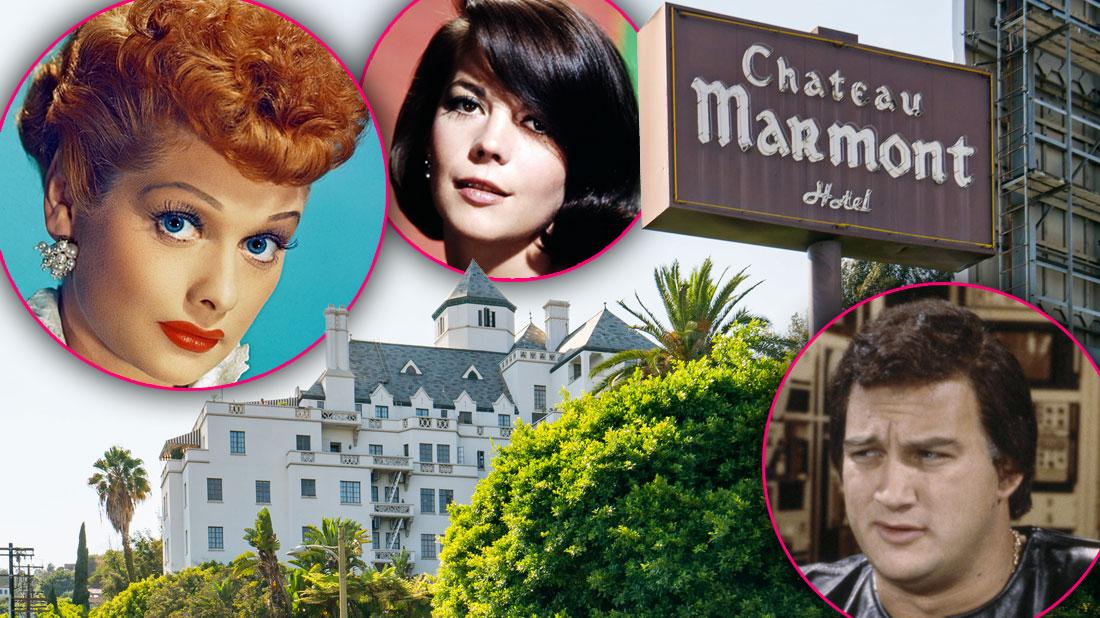 Known as one of the most glamorous destinations – and often a temporary home – for A-list celebrities, the Chateau Marmont Hotel in Los Angeles, California has opened its doors to the rich and famous for decades.
But in 1982, panic and shock marked the hotel and its guests after actor John Belushi was found dead of a cocaine overdose in his room.
According to a shocking new book titled The Castle on Sunset: Life, Death, Love, Art and Scandal at Hollywood's Chateau Marmont by Shawn Levy, out May 7, it turns out Belushi's death was just one of several dark scandals that rocked the hotel and its well-known patrons.
Article continues below advertisement
Click through the gallery to find out exactly what illicit sexual affairs and drug-riddled fights occurred behind its beautiful doors.
Shocking Infidelity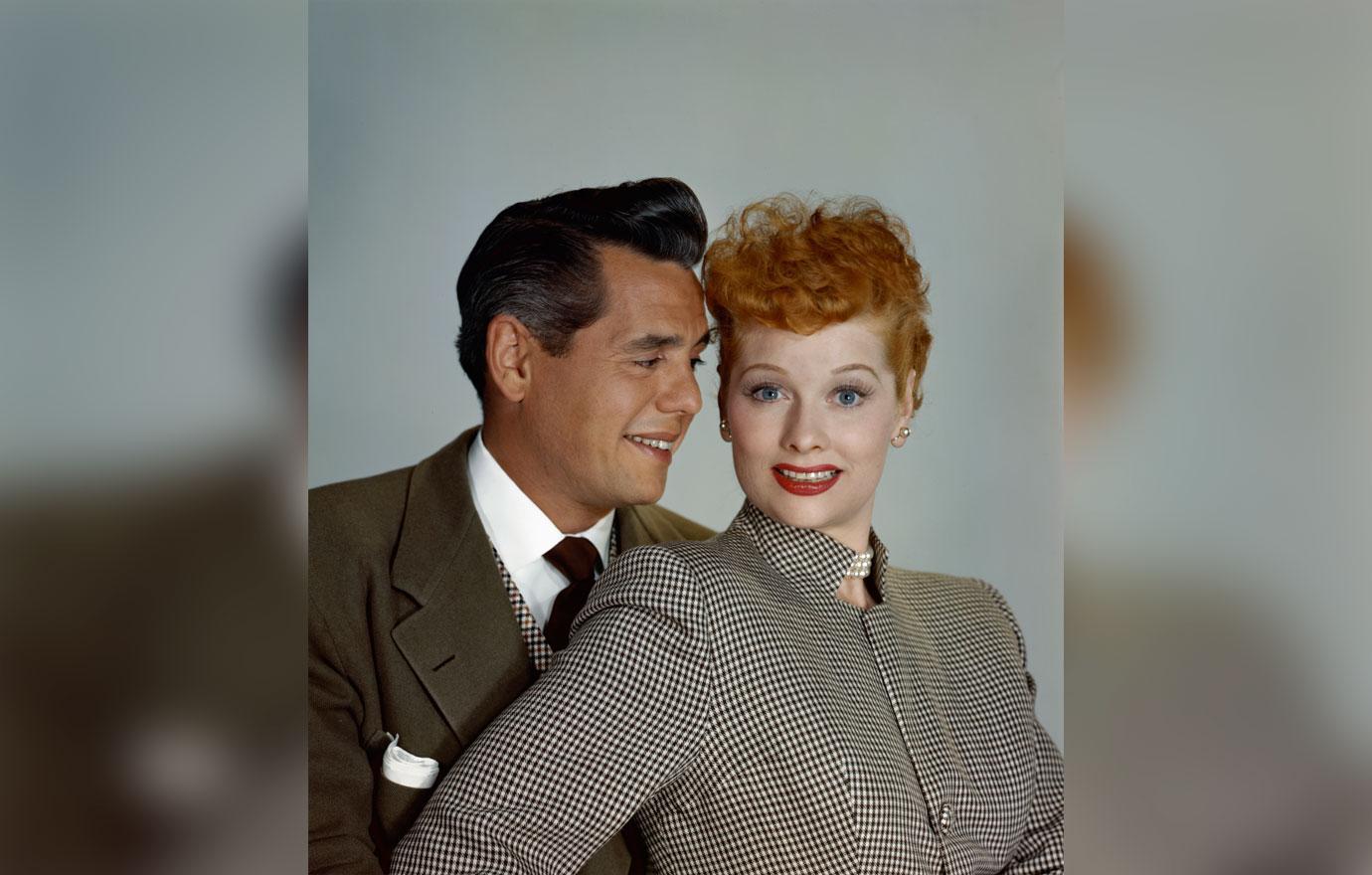 According to Levy, the hotel was a common place for celebrities to engage in extra-marital affairs. The hotel became a retreat for Lucille Ball's husband Desi Arnaz after the two endured blowup fights throughout their marriage.
Sloppy Times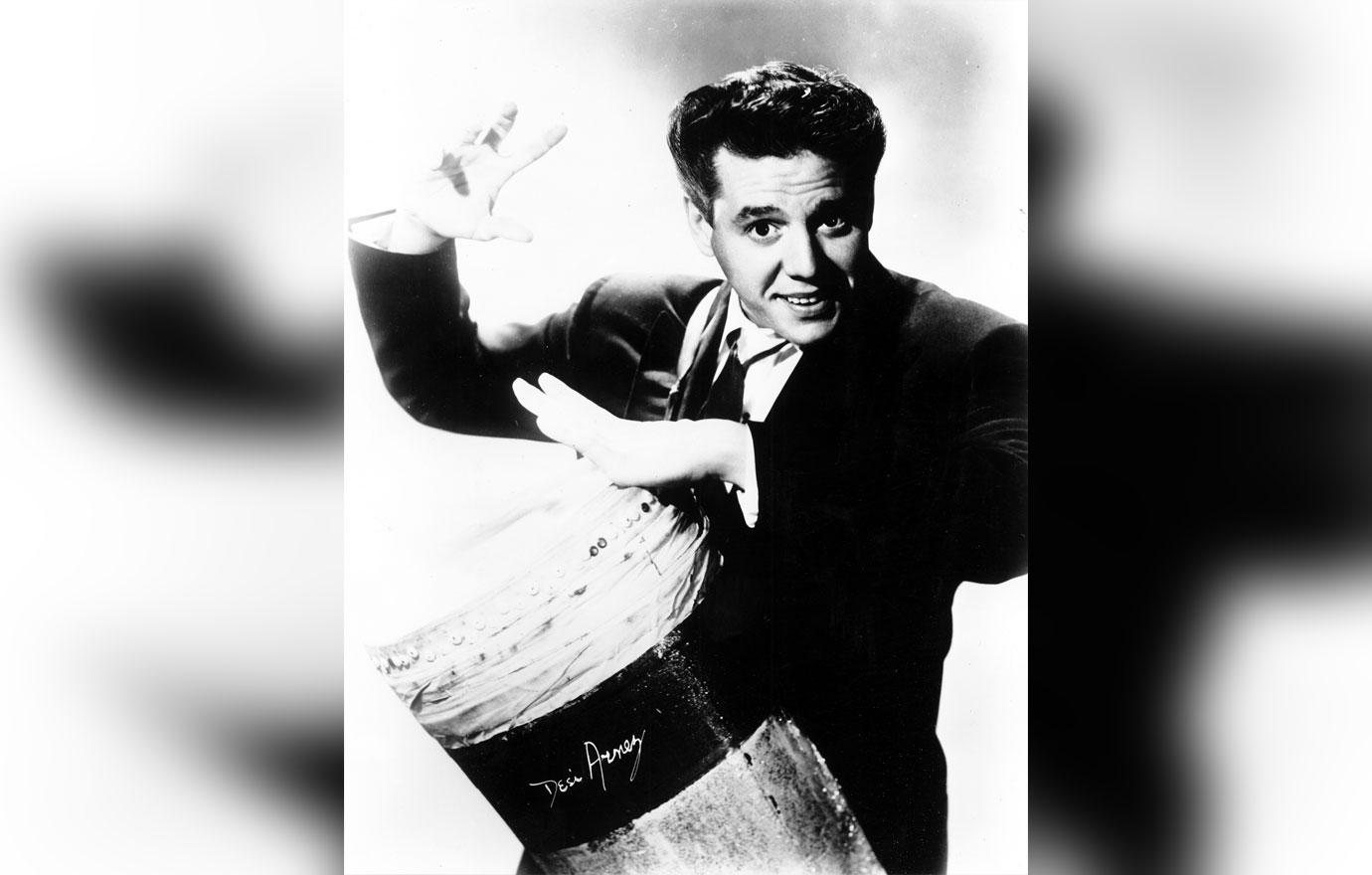 Levy confessed that hotel guests recalled Arnaz "being drunk and temperamental." He was also known for "entertaining a strong of desirable young women," Levy claimed
Article continues below advertisement
Illicit Hook-ups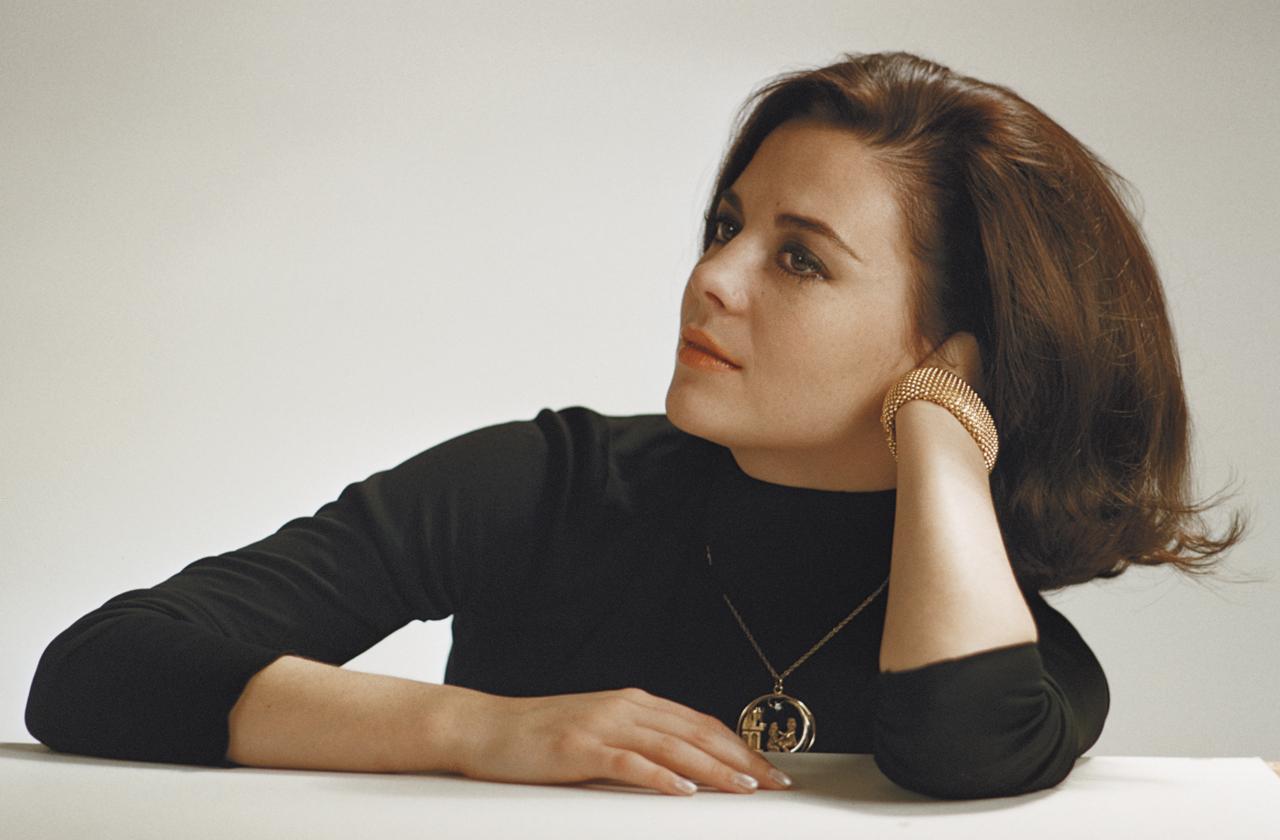 Late American actress Natalie Wood also showed off her sexual appetite at the celeb hotspot. Film director Nicholas Ray was one of many men after her – so much so that Levy admitted he "stalked" Wood and her former flame James Dean on the hotel grounds.
Article continues below advertisement
Sketchy Behavior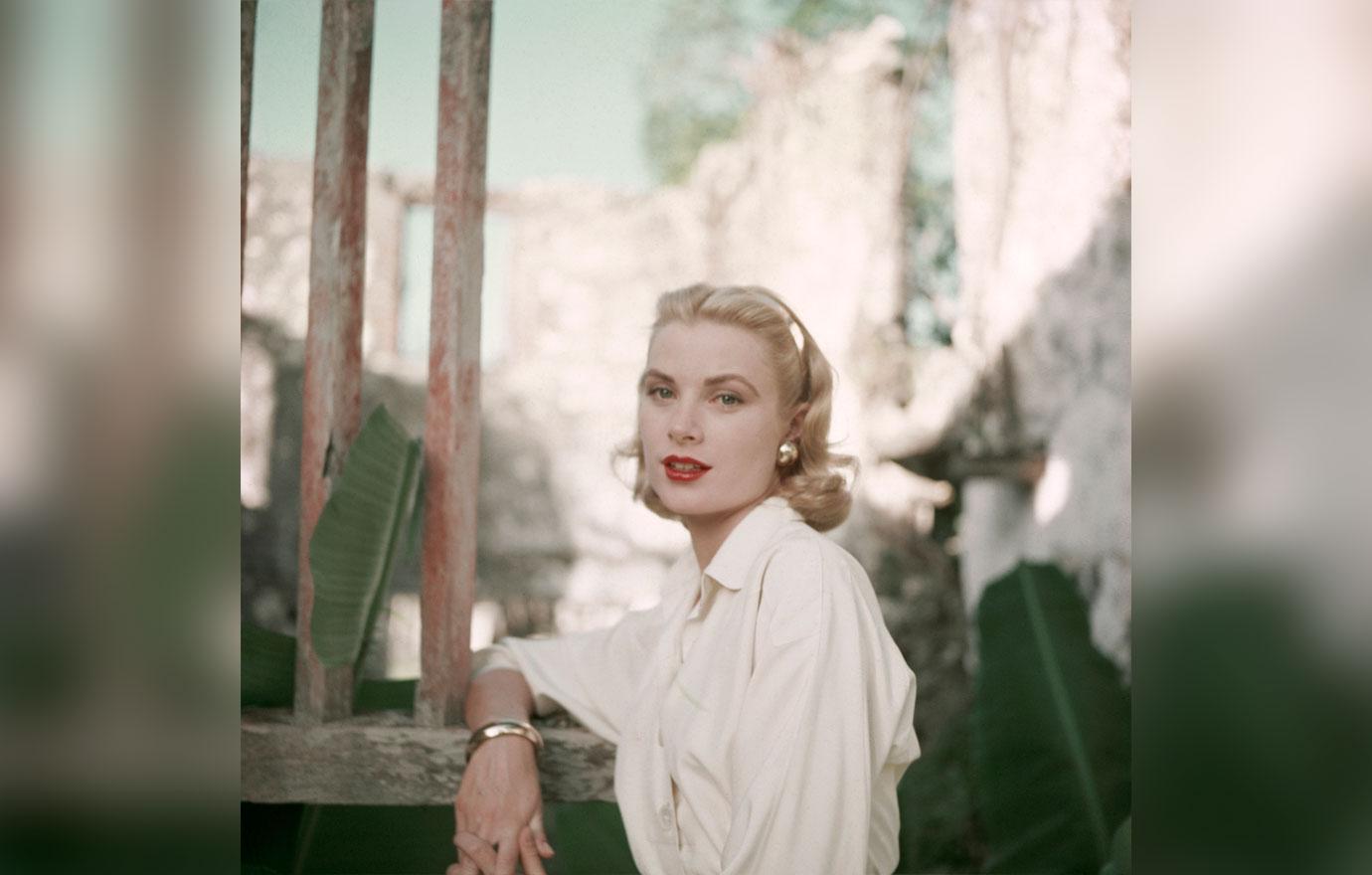 Hollywood legend Grace Kelly also chose the hotel to have trysts with men – even ones she did not know! Levy wrote that Kelly was especially interested in "other guests" at the hotel "whose room numbers she would often try to wheedle out of desk clerks."
Article continues below advertisement
Big Shock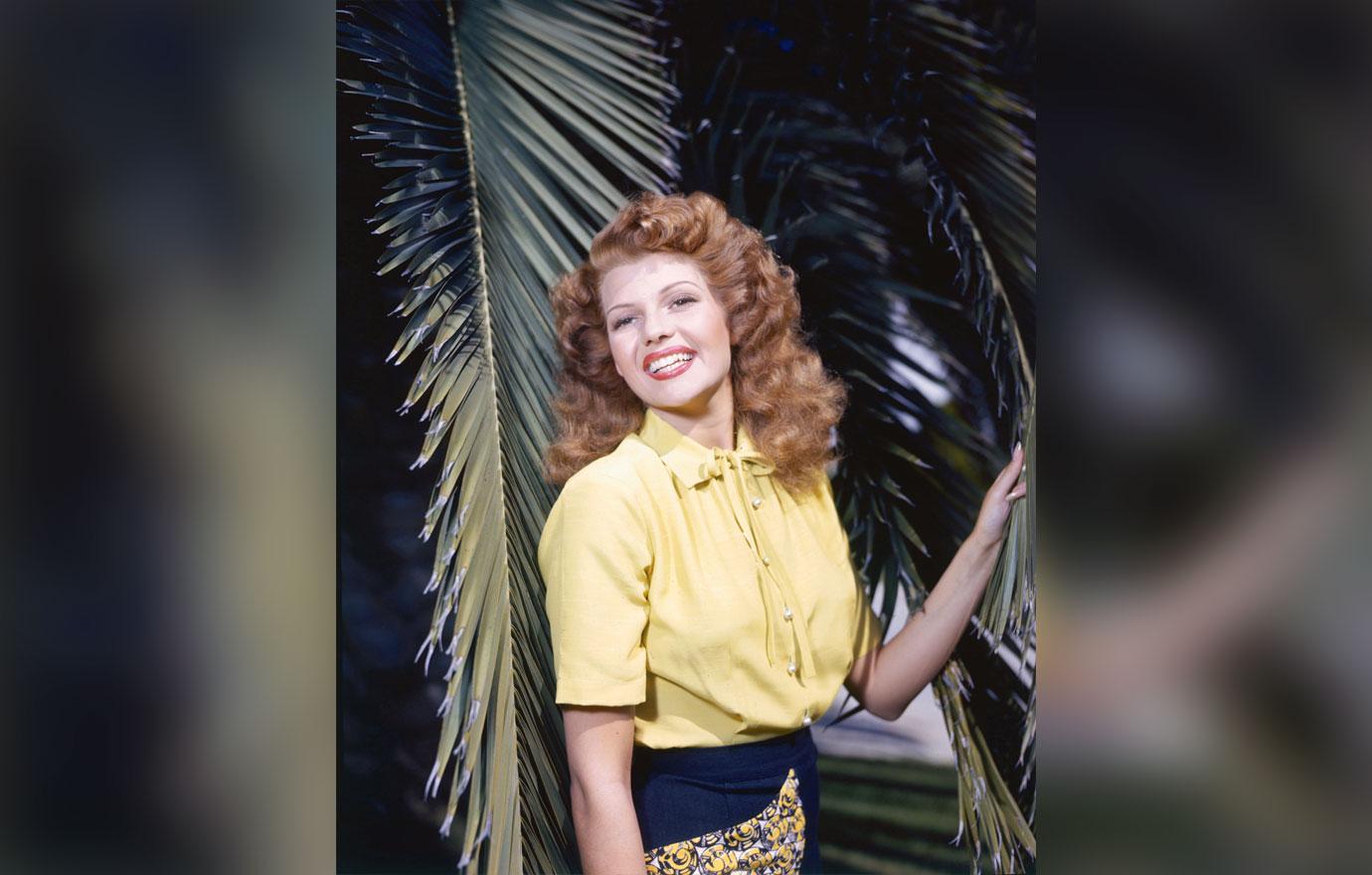 Although other former film actresses lived on the grounds weren't as welcoming. According to Levy, actress Rita Hayworth shocked staffers by sometimes appearing "decrepit" despite her fame.
Article continues below advertisement
Money Woes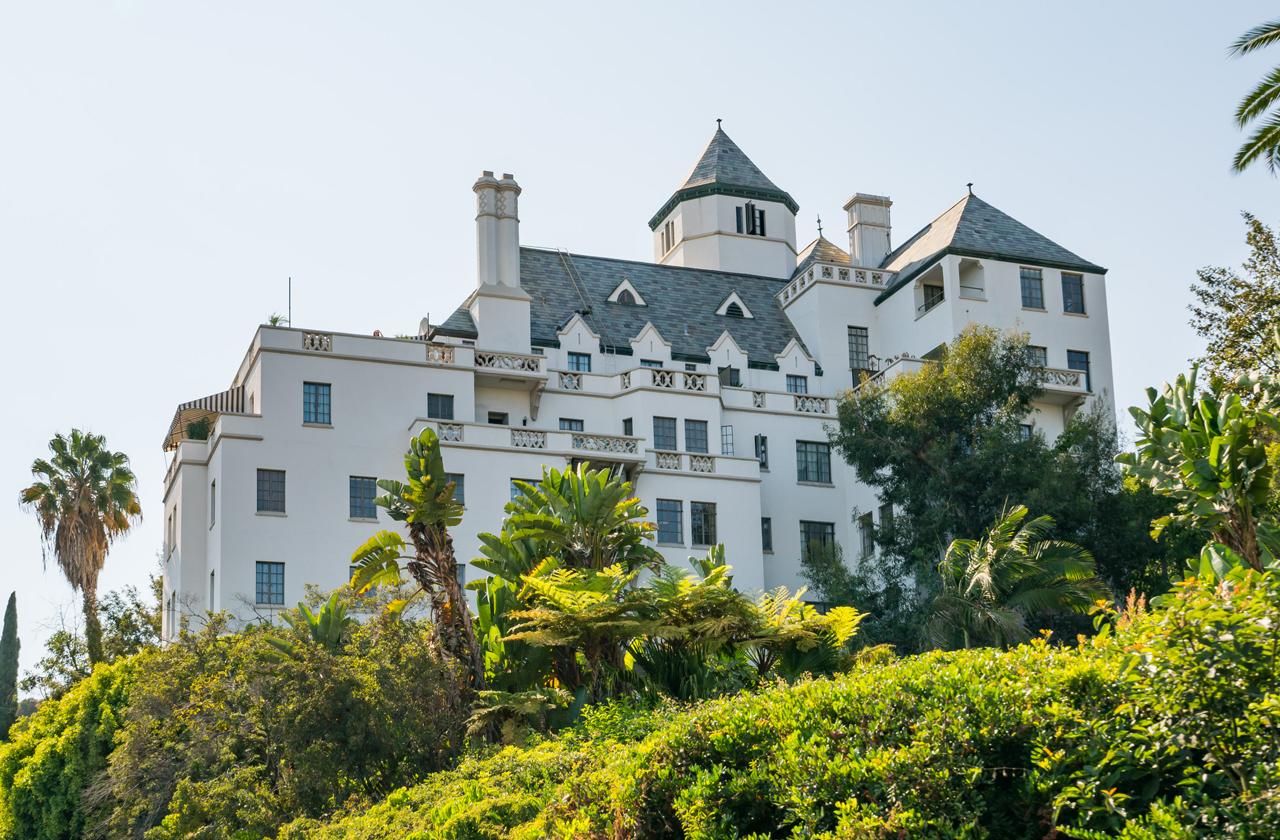 A perfect hideaway for celebrities who wanted to venture onto the hill to get away from paparazzi, Chateau Marmont also endured some legal trouble due to its rich guests. Despite their massive salaries, some A-listers refused to pay their bills!
Article continues below advertisement
Getting The Boot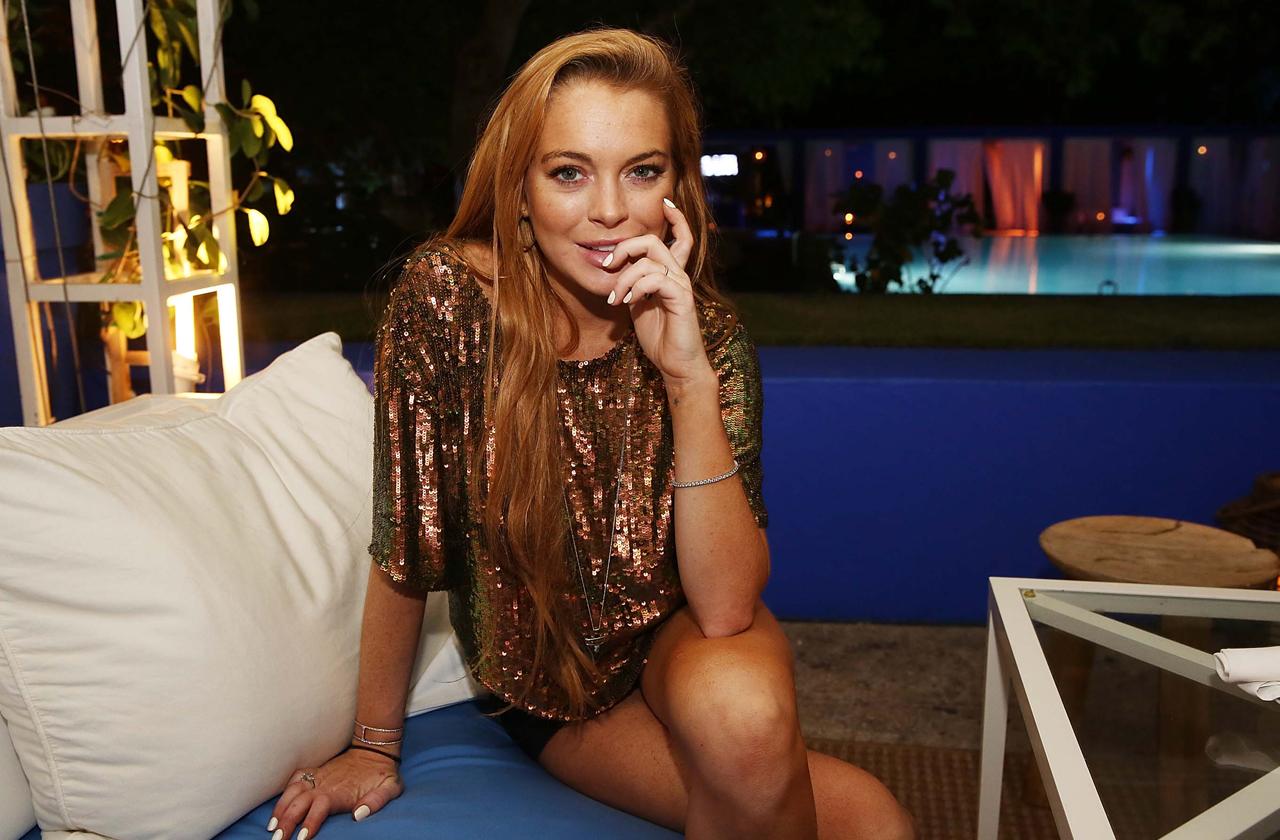 Article continues below advertisement
Hard Drugs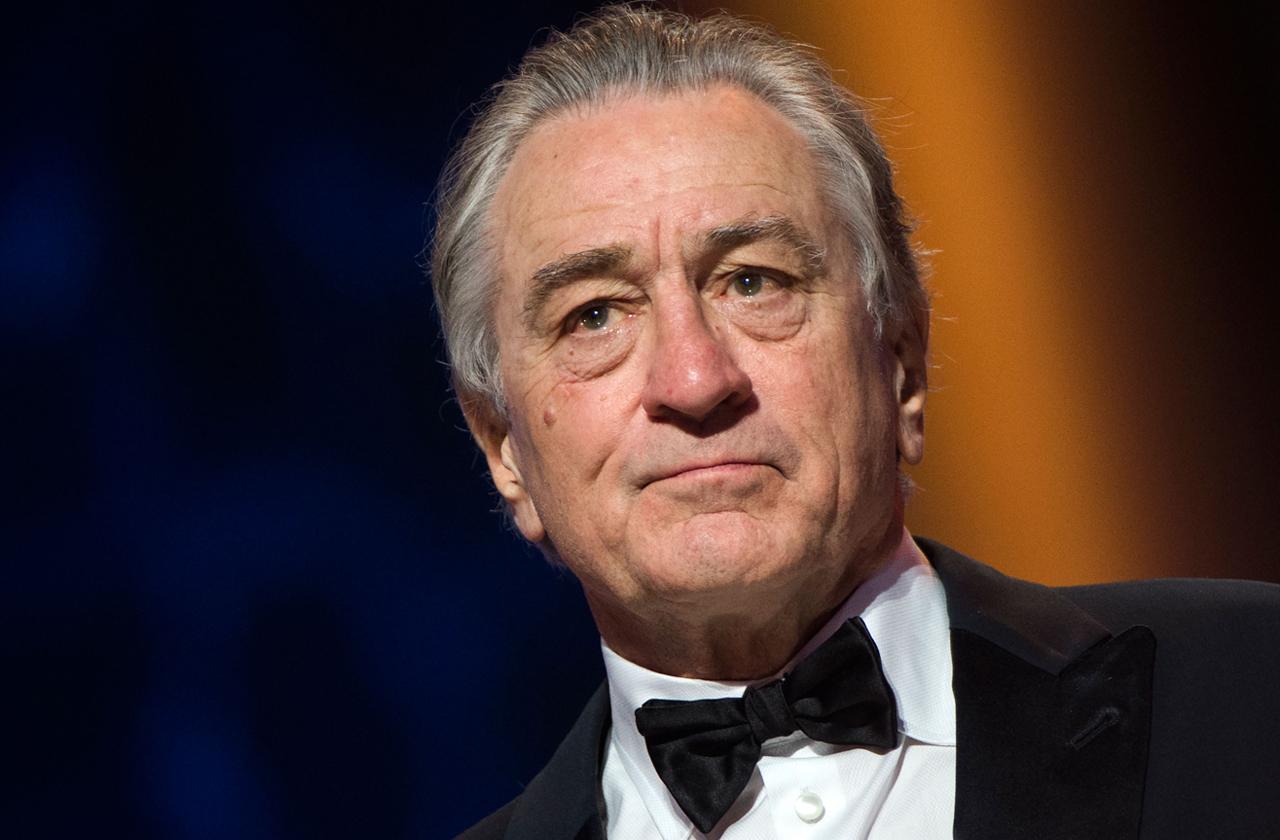 According to Levy, Robert De Niro – a good friend of Belushi's – had his fair share of cocaine use on the premises of the Marmont. He even paid a visit to Belushi's room hours before his death and found the comic star in an "awful state" with Cathy Smith. As RadarOnline.com readers know, Smith previously confessed to giving Belushi a concoction of hard drugs prior to his death, the National ENQUIRER reported.
Article continues below advertisement
Dangerous Encounters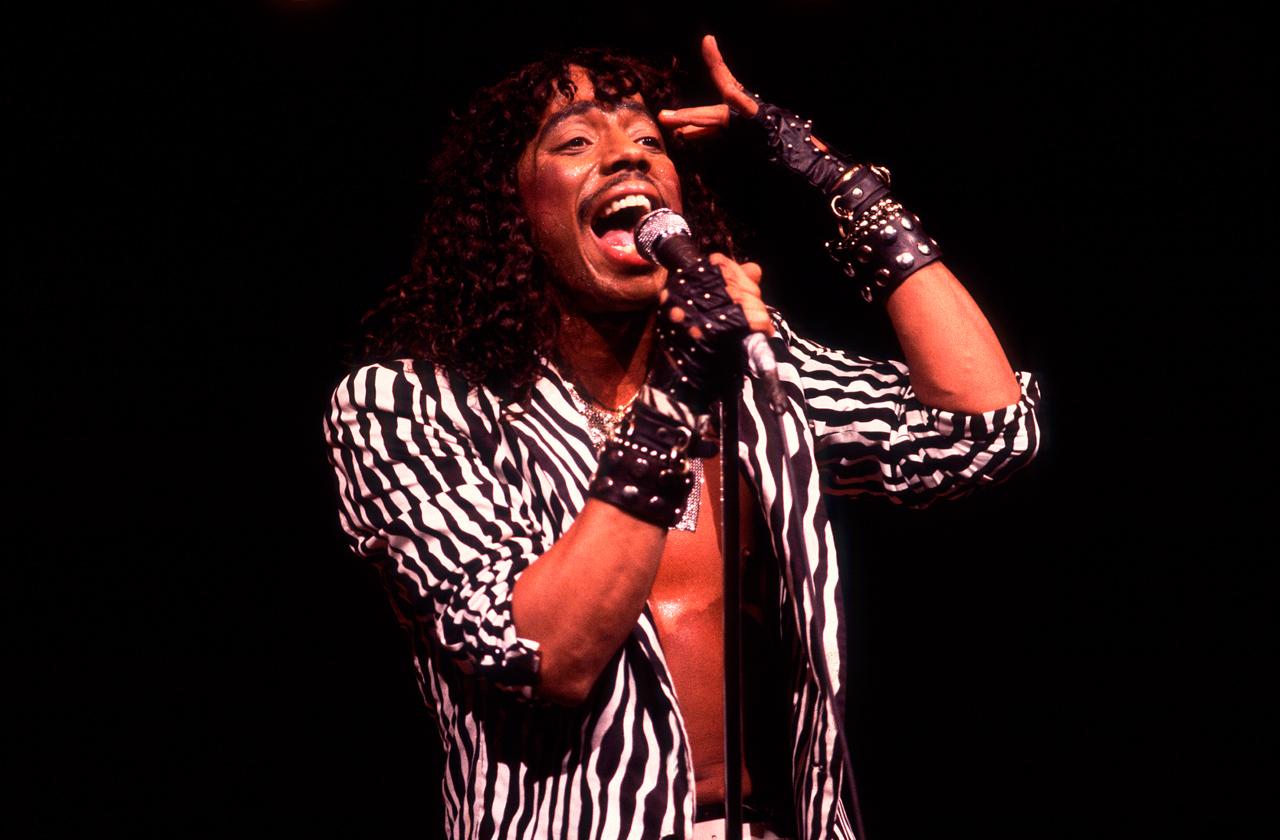 Rick James was another celebrity who had a near-death encounter at the hotel. Levy claimed staffers recalled him appearing "occasionally blue-skinned and nearly lifeless from all the drugs he had consumed."
Article continues below advertisement
Dirty Deed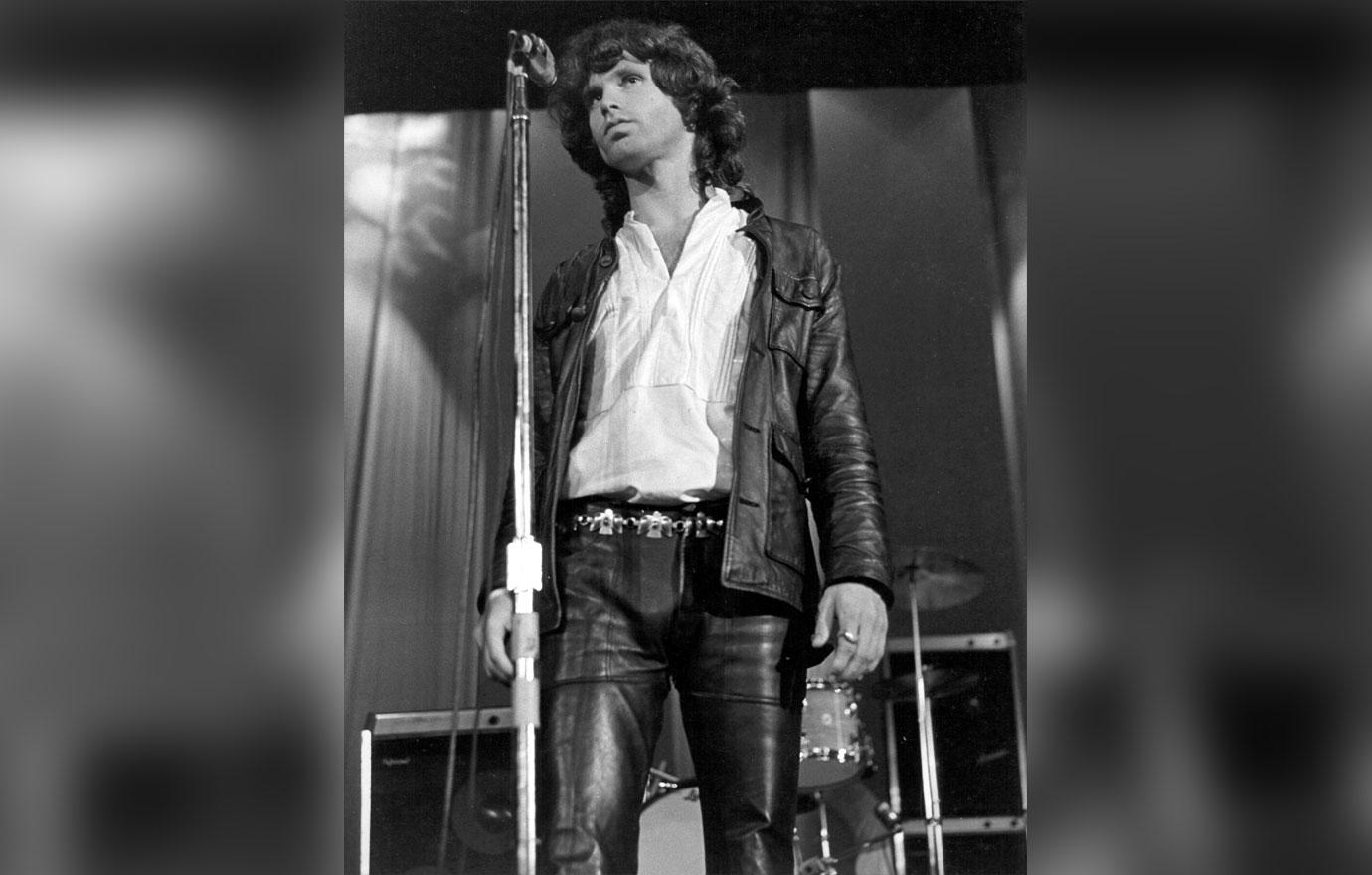 Another horrific scene Levy recalled was The Doors' Jim Morrison making a mess during of his stays with women. The lead vocalist's room was found with "blood on the sheets and the walls" after an "adventuresome" hook up, Levy wrote.
Article continues below advertisement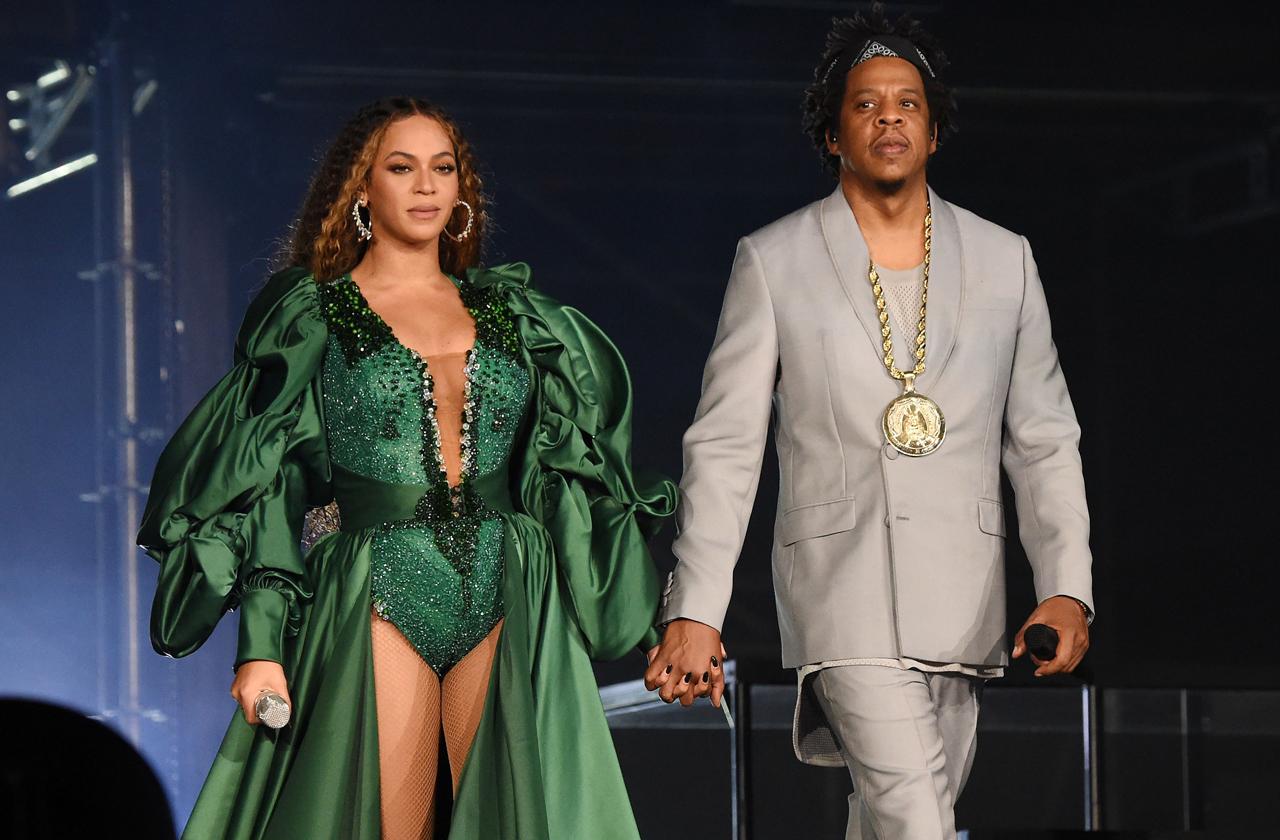 Most recently, in 2018, Beyonce and Jay- Z brought chaos to Chateau Marmont by hosting an exclusive Oscars after-party. Levy revealed guests were not told of the secret location – which ended up being the hotel's garage – until the day of. What's more is entrances "were closed" and guests were left maneuvering "alternative ways" in the building.
Article continues below advertisement
More Details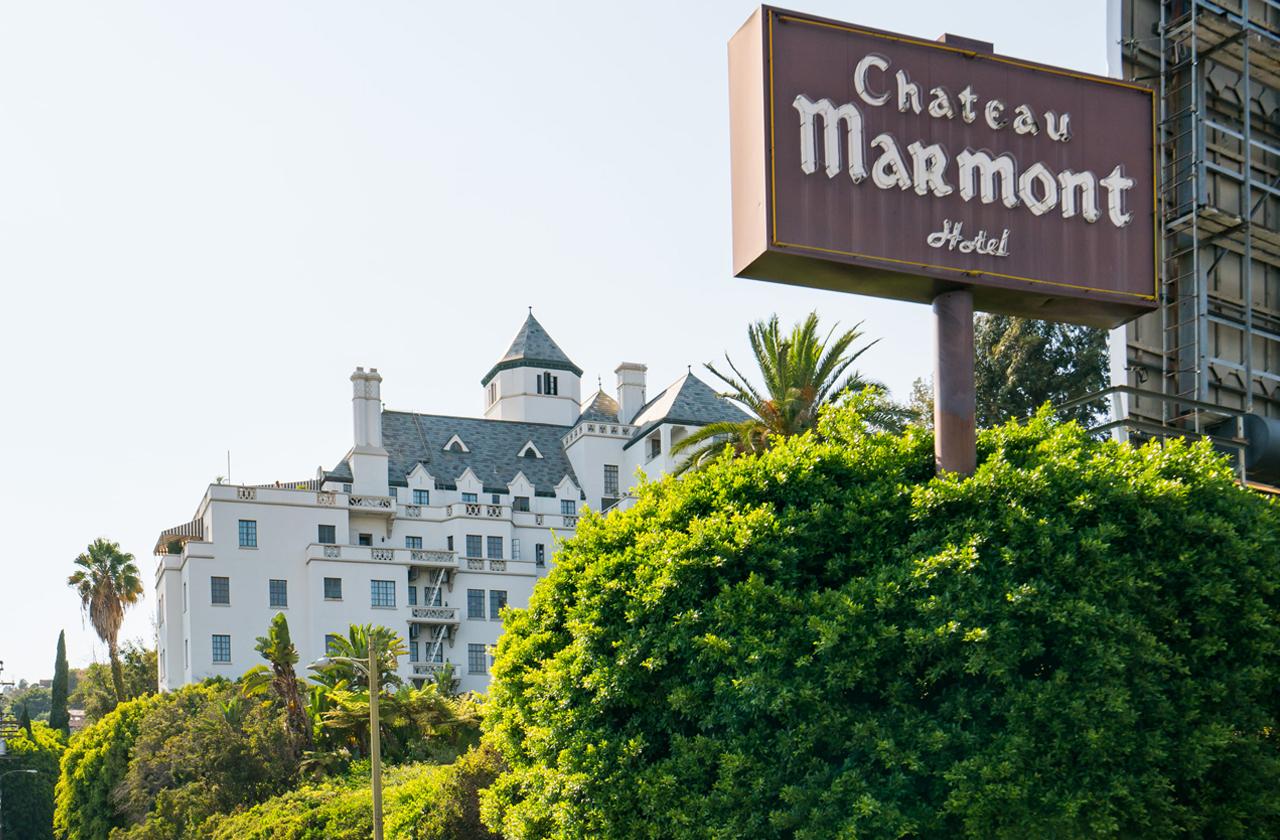 Levy's shocking book hits shelves May 7.