'Preyed Upon' Jessica Alba Confessed She 'Stopped Eating' To Repel Men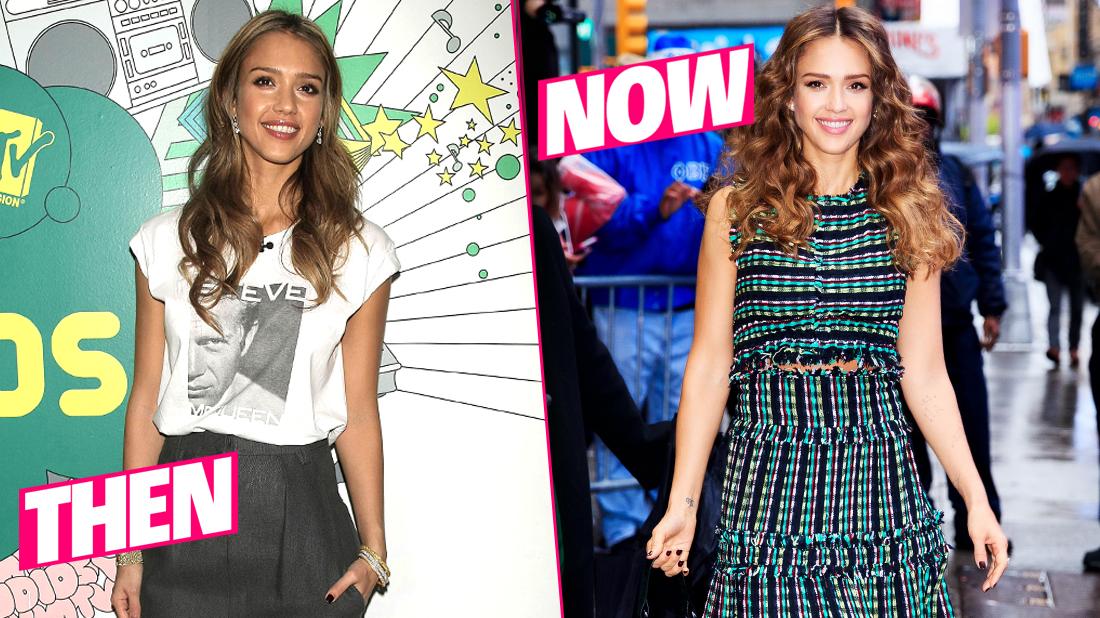 Jessica Alba opened up at the recent 2019 "In Goop Health" summit in Los Angeles about feeling "preyed upon" by older men while trying to get her big break in show business, reported The Hollywood Reporter.
"Nothing about being successful in this business is easy," Alba, 38, said, noting, "And it's really really hard to even think that you have the possibility of being successful, because everyone is shutting every door in your face and telling you why you can't."
Article continues below advertisement
Despite all the troubles she faced, she insisted: "You can't be bitter."
Scroll through RadarOnline.com's gallery to find out more about her battle with weight.
Glamour Don't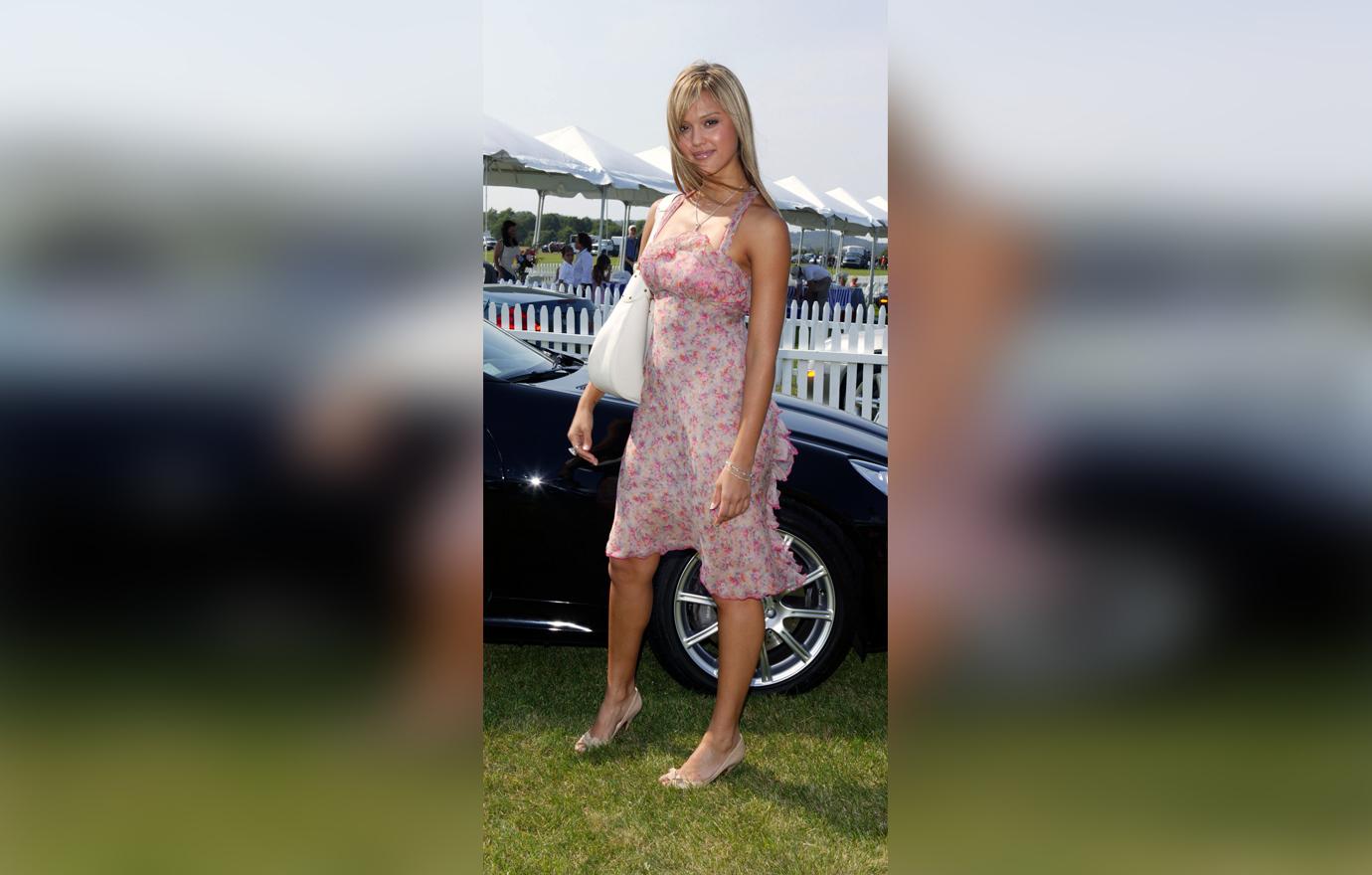 The successful businesswoman and founder of Honest Beauty revealed at the summit that while she was desperate to wear Pepe Jeans growing up, her family didn't want her to since she was "voluptuous" and had a "booty."
Article continues below advertisement
Mixed Messages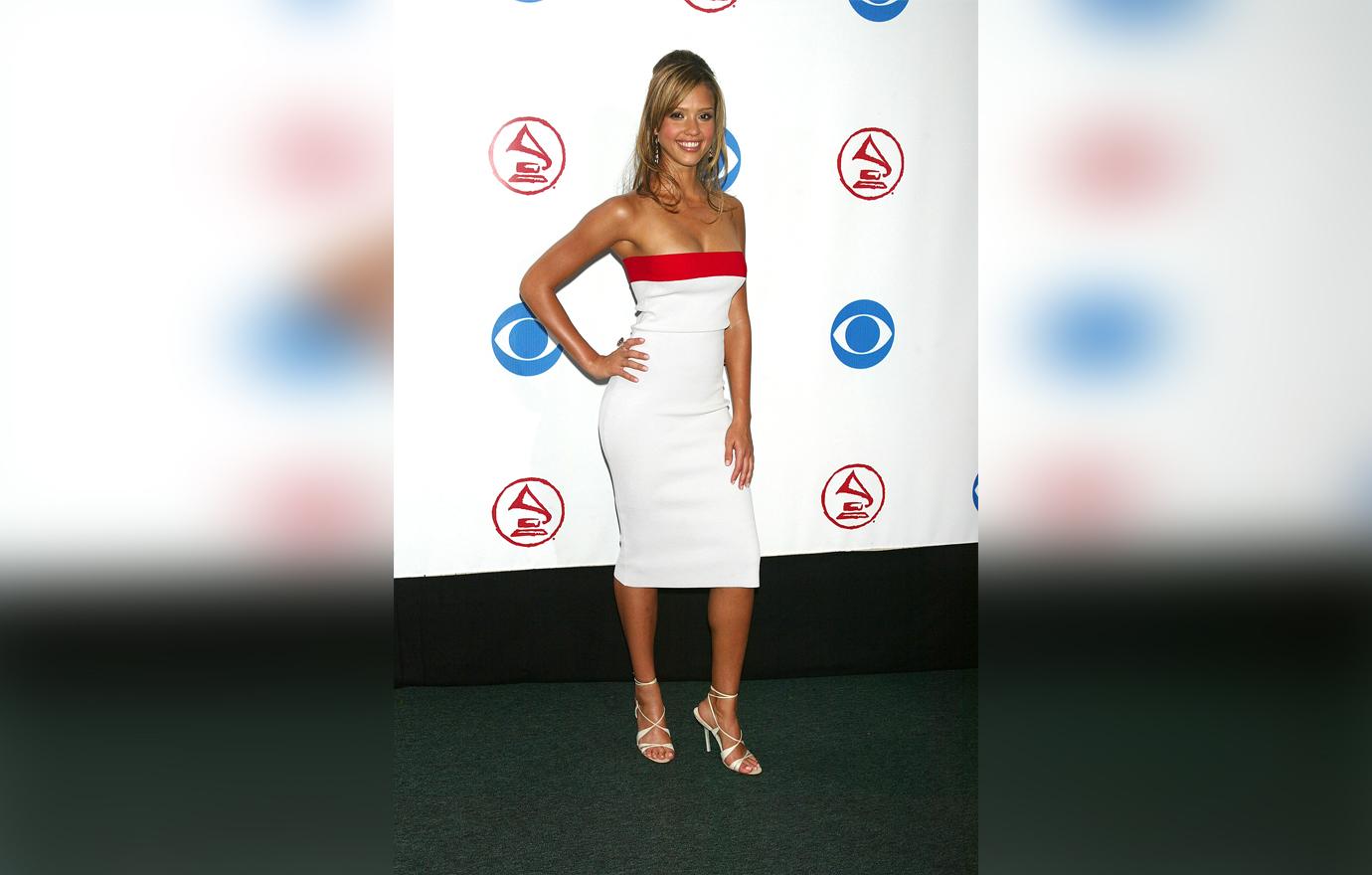 "I was meant to feel ashamed if I tempted men," Alba explained.
Article continues below advertisement
Starving to Make It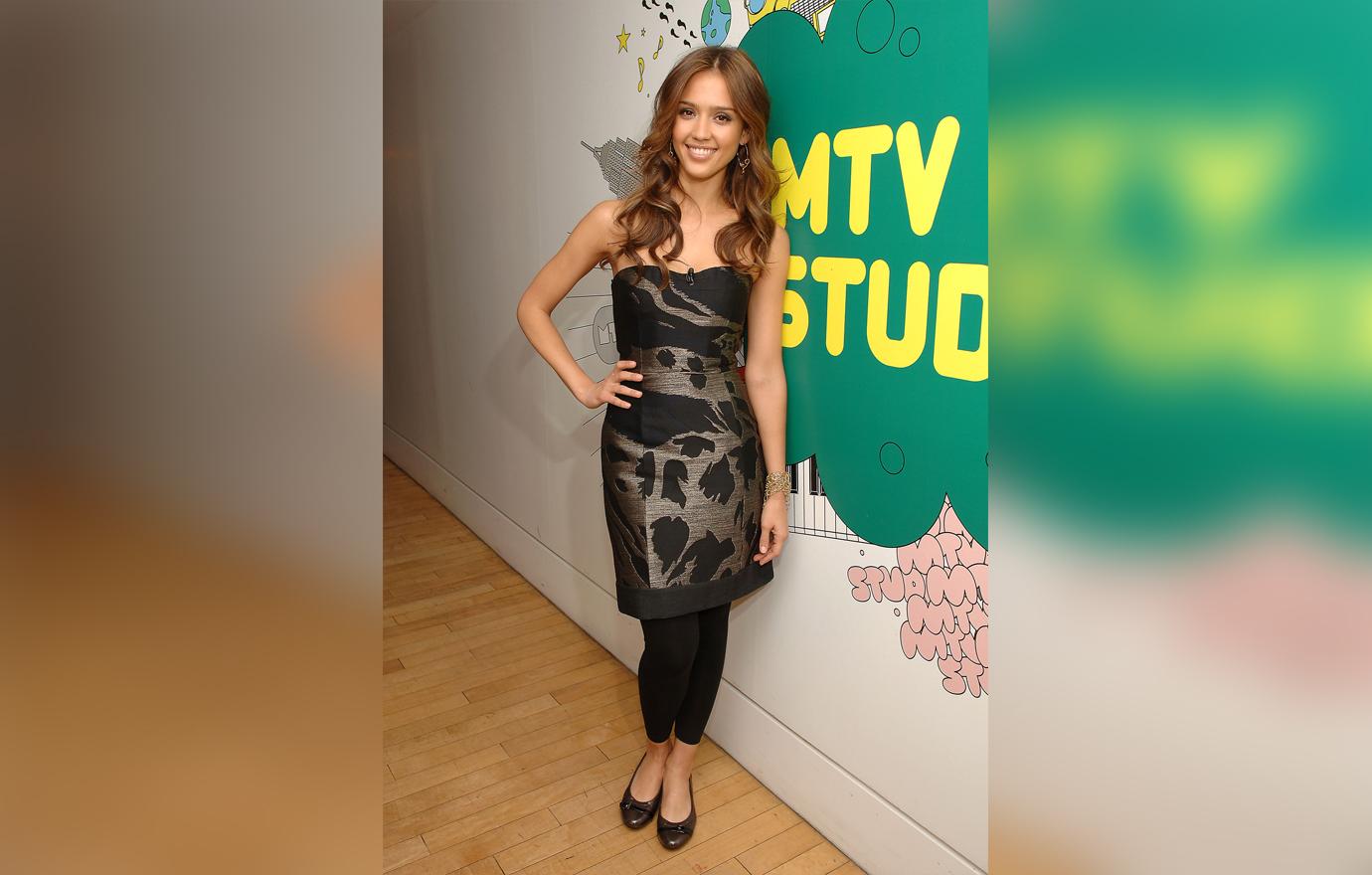 "Then I stopped eating a lot, when I became an actress," she said.
Article continues below advertisement
In Disguise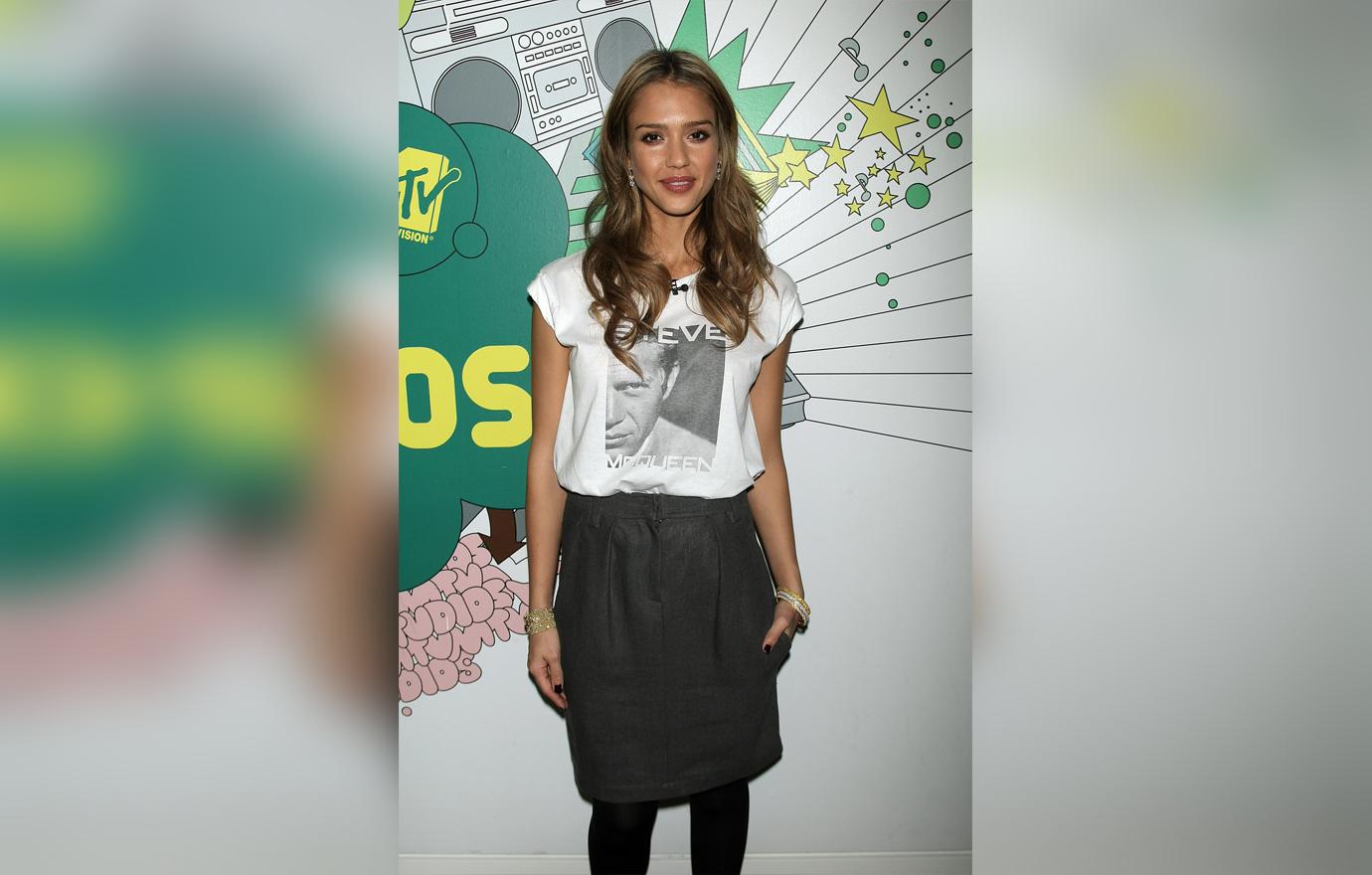 "I made myself look more like a boy so I wouldn't get as much attention," she said of her efforts to deflect attention away from her body.
Article continues below advertisement
Reconnecting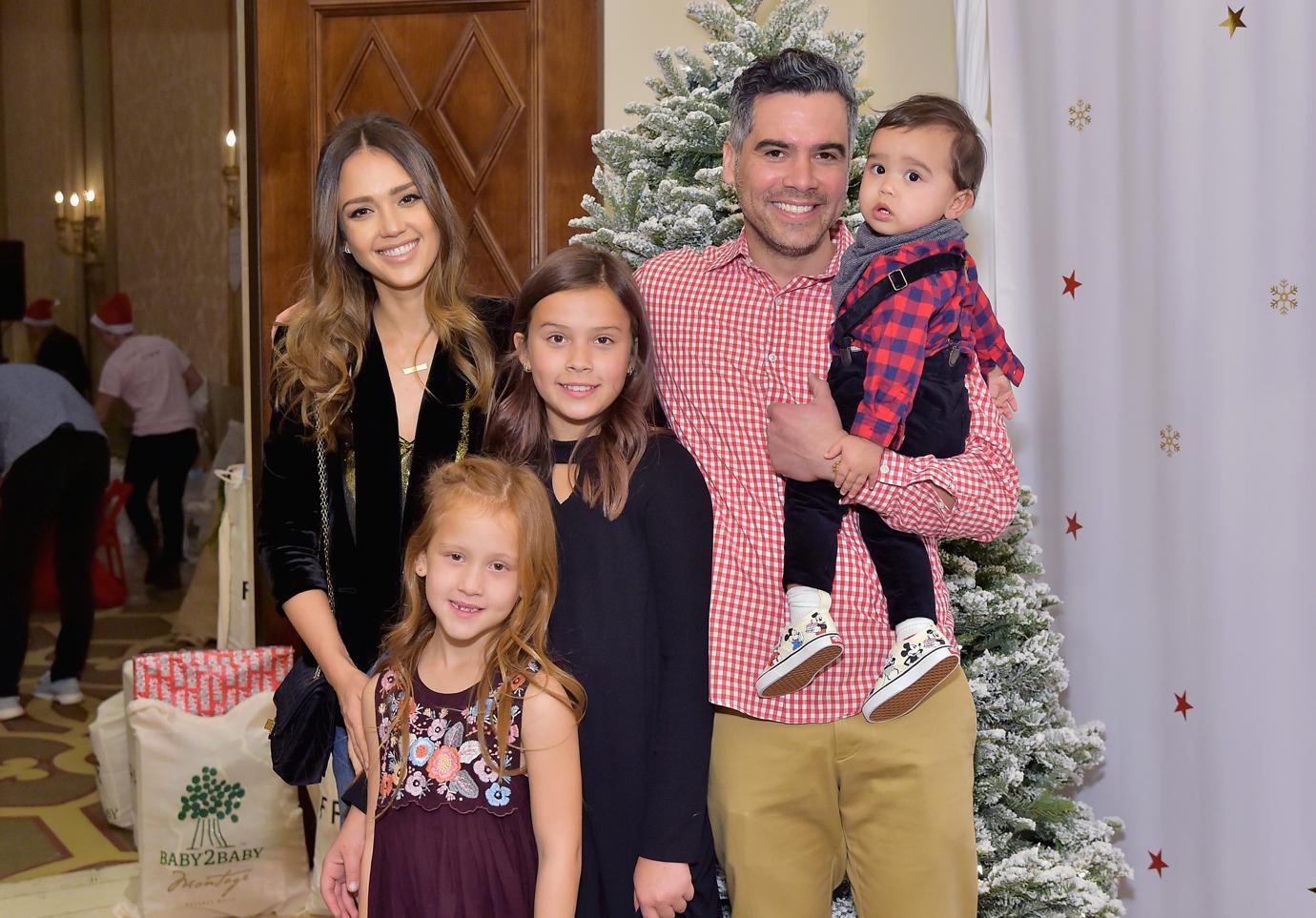 Despite her troubled body image, when the mom of three gave birth to her first daughter, 10-year-old Honor, she had the epiphany that her body was a wonderful creation meant to nurture her little girl. "And that was the dopest s**t I'd ever done, so I was like 'Yes.' So then I came into my body as a woman finally."