'Life To The Fullest!' Jen Chills In Mexico As Ben Affleck Reveals Rehab Bombshell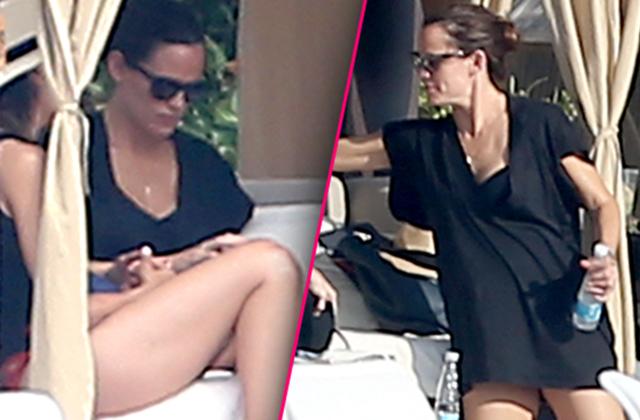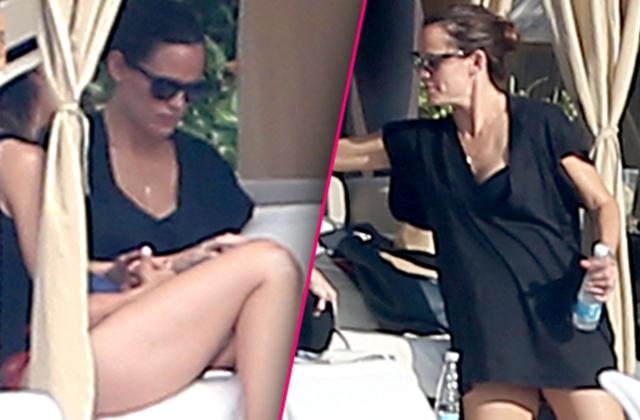 Jennifer Garner hit the beach with a bunch of girls as Ben Affleck admitted that he completed treatment for his "alcohol addiction." Click through the gallery to find out what Affleck's mother-in-law had to say about his treatment while his wife got away from it all.
Article continues below advertisement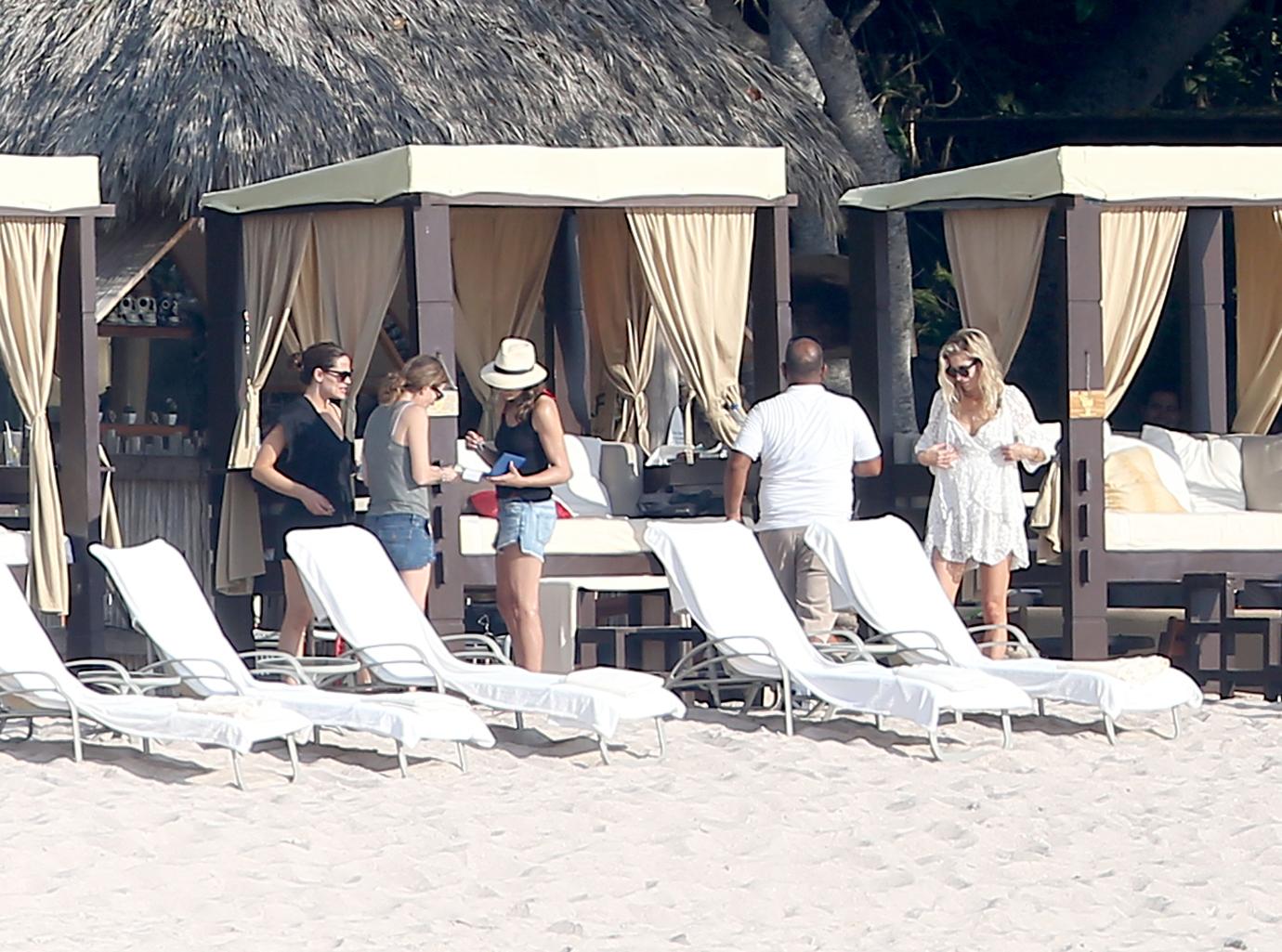 Garner, 44, wore a short black bikini cover-up on the beach in Puerto Vallarta, Mexico on March 13, 2017, where she headed for a vacation with her friends while Affleck, 44, announced that he had "completed treatment for alcohol addiction; something I've dealt with in the past and will continue to confront."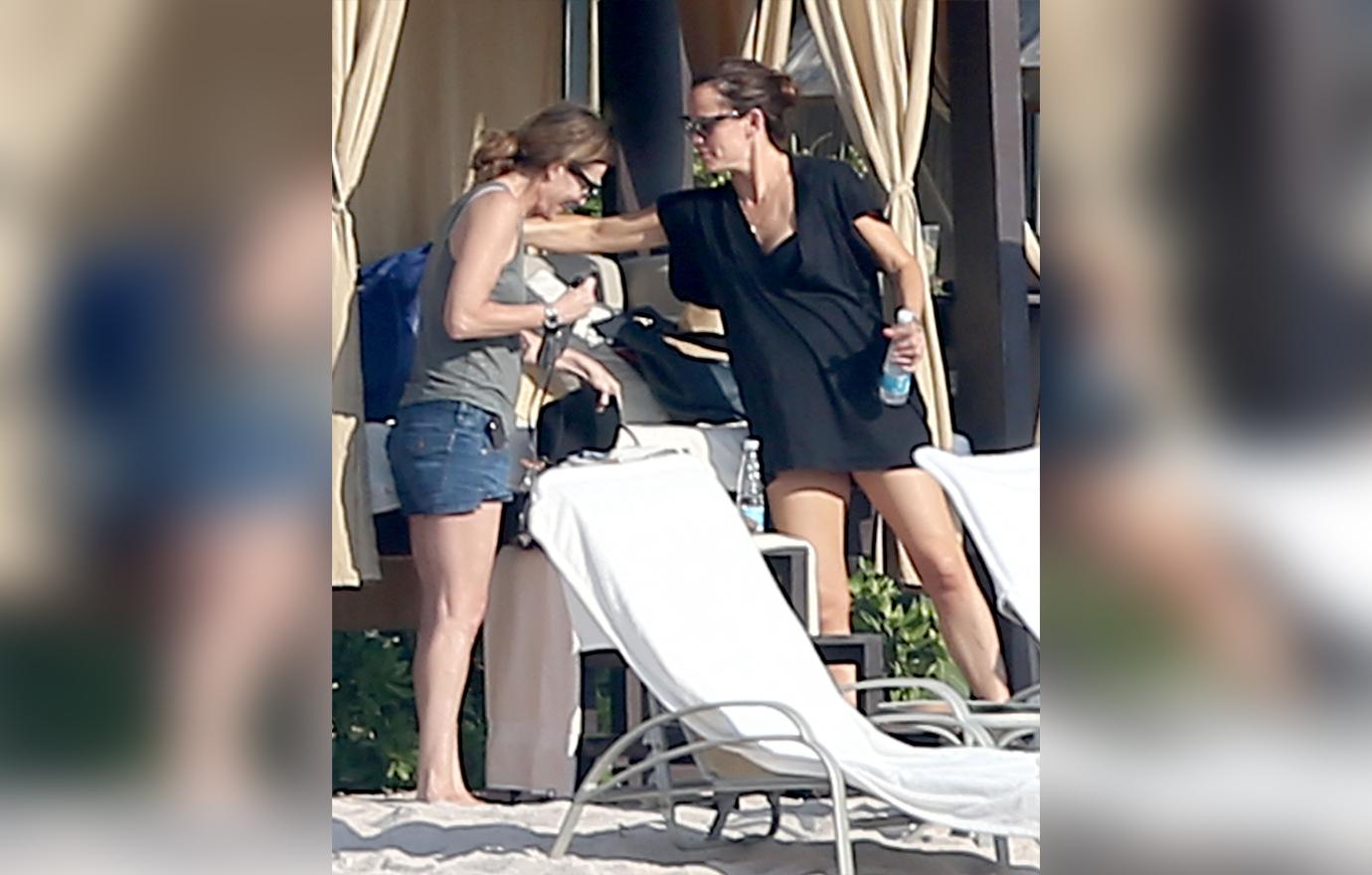 Affleck said that he was "lucky to have the love of my family and friends, including my co-parent, Jen, who has supported me and cared for our kids as I've done the work I set out to do."
Article continues below advertisement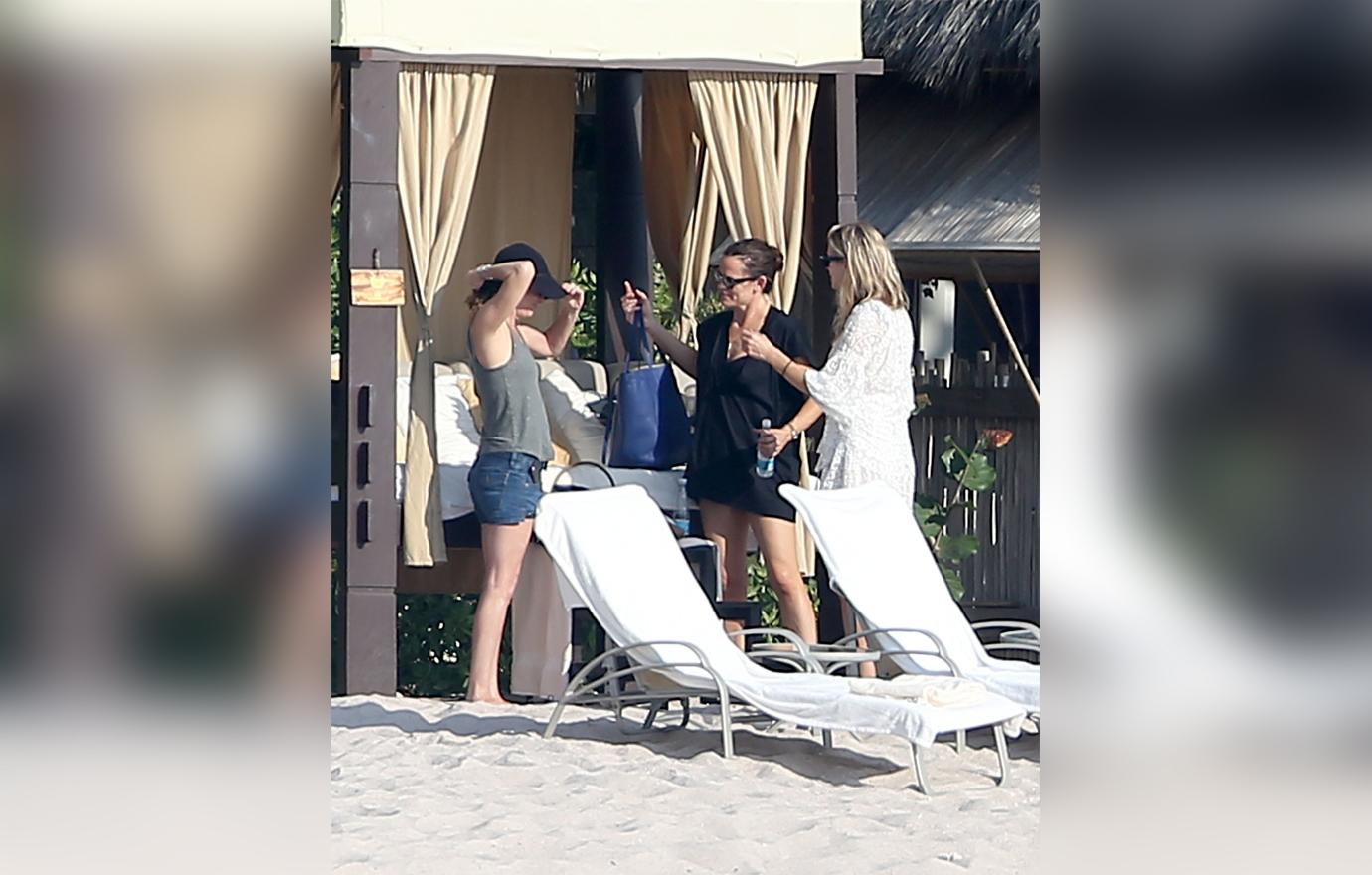 Her mom, Patricia Garner told RadarOnline.com exclusively: "What I say to Ben is between Ben and me. And I'm not making any public statements of encouragement."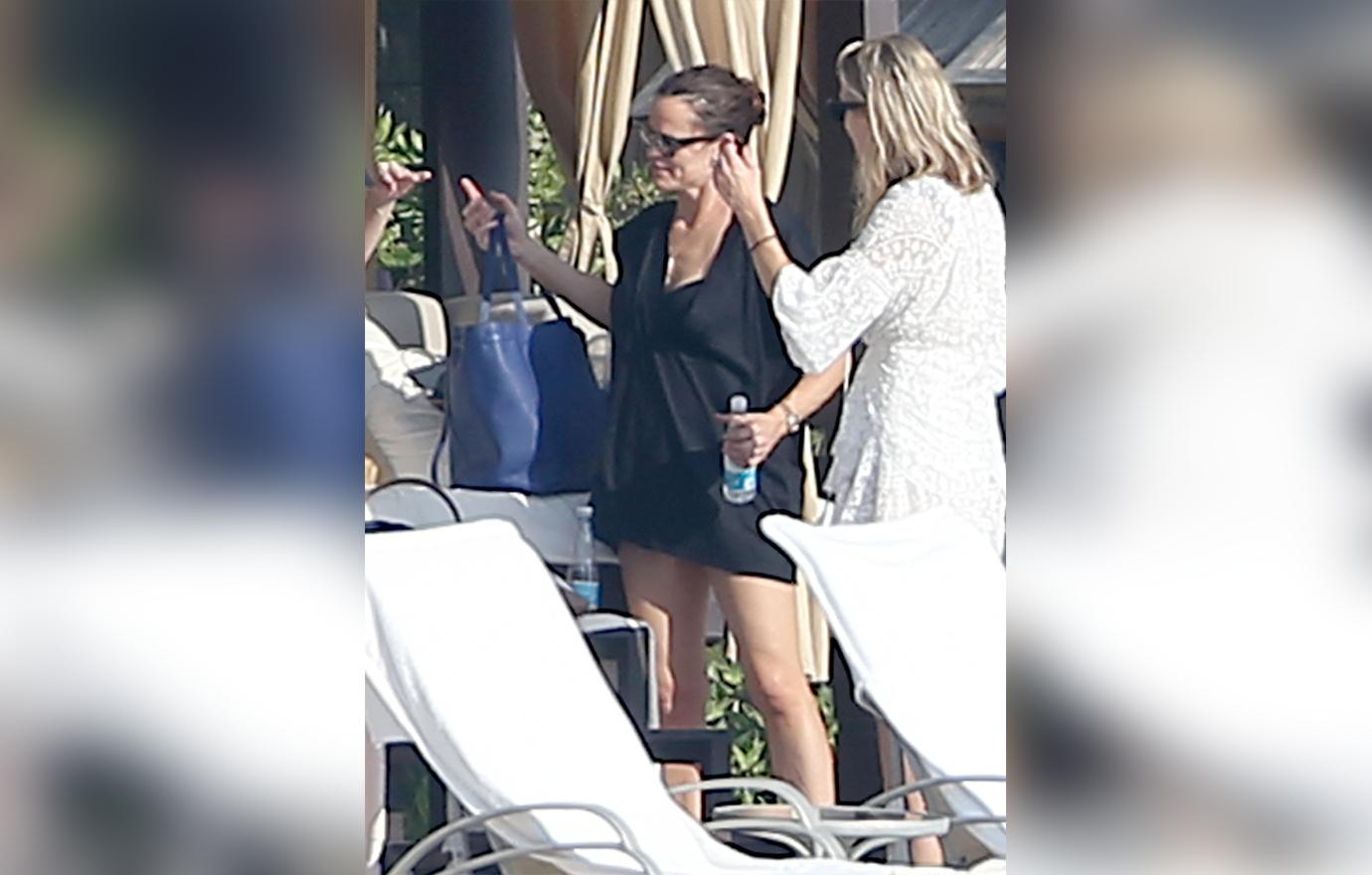 Patricia would offer no other comments about Affleck, sounding exasperated when asked who was taking care of the couple's three children, Violet, Seraphina and Samuel while mom vacationed and dad received treatment.
Article continues below advertisement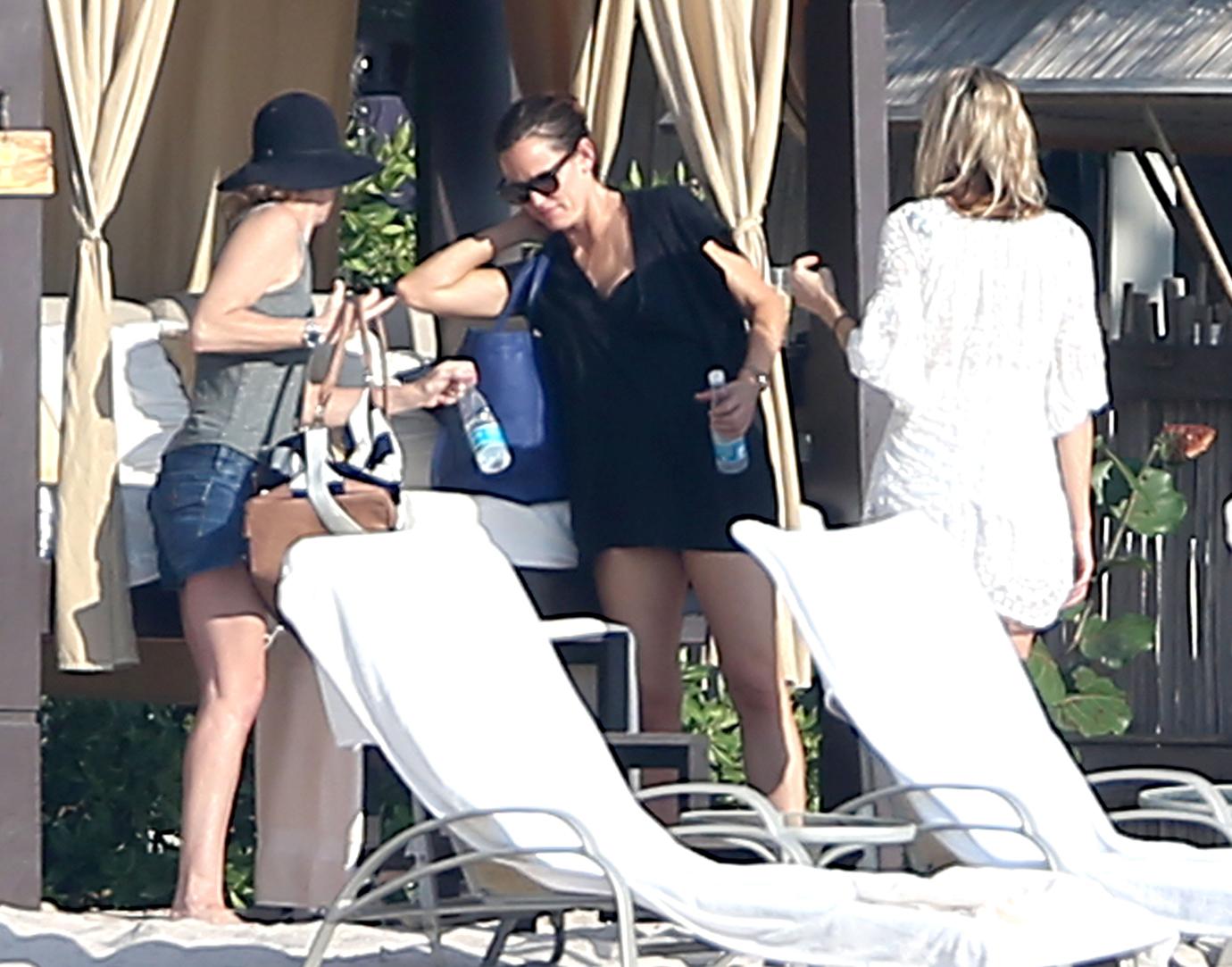 Garner spent the day at the beach while her husband wrote about his courageous decision on Facebook, writing, "I want my kids to know there is no shame in getting help when you need it."
Article continues below advertisement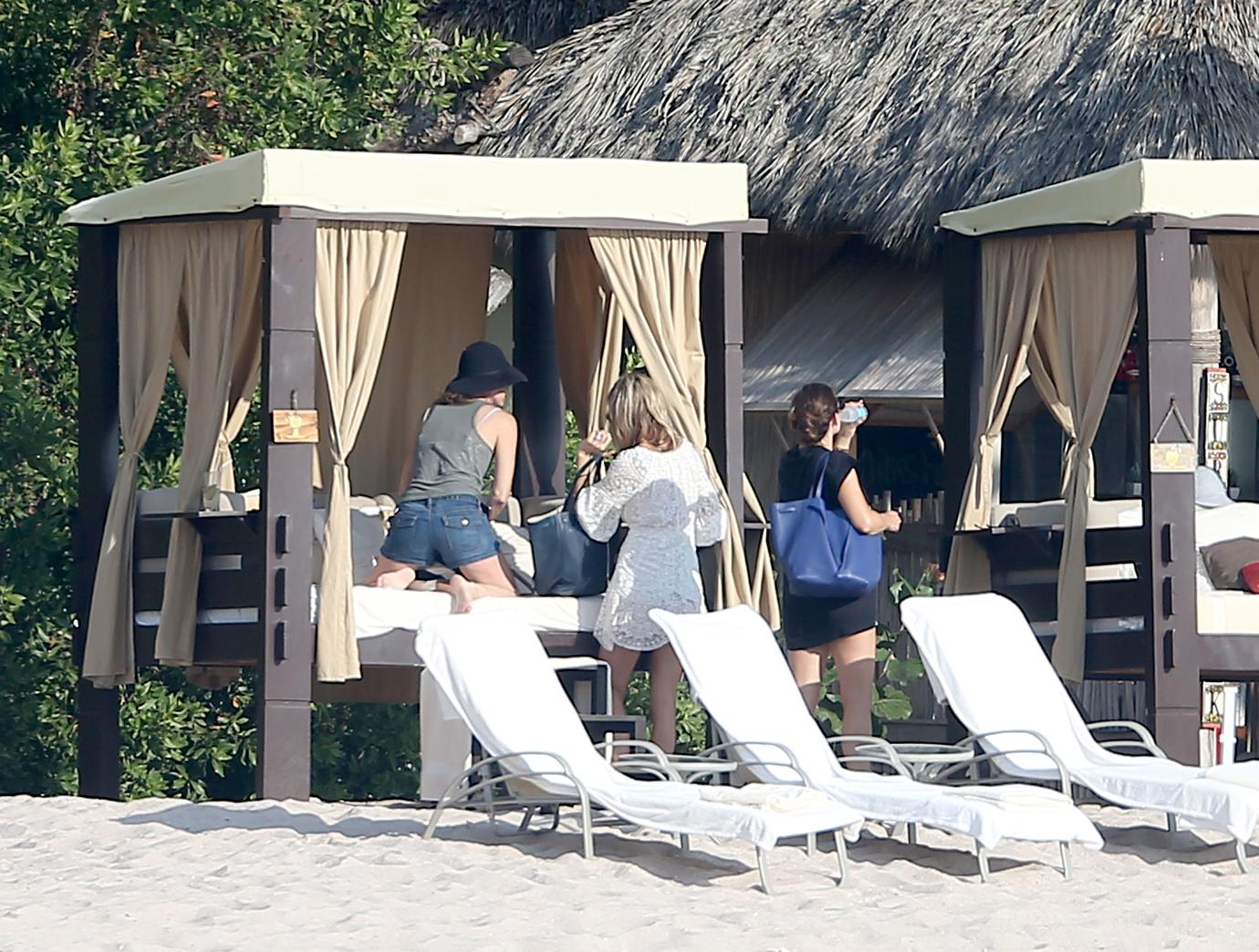 The Oscar winner also said that he wanted to encourage other to seek treatment if they needed, saying he hoped "to be a source of strength for anyone out there who needs help but is afraid to take the first step."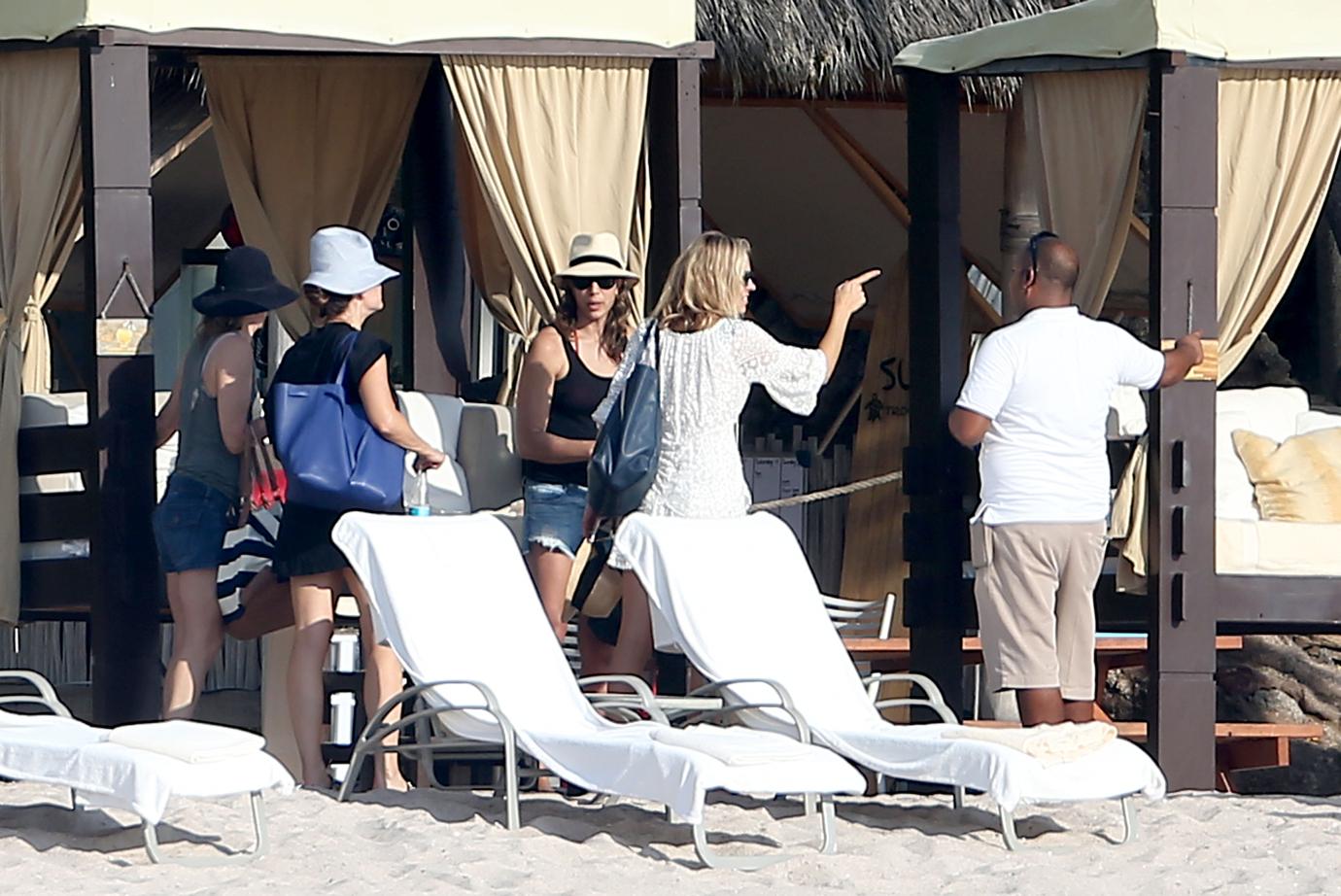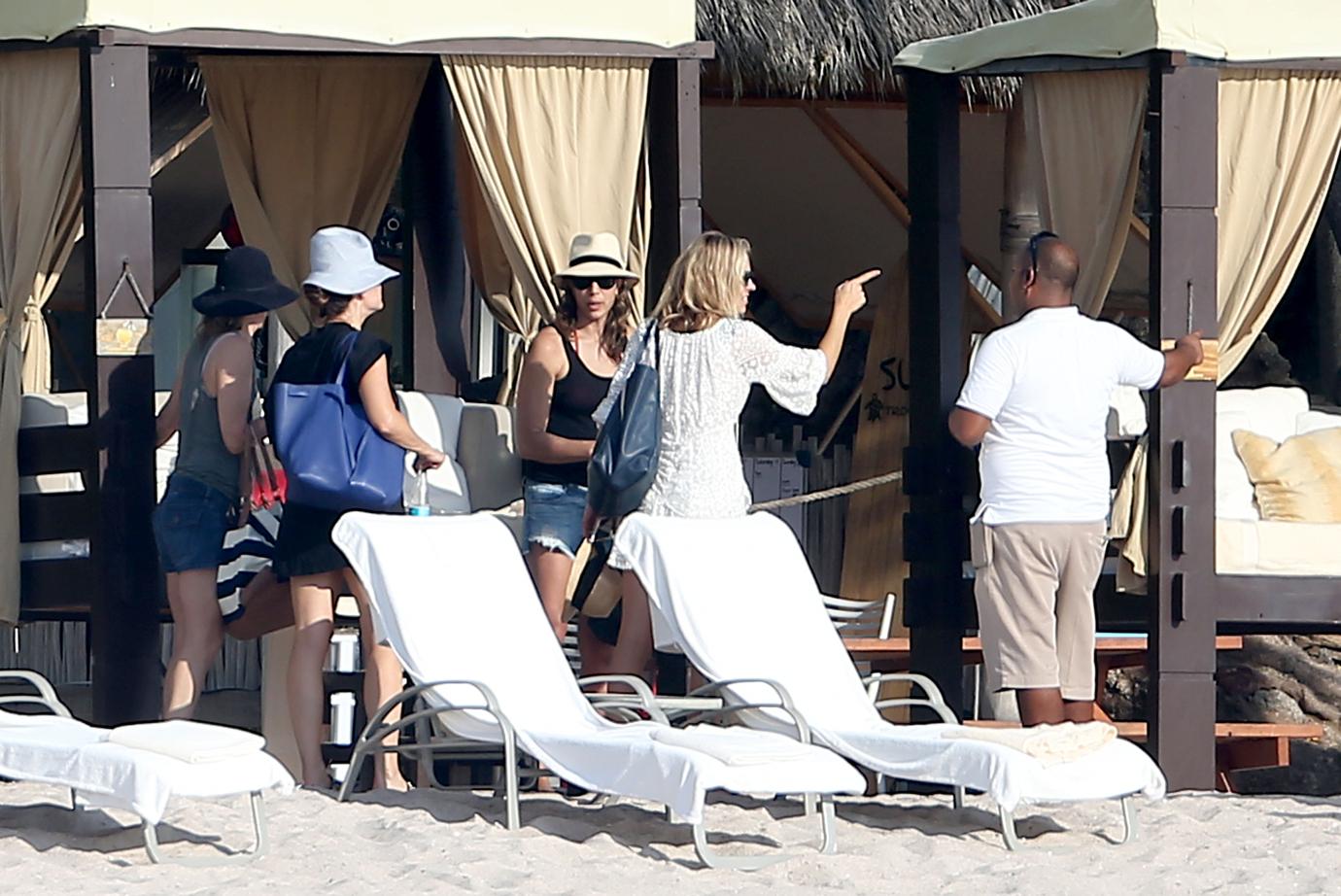 Meanwhile, Garner hung on the beach with her girlfriends as the bombshell news about Affleck's rehab was exclusively reported by RadarOnline.com. What do you think about Jen's mom's lack of public encouragement for Ben? Sound off in comments below.