Jen & Justin's Marriage Torn Apart By Neighbor From Hell!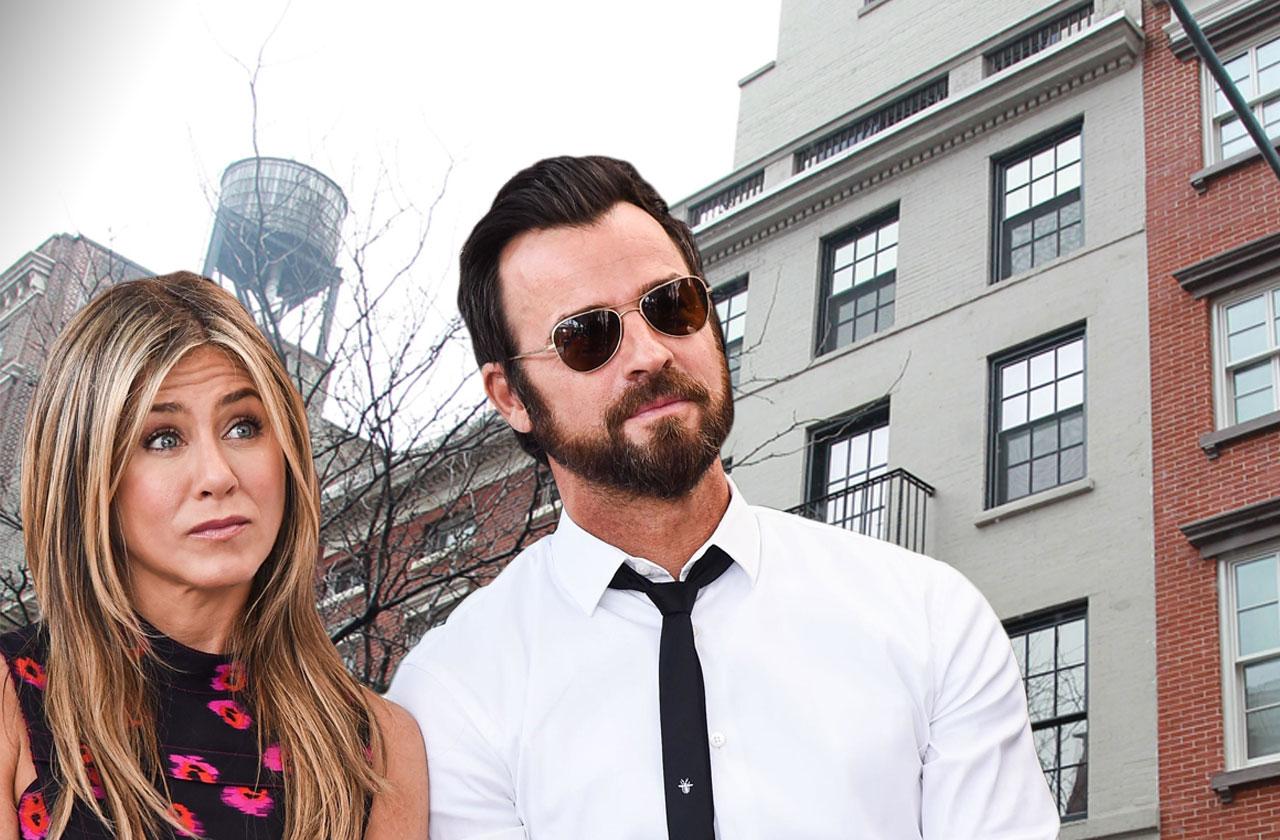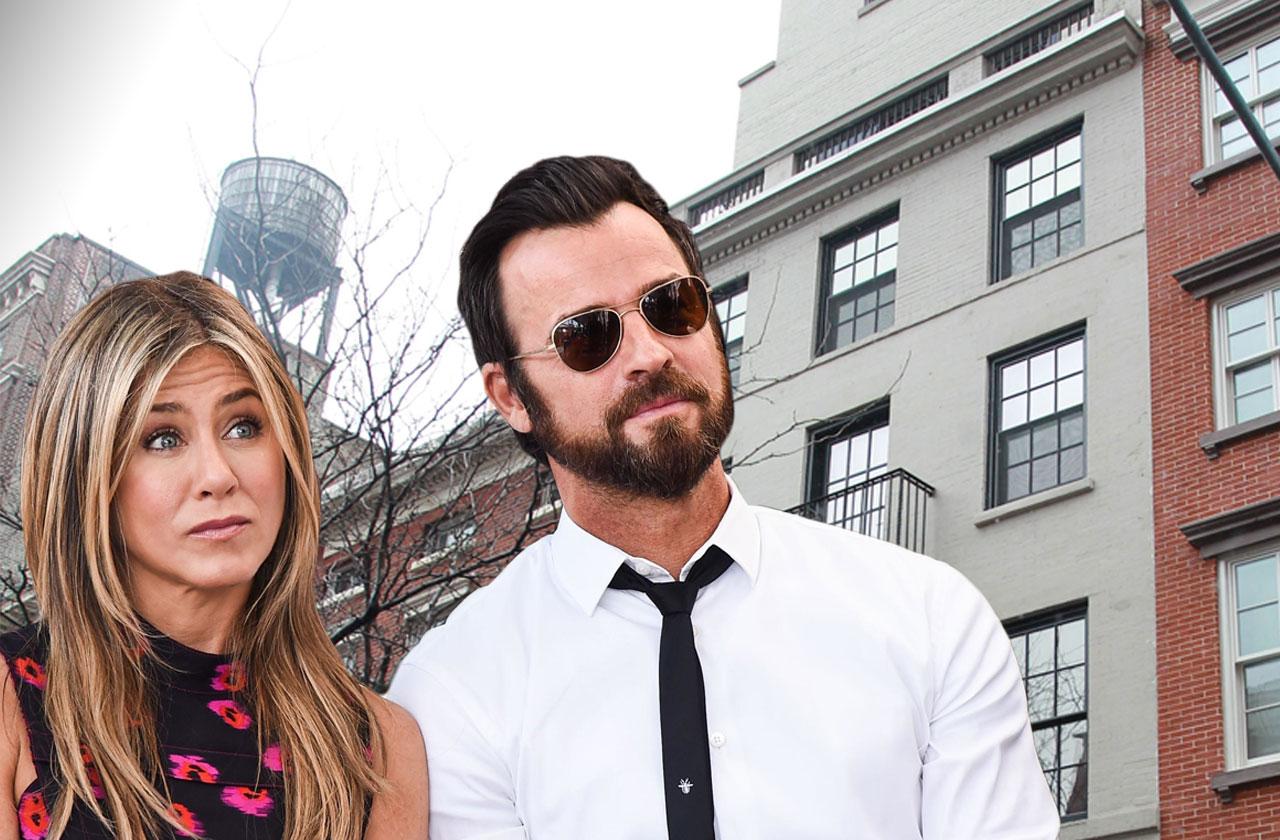 Justin Theroux and Jennifer Aniston's next-door neighbor who was spying on their NYC home in their explosive property feud played a huge hand in the couple's shocking split, RadarOnline.com has learned exclusively. Ultra-private Jen was upset by the revelation Norman Reniscrow sneaked onto the rooftop of their luxury property in New York wearing only pajamas and was even caught on film using a camera to take pictures into the open windows of their home as RadarOnline.com's exclusive photos show. Sources says the dream apartment was rapidly descending into a nightmare, driving a huge wedge between the troubled couple. Justin spent most of the last year in New York waging his legal battle against the meddling neighbor, while Jen was based in Los Angeles. Click through for more!
Article continues below advertisement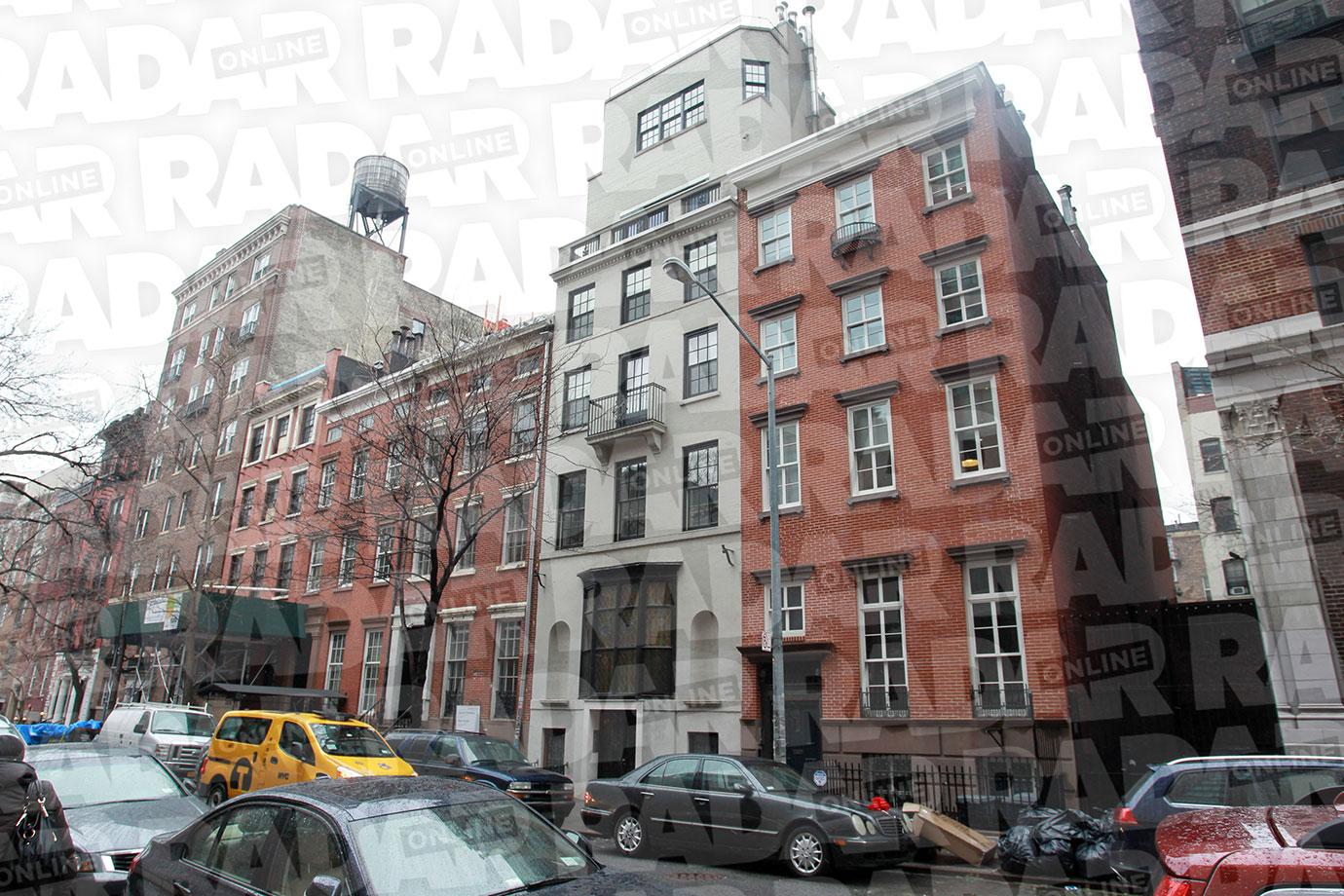 "There's no way Jen will set foot in that apartment while there's a weird guy who isn't dressed properly peeping in and trying to photograph the place. It's causing a lot of tension between them and she's not even traveling to New York anymore," an insider said. "She will not allow herself to be spied on, which she sees as a huge invasion of her privacy, and it is a huge sticking point between her and Justin."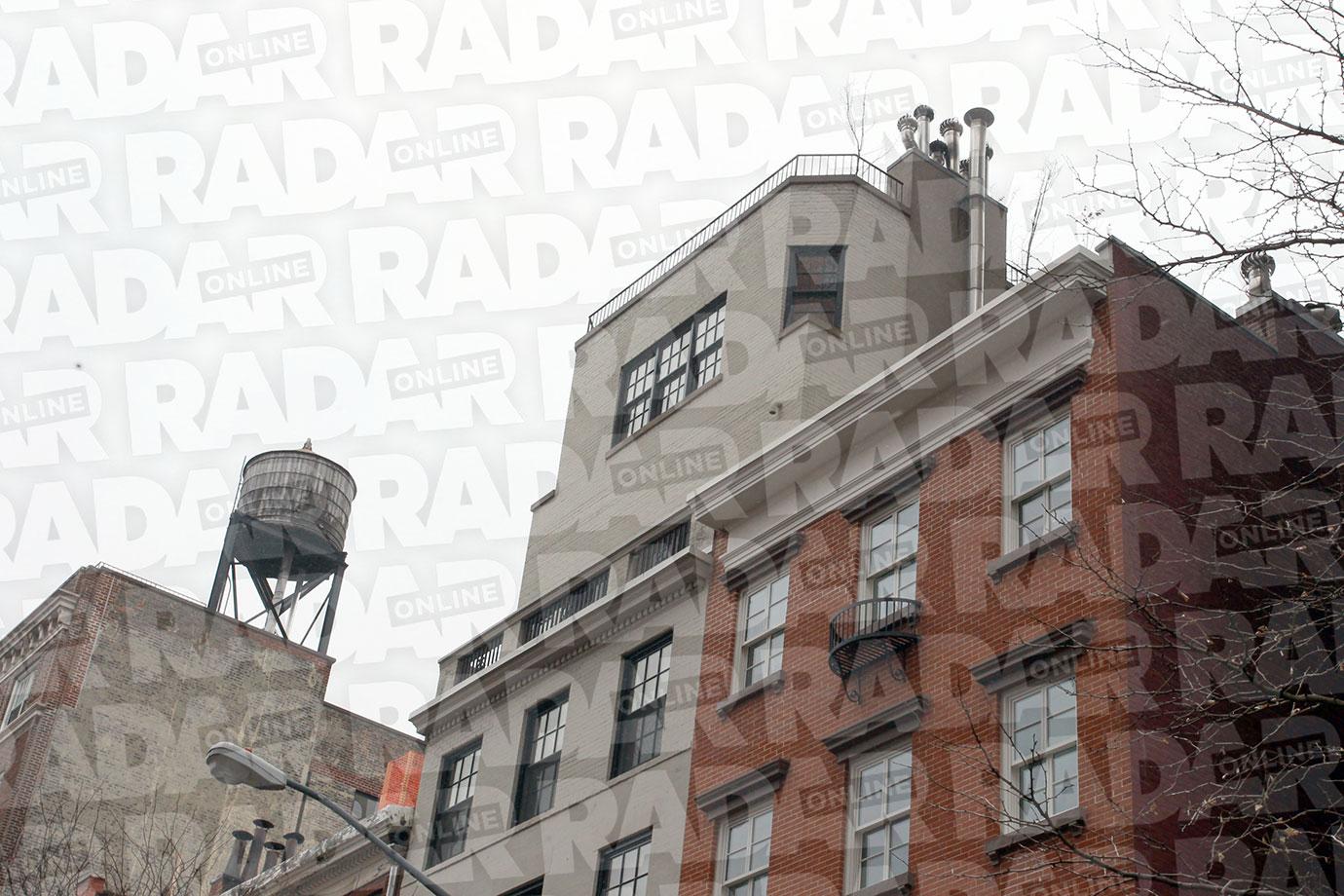 The arguments over the property – which stem from a dispute over how the shared roof terrace should be divided up – were affecting an already strained relationship between Jen and Justin, as they spent most of the last year apart with her based mainly in Los Angeles and him in New York.
Article continues below advertisement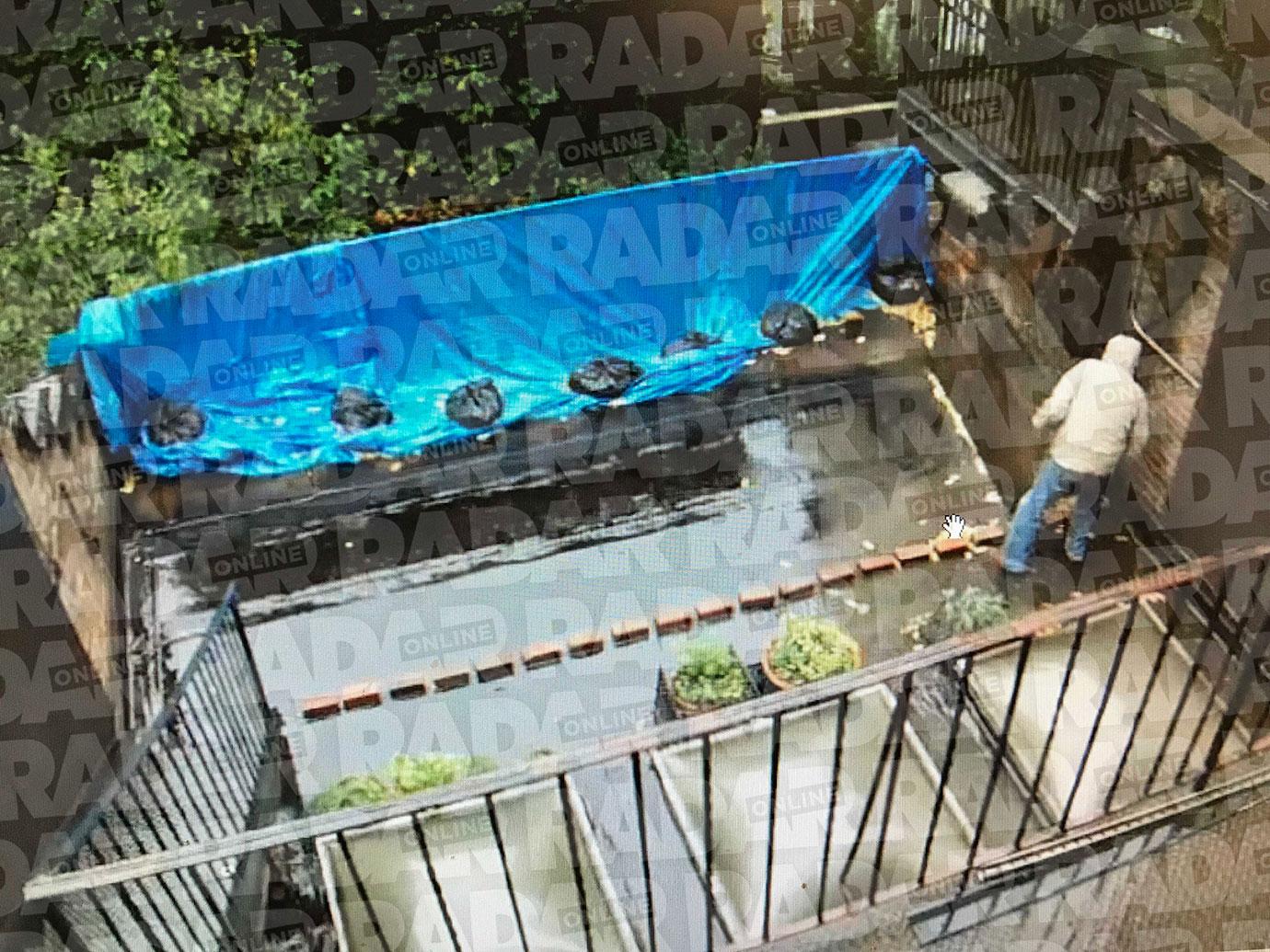 As fans know, the duo called it quits February 15, 2018. They released a joint statement saying: "In an effort to reduce any further speculation, we've decided to announce our separation. This decision was mutual and lovingly made at the end of last year."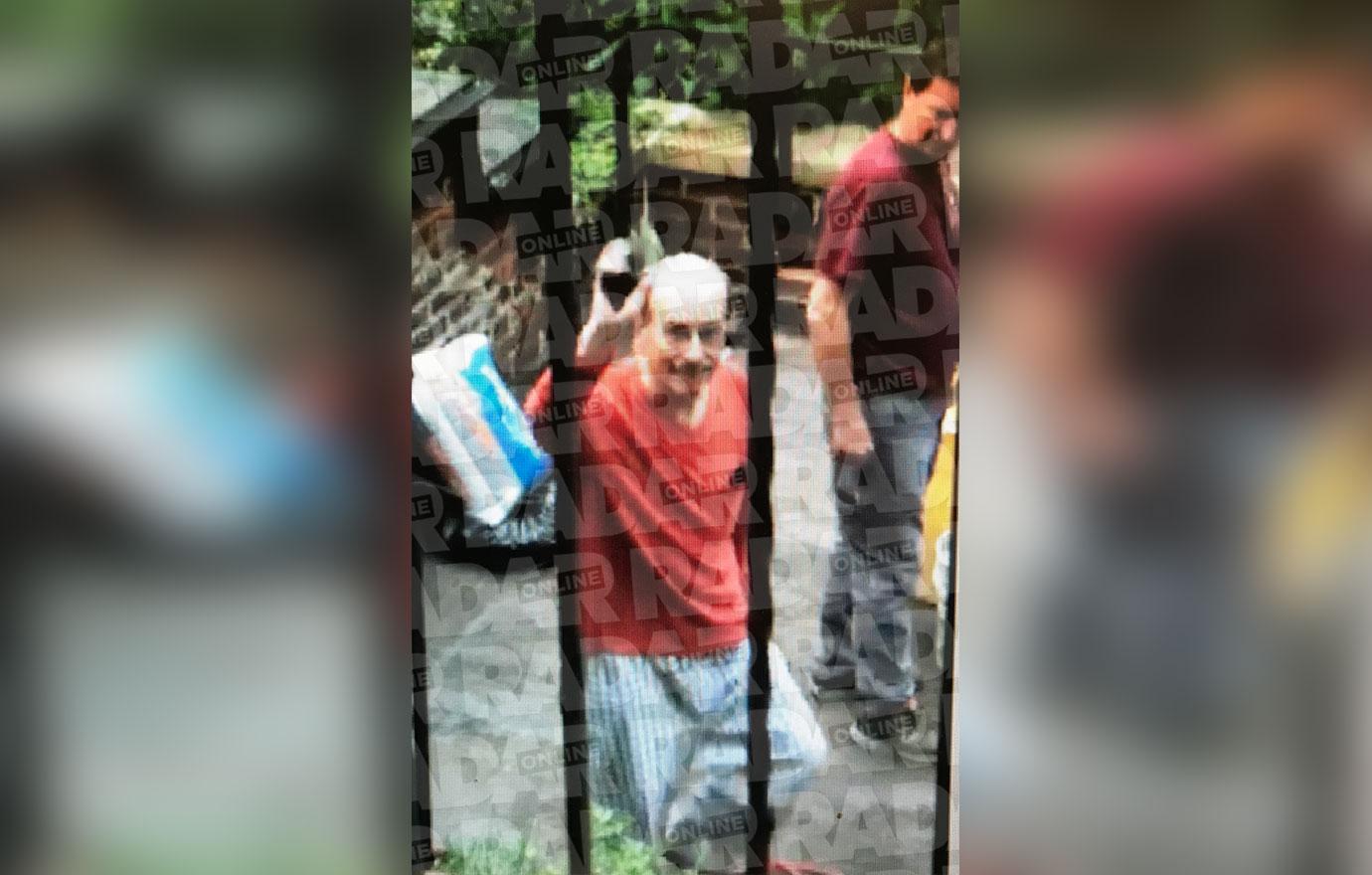 While RadarOnline.com previously reported exclusively jealousy, rage and Justin's wandering eye played a part in the split, the couple's neighbor was just icing on the cake. "The fact the roof terrace was shared between Justin and the neighbor was unacceptable to Jen. She did not feel comfortable at home if someone is just peering in through the window at any time," spilled the snitch.
Article continues below advertisement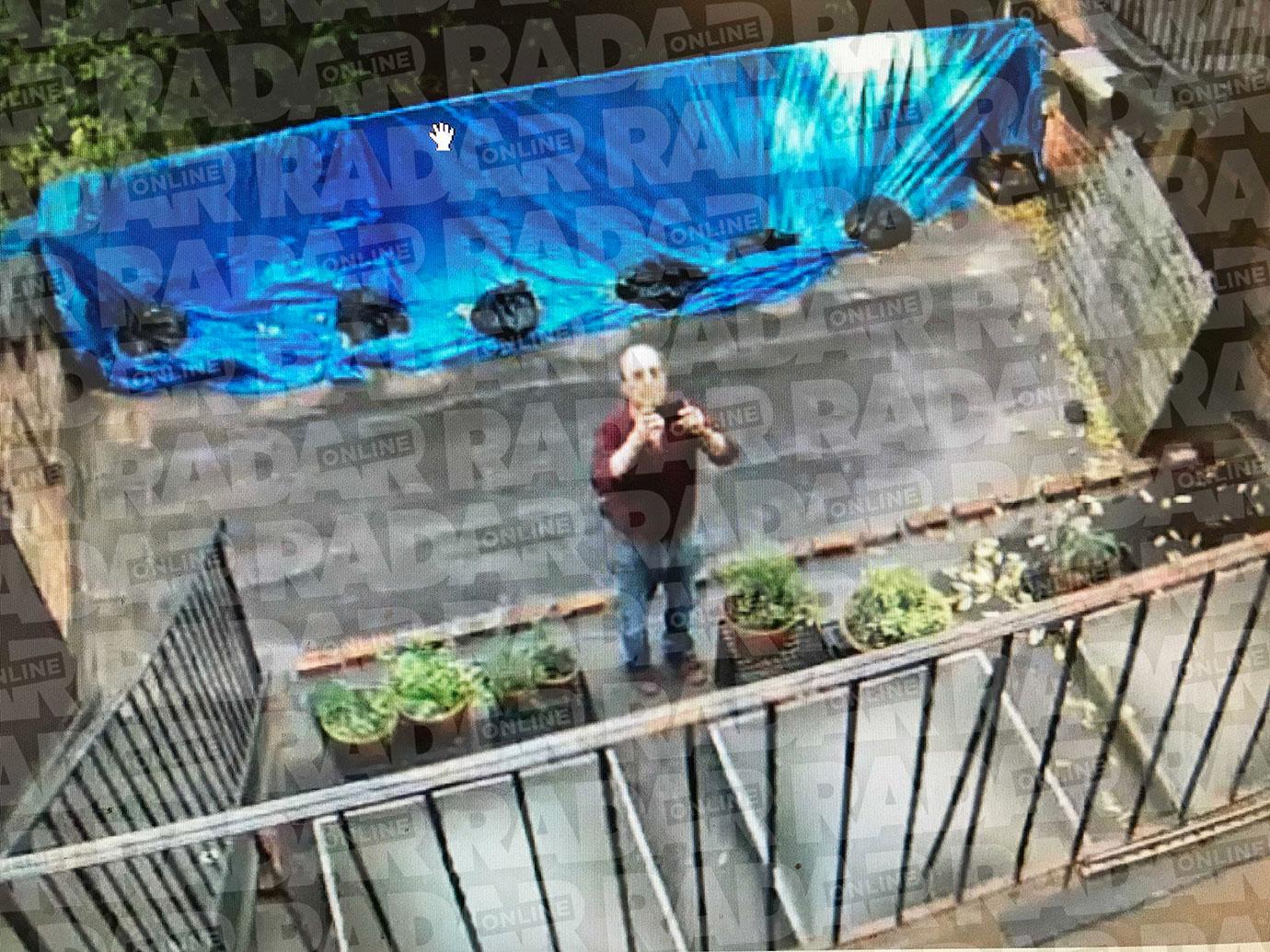 "Justin loves that place and has spent a lot of money renovating it to be exactly as he likes it, there's no way he's just going to give up he's not going to back down and let Norman beat him and the case is reaching a critical point with a hearing in the next few weeks."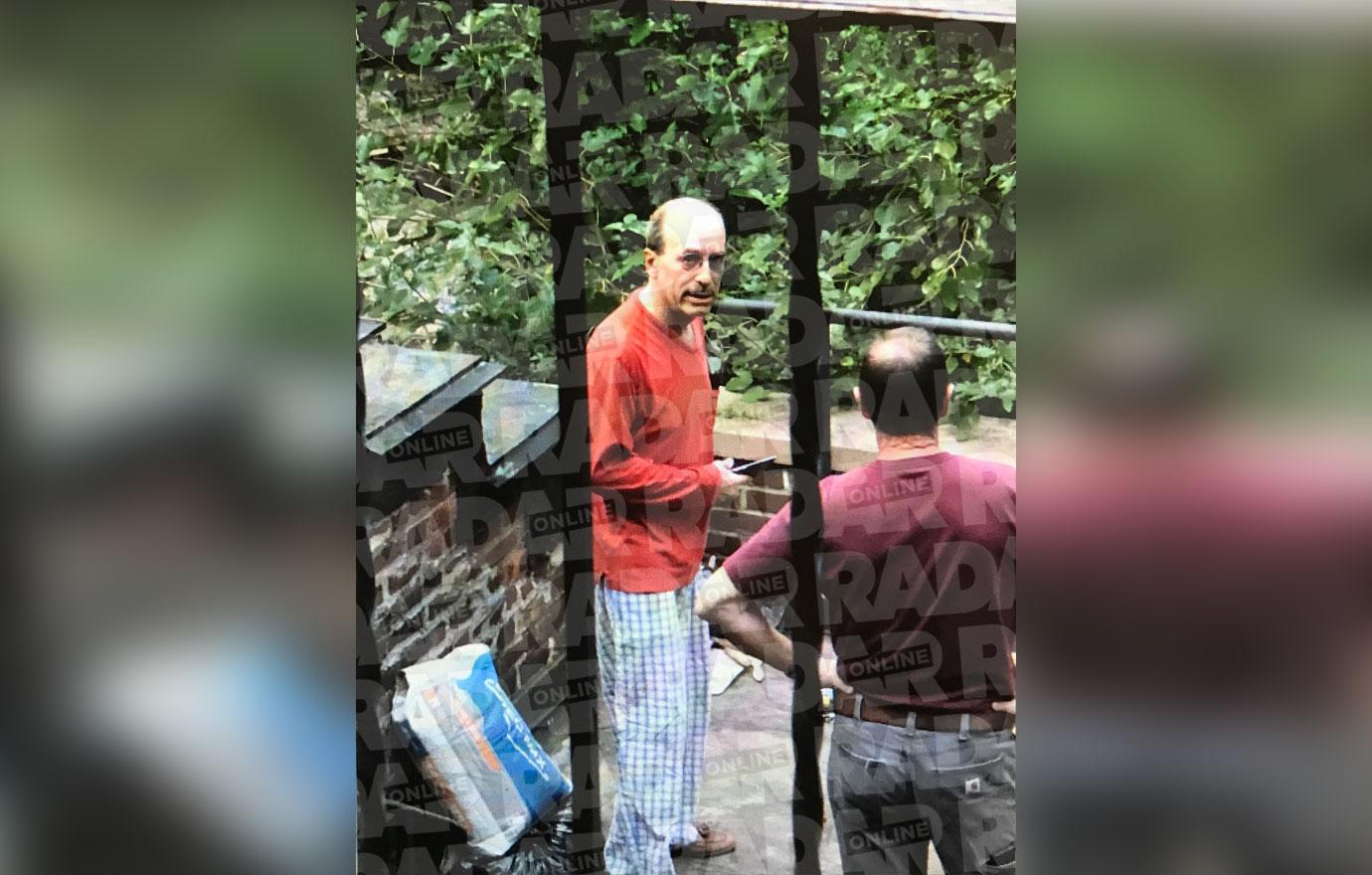 After rounds of legal wrangling about the shared space and other issues between the neighbors, Justin asked a judge to formally intervene and prohibit Norman from stepping foot onto his property — an ongoing point their respective lawyers were debating.
Article continues below advertisement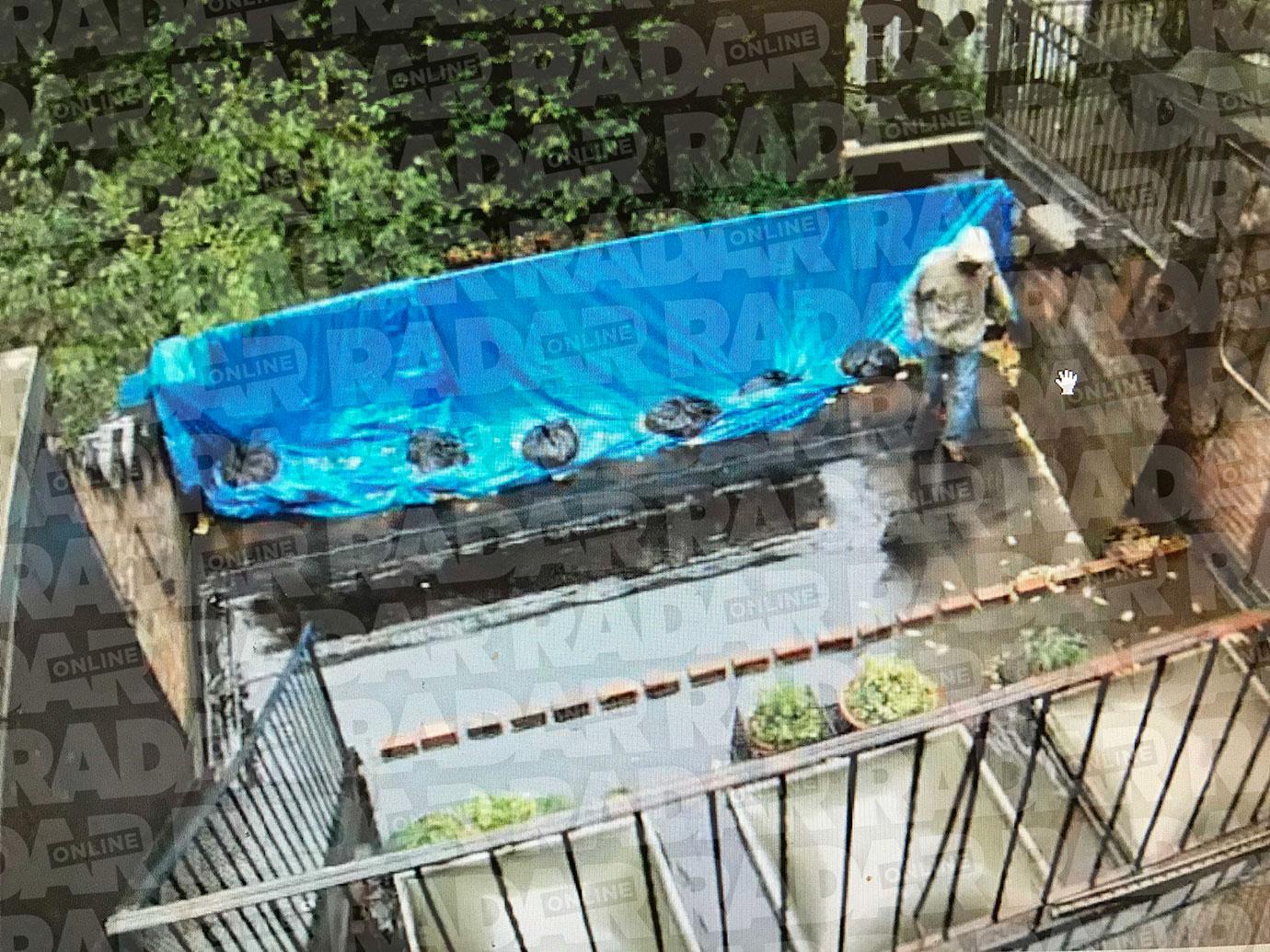 Despite Justin's claims and requests to the judge, his opponent's lawyer argued things aren't as simple as he is presenting them.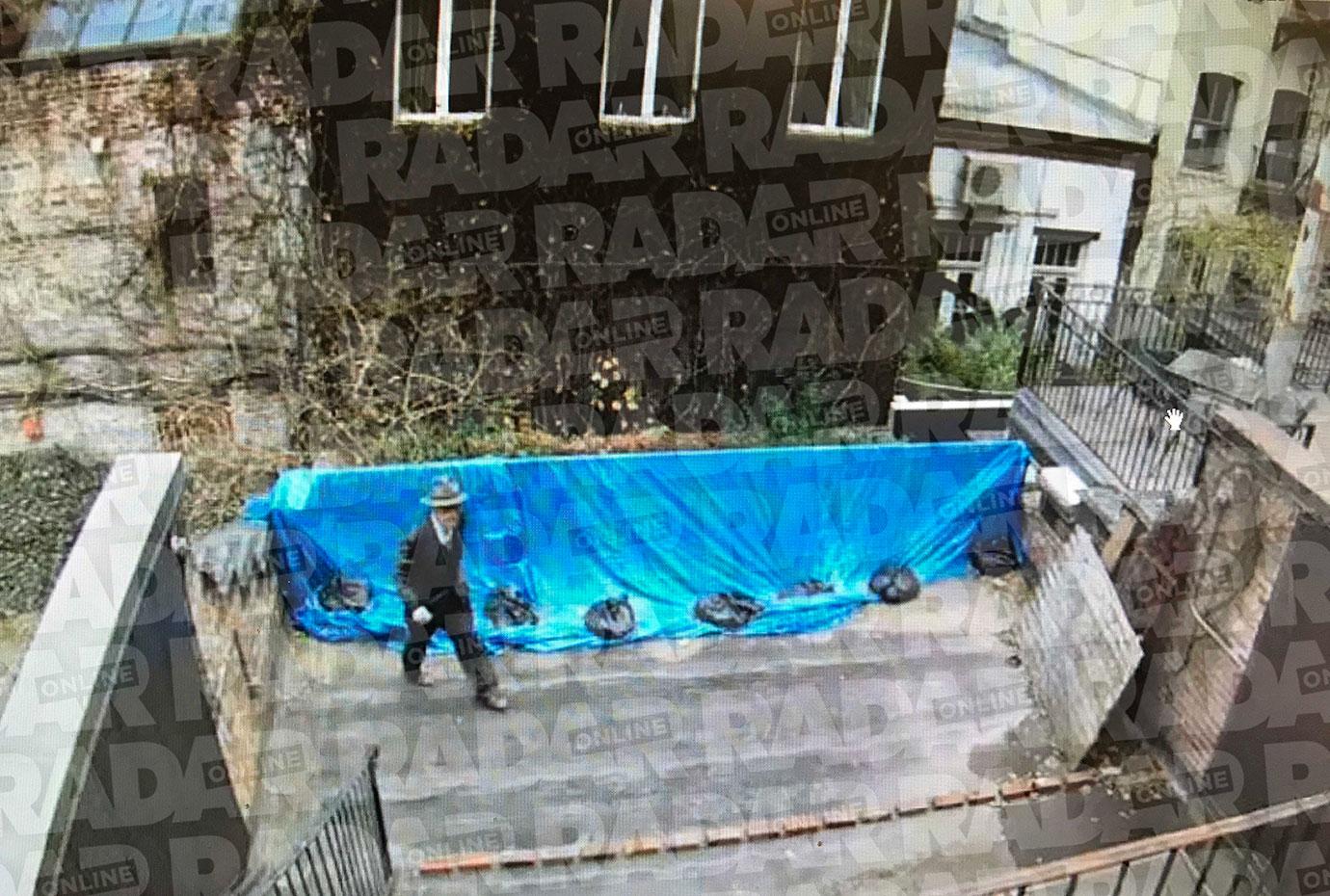 Peter Levine, who represents Norman, exclusively told RadarOnline.com: "They want to make Norman look like Dracula, that he climbs out of windows to get onto the roof, it's the only way he can get onto the terrace, it's the way the apartment was built."
Asked about the security camera catching Mr. Resnicow snooping through Justin's window on his property, he said: "Who cares? My view is, this is a boundary dispute. It just so happens that one of the litigants is a celebrity."
Article continues below advertisement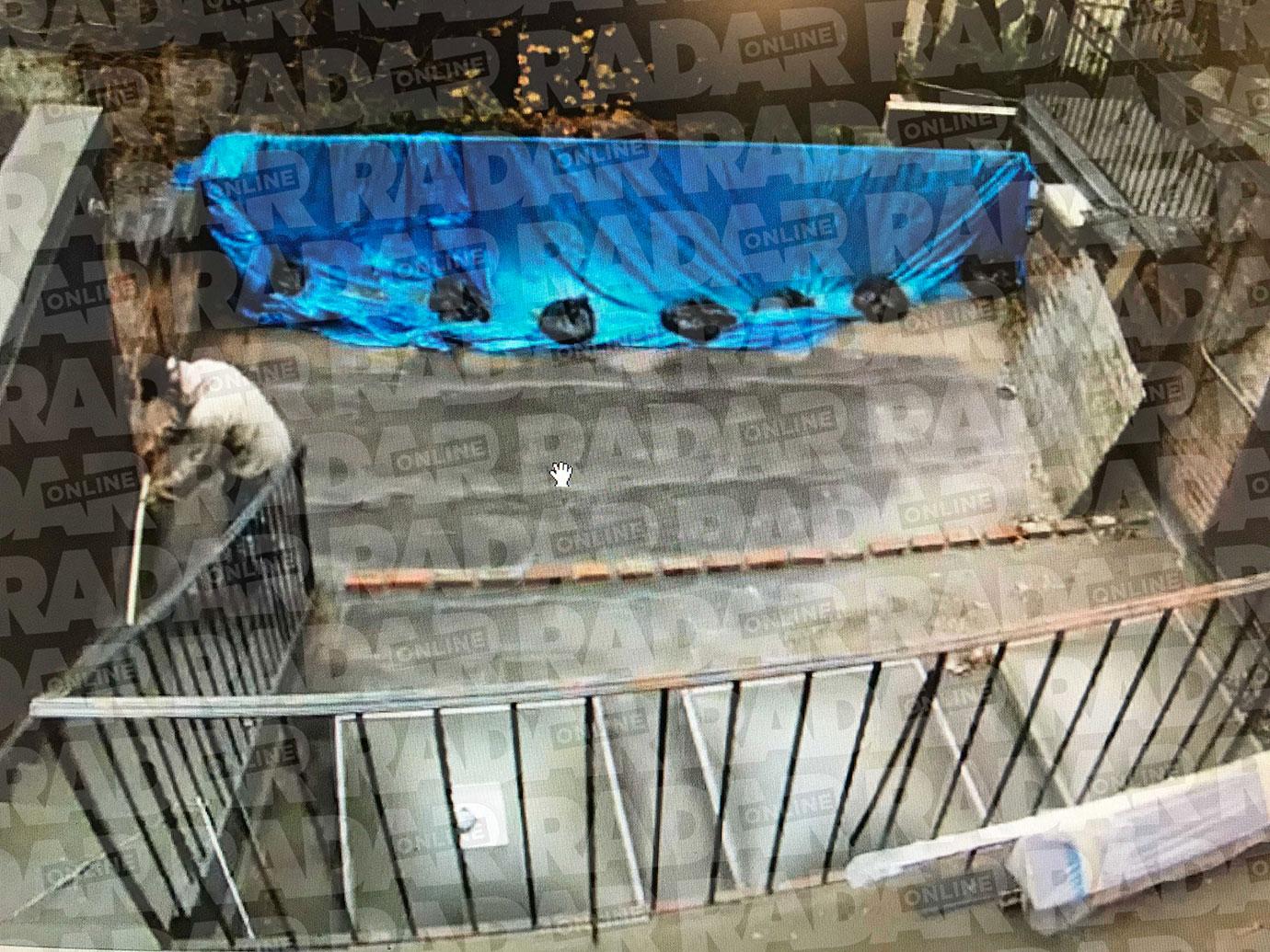 "He sits on the toilet like the rest of us, the same rules of law apply. There's nothing particular glamorous about the issues presented here," said Levine. "The allegations about nuisance and trespassing, it's all burlesque. Norman has his views, Justin has his."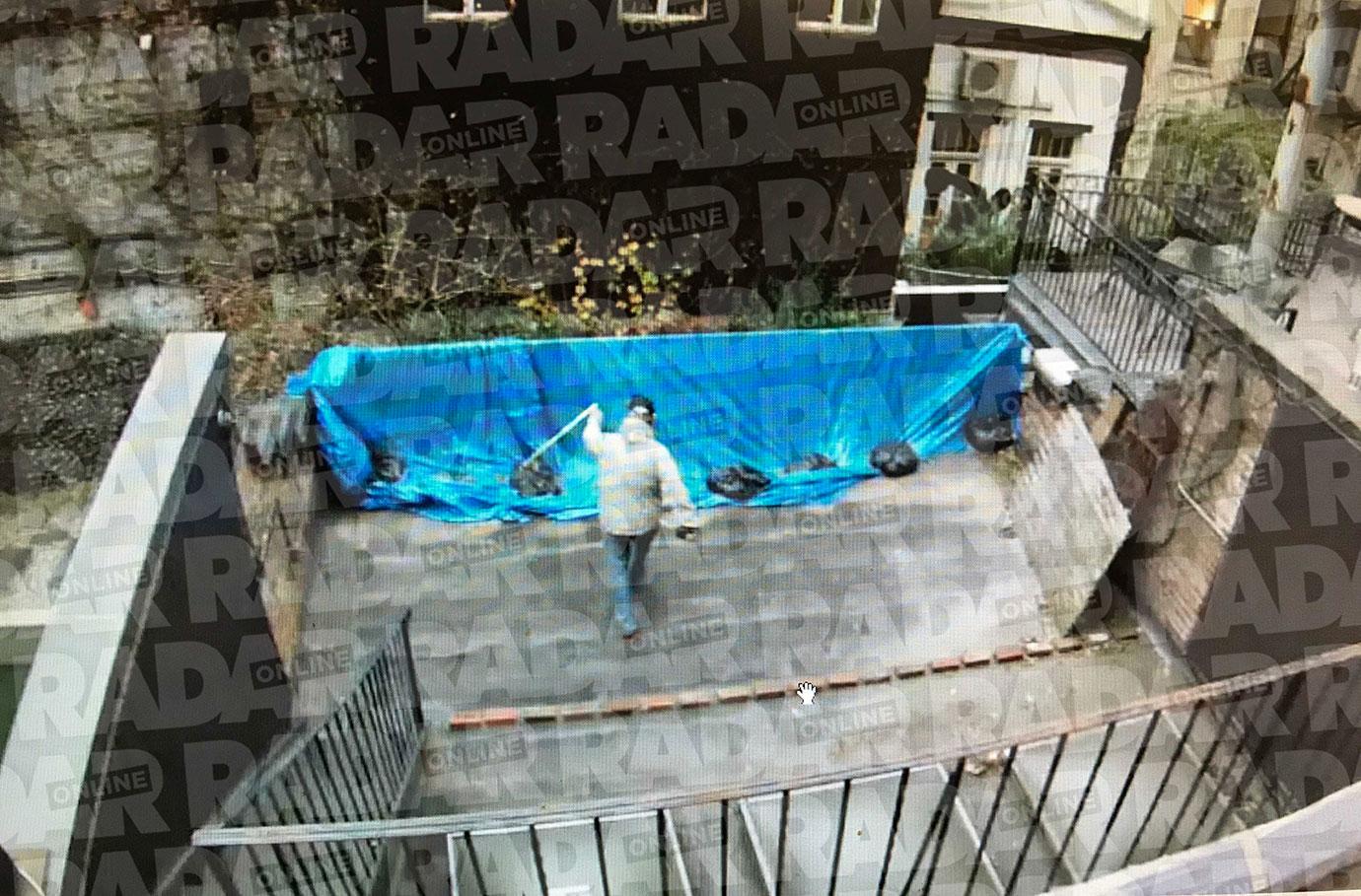 The Bad Bosses star and Theroux tied the knot in August 2015 in a private ceremony at their Bel Air home. This was Aniston's second marriage, her first, to Brad Pitt, ended shortly before her birthday in 2005 after he started a romance with Angelina Jolie.
We pay for juicy info! Do you have a story for RadarOnline.com? Email us at tips@radaronline.com, or call us at 800-344-9598 any time, day or night.