Exclusive
Jenelle Visits Plastic Surgeon, Dr. Miami — What Is She Getting Done?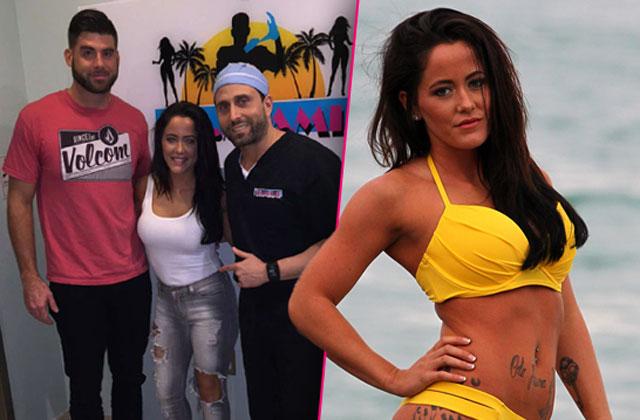 During Jenelle Evans's trip to Miami, the Teen Mom 2 star made a major decision about her future.
Article continues below advertisement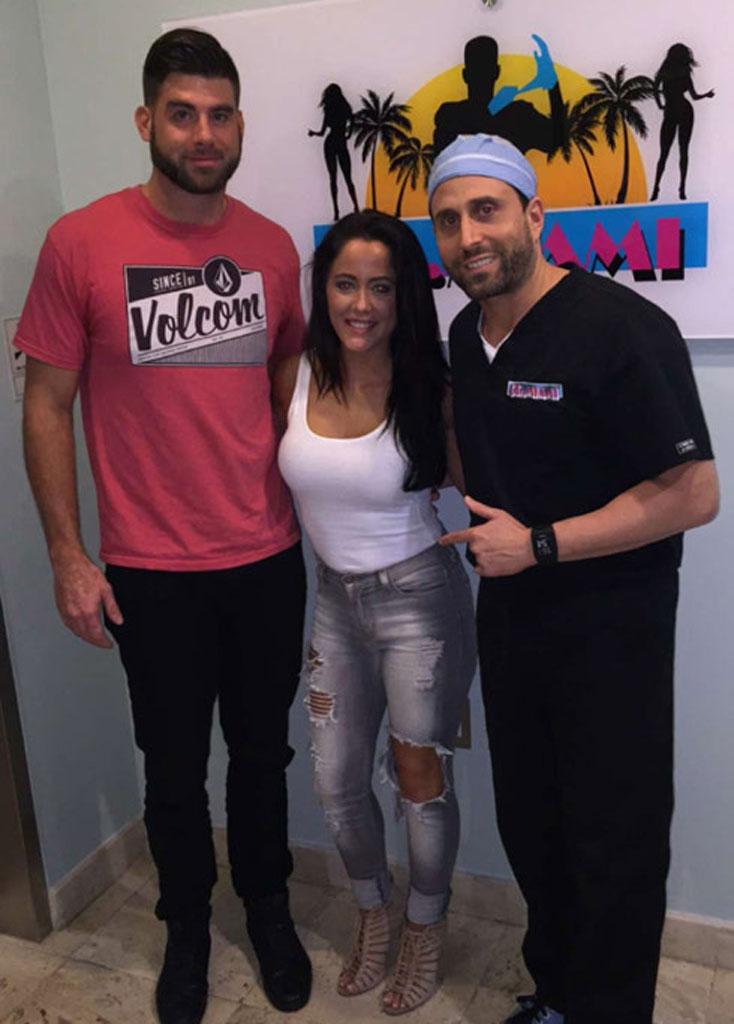 As RadarOnline.com first reported, Evans, 24, just returned from a trip to Miami with her boyfriend David Eason. But according to sources, during the trip, Evans had a consultation with plastic surgeon Dr. Michael Salzhauer aka "Dr. Miami" to discuss her potential options about having the size of her chin changed.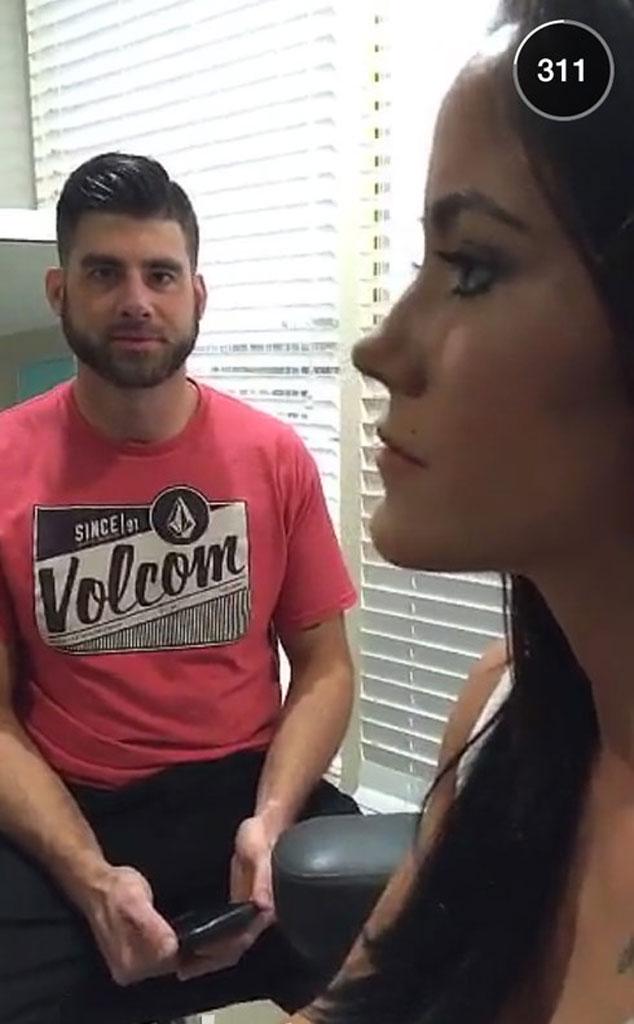 "She's insecure about her face," a source told RadarOnline.com. "Fans make fun of her, so she wants get her chin done."
Article continues below advertisement
Over the weekend, Evans' consultation with Dr. Miami was shared on Snapchat.
But now according to Evans, she has opted not to go through with the procedure.
Article continues below advertisement
"Honestly to everyone out there, I backed out," she admitted on Instagram. "I'm staying the way I am. Thanks for all the confidence and support from every single one of you to help make my decision."
Evans has focused much of her time lately on changing her body at the gym. "Anyone can work hard enough to get the body they deserve if they work hard enough for it," she wrote.
Article continues below advertisement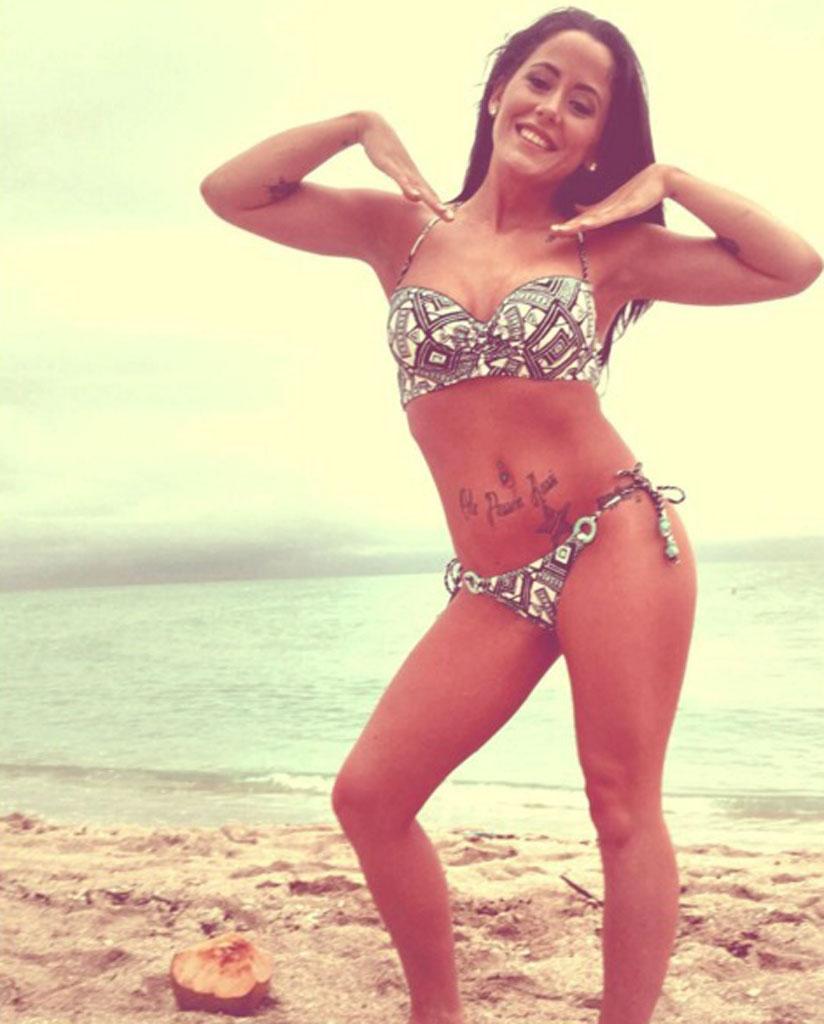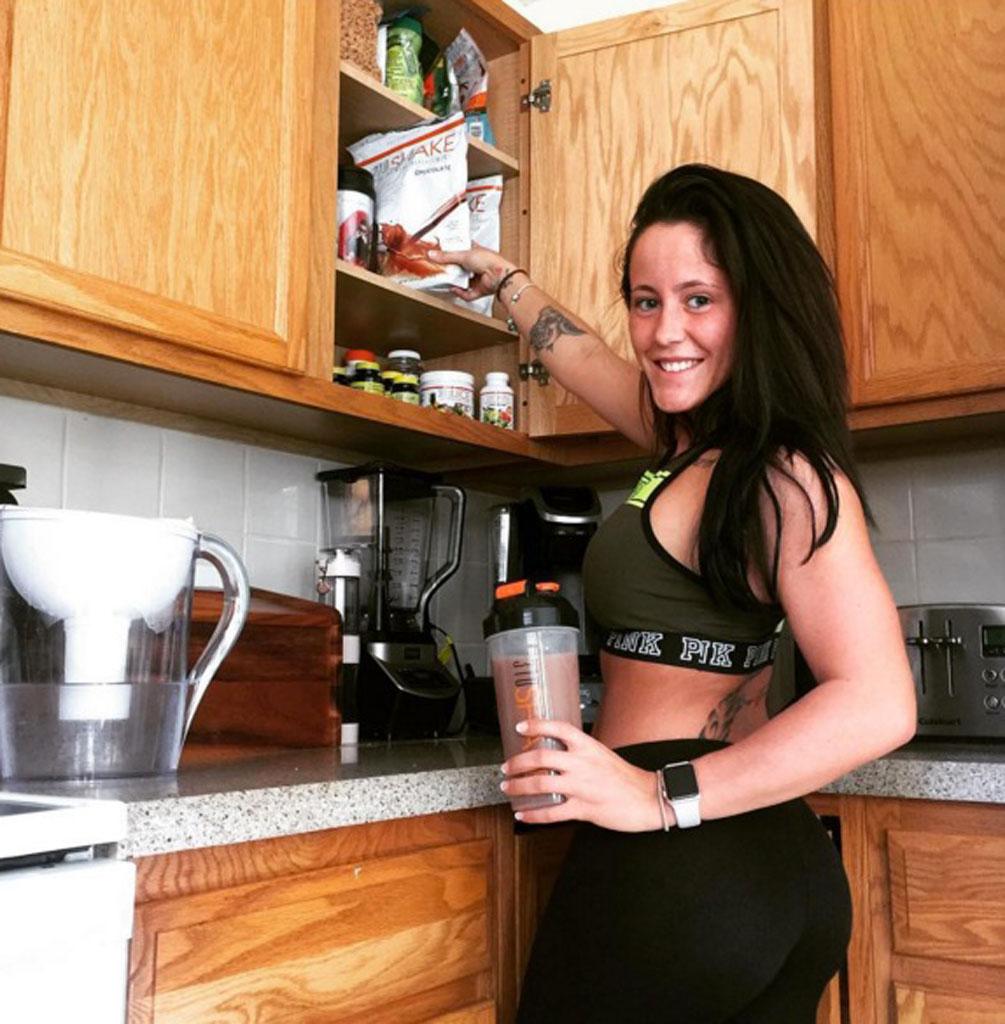 But Evans won't be another one of the Teen Moms to join their ranks.
Article continues below advertisement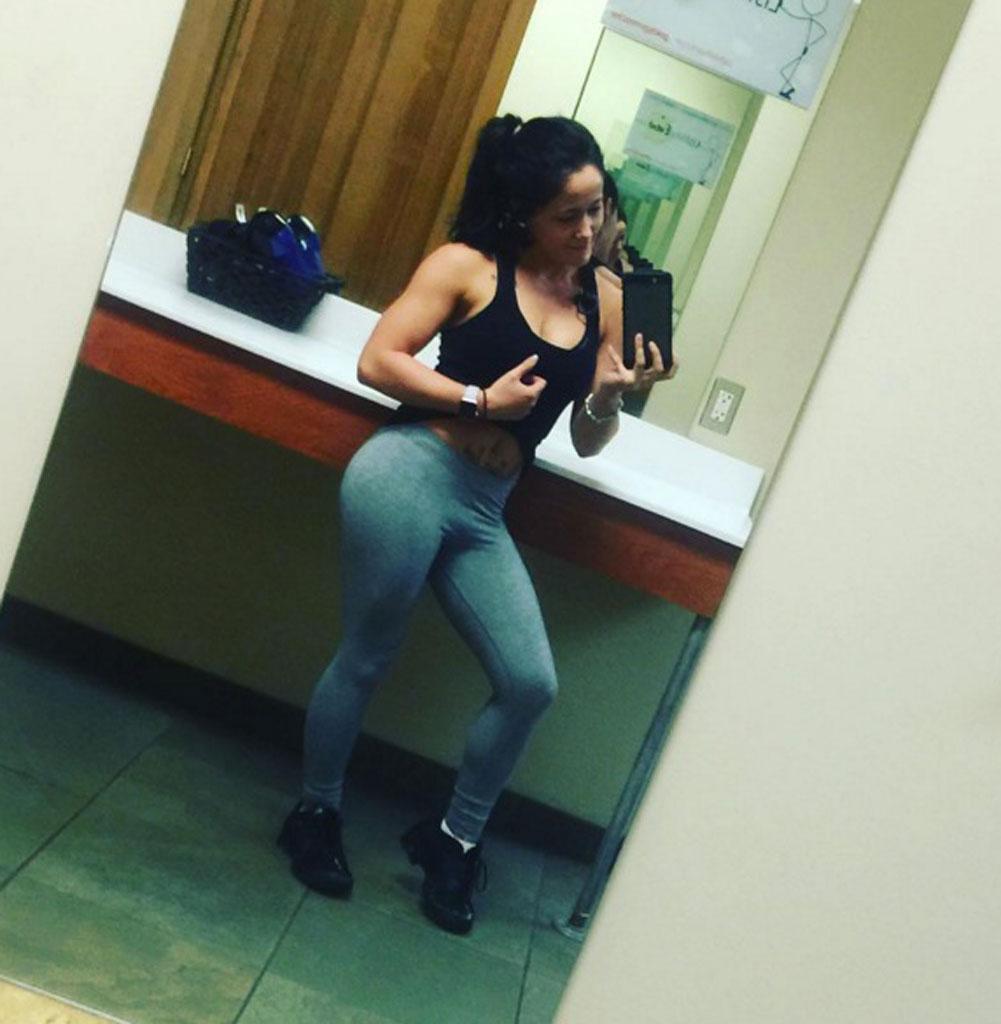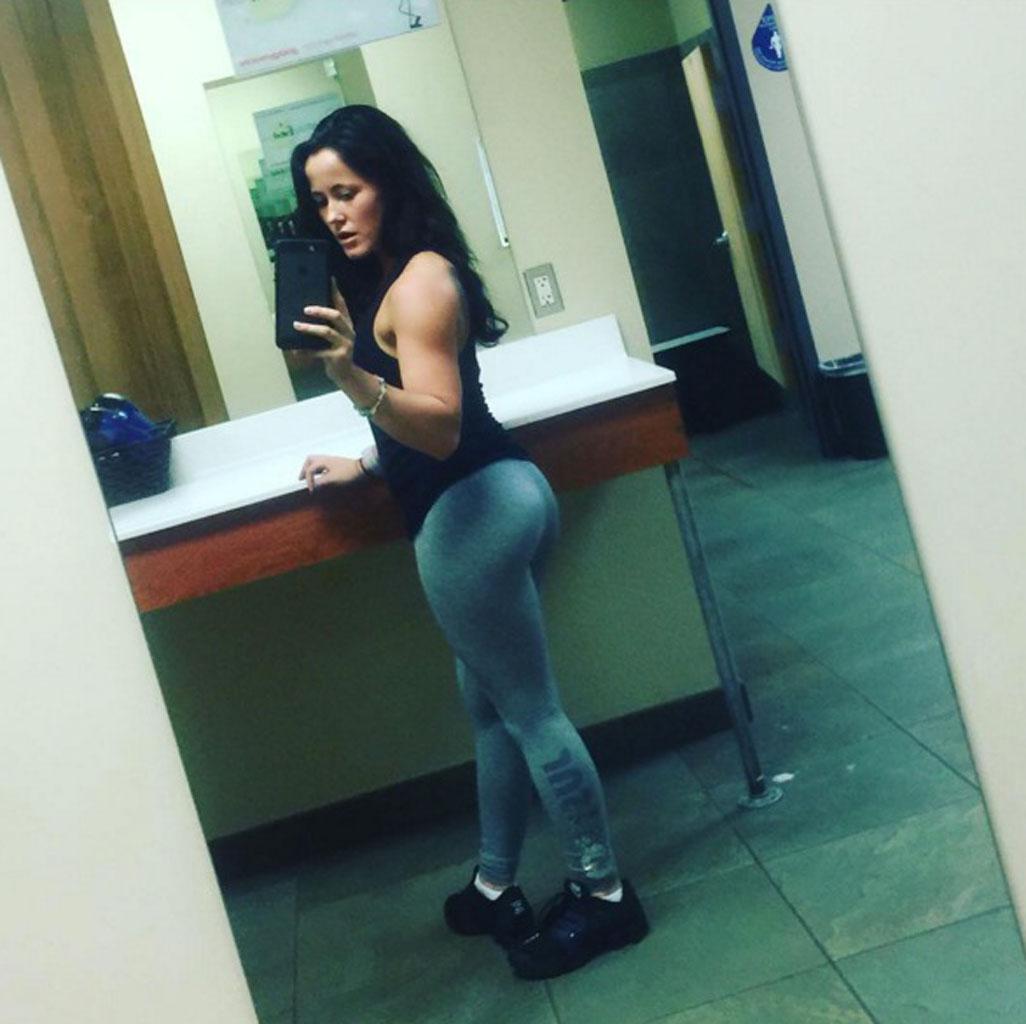 Lt. Brewer of the New Hanover County Sheriffs Office in Wilmington, NC, told RadarOnline.com that Evans pressed charges against Griffith on Jan. 24, and there is now a warrant out for his arrest. "It's a misdemeanor larceny charge," he said. "She claims he took a car seat, bracelet, tanning lotion, clothing and some other items with a total value of a $1000."