Jenelle's Hell! Nathan 'Fully Pursuing' Primary Custody Of Son, CPS Records Demanded
Jenelle Evans' baby daddy Nathan Griffith isn't backing down in their nasty custody battle over son Kaiser.
On this week's Teen Mom 2, Nathan moves forward with his goal to obtain full custody of the 4-year-old, as child protective services records are demanded.
Scroll down RadarOnline.com's gallery for more on the shocking episode!
Article continues below advertisement
Custody War Continues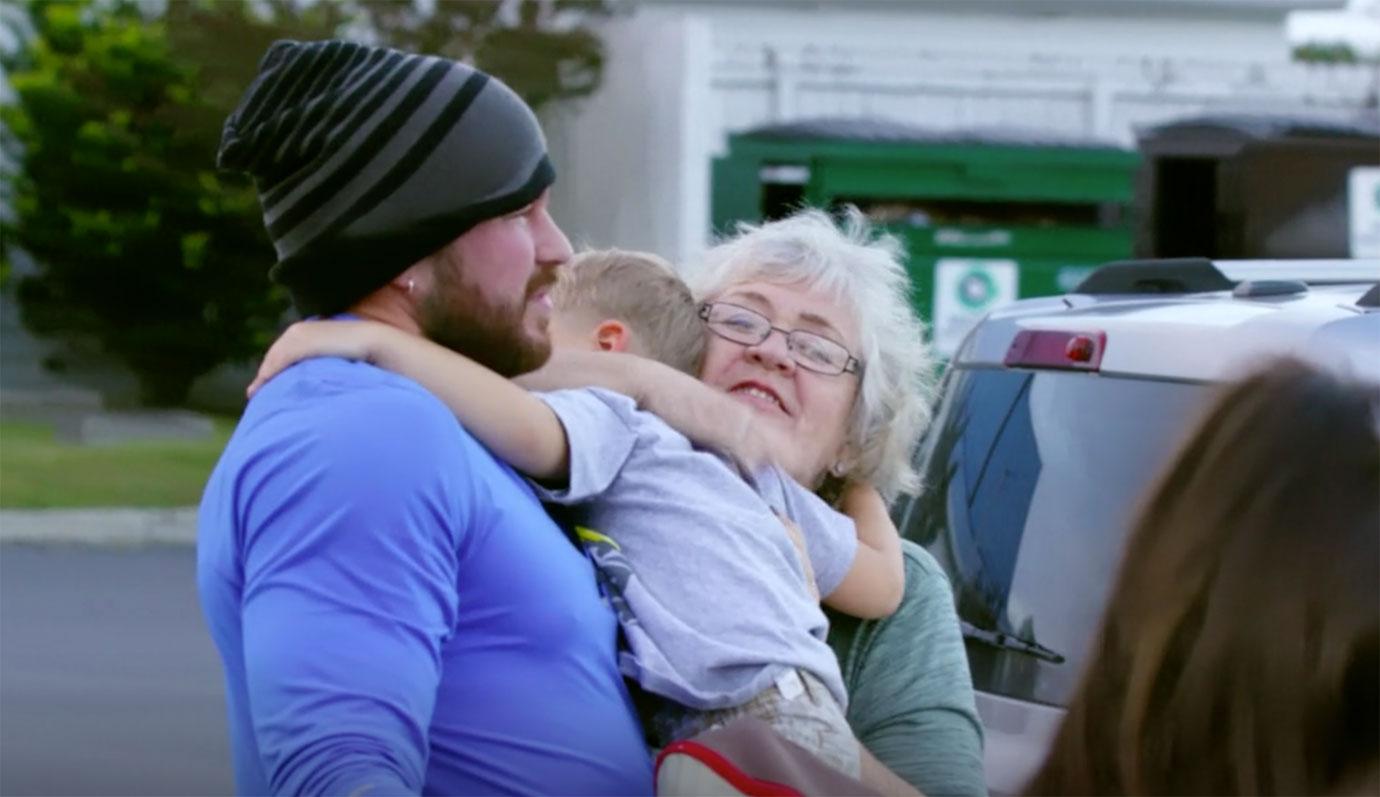 On the episode, Nathan explained how they have court to see if his mother Doris can be an intervenor. "He's not doing as good as I want him to be doing," Nathan told a friend. "I think there are a lot of problems. We have this court case coming up to see if my mom is an intervenor. someone allowed to step in as a mediator for communication, drop offs, appointments, school. I'm waiting until the intervenor case is settled then I can go for custody."
Court Battle Explodes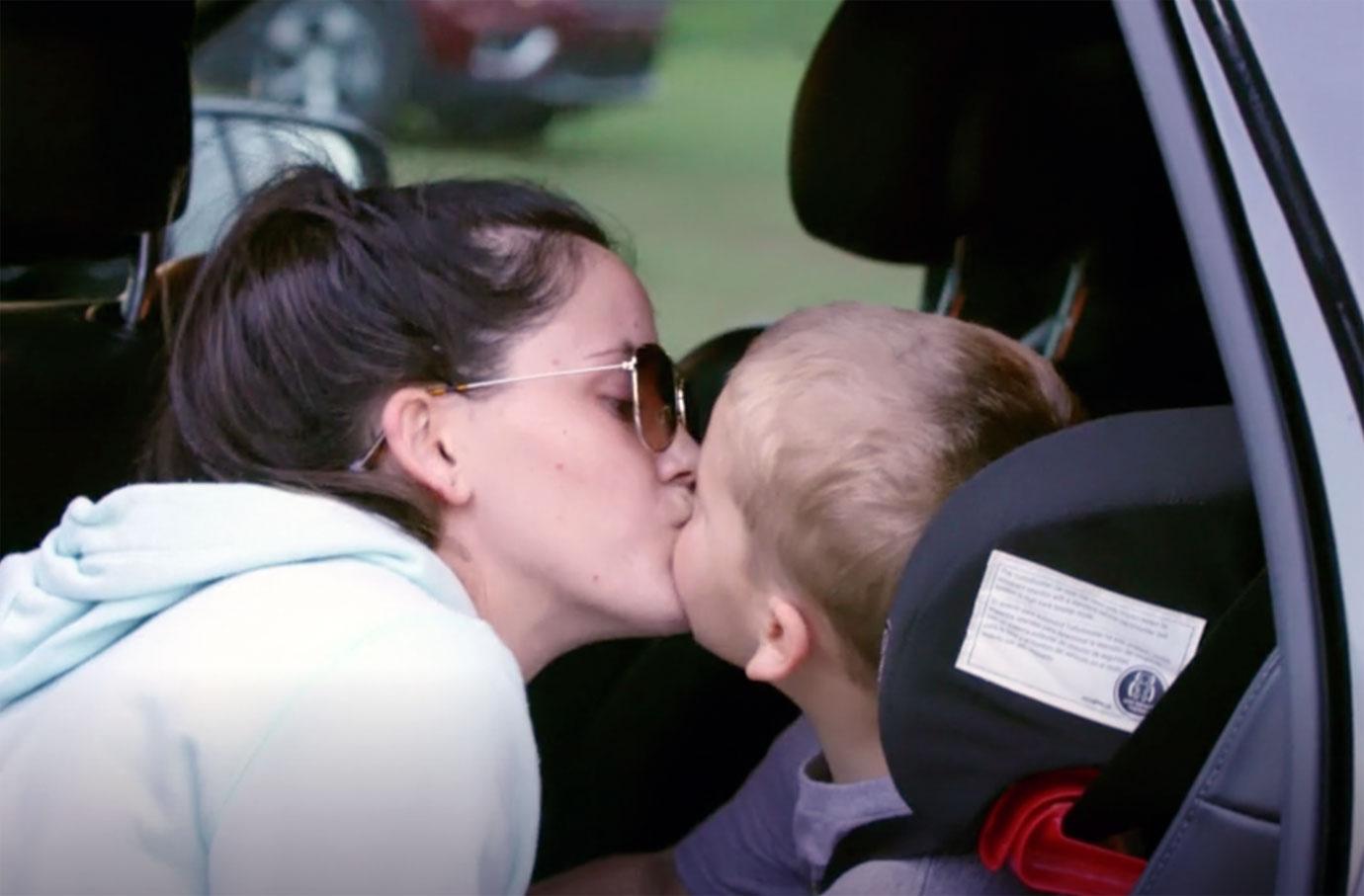 Jenelle explained of the court hearing, "My lawyer got up and said, 'These parents need to work out their issues by themselves, no grandparents involved,'" she told her mom. "We still have to go to court for Nathan's pending things. He's trying to file to get full custody. He wants to make himself sound good. Doris' lawyer said, 'We request to see the department of social services records.' The CPS case is closed. It's going to say, 'We went to the house. We looked around. Everything was fine.' I'm so sick of it."
Article continues below advertisement
Jenelle's Horror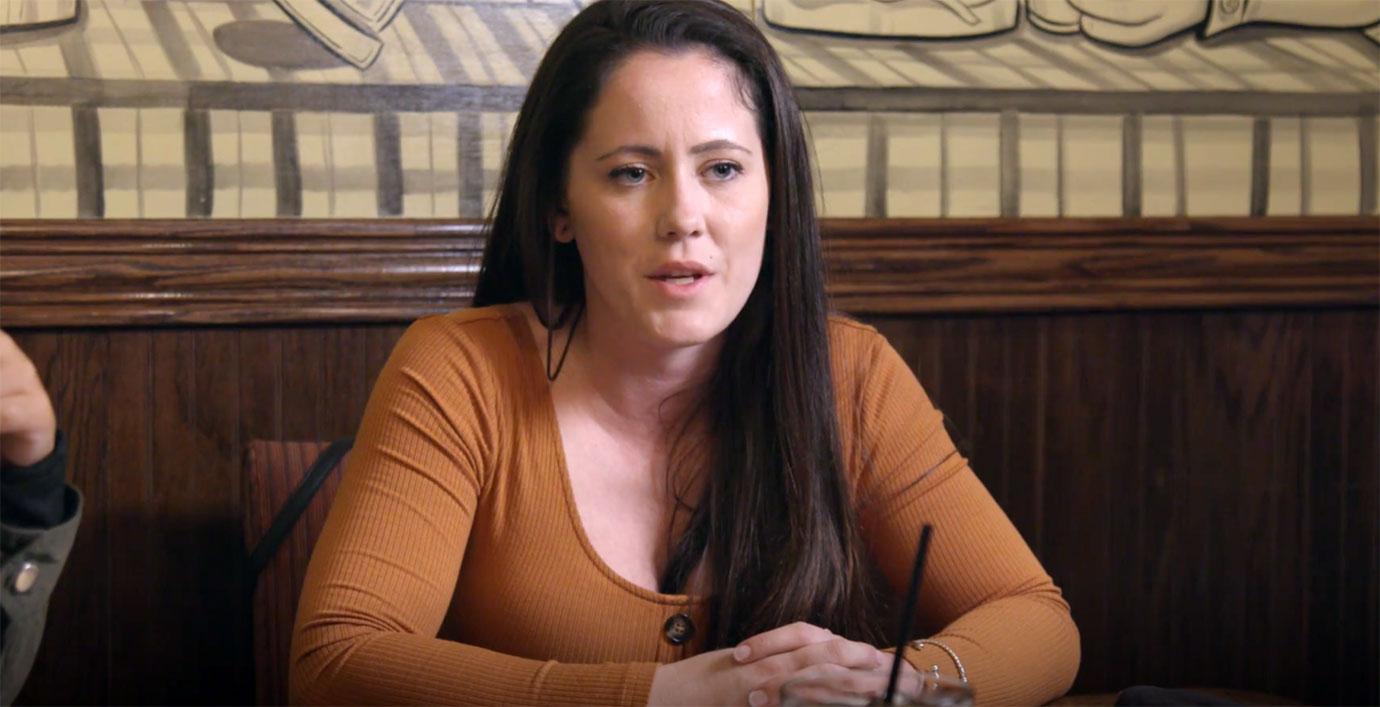 Doris was granted their intervenor. Nathan said his lawyer can now "fully pursue getting custody" of Kaiser. When asked if he would move Kaiser to Florida, where he lives with his girlfriend Ashley, he responded, "I love Florida, but at the same time I wouldn't want to take him so far away from Jenelle. I still want Jenelle to be a huge influence and have a say in his life." He then said, "I would talk to her about it, if she refuses to talk to me, I'm going to do what's right." She's had over 20 CPS cases against her. It's done. It's over."
Article continues below advertisement
Baby Daddy Drama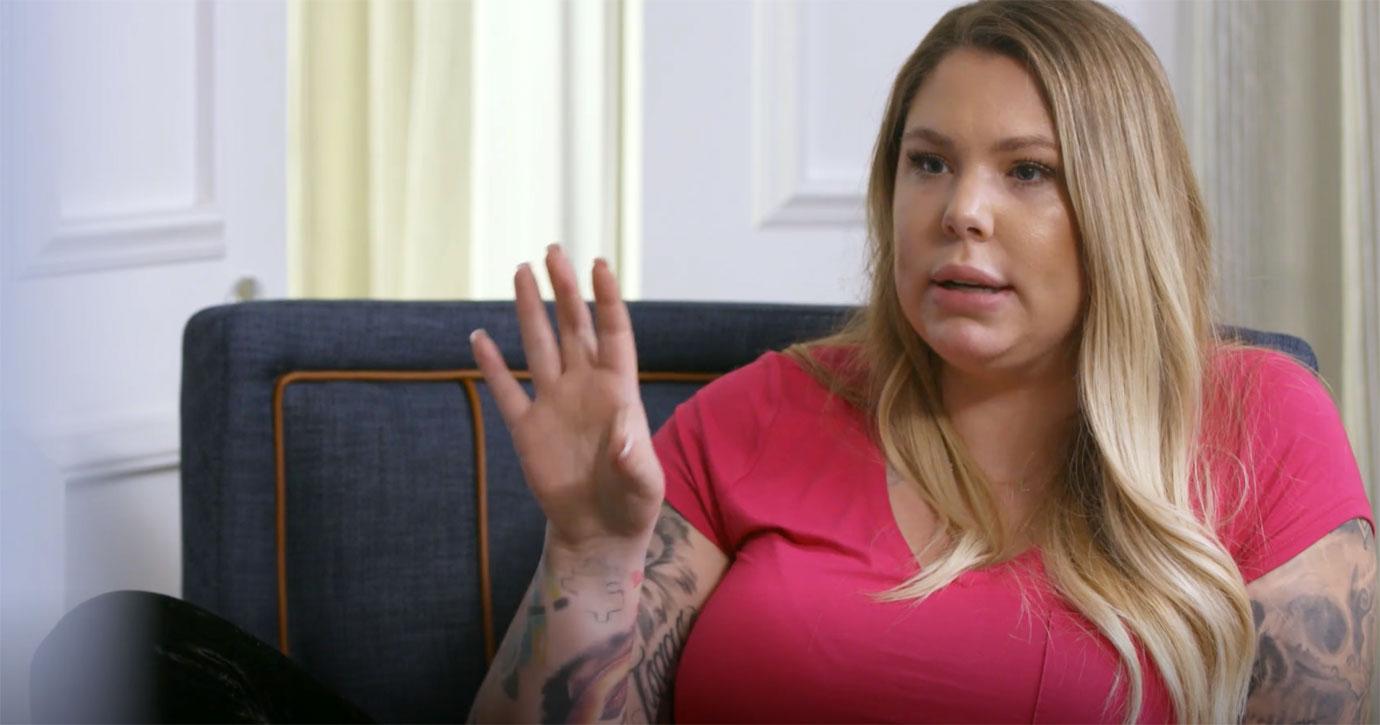 Kailyn Lowry agreed to sit down with baby daddy Jo Rivera and his wife Vee. As Radar readers know, he sued her for child support. Kailyn agreed to drop child support in the past, but never did. She is open to paying him the $6,000 to $7,000 back if he drops the child support payments.
Article continues below advertisement
Money Woes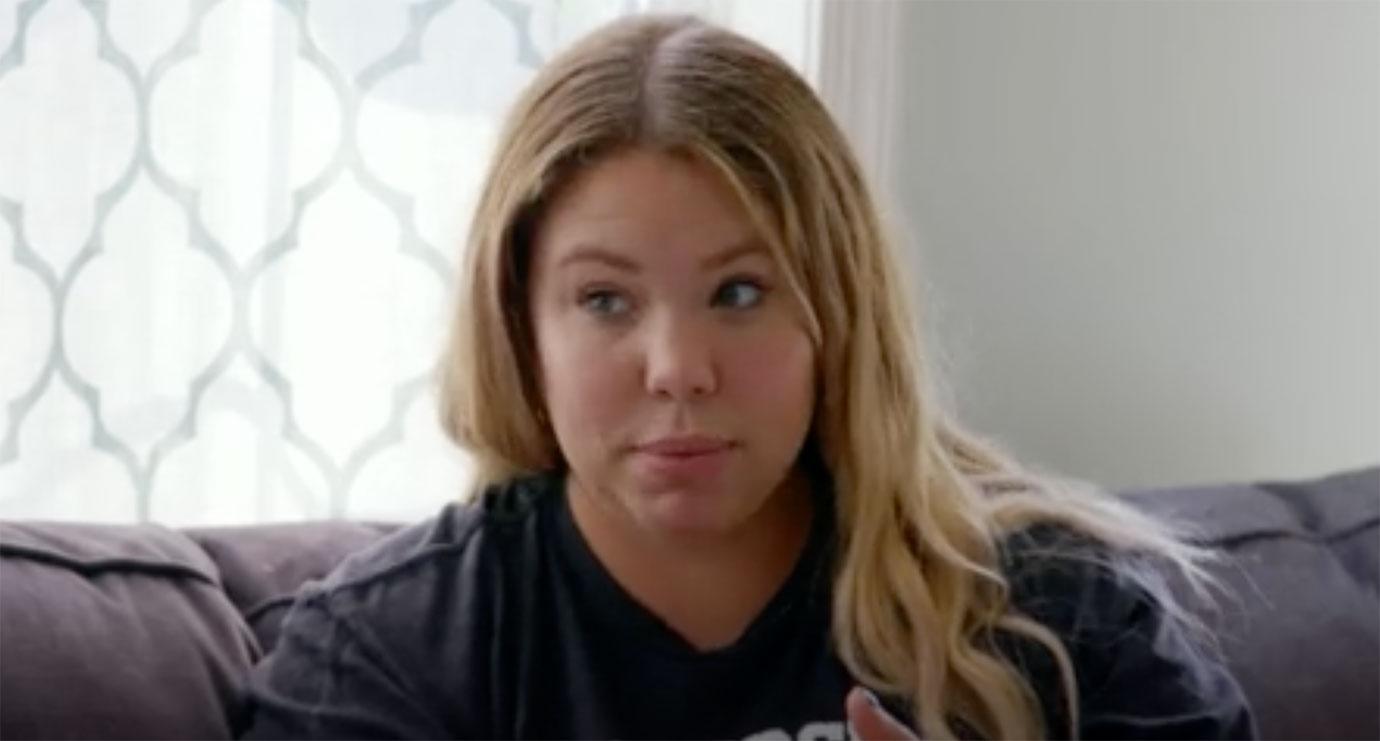 "Jo started a real estate business a year ago," she said. "I learned a lot of his money is going to that. I was so mad. I understand I was going to take you off child support and I didn't get around to it, but that being said, I offered to write you a check for those months. He never came to me with the amount. He's putting his income into the business so he doesn't have extra money for Isaac."
Article continues below advertisement
Helping Hand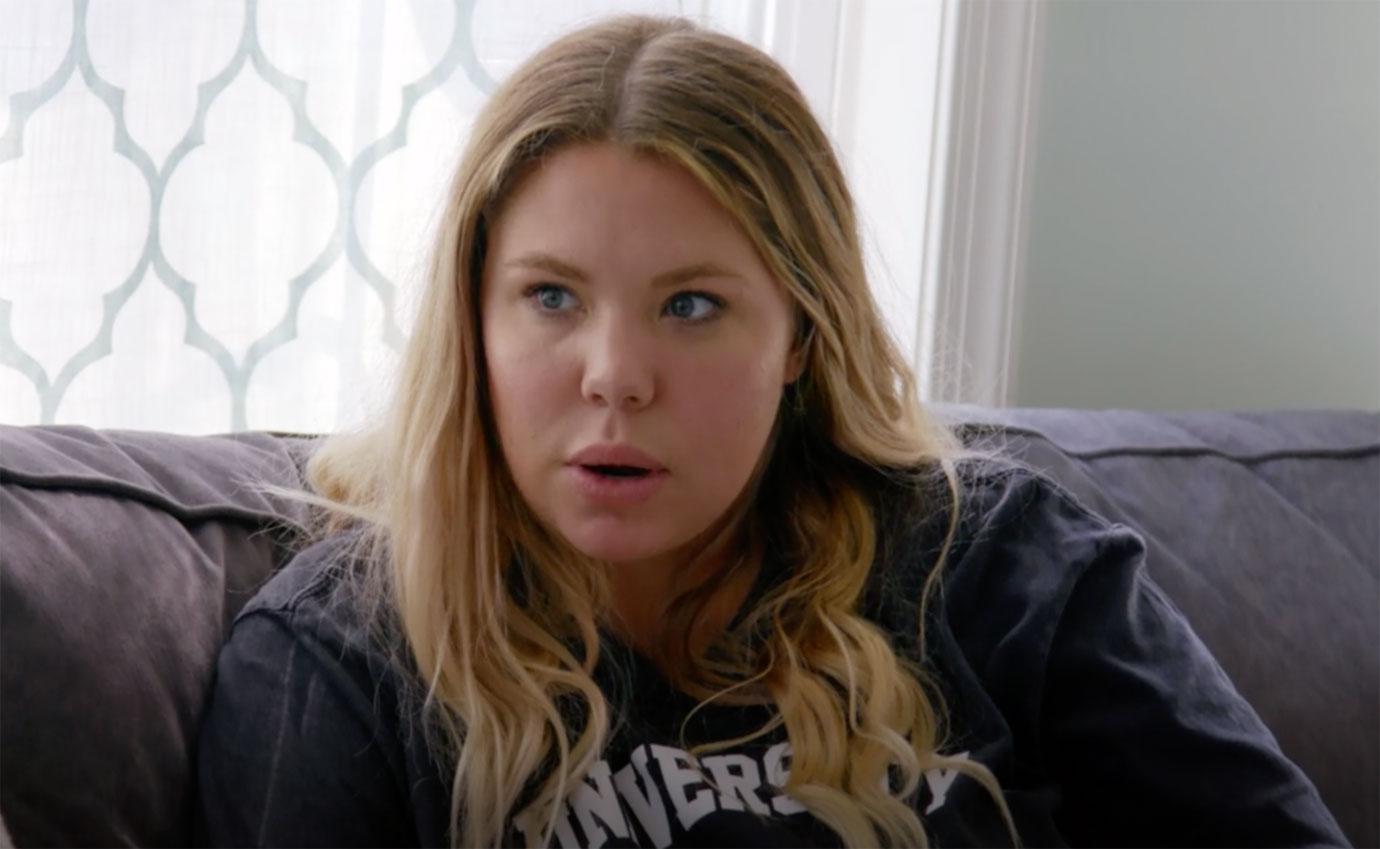 But Jo admitted he still needs help, even with the check. "If you're $100 short on the water bill, I can help with that because my son lives there," she said. "He said he would still need help here or there." Although the conversation ended "fine," she is still worried he may move forward with the child support.
Article continues below advertisement
Sad Confession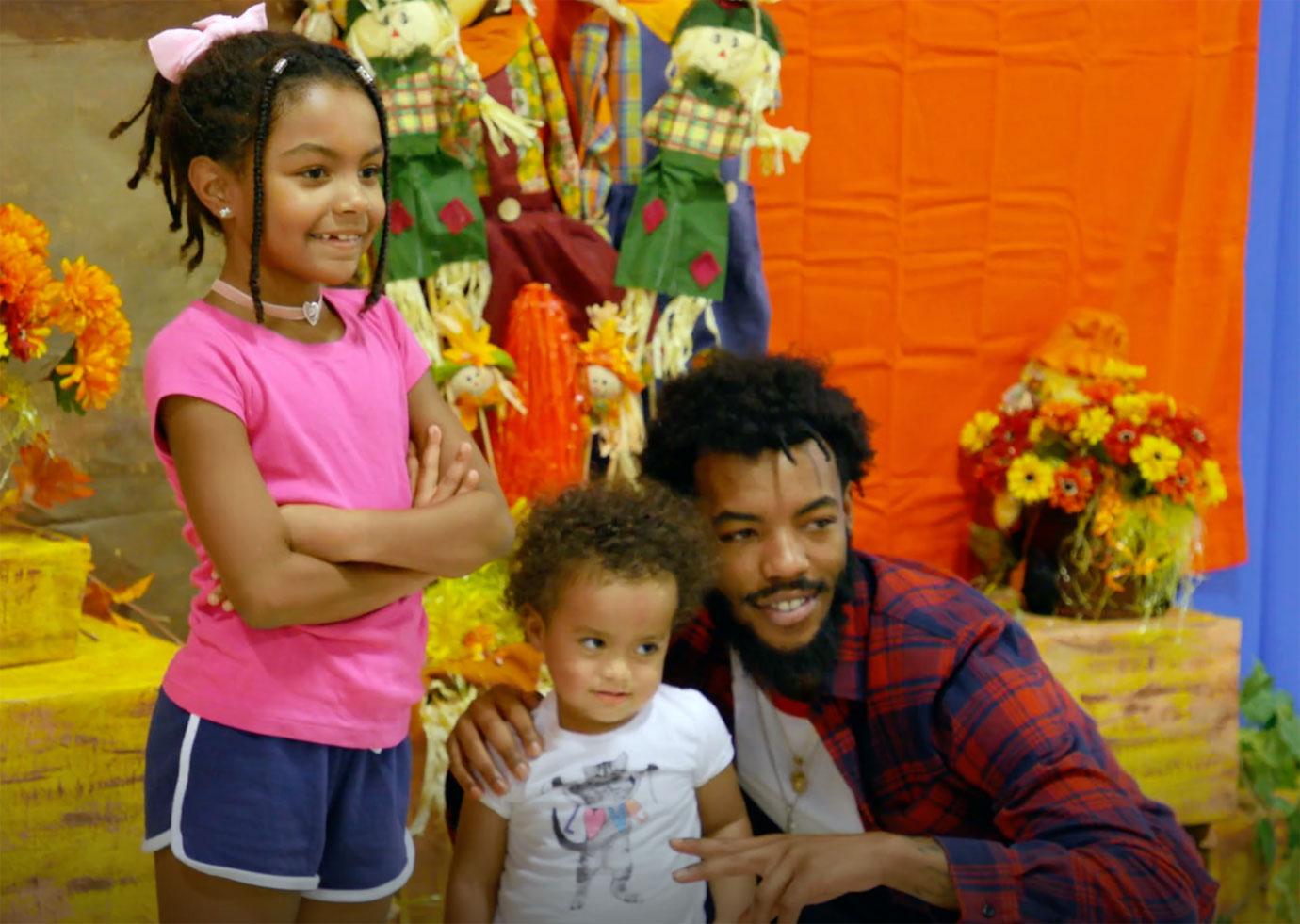 Also on the episode, Briana DeJesus' daughter Nova commented on her father Devoin being in-and-out of her life, just like her younger sister Stella's dad Luis. "My dad and Stella's dad have the same problem," she said. "Sometimes they come and sometimes they don't. It's not his fault, it's my fault. I never call him." Briana responded, "That's you're daddy. He's supposed to call you to see if you're okay. It's never your fault."
Article continues below advertisement
Dad's Regret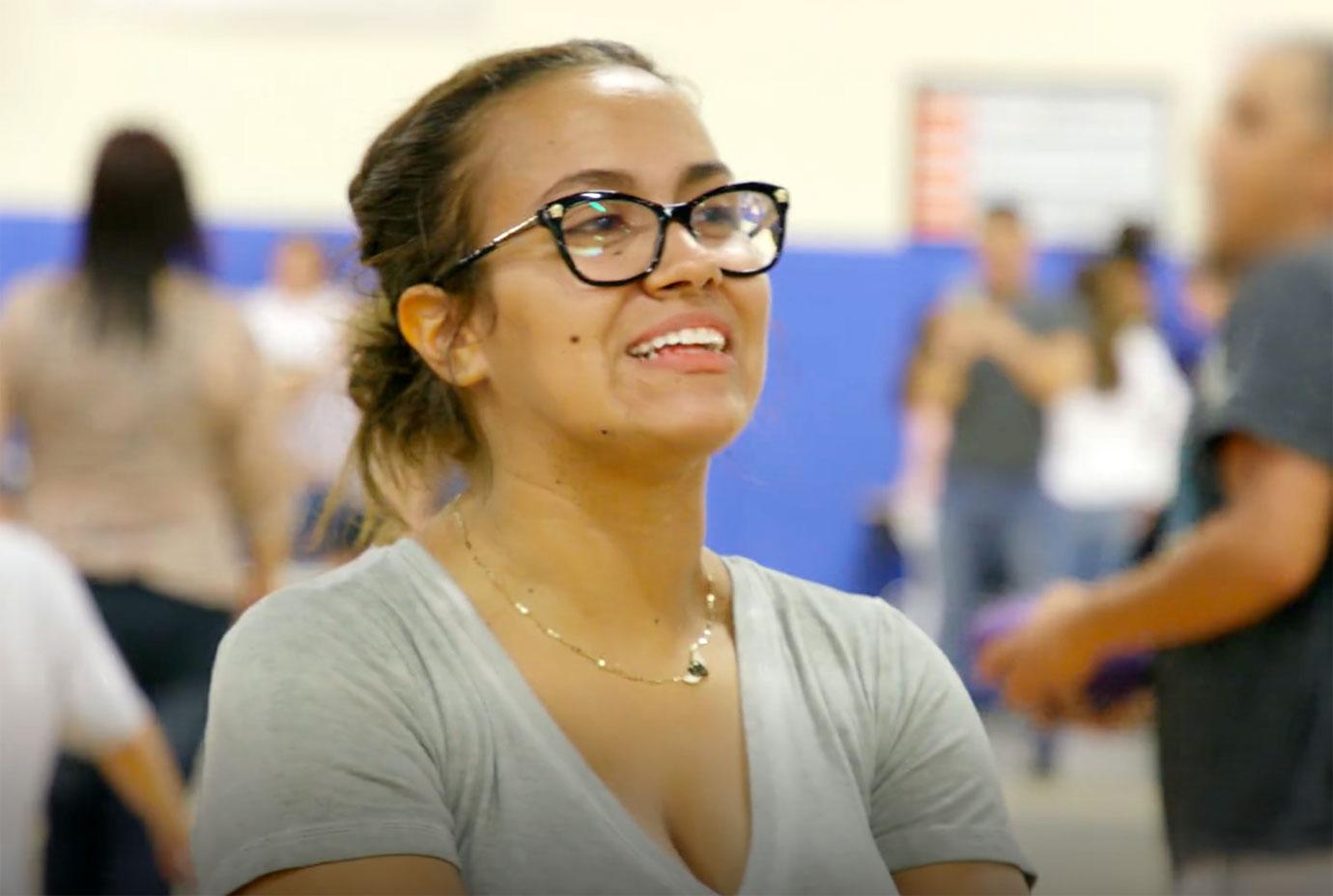 When Briana told Devoin the heartbreaking comment their daughter made, he responded, "Why would she say that? Of course not. I would assume she's not happy with how things are because I'm not. It's far from what I would like it to be. I'll talk to her about that." Briana responded, "Say, 'Right now I don't have a license or a car. I live far. It's not your fault. I'll try my best to do more. I'm sorry.' You owe her an apology."
Article continues below advertisement
Stepping Up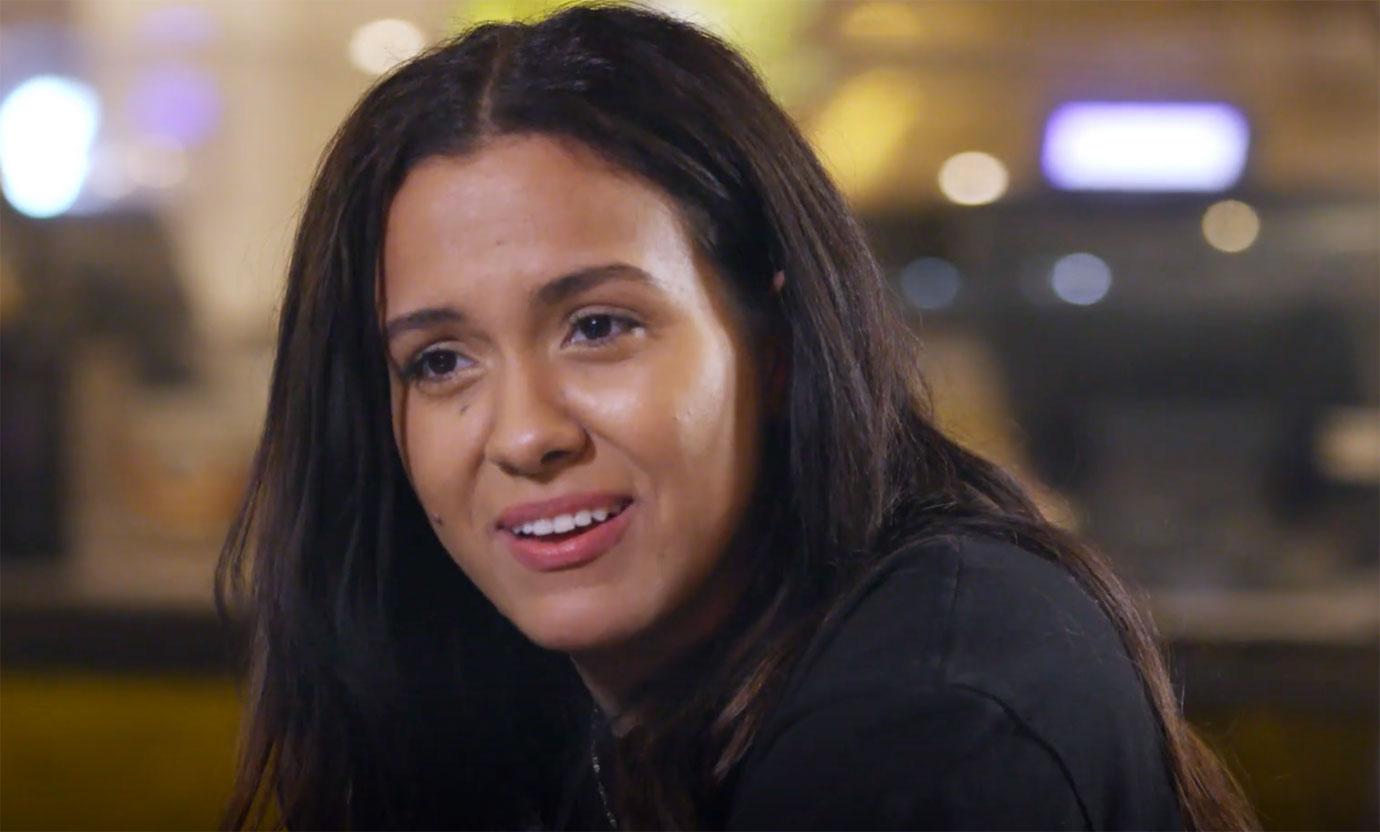 As for her second baby daddy Luis, he visited their daughter. "I'm here. I have time now. When I have work it'll be less, but I'll still be around." Unlike the last time when Stella cried, she seemed happy to see her father.
Article continues below advertisement
No Place Like Home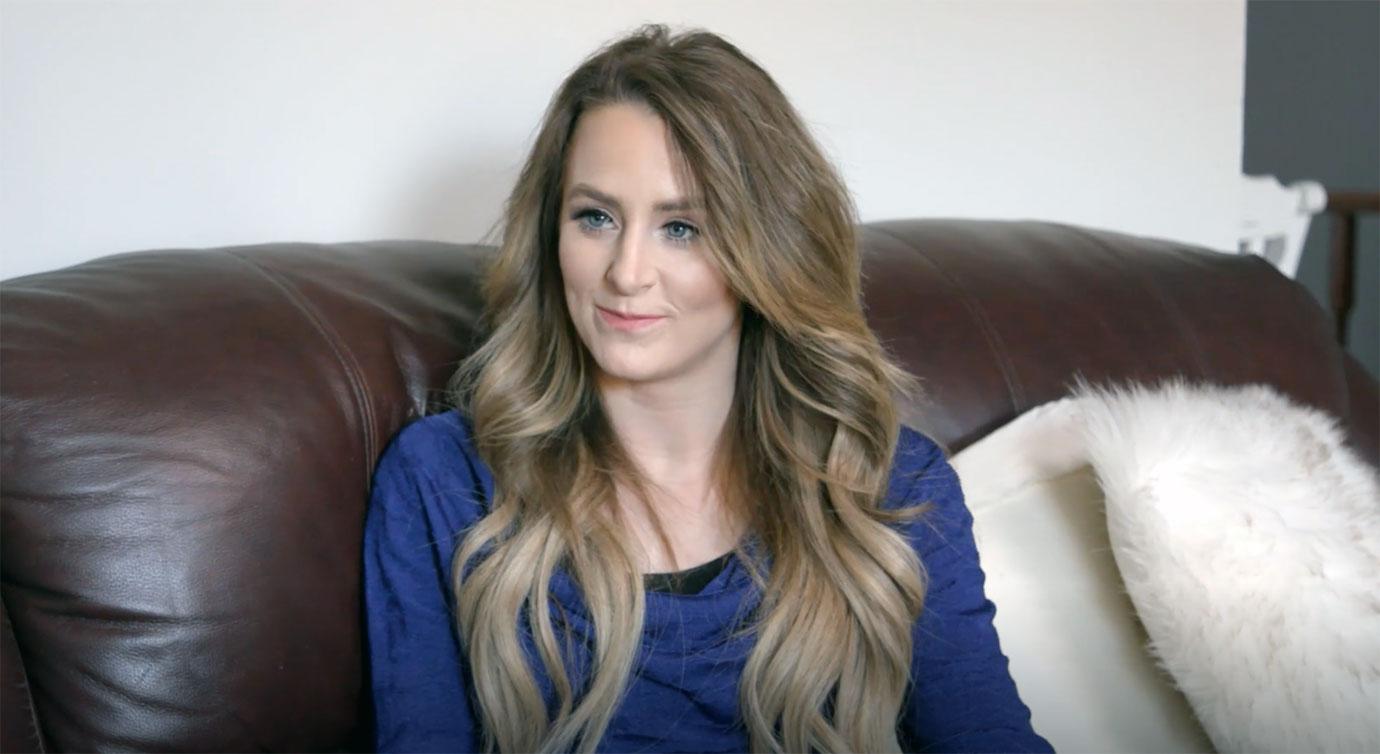 As for Leah Messer, carpet was finally put in her house after a flood. Her daughters said their house finally felt like "home."
Article continues below advertisement
Happy Birthday!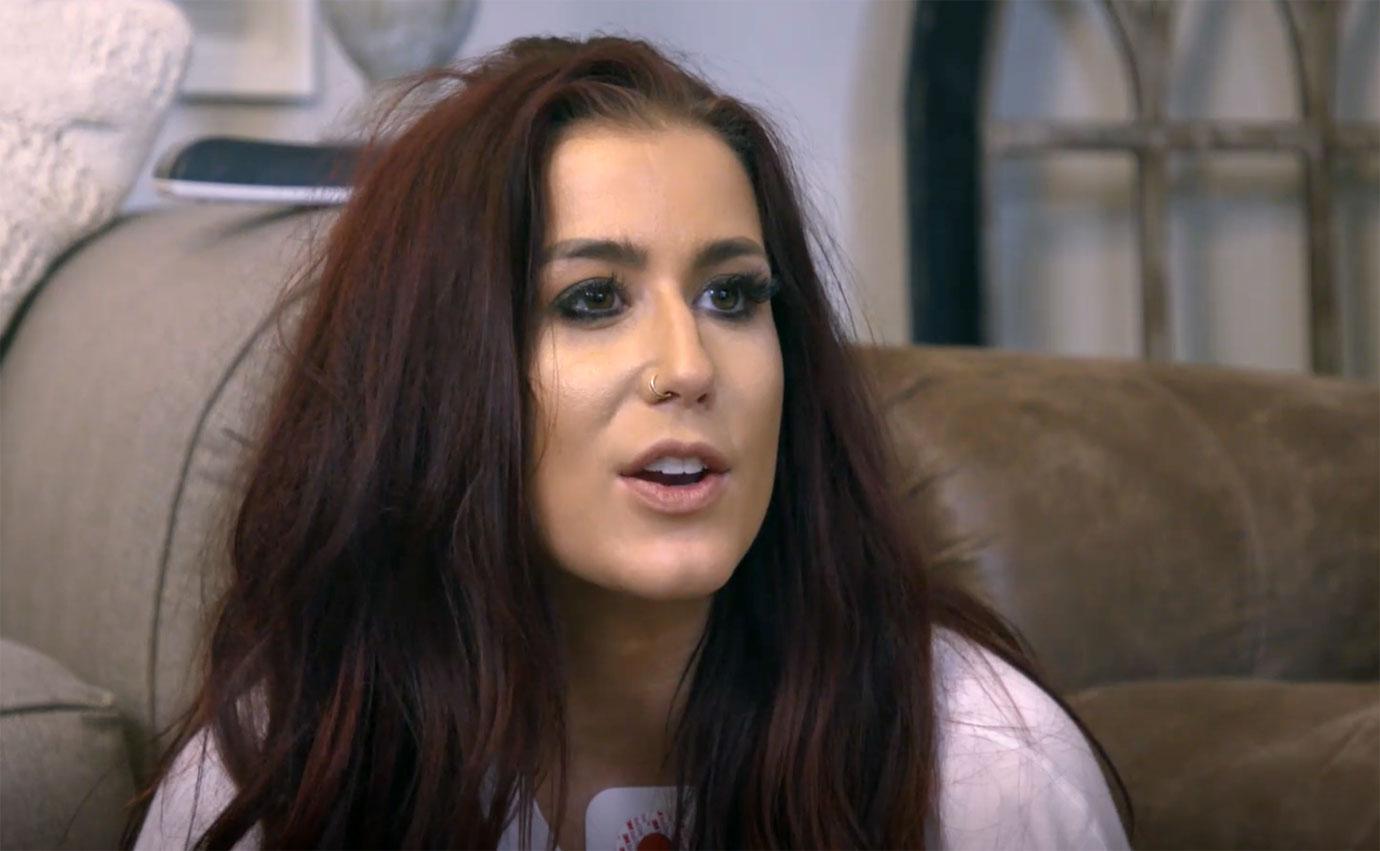 And finally, Chelsea Houska celebrated her daughter Aubree's 9th birthday at an Escape Room.
Teen Mom 2 airs Mondays at 9/8c on MTV.