Exclusive
Jenelle's Ex-Hubby Courtland Rips 'Teen Mom 2' Star Over Abuse Claims: She's A Liar!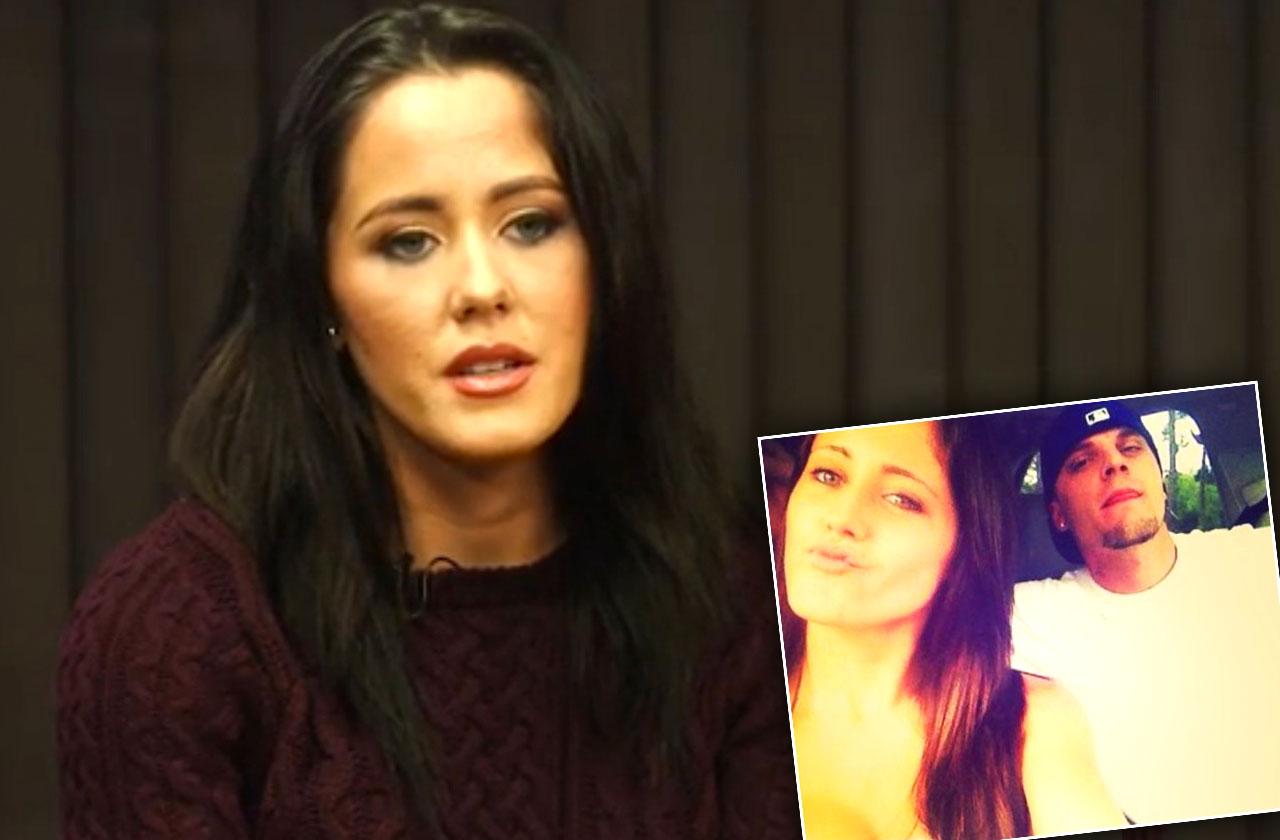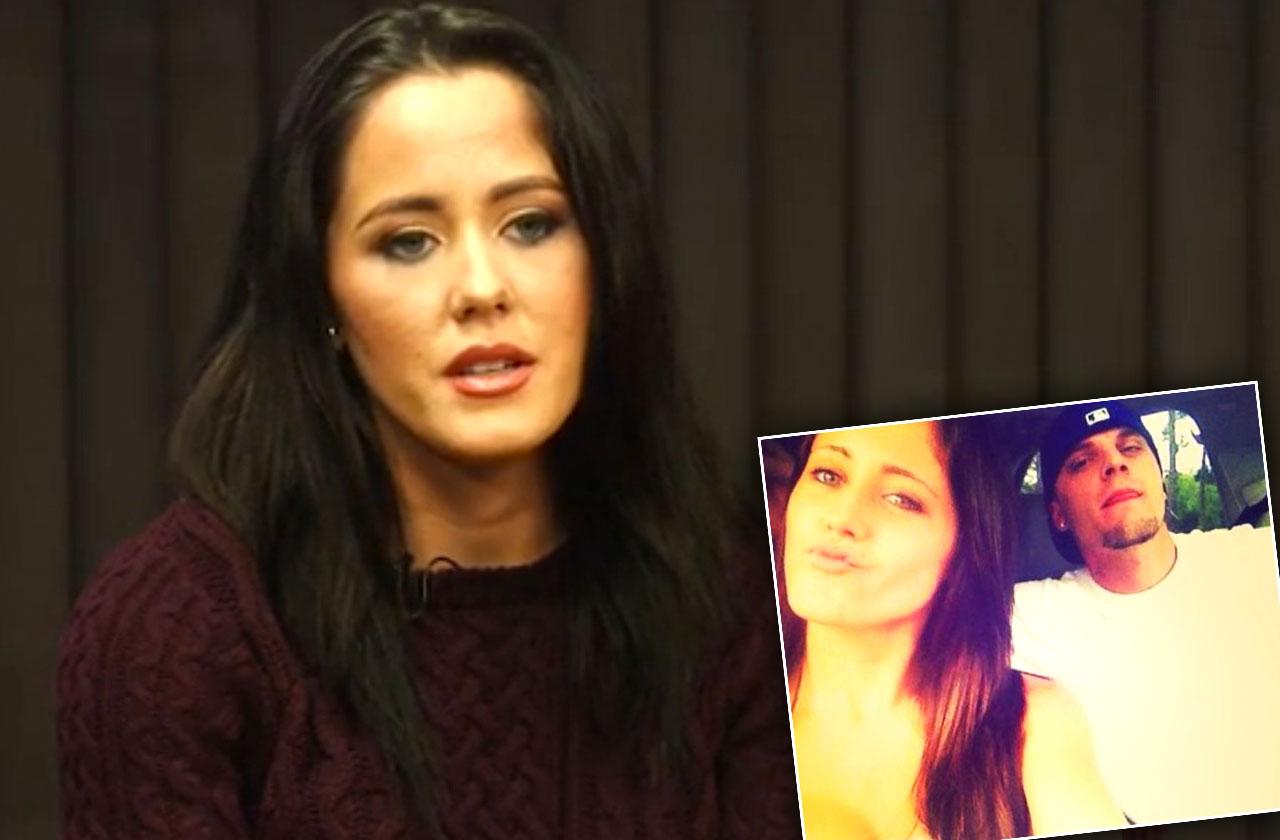 Jenelle Evans' ex-husband is slamming the Teen Mom 2 star for being a monster who "destroyed" his life, claiming she spread lies when she said that he beat her so badly it caused her to miscarry. In an exclusive interview with RadarOnline.com, Courtland Rogers denies Evans' explosive claims that she made about him in her new bombshell book. Rogers, 31, who was released from prison in March 2017, insists Evans, 25, "is like a hurricane," who wreaked havoc on his life for the years that they were together. Click through RadarOnline.com's gallery to find out why Courtland believes Jenelle is "horrible."
Article continues below advertisement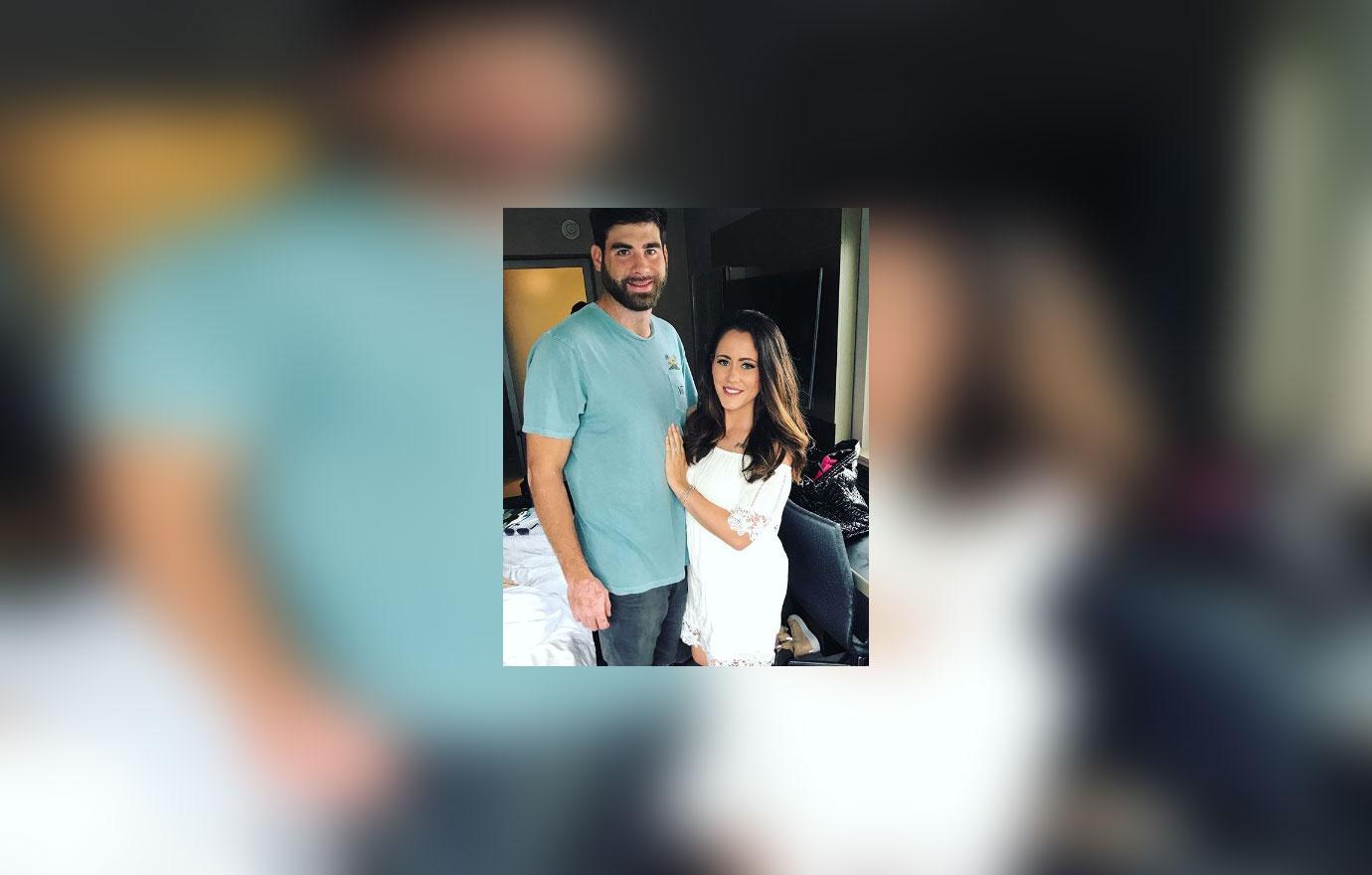 "Dude. When I read that she's getting married to David, I thought 'This is her second wedding. You were married to somebody who you destroyed their life and left,'" Rogers told RadarOnline.com about his ex-wife and her engagement to David Eason, who shared a prison cell with Rogers when they were both locked up.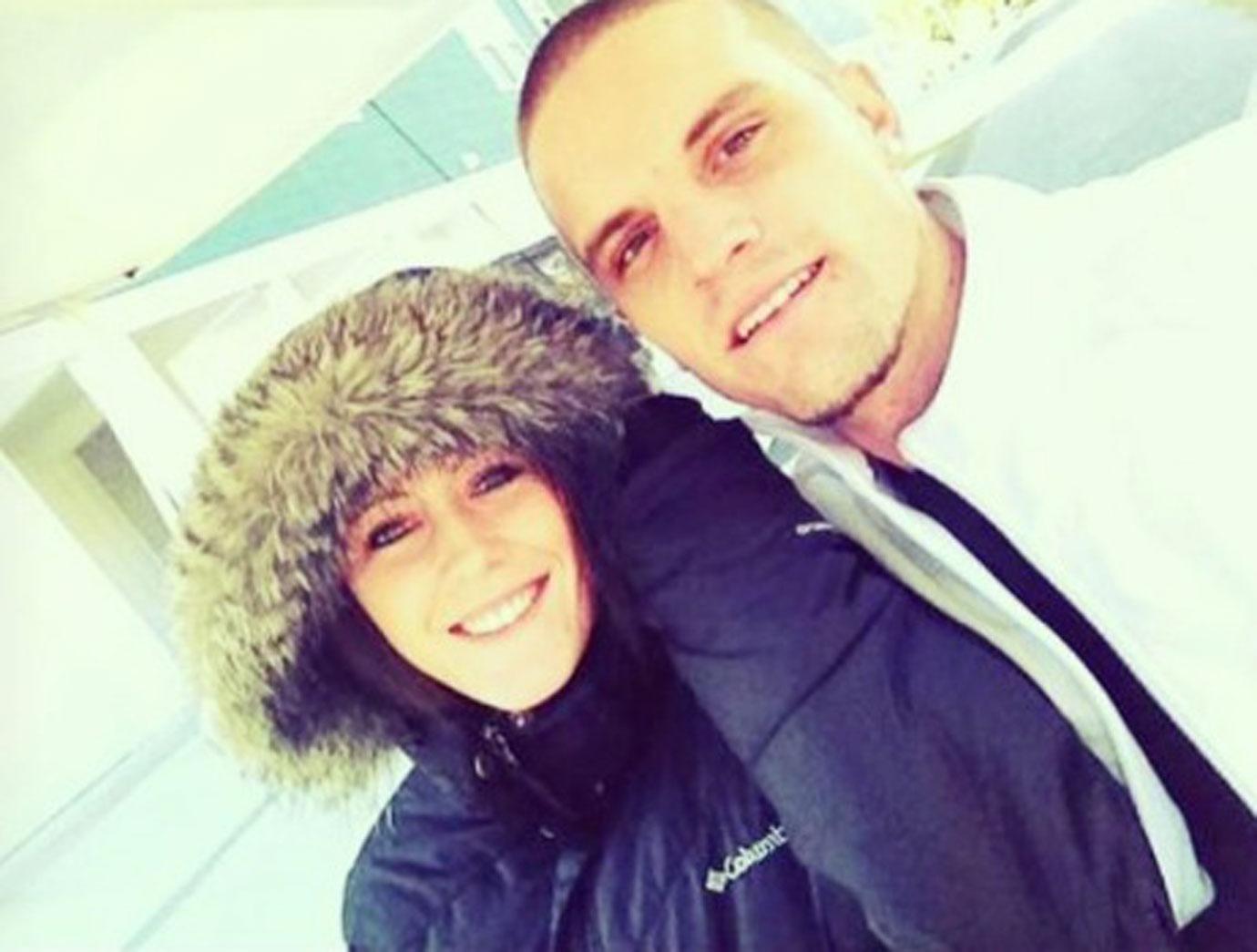 "Jenelle's done it to every one of us," Rogers said about Evans' treatment of the men she's dated, including himself. "Jenelle is like a hurricane. She is horrible. Everybody gets destroyed. If people don't know that now it's sad. It happened to me."
Article continues below advertisement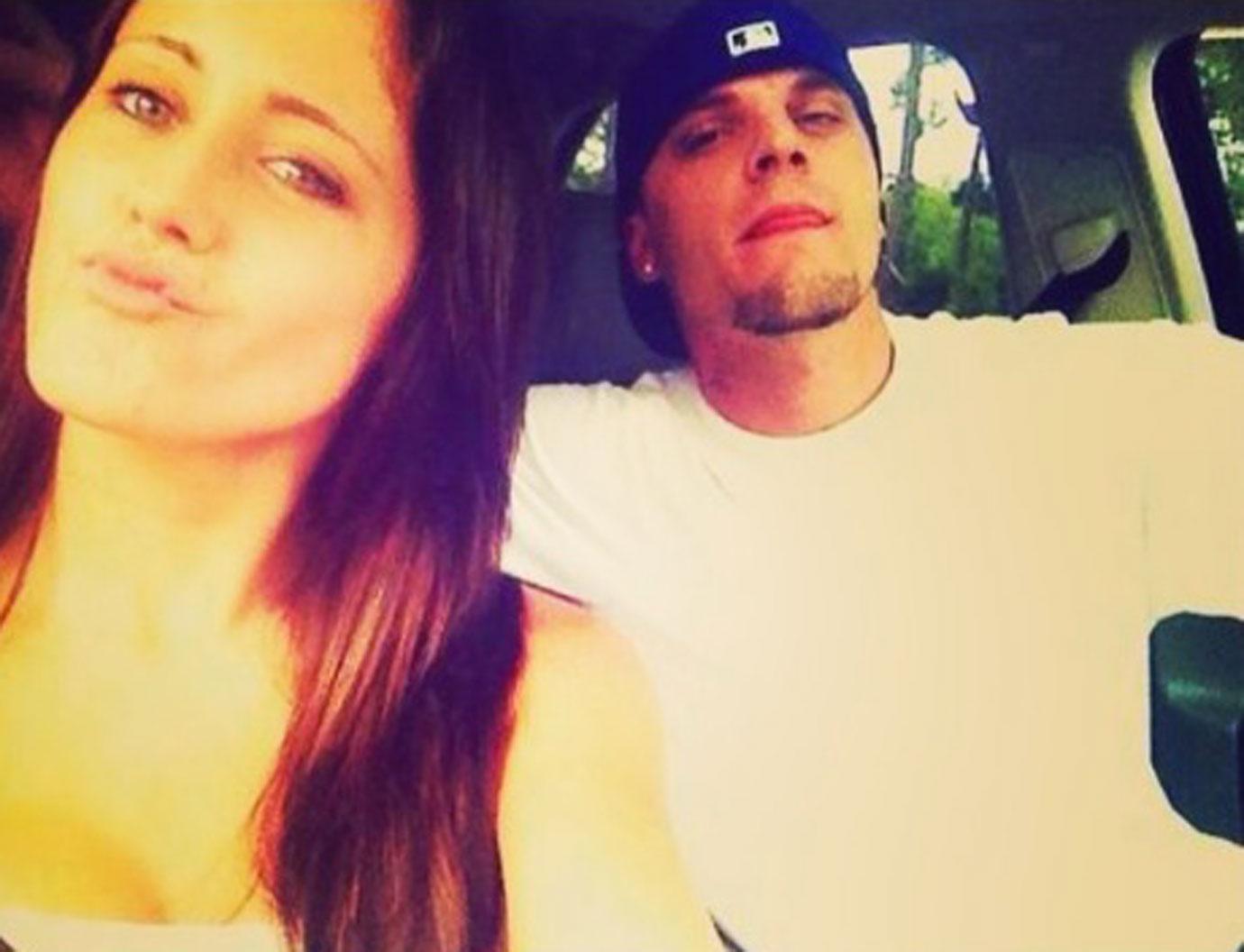 "Courtland slapped me around a few times, then started punching me in the gut," Evans wrote in her memoir Read Between The Lines: Diary of a Teenage Mom, but he slammed the accusations. "I never in my life have hit her," he told RadarOnline.com. "I never even touched her. If we were ever fighting I made sure she wouldn't hit me. I never swung or hit her or anything. That is the God's honest truth."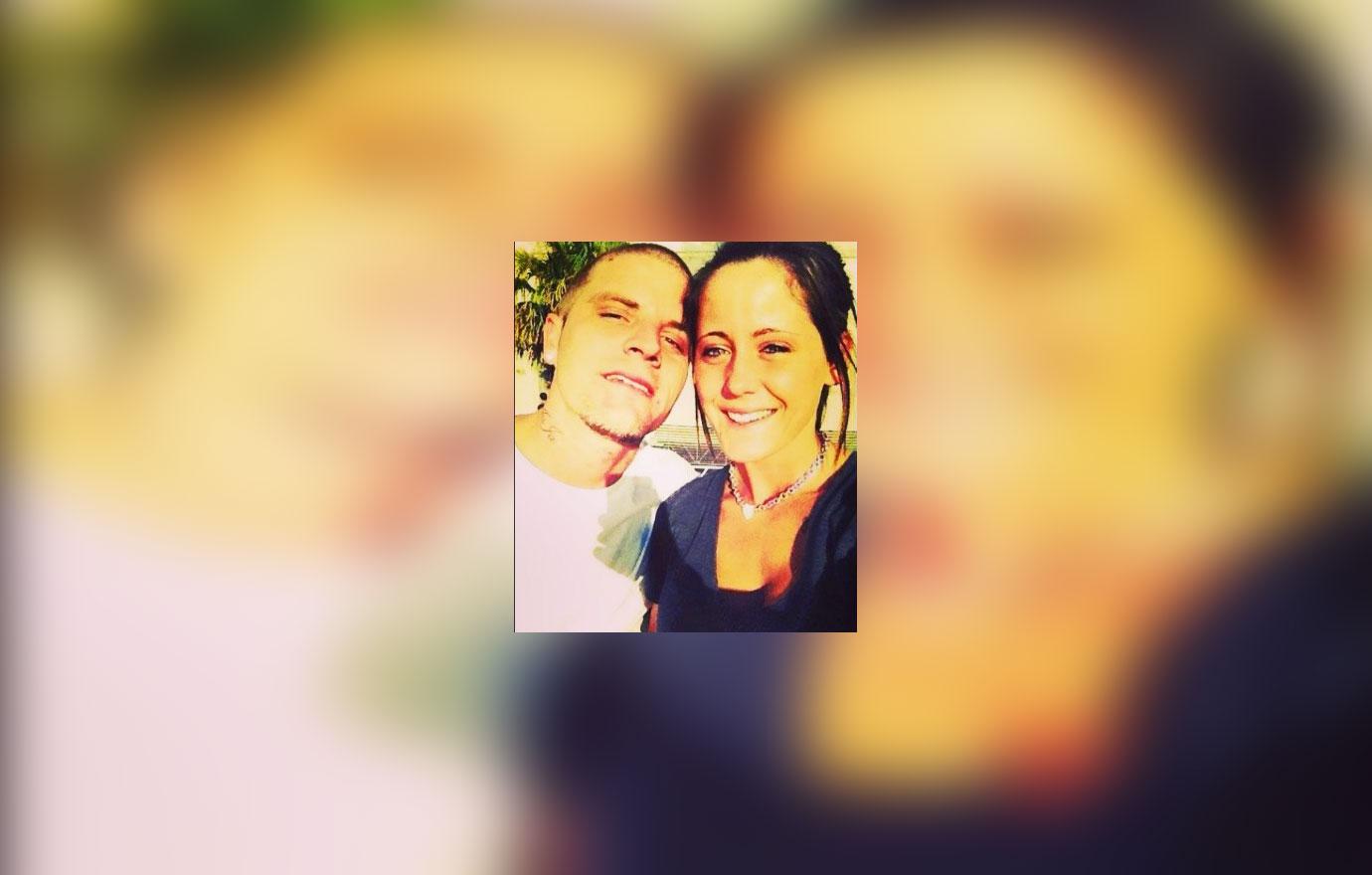 "No, I never hit her in a million years," Rogers continued to defend himself against Evans' allegations, telling RadarOnline.com: "I never ever physically hit her in that type of manner. I swear to God. Not drunk. Not high. Not sober. It never happened.
Article continues below advertisement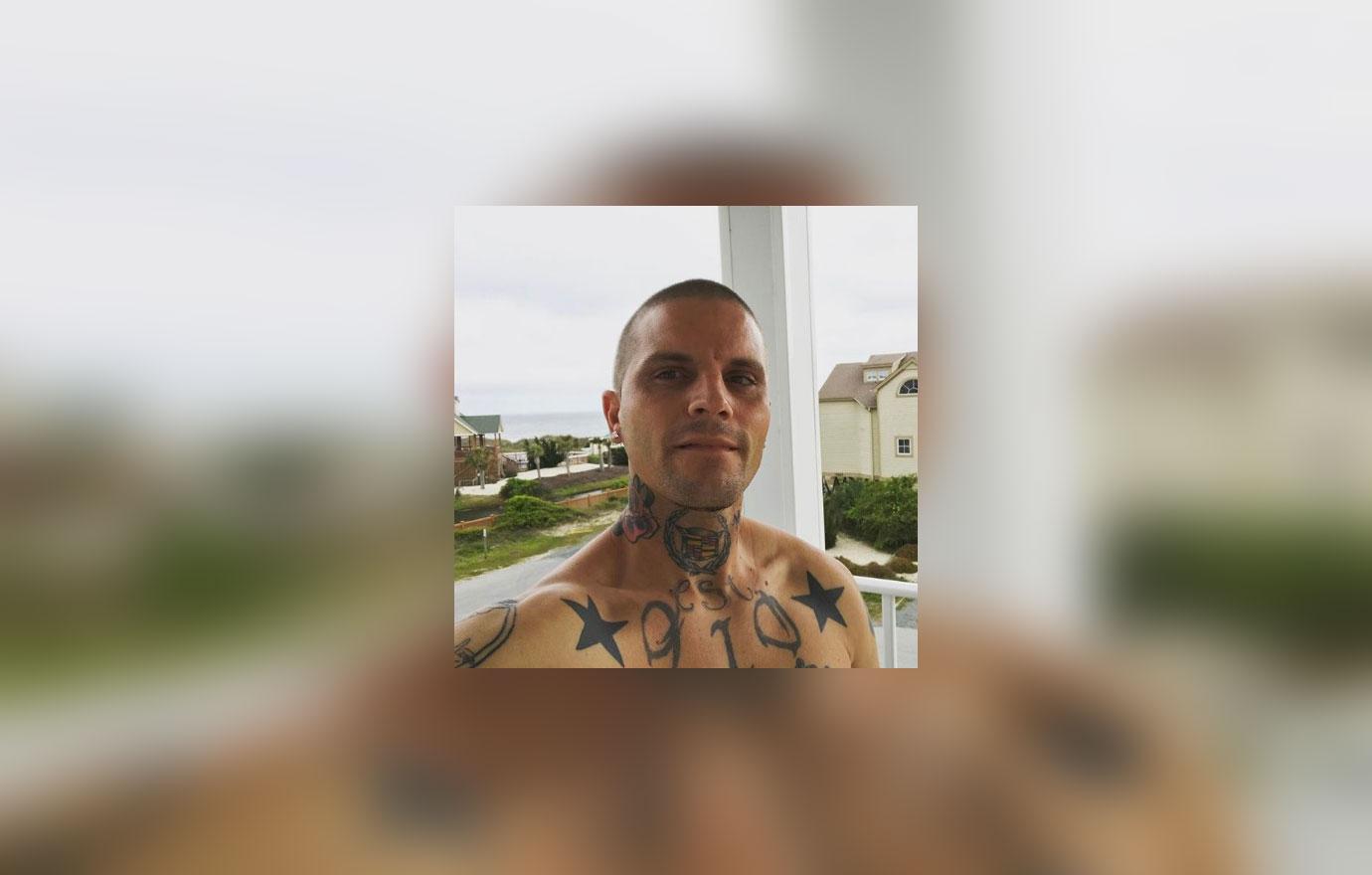 Rogers also told RadarOnline.com that his then-wife faked her miscarriage. "She was with Gary Head and she sent me that picture of food coloring in her bath tub and tried to say it was drug use at the time that caused her to have a miscarriage. She was cheating on me with Gary."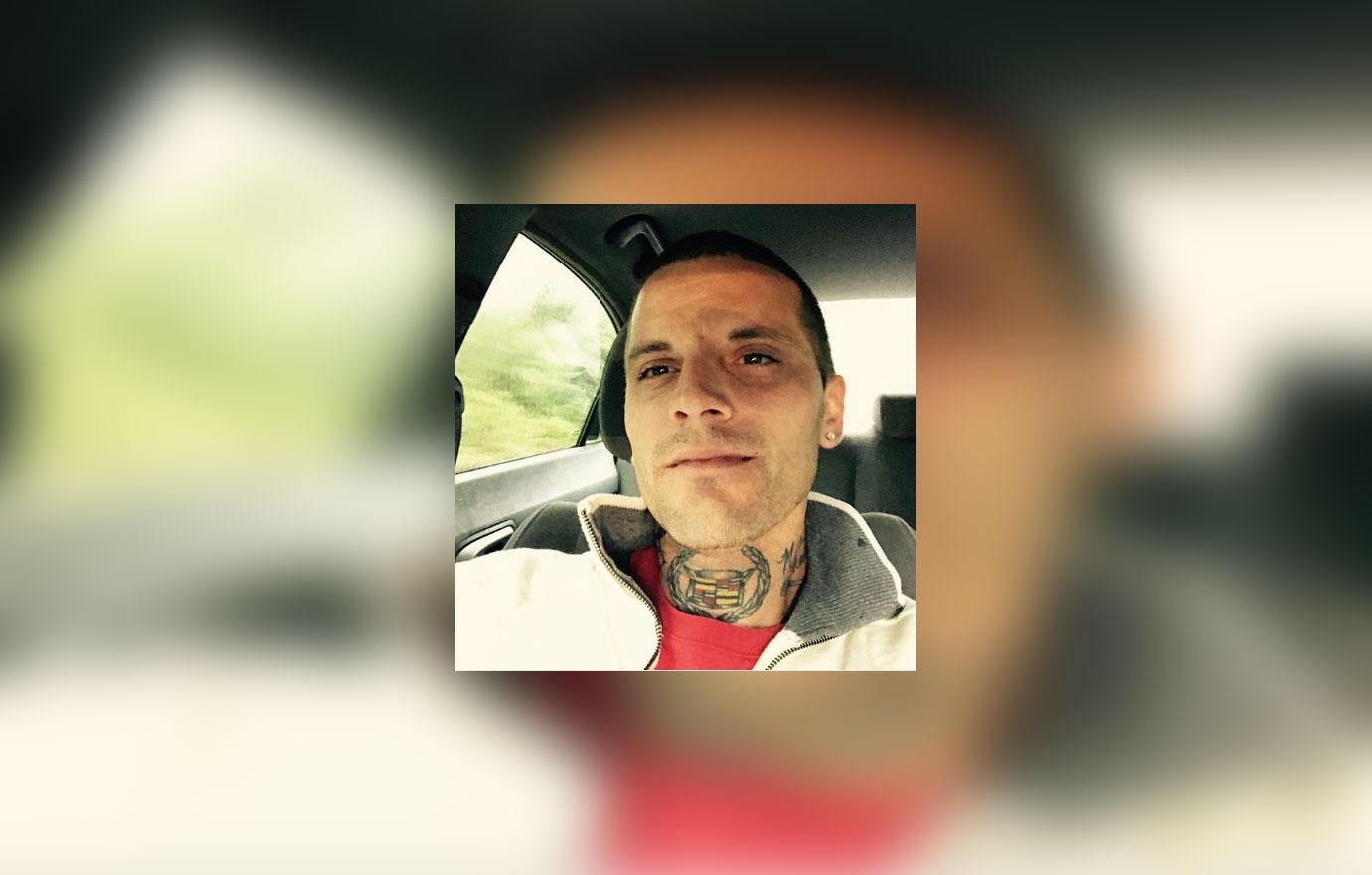 Evans wrote in her book, "I woke the next morning to a pool of blood between my legs. My mother rushed me to the emergency room, where they explained to me that I had suffered a miscarriage due to my recent altercation with Courtland."
Article continues below advertisement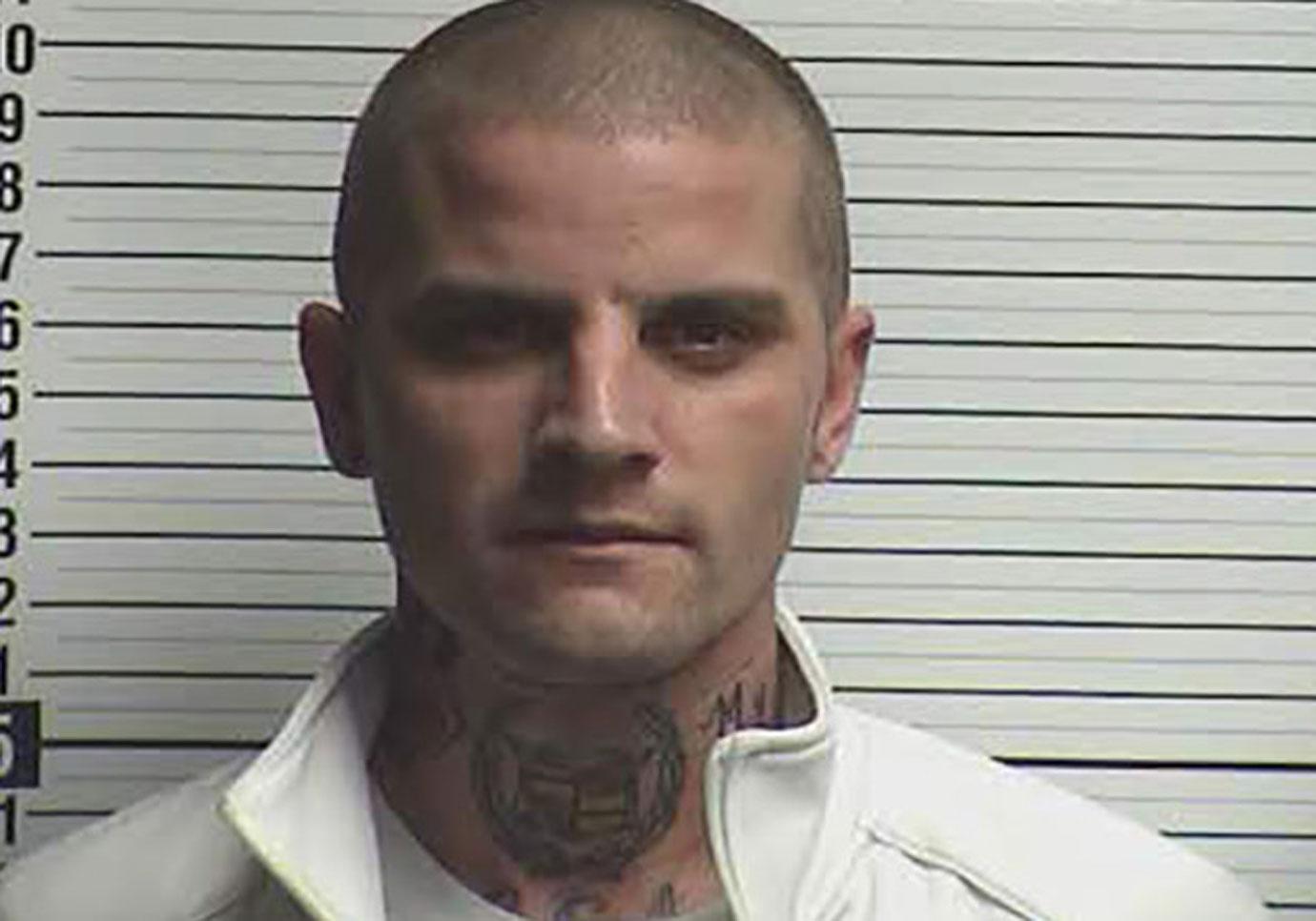 Rogers told RadarOnline.com that Evans voluntarily ended the pregnancy. "We were arguing, she left. She ended up not coming back. She called me and let me know she was with Gary and then sent the picture. She was with him for three days. The next day Gary called me and told me she took the abortion pill."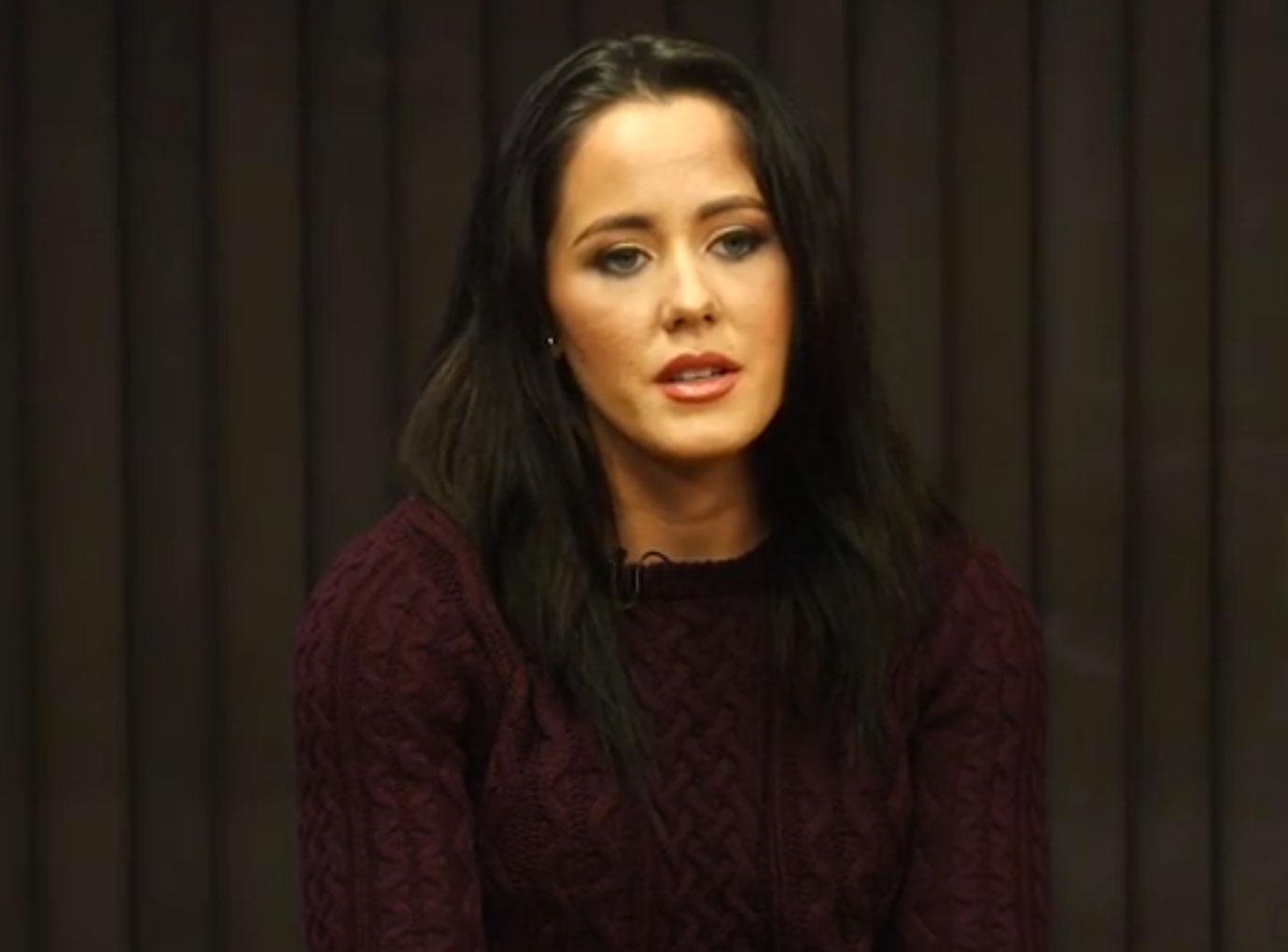 Rogers told RadarOnline.com that his feelings for Evans were complicated. "I ain't gonna lie. I miss her sometimes. But it ain't nothing like that. I don't miss money. I've always had money. I actually loved her. Like a lot. It wasn't MTV I loved or the shoes I was wearing. It broke my heart. I would have never thought this is what she would have thought or that she would have put about me in her book." We pay for juicy info! Do you have a story for RadarOnline.com? Email us at tips@radaronline.com, or call us at 800-344-9598 any time, day or night.