Exclusive
Rage, Violence & Abandonment: Inside Jenelle Evans' Sick, Sad Childhood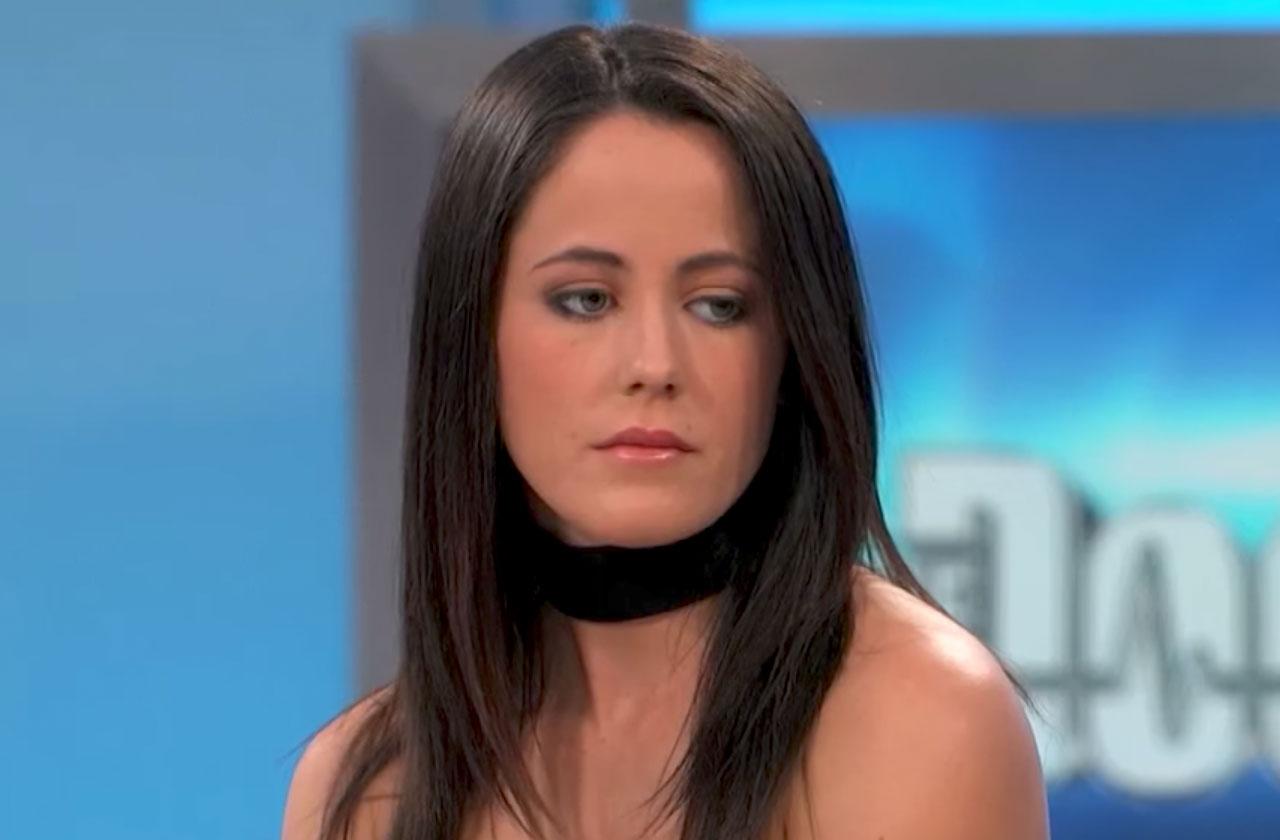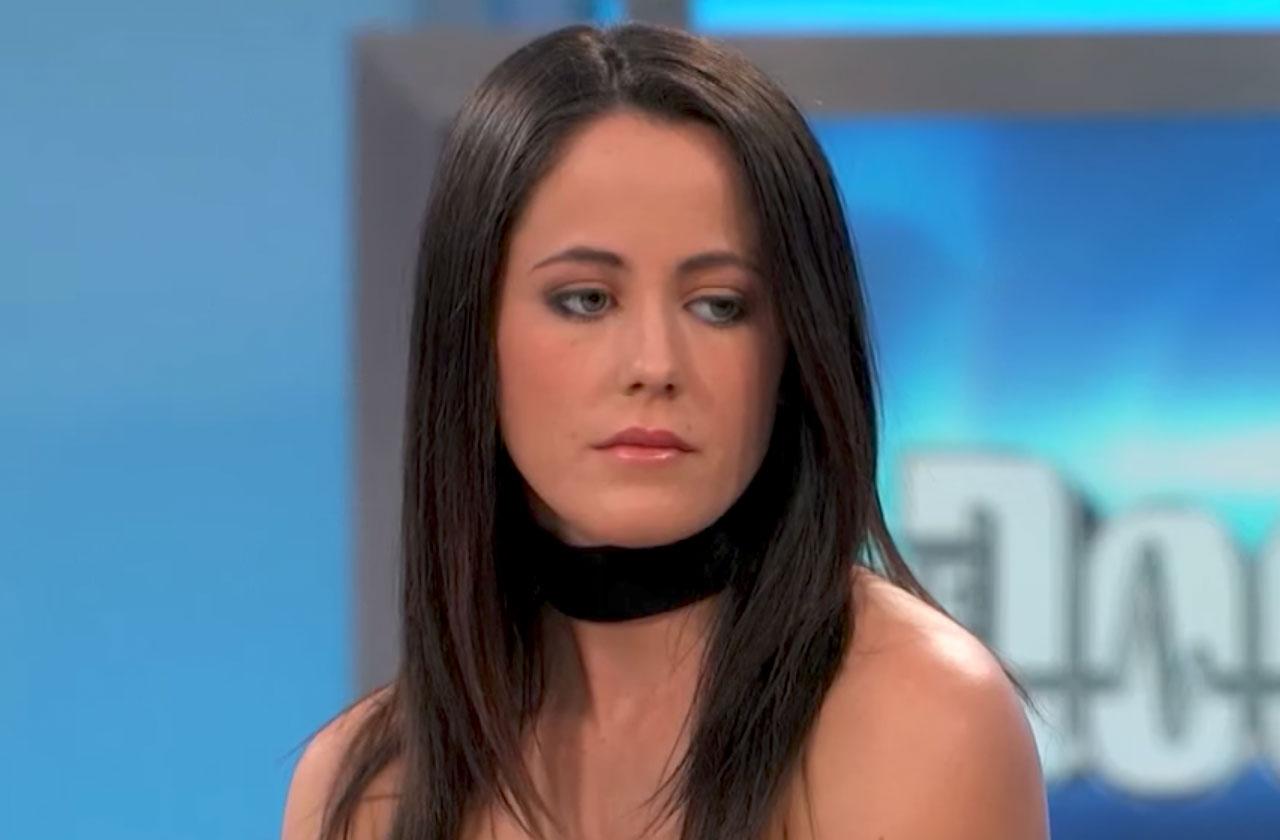 Before Jenelle Evans had the family she always wanted with fiancé David Eason, she lived in a household from hell! From her mother's verbal abuse to her brother's "outbursts of rage," go inside the Teen Mom 2 star's sick childhood.
Article continues below advertisement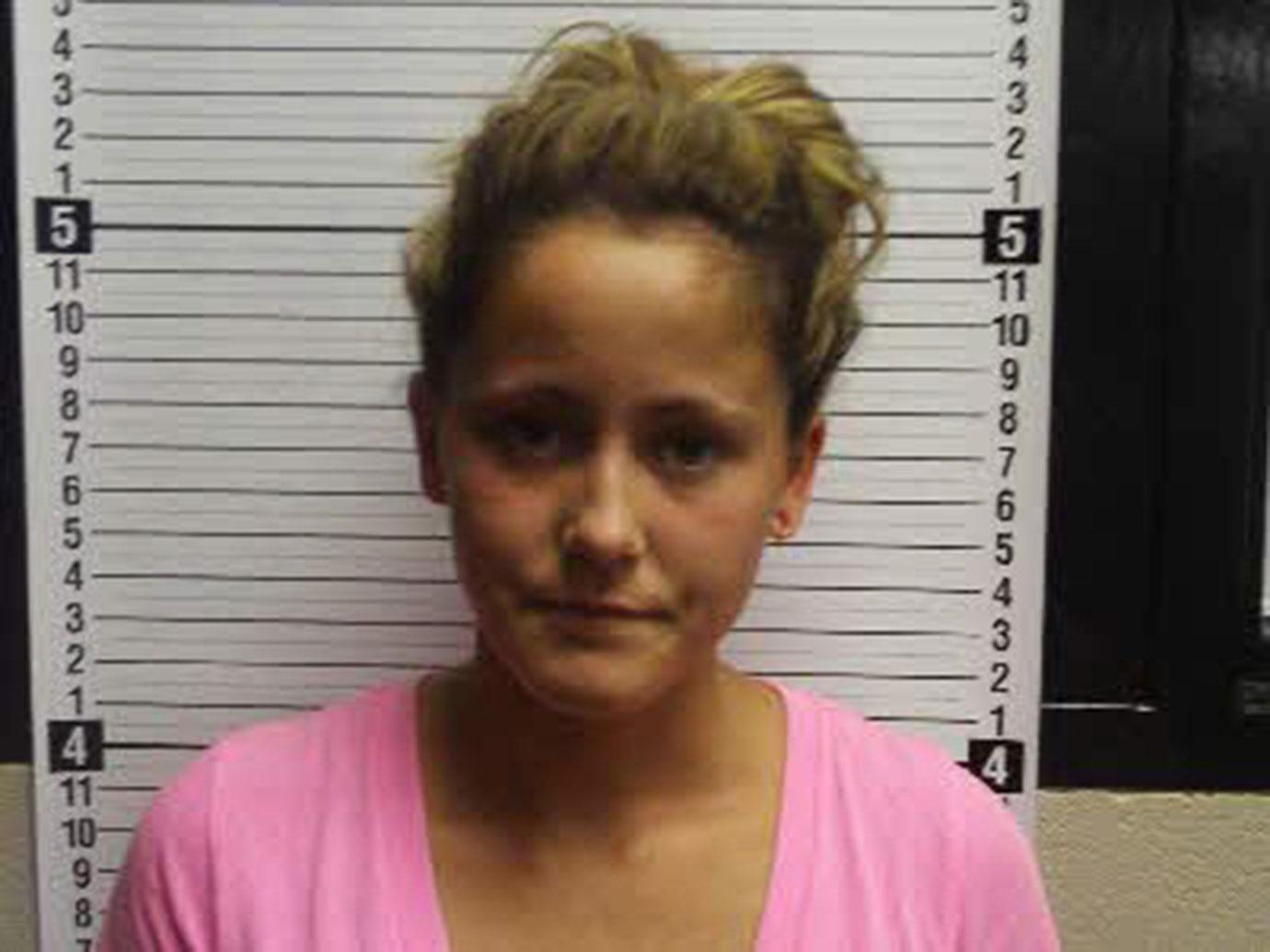 In the reality star's tell-all book Read Between The Lines: Diary Of a Teen Mom, she explained how her family was far from perfect. "We never had fun vacations or cozy holidays," she wrote. "There wasn't a gathering that didn't end in a screaming match."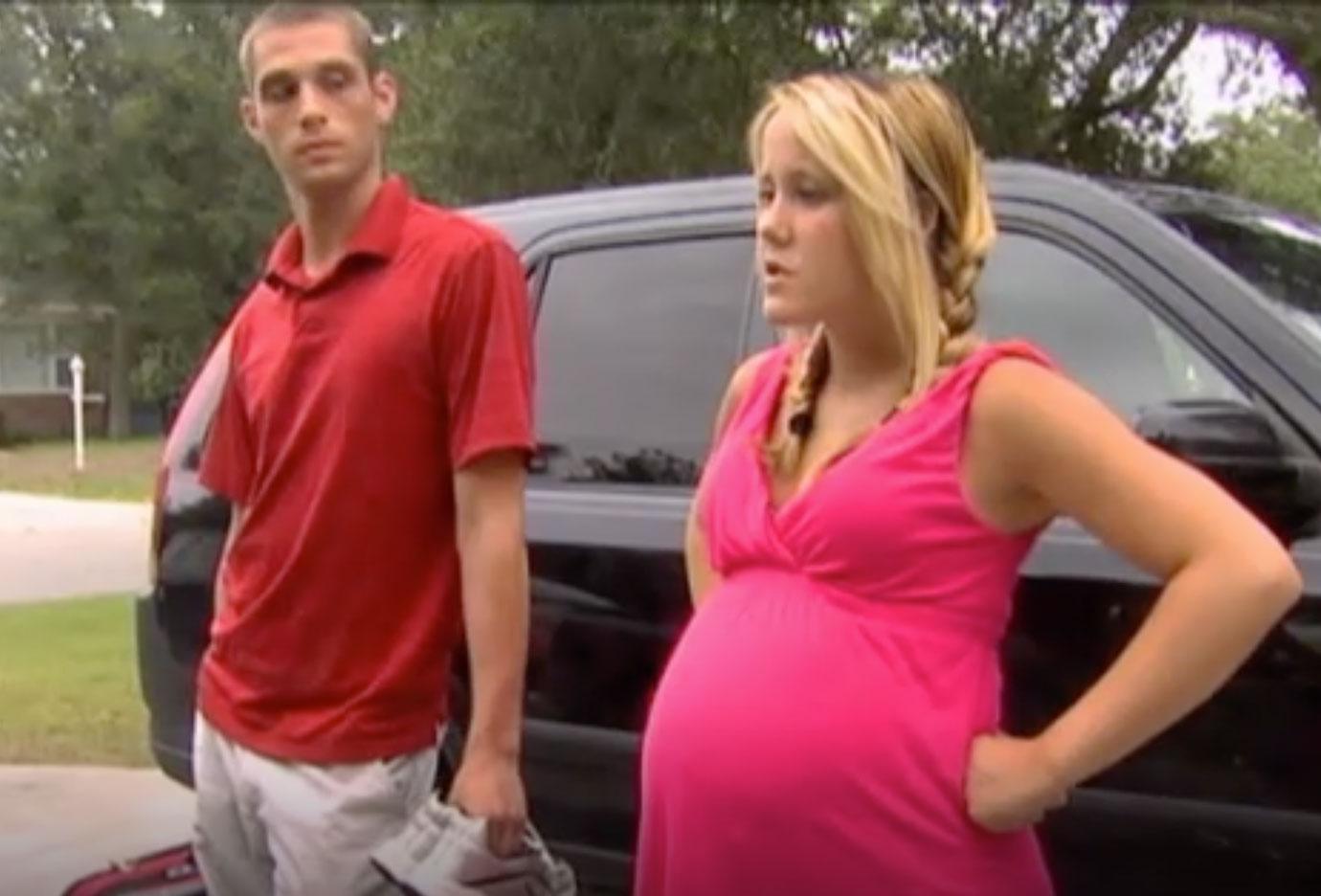 She revealed that she had a good relationship with her father until he abandoned the family. "I was daddy's little girl," she penned. "I love and admired him. I still do in some small way. Without warning everything changed, and my dad cut himself out of my life. Even now, as a grown woman, we don't talk. Maybe one day that will change. Maybe one day we can find one another, get to know each other, and he can finally be my father."
Article continues below advertisement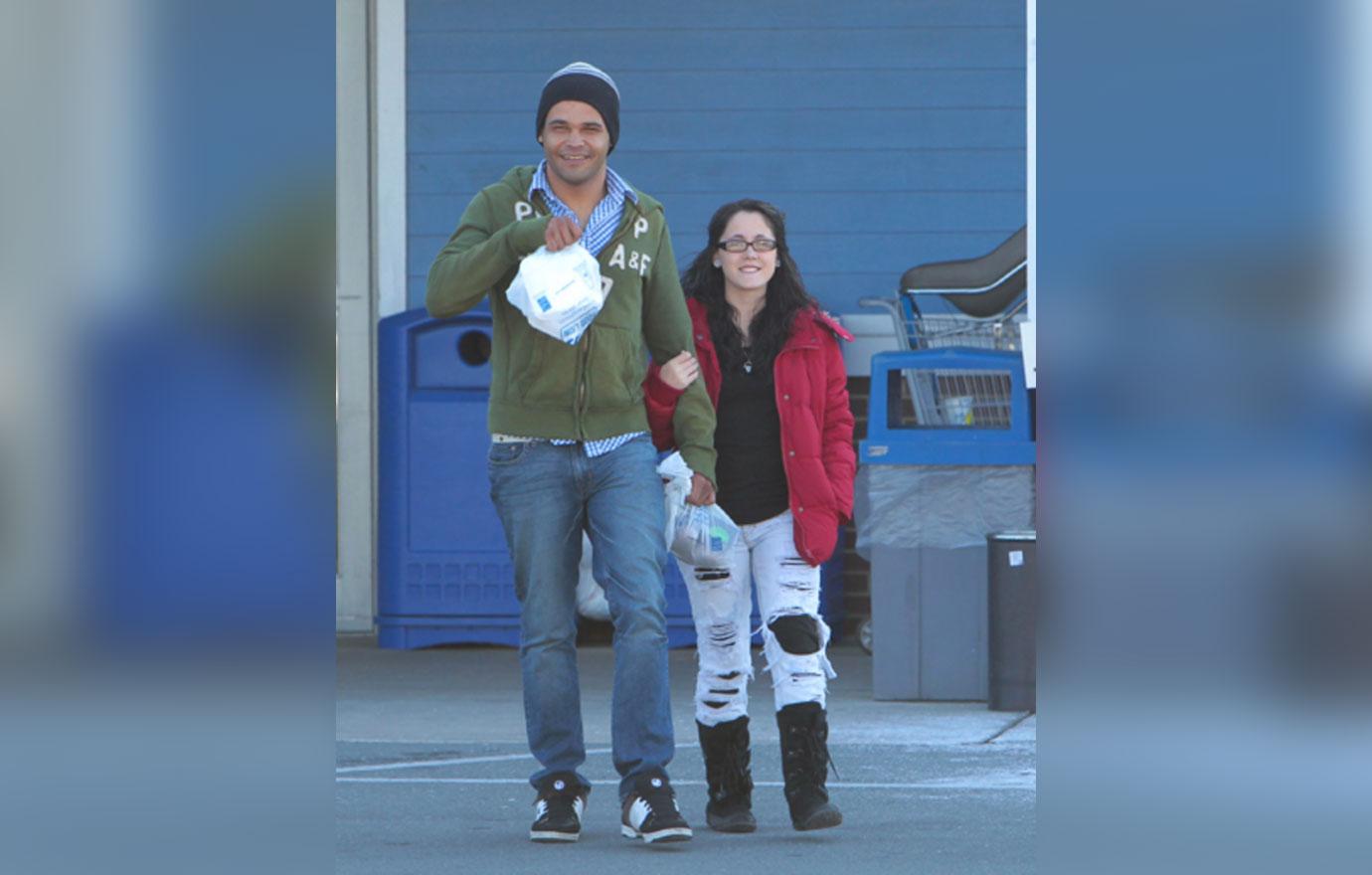 Evans has an older sister named Ashleigh and an older brother named Colin, with whom she does not have a relationship with today. "I have no memories of my older sister comforting me in times of trouble or my older brother sticking up for me," she wrote. "Ashleigh is older than both of us, and she made sure we remembered it. She was snobby and b****y, and had no time for either Colin or me. I only wanted to hang out with my cool older sister, but no. Between her words and actions, she pushed me away as hard as she could."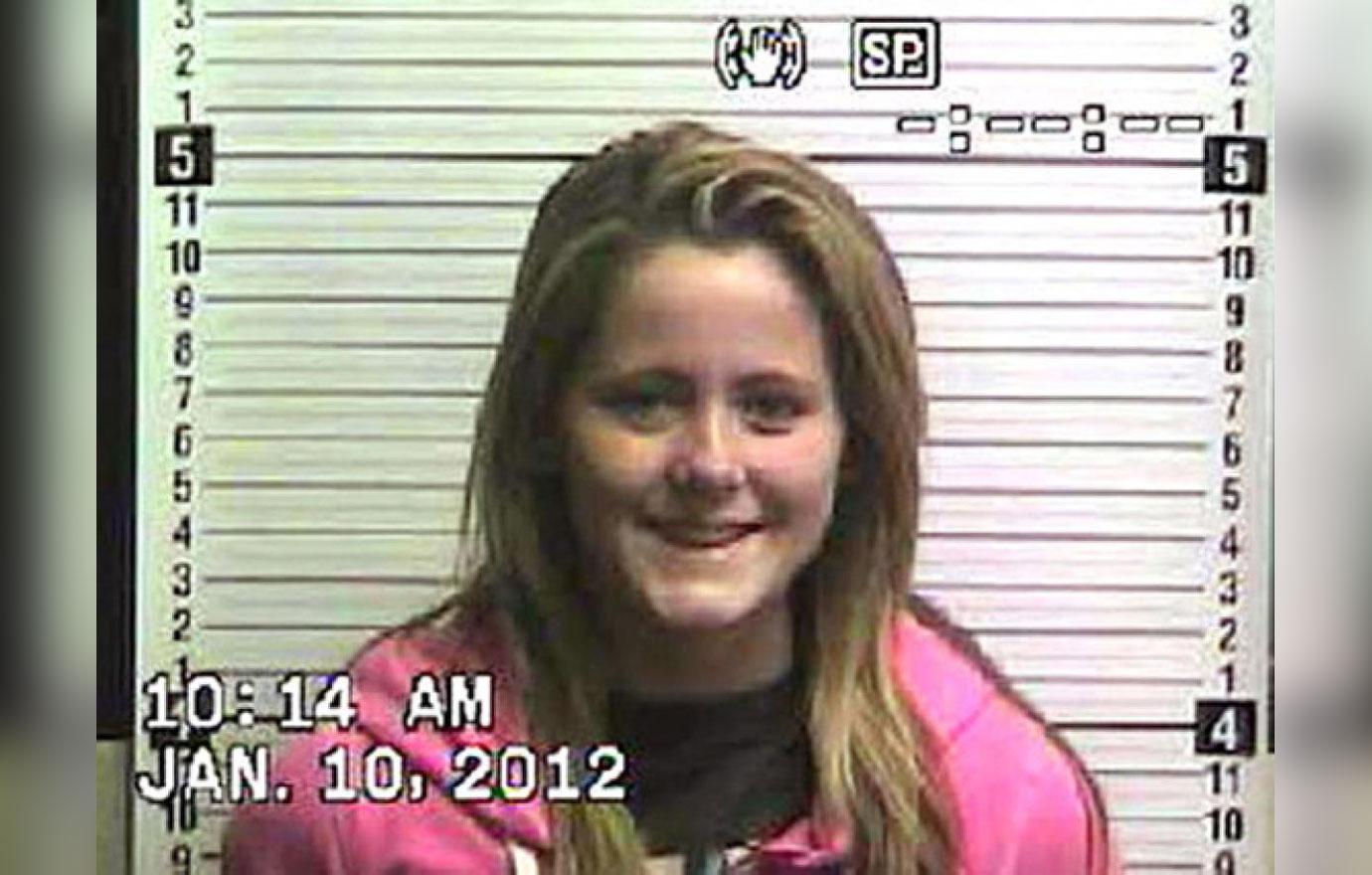 She revealed that her sister was a very "stressed-out kid." "She fought with everyone in her life, friends and family," she wrote. "After she repeated the fifth grade, Ashleigh slid deeper into a dark place. She went through a Goth phase, with all black clothes and stuff like that. She also dabbled in witchcraft and other weird stuff." When she grew up, she married a marine and had a child. When they divorced, she had a second child with her ex-husband's best friend.
Article continues below advertisement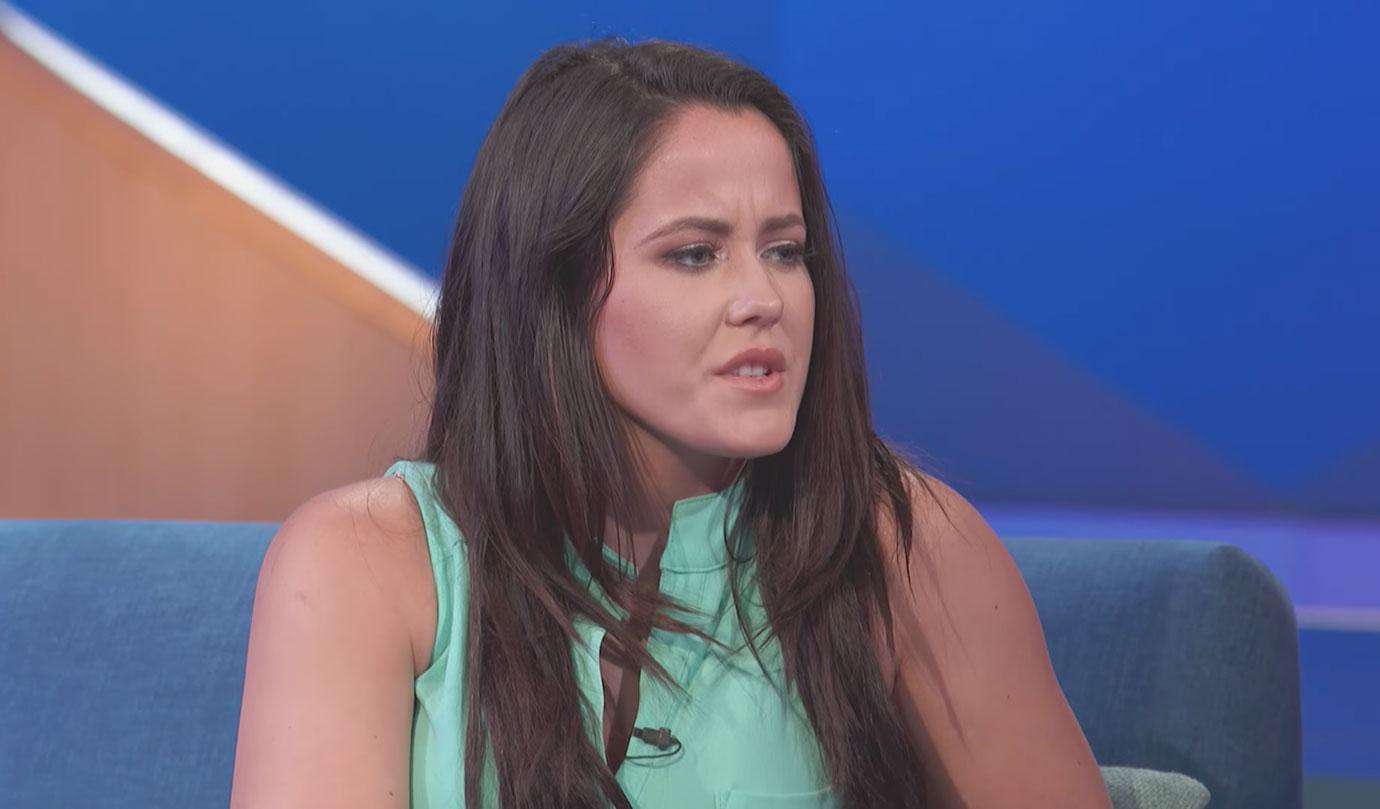 She explained that while she did get along with Colin growing up, he "often had outbursts of rage." "It took some time for me to realize those outbursts were more than just a phase he was going through," she wrote. "He had some serious problems going on inside of his head."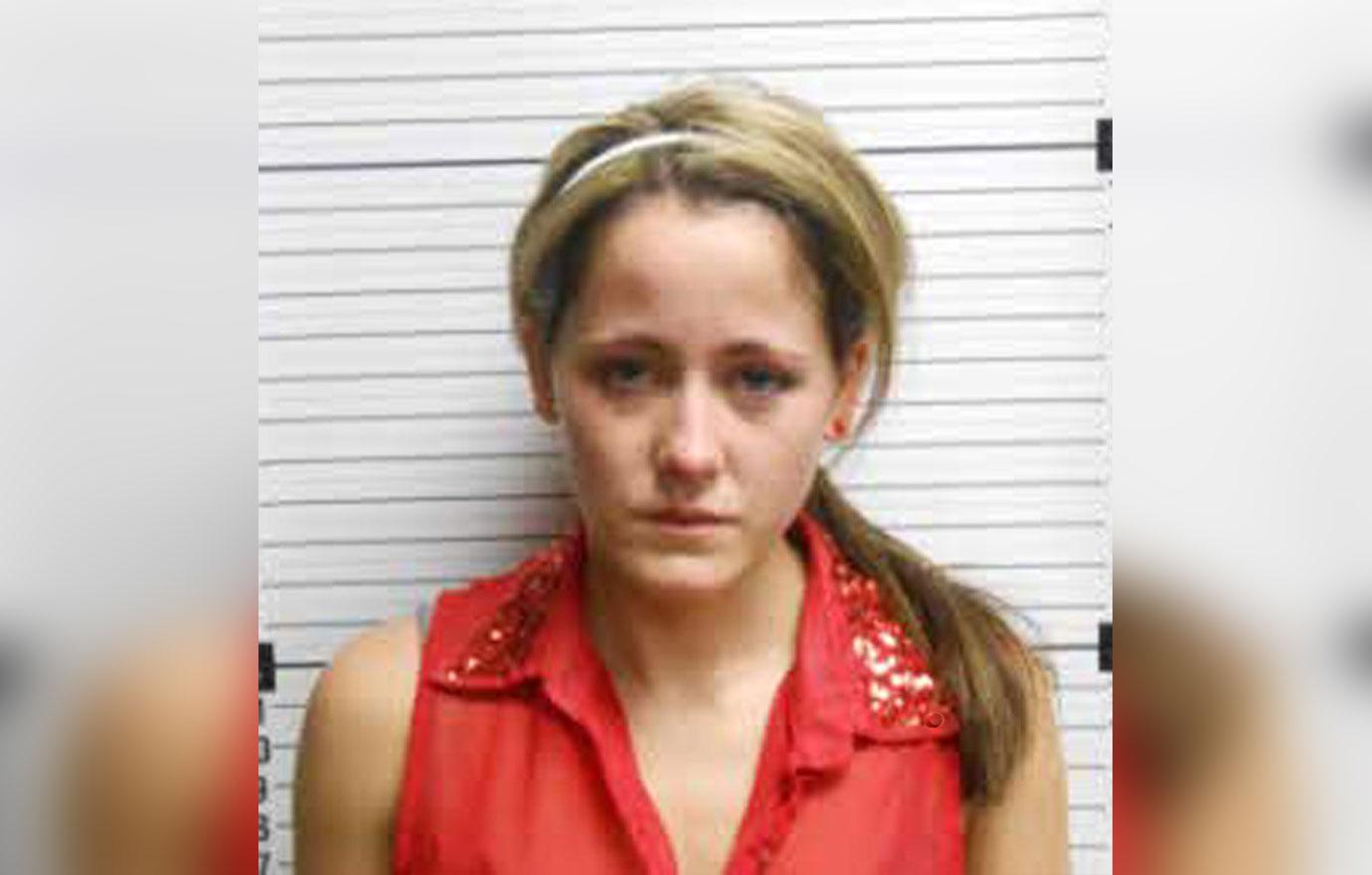 In July of 2000, he accidentally set the family's house on fire. "Colin had started a fire in the attic and it was quickly spreading to the rest of the house," she wrote. "He set a toy car alight, then tossed it onto his bed, which then caught the entire attic on fire. This was a nine-year-old boy deliberately setting fire to his toys. God only knows how long the fire was burning before he finally came and told us what he had done."
Article continues below advertisement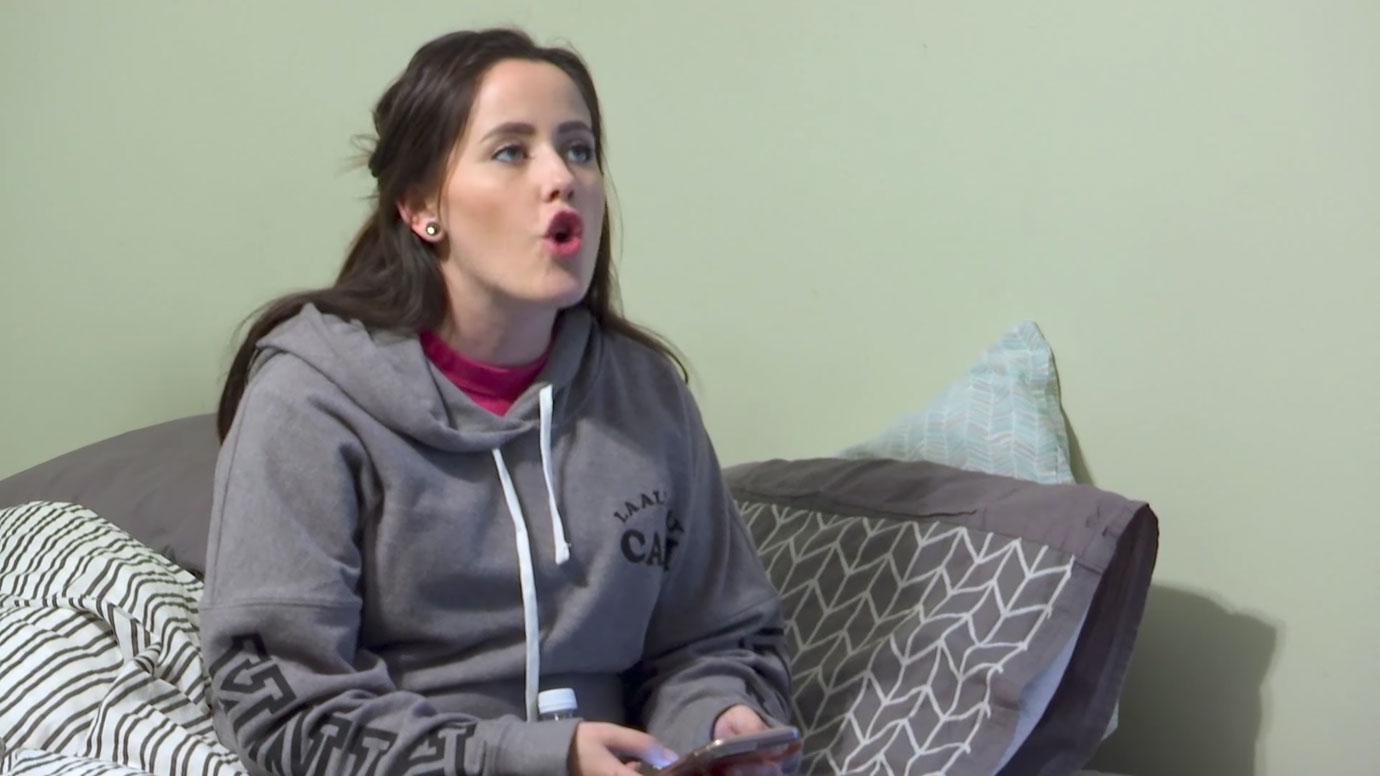 She continued that Colin ended up in a "special group home" in Texas for nearly two years. "I don't blame my mother for sending him away," she wrote. "It is a hard decision, yet I would've done the same. He still lives in a special group home. Turns out, not only does Colin have the family issue of anxiety, he is also developmentally challenged."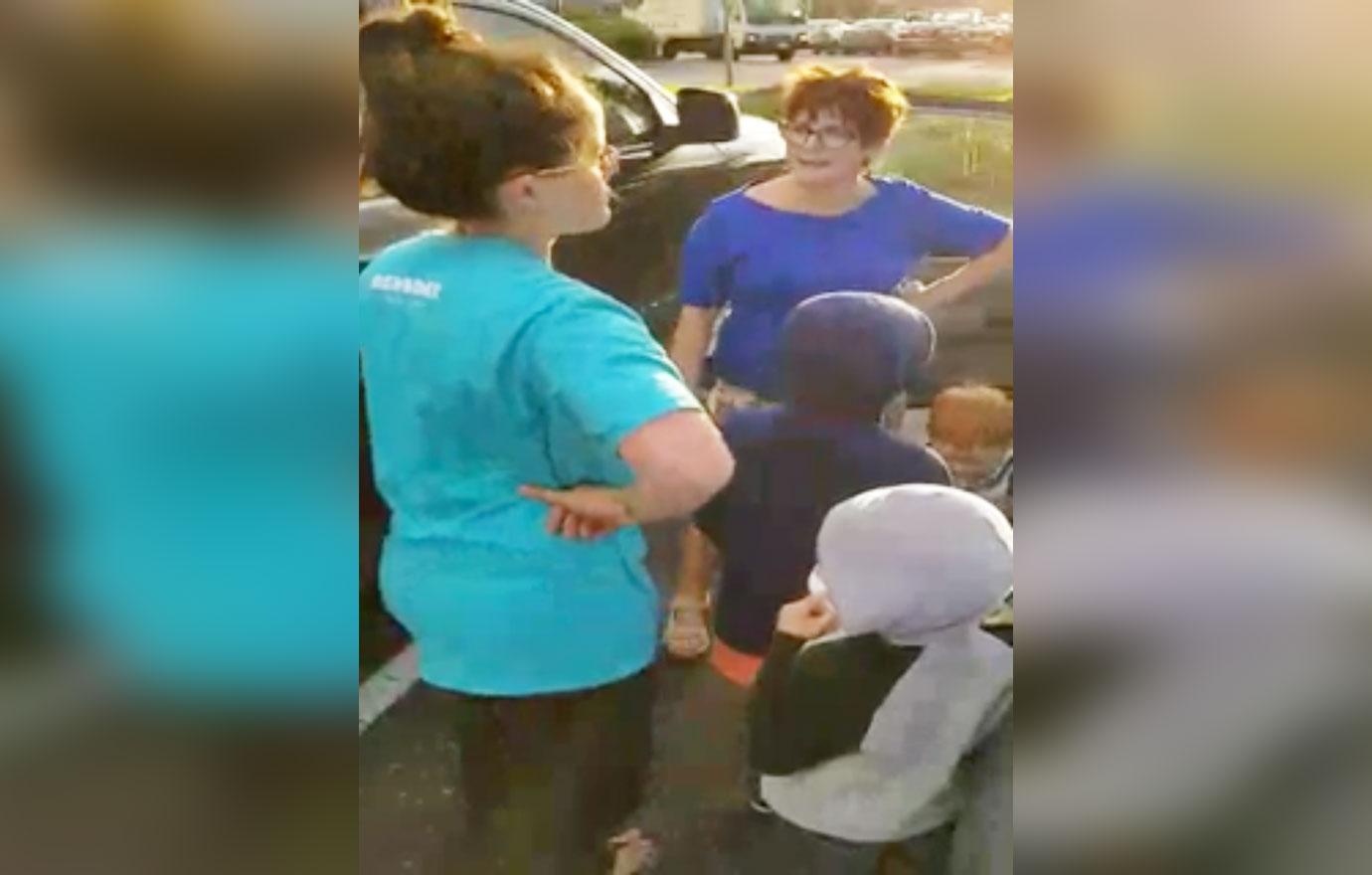 With her father and brother away, she explained how her mother Barbara cracked down on her "twice as hard." "My mother developed into a harsher, colder version of herself," she wrote. "After dad left, she began to scrutinize everything we did."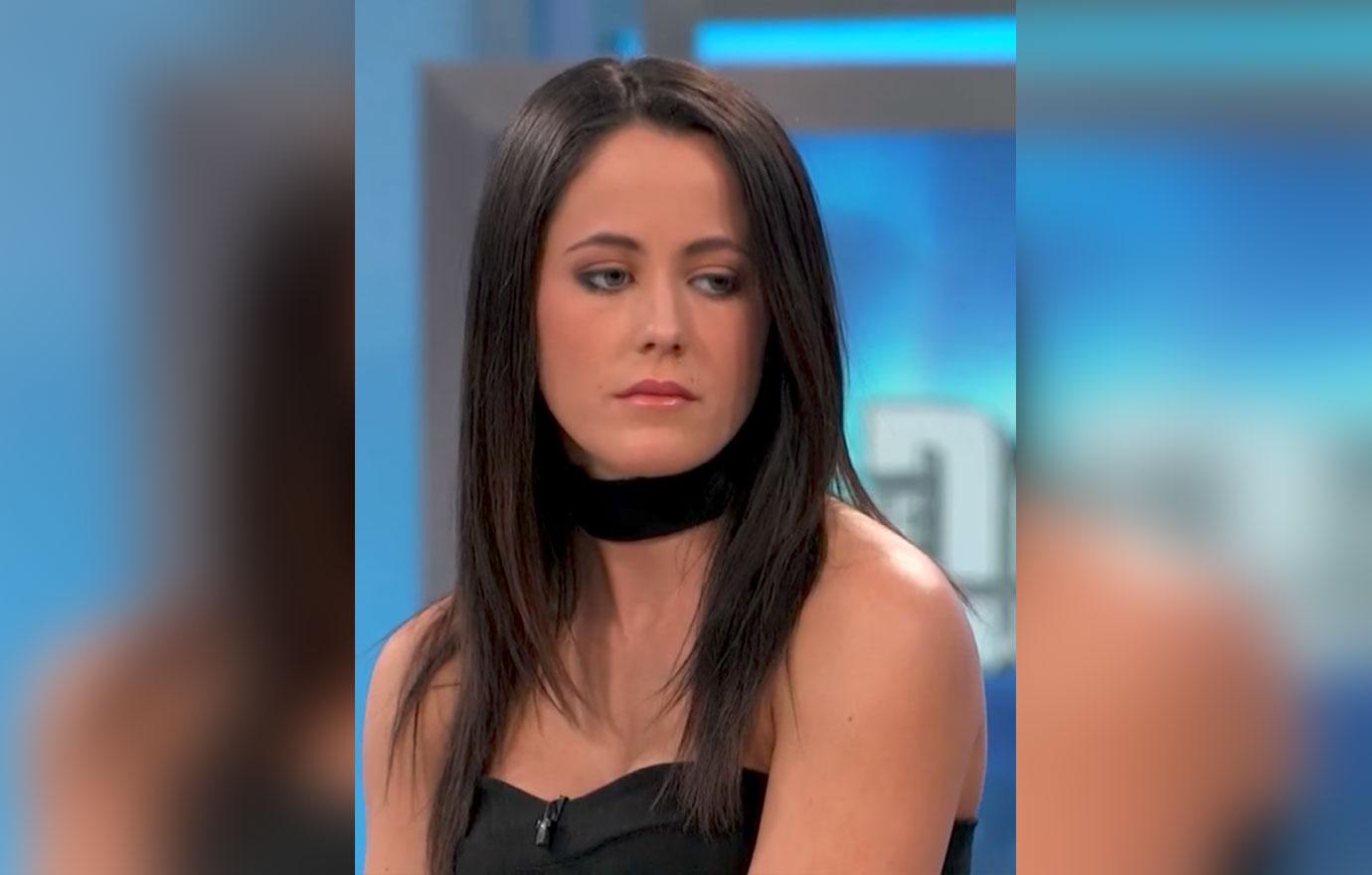 Does Evans' dark childhood surprise you? Tell us in the comments!
We pay for juicy info! Do you have a story for RadarOnline.com? Email us at tips@radaronline.com, or call us at (866) ON-RADAR (667-2327) any time, day or night.