Subway Sandwich Sex Fiend Jared Fogle's Prison Is Just A Foot Long Away From Kids!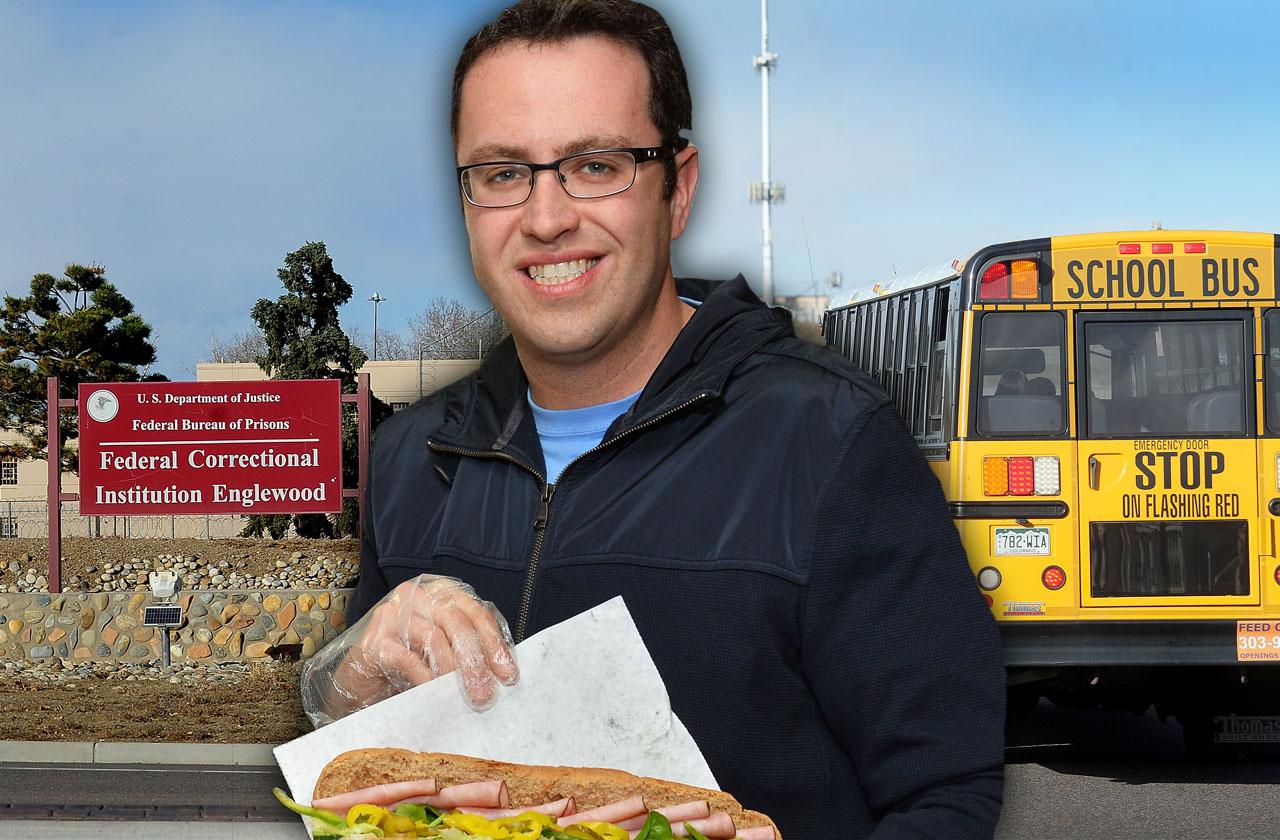 Article continues below advertisement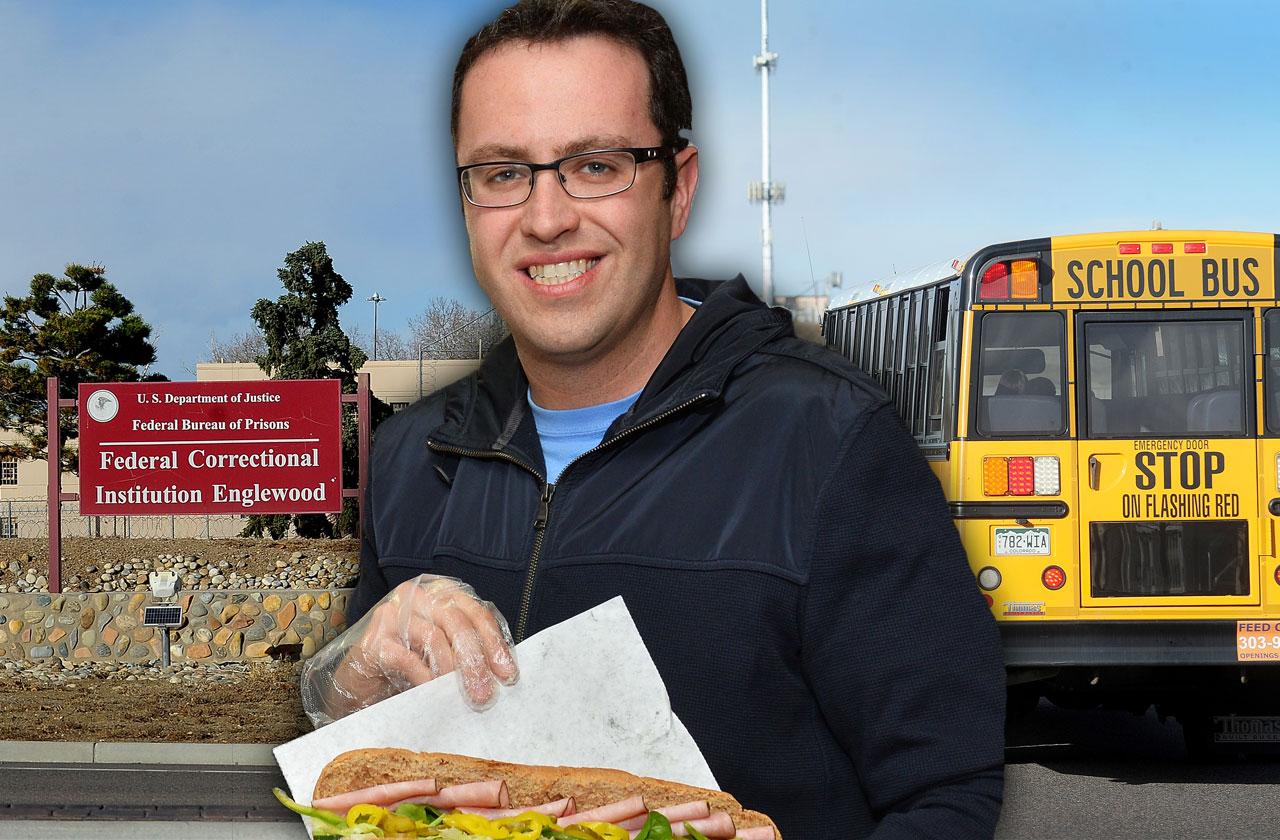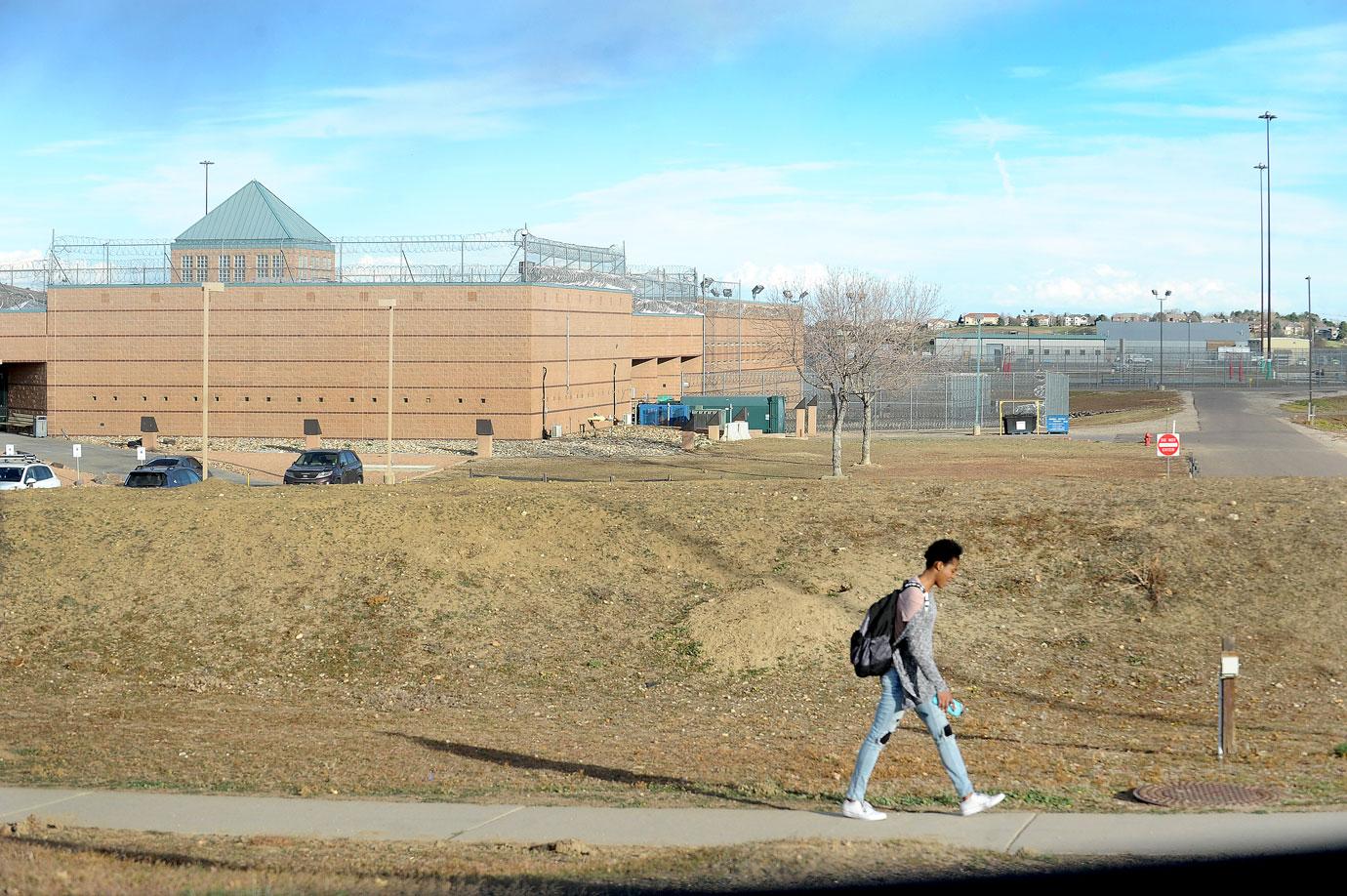 Fogle — serving a 15-year sentence for child sex crimes — spends his daily exercise time in a fenced area with a clear view of innocent kids strolling to and from school!
Article continues below advertisement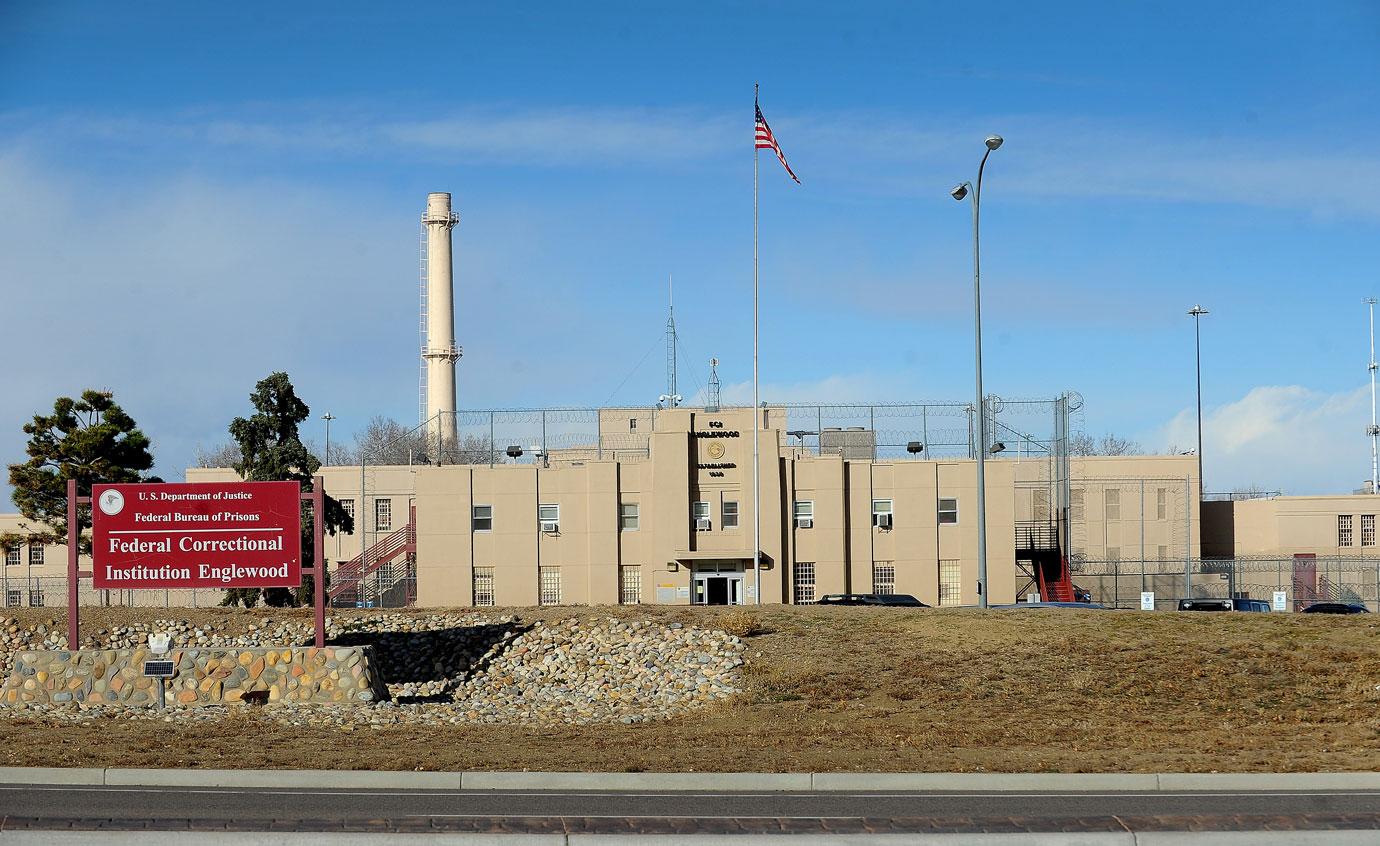 Federal Correctional Institution, Englewood is home to more than 1,000 federal inmates — including disgraced former Illinois governor Rod Blagojevich. But even hardened criminals are sickened by Fogle's admission that he crossed state lines to have sex with minors.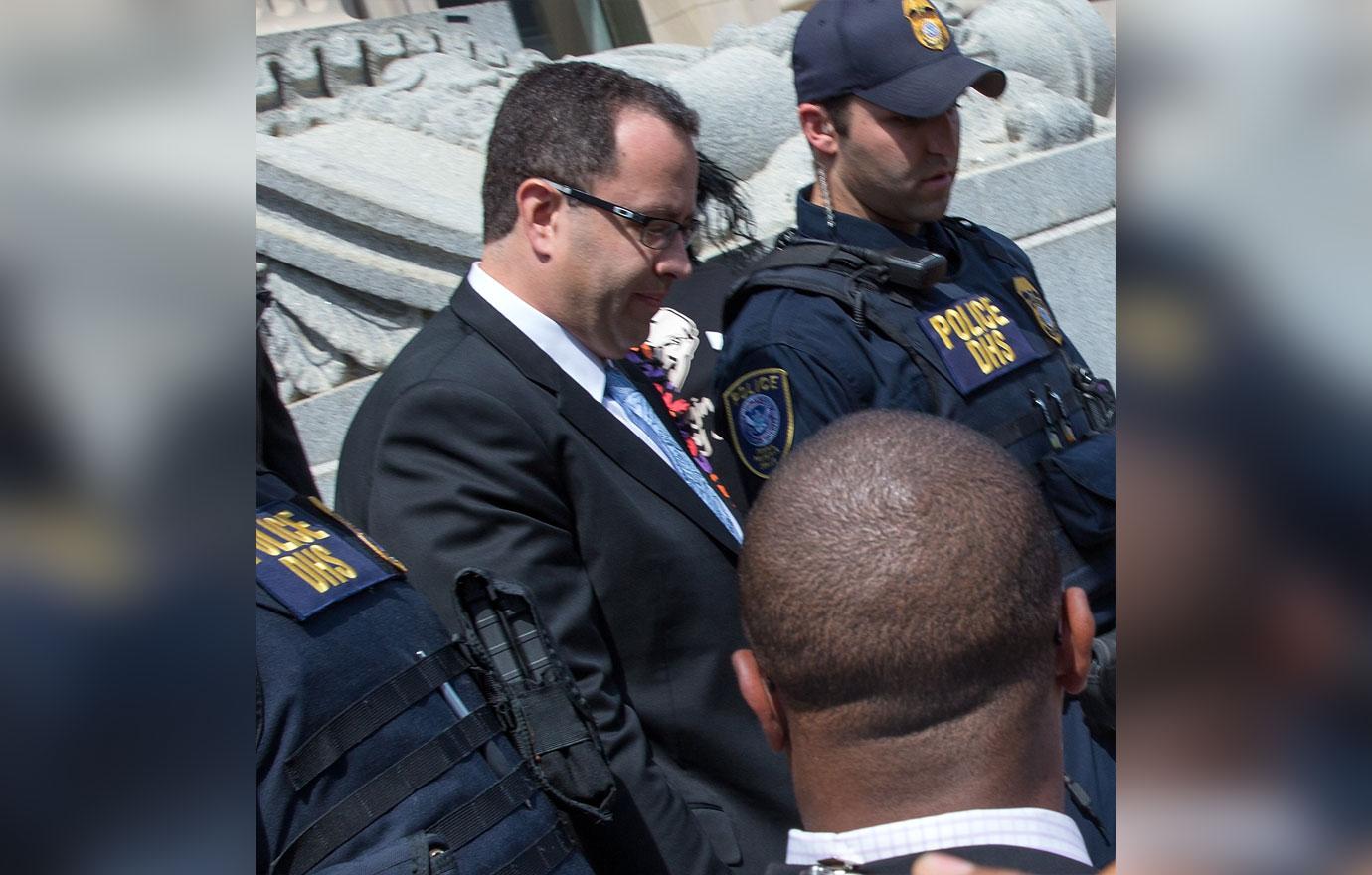 Inmate Steven Nigg, 61, did something about it: He gave Fogle a first-class whuppin', leaving him with a bloody nose and swollen face.
Article continues below advertisement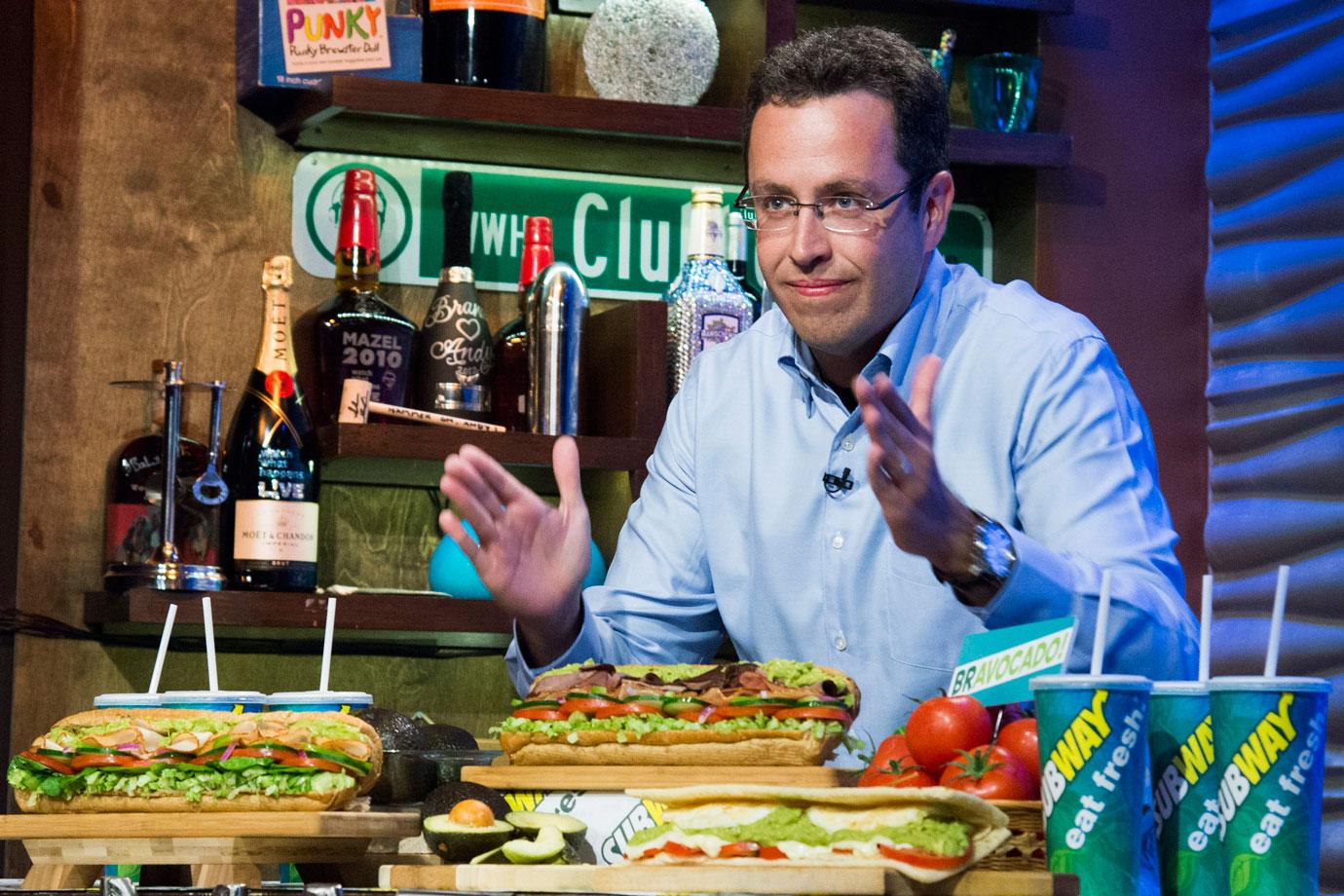 "You would not believe how arrogant Jared was," Nigg wrote in a letter. "He hired bodyguards, and the other child molesters looked at him as if he was a god. "Jared is their hero!"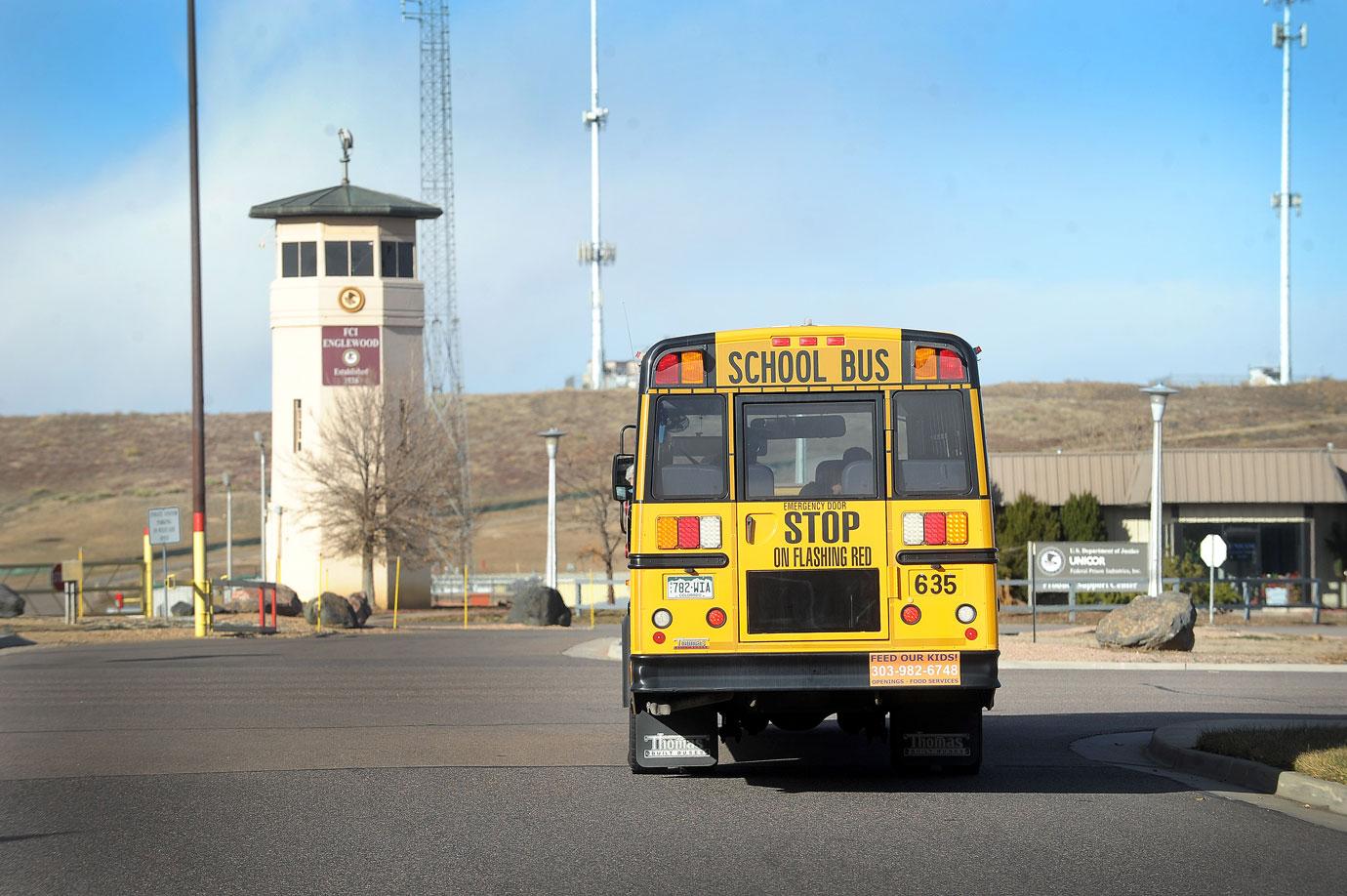 Shockingly, a RadarOnline.com investigation at the prison site revealed the facility is located next to a family-filled neighborhood, overlooking school bus stops and a youth sports arena.
Article continues below advertisement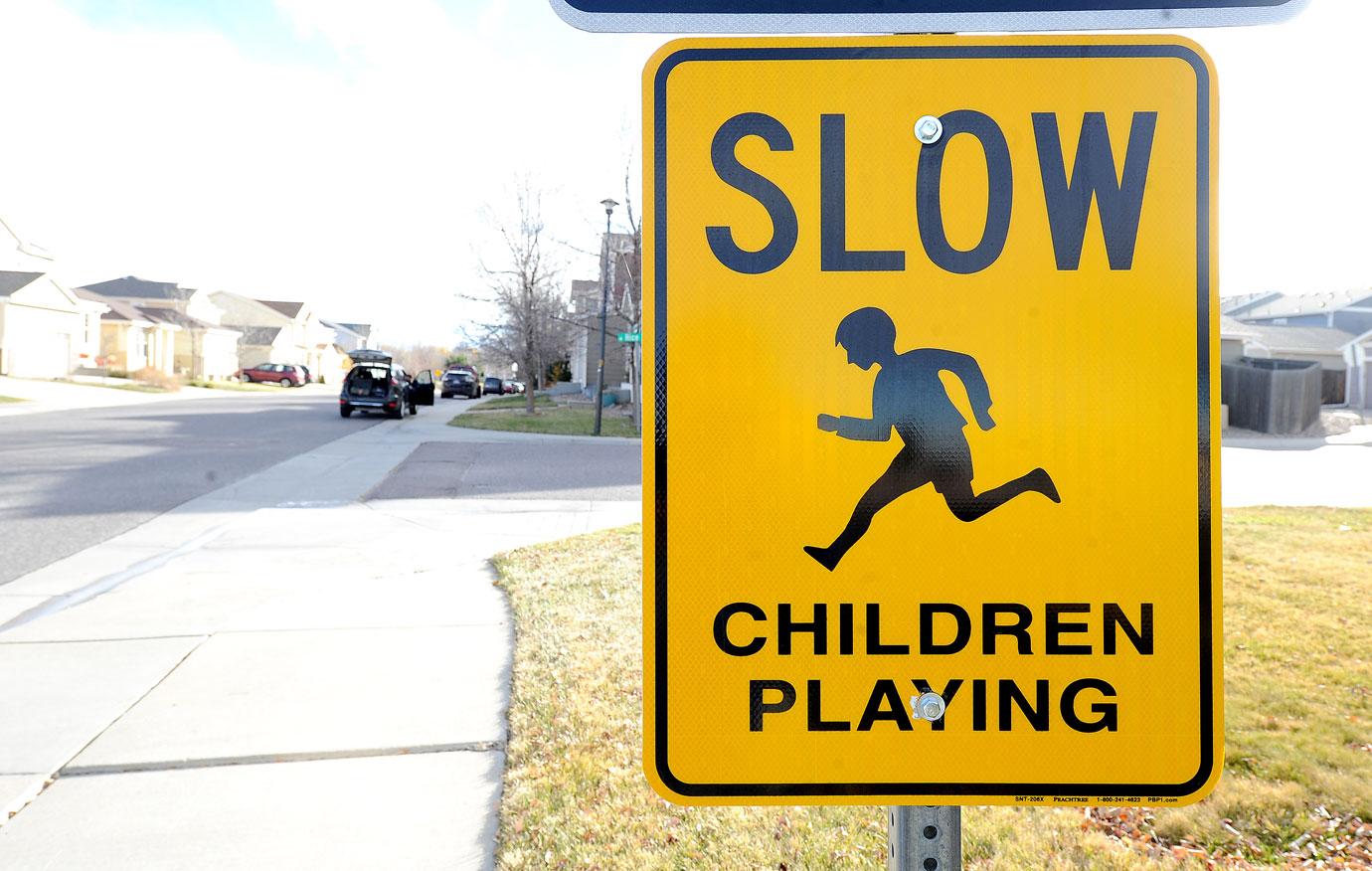 And besides being able to see kids from his lair in the prison exercise yard, from his cell he can also spy on children playing in nearby backyards!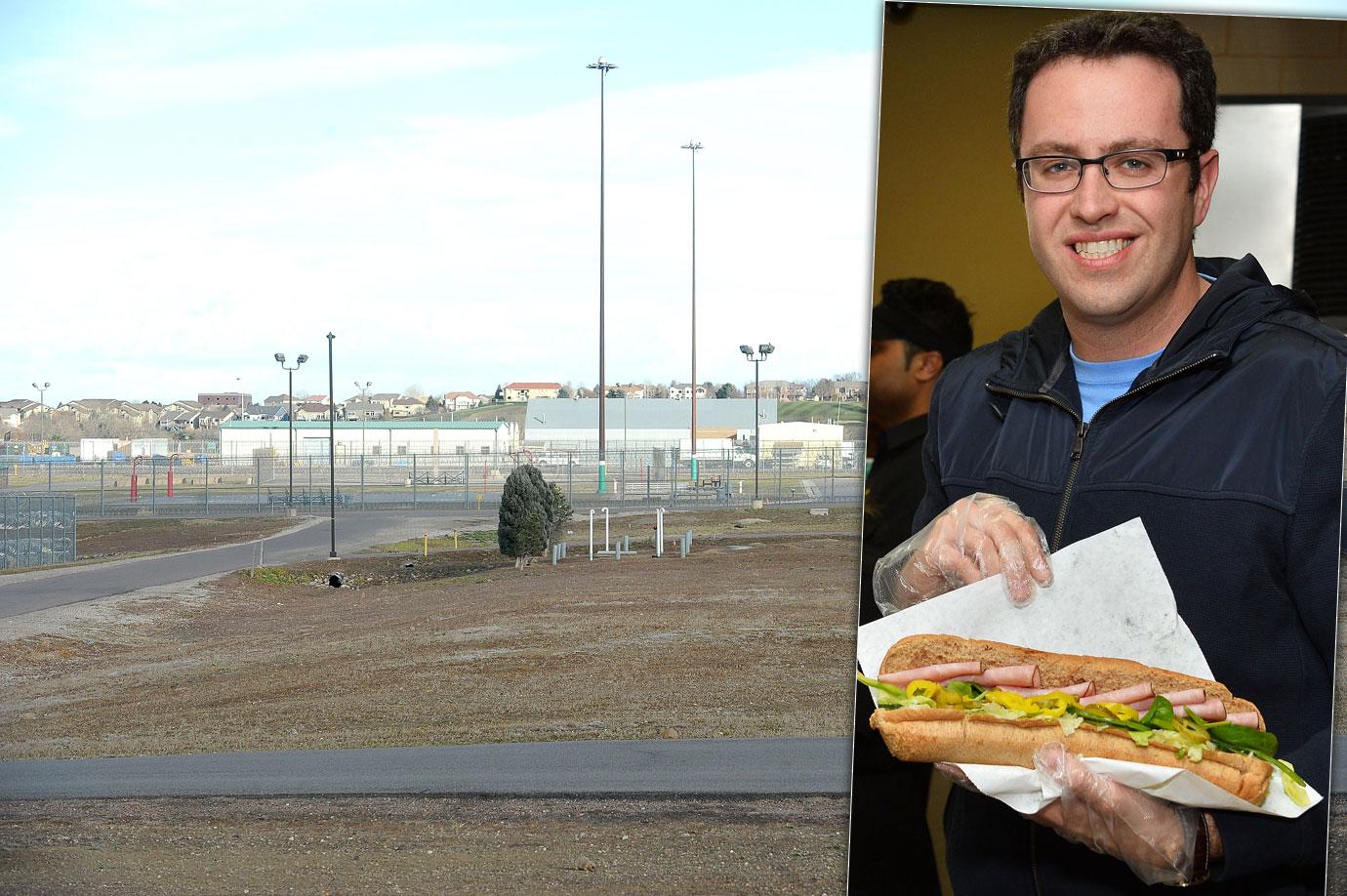 But the prison's location holds at least one soul-crushing humiliation for the imprisoned pervert: There's a Subway shop right nearby! Even worse, prison guards often bring those tasty subs back to work, well within smelling distance of the man who once made millions selling them.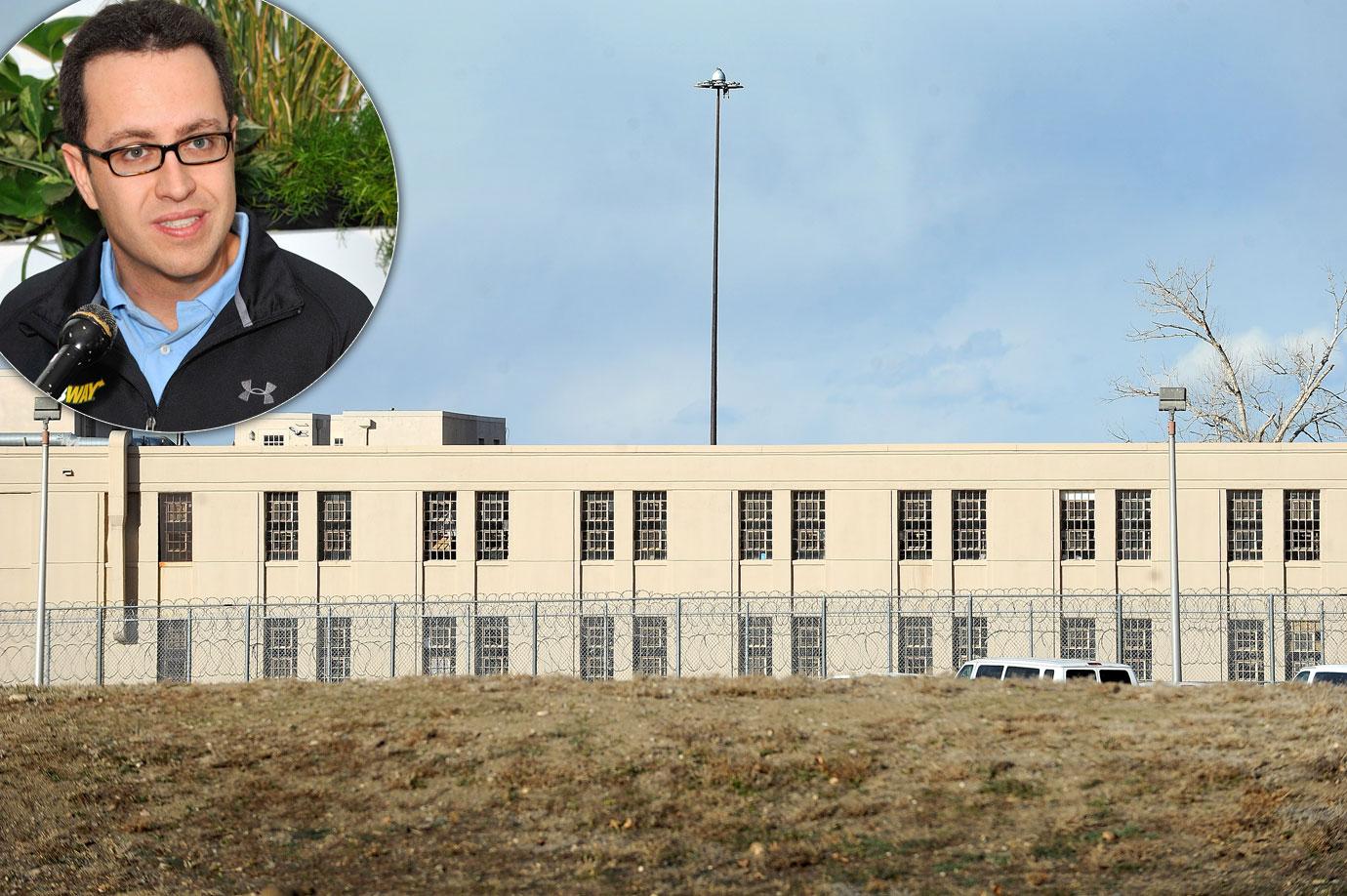 "Most of the prison guards get theirs as takeout," said a worker at the Subway. "I'm sure a few of the guards taunt him with their sandwiches."
We pay for juicy info! Do you have a story for RadarOnline.com? Email us at tips@radaronline.com, or call us at 800-344-9598 any time, day or night.