Molestation, Abortions & Drugs! Jamie Otis' Dark Past EXPOSED In Bombshell Tell All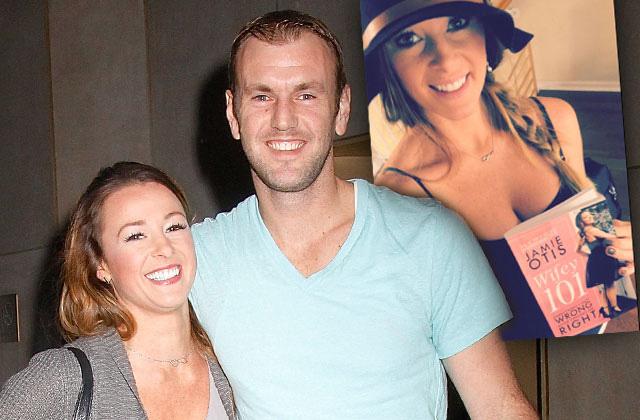 From a successful career to a loving marriage, Married At First Sight star Jamie Otis seems to have it all. But in her new tell-all, Wifey 101, Otis reveals her deepest and darkest scandals from her twisted upbringing.
Article continues below advertisement
INF – AE Upfront 2015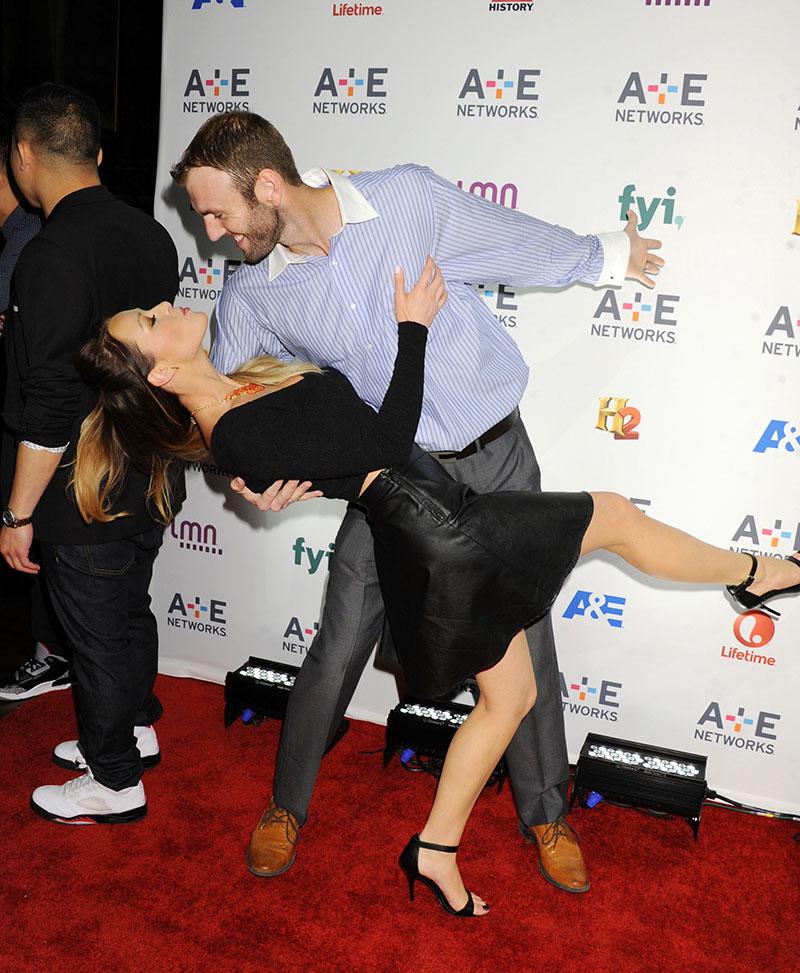 The salacious tell all opens with Otis expressing her disappointment over being unable to find her biological father after four failed paternity tests at only 6 years old. "The text came back negative," she wrote. "To say I was shattered would be the understatement of the century… I felt bitter, lonely, and worst of all, unwanted."
A+E Network's 2015 Upfront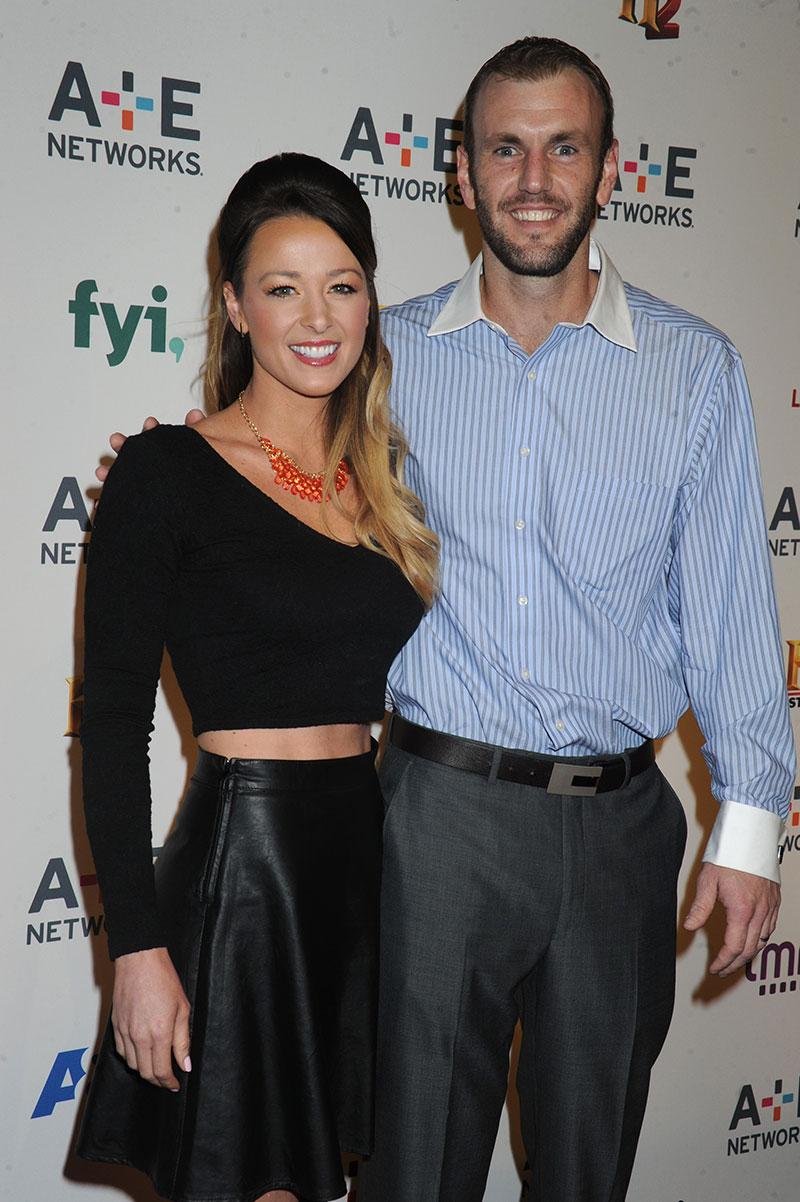 Otis soon learned she was a product of rape. "'I began to brush my teeth,'" she wrote in her mother's words from the alcohol and drug-fueled night. "'When I looked up in the mirror, I saw him standing there behind me. That's all I remember. I must have blacked out.'"
Article continues below advertisement
Sofitel Los Angeles At Beverly Hills Hosts The 2016 Award Season Wrap Party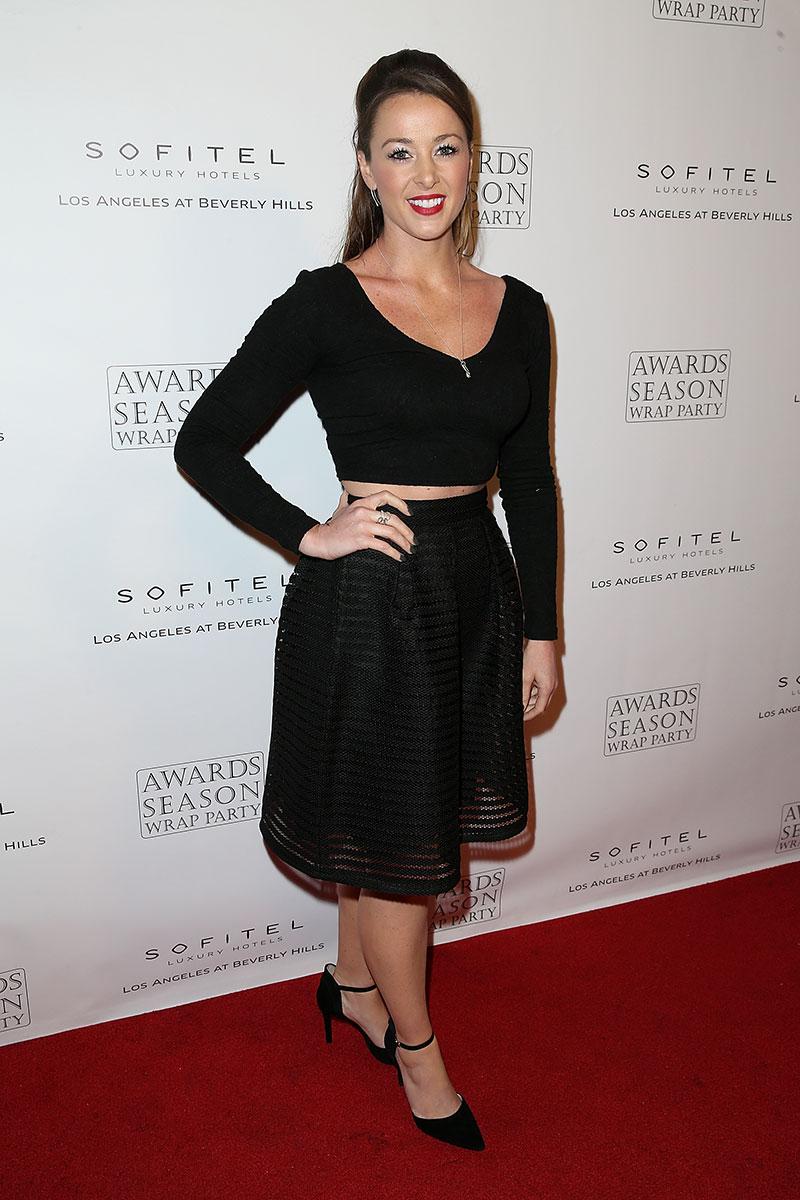 Although the MAFS star had a stepfather, he was anything but a role model. "He drank too much and smoked weed and was always in trouble with the law," she wrote.
Article continues below advertisement
DreamWorks Animation, In Association With 20th Century Fox And Good Morning America Present Special Screening Of "HOME"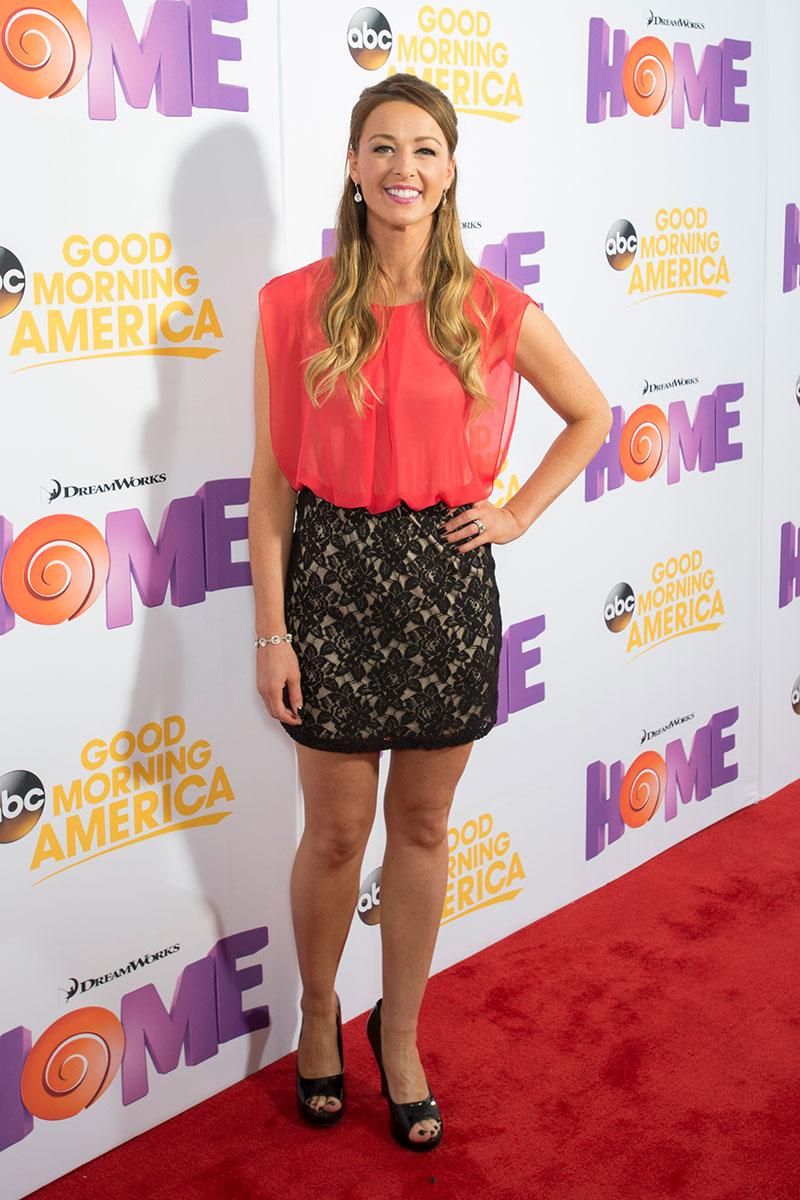 But those were the least of the family's worries, as she claims in the book that he nearly killed her mother. "We saw him standing on top of my mom on the bathroom floor, his giant hands pushing her neck against the edge of the bathroom tub. Her face was purple. She was lying there limp, as if she'd given up. He was trying to choke her to death." Otis' older sister saved her mother by attacking her stepfather. Despite his abusive behavior, her mother always took him back.
Article continues below advertisement
2015 A+E Networks Upfront – Arrivals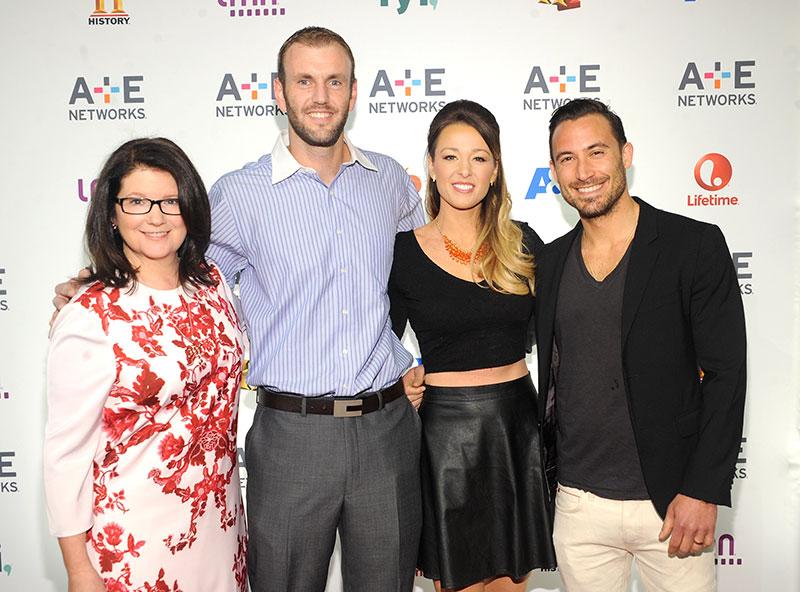 Her mother wasn't the only one who received his wrath, as she wrote that he often physically abused Otis and her four siblings. "Hank spanked me, and one time he threw my sister out into the snow by her arm and dislocated her shoulder," she penned.
Article continues below advertisement
"Bachelor Pad 3" Viewing Party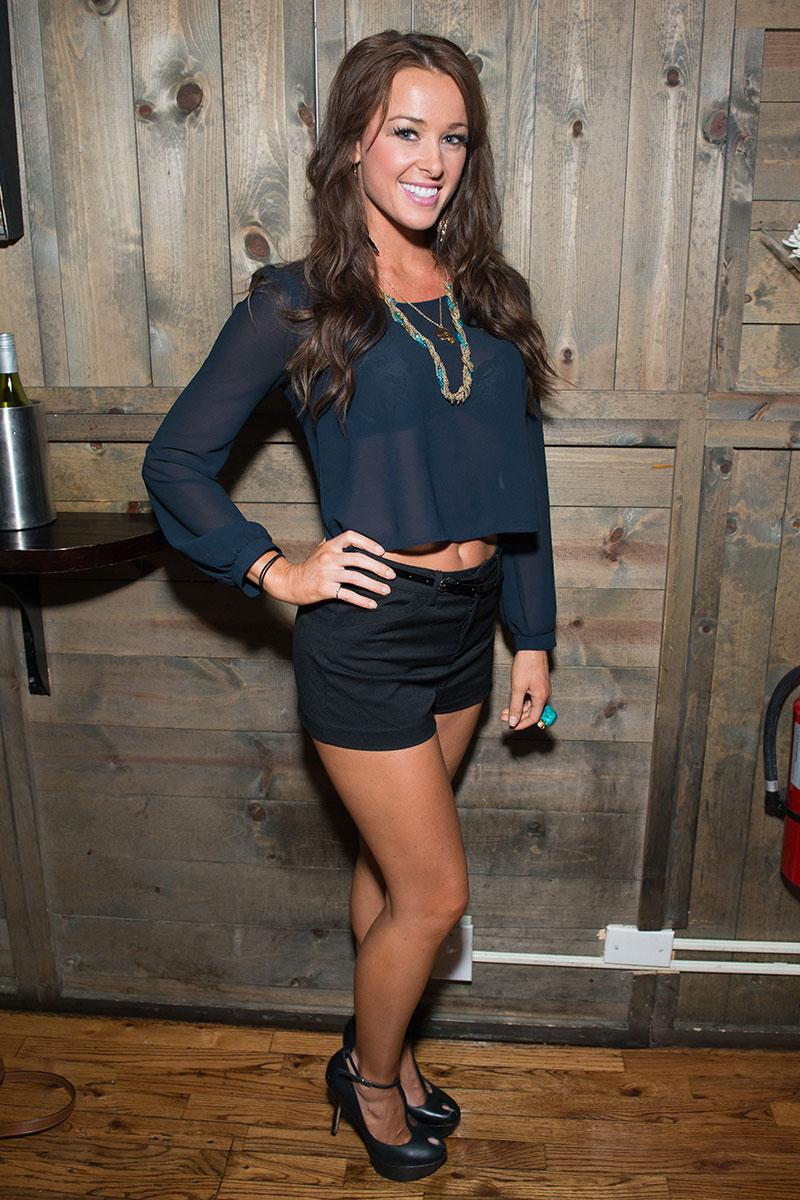 Otis claims she almost lost her life when her stepfather tried to gun down the entire family. "He held the gun up to her head and cocked the shotgun… 'I'll f**king kill you!' he spit. 'You know I will!'"
Article continues below advertisement
Miss NY Orientation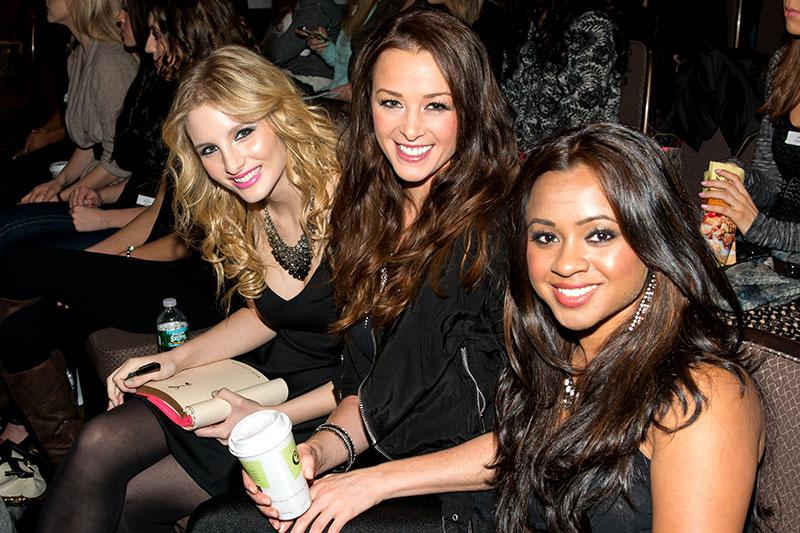 But it wasn't until her stepfather broke her mother's dog's neck that she finally ended the abusive marriage. "He claimed my mom loved the puppy more than him and, during a drunken rage, right in front of us, threw it across the room into a corner of our TV and the glass mirror behind it," she wrote. "She looked like she broke her neck and was bleeding out of her mouth and nose."
Article continues below advertisement
Miss New York USA 2012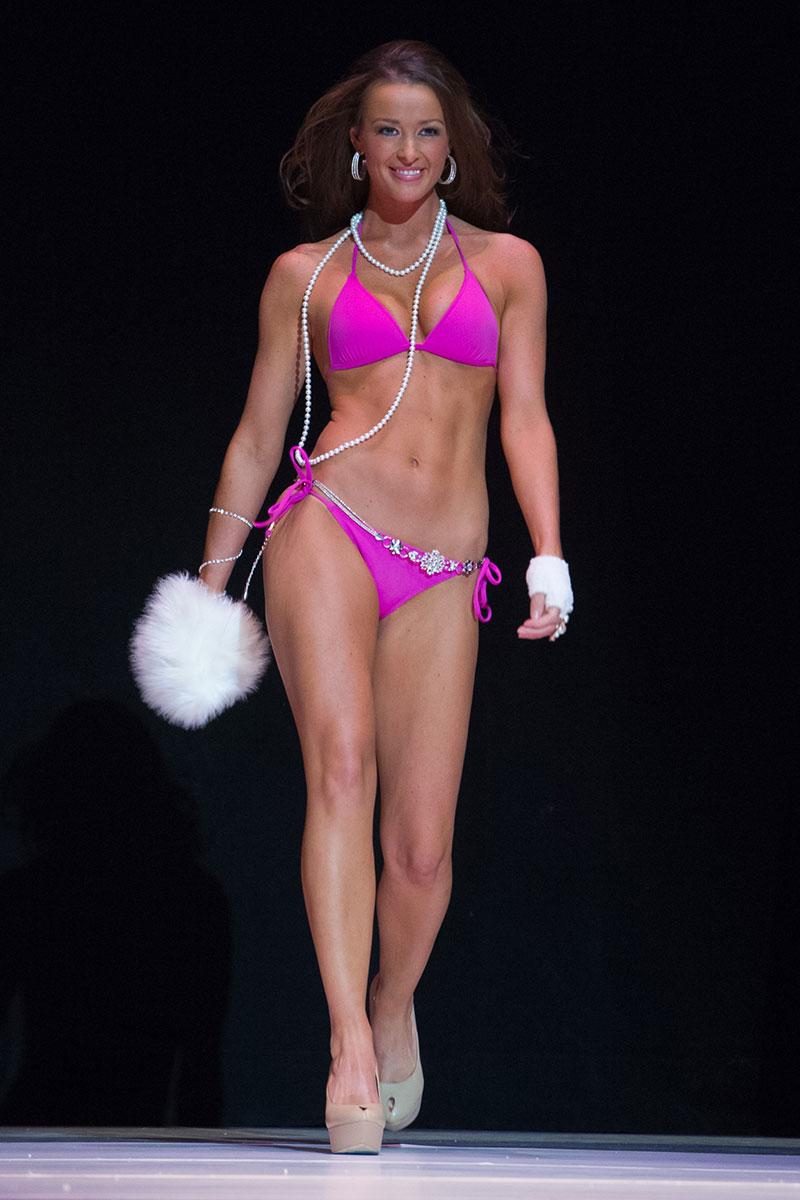 It only got worse for Otis when her mother divorced her husband, as she turned to drugs and became neglectful towards her children. Neighbors and teaches called Child Protective Services three times on her mother.
Article continues below advertisement
Miss New York USA 2012
Article continues below advertisement
Miss New York USA 2012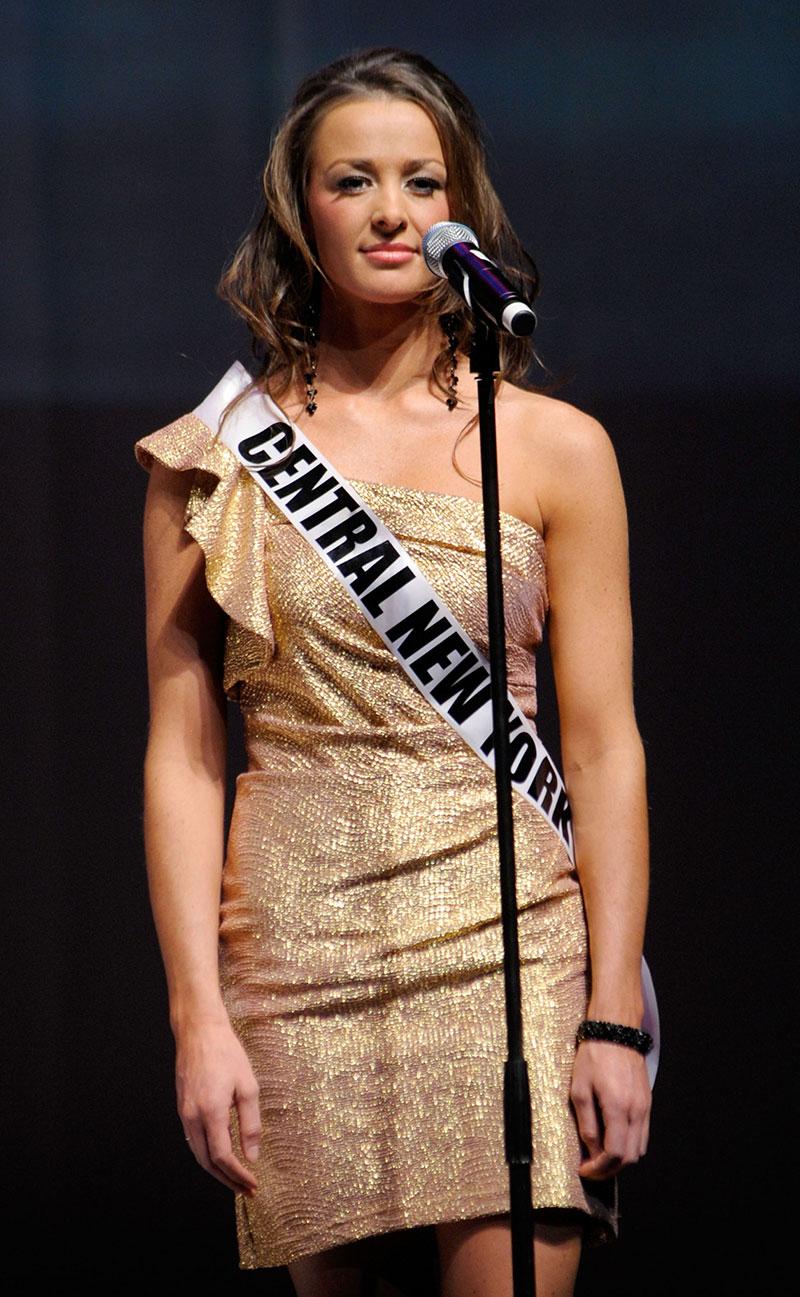 With her mother allowing men to come in and out of their trailer, Otis was molested. "At least three of us kids were molested – that I know for sure," Otis wrote. "The story of my molestation, which started around the age of seven and didn't end until I was ten, is so dark and shameful to me, this is the first time I'm even acknowledging it anywhere other than in my mind and my memories."
Article continues below advertisement
Miss New York USA 2012 Contestant Reception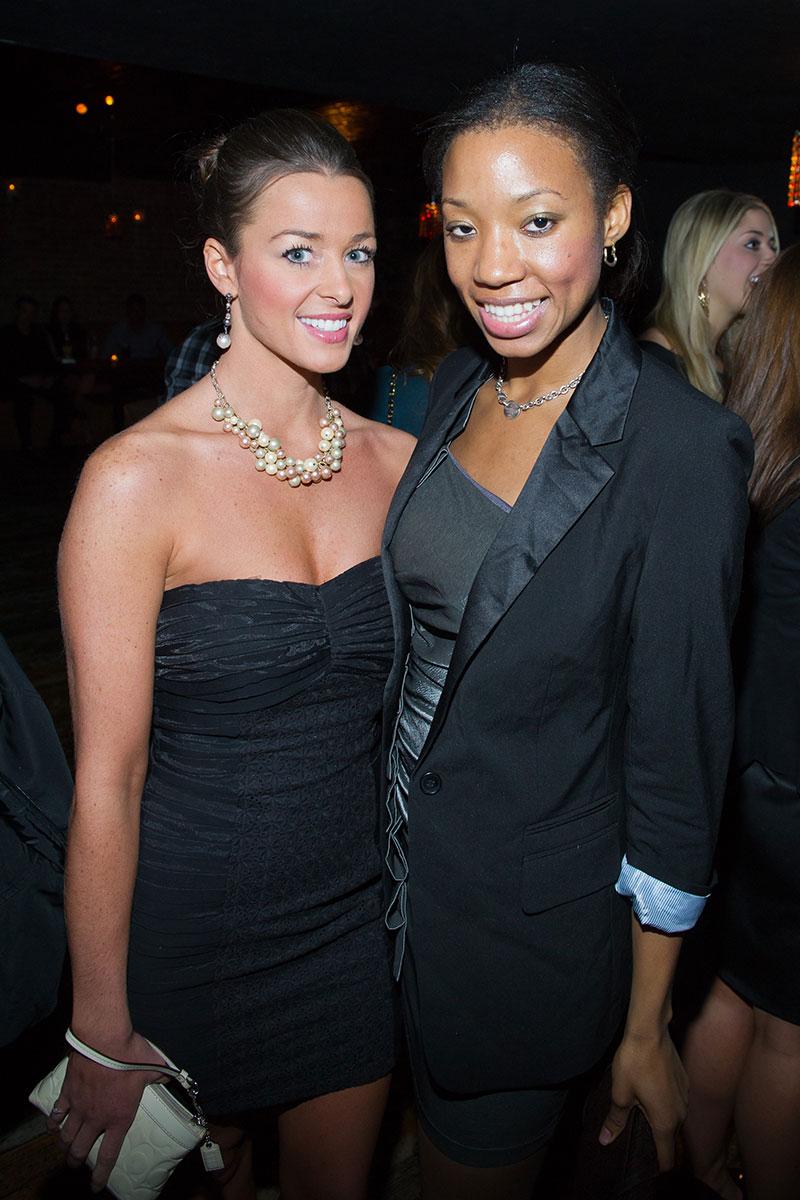 She continued of the 18-year-old pedophile, "It usually happened at his house when no one was there but he also cornered me in a drugstore, too," he said. "He would make me kiss him and give him hand jobs and oral sex. He ejaculated in my mouth and I didn't know what I was spewing out. I didn't even know what an orgasm was. I just knew it felt like I had to make him happy and proud of me. Isn't that twisted and weird?"
Article continues below advertisement
Reality TV stars Jamie Otis and Doug Hehner leave the 'Today' show in NYC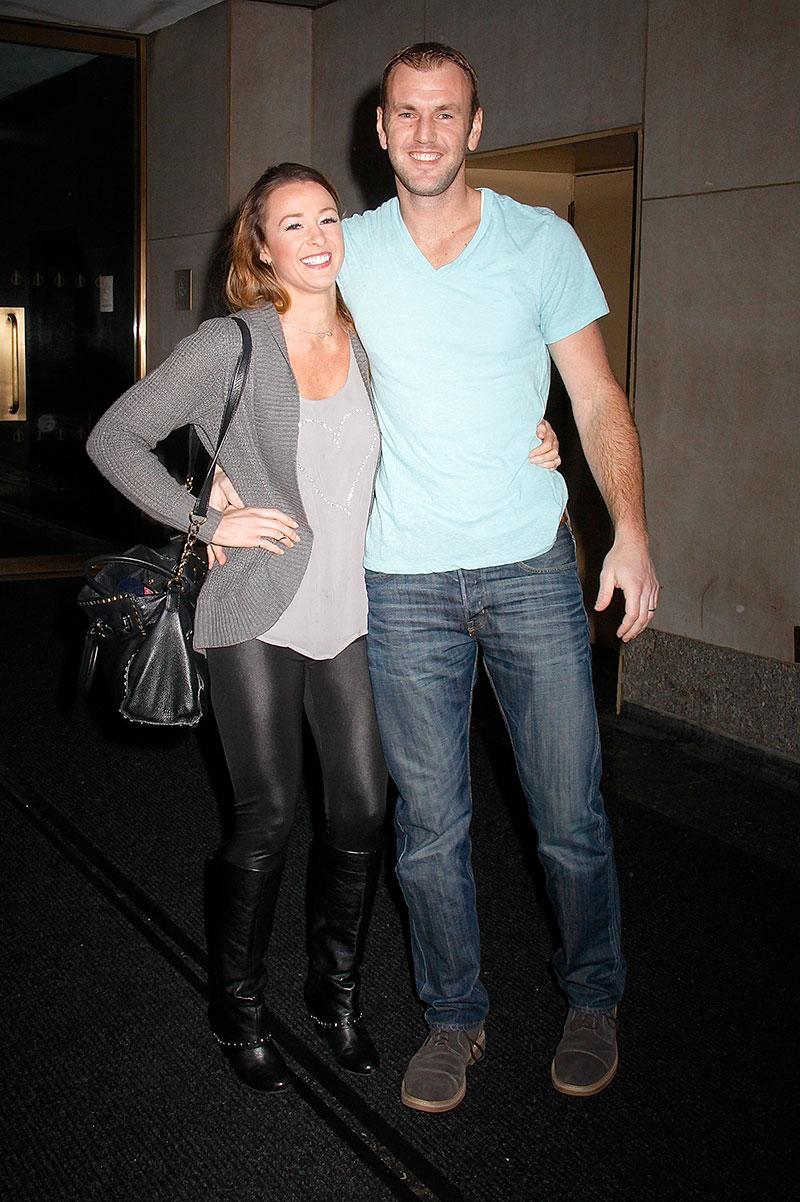 When another man tried to molest her years later, she told her mother, who responded, "Let me sit between you two so it doesn't happen."
Article continues below advertisement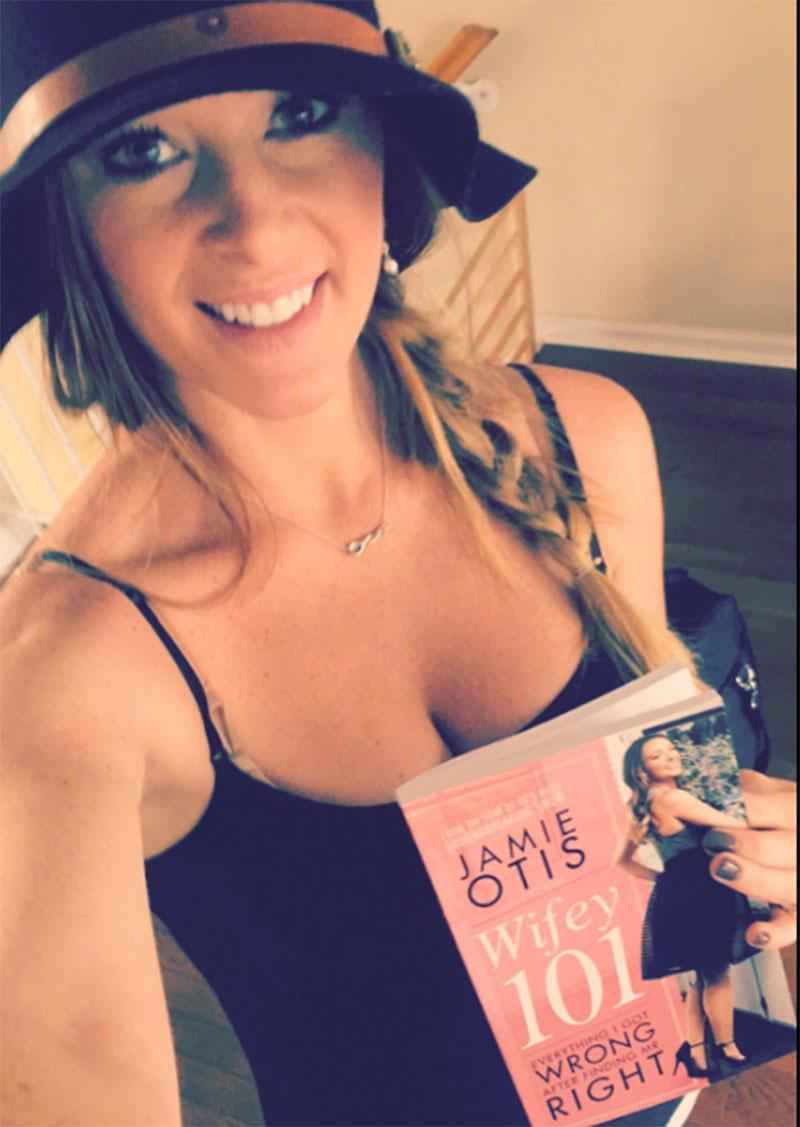 Otis' worst fears came true when she discovered she was pregnant at 18 years old with her high school boyfriend. Although she vowed to keep the baby at first, she ended up terminating the pregnancy. "I'd worked so hard to go the opposite direction of my upbringing – and yet here I was," she wrote. "I did not want to be twenty-five with five kids, living on welfare, a man beating the s**t out of me. So I got an abortion."
Article continues below advertisement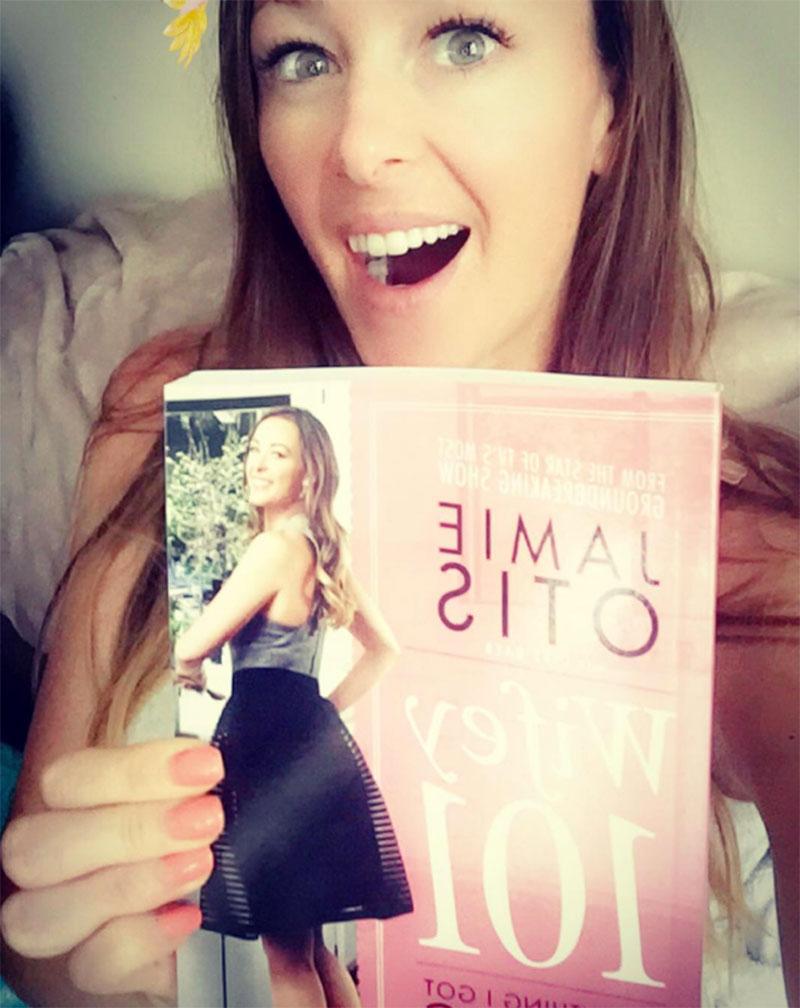 When Otis turned to Christianity, her family accused her of being in a cult. "This was the only time in my life I ever thought about killing myself," she wrote. "I was trying to be a good person and it seemed like every direction I turned in life I failed."
Article continues below advertisement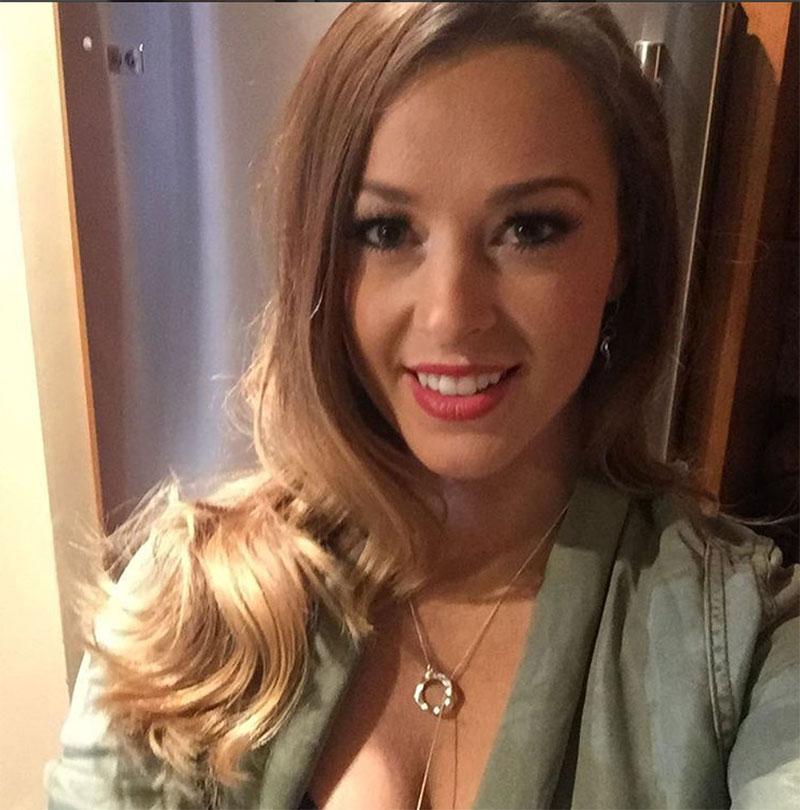 Because her mother would leave weeks at a time, Otis moved into her own trailer and took in her younger siblings. But when Otis fought with her mother because she tricked her into giving her $100, her mother took the children from her. "My mom moved them into her new boyfriend's trailer, which was the most disgusting and dangerous place they'd ever lived," she recalled. "It had mice and bugs, and greasy motorcycle parts all over the floor and counters…. Her boyfriend violently grabbed my brother by the neck and, worst of all, molested my little sister. After living in foster care, the siblings returned to living with Otis.
Article continues below advertisement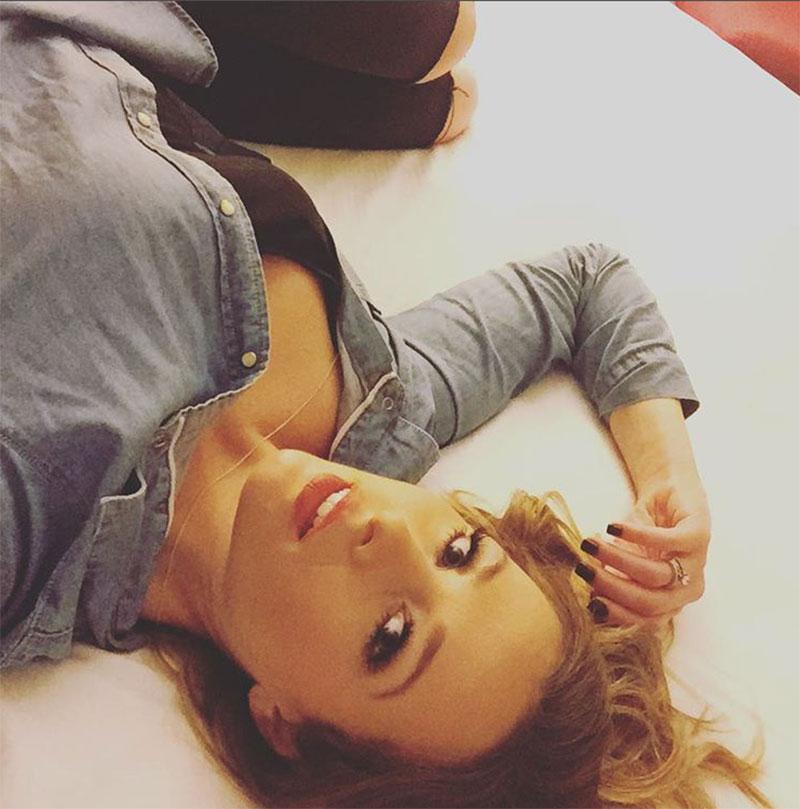 Otis' troubled past affected her sex life with her husband Doug Hefner, who she married after meeting at the altar on the reality show Married at First Sight. "I was so fortunate that Doug was so patient and respected me so much, he waited until I was ready without complaint," she wrote. "He was rewarded for this admirable behavior with lots of wild humping and even blowjobs."
Article continues below advertisement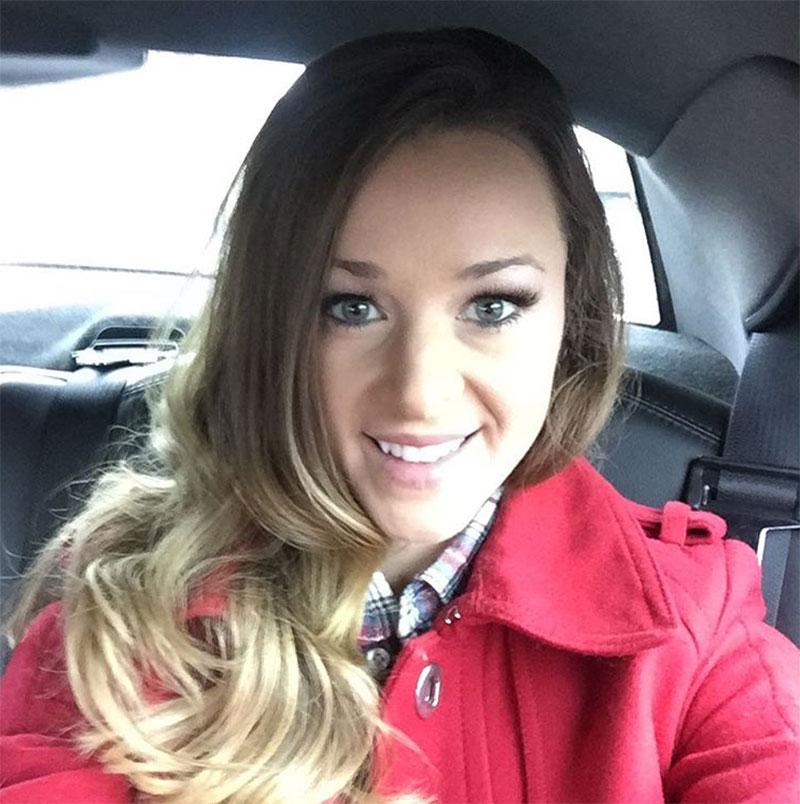 Otis was shocked to learn her husband once had an addiction to prescription pills after undergoing shoulder surgery. When his baseball career ended after two surgeries, he became depressed. "For two years, he was an incoherent zombie, suffering alone in the darkest period of his life," she wrote. "He lost weight and alienated his friends. He borrowed money from his parents to feed his habit. Nothing mattered to Doug. The pills took over his life and destroyed it."
Article continues below advertisement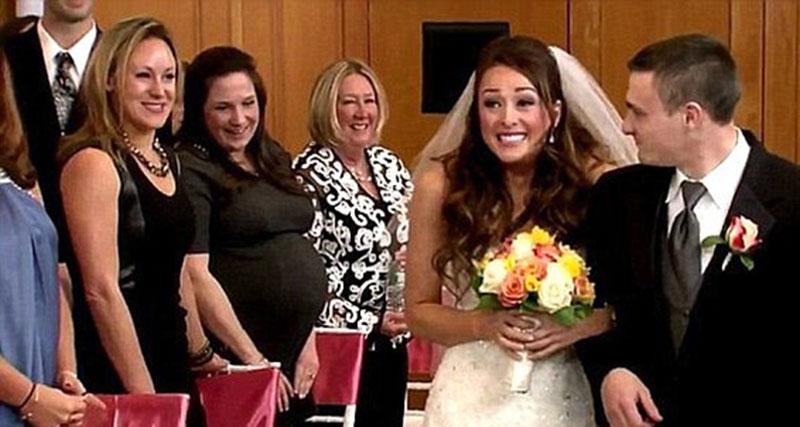 "After my second surgery, it was a slippery slope," he wrote in a section of the tell all. "I got to the point where I started taking four, five, six at a time, and I felt like I needed them to sleep." After quitting cold turkey, but then relapsing again, he overcame his addiction by attending meetings two to three times a week.
Article continues below advertisement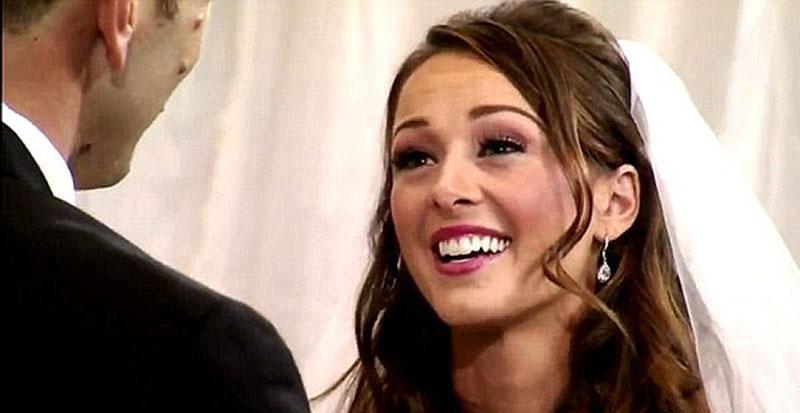 Toward the end of the book, Otis revealed her darkest secret: a second abortion with another man. "There is nothing I am more ashamed of in my life than this," she penned. "I was older this time and I should have learned from the first time."
Article continues below advertisement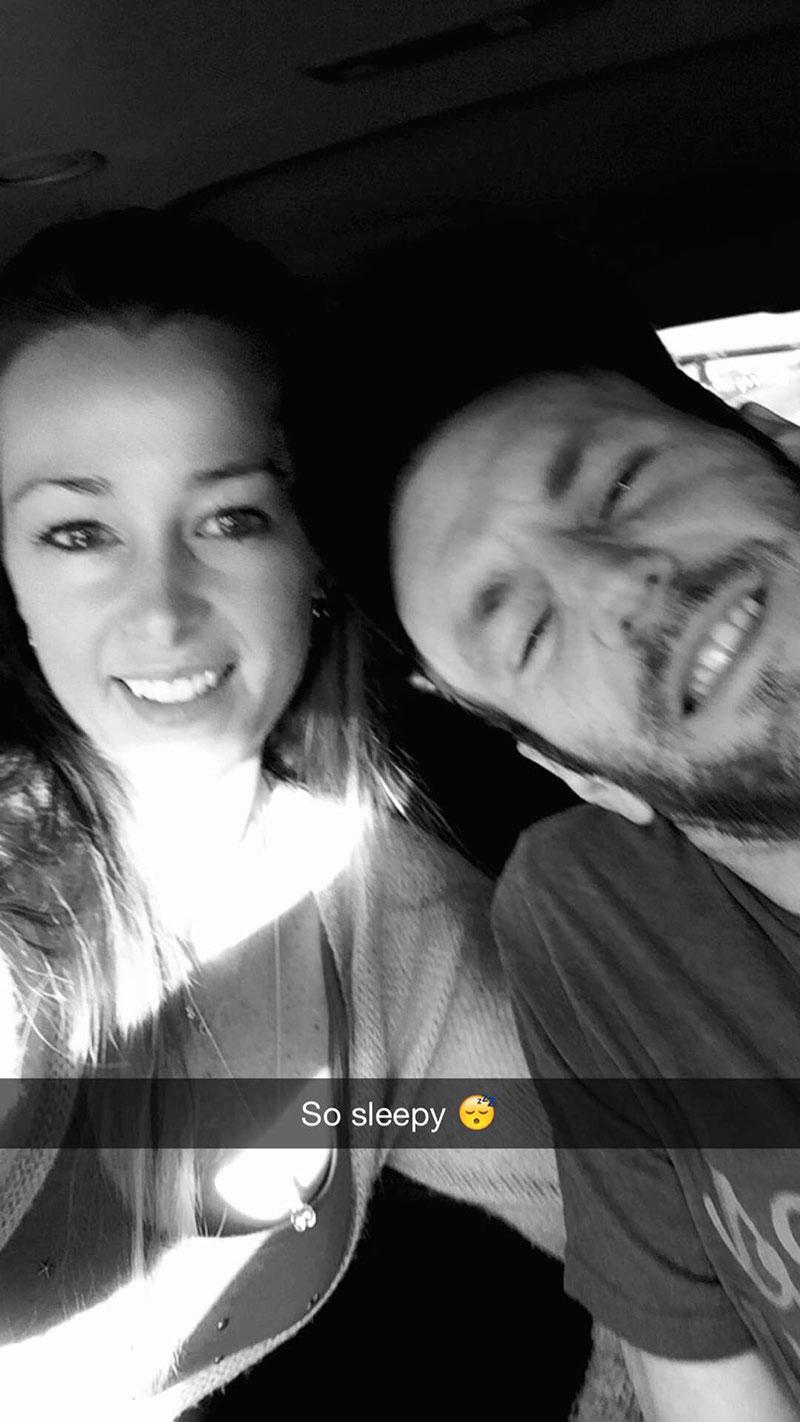 "As I walked into the clinic, my face was wet with tears and red with shame," she wrote. "But this time I didn't get sick after. I was just numb." At the time of writing, Otis still hadn't informed her husband of the abortion.