'Rude' & 'Entitled!' 'Million Dollar Listing' Star James Harris Throws Tantrum At Luxe Resort – 'He Was Obnoxious'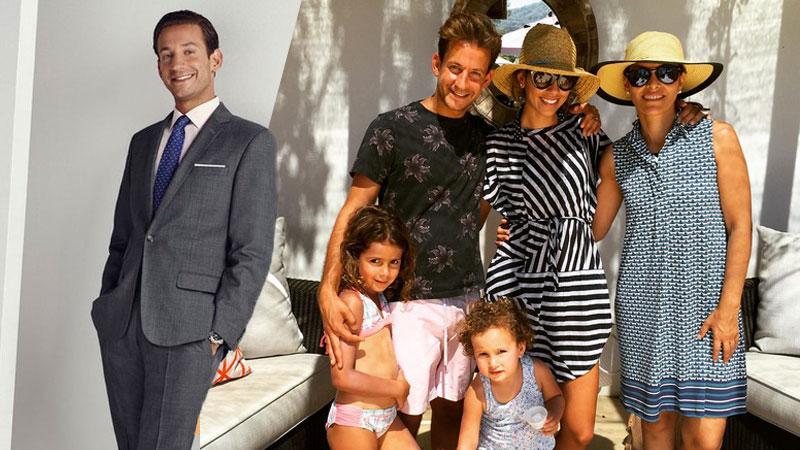 Million Dollar Listing Los Angeles star James Harris threw a tantrum at a luxurious California resort and RadarOnline.com has the exclusive details about his "rude" and "entitled" behavior -- straight from an eyewitness!
Article continues below advertisement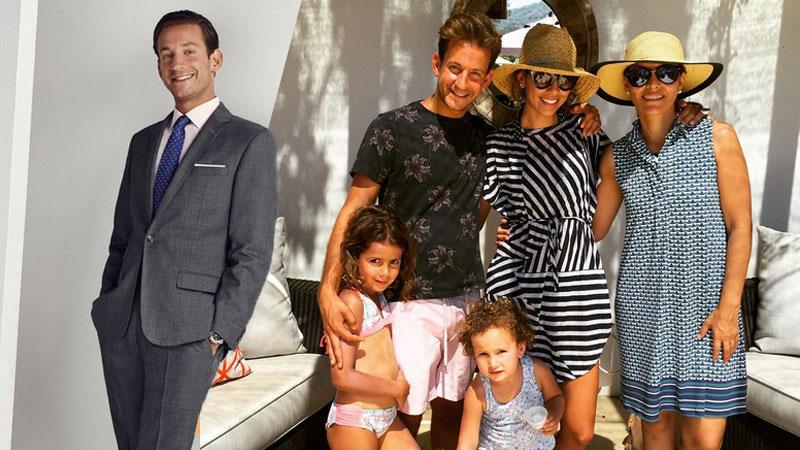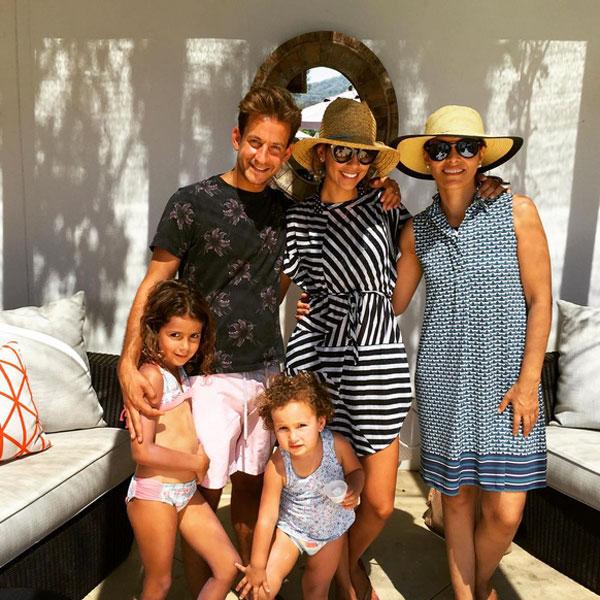 Do you know who I am? The Bravo reality star shared snaps from his family vacation at the Ojai Valley Inn over the Labor Day holiday weekend on his Instagram, but on-site, his behavior was not quite picture-perfect. According to an insider, he threw a tantrum at the restaurant The Oak on Sunday, September 6, and was rude to the staff! "James and his family showed up for brunch at the restaurant without a reservation, and wanted a table for 9 at 9:30am," the source told Radar. "When the hostess told them there was a wait, pretty much the entire family went on a rampage."
Article continues below advertisement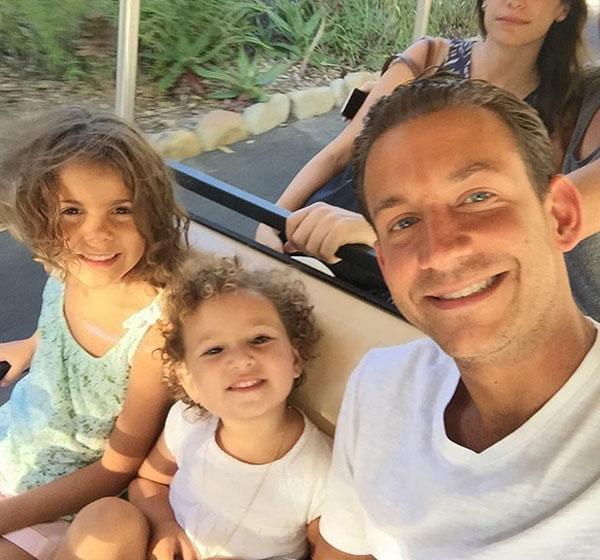 "James' wife was snotty and pointed out that there were open tables, but the hostess kindly told her that they were for people with reservations," the eyewitness said. "The entire family was complaining about having to wait and James said 'If I had known they would take reservations I would have made them,' in a completely entitled tone. He was really rude to everyone."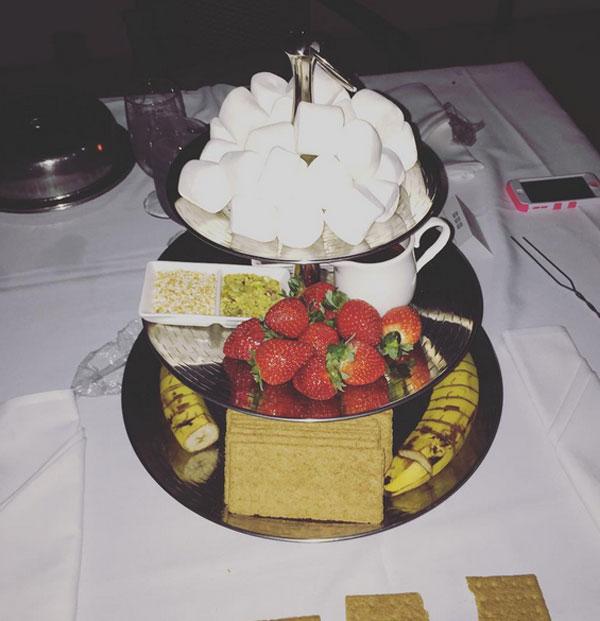 "As the wait grew longer, a restaurant staffer approached Harris and he exploded at her," the eyewitness told Radar. "He told her that they didn't want to wait any longer. She walked away and his wife said to him 'Do you really think that would help?' and he shrugged it off and said 'She was obnoxious.' But she wasn't obnoxious at all!"
Article continues below advertisement
Million Dollar Listing LA – Season 7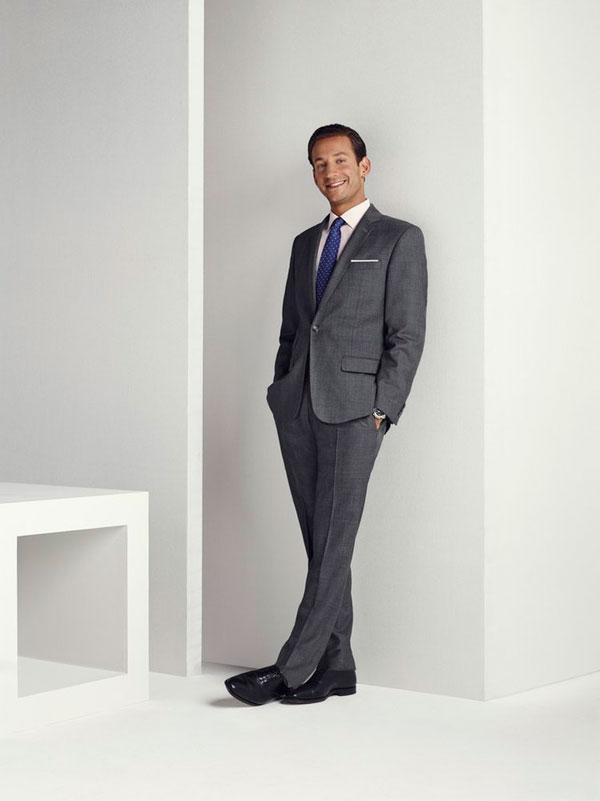 Harris, who works with Kyle Richards' husband Mauricio Umansky and appears on Million Dollar Listing Los Angeles, wasn't pleased with the wait. "James kept complaining to his wife that it was taking way too long for them to sit down. But they really only waited about 10 minutes. He was out of line with his complaints," the eyewitness said.
What's more, the eyewitness told Radar that one of the girls in his group was snuck her dog into the restaurant. "As they walked in, she whispered to a friend, 'Just say it is a service dog,'" the source revealed. Woof. What do you think about Harris' restaurant meltdown? Sound off in the comments below.