Jacqueline Laurita's Bombshell Plastic Surgery Confession In Juicy New 'RHONJ' Tell-All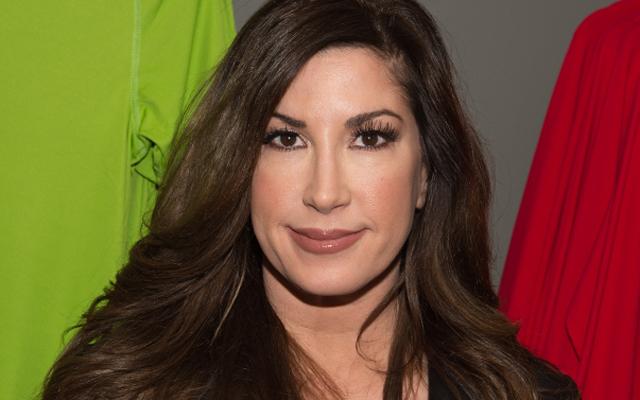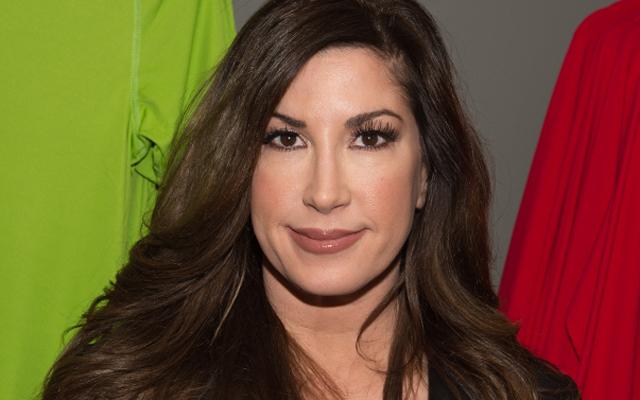 Jacqueline Laurita may be in the midst of an all-consuming Real Housewives of New Jersey cast feud, but she still found time to write a tell-all book! In her upcoming beauty, style and wellness guide, Get It!, the mother of three talks going under the needle and also finds a moment to diss nemesis Teresa Giudice!
Article continues below advertisement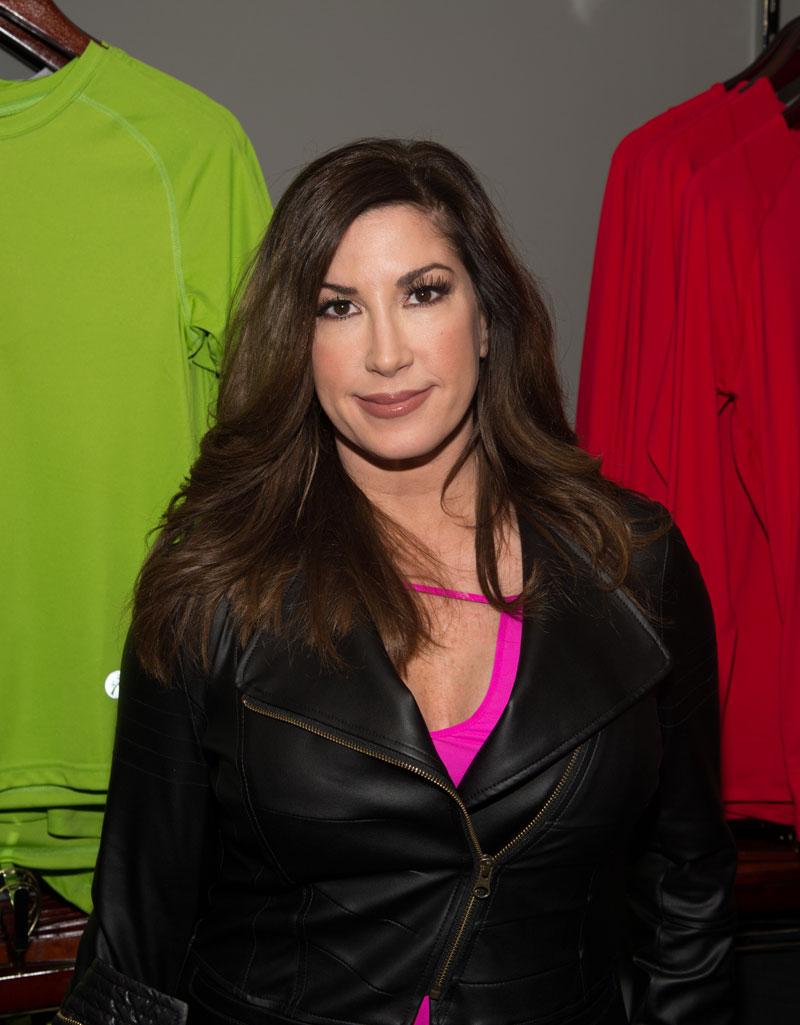 The former cosmetologist, 45, and her co-author, beauty expert pal Jene Luciani, promote less invasive anti-aging techniques like facials, but they also discuss injections including Botox. "Botox immobilizes the muscles that cause forehead wrickles, crow's feet, the lines between the eyebrows, and cleavage creases," the reality star writes. "It can even reduce the appearance of gummy smiles and lift the top of a droopy nose."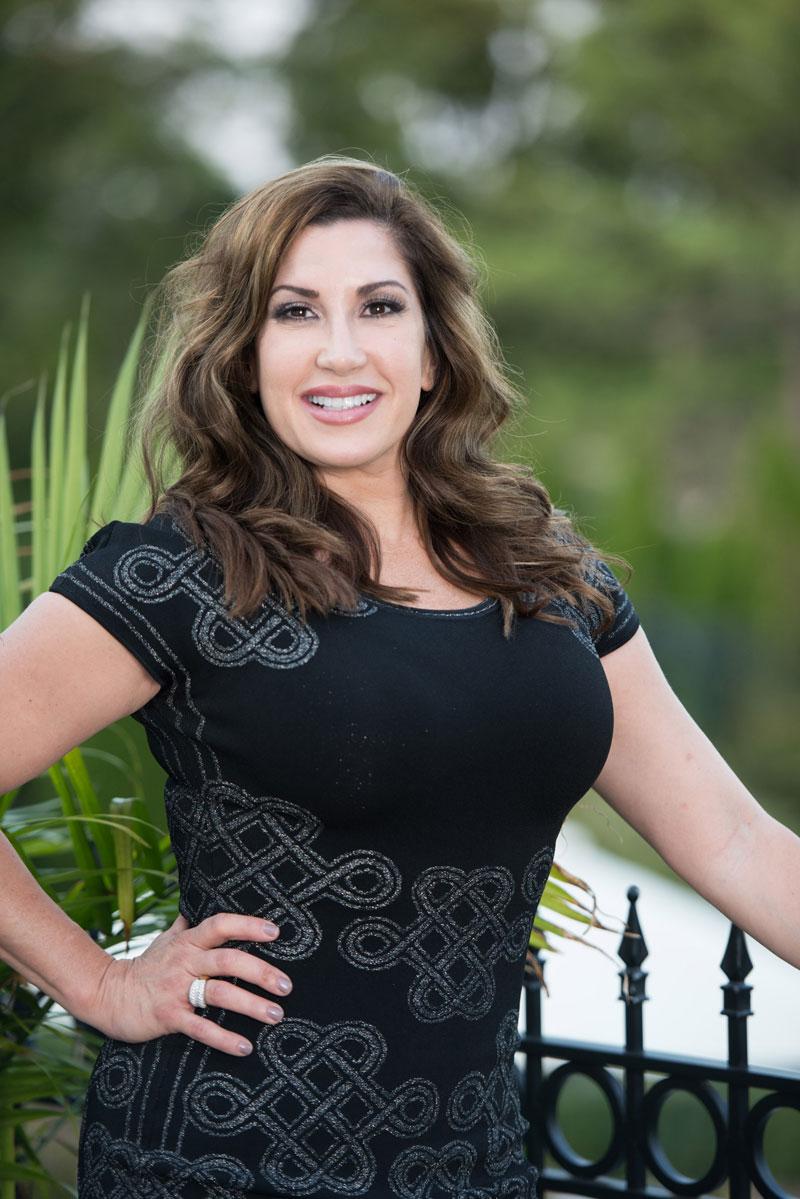 She also advises readers to look into fillers and laser treatments, "which can fill in fine lines and wrinkles, plump up hollows under the eyes and other areas of the face, and increase collagen production in the skin."
Article continues below advertisement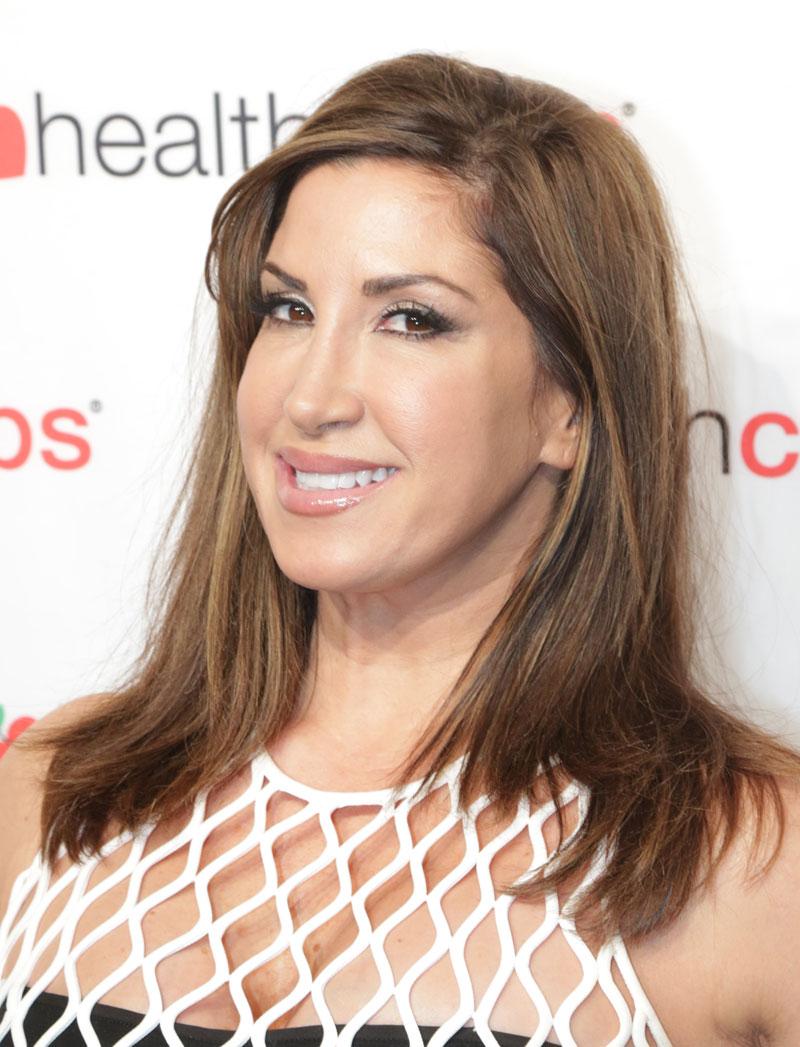 Laurita tells her fans not to worry about the "stigma" of plastic surgery. Quoting a cosmetic laser surgeon, she says, "When it comes to the face, you may have no idea that someone has had work done, unless it was botched."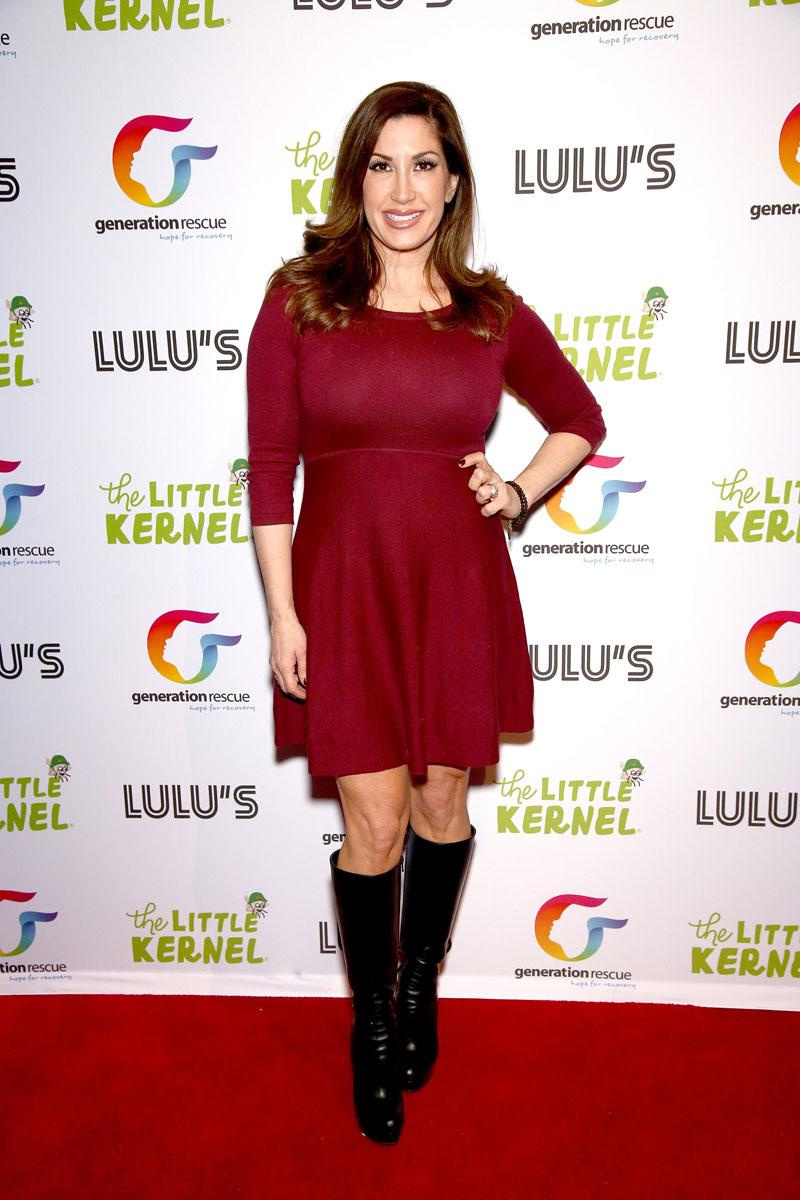 Article continues below advertisement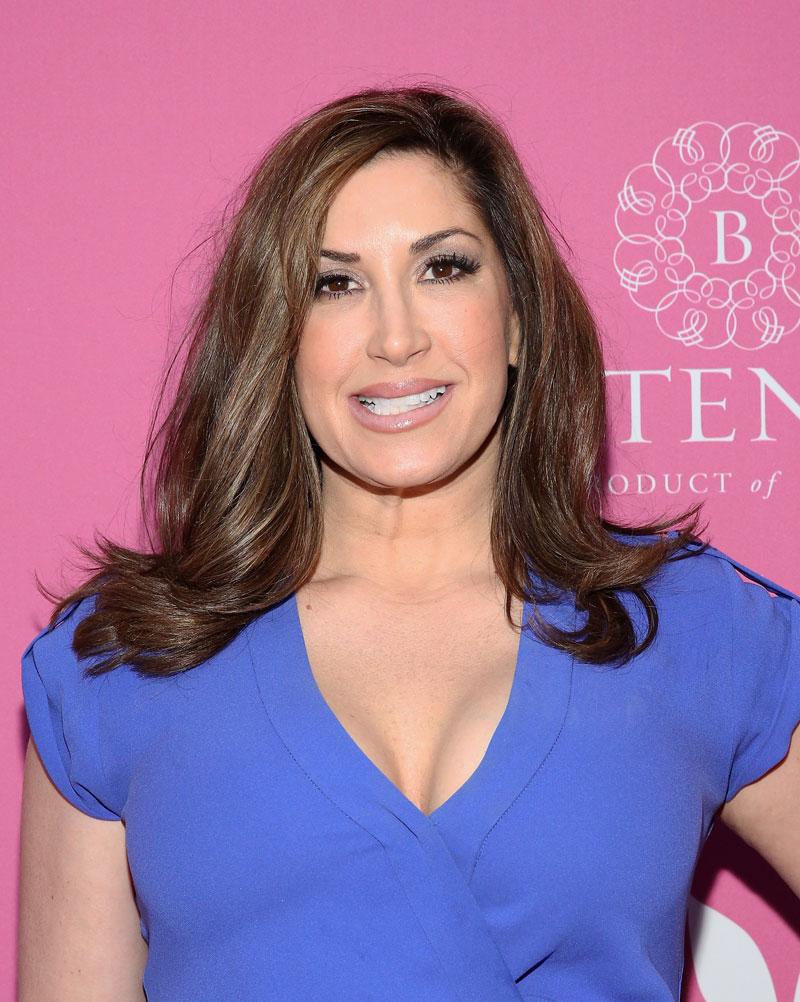 In other parts of her book, out May 24, she focuses on avoiding negative energy. But she hasn't been so successful about keeping serene in recent weeks. On a cast trip to Vermont earlier this month, she was involved in an explosive fight. "Jacqueline went crazy!" a source told Radar.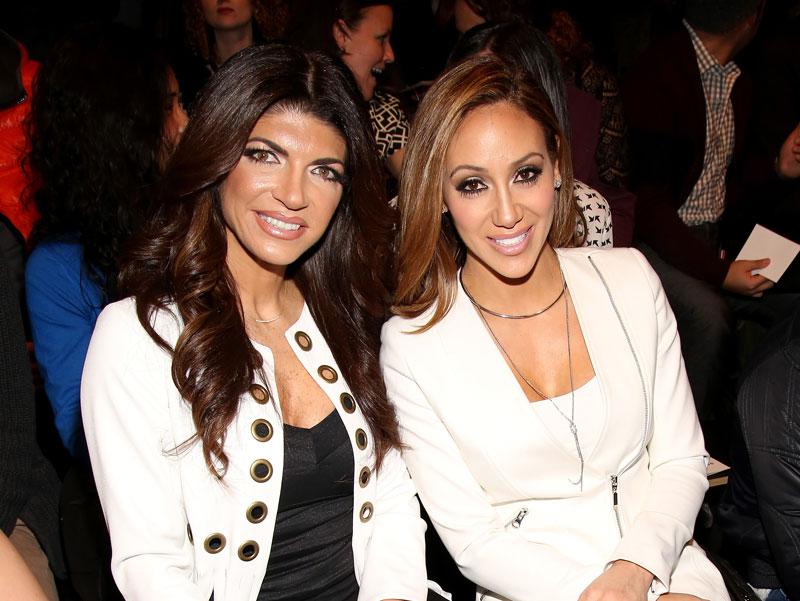 Article continues below advertisement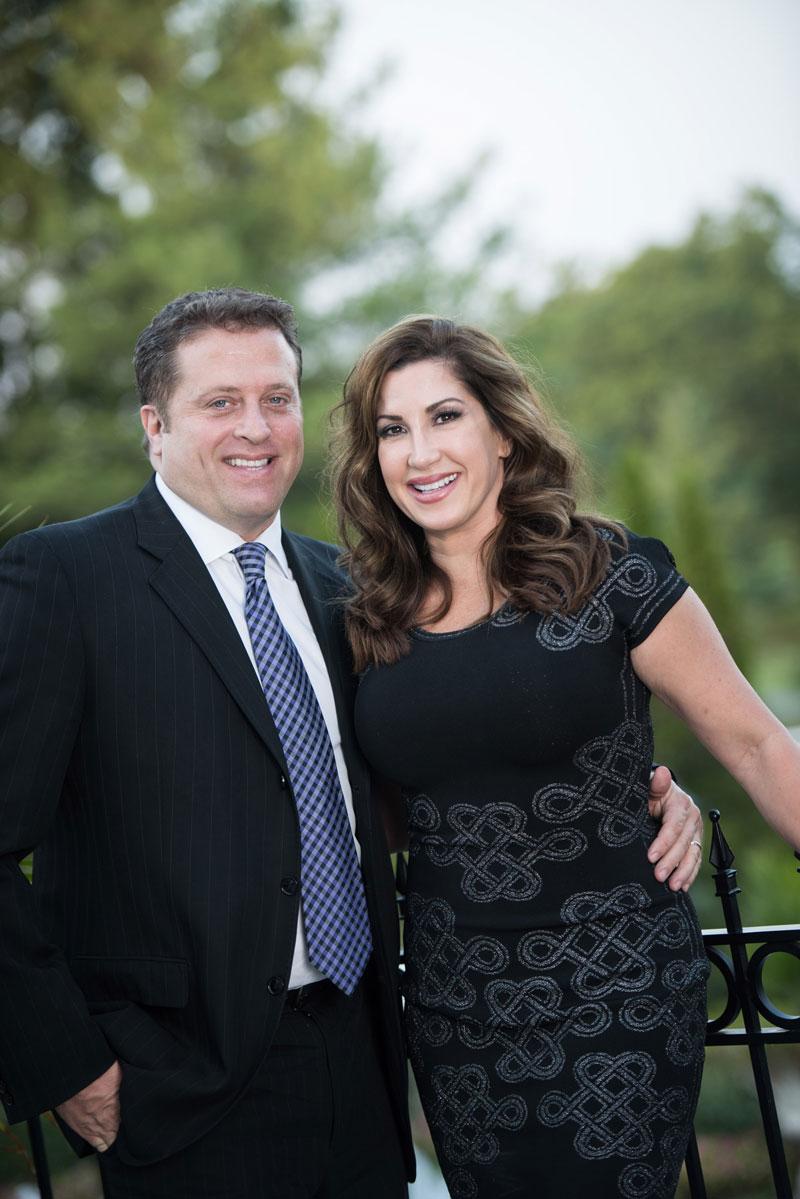 Her fractured friendships seem reflected in her book's acknowledgments page. While Laurita thanks her husband Chris, pregnant daughter Ashlee, and sons CJ and Nicholas, cast members including Giudice are left out.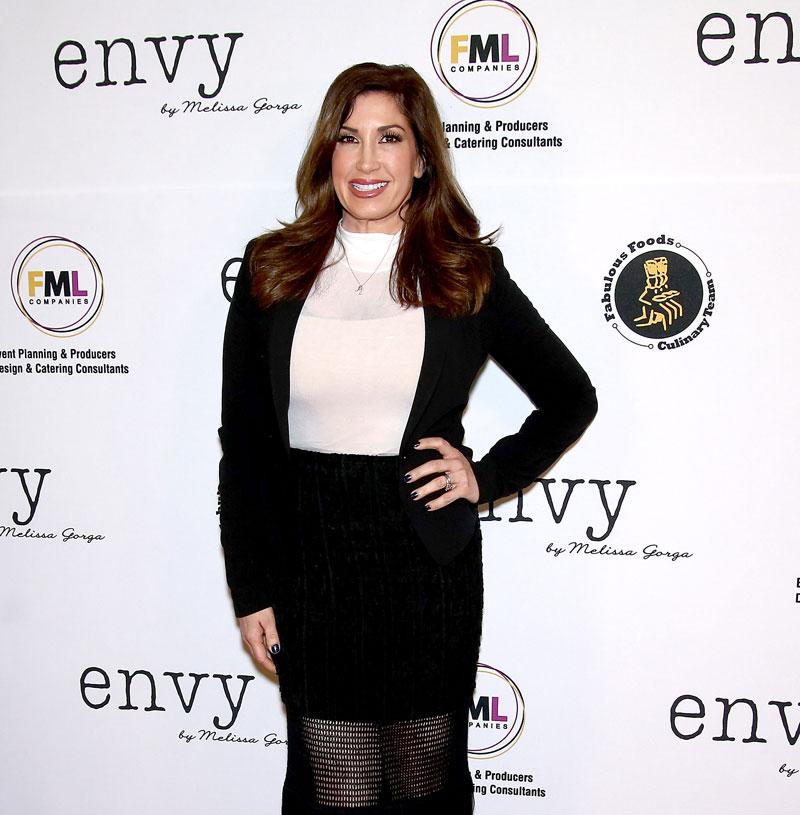 The drama will continue on the next season of RHONJ, filming now.