Tragic Life Lost: Stunning Ivy League Suicide Madison Holleran's Personal Photo Album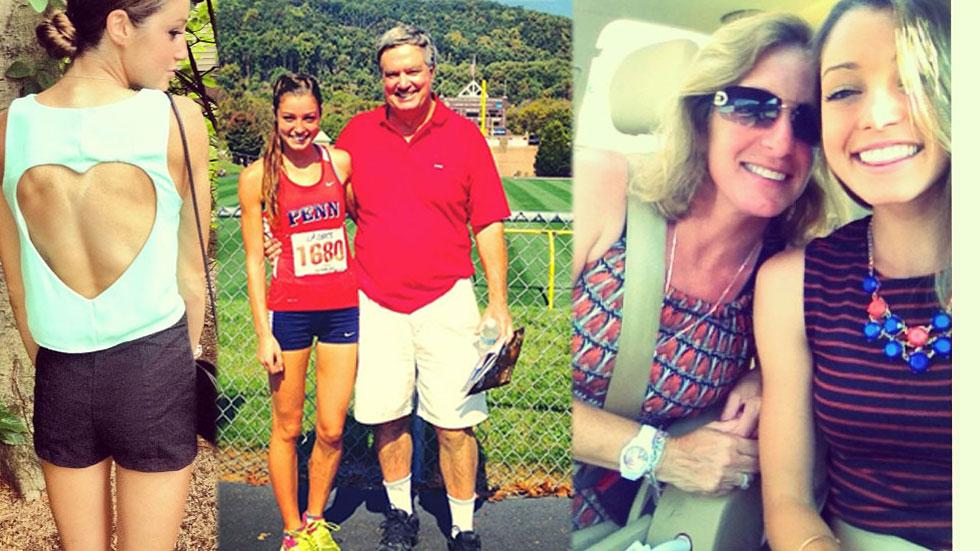 Before beautiful University of Pennsylvania freshman Madison Holleran committed suicide last January 17 at just 19 years old, she smiled with gal pals and family members in sweet Instagram snaps.
Article continues below advertisement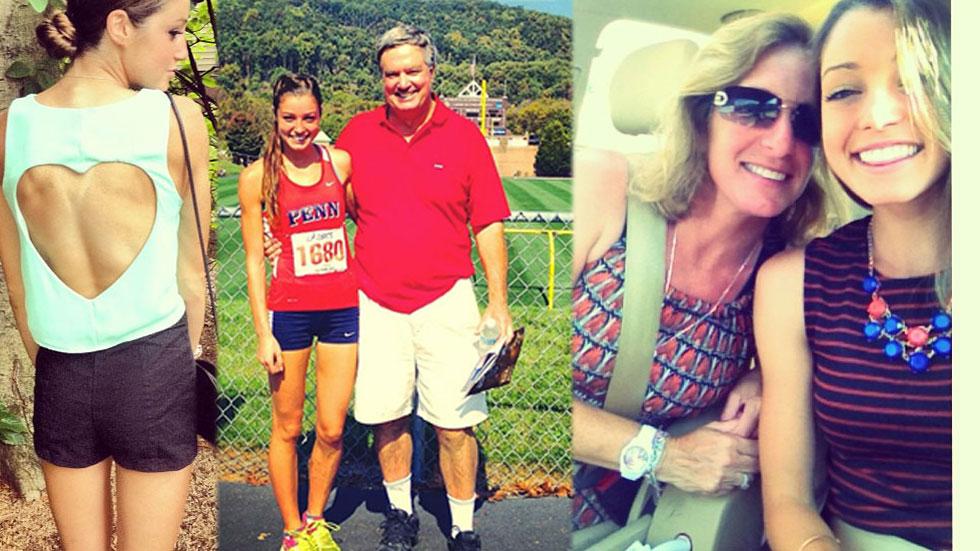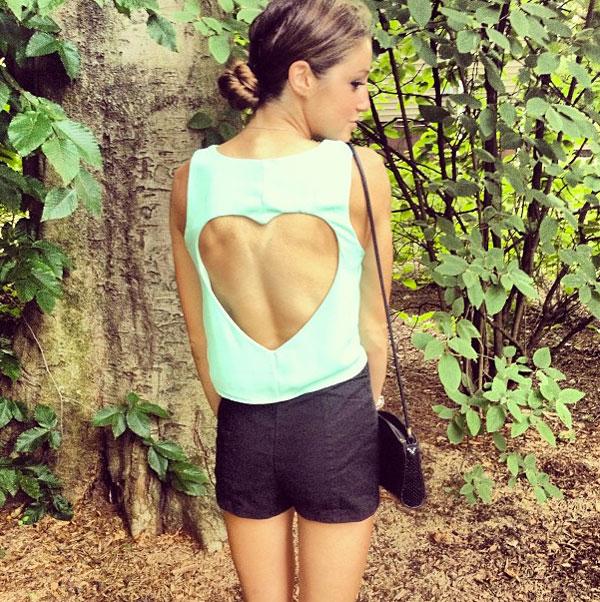 Madison, a star student and athlete known by Maddy to her friends, showed off a cute tee with a heart cut-out on July 31, 2013.
Article continues below advertisement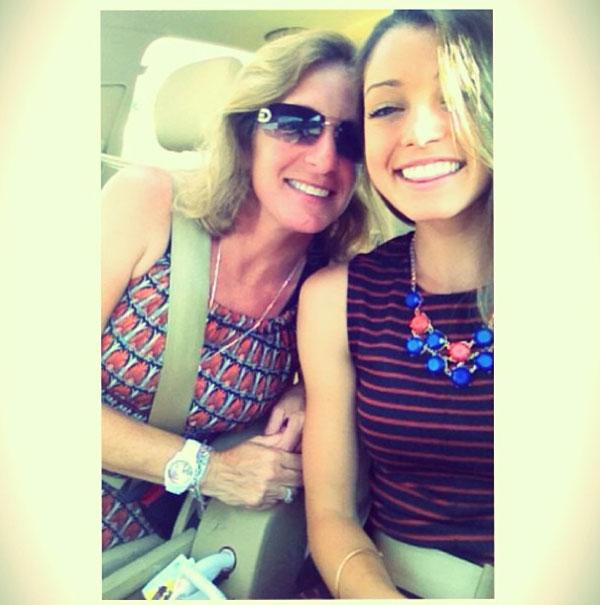 "Really missin this lil lady," she captioned a sweet selfie with her mother, Stacy, on September 5, 2013. "I was shocked," Stacy told People about learning her daughter was having suicidal thoughts before her death.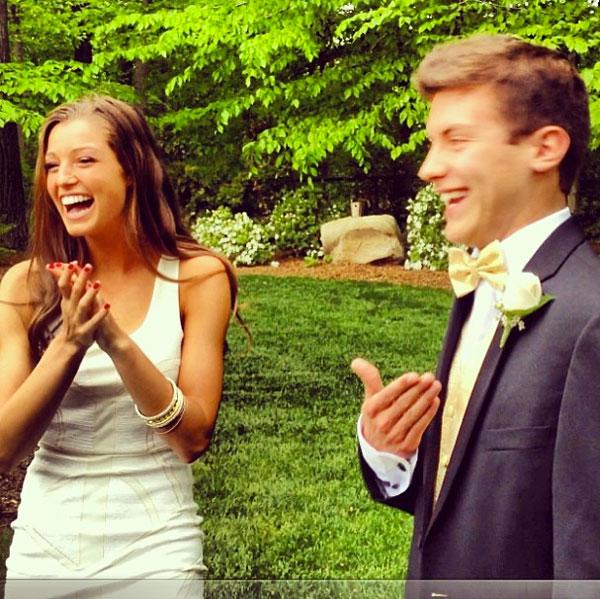 Madison and her friend George smiled big in high school prom photos for #TBT on September 26, 2013. "Pure happiness," she wrote.
Article continues below advertisement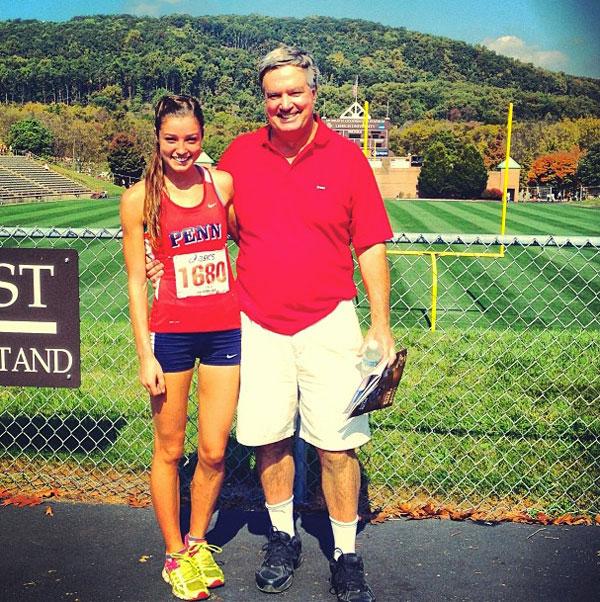 The track star greeted her father Jim at an October 2013 meet. "Love when ma Jimbo comes to watch!" she said.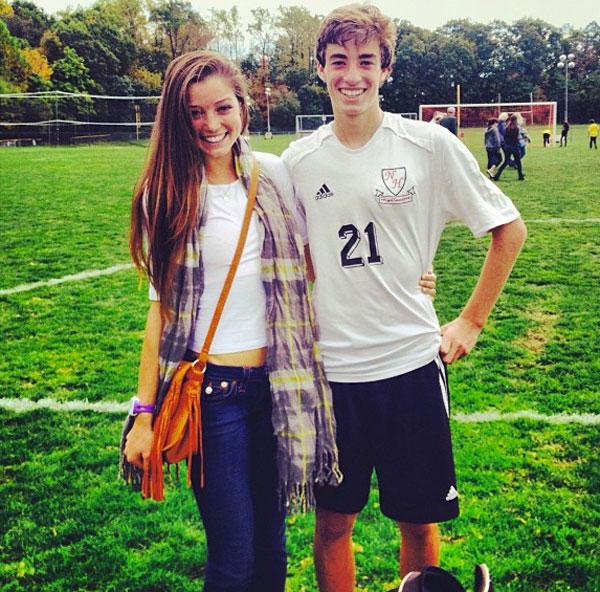 Madison proudly posed with her little brother at his soccer game in their hometown of Allendale, New Jersey, on October 12, 2013.
Article continues below advertisement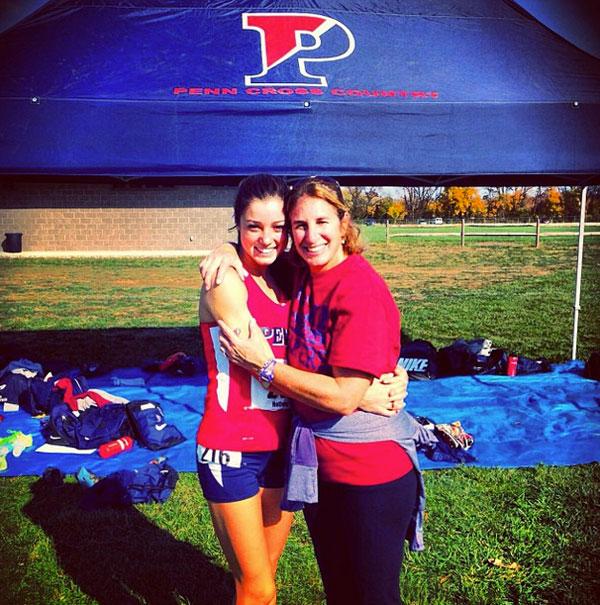 She celebrated UPenn's homecoming in November. Just weeks later, she reportedly sought help at her university's mental health center for depression.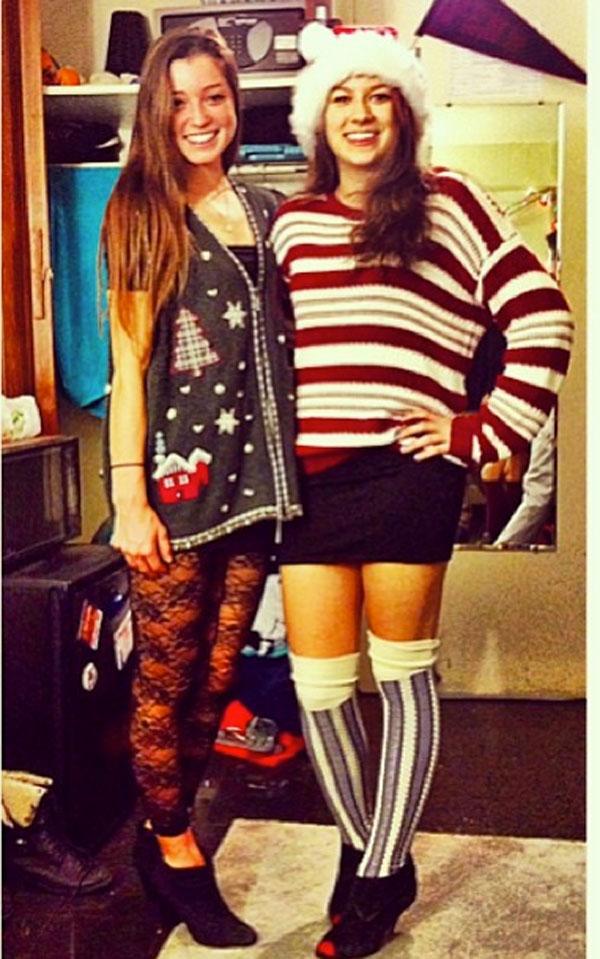 Her last holiday. Madison got into the Christmas spirit with friend Amelia on December 12, 2013. That night, she reportedly sent a frantic text to her father begging to come home. "She was white as a ghost," Jim said when he picked her up from the train station.
Article continues below advertisement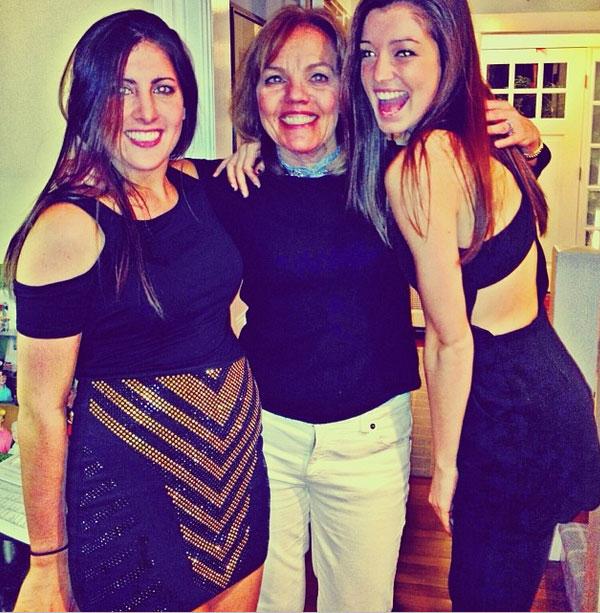 She rang in the New Year with friends, high hopes and a big smile. "Starting the year off right," she wrote.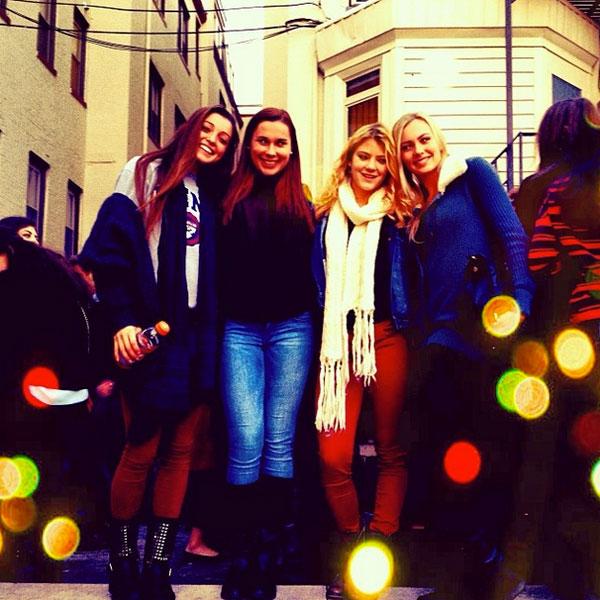 On January 10, Madison posed with her lookalike little sister Mackenzie.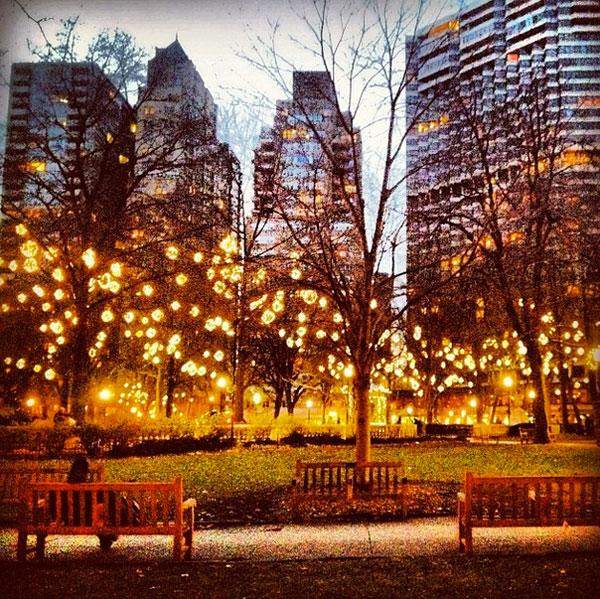 Her final photo. Just hours before she jumped to her death from a nearby parking garage, Holleran posted this photo of Philadelphia's Rittenhouse Square.