Why Idris Elba Left The Mother Of His Child To Hook Up With Naomi Campbell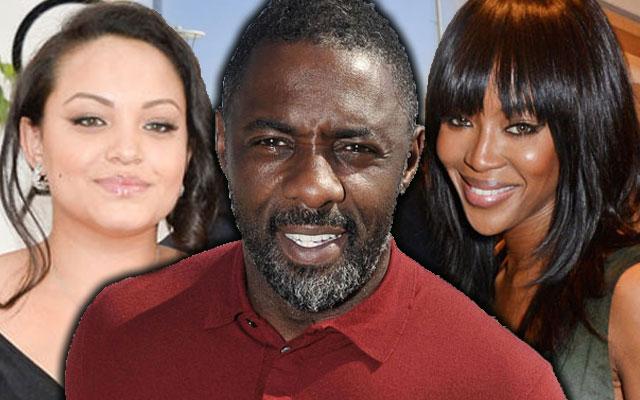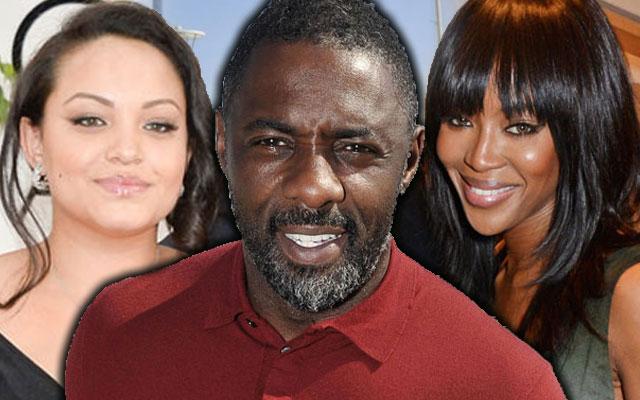 Idris Elba is known to break hearts on screen and in real life.
Article continues below advertisement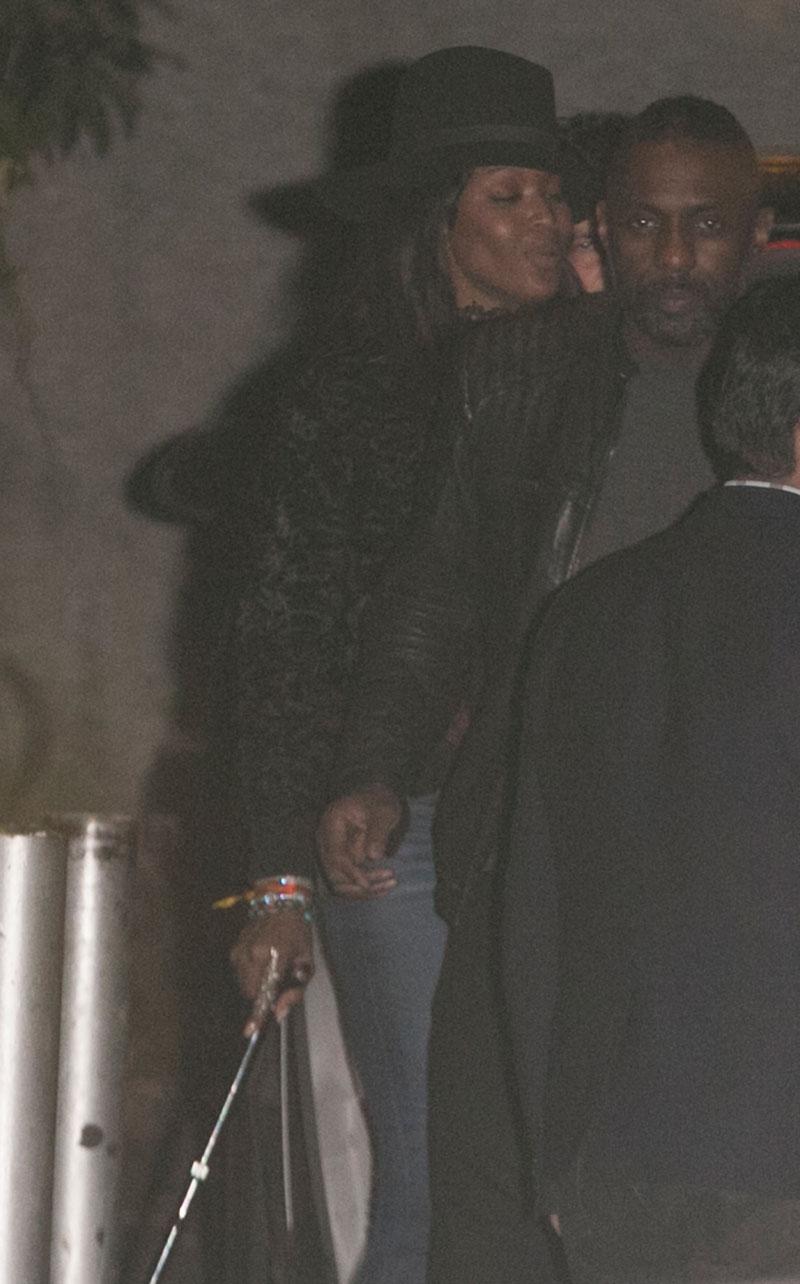 The 43-year-old actor sparked up a frenzy this week when he was photographed leaving a nightclub with gorgeous model Naomi Campbell.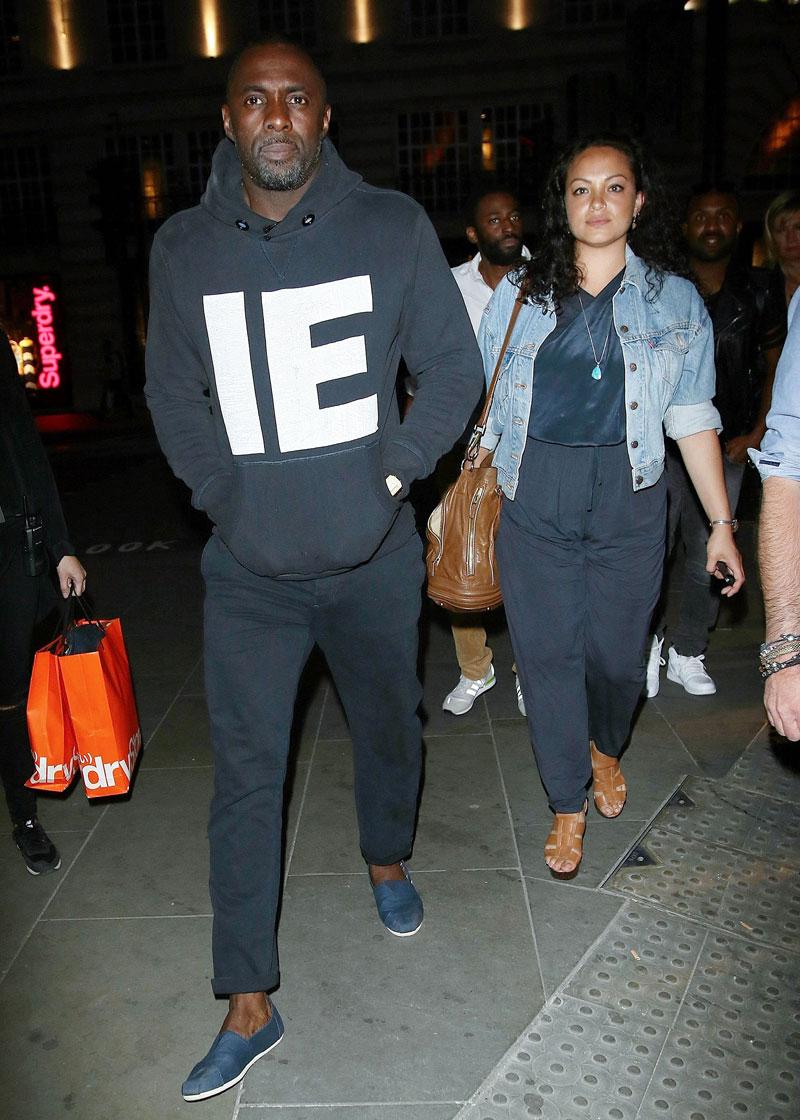 Days later, news broke that he had separated from his girlfriend, Naiyana Garth, who is also the mother of his 22-month-old son.
Article continues below advertisement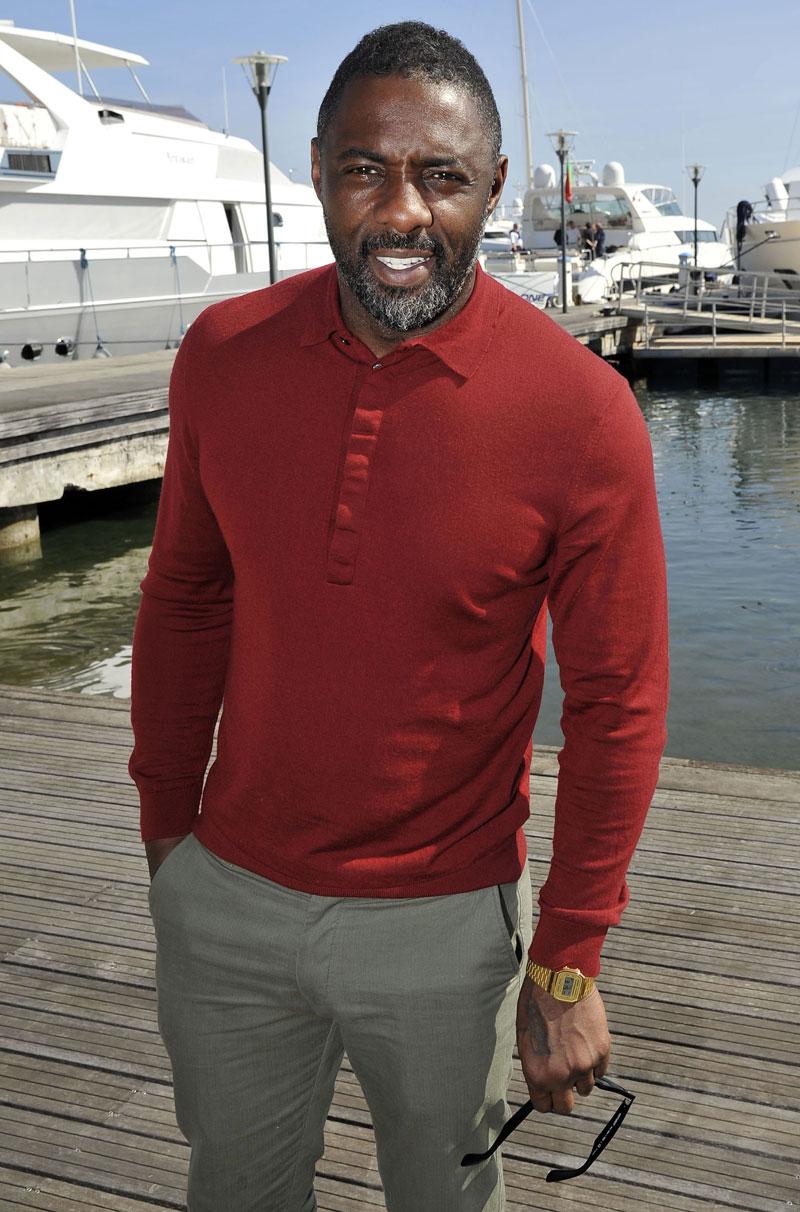 Now, an insider, celebrity biographer Nadia Cohen reveals what may have gone wrong in their romance.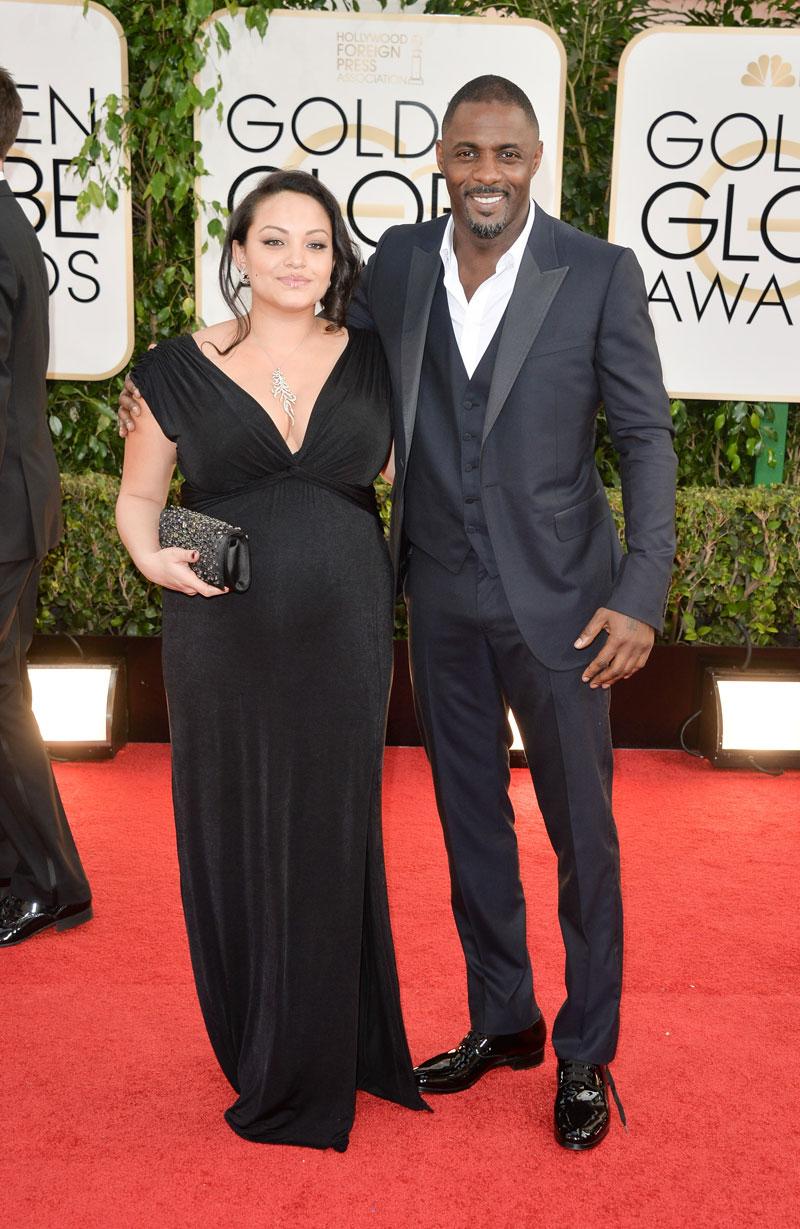 People felt that Naiyana had tamed him and that he was ready to settle down finally, but perhaps it's just not to be," she told the Daily Mail.
Article continues below advertisement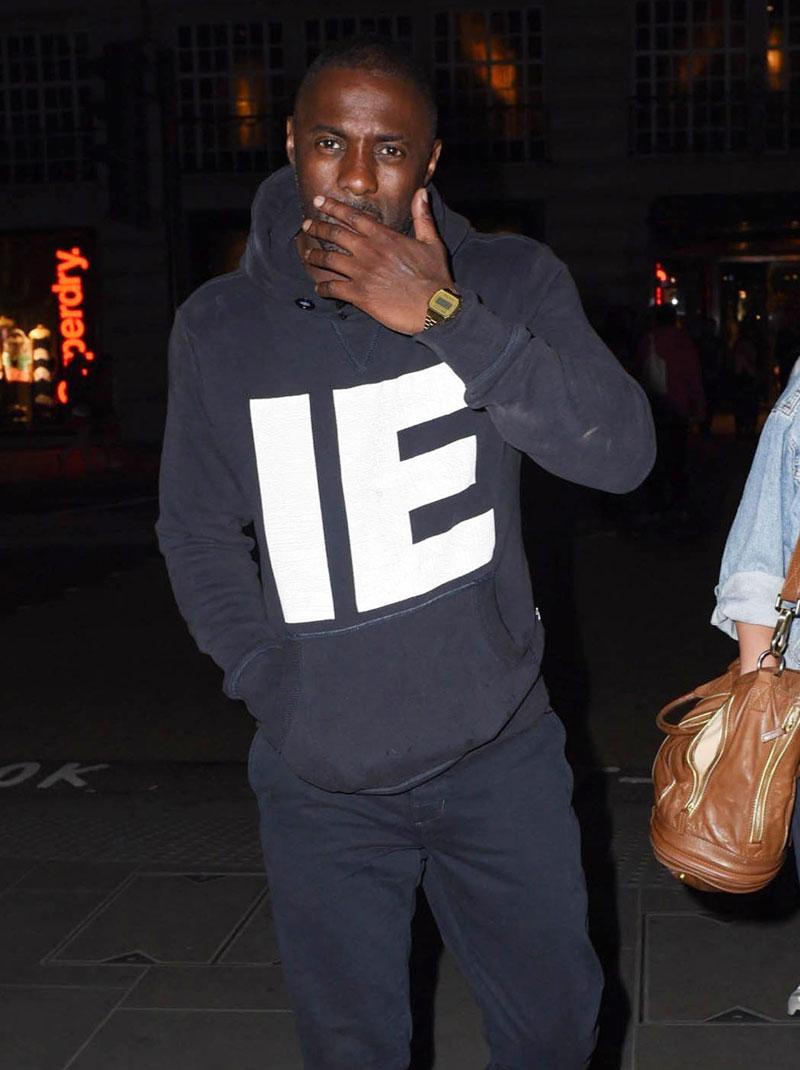 "He's at the peak of his career and one of the most desired men in the world and maybe having a young baby doesn't chime with that. It seems like he won't ever settle down."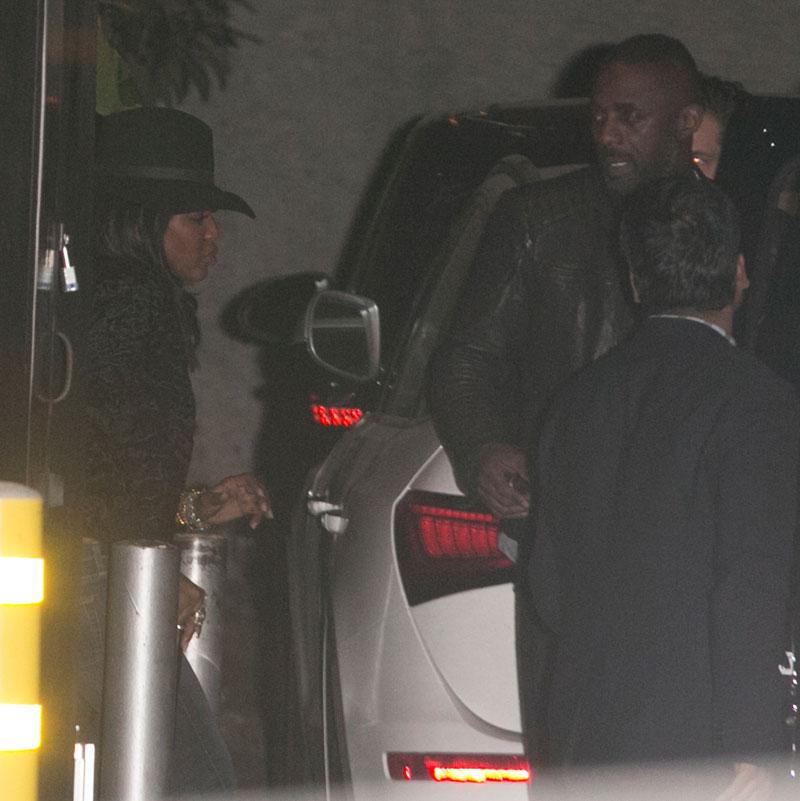 Indeed, it is not the first time that Elba has tumble-weeded away from his lady in her time of need. His first wife was pregnant with his daughter, now 15, when they parted ways.
Article continues below advertisement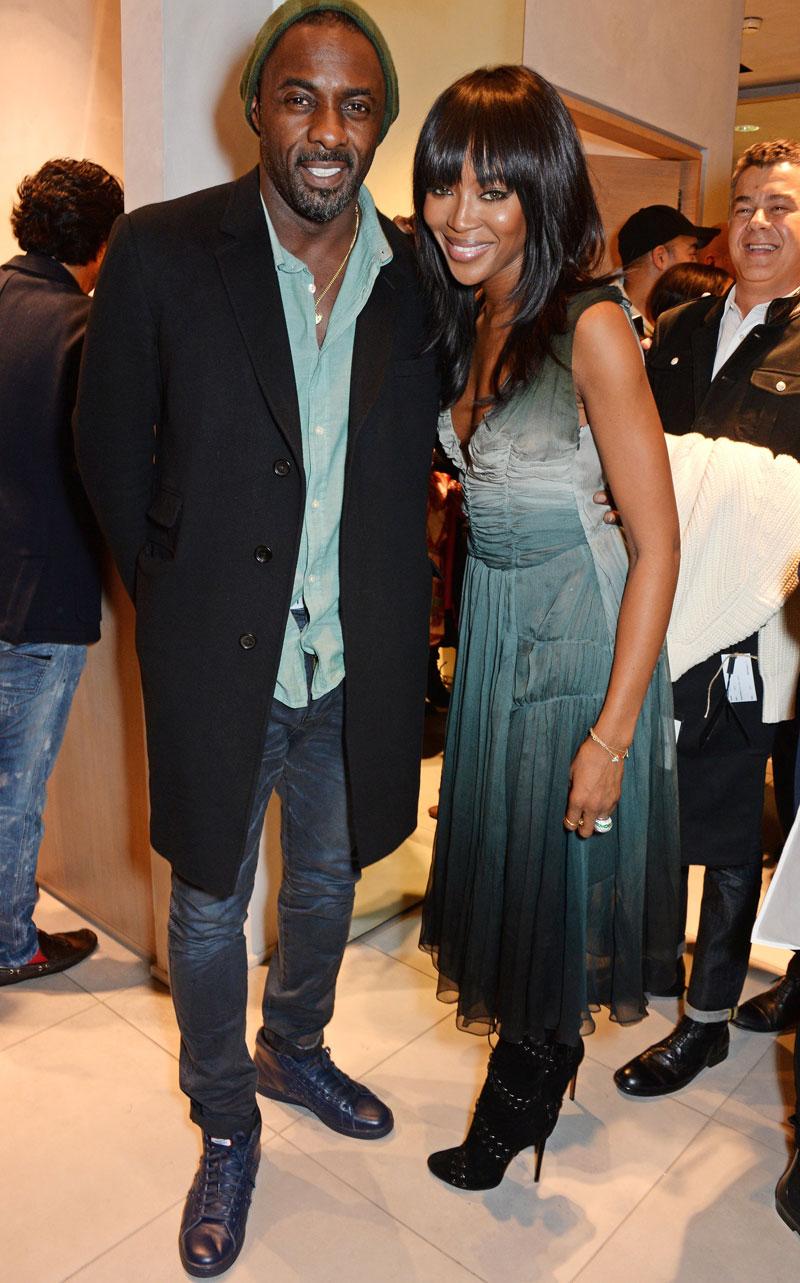 . His second marriage was also short-lived: it only lasted for a day.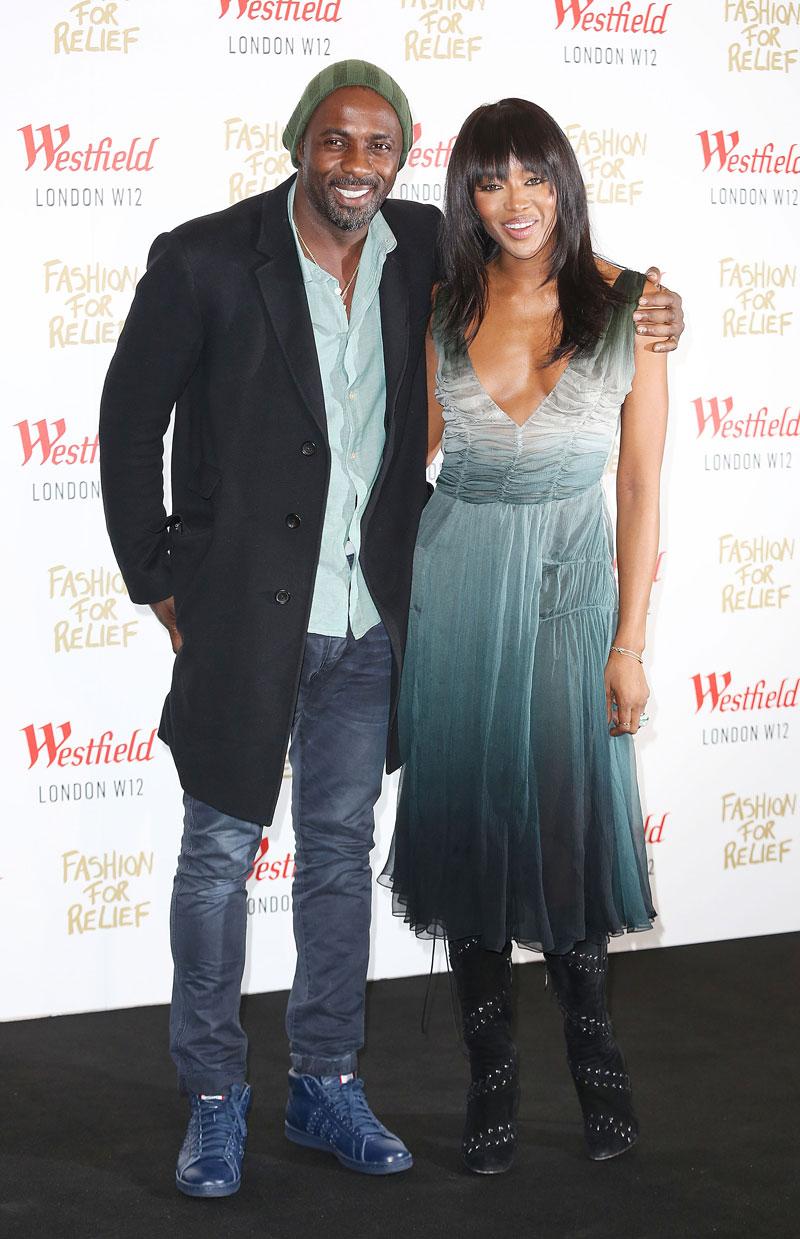 Now, as he reaches the peak of his popularity, there is no stopping Elba. "He just loves all the attention," Cohen said. "He loves flirting with everyone in the room, whether it's a gay waiter or the coat check girl."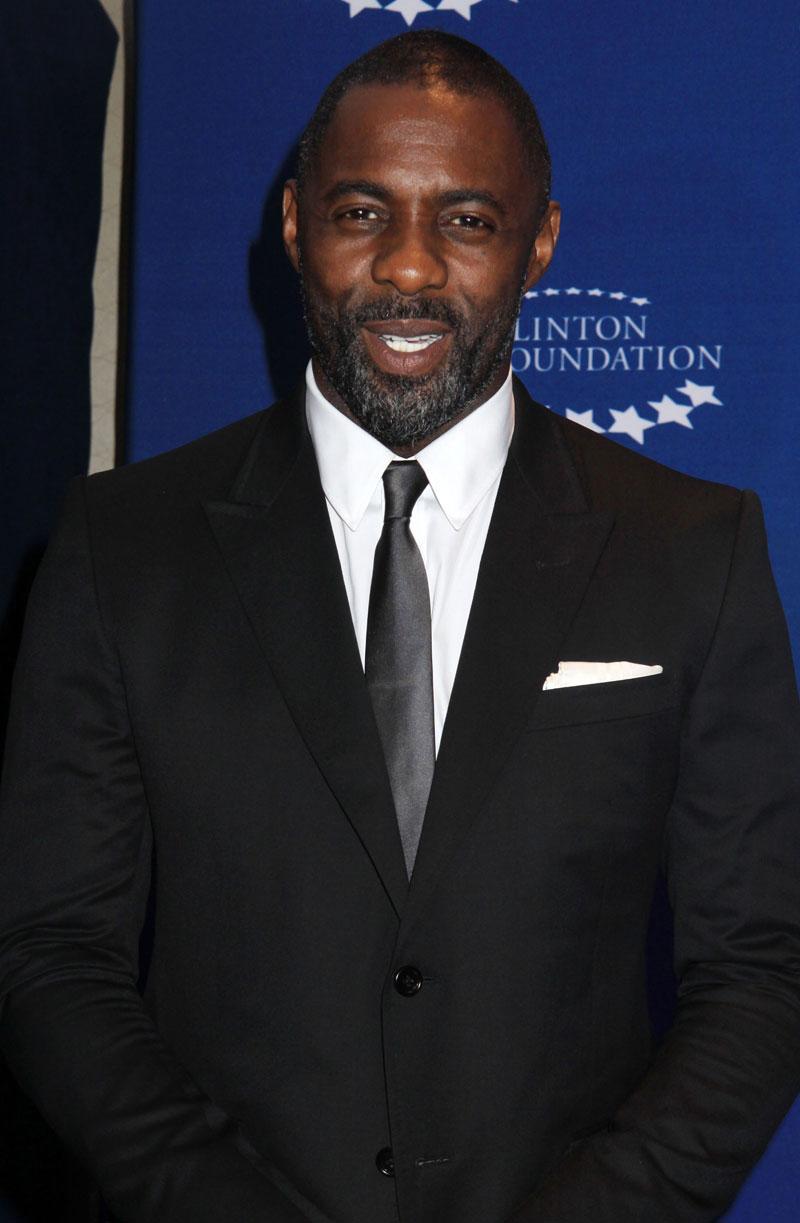 "Everybody fancies him. He's a really, really sexy man and loves the attention."