Hulk's Horror: Pal Tells Howard Stern There Are 2 Or 3 More Sex Tapes!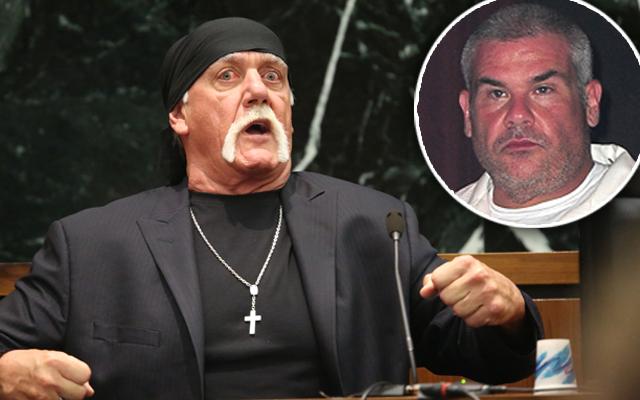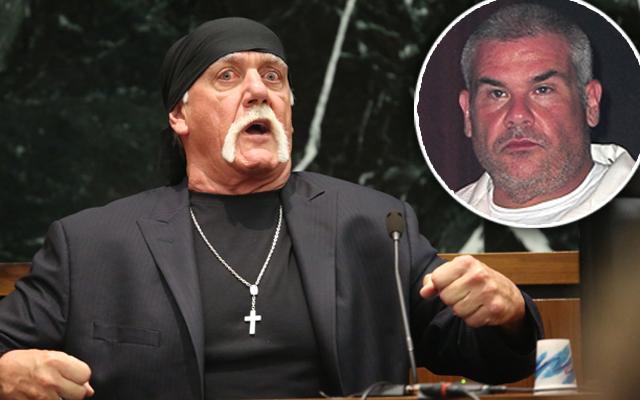 Hulk Hogan just won his legal battle against Gawker media, but could he be headed for future embarrassment? Bubba "The Love Sponge" Clem told Howard Stern there are two or three more tapes out there. Does he plan on releasing any more raunchy videos? Click through the gallery to find out what he told Stern about the sordid situation.
Article continues below advertisement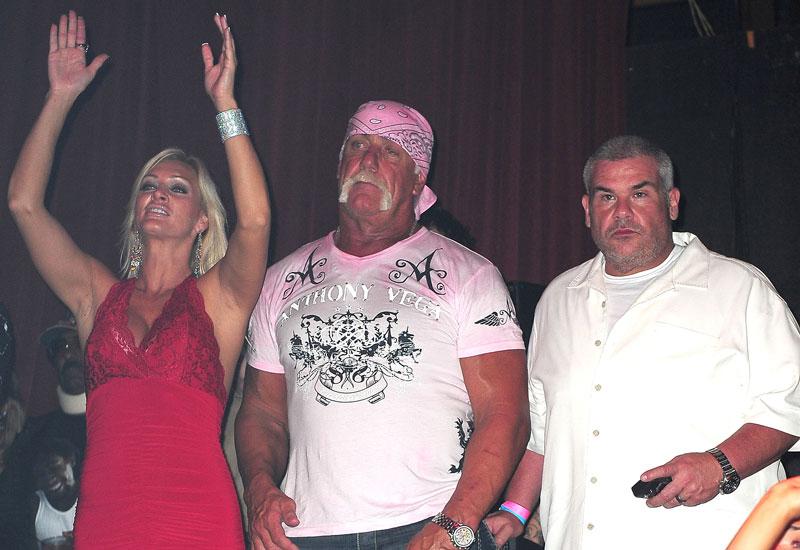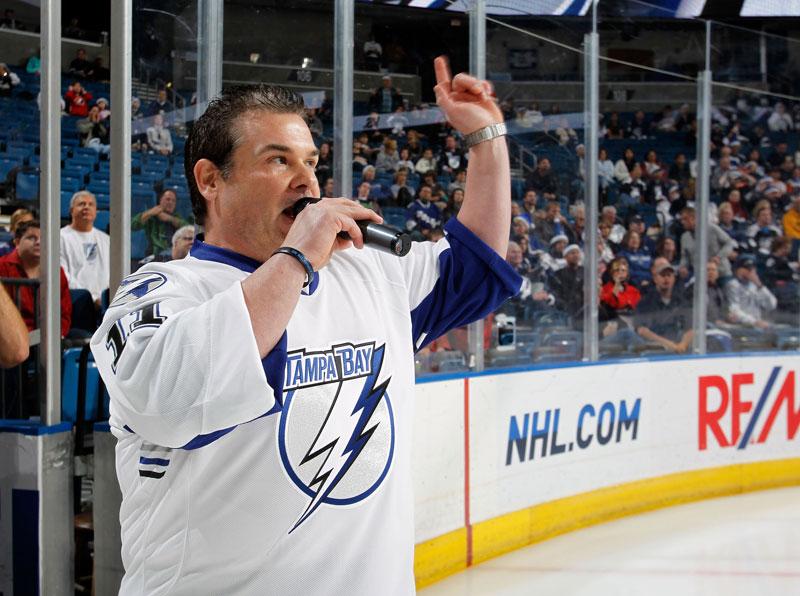 The shock jock delved into the dirty details of the X-rated video. Bubba told Stern he was watching while the former WWE star and his wife were having sex as it was being taped. He also claimed that he wasn't in another room watching.
Article continues below advertisement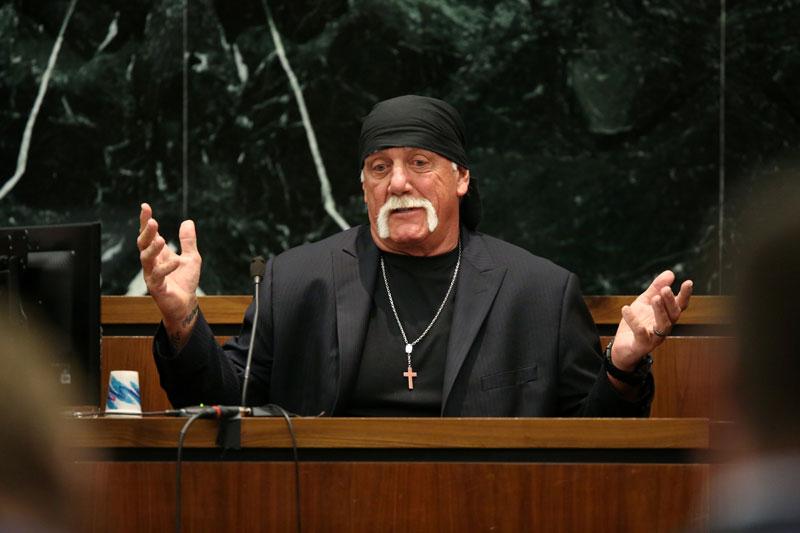 Bubba, who did not testify during the trial where the jury awarded Hogan a whopping $140 million, said that he was moving studios and he didn't want his wife to find the tapes. He said he put them in his office and "forgot about them." He then claimed an associate of his stole them, gave them to a third party and sold them. Bubba insisted he never showed the tapes to anyone.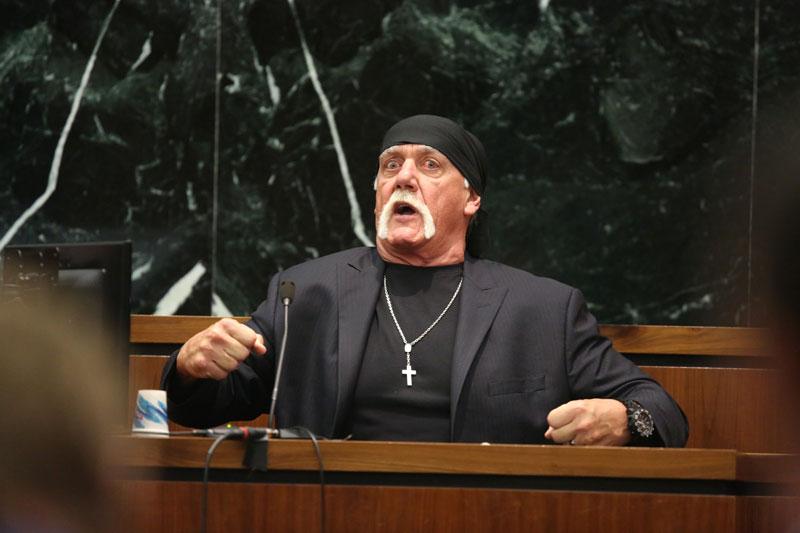 Despite the tapes hitting the internet, Bubba told Stern that he "has not even seen" them. He told Robin Quivers that there were "two or three" other tapes, but he wasn't sure how many.
MORE ON:
Bubba The Love Sponge
Article continues below advertisement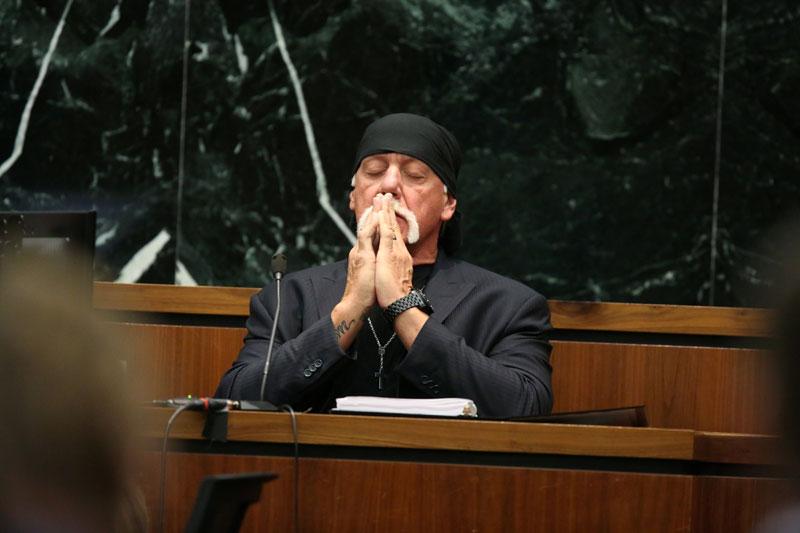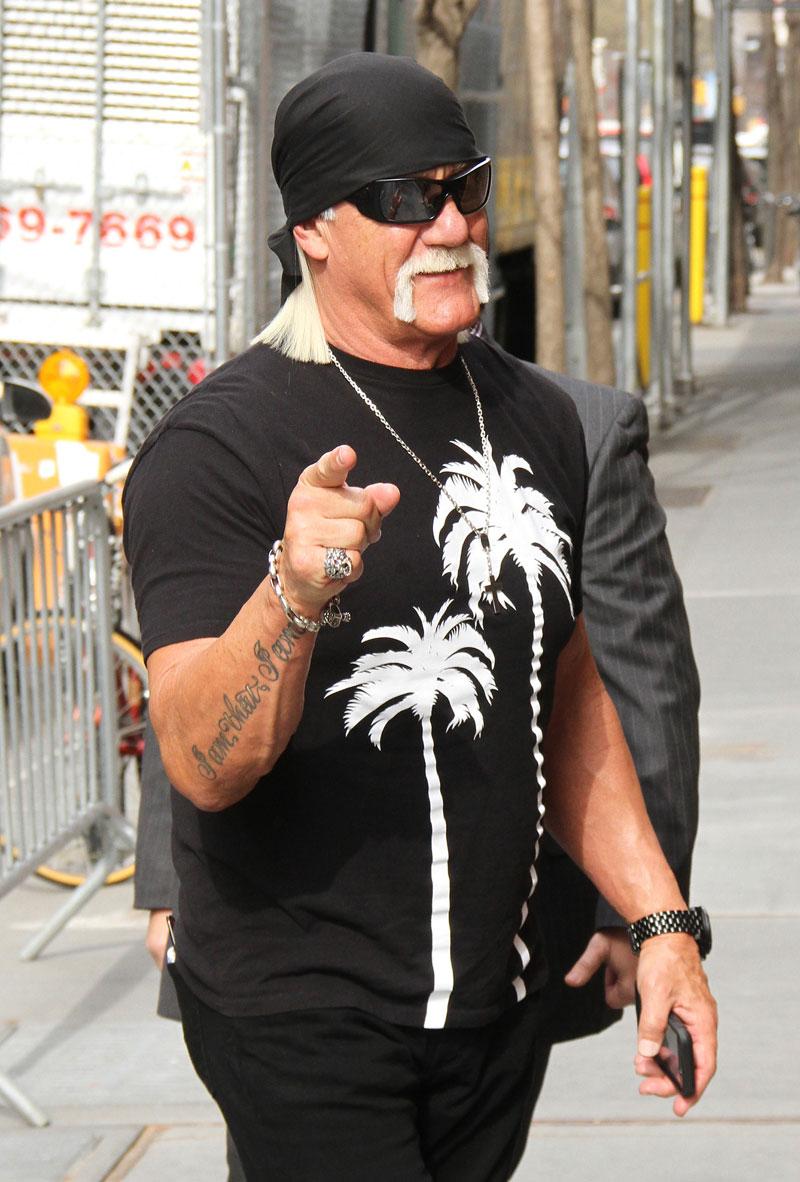 Now, Bubba revealed that not only is he not speaking to Hogan, but "he's not allowed to reach out to," Hogan either. He didn't explain why.
Article continues below advertisement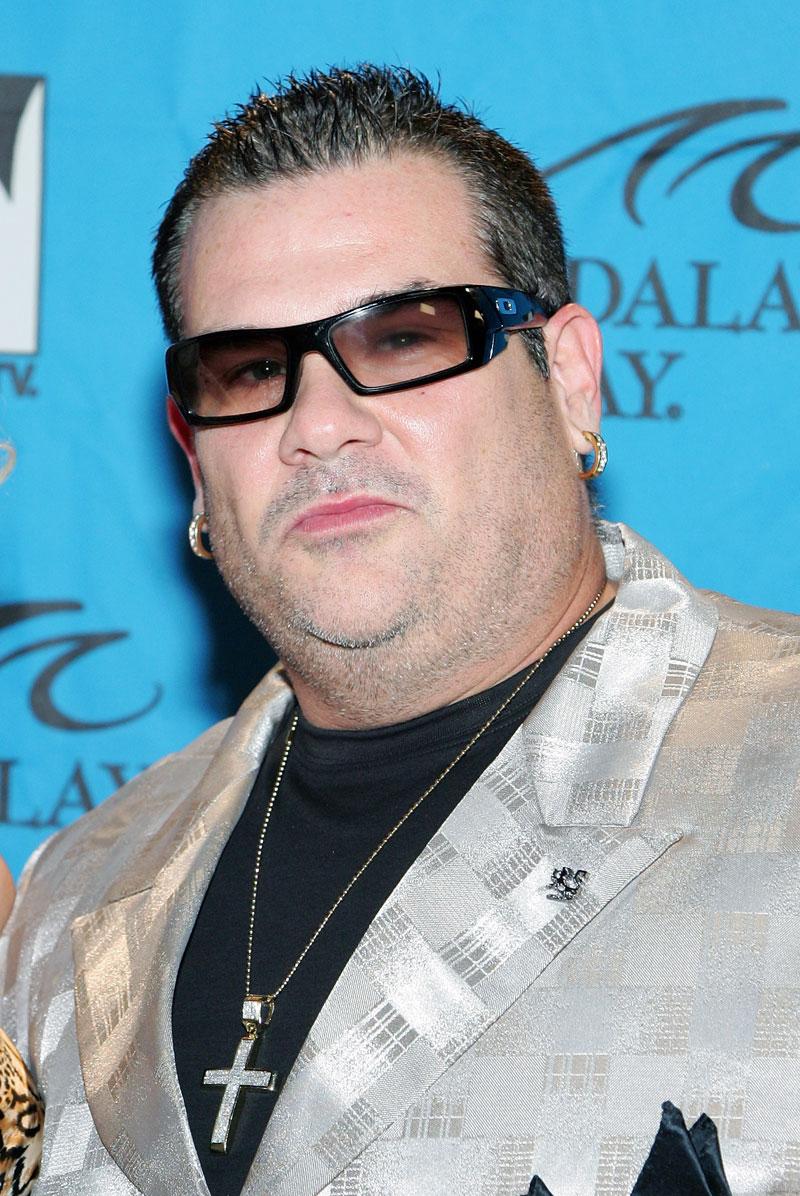 Stern asked Bubba if Heather ever asked why her husband was letting her have sex with other men and he said "it was mutually agreeing adults," in the affairs.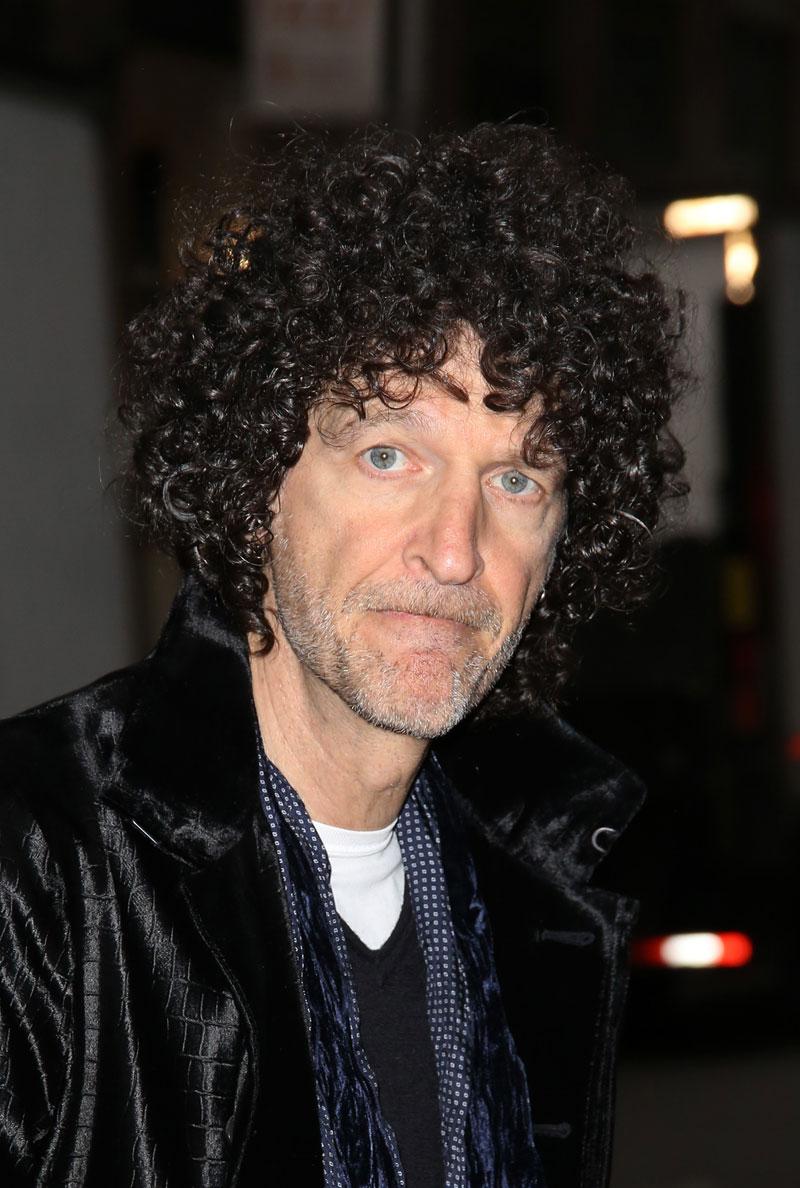 Bubba admitted that he regretted making the tape, telling Stern he was aware that "if he hadn't taped it" then the scandal never would have erupted.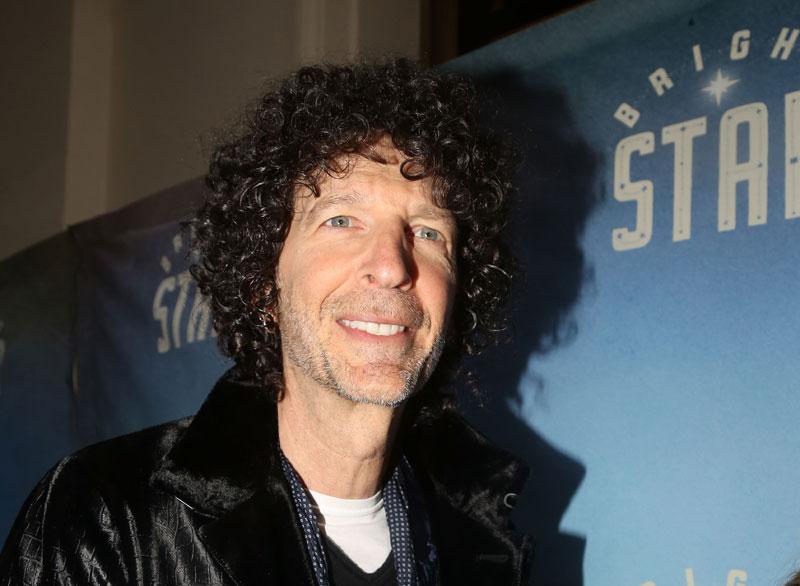 Bubba also revealed that he no longer has a copy of the infamous recordings. Do you believe what Bubba told Howard Stern? Sound off in comments below.