Kiss & Tell! Courteney, Khloe & More Stars Reveal How They Lost Their Virginity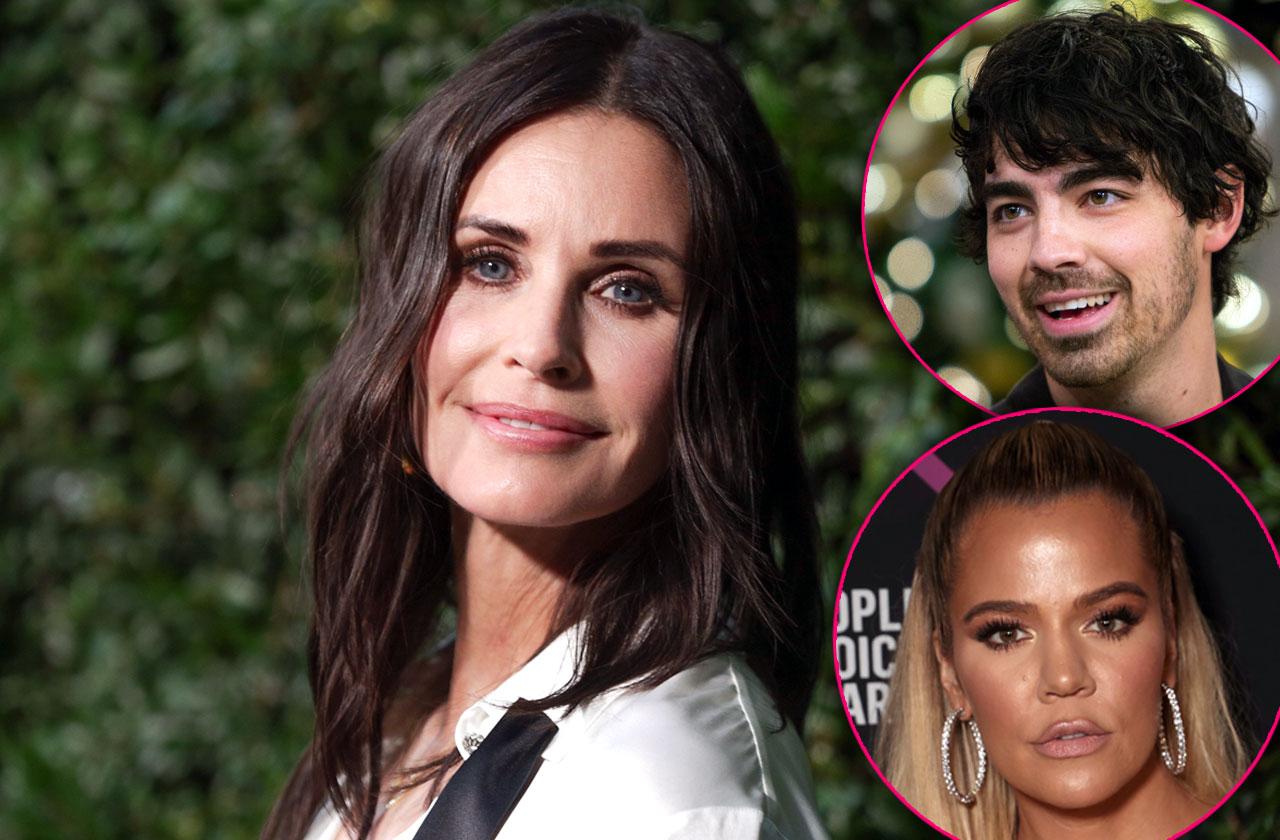 As dazzling as they may look walking down their Hollywood red carpets, fans' favorite celebrities didn't all have the most glamorous teenage years. In a bombshell interview, Friends star Courteney Cox got candid about how she lost her virginity as a young adult — and how her minimal sex education was of no help! Click through RadarOnline.com's gallery to hear the actress' full NSFW story and learn about the moment other celebrities like Khloe Kardashian and Joe Jonas lost their v-cards!
Article continues below advertisement
Get the exclusive celebrity scoop on all the stars you love before any of your friends by subscribing to our new podcast Straight Shuter below!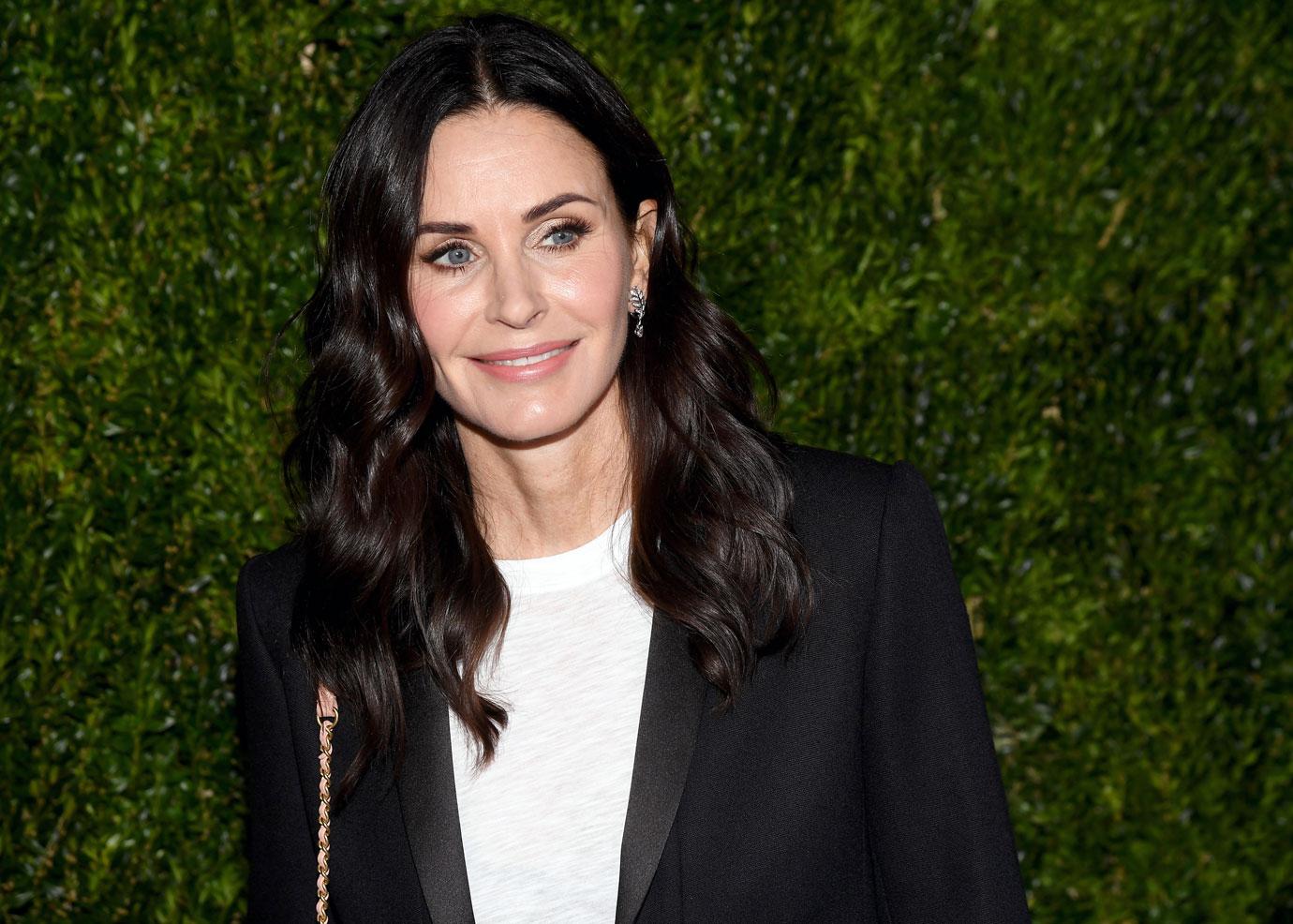 Courteney Cox:
The Friends star appeared on The Late Late Show this Wednesday, February 13, where she opened up to host James Corden about losing her virginity. "I shouldn't probably say this, but I will. I was a virgin until I was 21. I think I can be proud of that," said the actress, adding that she "didn't learn anything" from her parents. "My mom didn't talk to me about one thing that I should have known," she admitted. Cox — who is currently with Johnny McDaid — said she dated the guy she had sex with for a while, and realized her mom was aware of their intimate romance was that she gifted her underwear! "She sent me a pair of underwear to try to, you know, womanhood," she said. "And they were called Olga, and I swear the lace was about three and a half to four inches and then the cotton part. But they were so much better than the ones I was wearing, so I was really backwards when it came to that."
Article continues below advertisement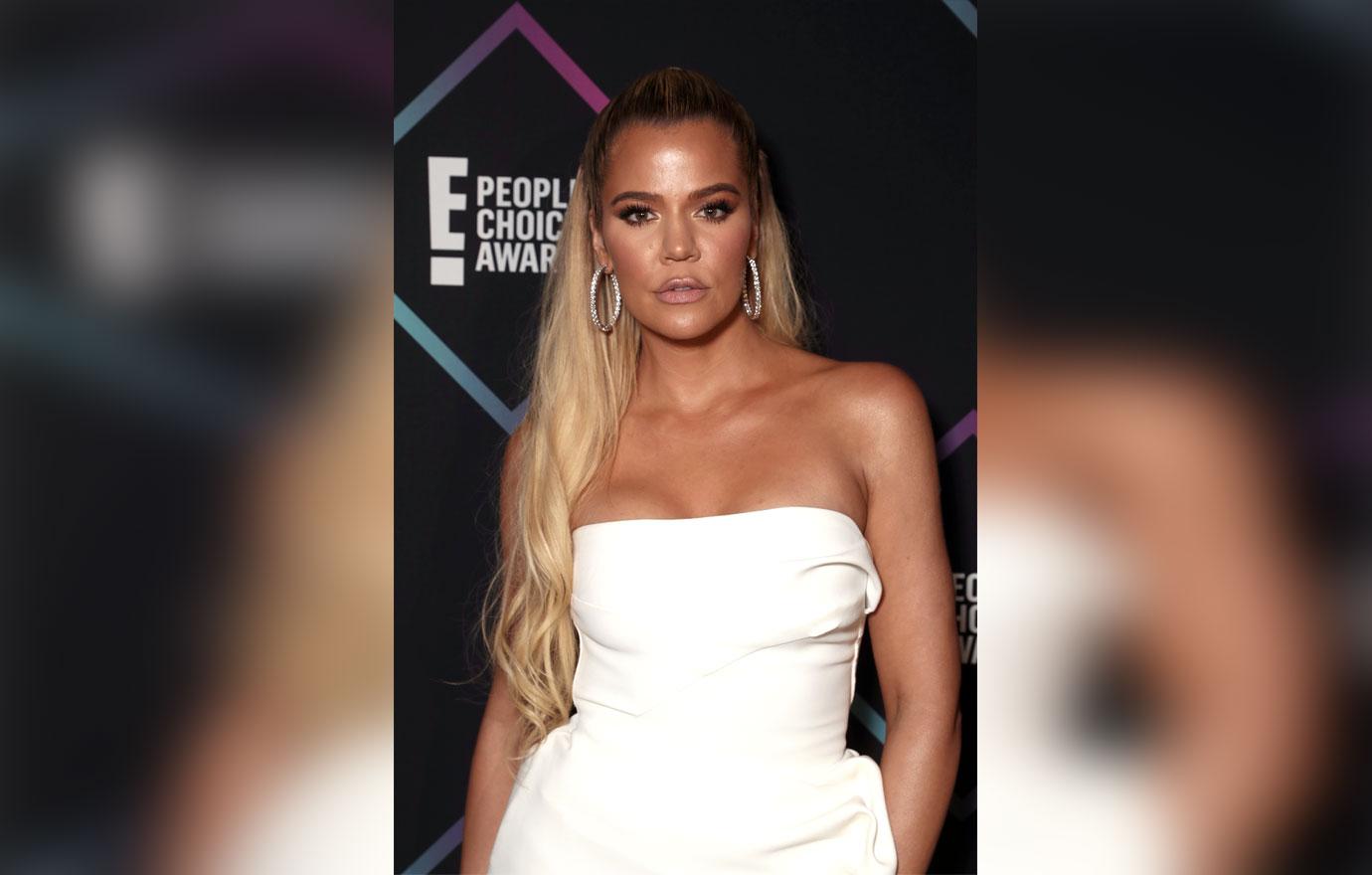 Khloe Kardashian:
The Keeping Up With The Kardashians star has never been one to keep her glossy lips shut about her personal life. During a talk with HLN in 2012, the blonde beauty revealed her first time having sex was pretty dramatic. "I was 14 years old and dating an 18-year-old boy, which now I look back and think it's disgusting, but then I thought I was really cool," she said. The star then admitted that she essentially "got pressured into having sex" when she "wasn't ready" and ended up regretting her decision. "I barely knew my own body ... I felt like if I didn't, I would not be cool or this guy wouldn't want to talk to me anymore ... I didn't have sex for the next three years, just because I didn't feel comfortable with my own body and I didn't feel like I knew myself. And then being out of that environment, I knew I did the wrong thing and I was kind of forced to have sex," said Kardashian.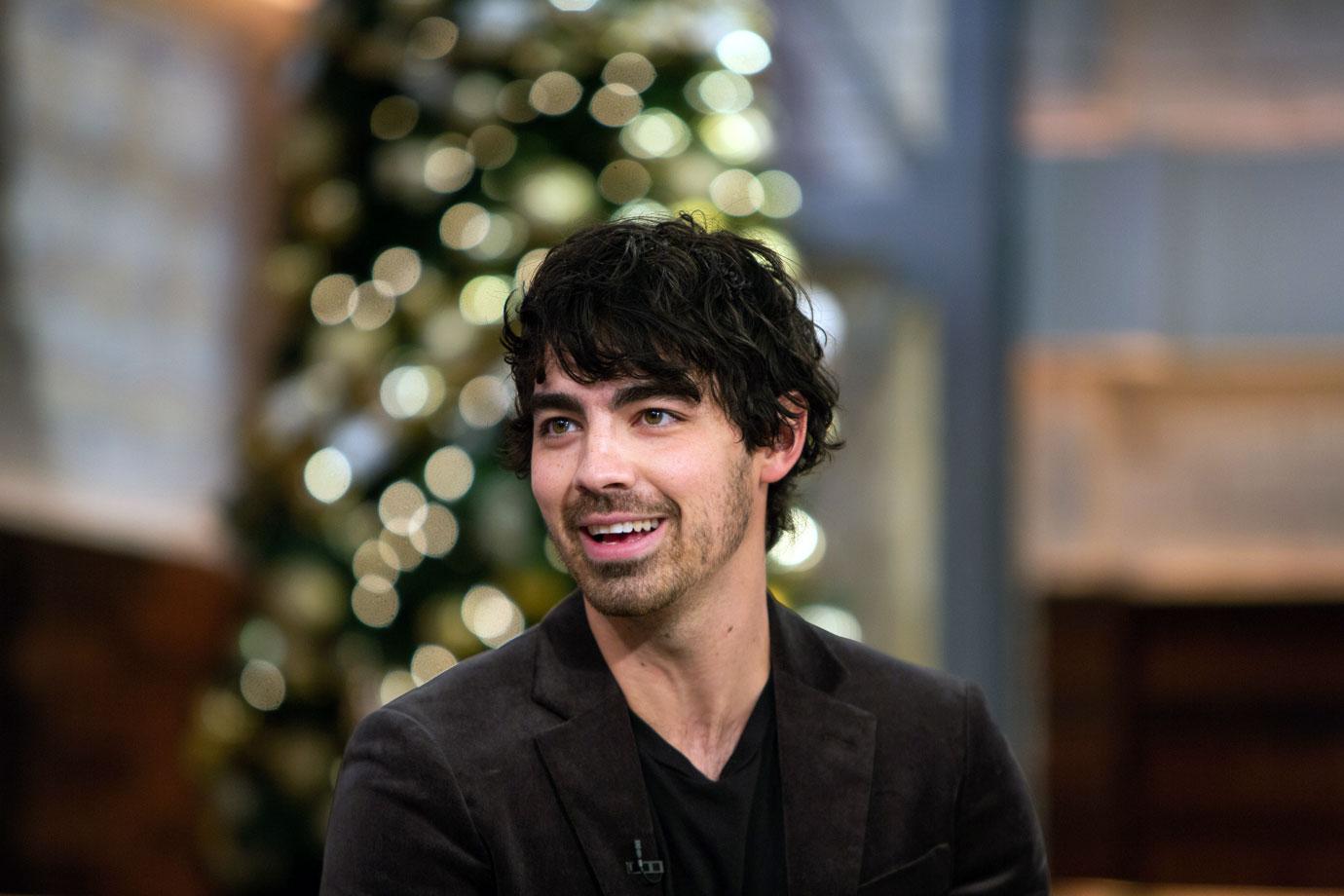 Joe Jonas:
Being a handsome boy band pop star, it was not easy for Joe Jonas to avoid temptation in his teenage years, but as susprising, as it may be to fans, the hunk stayed a virgin until he was 20 years old! "I lost my virginity when I was 20. I did other stuff before then, but I was sexually active at 20," he told Vulture magazine. Fans recall Jonas and his brothers wore purity rings for a few years while at the height of their fame. And though he and brother Nick Jonas dated a string of famous gals, it seems he saved his v-card for a special lady. "I'm glad I waited for the right person, because you look back and you go, 'That girl was batsh*t crazy. I'm glad I didn't go there,'" he said.
Article continues below advertisement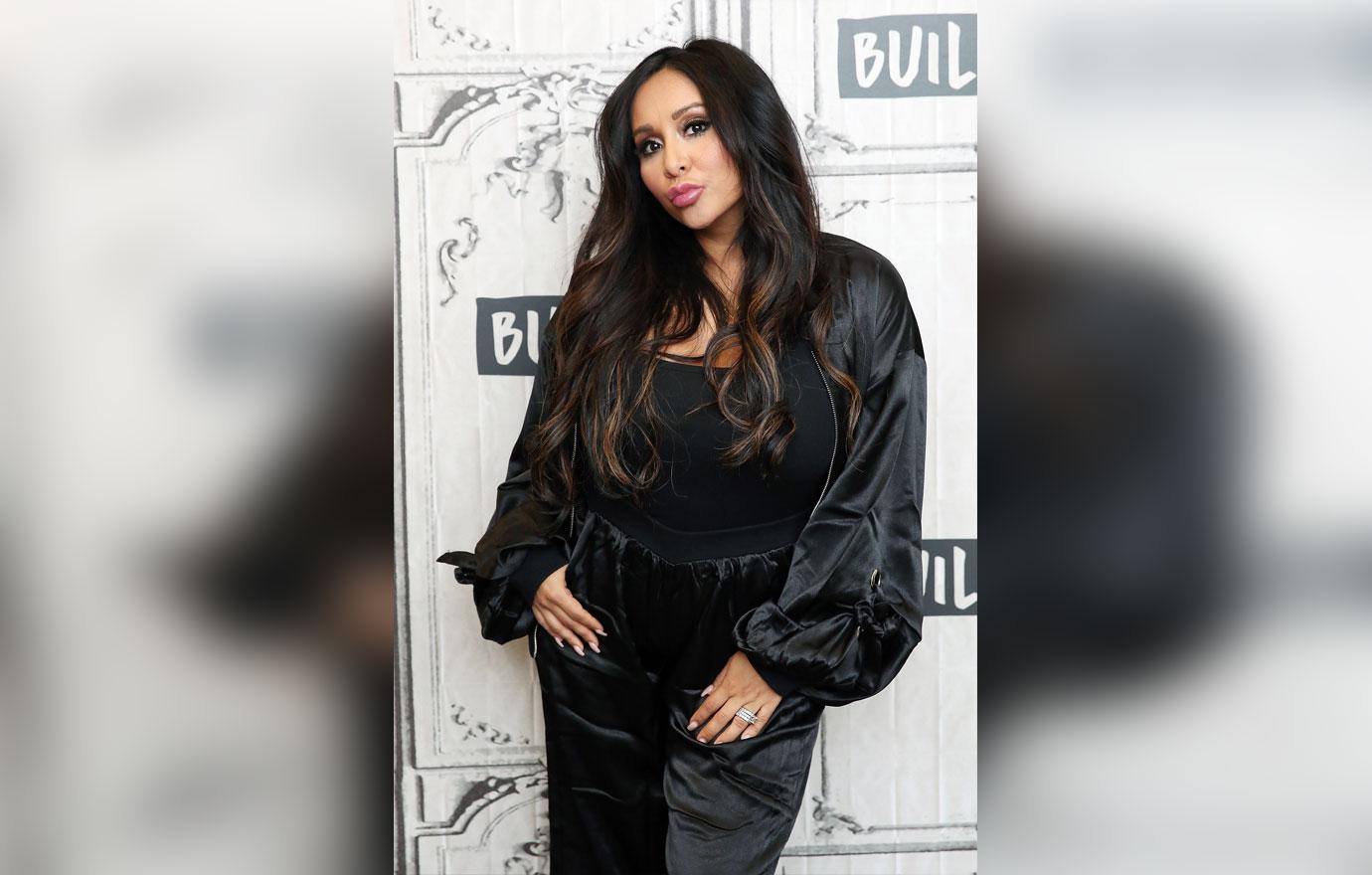 The Jersey Shore star doesn't have the greatest memory of her first time. During a talk with Your Tango in 2013, the hard-partying star revealed she was a young teen who didn't know what she was doing, when she first had sex with a boy. "I was 14. I mean, in upstate New York there's really nothing to do up there but experiment. He was a senior, and I thought he liked me but turned out he was just a jerk. So, it was terrible," she said.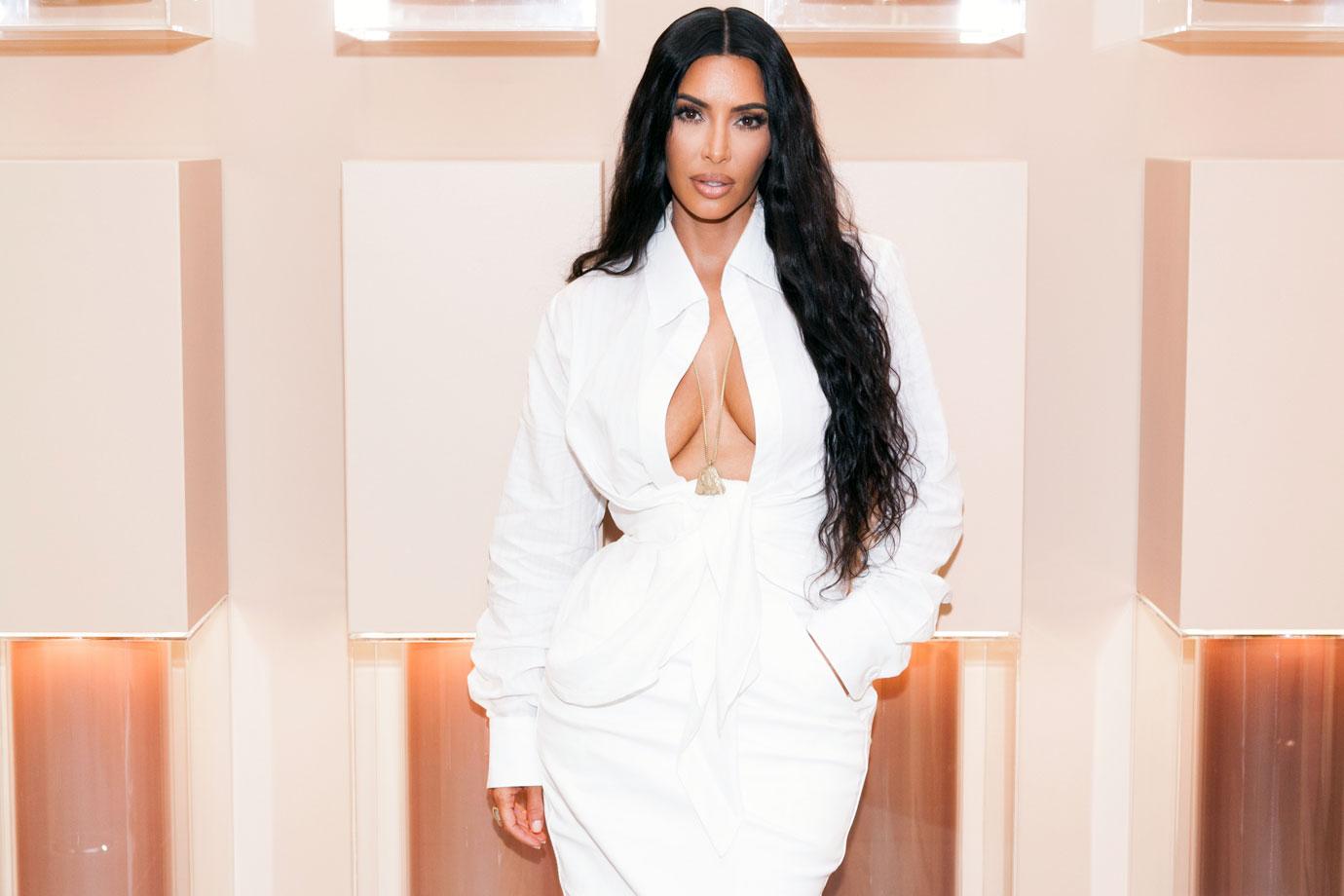 The KKW Beauty mogul gained international fame when her racy sex tape with ex Ray J was leaked. But in a 2012 interview, the stunner admitted her first time was much less chaotic. "When I did want to have sex the first time I was almost 15 ... I was like, 'I think I'm going to, or I want to,' and she mom, Kris Jenner was like, 'OK, so this is what we're going to do, we're going to put you on birth control,' and she was, like, really open and honest with me." Momager to the rescue!
Article continues below advertisement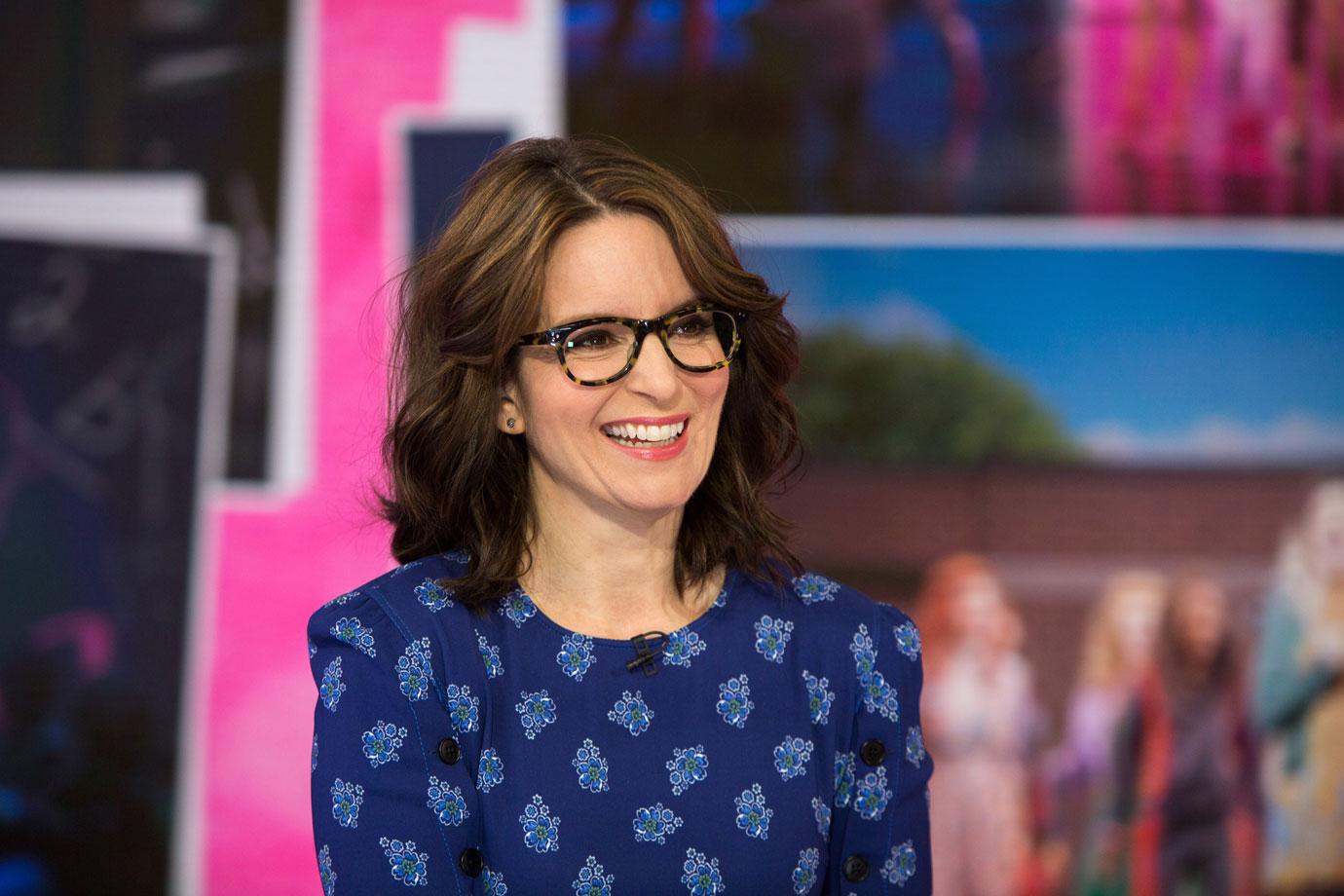 The comedian has been married to composer Jeff Richmond for 18 years, but their romance began long before they said, "I do." In an interview with David Letterman, the brunette star joked about not being able to give her virginity "away" until she was 24 and admitted her first time was with her now husband.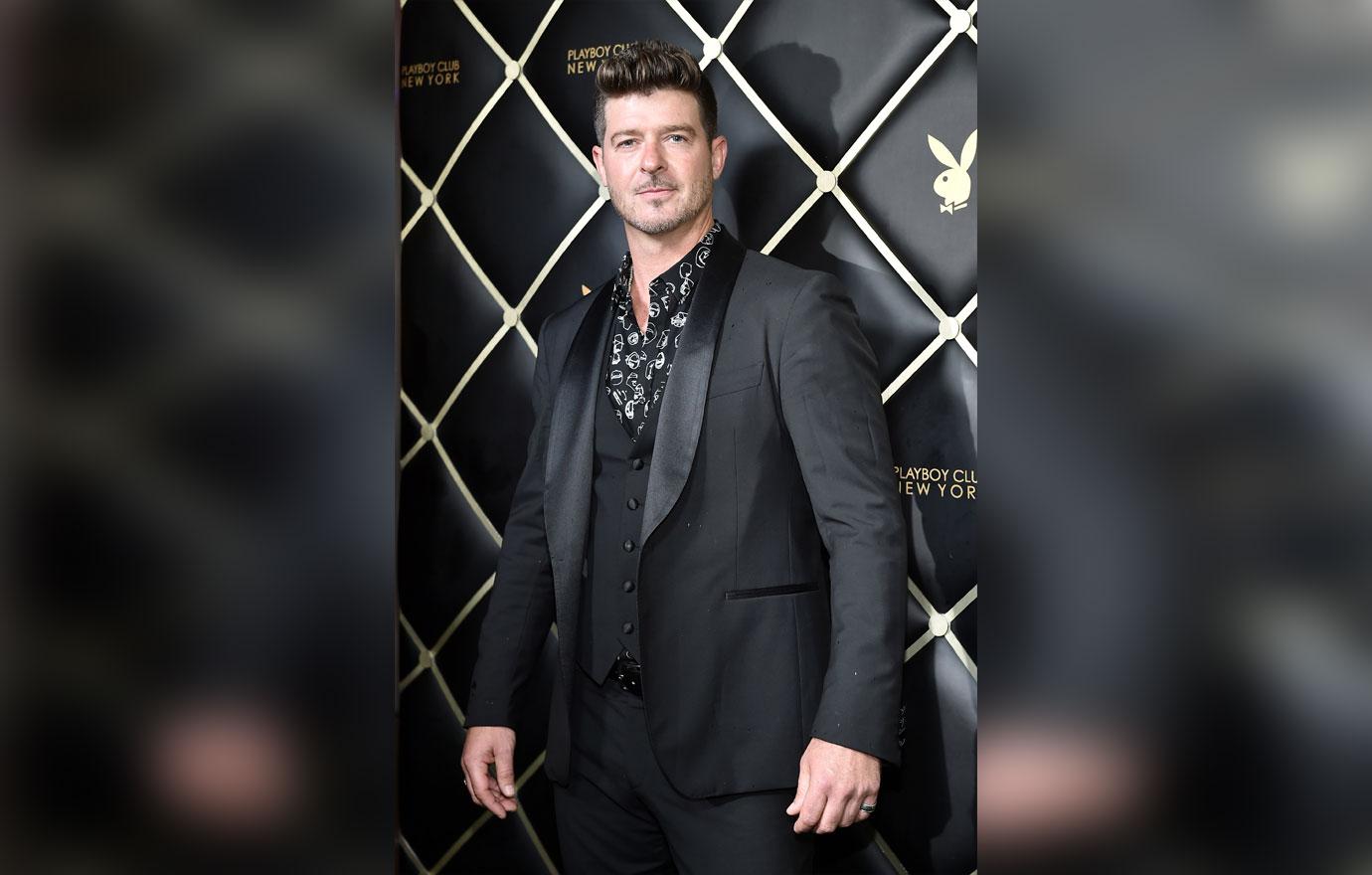 During a hilarious talk with Elle magazine, the "Blurred Lines" singer admitted he lost his virginity at age 13 and said the only thing he would change about it would be to "make it last longer than 30 seconds."
Article continues below advertisement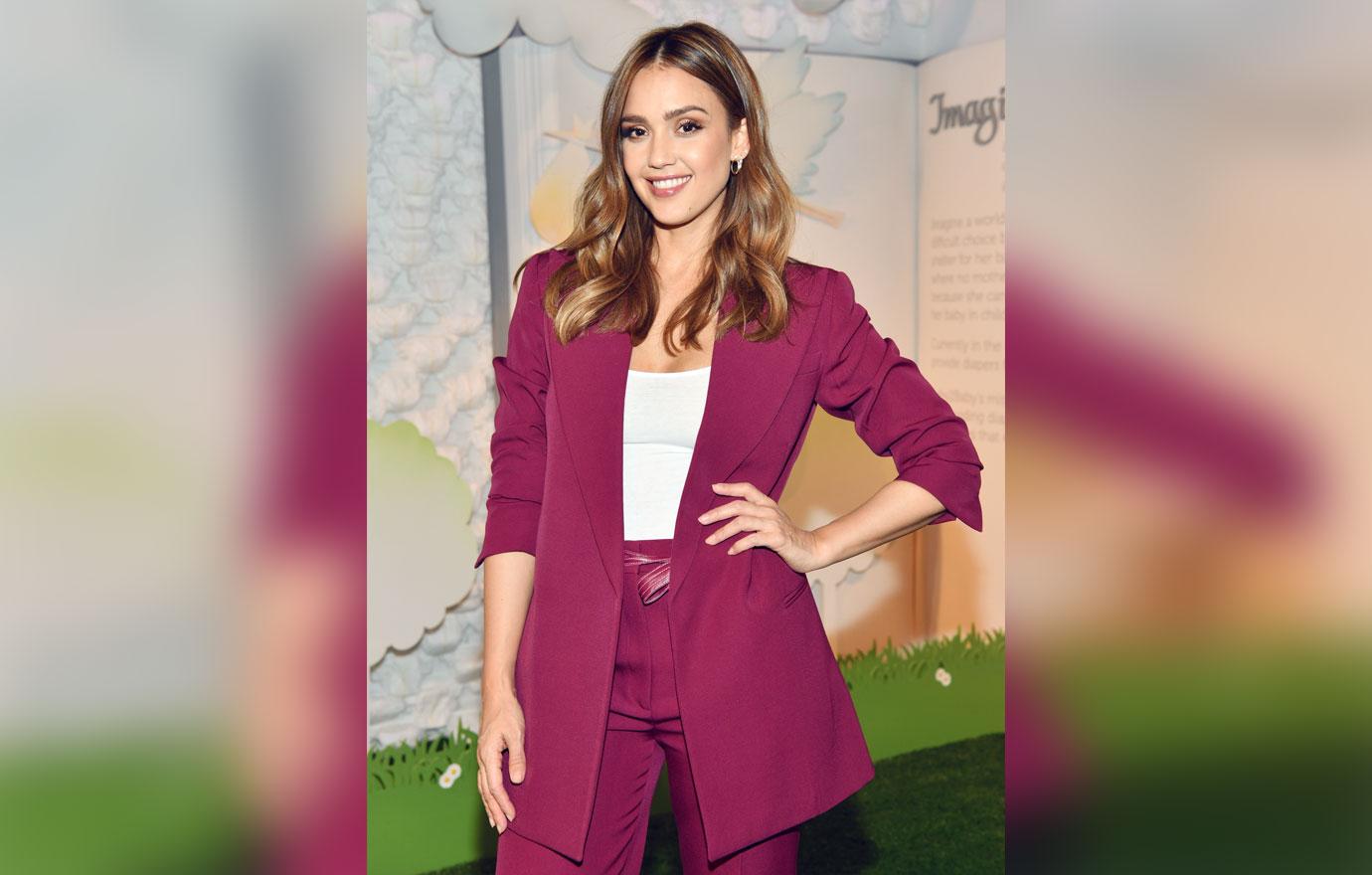 When she was 18, the beauty dated Hollywood actor Michael Weatherly. Though she had relationships before him, she told Cosmopolitan magazine in 2005 that she lost her v-card to the NCIS hunk because she knew they had deep feelings for each other. "I was so young, 18, when I started dating him. I was a virgin. I knew I wanted to be in love with the first person I slept with, because for almost everyone I knew, the first experience made them feel like sh*t. So I wanted to be really careful that he was going to be in love with me and wasn't just going to leave me," she said.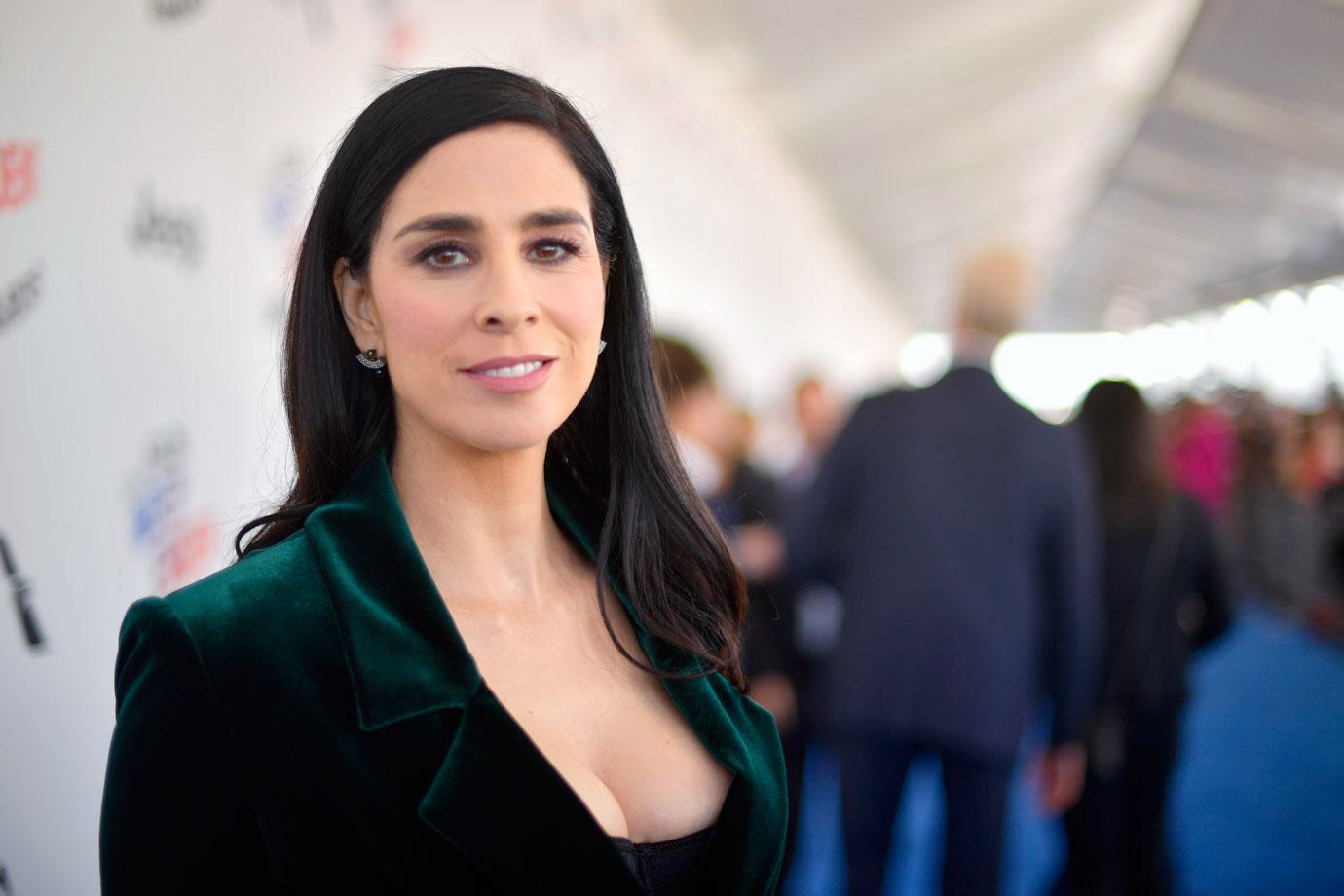 In her book, The Bedwetter: Stories of Courage, Redemption, and Pee, the comedian got very candid about how she lost her virginity to her boyfriend, Kevin. She said that when he asked if she'd had sex before she said yes but didn't realize that her previous experiences with intimacy were nothing like the real thing. "Somehow, I think he knew better than me, because he pretty much instructed me through the whole process. He talked me through my first blow job (that, I admitted I had never done before), what to do with my tongue, what not to do with my teeth, and so on. And then, slowly at first, he pushed inside me. All the way inside. And all I could think was, 'Holy sh*t, THIS is sex, dummy,'" she wrote.
Article continues below advertisement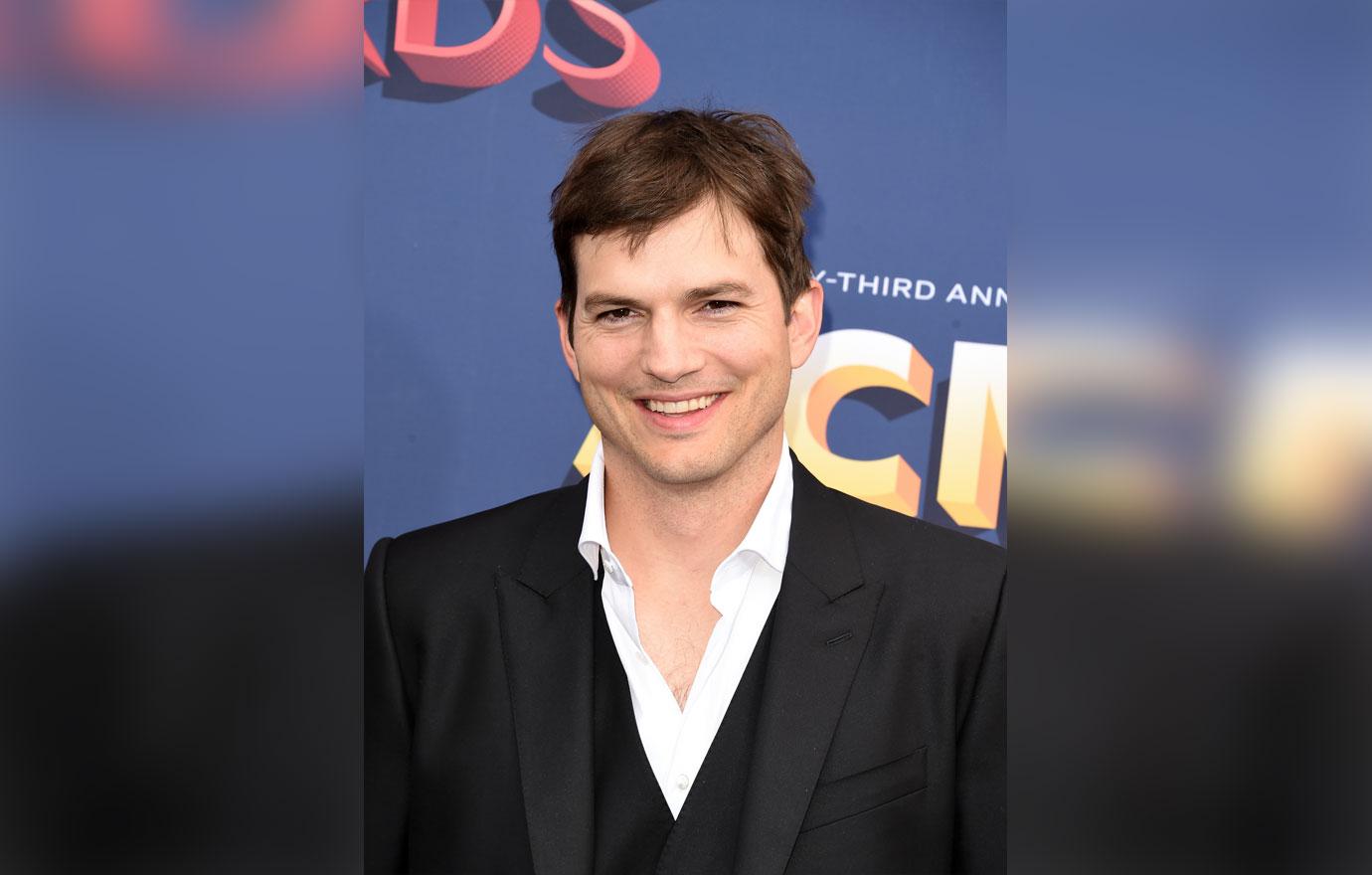 The No Strings Attached actor is quite a romantic now that he's married to Mila Kunis, but in his early teens, he was just another awkward boy. "It was out in the woods with a girl I had just met who my buddy set me up with," he told Details in 2008, adding that he was just 15 at the time. "The whole thing lasted two seconds. It was really awkward. Two years later I had sex with her again just to show her the first performance was a fluke and I'd gotten better," he admitted.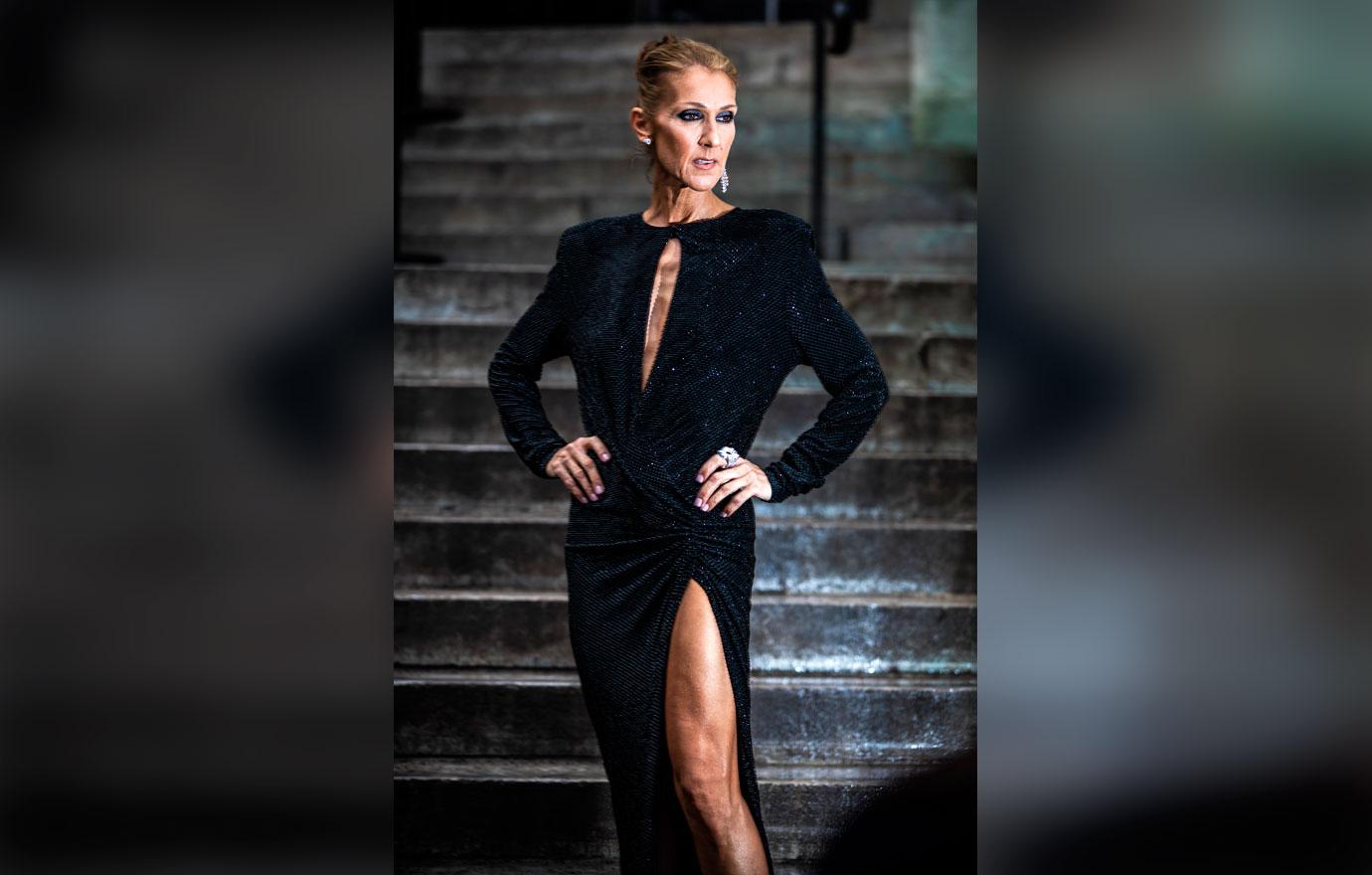 The "My Heart Will Go On" singer did not hold back when telling the story of how she lost her virginity. In her autobiography "My Story, My Dream," she revealed she first had sex with her late husband, René Angélil, and enjoyed every moment of it. "It was in Dublin, on that unforgettable day of April 30, 1988," she wrote.
Article continues below advertisement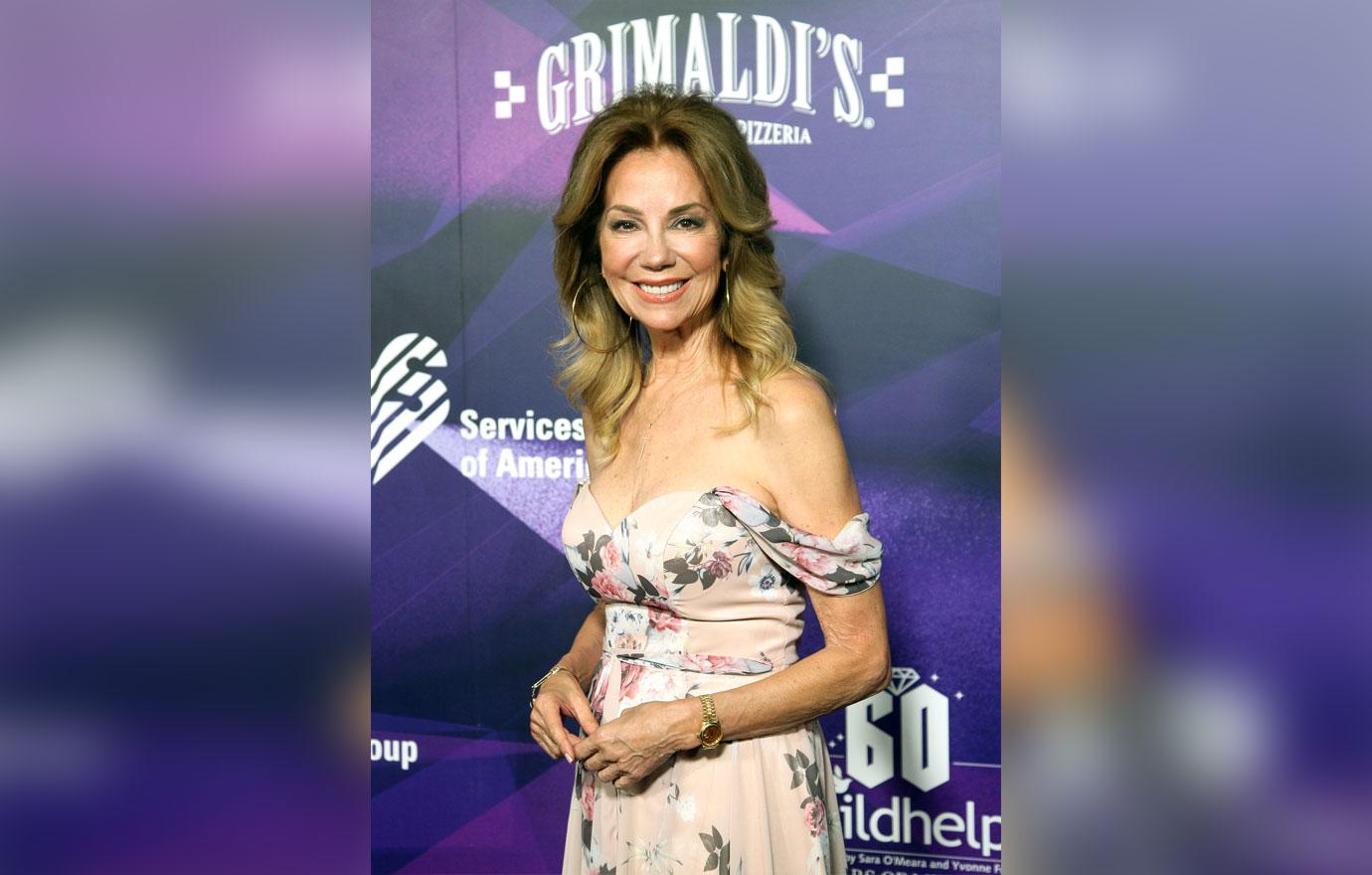 In her 1993 memoir, "I Can't Believe I Said That," the NBC host said she first had sex on her wedding night with husband Paul Johnson — but it certainly was not as romantic as she thought it would be. "I'm sorry, but anyone who's instantly relaxed with being naked in front of somebody for the first time and having someone explore intimate parts of the body is either lying about being relaxed — or lying about it being the first time," she wrote. The TV star added that she was more than ready to get intimate, but she and Johnson were so uncomfortable with each other that it ended up being extremely awkward. "We just couldn't seem to get relaxed with each other. It saddens me to think about it now. We were so uncomfortable with each other, and I felt responsible and disappointed for both of us. I spent the first night of my married life sobbing my eyes out, feeling we had just made the biggest mistake of our lives," she wrote.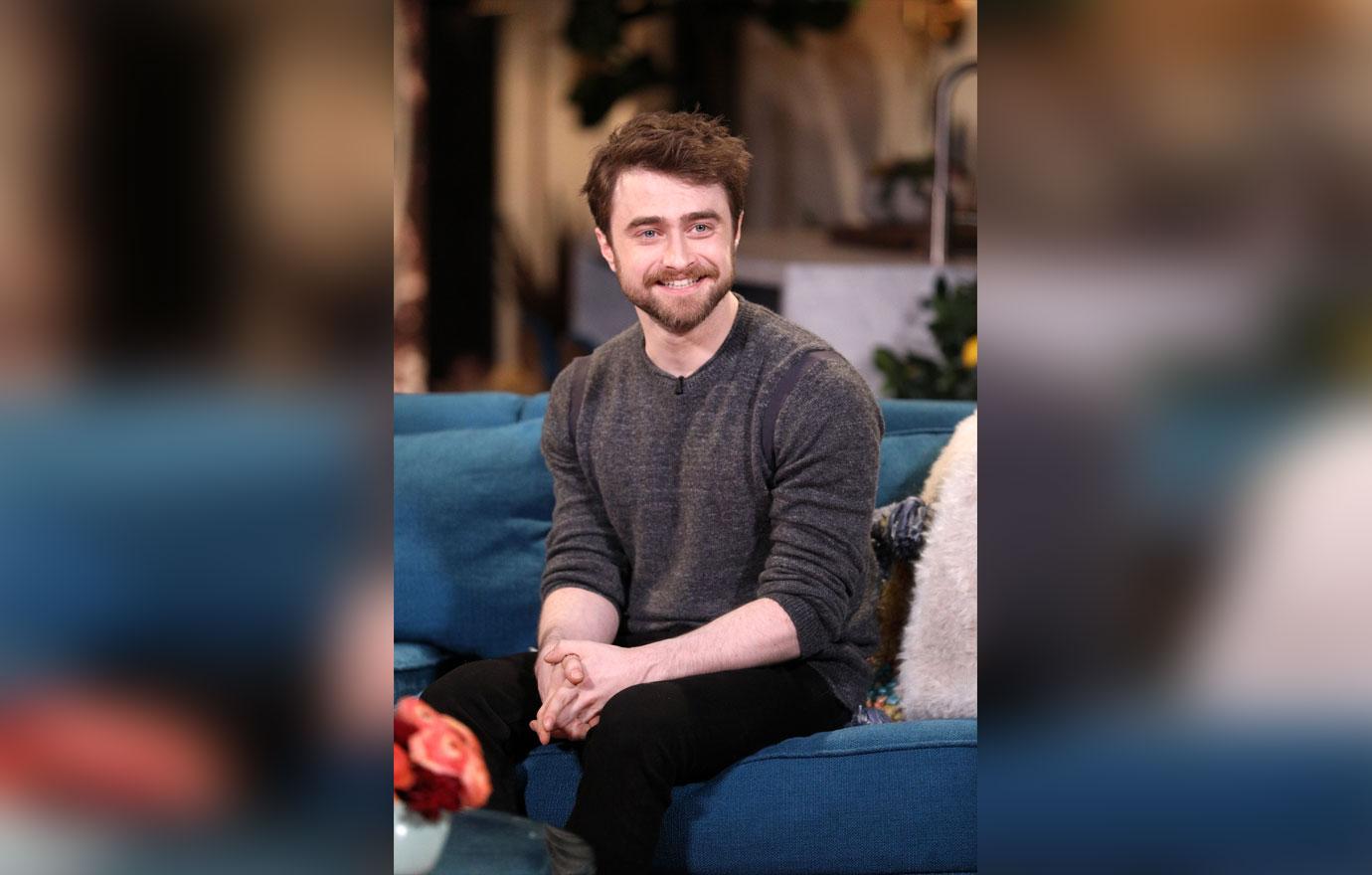 Unlike nearly everyone, the Harry Potter star had a great first sexual experience! During a talk with Elle magazine, the actor admitted "It was with somebody I'd gotten to know well. I'm happy to say I've had a lot better sex since then, but it wasn't as horrendously embarrassing as a lot of other people's were — like my friend who got drunk and did it with a stranger under a bridge."
Article continues below advertisement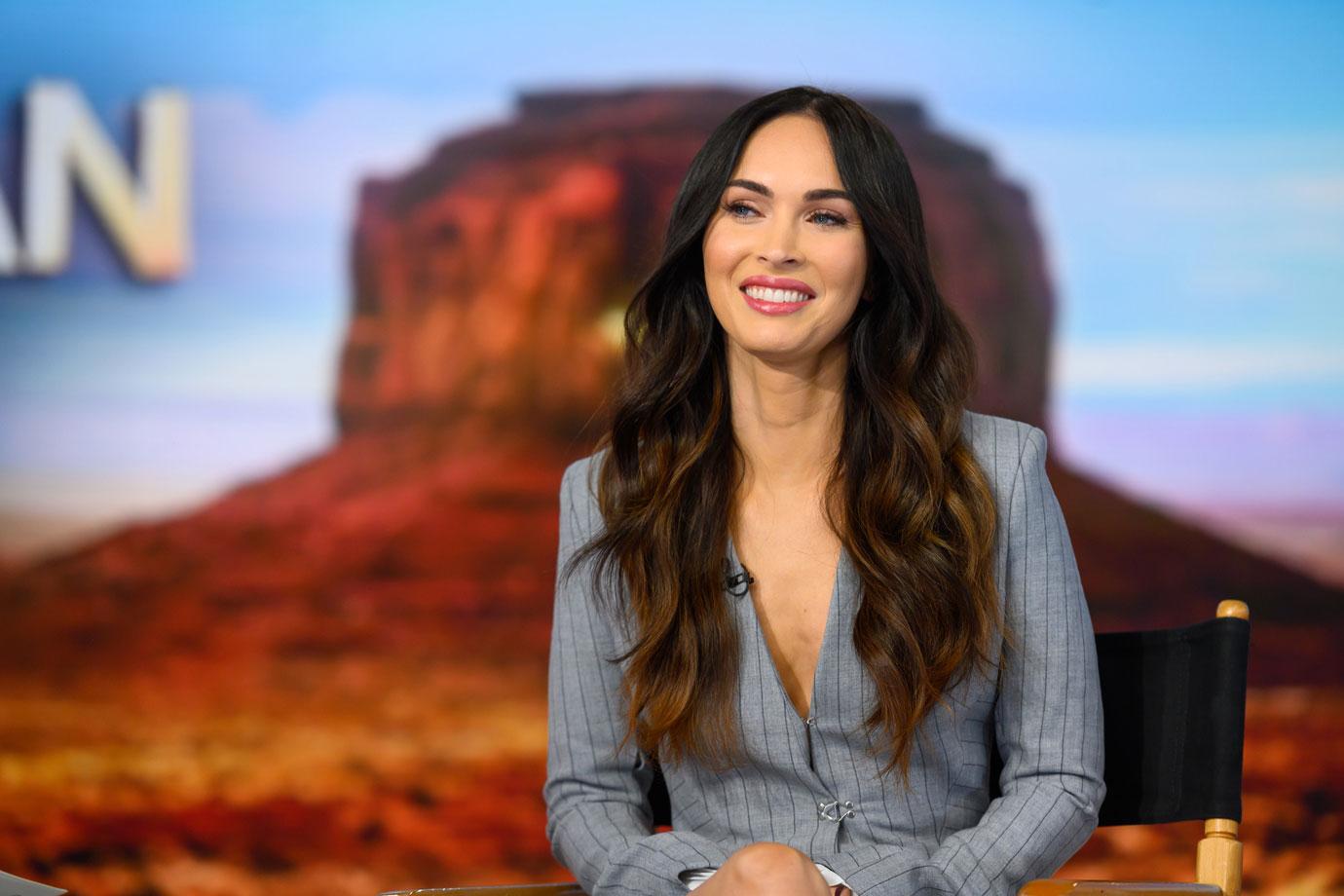 Who did the bombshell lose her virginity to? Only that lucky man must know. During a 2010 interview with Cosmopolitan magazine, the actress admitted she's had "plenty of awkward sex" in her lifetime, "but that first time was not awkward. I was in love with him, and it was nice."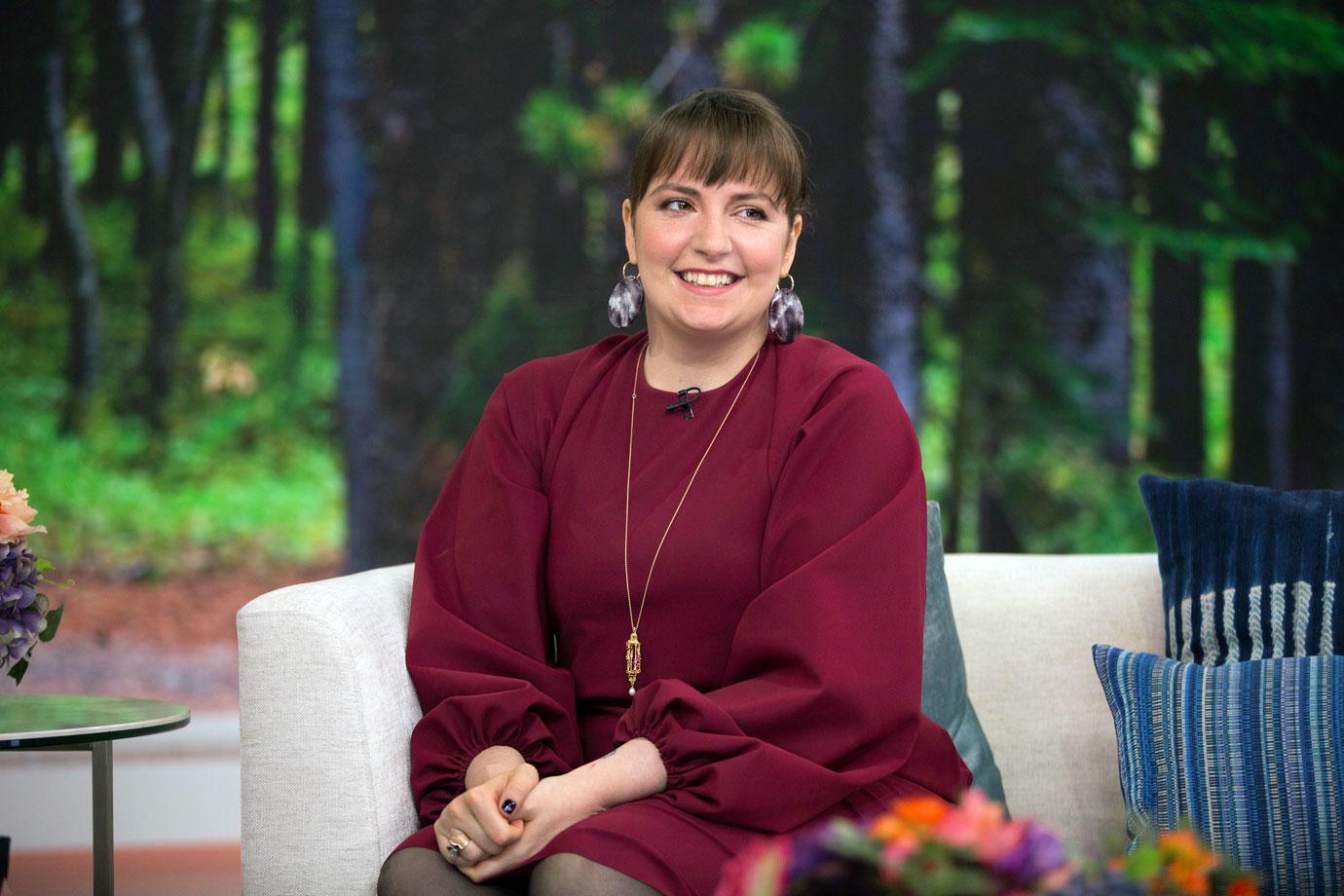 The Girls star and creator has nothing to hide. In an essay she wrote for Rookie, she admitted she had sex with a guy in college who she had a crush on, and while it wasn't the best, it got the job done. "I didn't tell him I was a virgin, just that I hadn't done it 'that much.' It hurt a little more than I'd expected but in a different way, and he was nervous too and he never came. Afterwards we lay there and talked, and I could tell he was a really nice person. I commended myself for making a healthy, albeit hasty, partner choice. I really couldn't wait to tell my mom," she wrote.
We pay for juicy info! Do you have a story for RadarOnline.com? Email us at tips@radaronline.com, or call us at (866) ON-RADAR (667-2327) any time, day or night.