Hot Felon Jeremy Meeks Lands In L.A. After Kissing Billionaire's Daughter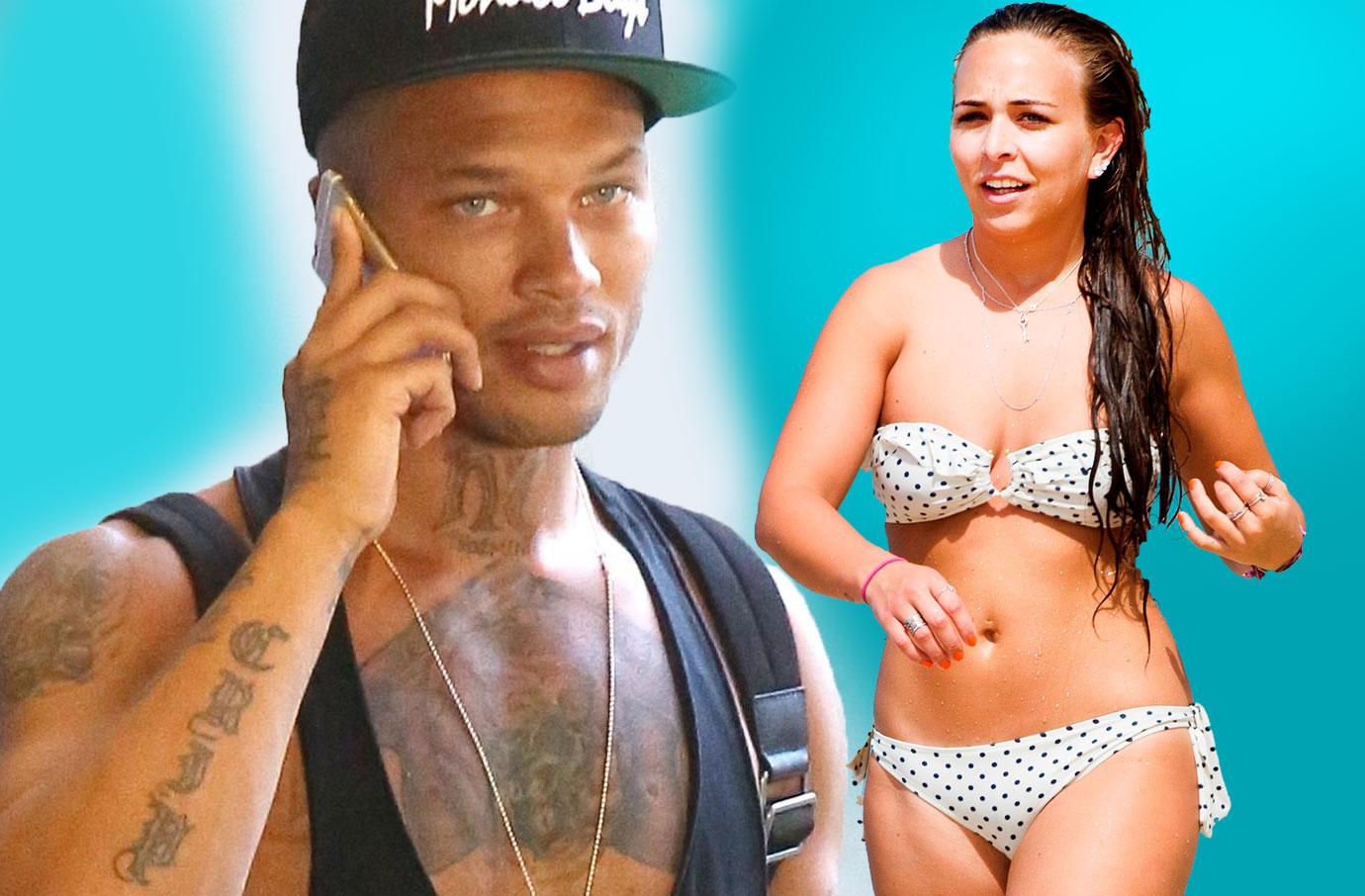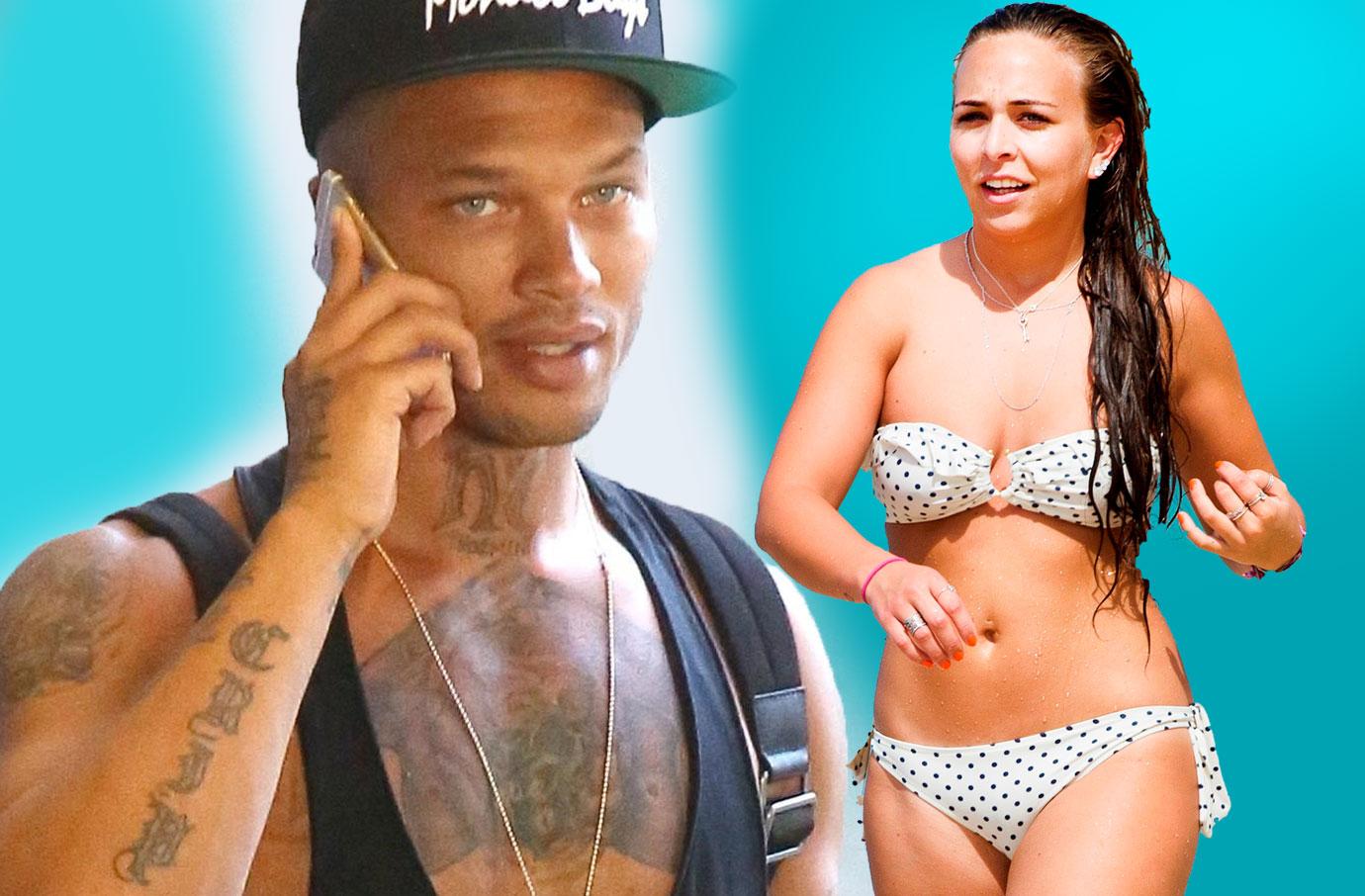 Hot felon Jeremy Meeks was spotted at Los Angeles International Airport after being photographed on a wild kissing spree with British billionaire's daughter Chloe Green. As RadarOnline.com has reported, the supposedly married, according to PEOPLE, former prisoner was caught in passionate moments with Topshop heiress Green, whose dad is megabucks businessman Sir Philip Green. Now the Daily Mail reports that Meeks has dumped his wife for Green. Click on RadarOnline.com's gallery for more!
Article continues below advertisement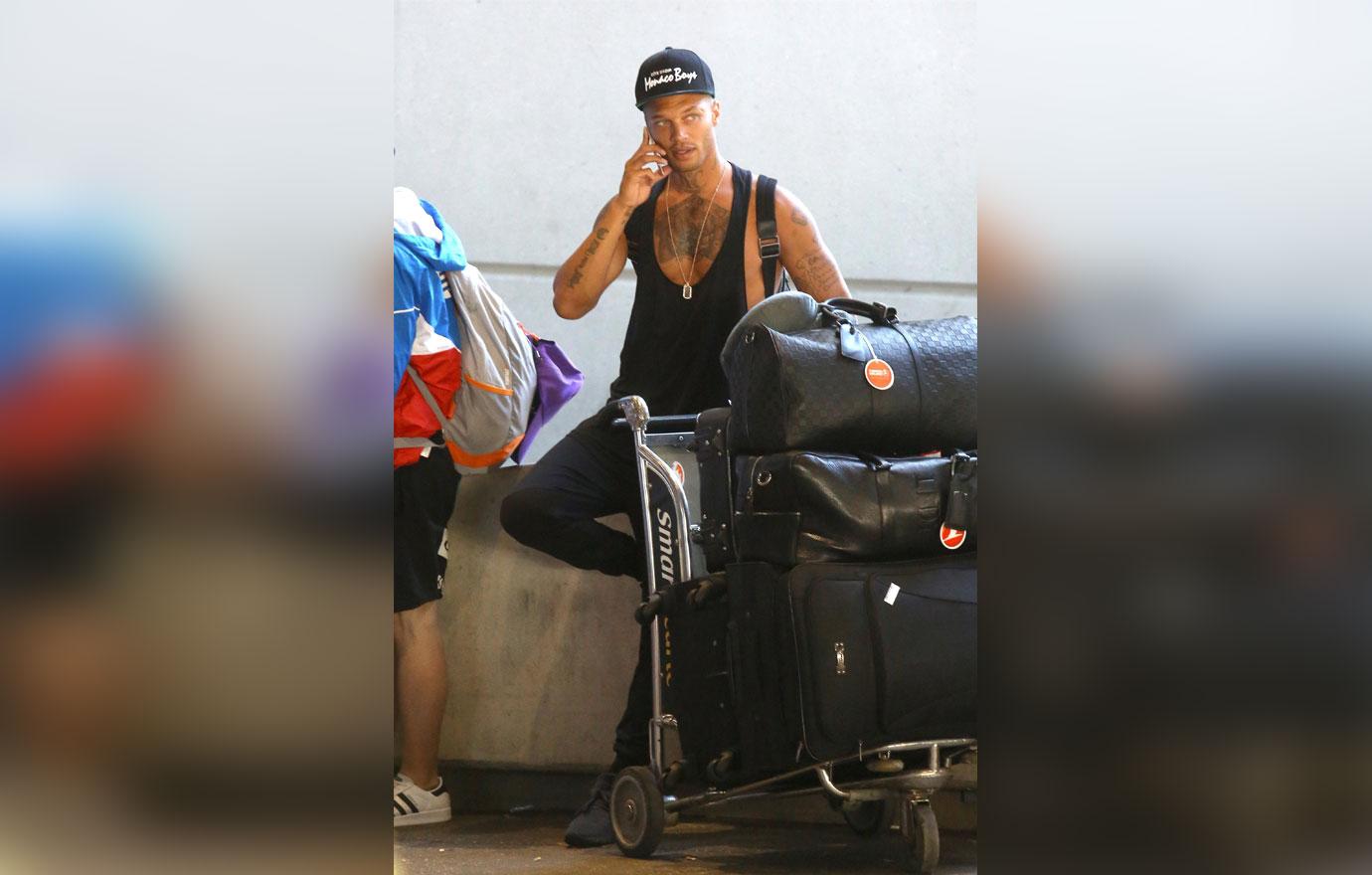 Meeks hauled a huge luggage cart through LAX just a couple of days after photographers went wild over him kissing Green on a luxury yacht off of Turkey.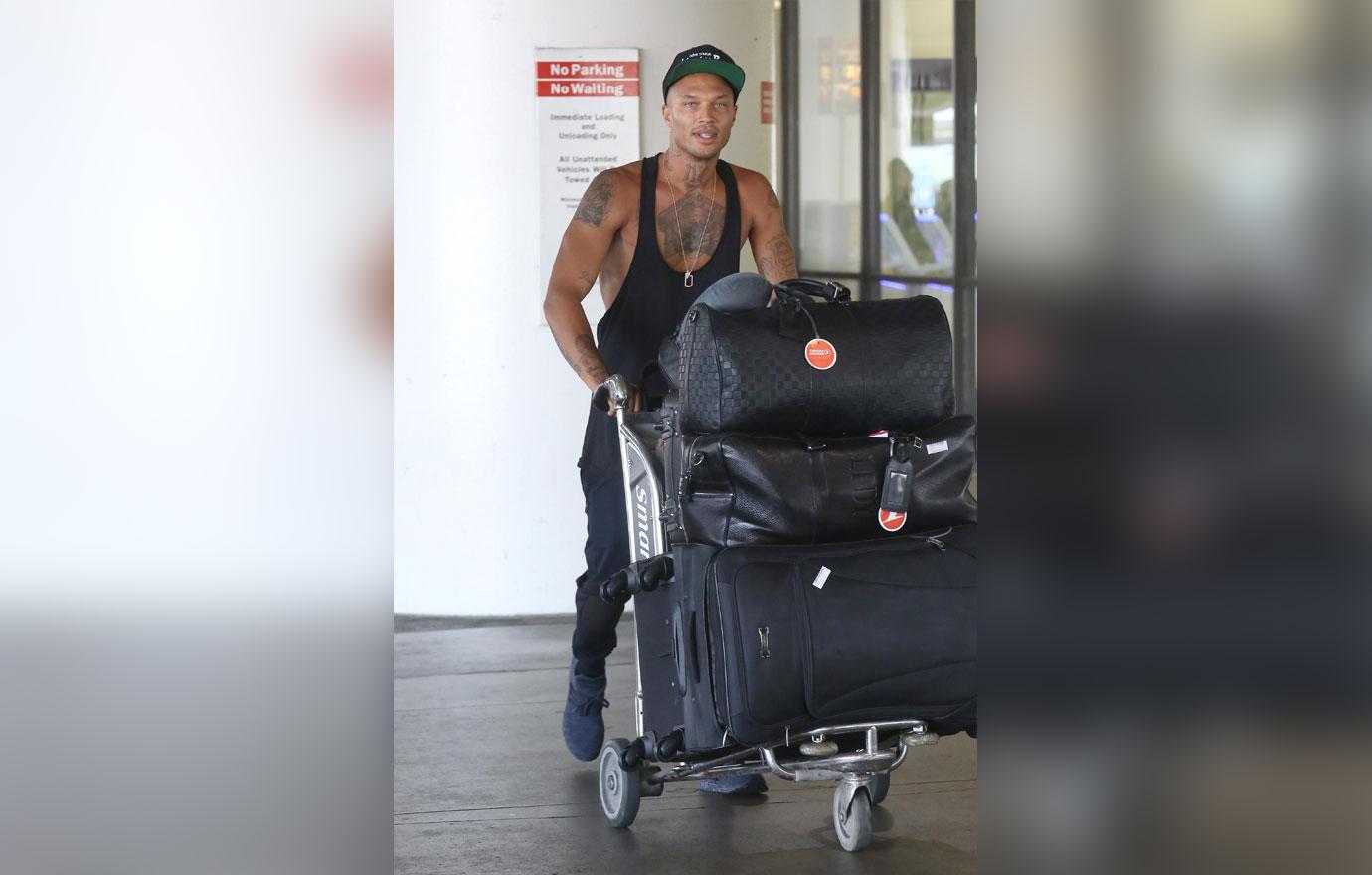 Article continues below advertisement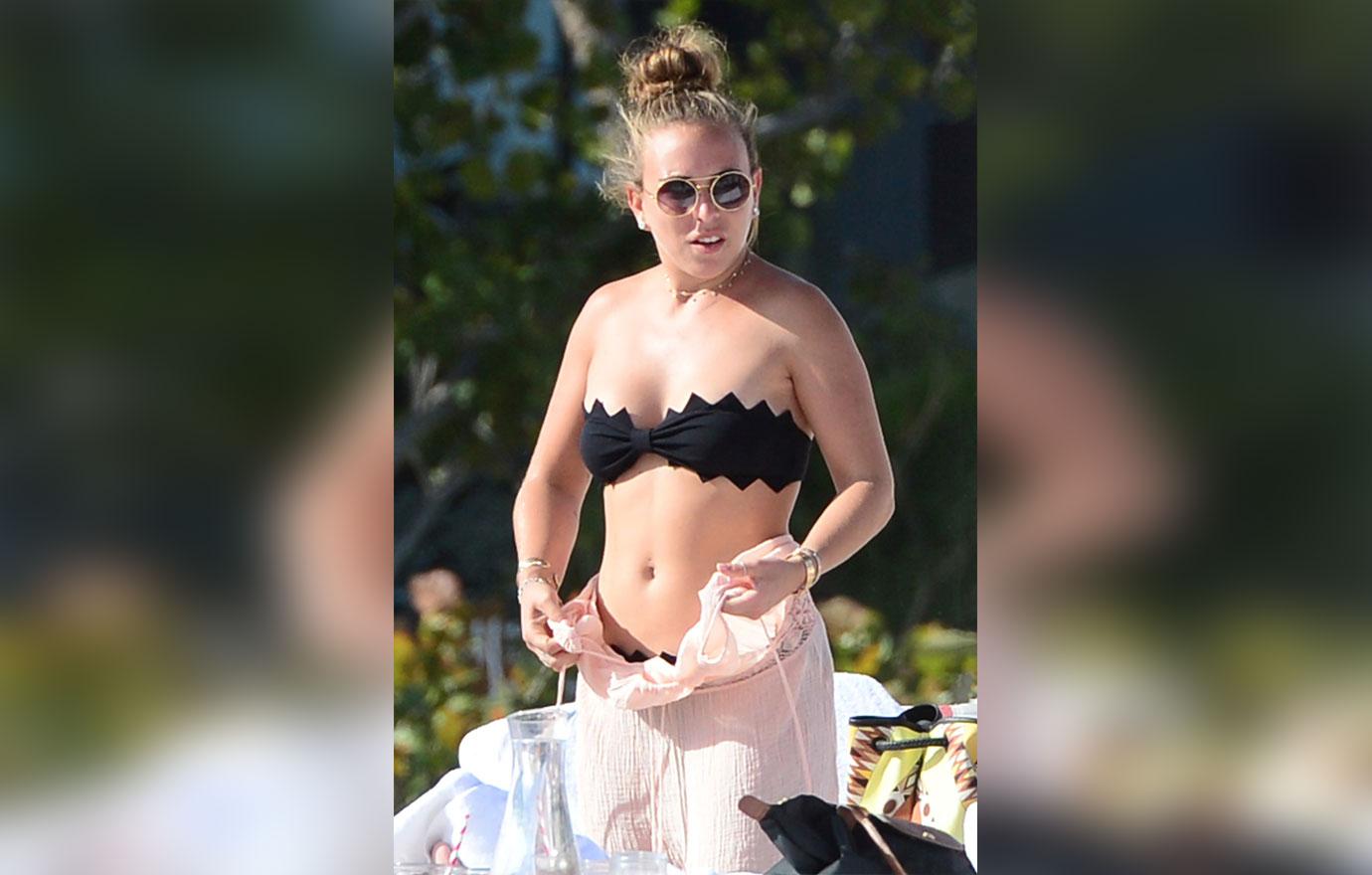 After photos of Meeks, 33, and Green, 26, looking like a hot couple while cruising the Mediterranean emerged, they were hit with internet hate. And as the Daily Mail has reported, that's particularly true because Meeks is allegedly still married to his wife of eight years, Melissa.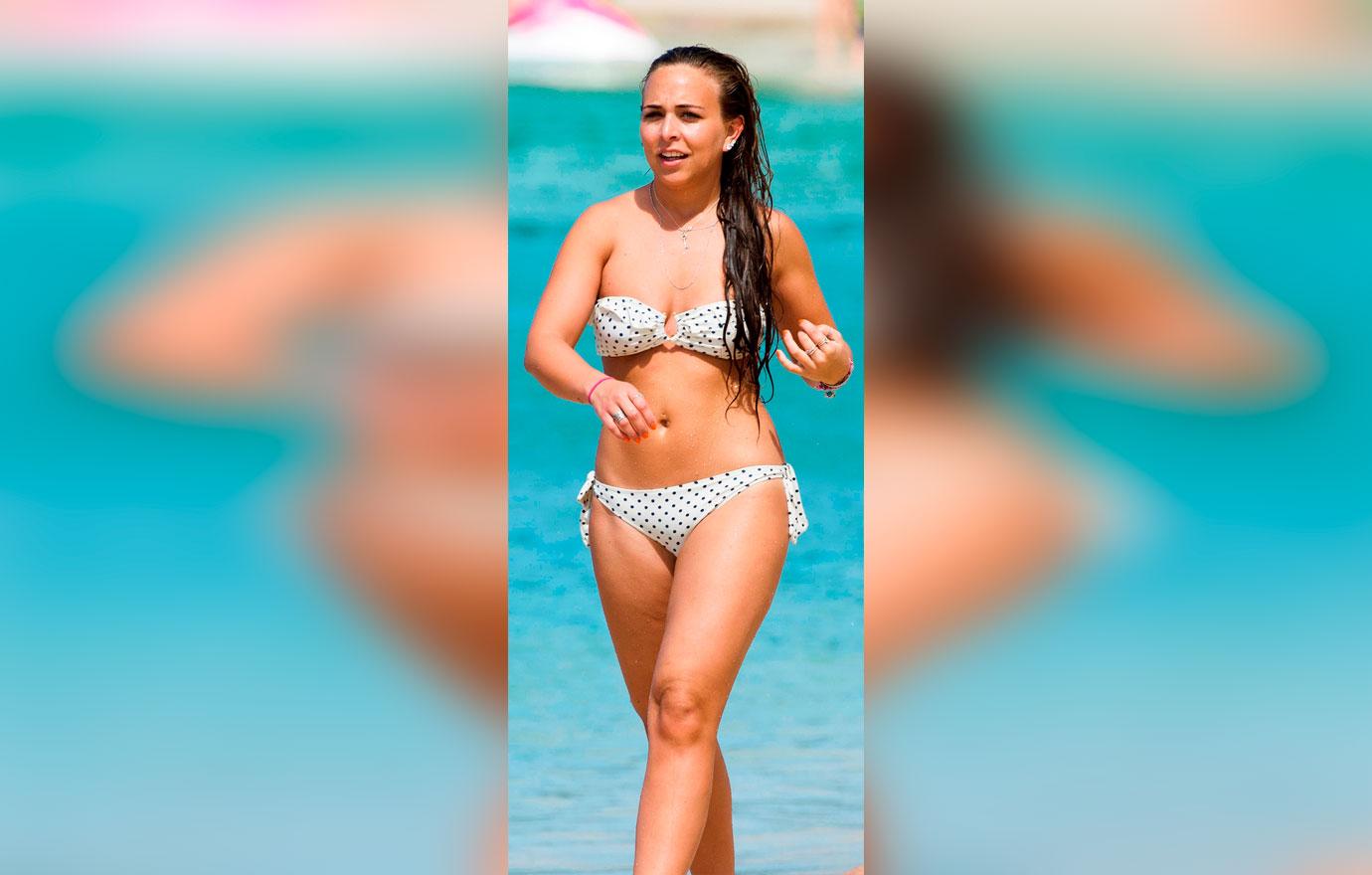 The model-hot Meeks wore a low scoop neck black tank top that showed off his body and numerous tattoos when he arrived in Los Angeles. In responding to online hate about their apparent relationship, Green posted an Instagram photo of her and Meeks and the ex-felon's manager Jim Jordan, defiantly captioning it, "Just the Beginning... We appreciate all the love and the hate."
Article continues below advertisement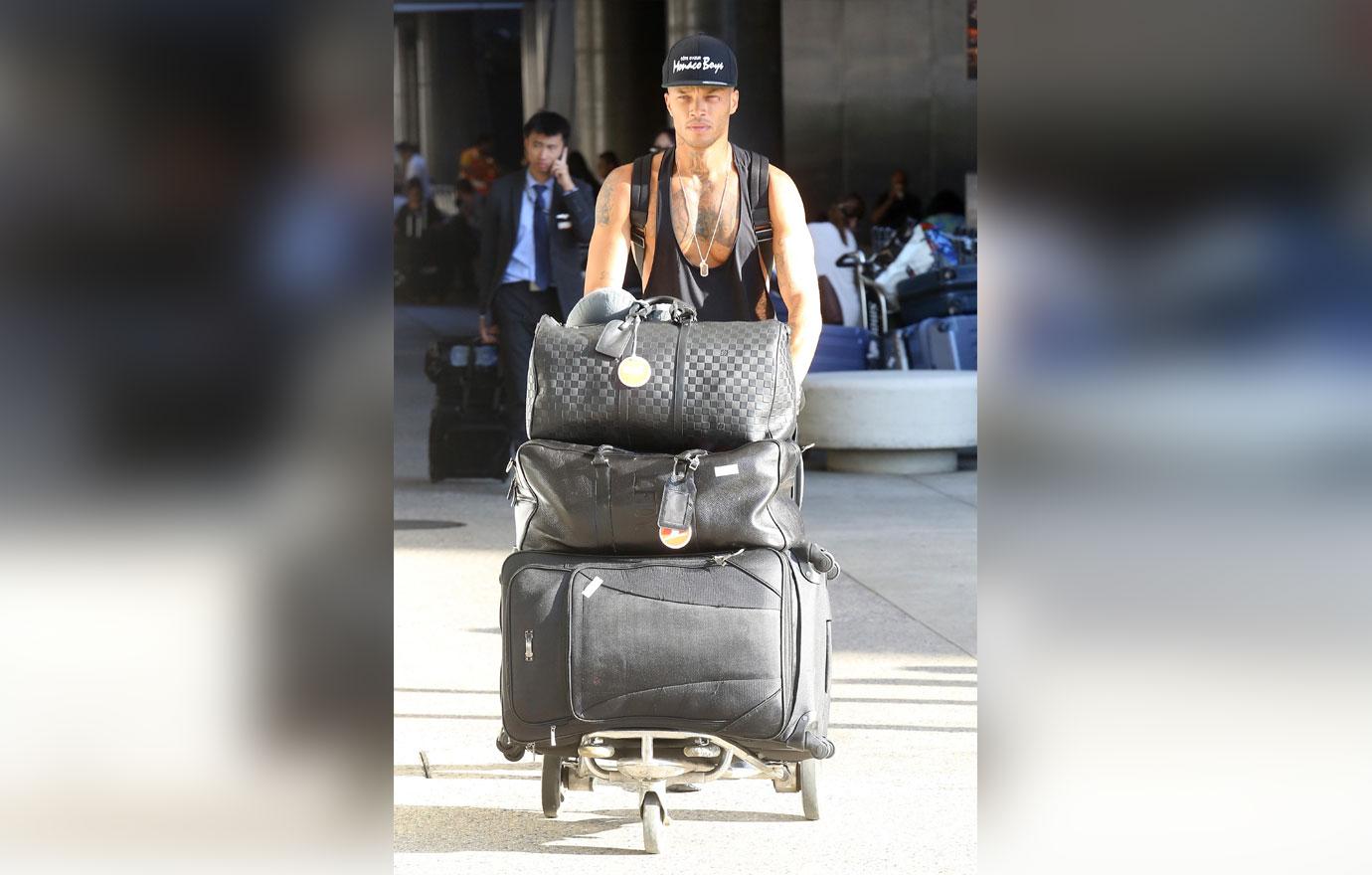 According to the Daily Mail, Meeks is being slammed online by former fans who are furious he dumped the wife who stood by him while he was in jail for Green (whose mogul dad is behind the Topshop empire). "Shame on you," one Twitter user wrote about the kissing photos.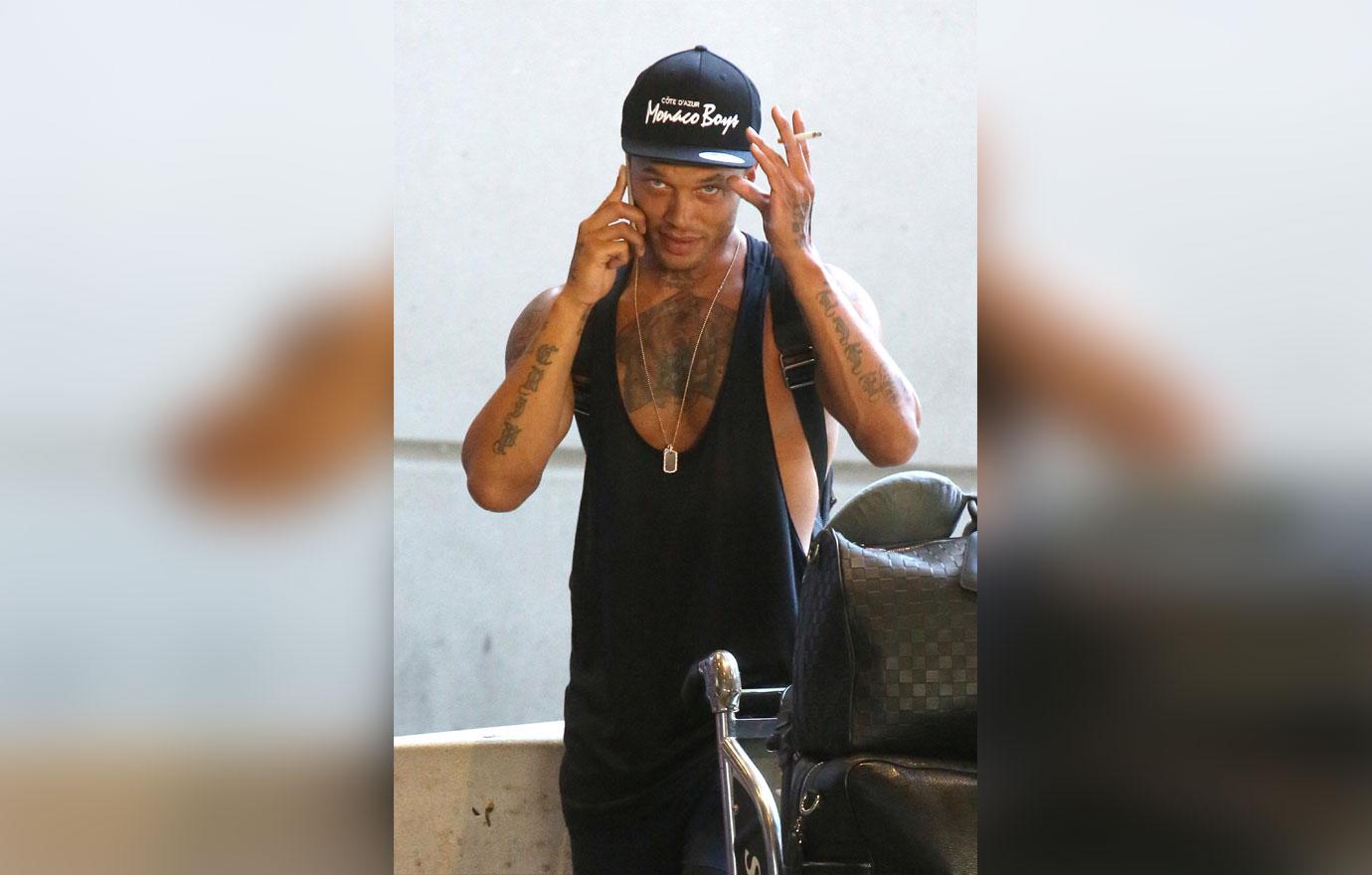 While Meeks took care of his luggage at LAX, his supposed wife of eight years, Melissa, appeared to respond to her husband's alleged cheating by Instagramming on Sunday. Melissa captioned a hot photo of herself with two hashtags – "Queens are Born in July" and "It's My Birthday Month," the Daily Mail noted. She didn't comment directly on the alleged infidelity scandal.
Article continues below advertisement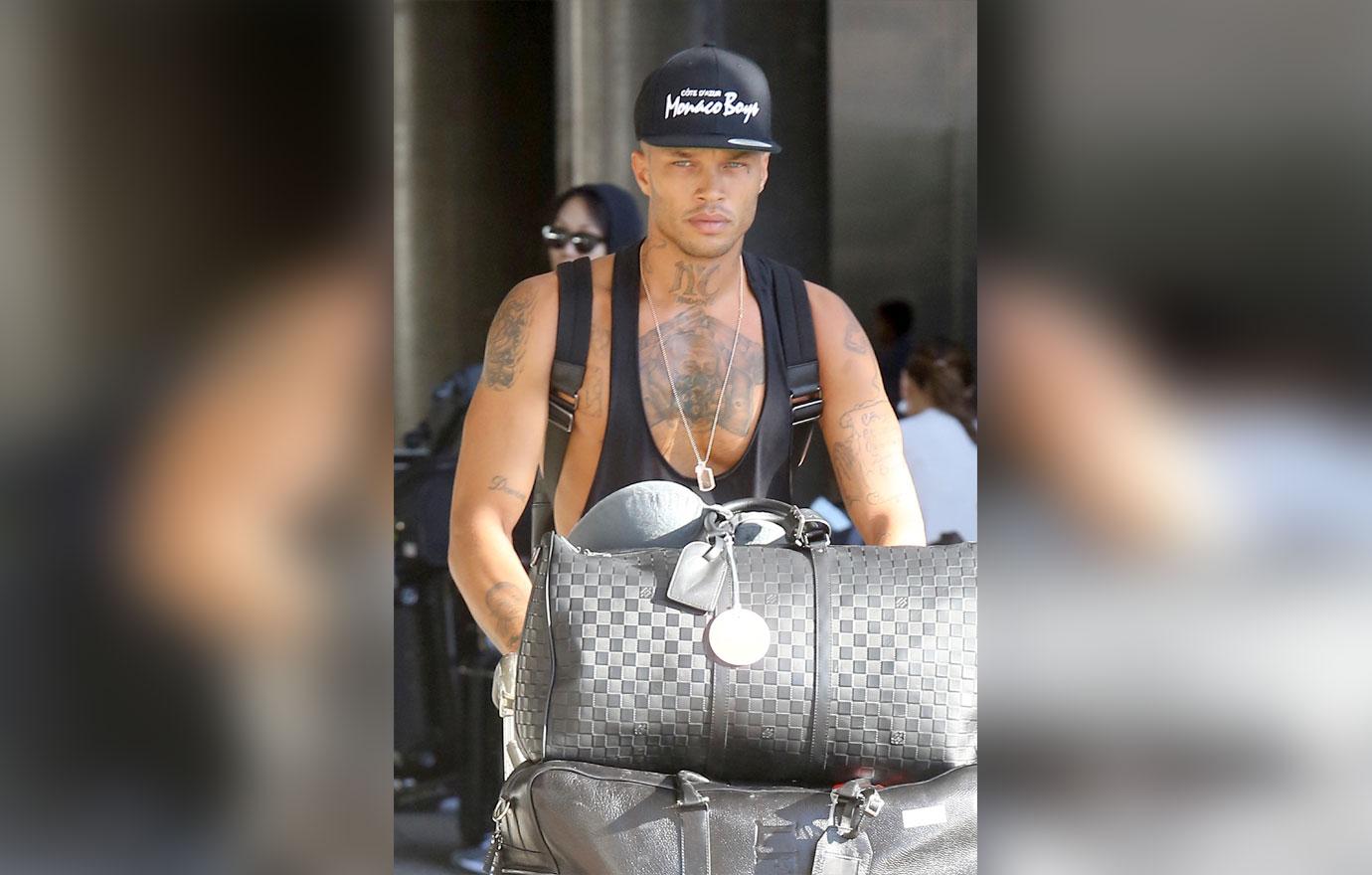 Pretty heiress Green reportedly met Meeks in May during the Cannes Film Festival. On the yacht, the two were engaged in mega PDA! They kissed and Meeks was spotted touching Green's face. She lovingly wrapped her arms around his muscular waist and they gazed into each other's eyes.