Hollywood's Top 10 Horrible Bosses REVEALED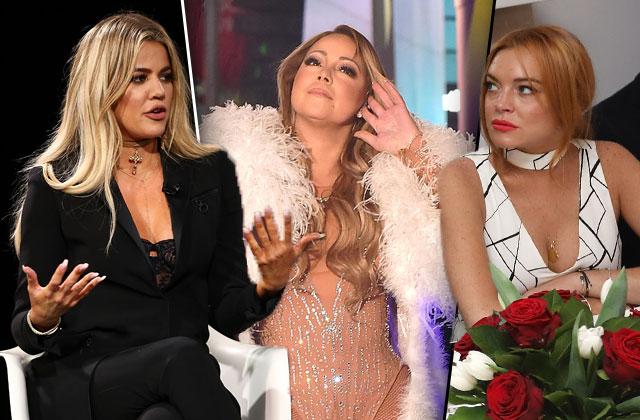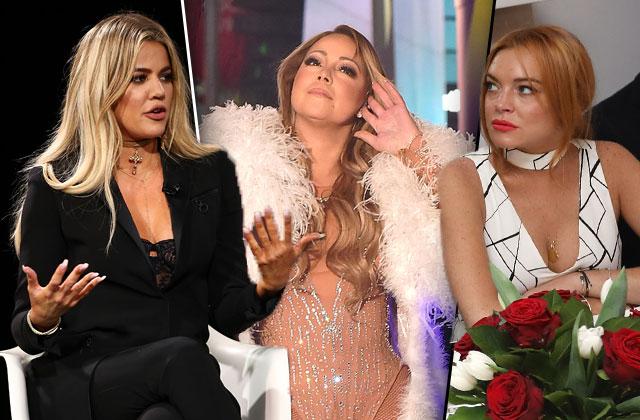 Working for a superstar could be a dream come true — or your worst nightmare come to life! While plenty of celebs are kind and generous with the help, there also are some who are downright rotten to the core. Here are some of the worst offenders.
Article continues below advertisement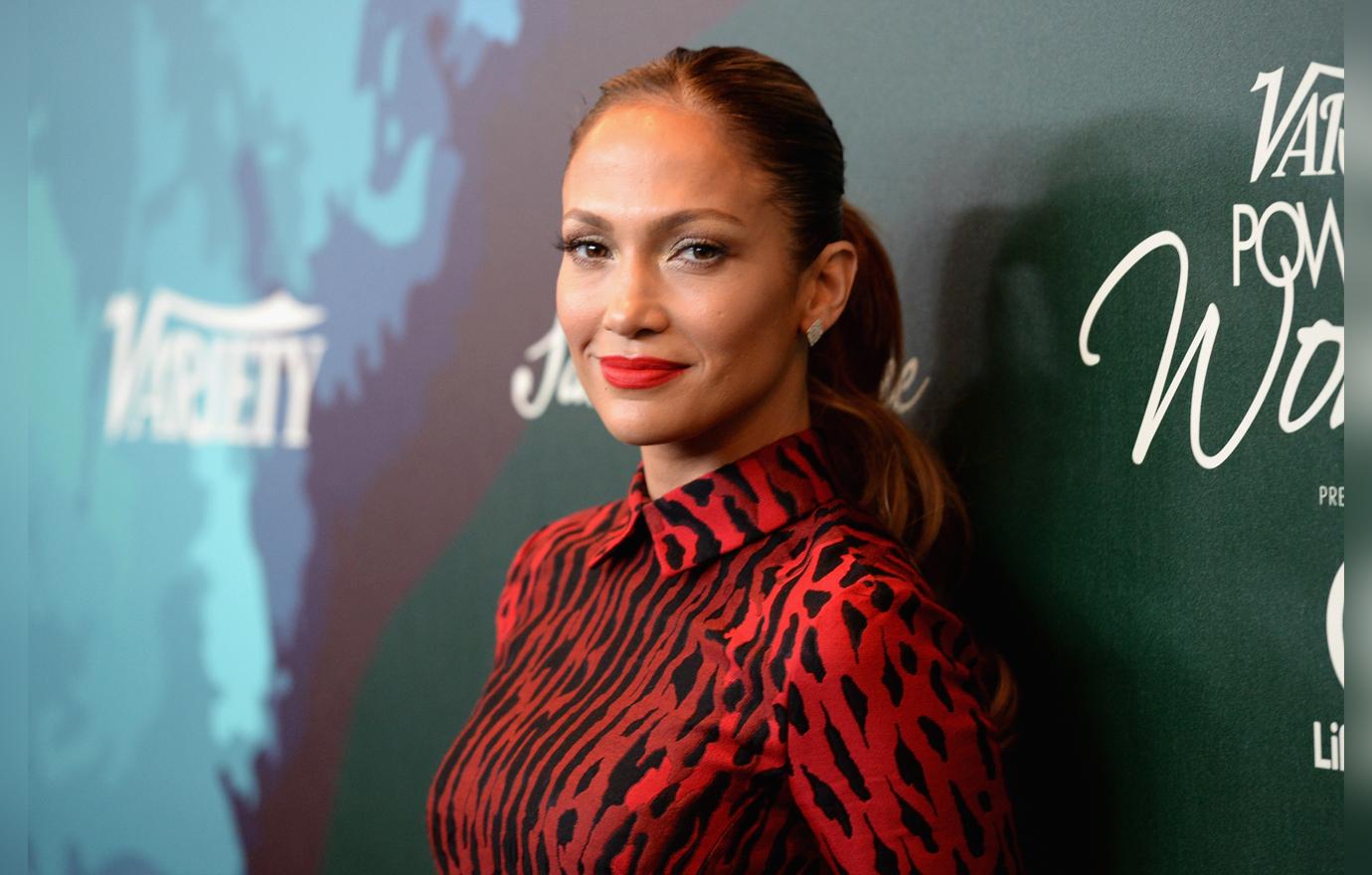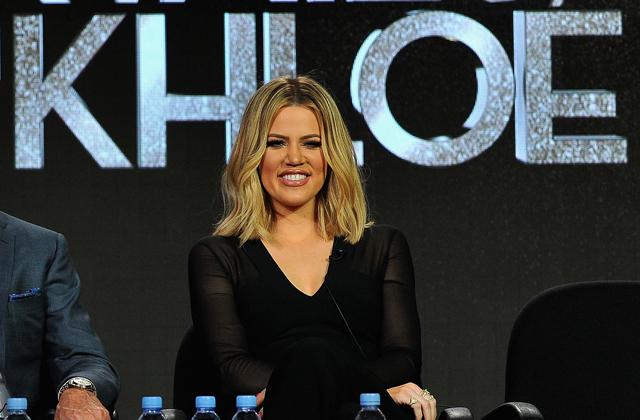 Article continues below advertisement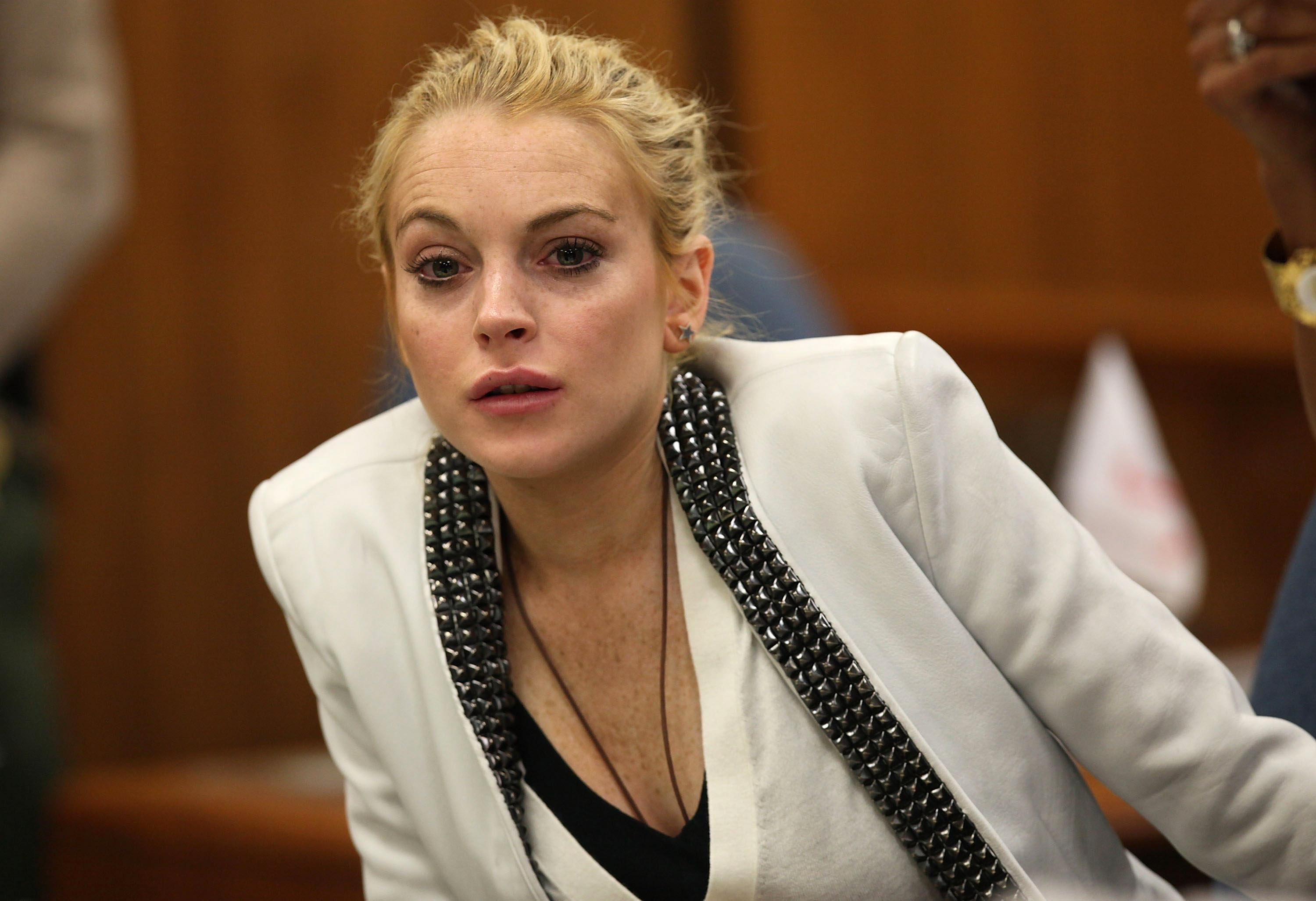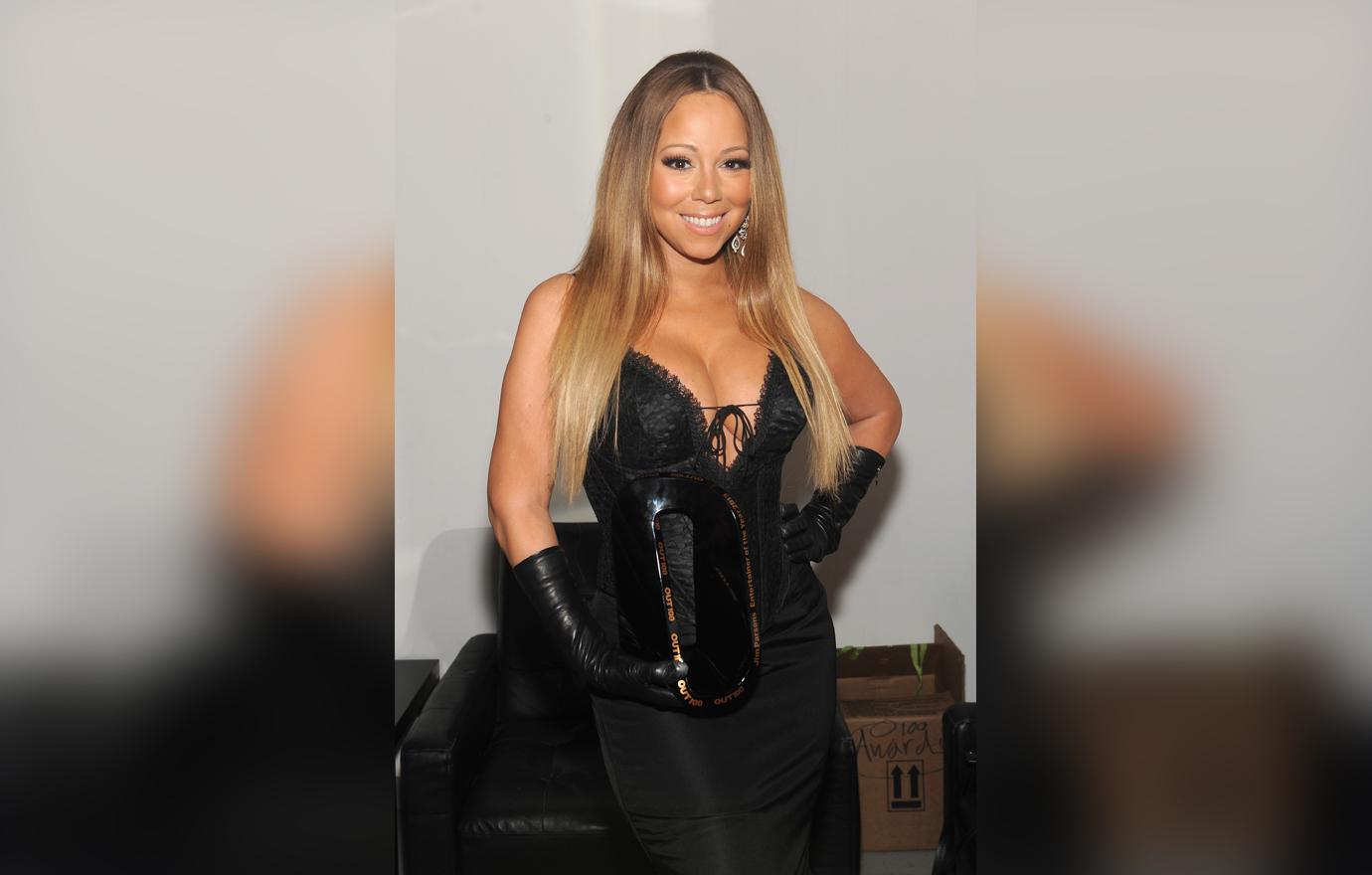 Anybody can get fired for doing a bad job, but supreme diva Mariah Carey has the unique distinction of sacking an assistant for being too good! She fired nanny Simonette DaCosta in 2014 for taking better care of her 5-year-old twins, Moroccan and Monroe, than SHE did! She reportedly told pals the kids "were getting confused about who the mommy was."
Article continues below advertisement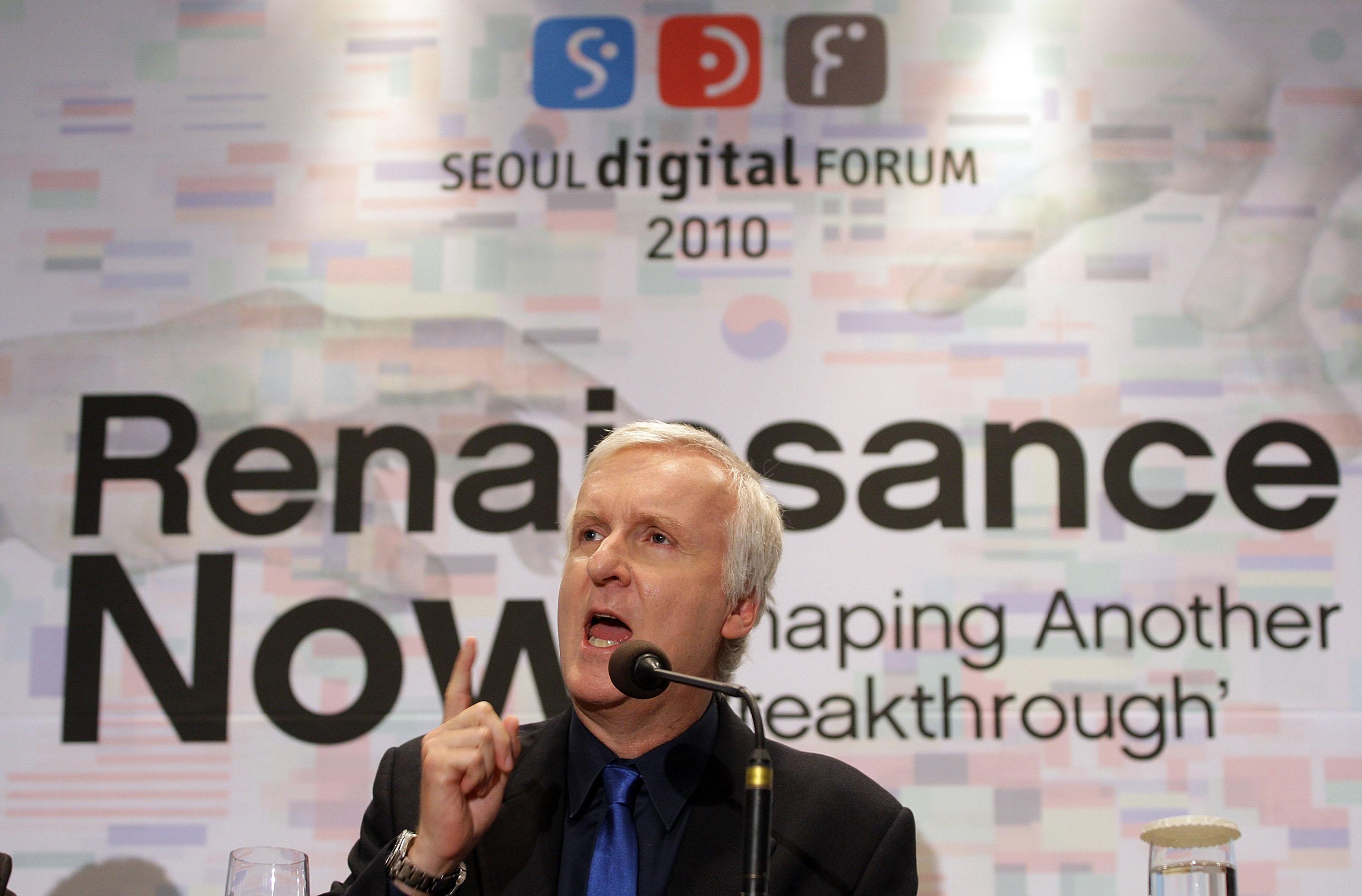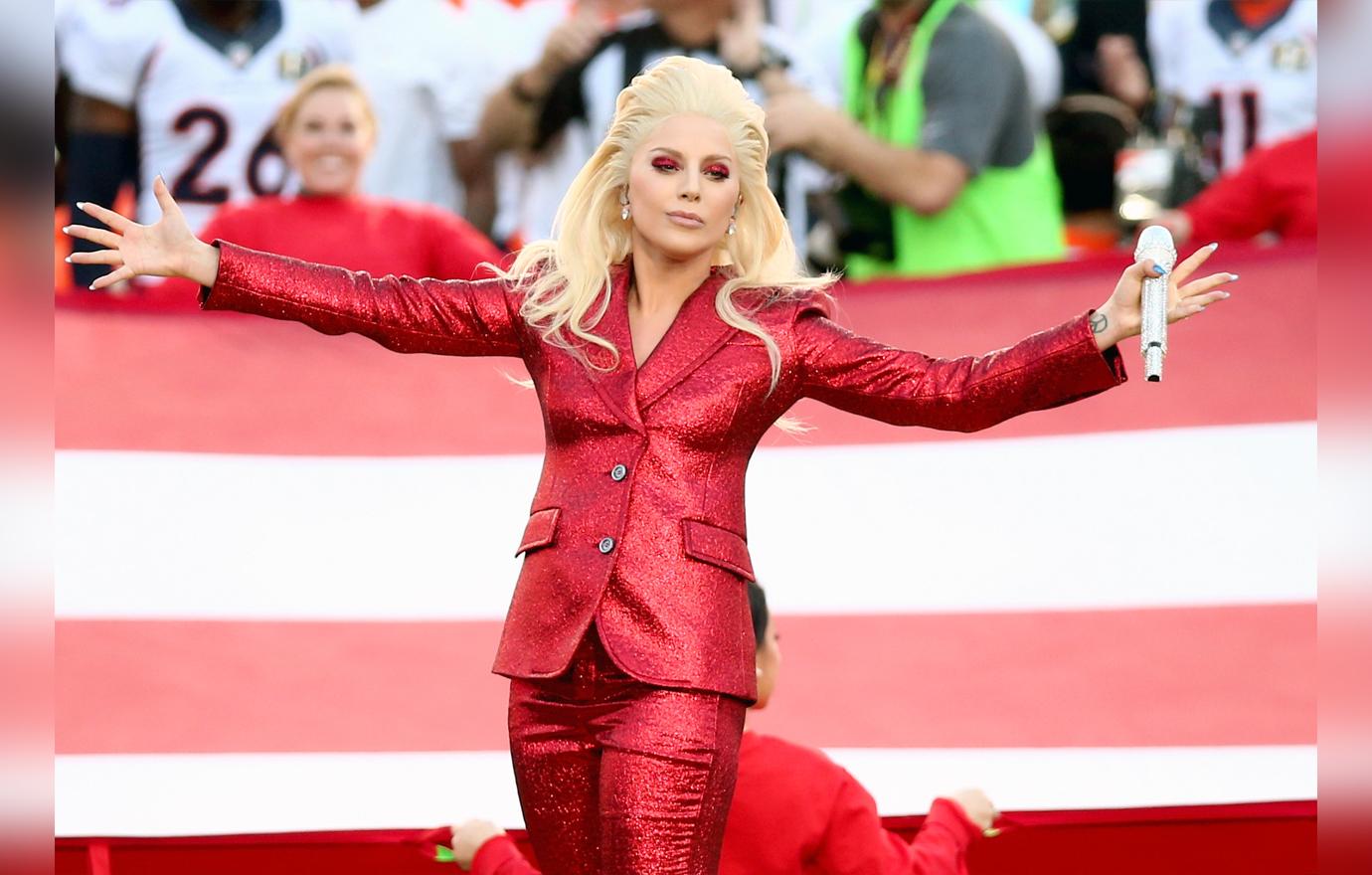 Article continues below advertisement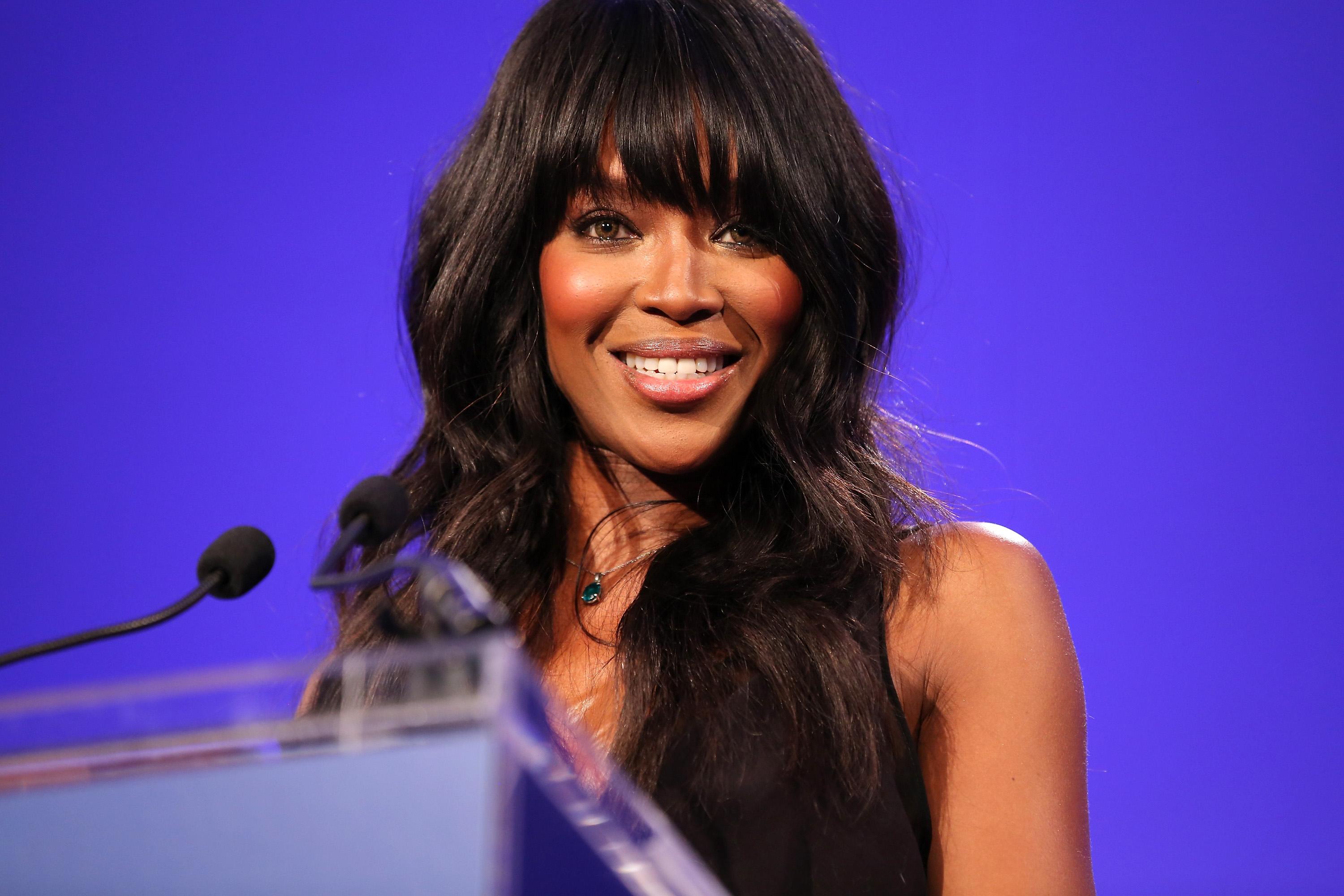 But supermodel Naomi Campbell set the bar even higher when one ex-assistant claimed she demanded her hotel suites have five lily-scented candles in the bathroom, 10 in the living room and 10 MORE in the bedroom! If they weren't present when she arrived, Naomi "would intimidate, yell and make people cry." Another star forced an assistant to skip Thanksgiving with her family because she wanted her to be on a conference call — "not to participate in it — just to listen in!"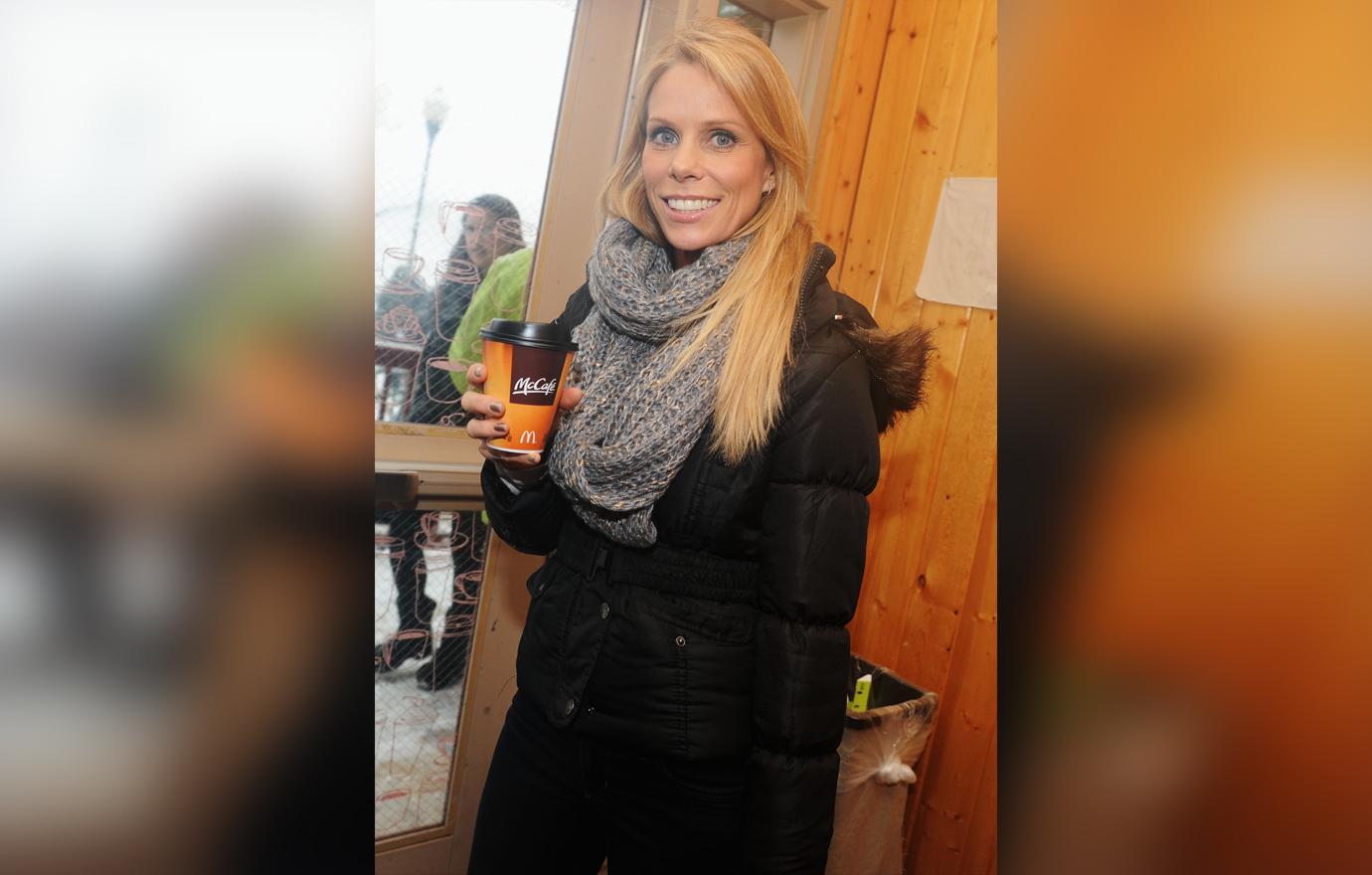 Former "Curb Your Enthusiasm" star Cheryl Hines forces her assistants to clean out the animal cages in her daughter's room. Her rationale? "It's not easy to handle a hedgehog."
Article continues below advertisement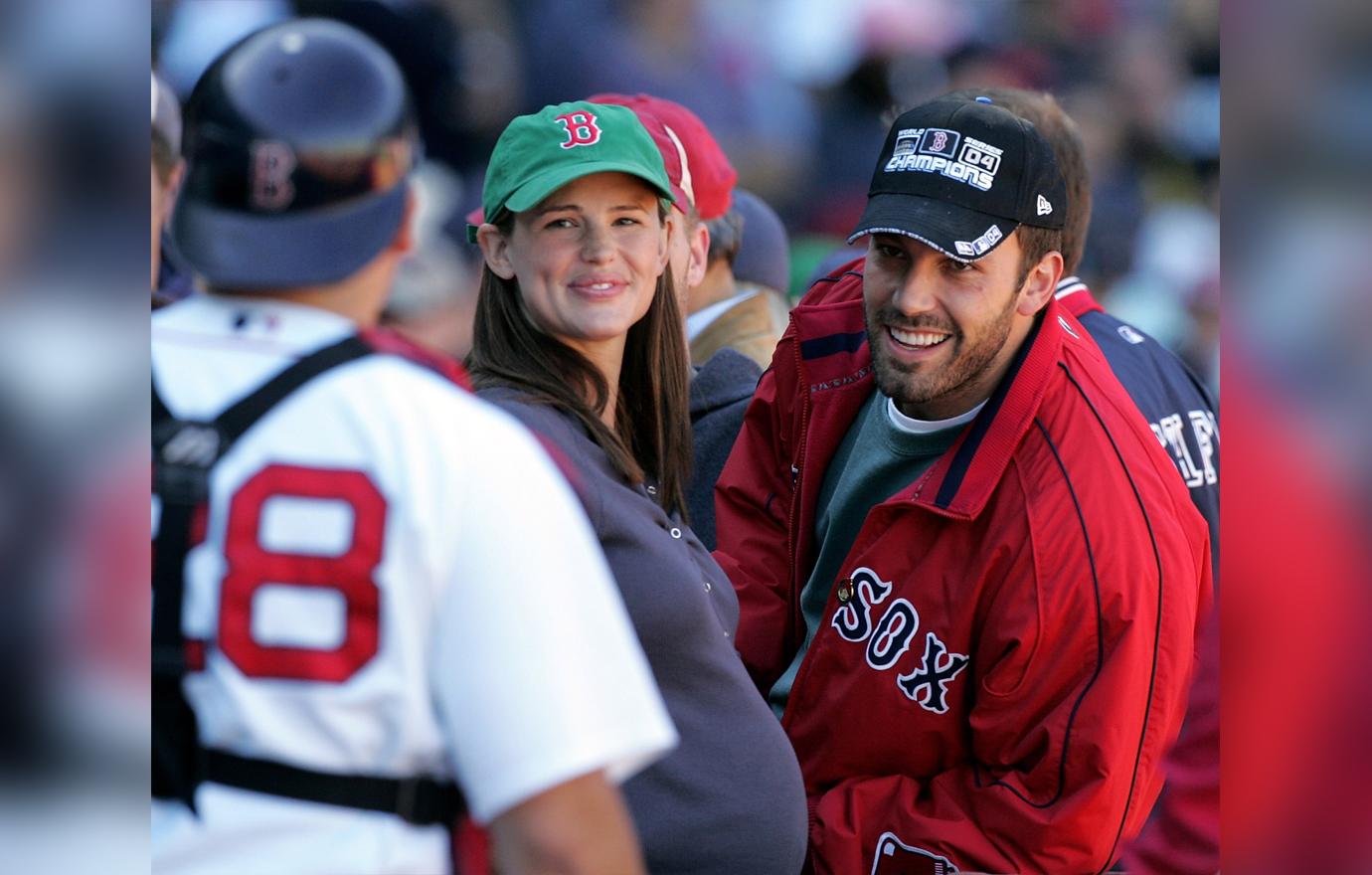 Ben Affleck may play the everyman in most movies, but off-screen he's a royal pain, especially when it comes to tea! "When I was training for the job, they told me Ben loves a very specific cup of Nestea iced tea," a former personal assistant blabbed. "It had to be unsweetened, and I was to sweeten it ONLY with 1.5 packets of Splenda."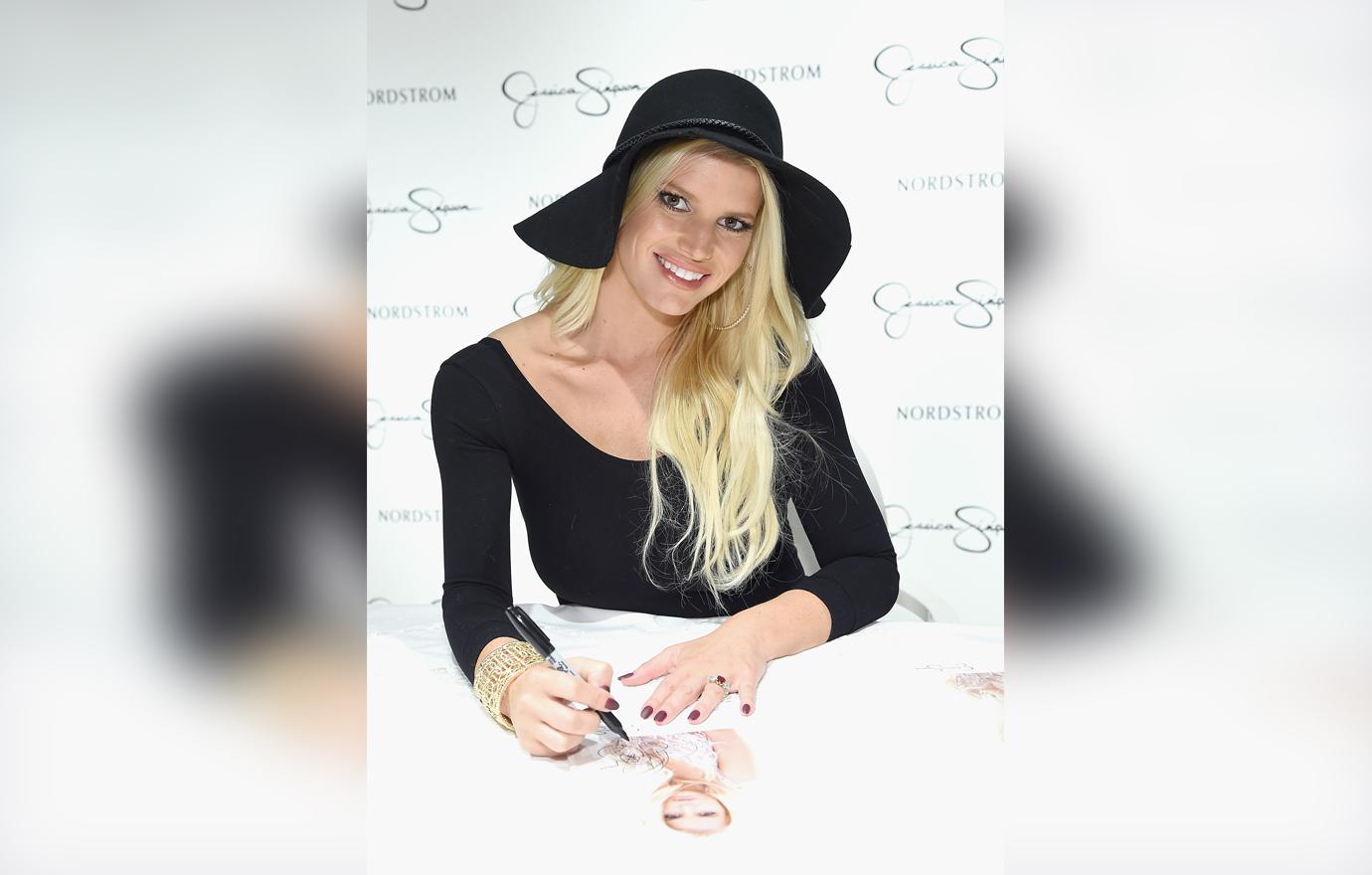 Jessica Simpson is such a slob she feels comfortable tossing her hair extensions anywhere around the house, with the expectation her peons will sweep them up! "It looks like an animal has been shedding all over her house!" said one beleaguered servant! Another assistant to an unnamed A-List loony cut her losses when the boss refused to speak more than three sentences to her in more than six months on the job! The diva actually asked another assistant to communicate with her when she wanted someone to fetch her a cup of coffee! All things considered, we'd be happier asking folks if they want fries with their order!
We pay for juicy info! Do you have a story for RadarOnline.com? Email us at tips@radaronline.com, or call us at (866) ON-RADAR (667-2327) any time, day or night.