Bill's Shame: Brother Roger Caught Buying Booze After DUI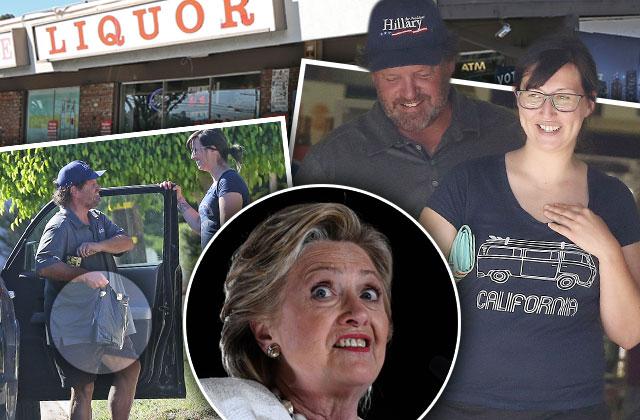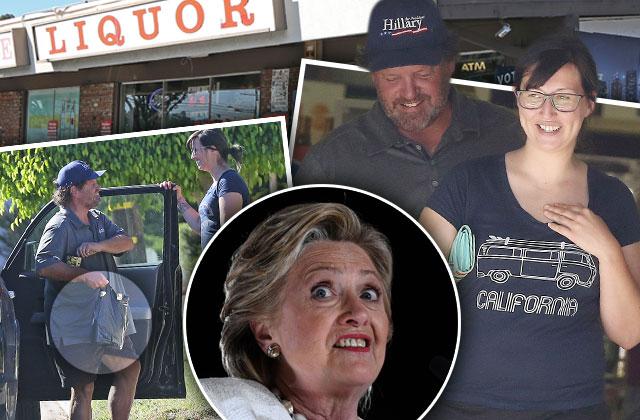 Roger Clinton's DUI was not even six months old when RadarOnline.com caught him buying multiple bottles of booze at a liquor store just days before the election. See how scruffy Bill Clinton's brother looked as he purchased the alcohol. Was it for a Hillary celebration on November 8, or will he be drowning his sorrows?
Article continues below advertisement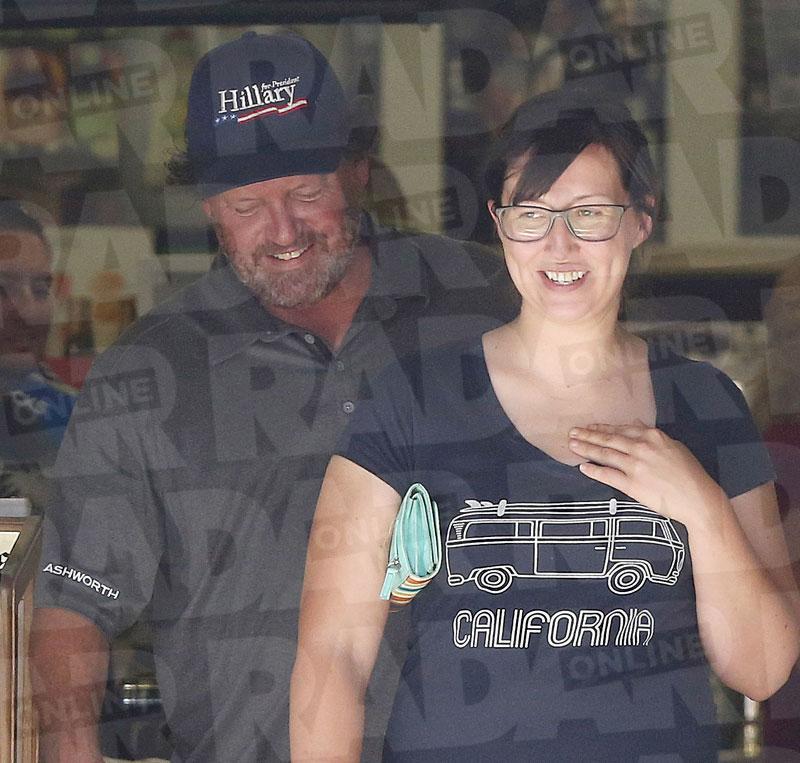 Presidential embarrassment. Roger, 60, was busted for a DUI in June, 2016, and just a few months later he was spotted getting his much-younger girlfriend to buy him booze in a set of exclusive photos obtained by Radar.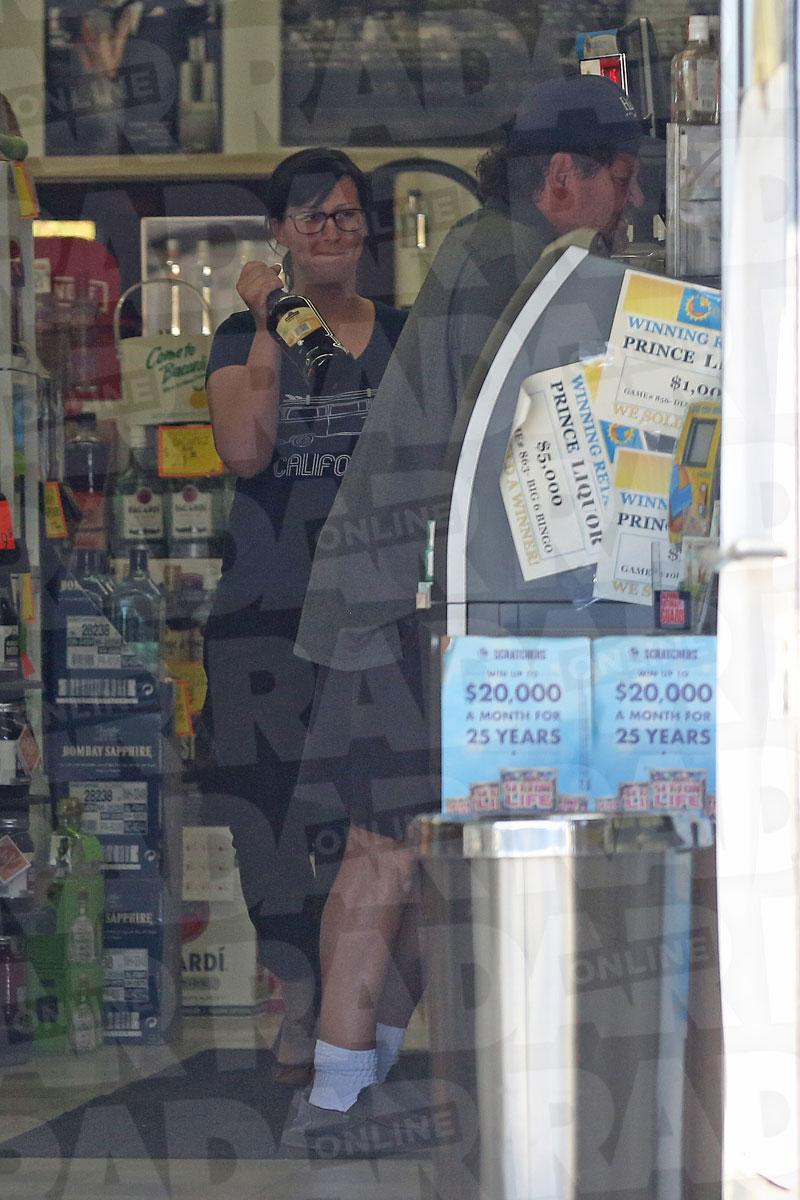 Former President Bill Clinton's brother was popped by Redondo Beach, Calif. cops in June. According to a police report obtained by Radar, he had "blood shot, watery," eyes when he was pulled over and his breath had an alcohol odor that was "strong."
Article continues below advertisement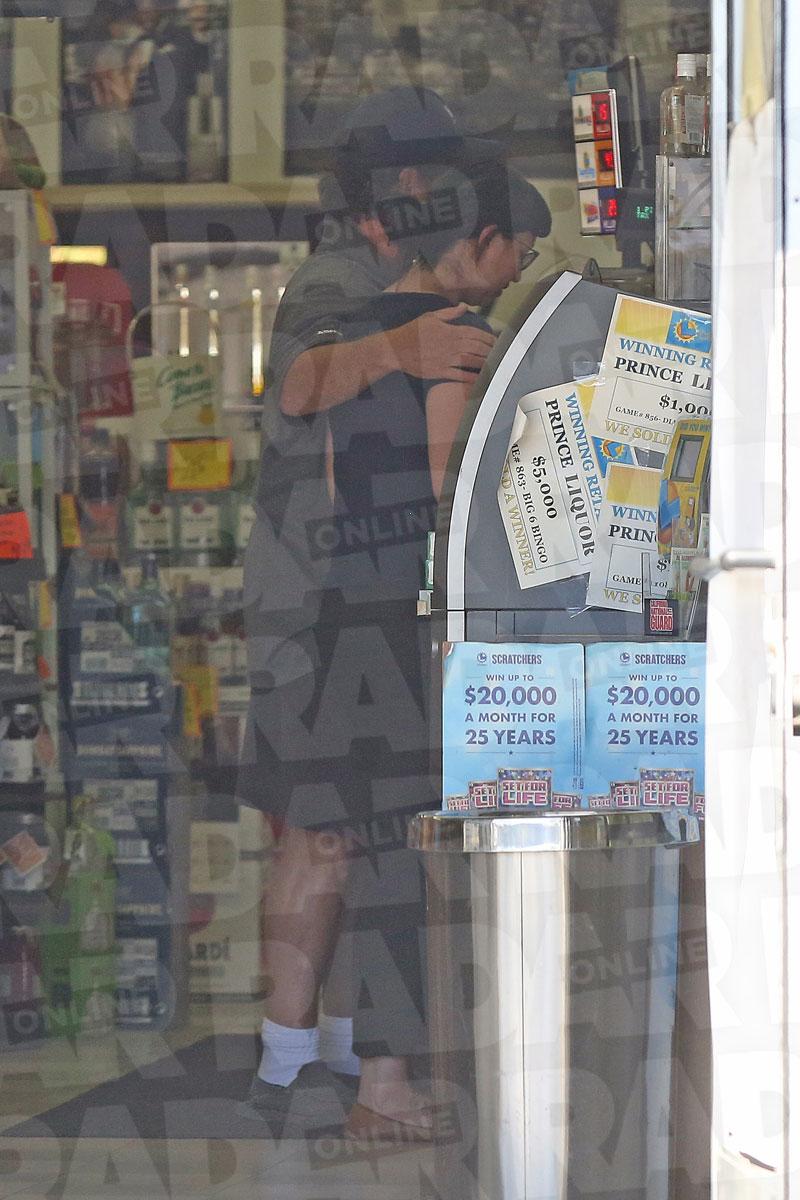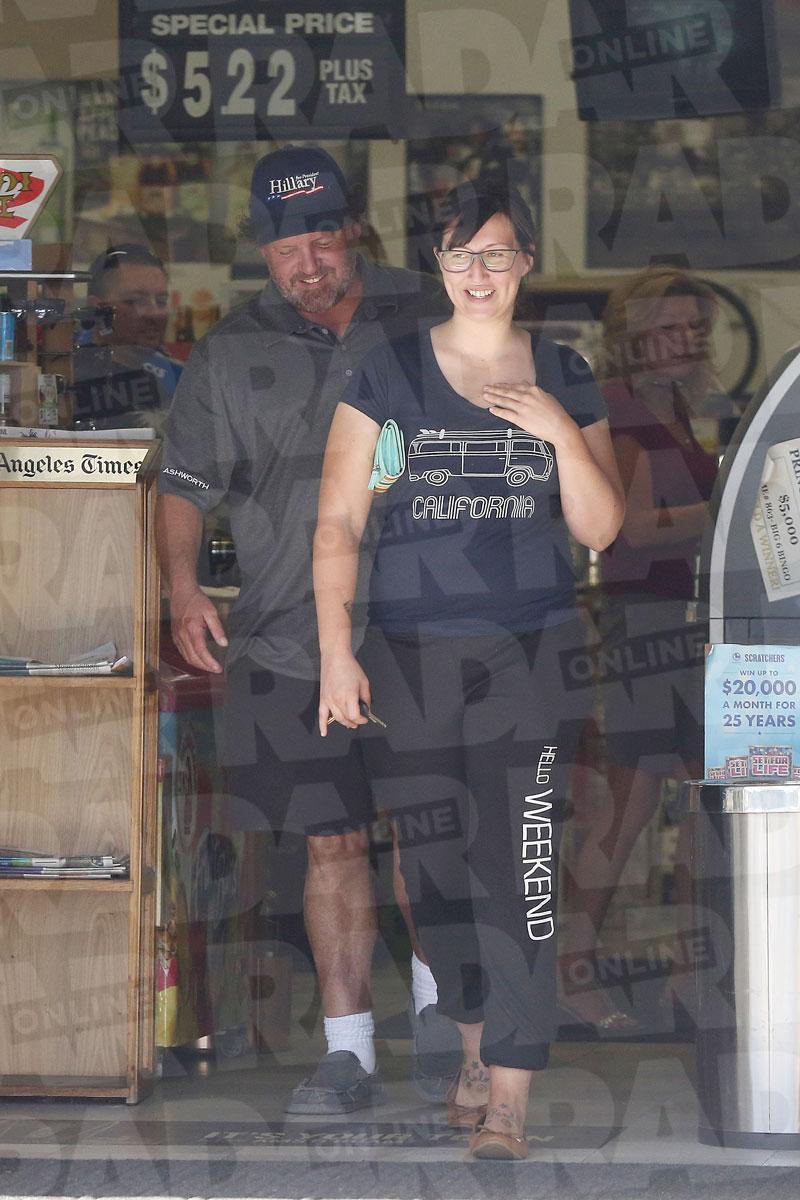 The cuddly couple smiled as they left the liquor store with bottles of Triple Sec, an orange flavored liqueur, in their black plastic bag.
Article continues below advertisement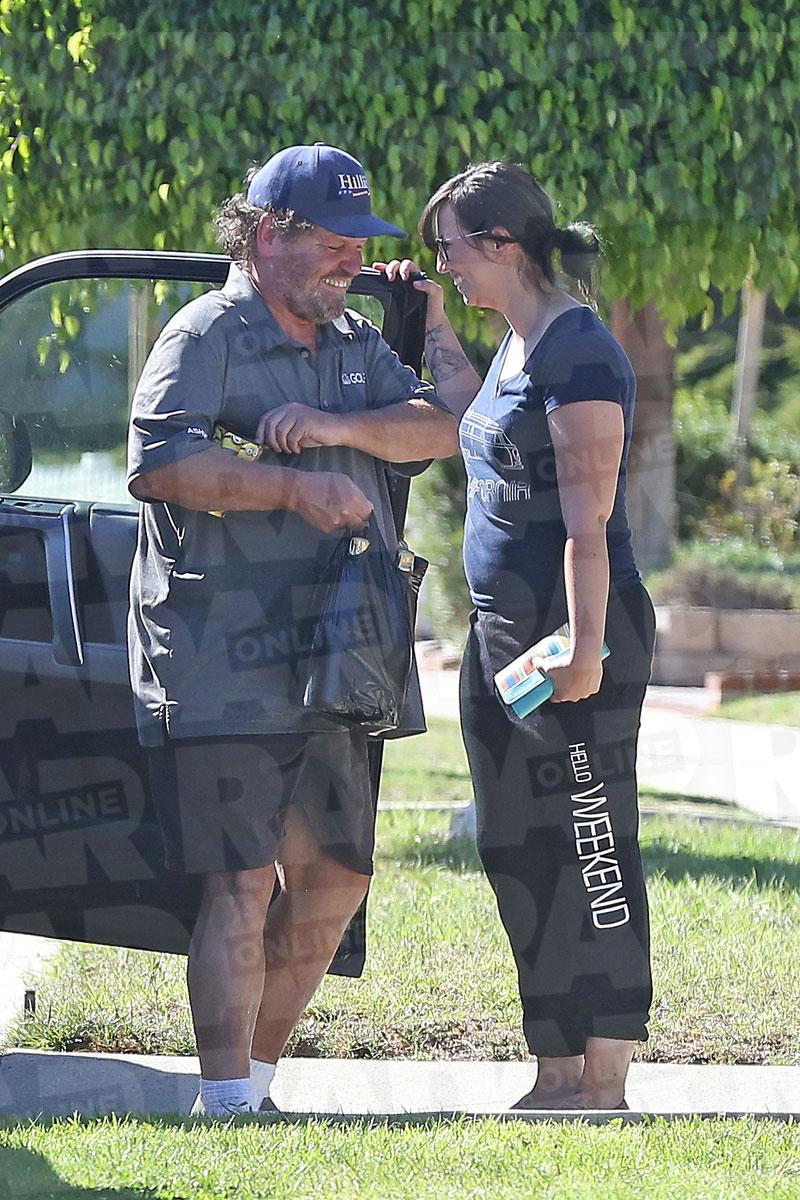 When he was busted for DUI, the arresting officer noted that Clinton was "nervous, crying and antagonistic," according to the police report.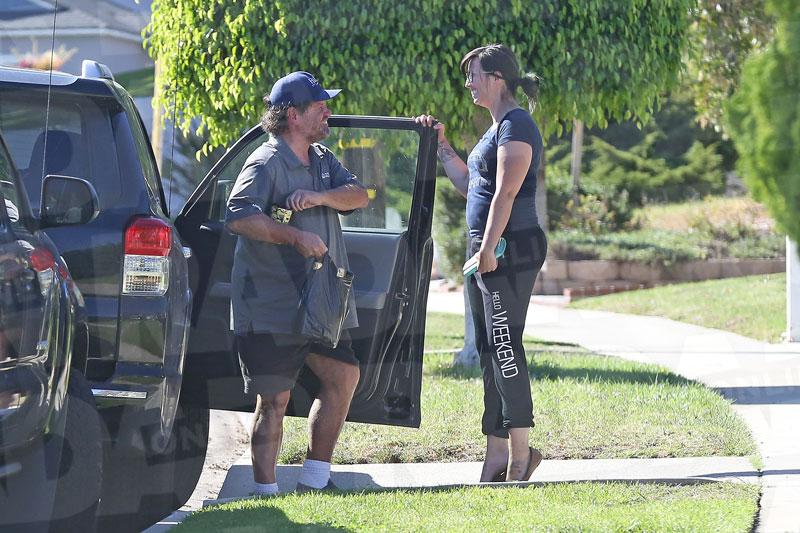 Clinton was so inebriated that he did not take the "one leg stand" sobriety test for safety reasons. "I was fearful Clinton could fall over and hurt himself," the officer wrote.
Article continues below advertisement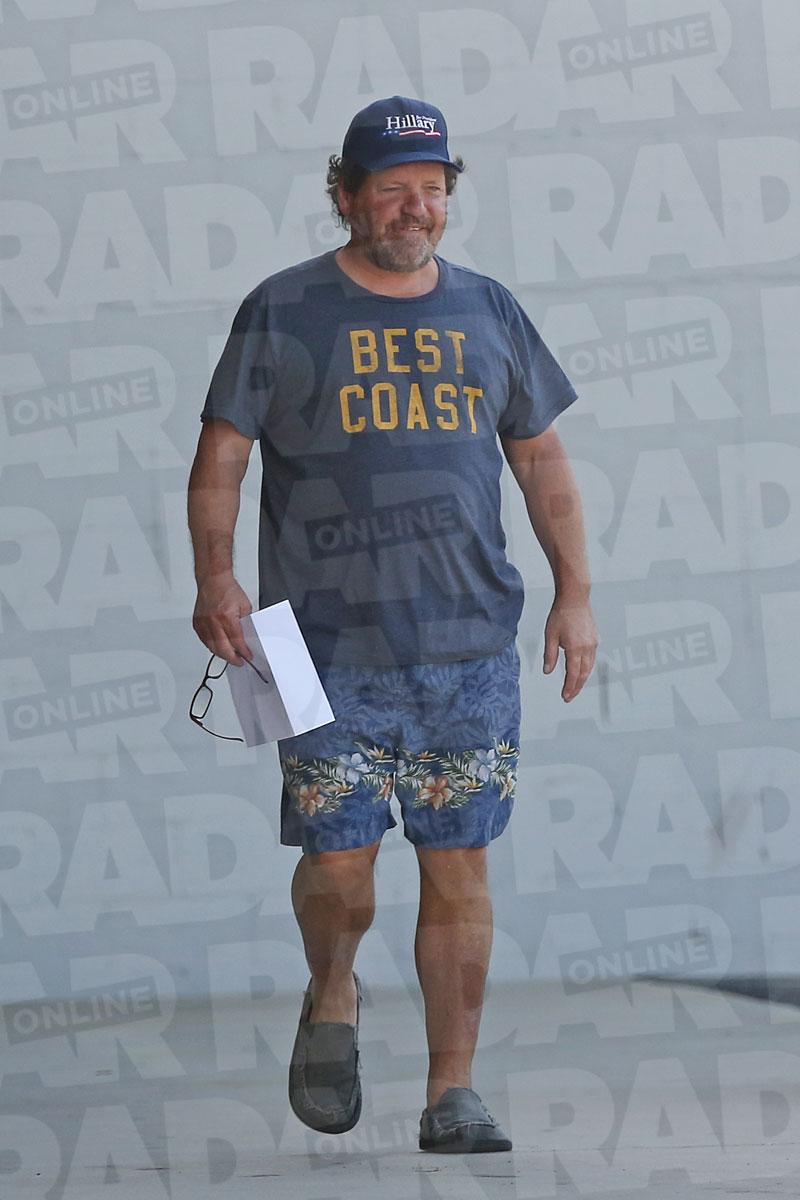 The report said that during the walk and turn test he "lost his balance during the instructional phase of the test."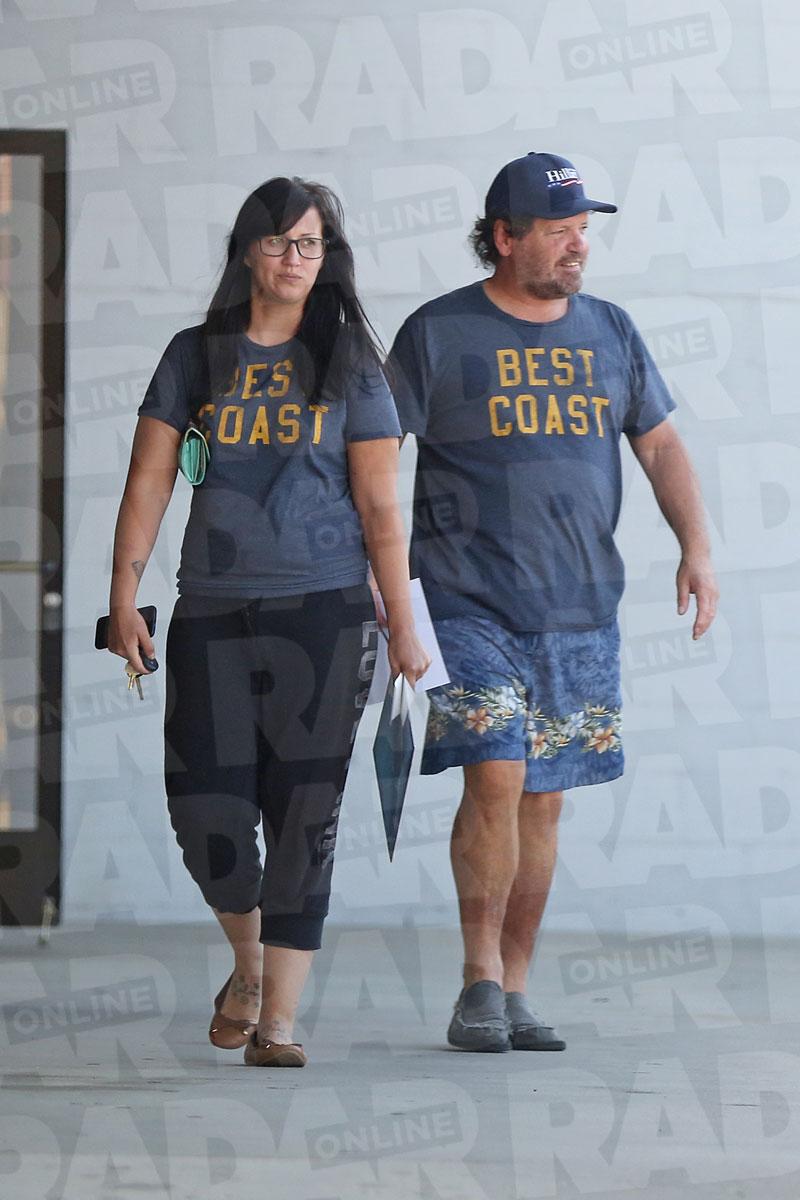 Clinton blew a shocking .230 in the breathalyzer and was taken to jail, but released on bond.
Article continues below advertisement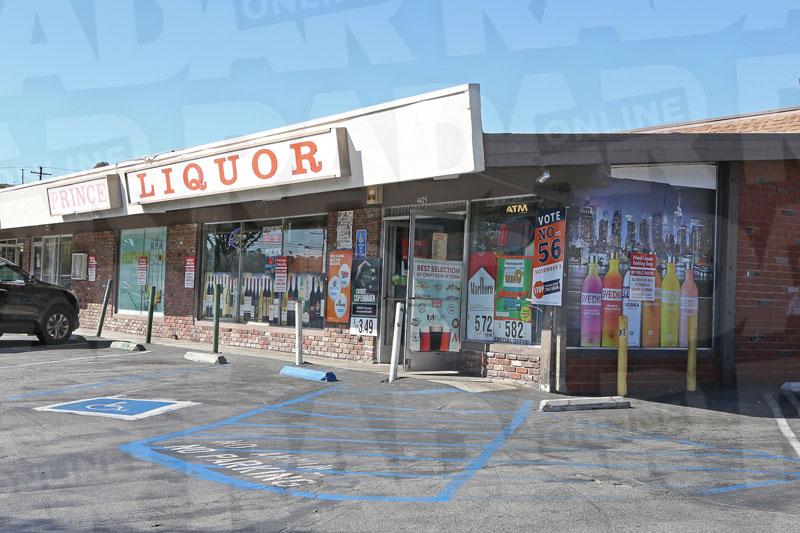 The deadbeat dad was wearing a Hillary for President hat during his liquor run, but his own daughter revealed that she was voting for Donald Trump. "I have been a Democrat my entire life, but Trump is what we need right now — somebody who is going to stand up for us," Macy Smit, 25, previously told Radar. "I think at this point Hillary just wants it for the history books — to be the first woman president for selfish reasons."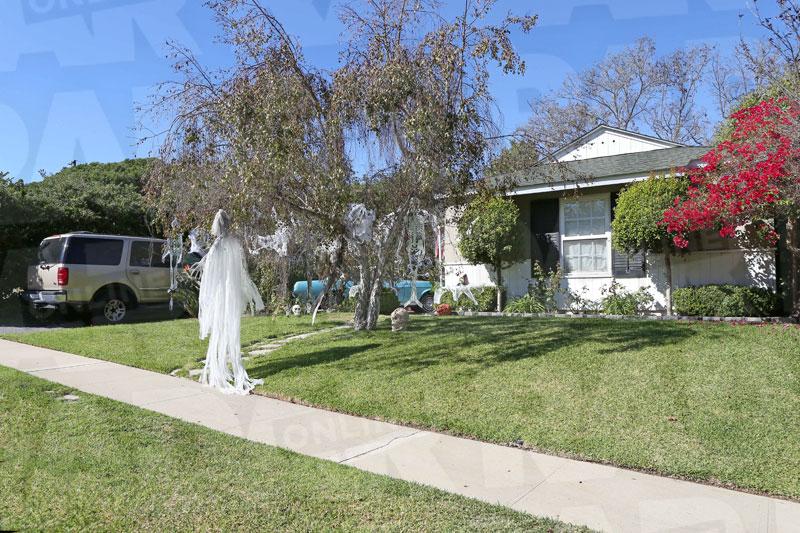 Roger lives in a modest home in Torrance, Calif. while his brother and wife own a $1.33 million dollar house in New York and a $4.5 million house in Washington, DC.
We pay for juicy info! Do you have a story for RadarOnline.com? Email us at tips@radaronline.com, or call us at (866) ON-RADAR (667-2327) any time, day or night.