Heaven's Gate Death Scene Exposed 20 Years After America's Worst Mass Suicide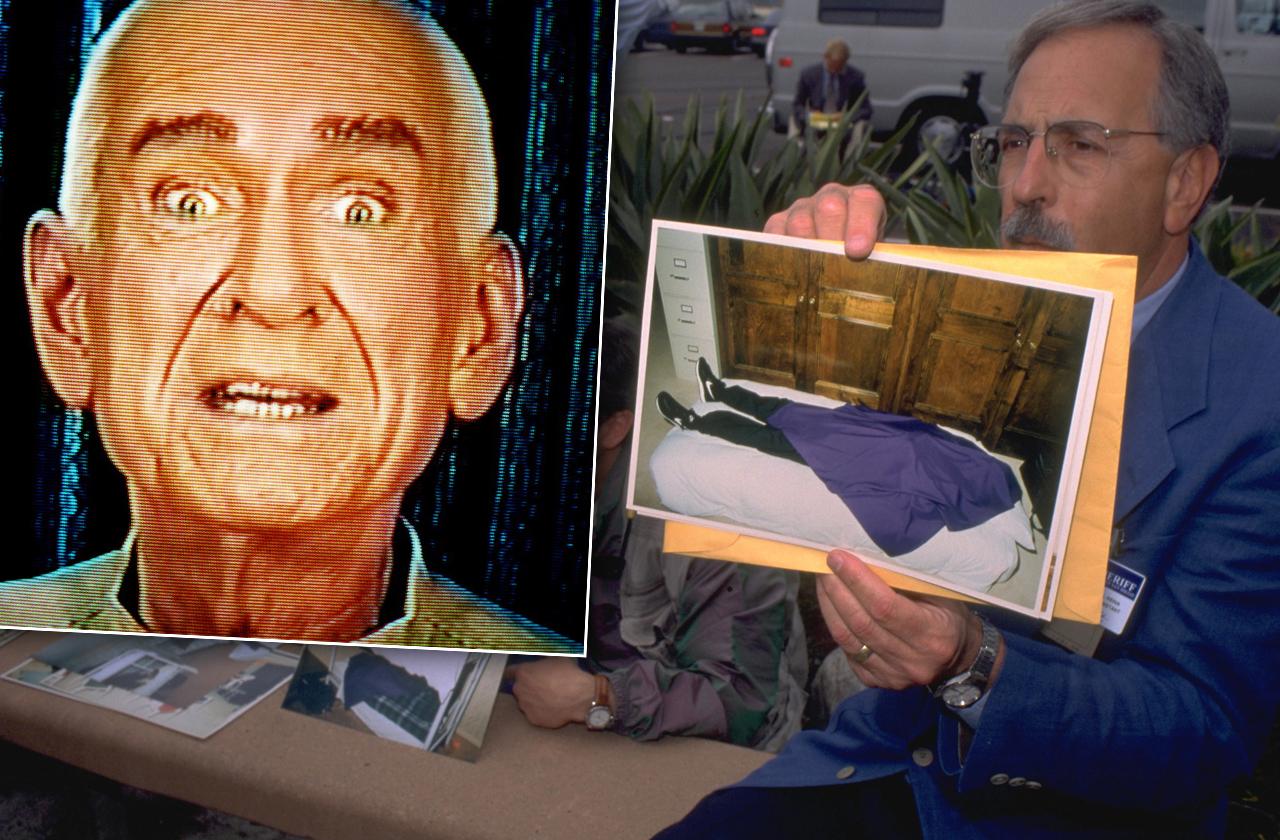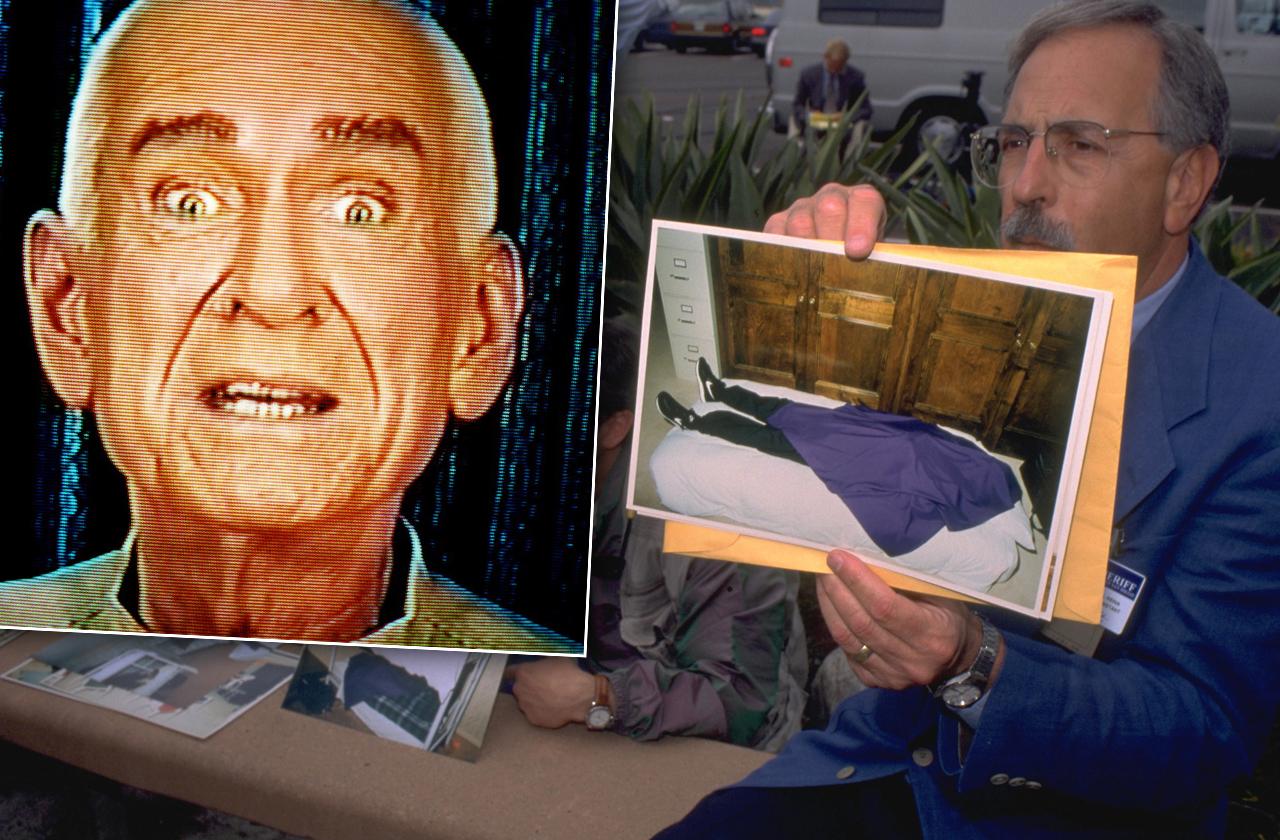 Twenty years ago, 39 members of the Heaven's Gate cult killed themselves in the largest mass suicide in the United States. Led by co-founder Marshall Applewhite, the devotees explained they were "exiting their human vessels" in the group death. Heaven's Gate, a new podcast by Pineapple Street Media, shines a light on the dark details of the members who were convinced they were achieving eternal extraterrestrial life. Click through Radar's gallery of the shocking evidence photos from the death scene.
Article continues below advertisement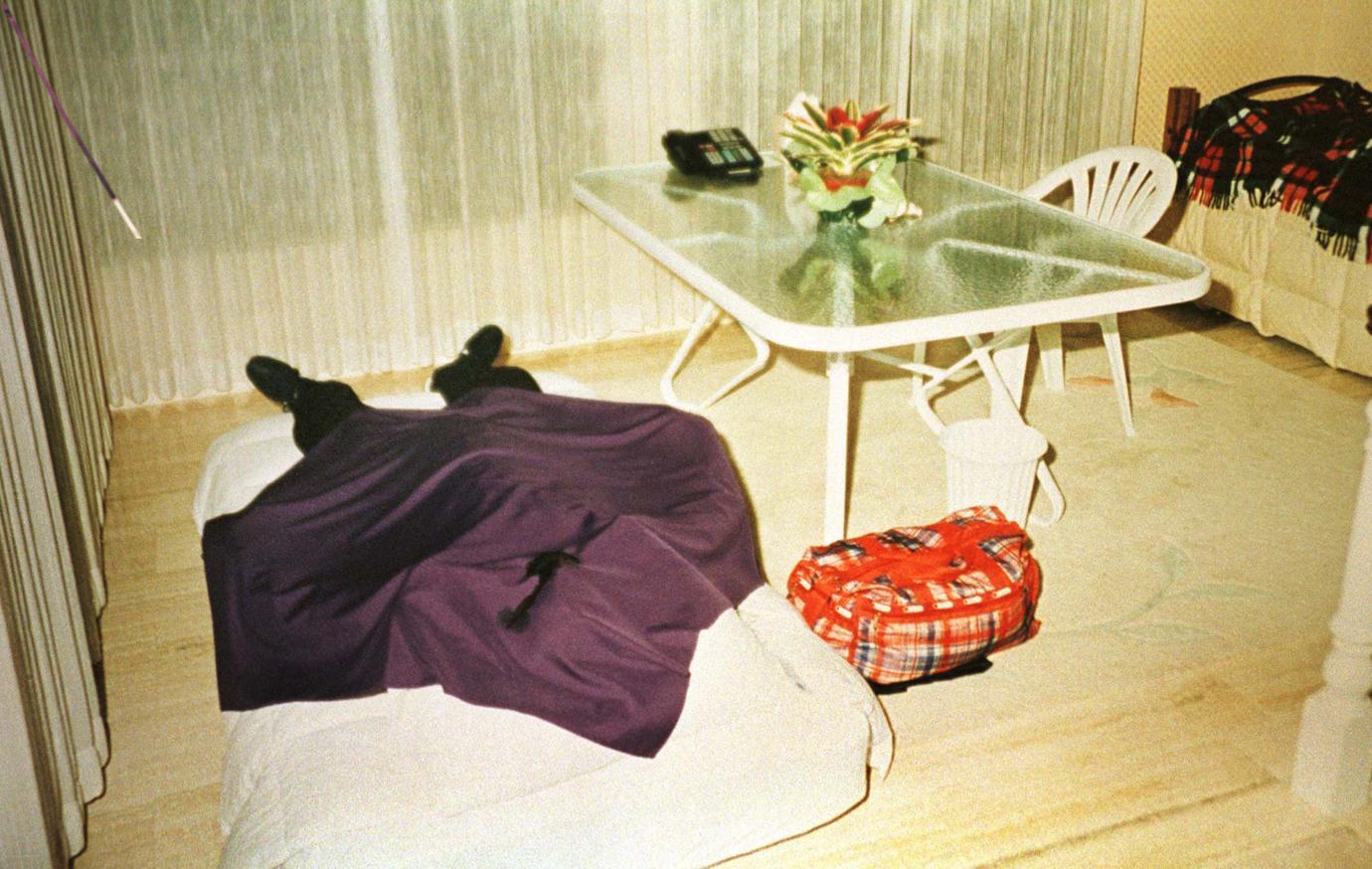 Heaven's Gate cult members committed suicide in March 1997 because they believed ending their lives would allow their souls to then live eternally, beginning their after-life in a spaceship that followed the Comet Hale-Bopp. Hosted by Glynn Washington of Snap Judgment, the podcast Heaven's Gate delves into the shocking deaths two decades later.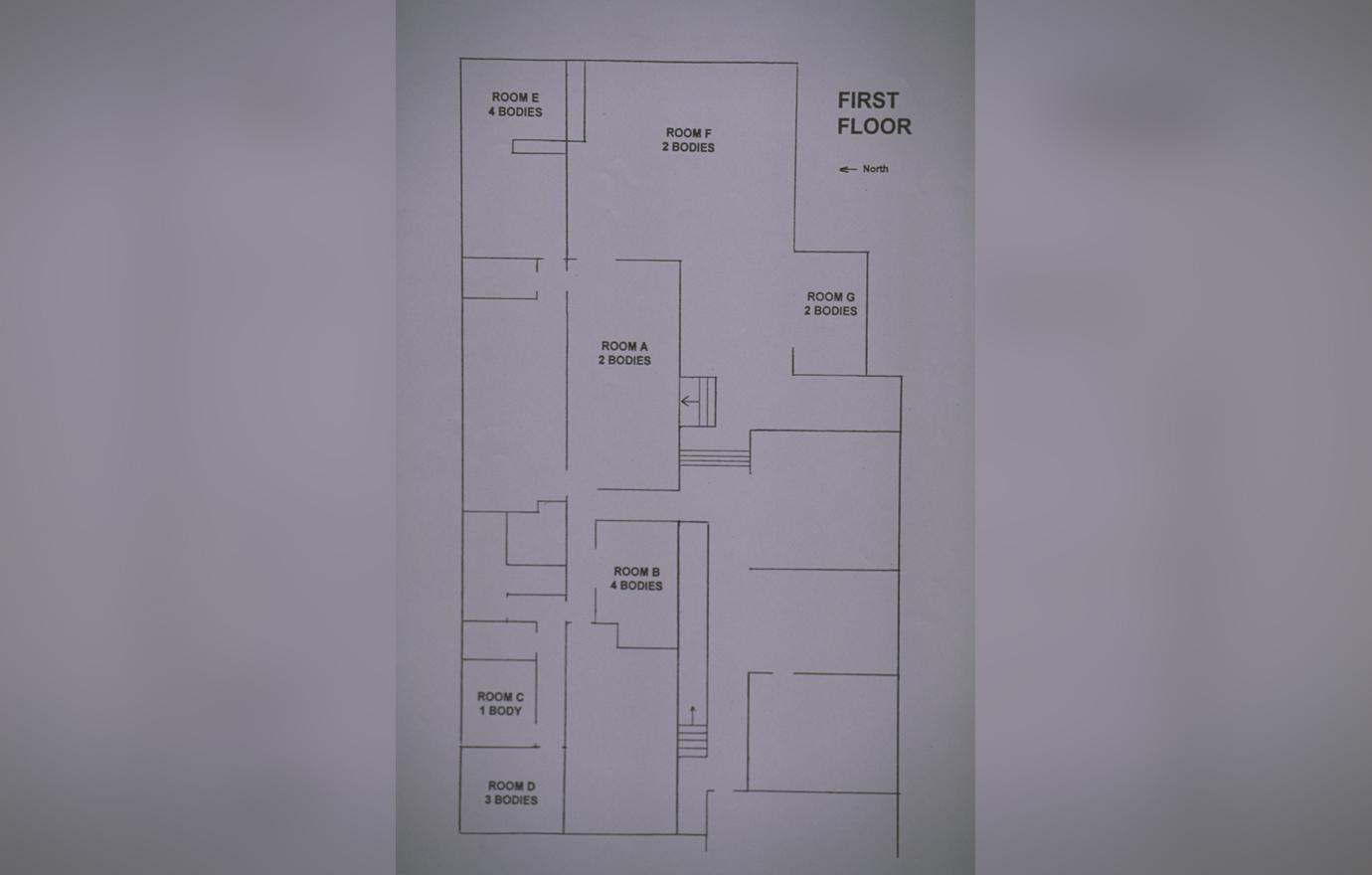 The group was told by cult leader Applewhite they "would have to shed every attachment to the planet," meaning their bodies.
Article continues below advertisement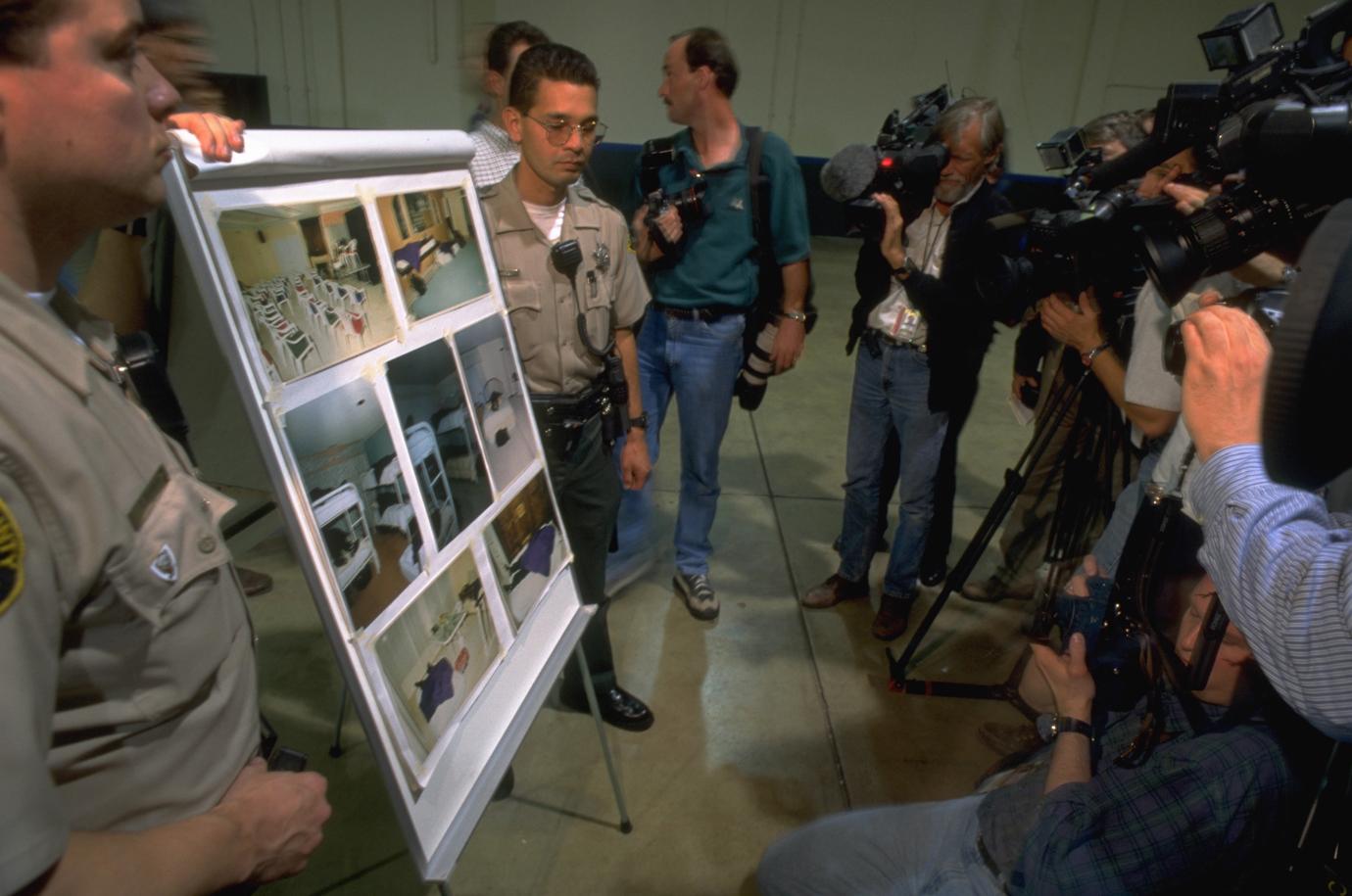 A video manifesto was left by the dead cult members. "The little people I had been looking for had come to take me home," on man said, reading from notes. "You can think this is all fantasy … But this is no illusion, and some of you will know it after we go."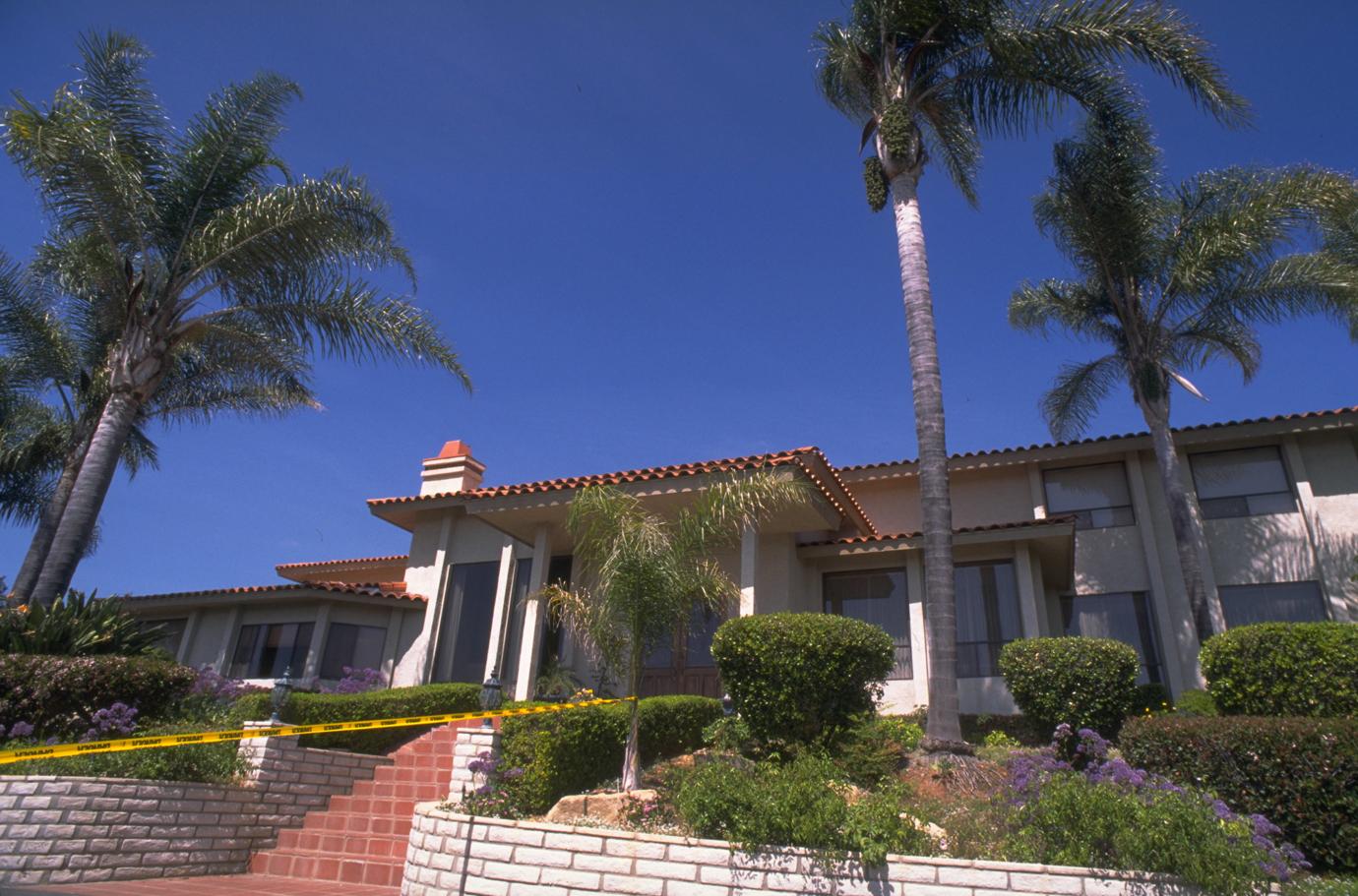 "We're about to return to whence we came," Applewhite said in the video manifesto. "I can lead you into that kingdom level above human. That can't happen unless you leave the human world that you're in and come and follow me. Time is short. Last chance."
Article continues below advertisement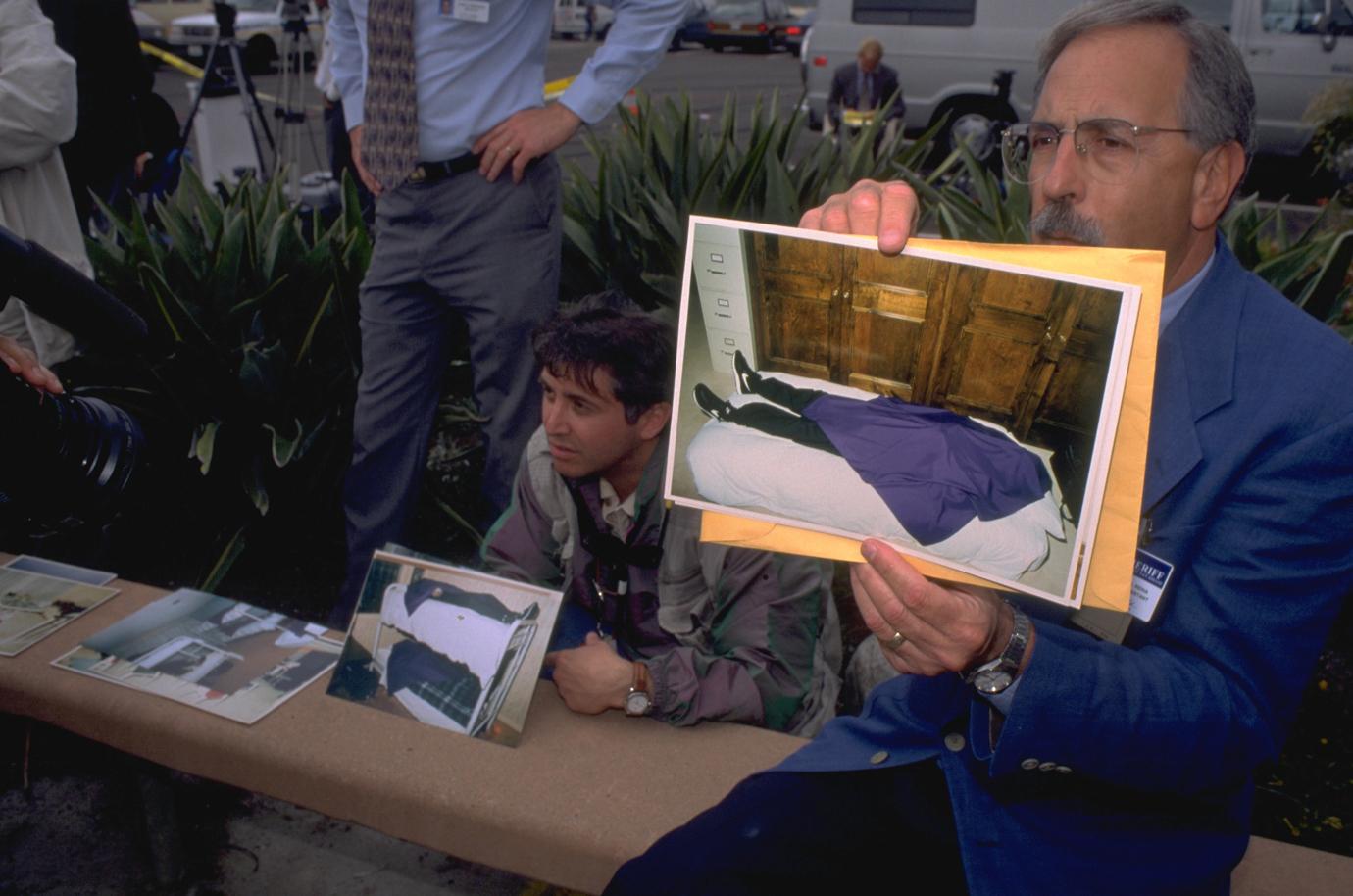 The mass suicides took place in a 9,200 sq. ft. mansion in a gated community in San Diego's upscale Rancho Santa Fe area. The cult paid $7,000 cash per month in rent for the Mediterranean style home.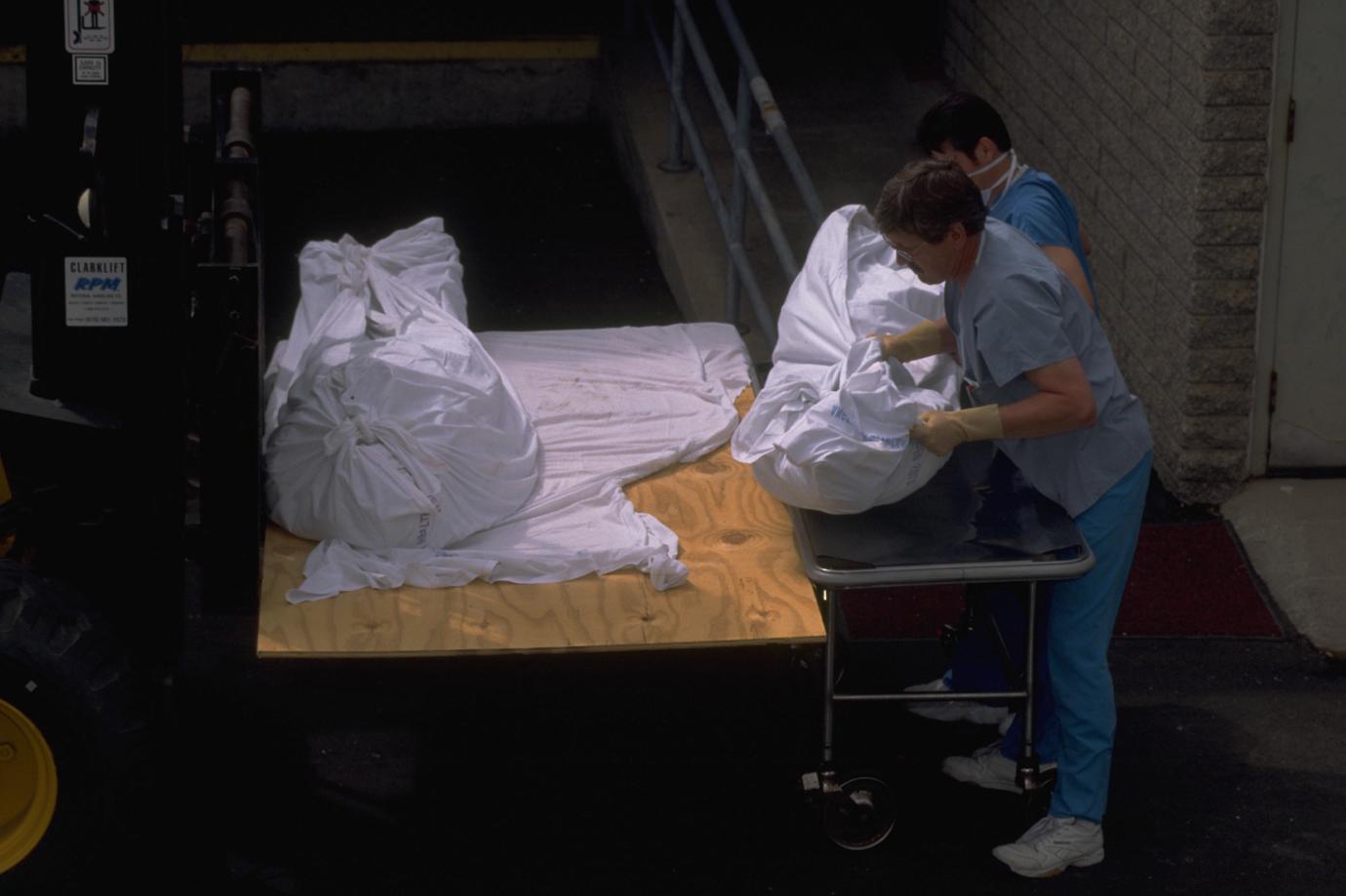 The group of 39 were all found dead wearing matching black shirts and black sweat pants, brand new Nike Decades shoes and armband patches that said "Heaven's Gate Away Team."
Article continues below advertisement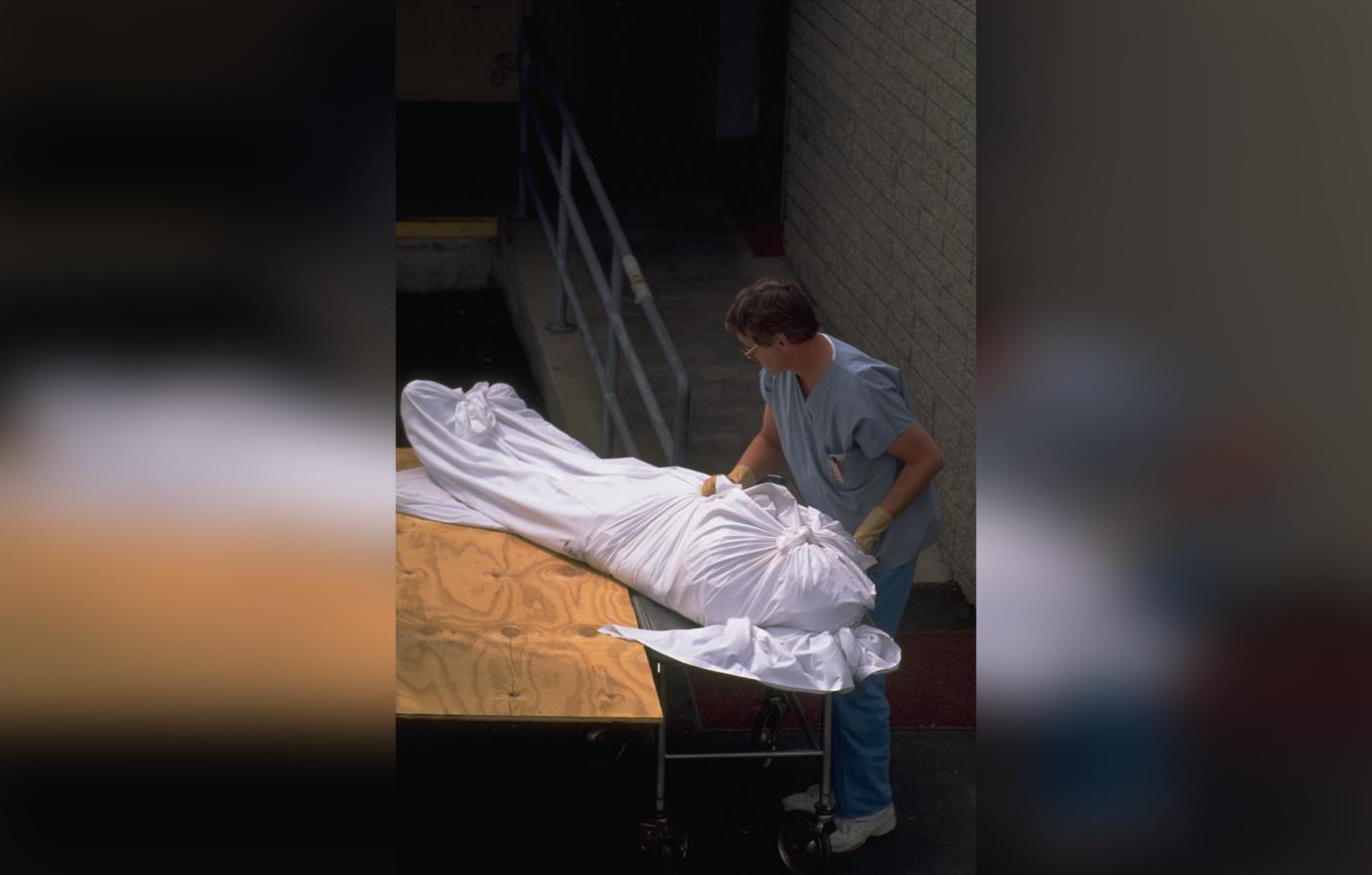 Inside their pockets each cult member had a five-dollar bill and three quarters. One of the tenets of the cult was to carry the $5 bill to pay a "vagrancy fee," and the quarters were to use a pay phone to call for help.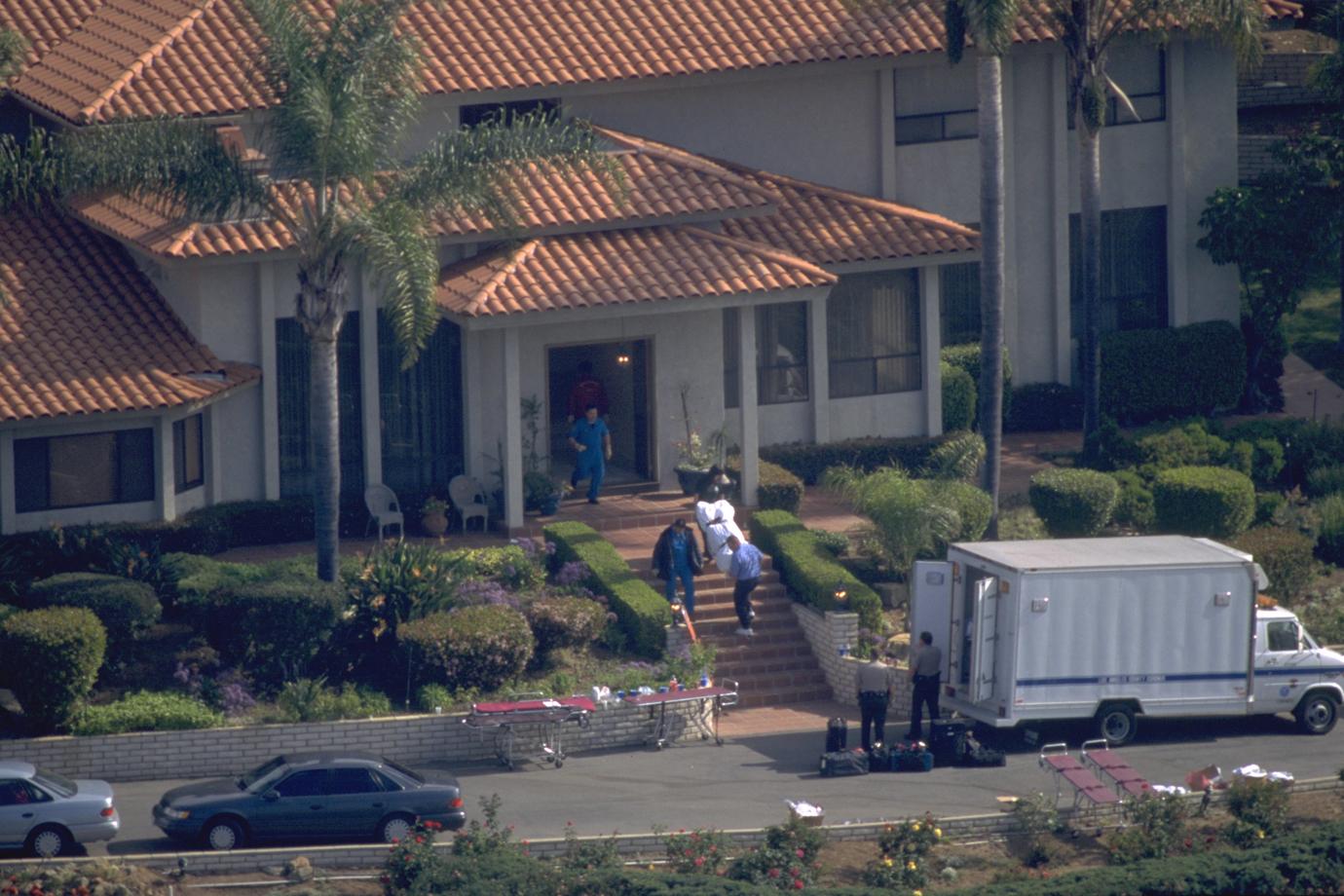 A gruesome detail of the deaths emerged — they were committed in three groups. Fifteen people killed themselves on March 24, 1997, fifteen more on March 25 and the final nine on March 26, 1997.
Article continues below advertisement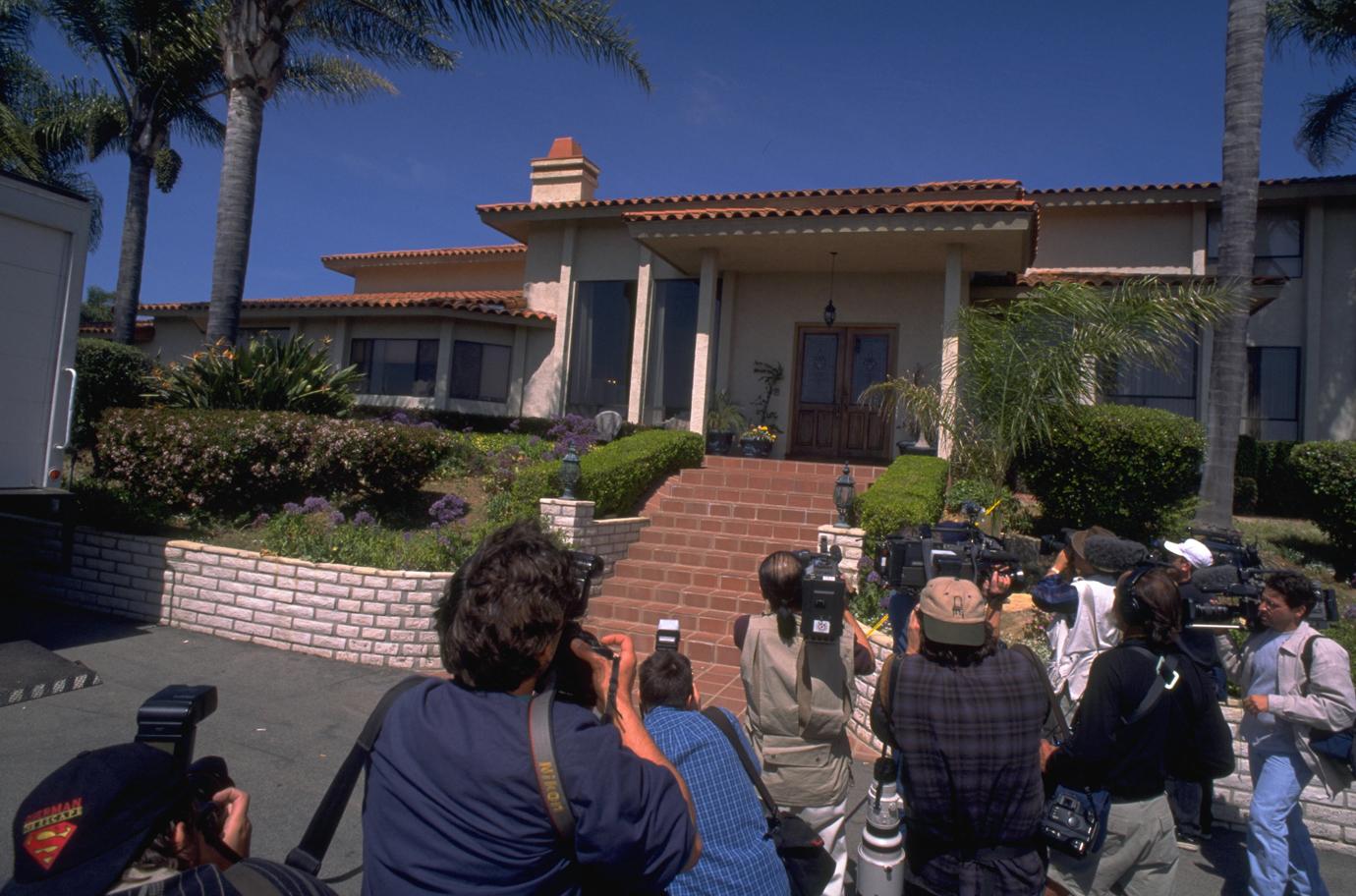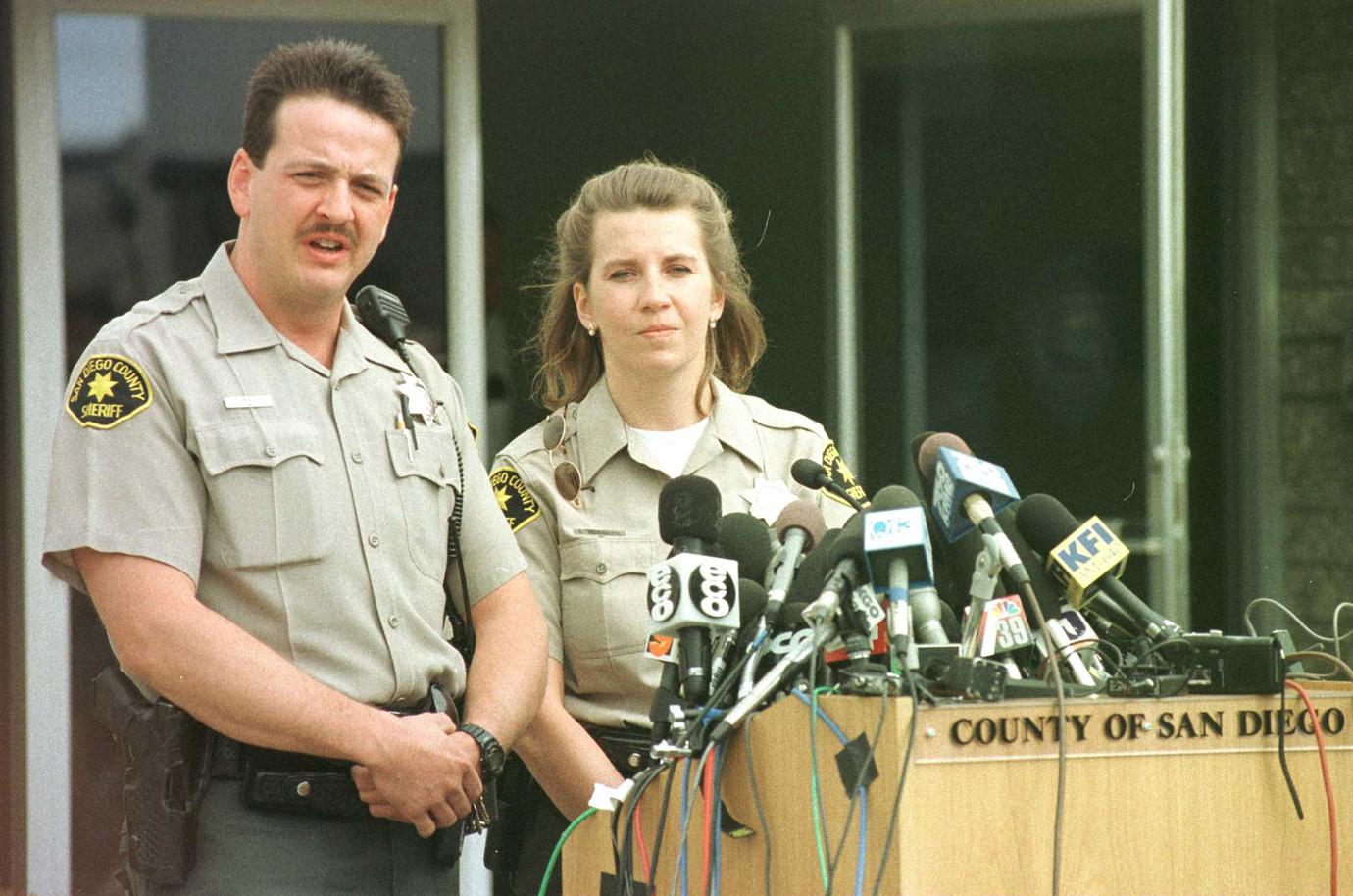 The Heaven's Gate cult members took a deadly cocktail of phenobarbital mixed with applesauce and vodka.
Article continues below advertisement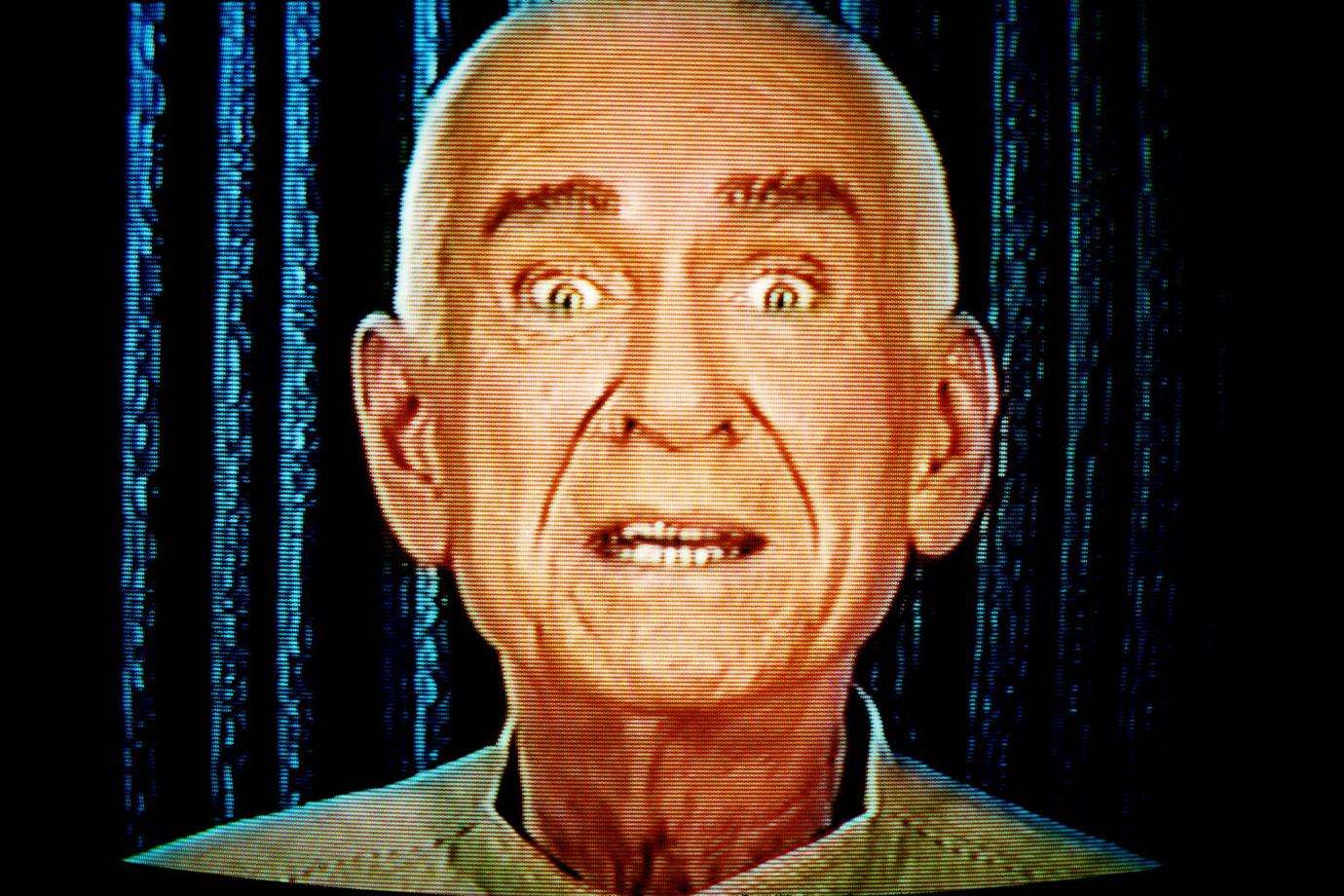 Sheriff's Deputy Robert Brunk was the first to enter the mansion following a tip from a pay phone about the mass suicide. "It doesn't appear that we have any survivors," he reportedly said. "Does anyone have the number for homicide?"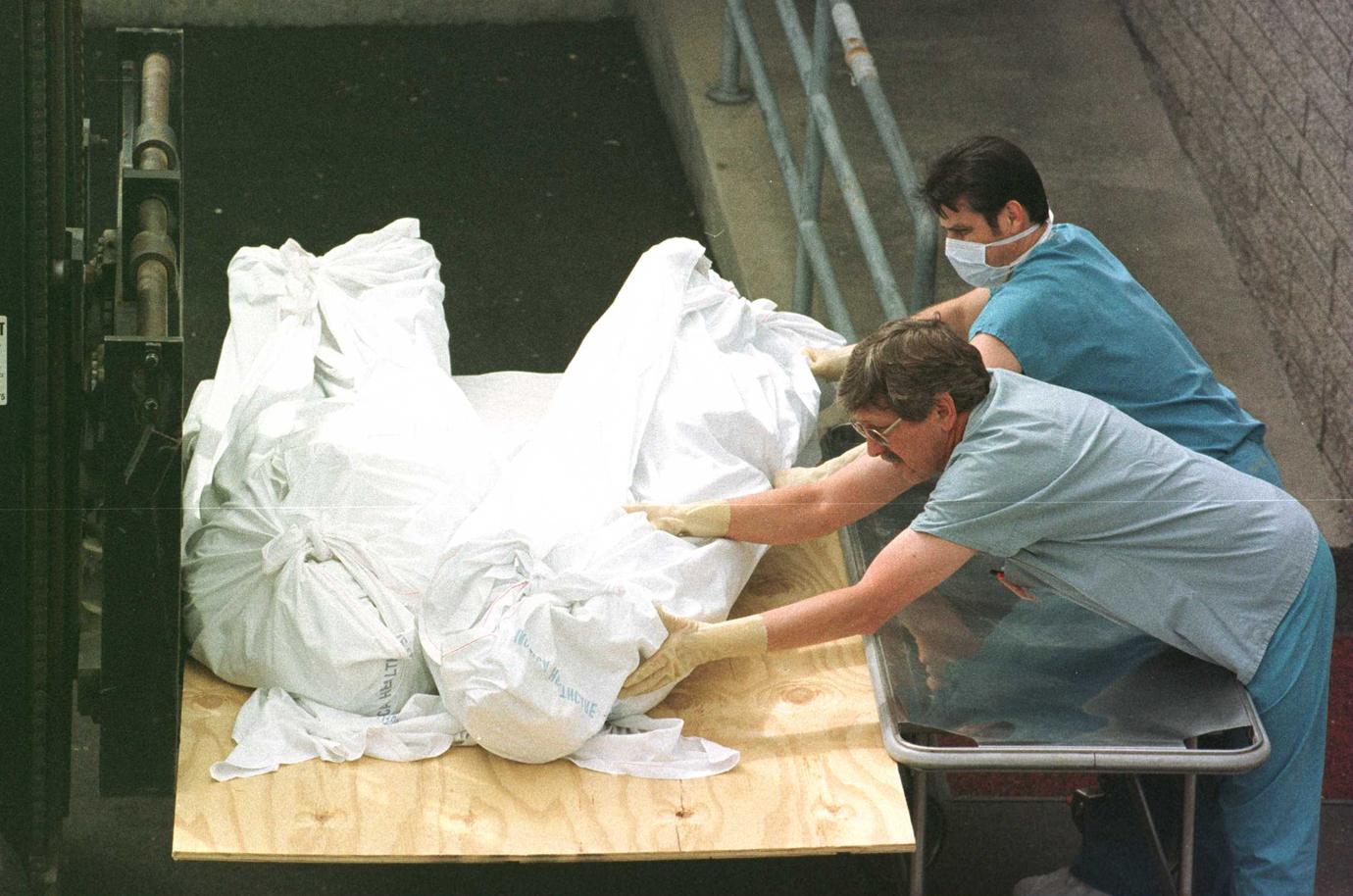 As the Hale Bopp Comet glowed, the Heaven's Gate cult members had a final group dinner at Marie Callendar's on March 21, 1997. They all dined on turkey pot pie, blueberry cheesecake, iced tea.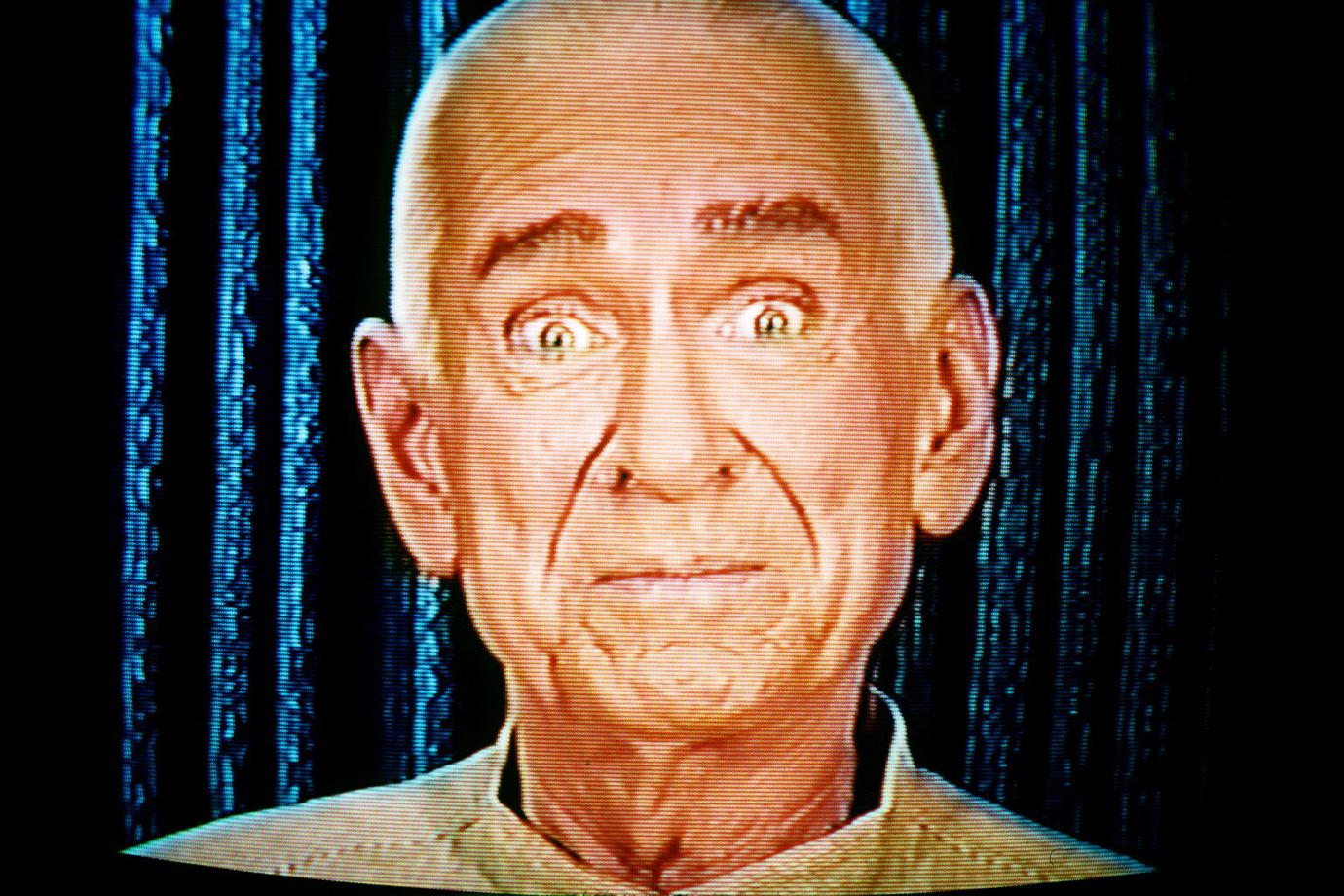 The few remaining members of the cult still maintained the website.
We pay for juicy info! Do you have a story for RadarOnline.com? Email us at tips@radaronline.com, or call us at (866) ON-RADAR (667-2327) any time, day or night.