Gwen Stefani Gets Kisses From Her Sons On Family Vacay In Oklahoma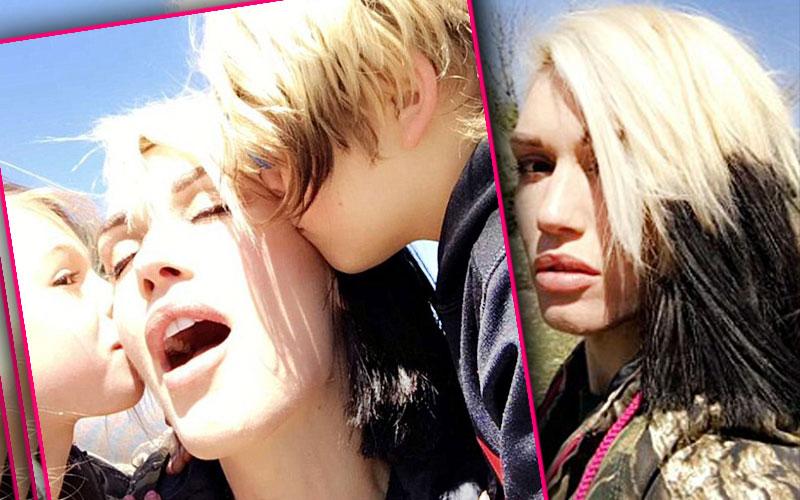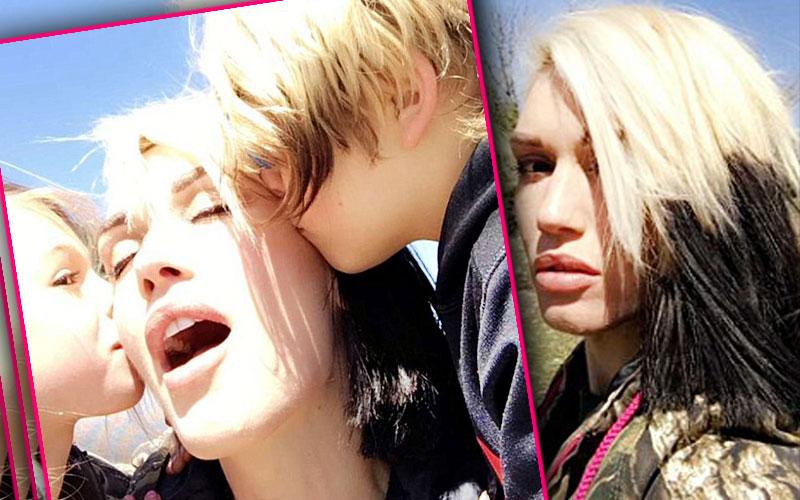 Gwen Stefani knows how to live it up on vacation! The singer took a family trip to Oklahoma, where boyfriend Blake Shelton has a home.
Article continues below advertisement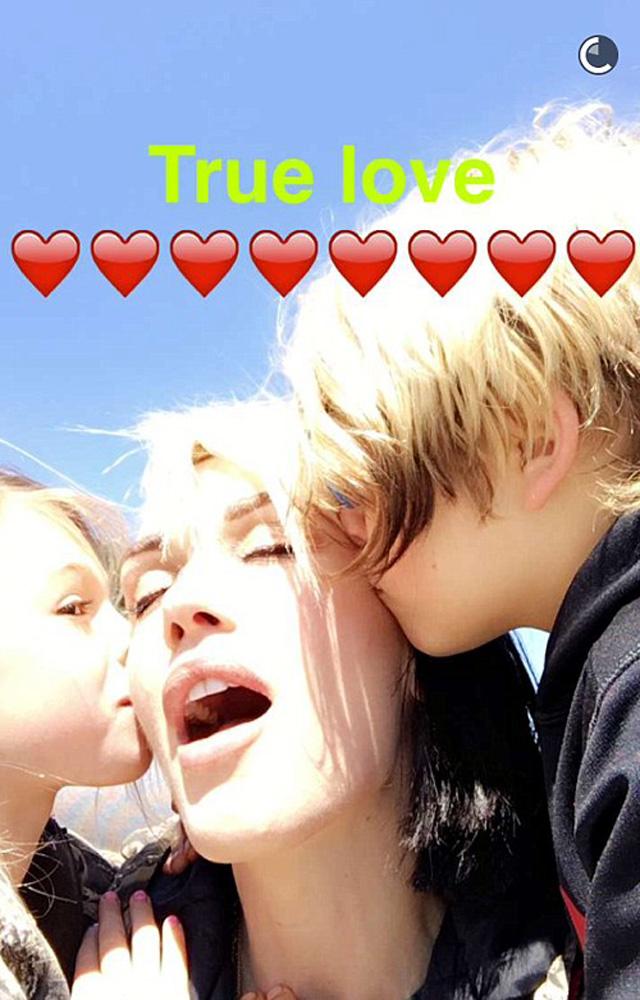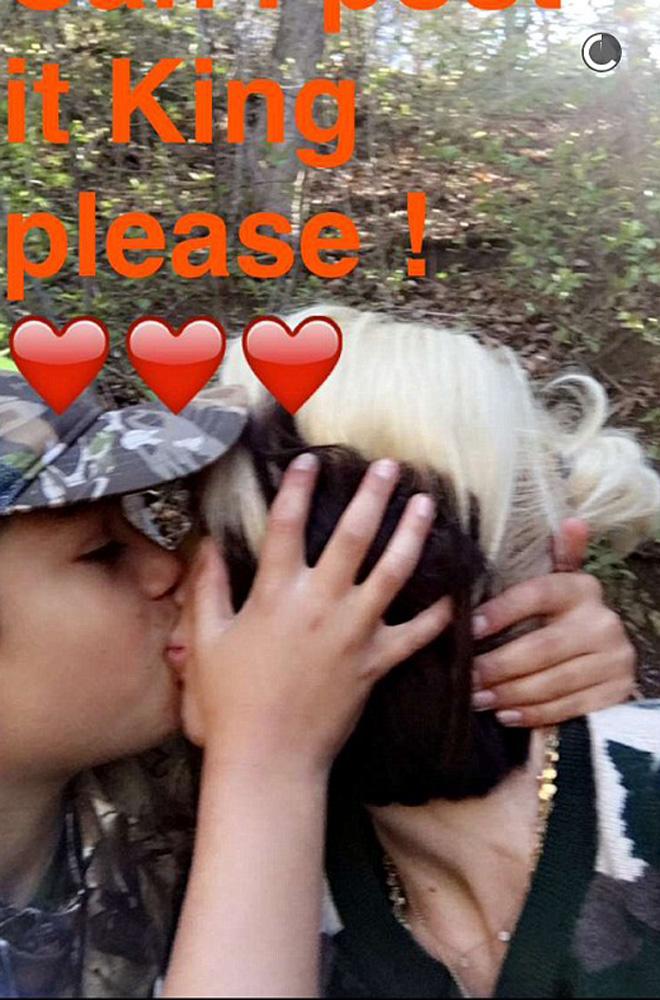 The singer shared a slew of Snapchat photos and videos from her family vacation in Oklahoma, including plenty featuring her sons Kingston and Zuma. Stefani's brother Todd Stefani, his wife Jennifer Stefani and their children came along for the trip as well.
Article continues below advertisement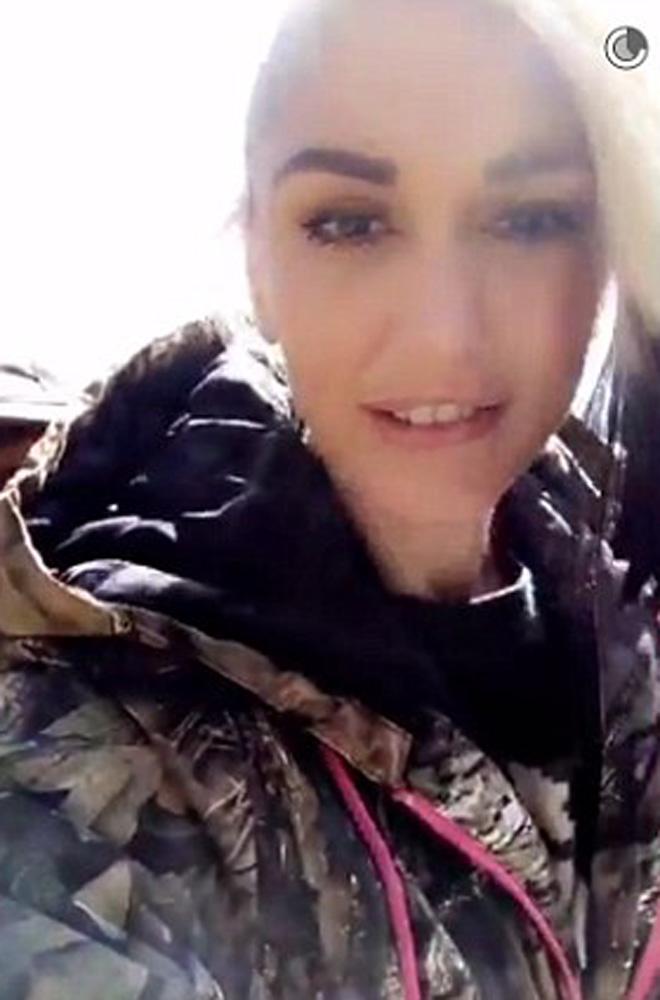 The 46-year-old hasn't been shy when it comes to her divorce, either.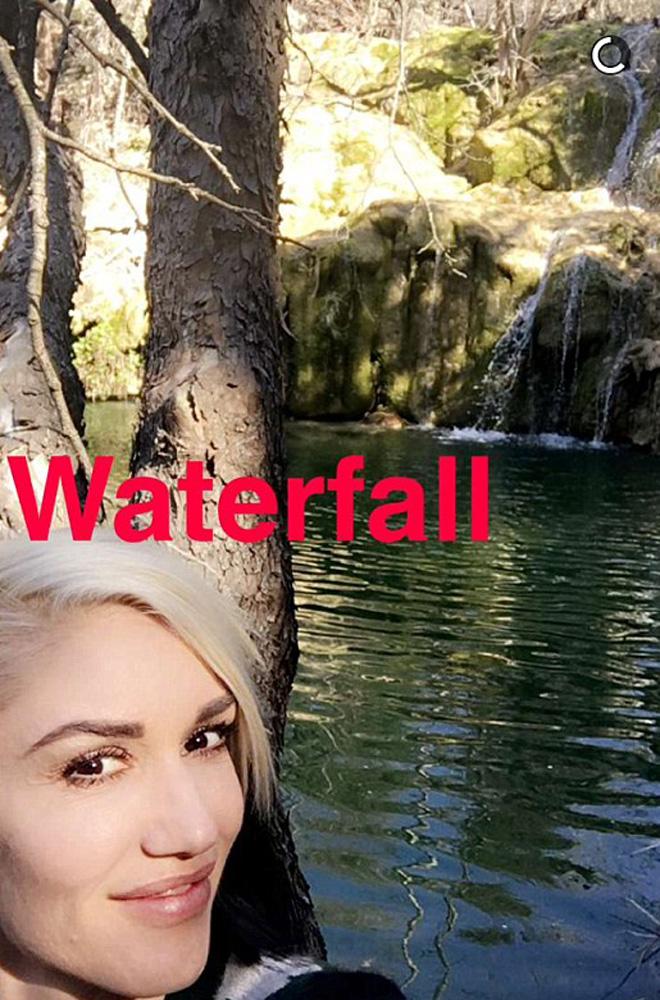 In a new interview with GQ, Stefani confessed that much of her new album deals with the "truth" behind her split with Rossdale, and her fairytale rebound romance with The Voice co-judge Shelton.
Article continues below advertisement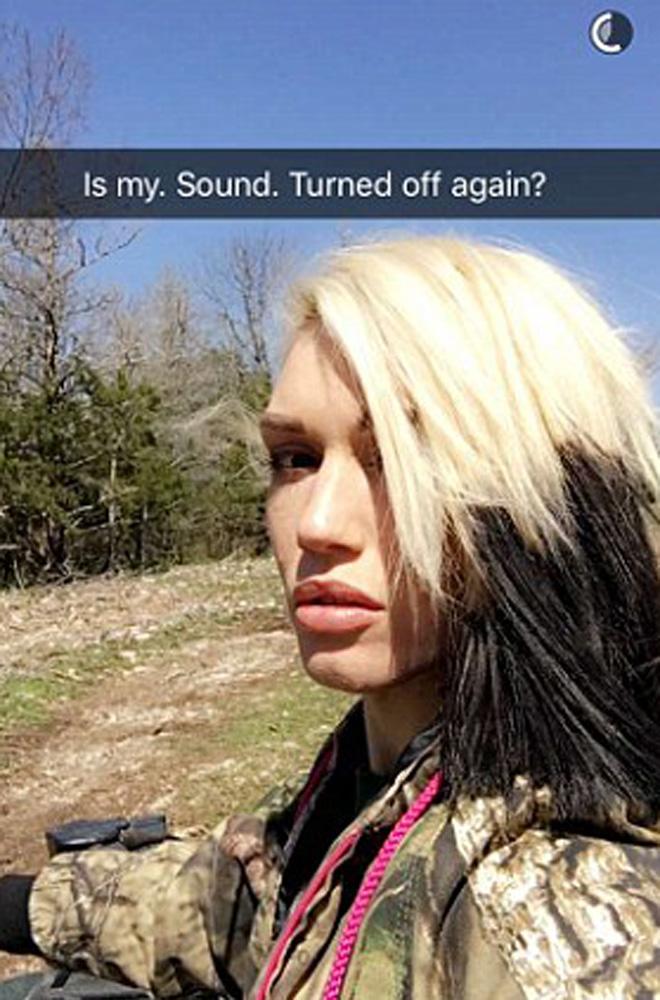 "I did not think anything. I wasn't thinking. I was feeling and I was dying," she said of writing the album shortly after filing for divorce. "And then I was just like, You can't go down like this! You have to turn this into music. You have to try, at least. I was so embarrassed by just everything. I just didn't want to be that person that just went down after all of that."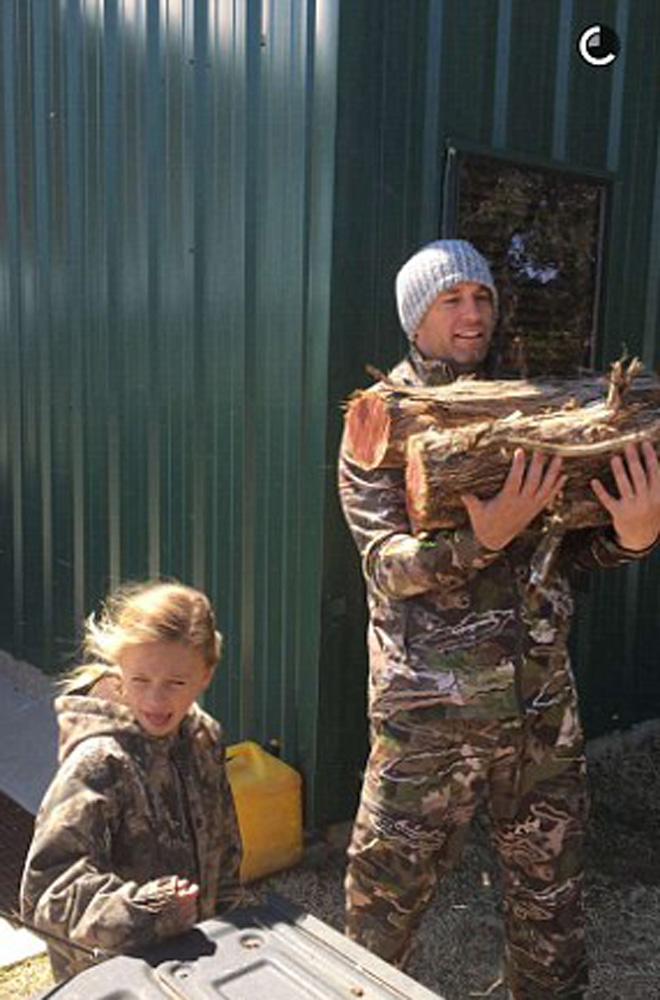 And when it comes to her new songs, Stefani said she's all about telling the truth.
Article continues below advertisement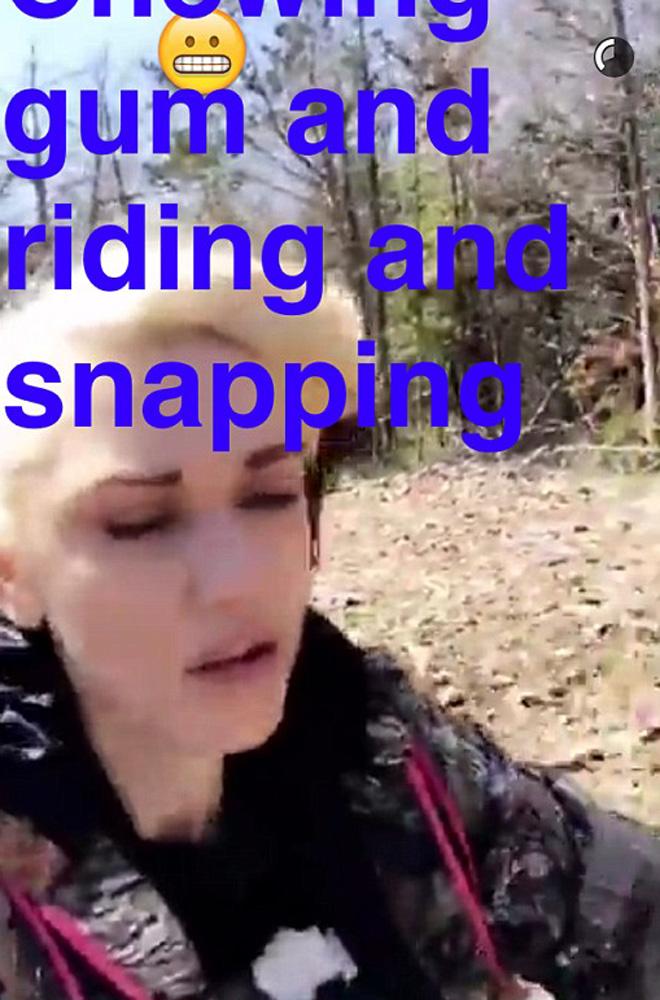 "Everything happens so fast," she told GQ. "It's all happening in real time in the sense that, 'Used to Love You' came out only a couple weeks after I wrote it. The only reason I did that was just being honest. There's been a lot of dishonesty around me, and I just don't understand that because it's just not how I live. I didn't want to make a record: I just wanted to not die. That's it. The fact that now I have a record and people are hearing it, it just blows my mind."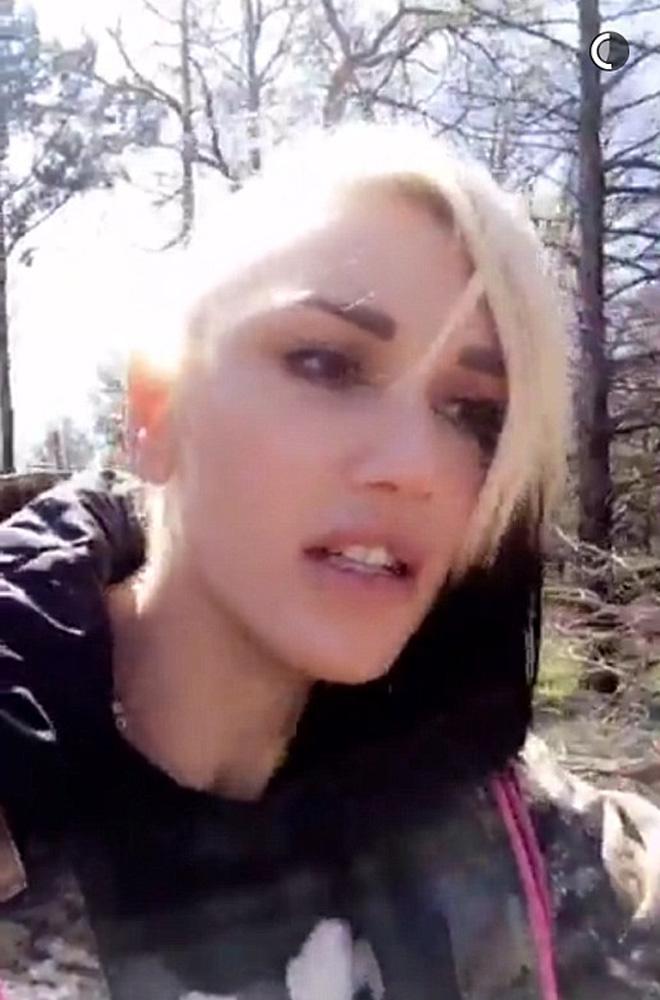 Article continues below advertisement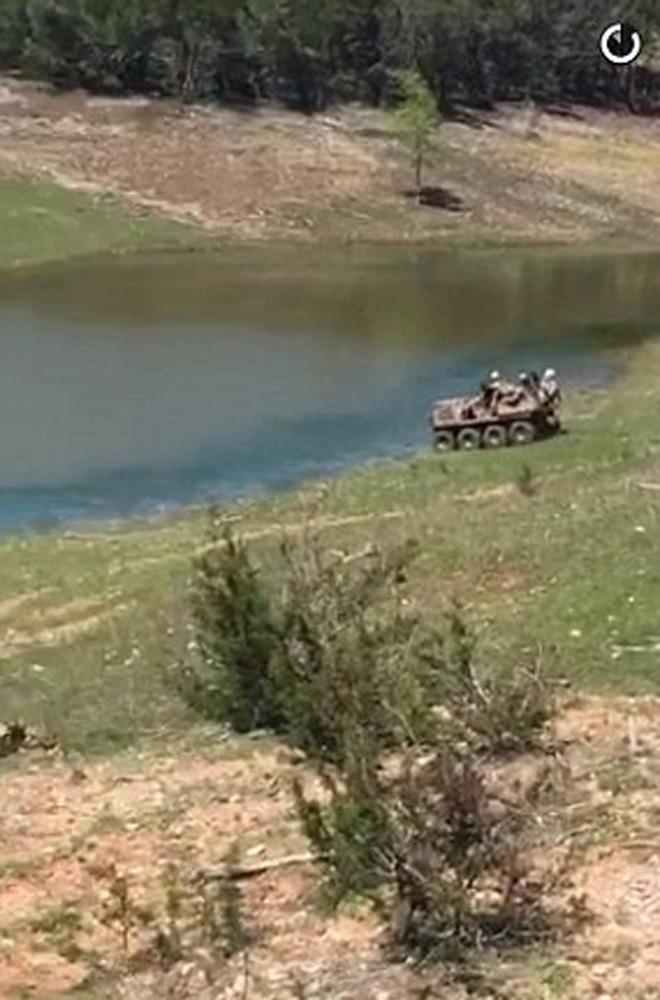 As Radar previously reported, things have been going well for Gwen and Blake, who split from wife Miranda Lambert last summer.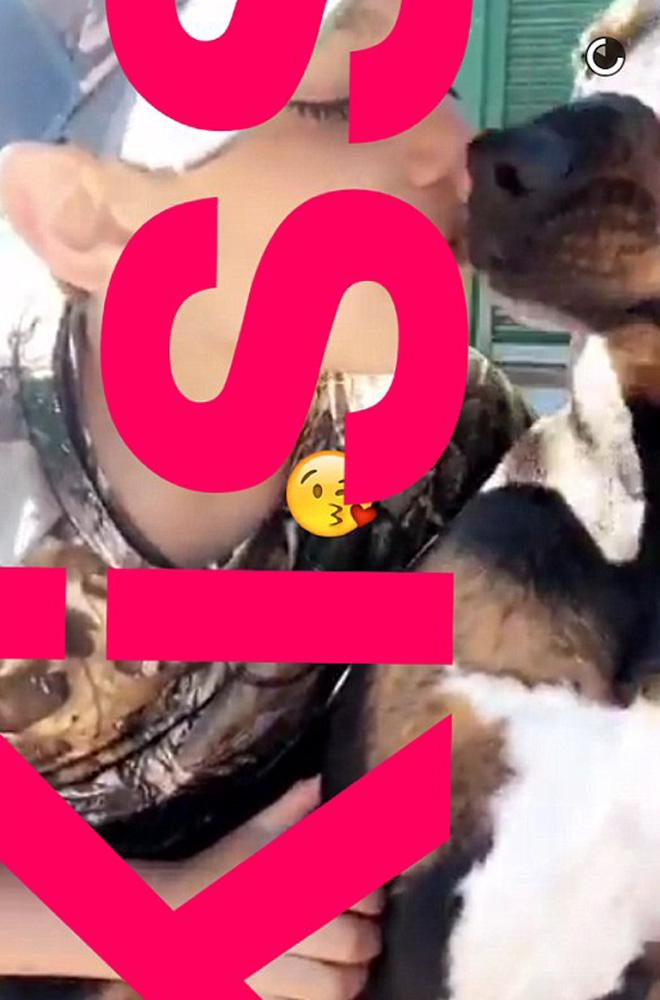 And with Stefani's children visiting her new lover man, Rossdale is sure to feel the cold shoulder.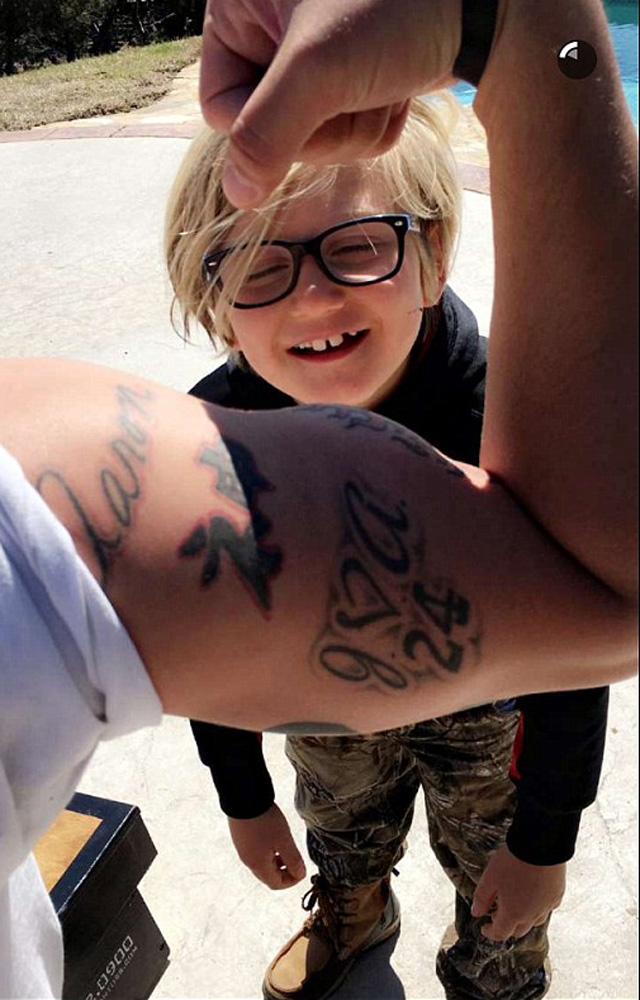 Do you think Blake is the better man for Gwen? Let us know in the comments below!