Gwen & Blake Going Strong Amid Annulment Drama With Her Ex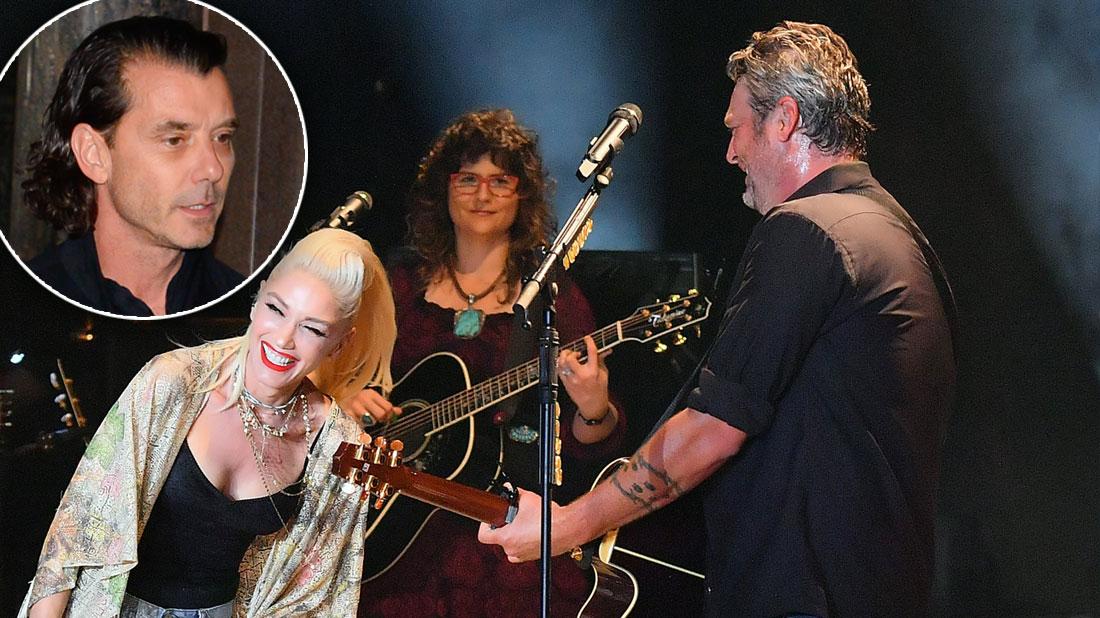 Gwen Stefani and her fiancé Blake Shelton looked thrilled to be performing with each other despite all the drama her ex-husband, Gavin Rossdale, has caused the couple.
As RadarOnline.com recently reported, the former No Doubt songbird formally petitioned the Vatican to have her 13-year marriage with Rossdale annulled so she can marry Shelton in the Catholic Church.
However, her furious former hubby is challenging her action.
Article continues below advertisement
"Gwen's biggest nightmare is coming true!" a source said of the tense situation, noting that "Gavin is refusing to play ball."
Scroll through RadarOnline.com's gallery to find out more about the stressful situation.
Wrench in the Works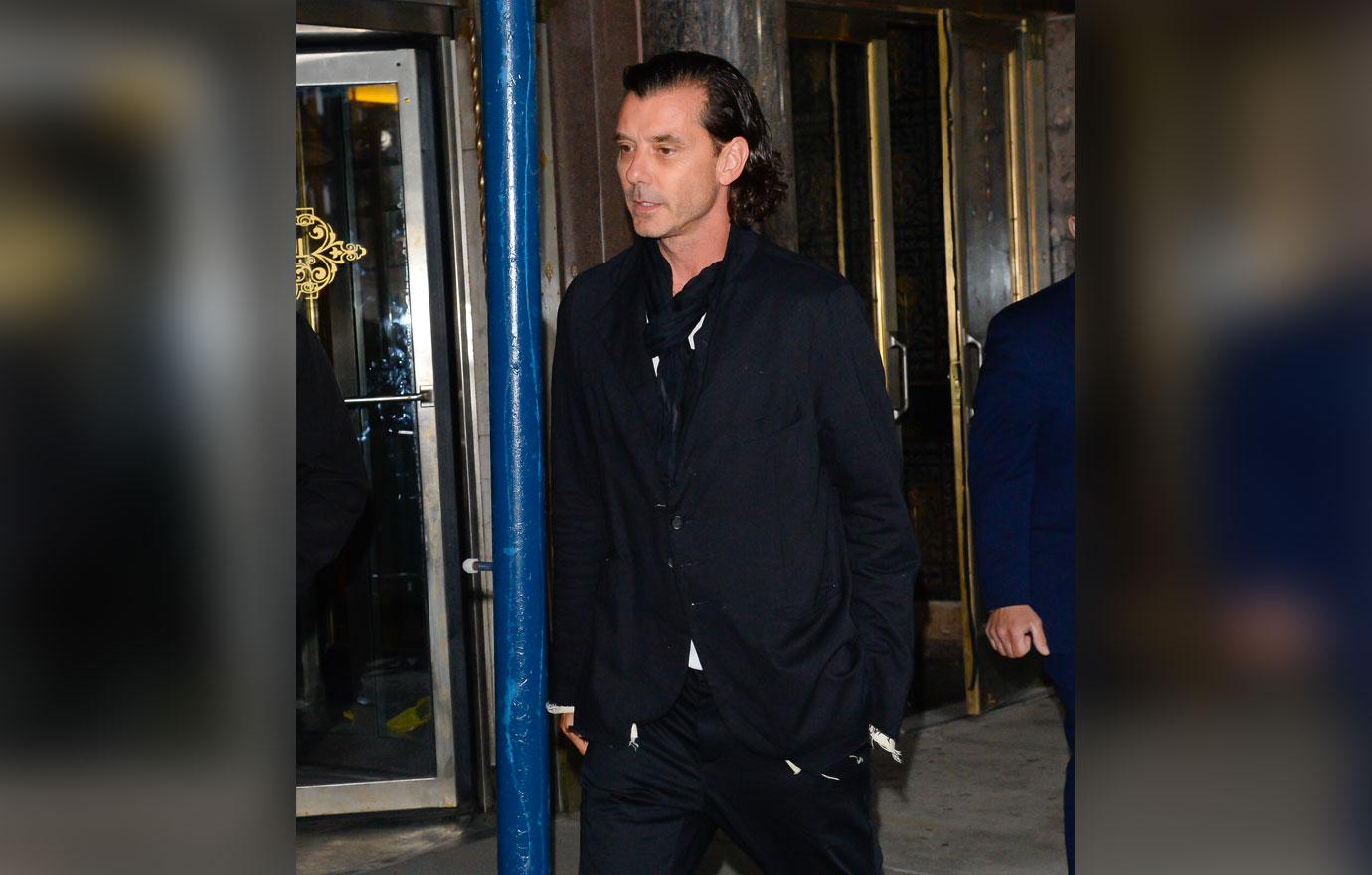 "The church cannot condone a marriage after a divorce — unless the marriage isn't recognized in the first place," an insider previously pointed out, adding that "Gavin refuses to say their marriage never existed."
Article continues below advertisement
His Biggest Fan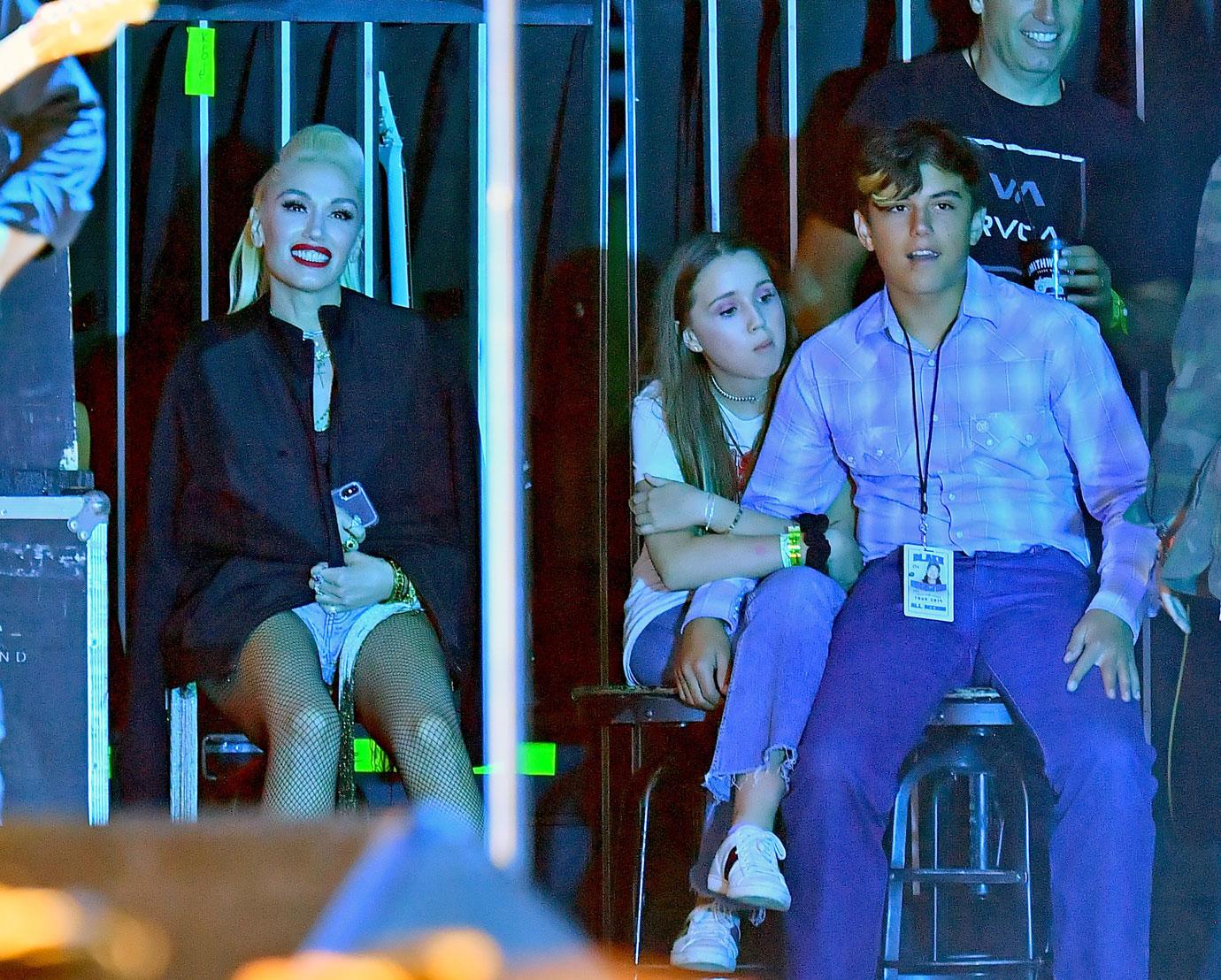 Regardless of the behind-the-scenes drama, Stefani didn't seem to have a care in the world when she and her 13-year-old son Kingston watched Shelton from the sidelines during his set at the California Mid-State Fair in Paso Robles on July 21.
Article continues below advertisement
Dynamic Duo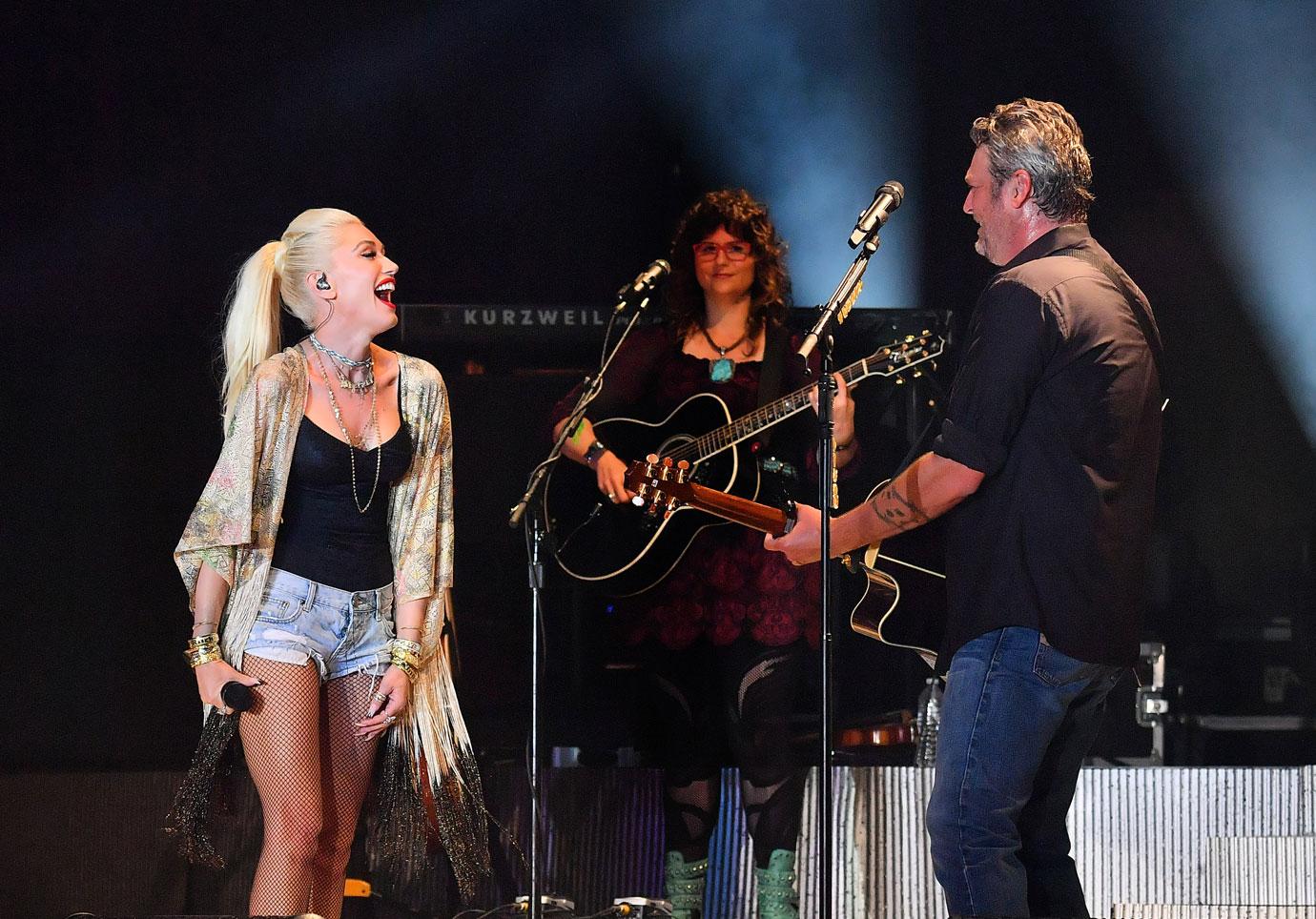 Stefani then jumped on stage and performed alongside her future husband.
Article continues below advertisement
Smiling Through the Pain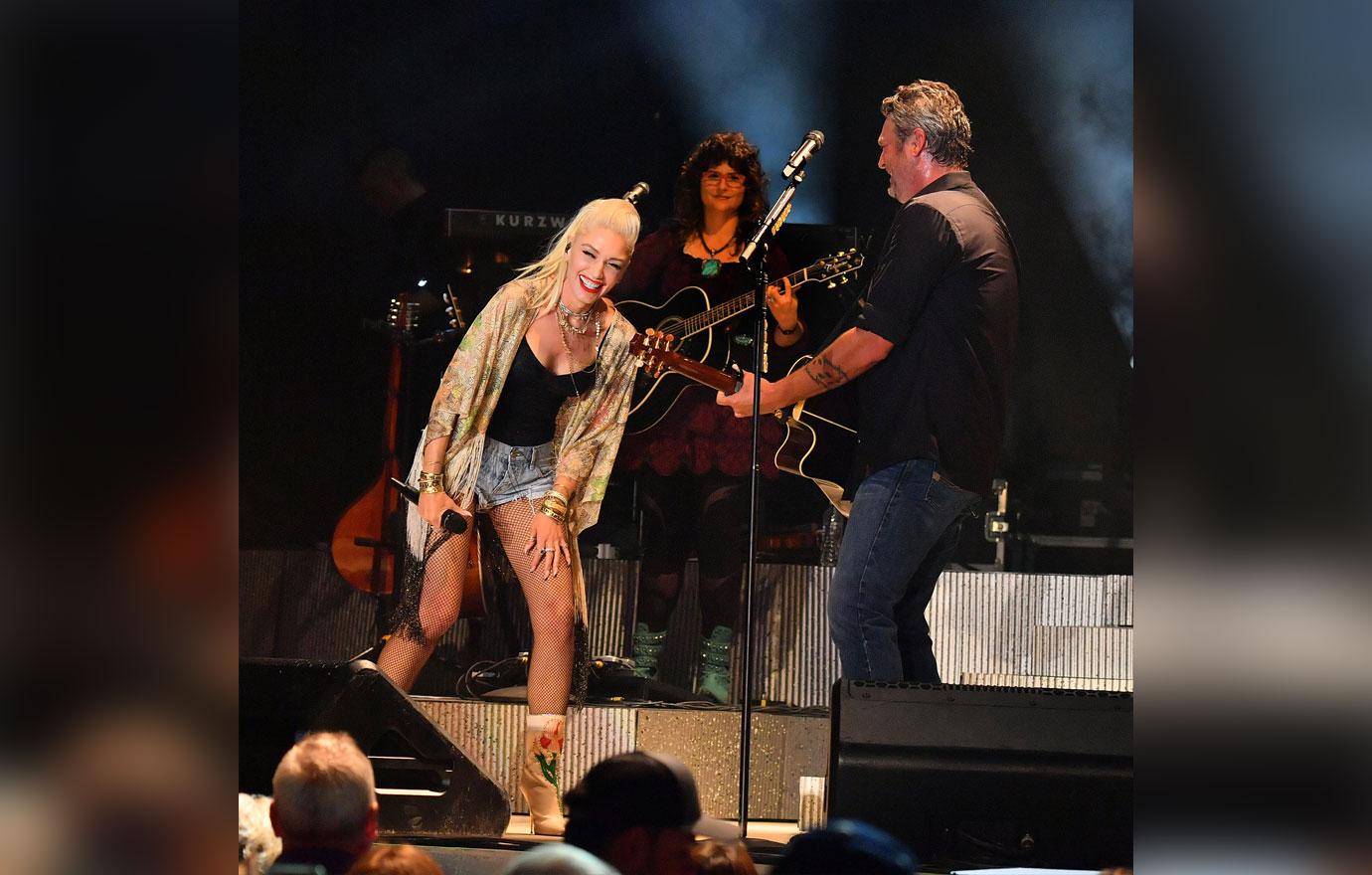 Though she was all smiles, as RadarOnline.com readers know, 49-year-old Stefani is devoutly religious and wants to have a Catholic wedding, but she can't do so unless she secures an annulment.
Article continues below advertisement
Unholy Matrimony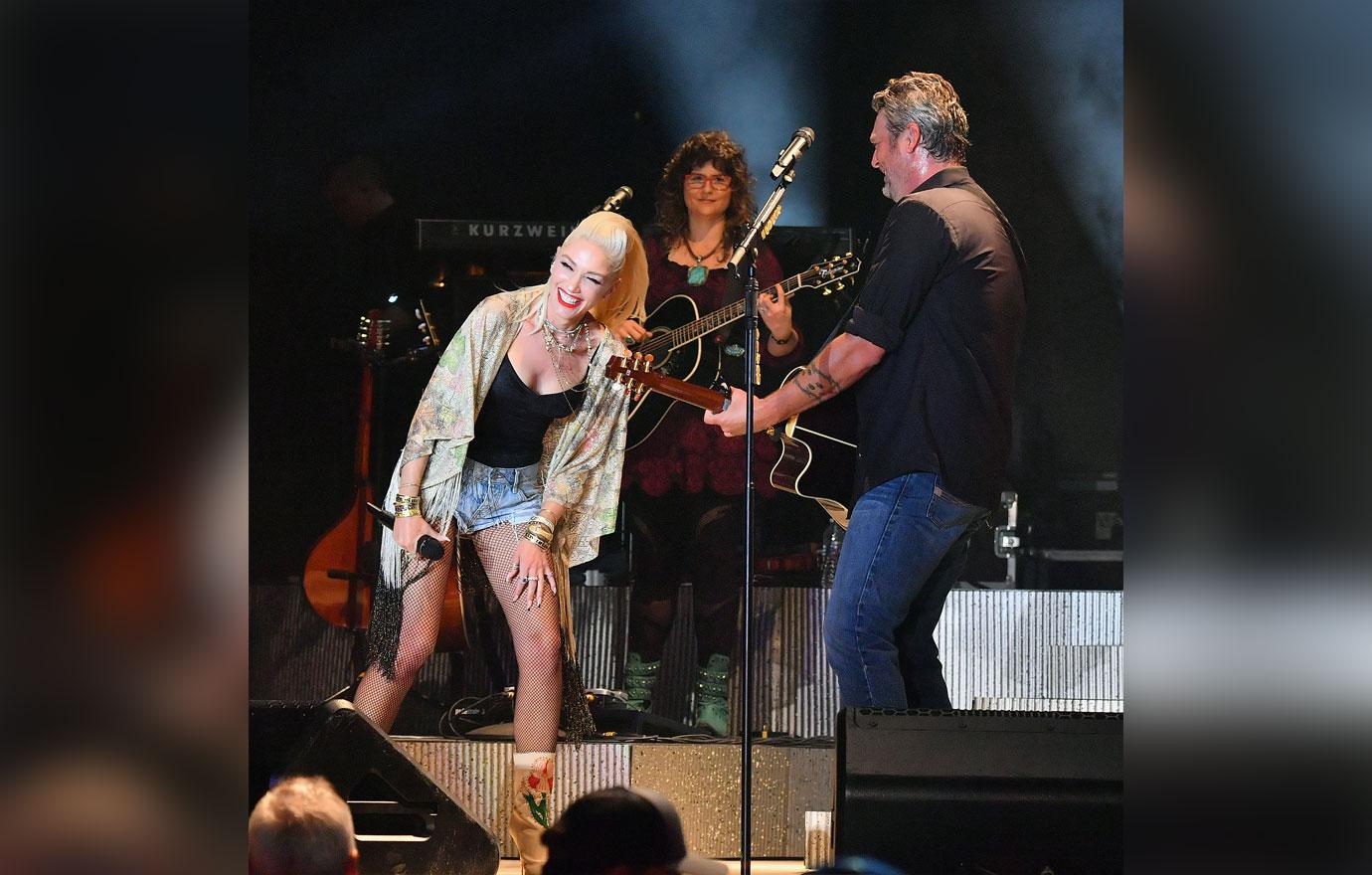 Meanwhile, 43-year-old country crooner Shelton — who isn't Catholic — could not care less about getting married in the church, said the insider. The celebrities in this article did not respond to RadarOnline.com's requests for comments.