Holiday Wedding Hitch? Gwen & Blake Seen At Son's Game After Conflict Exposed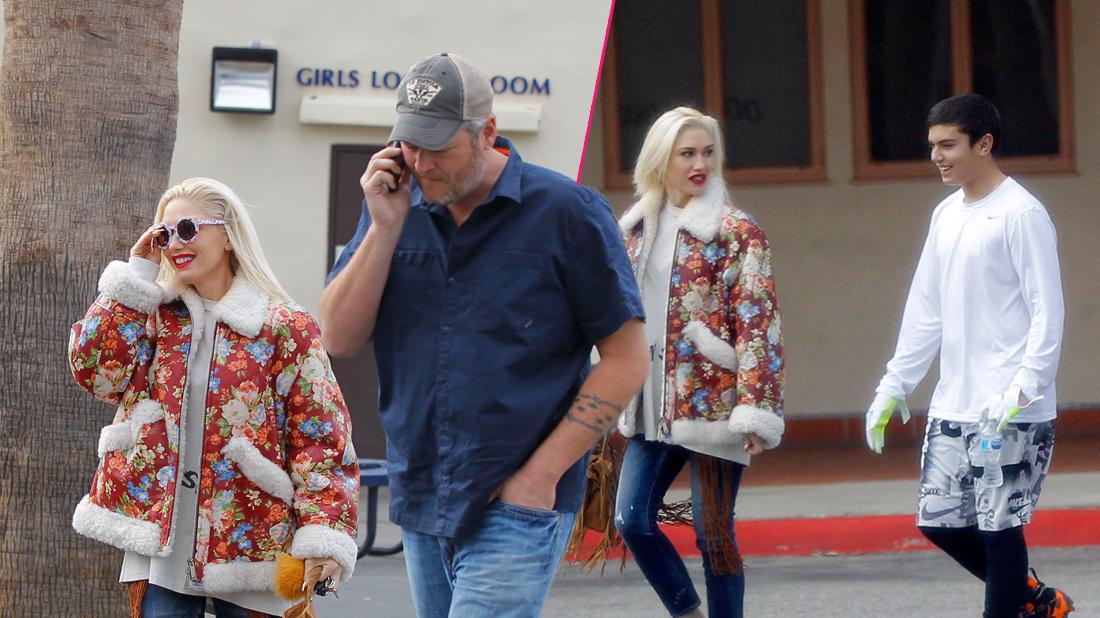 Gwen Stefani and Blake Shelton enjoyed taking her son Kingston to his football game on Saturday after fans learned about a major stumbling block to the couple getting married.
Although wedding rumors have intensified before the holidays for the two, there's reportedly a religious conflict keeping them from the altar.
A source recently told PEOPLE that "Blake was very serious about Gwen right from the start, and early on he thought about proposing."
Article continues below advertisement
However, the former No Doubt frontwoman is a practicing Roman Catholic and wants a church ceremony with her country star beau, according to the insider.
The Roman Catholic Church does not allow for a person to get remarried unless their previous marriage is annulled and Stefani, 50, was married to rocker Gavin Rossdale, 53, from 2002 until their divorce in 2016. They have three sons.
A source told RadarOnline.com that Shelton recently converted to Catholicism to marry devoutly religious Stefani.
But that still reportedly leaves an annulment issue Stefani would need to iron out.
Shelton, 43, has been a fun father figure to her kids, playing basketball, flying on private jets and going to church services with them.
Appearing at the People's Choice Awards in Los Angeles in mid-November, Stefani denied a huge diamond ring on the red carpet meant she and Shelton were engaged.
"It might be a real ring, a real diamond, but it's not a wedding ring. No, no," Stefani told E! News.
"When I have something to say, I'll say it," she added.
The stars who met while doing the reality TV show The Voice have publicly declared their affection throughout their four-year romance with PDA and social media posts.
Stefani and Shelton have shared vacations together in such locales as Mexico.
Shelton sweetly wrote on Instagram at one point, "I love you pretty girl...#truth."
And the country music hunk recently elaborated to ET, "It didn't take long" to realize Stefani was the one for him.
"By the second time she came around, both of our lives had basically fallen completely apart," Miranda Lambert's ex-husband said. "And little did we know it happened to both of us at the same time and we bonded over that. So somewhere in that time of darkness it ended up being the greatest moment of my life. It's amazing, it truly is."
Scroll through Radar's gallery for more on Stefani and Shelton's day out with her boy Kingston.
Happy Day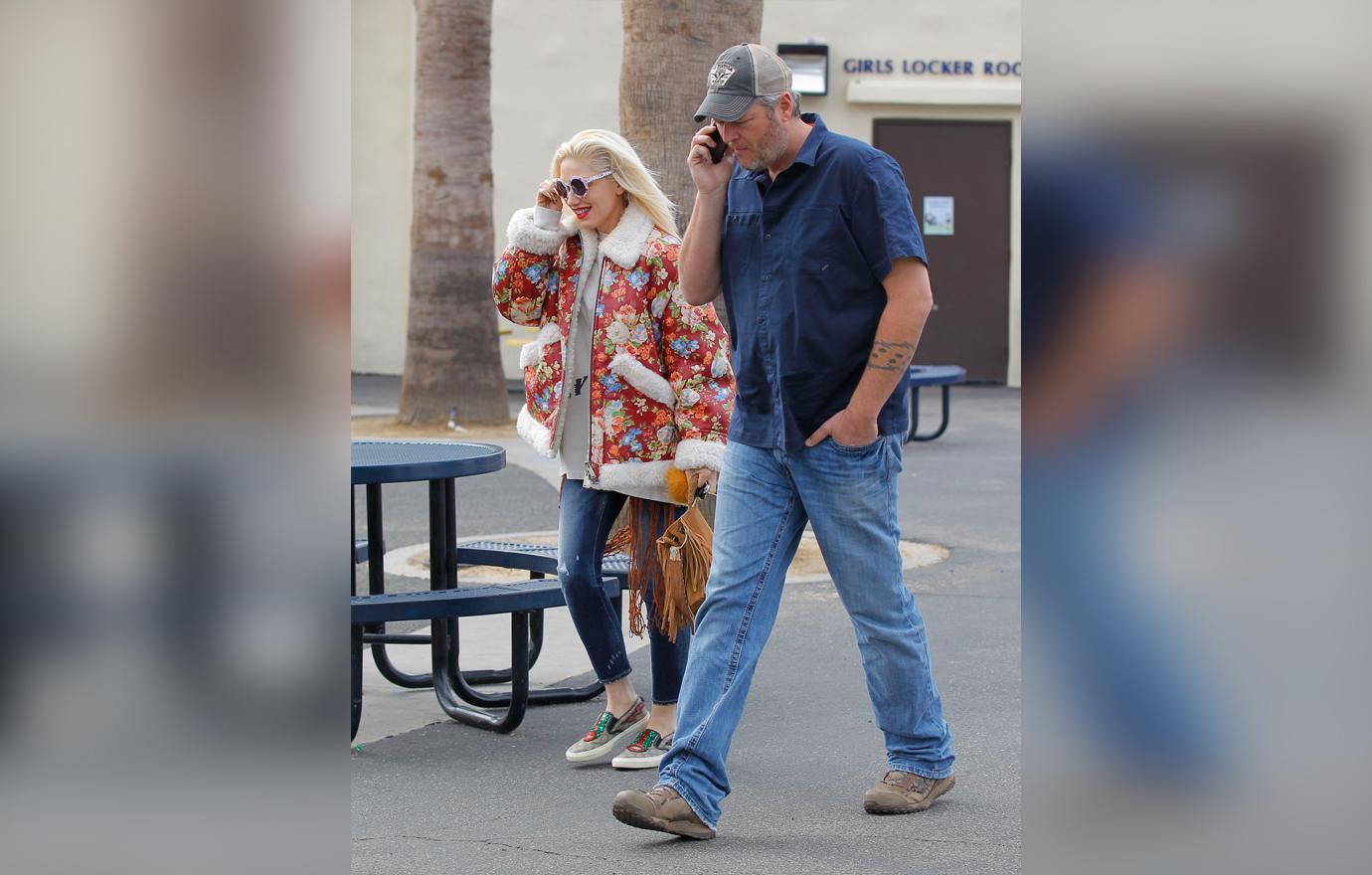 The singers cheered on Stefani's son at his football game on Dec. 14. She wore a colorful coat while Shelton stuck to his casual look.
Article continues below advertisement
Holiday Plans?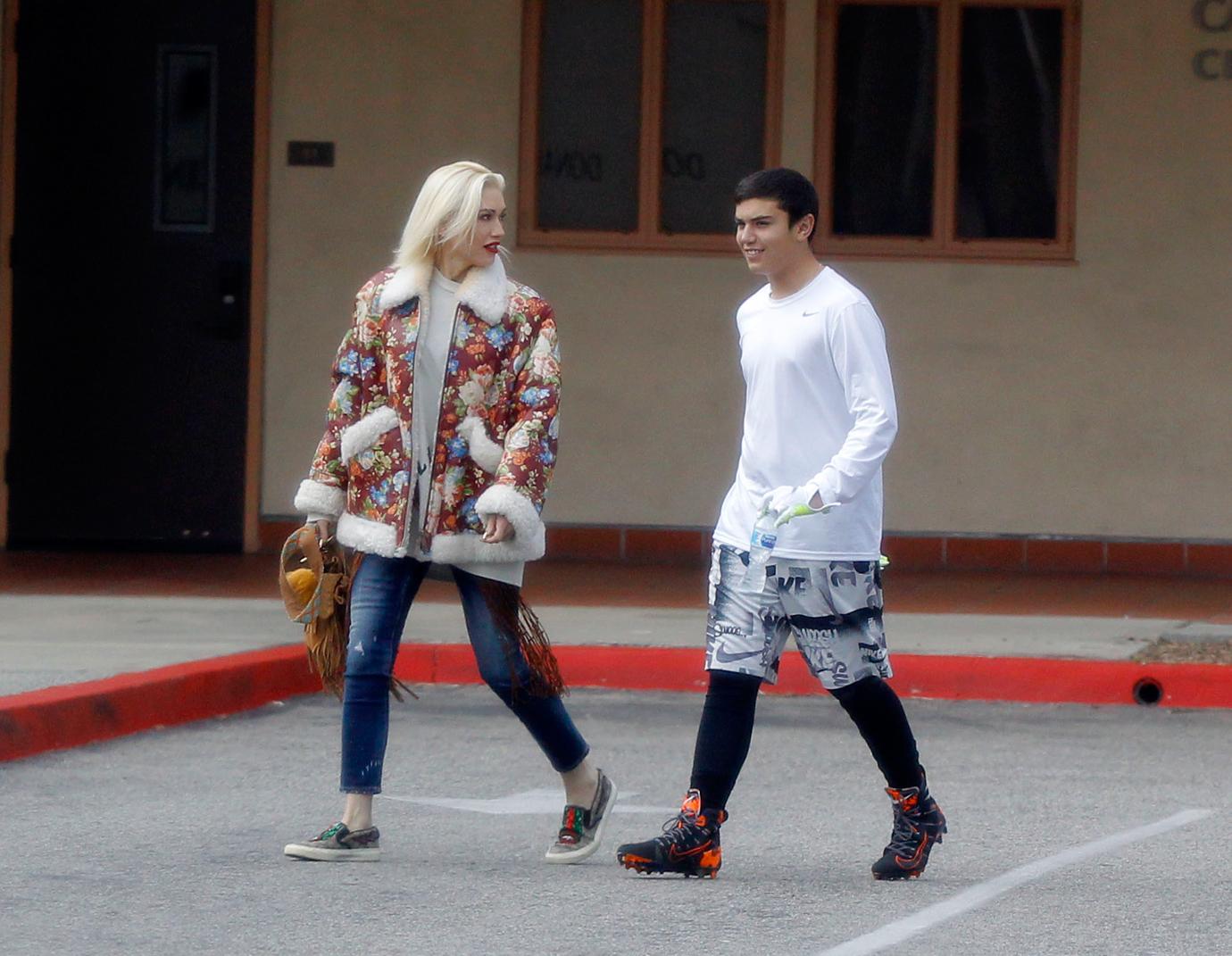 Fans have wondered if the stars plan to wed this Christmas and New Year's season. Stefani's son Kingston enjoys his time with Shelton.
Article continues below advertisement
Long Wait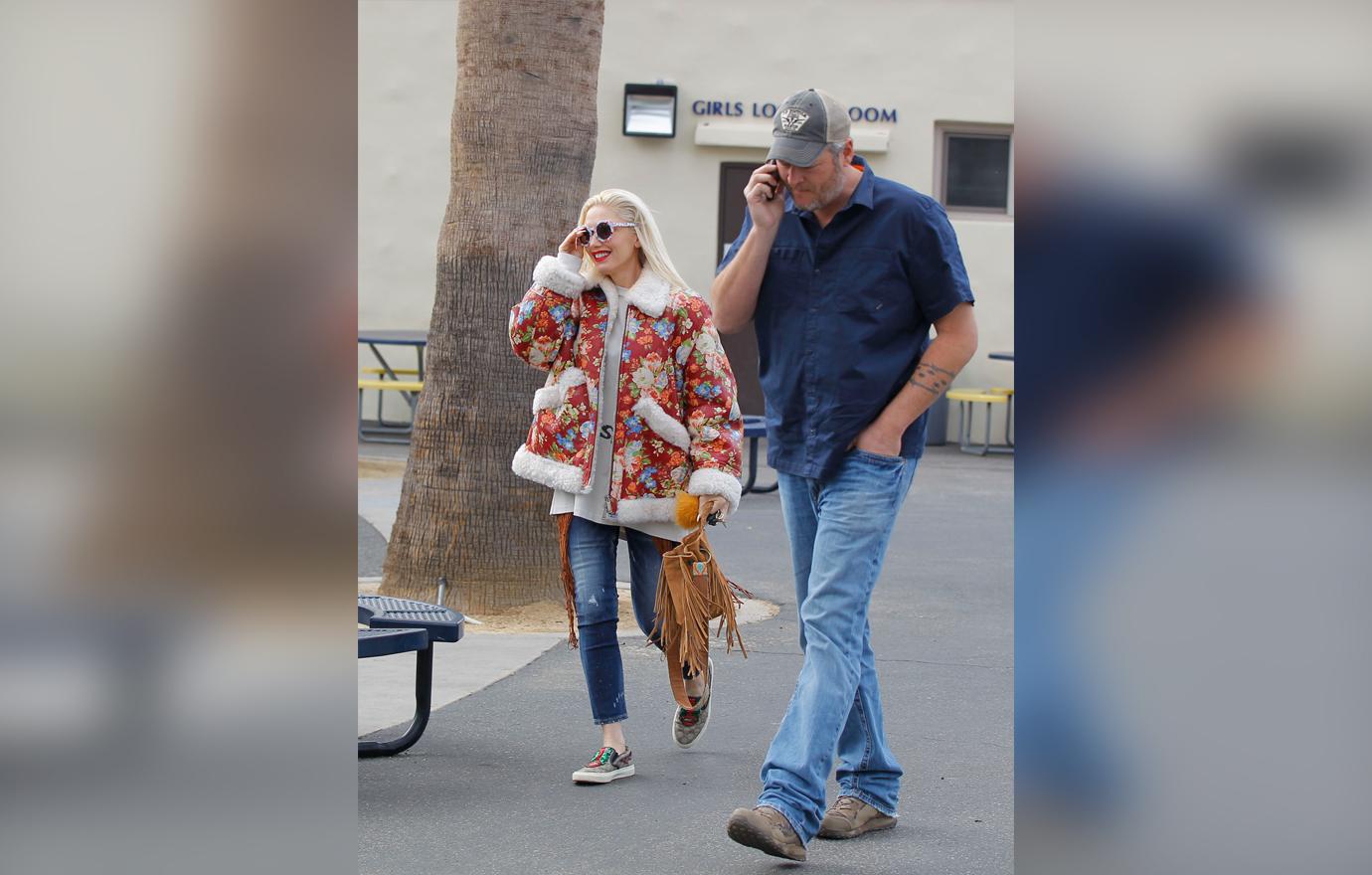 The blonde beauty and Shelton have been romantically involved for years, but will her reported desire for a Catholic wedding be a problem?
Article continues below advertisement
Stepdad Look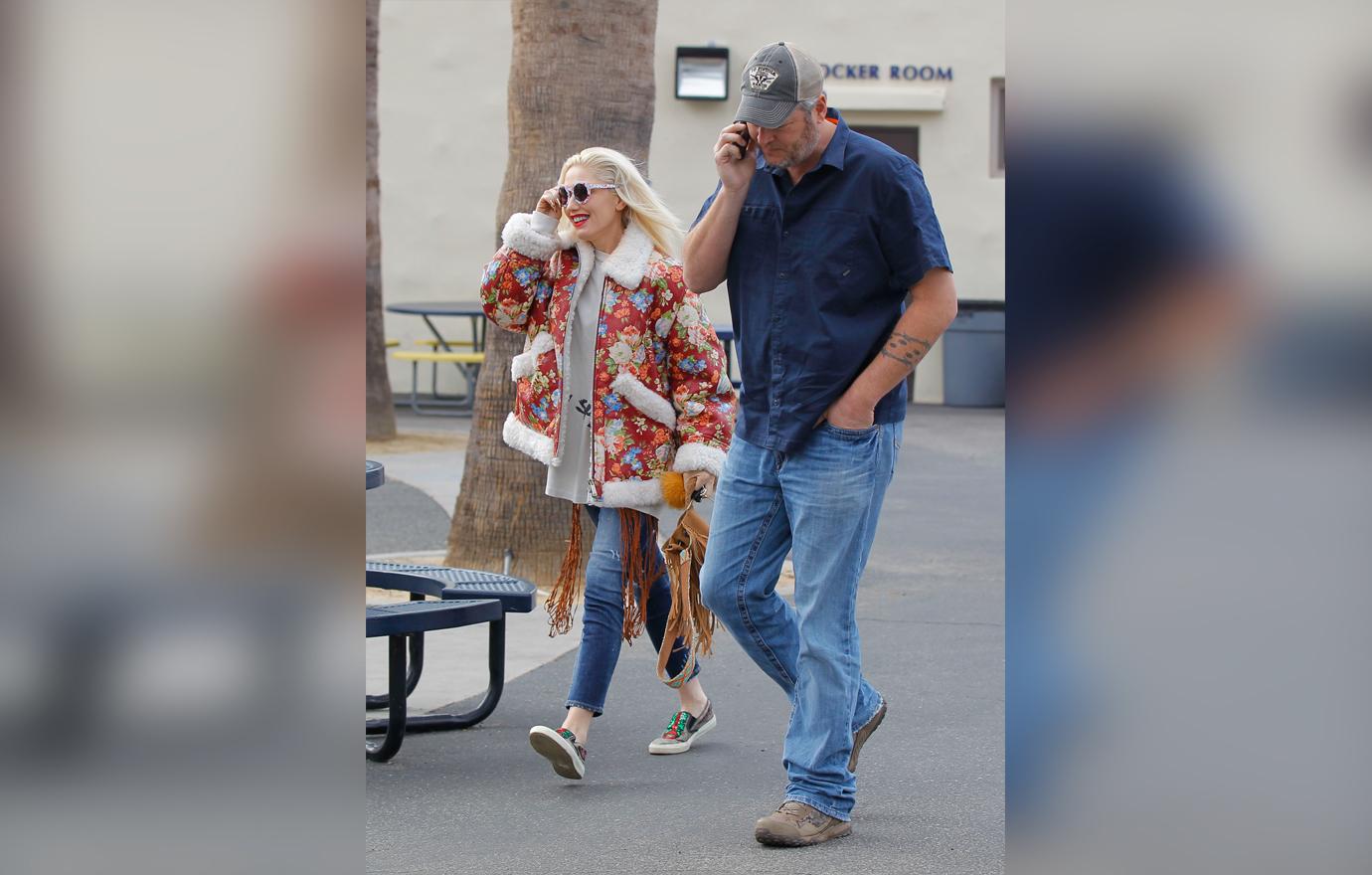 Shelton loves hanging out with his beloved--and her sons!
Article continues below advertisement
Wedding Watch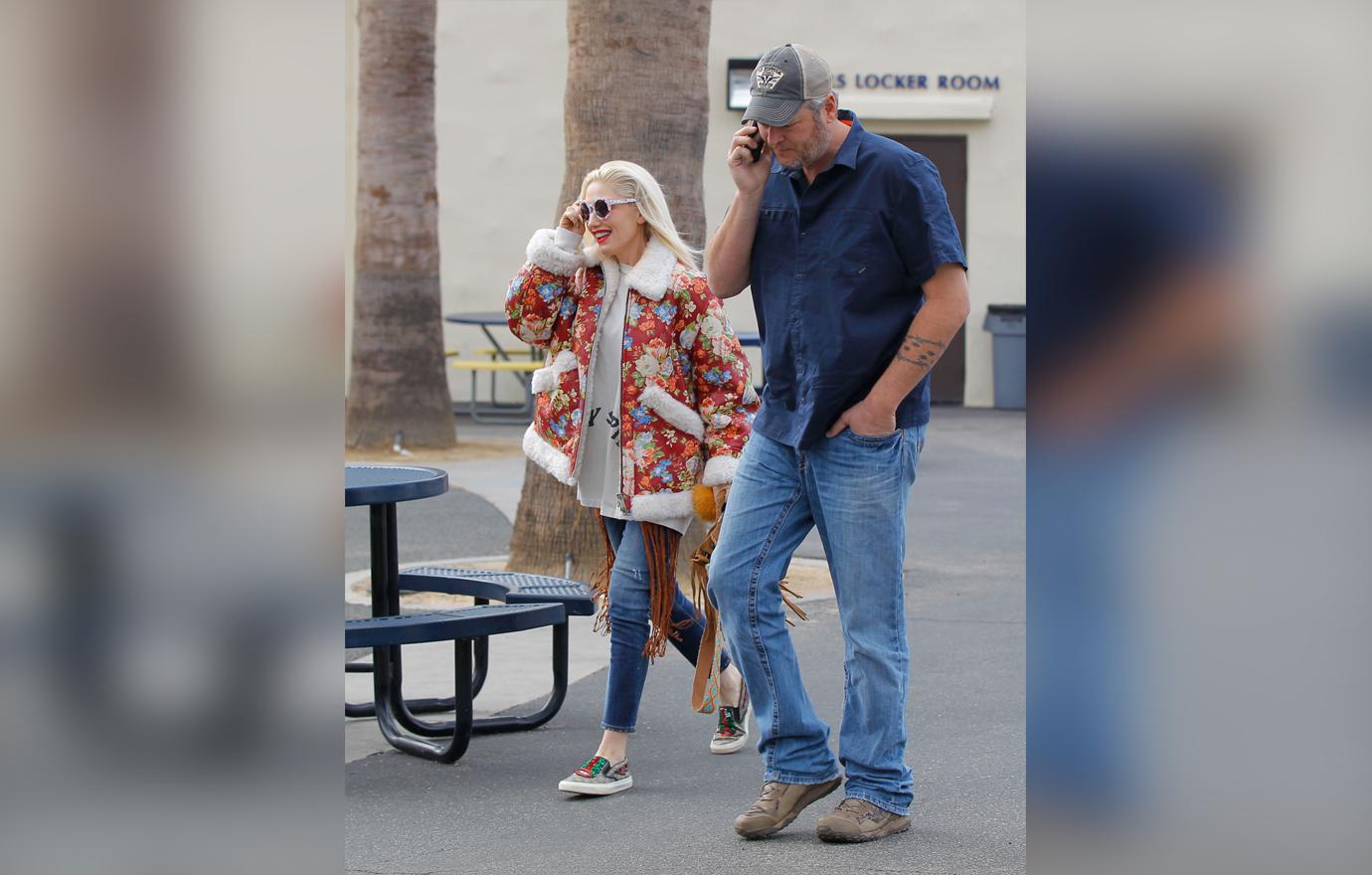 Both stars split from their previous musical spouses.
Article continues below advertisement
My Boy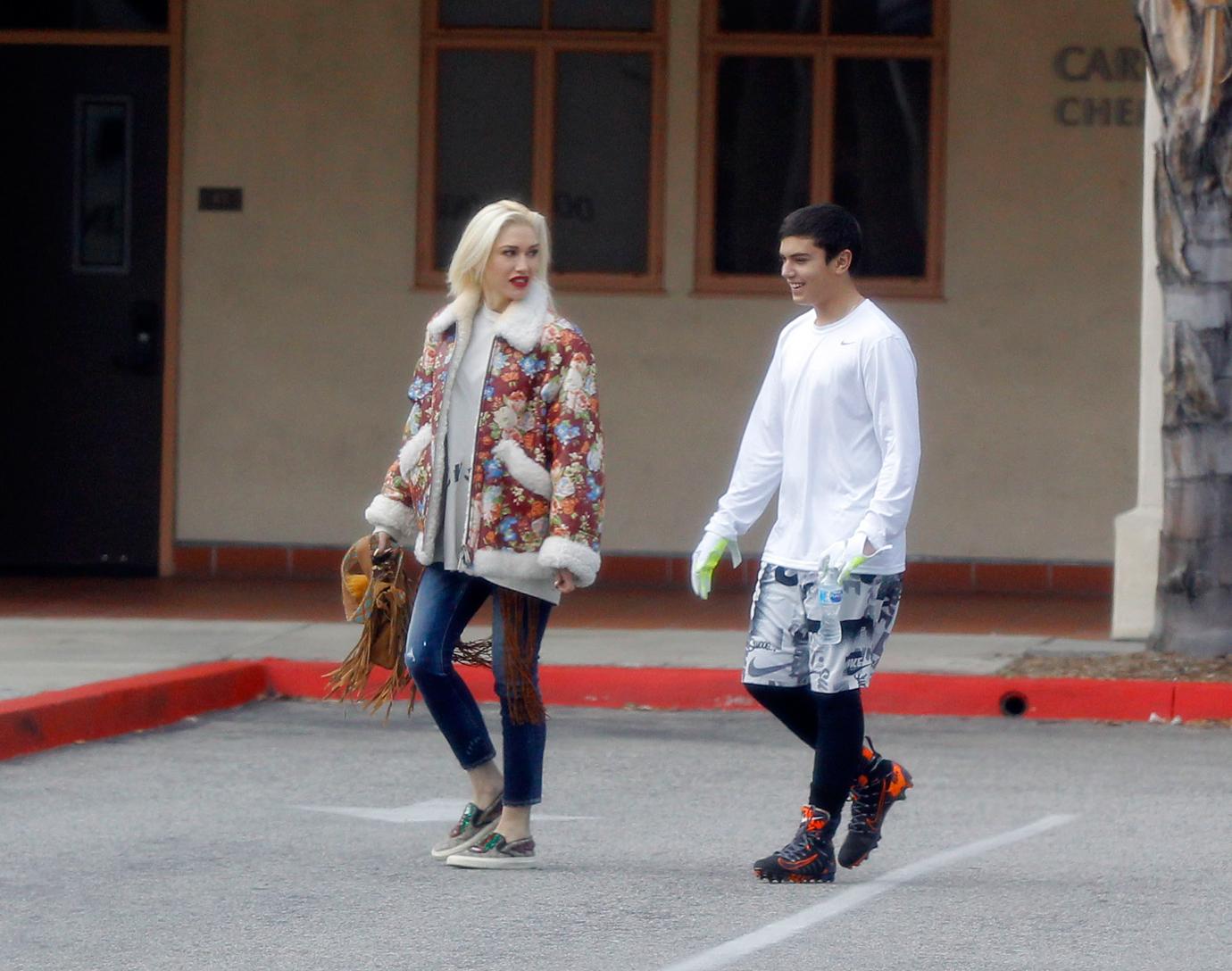 Stefani and Shelton always appear to be having fun together and they include her kids as much as possible. Kingston is now 13.
Article continues below advertisement
Time To Settle Down?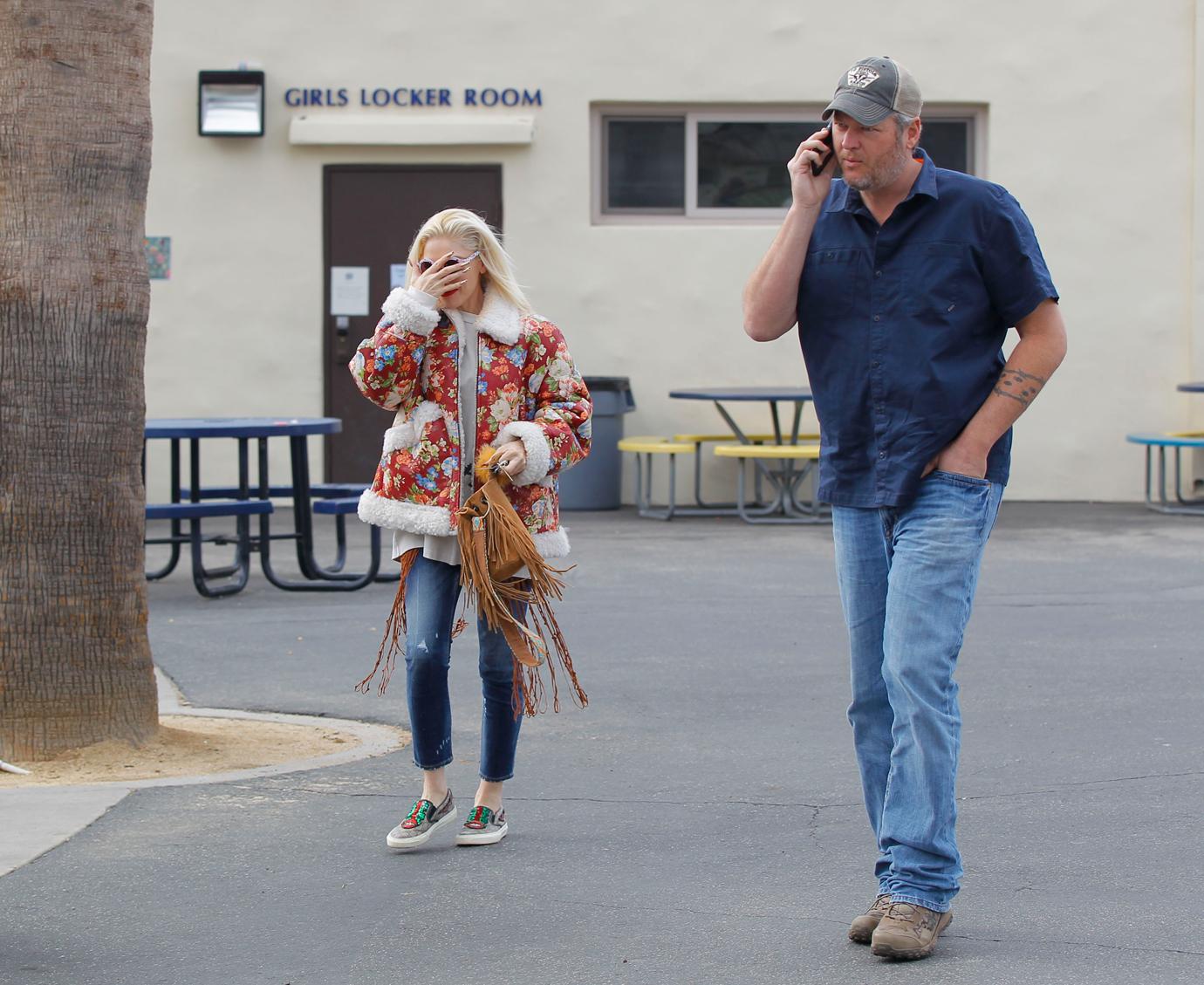 With Stefani's kids getting older, followers wonder if a big church wedding to Shelton is in the offing.
Article continues below advertisement
Stefani Speaks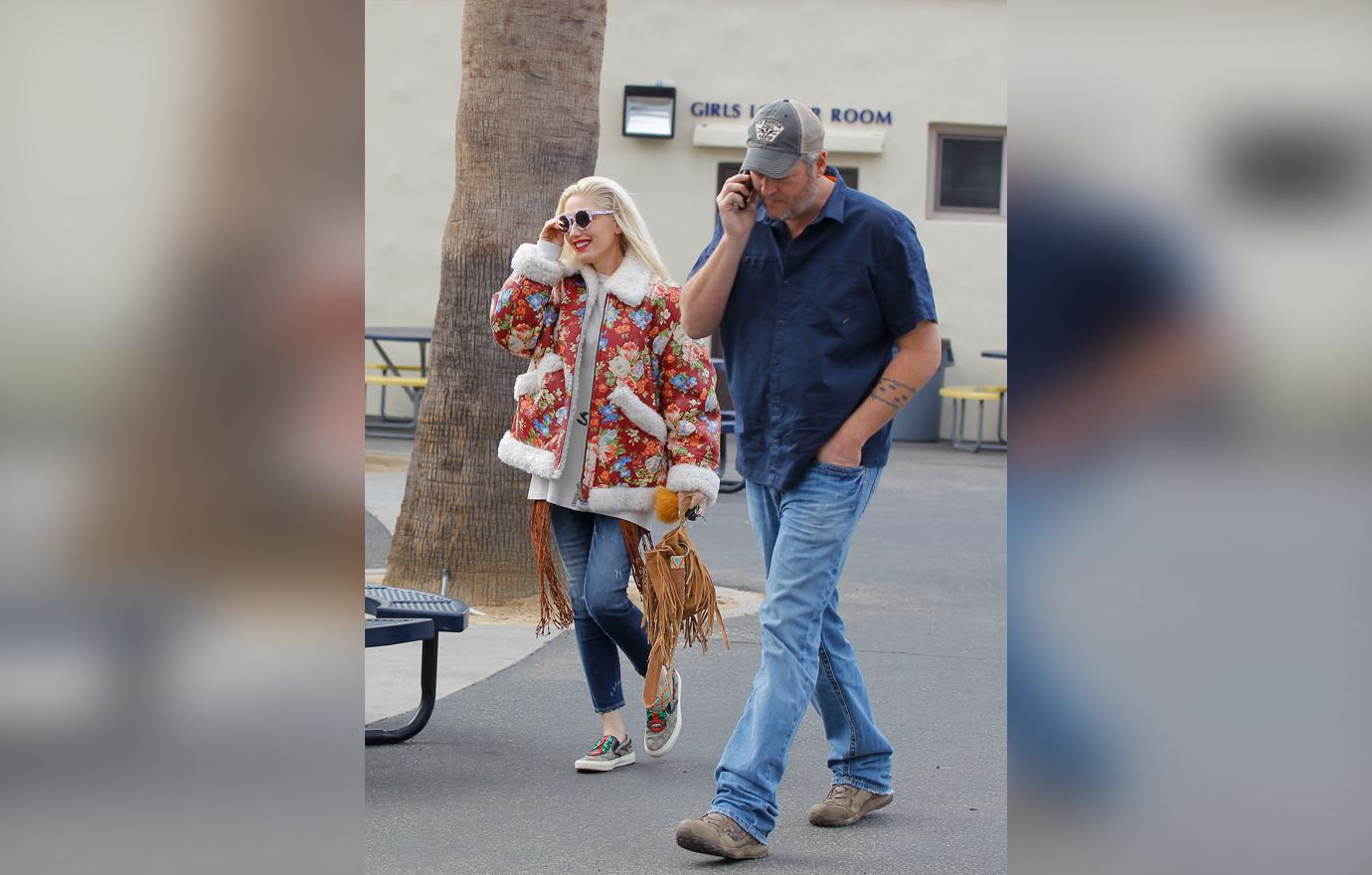 "Like, we're just having the time of our lives, and we never expected that this late in our lives, so we're just trying to savor every moment together," the singing beauty has said of her love for Shelton.