Nasty Feuds, Divorce Drama & More! 'Ghostbusters' Cast Top 10 Secrets & Scandals EXPOSED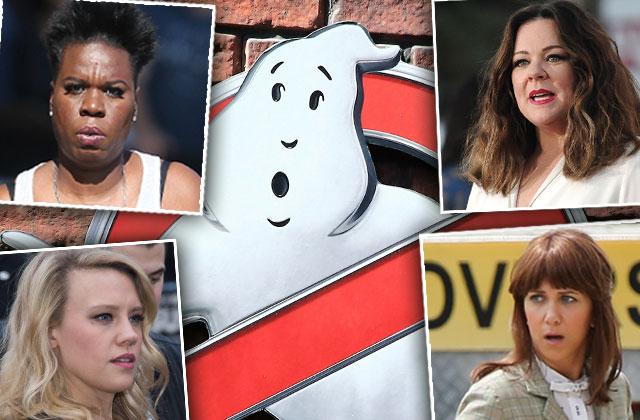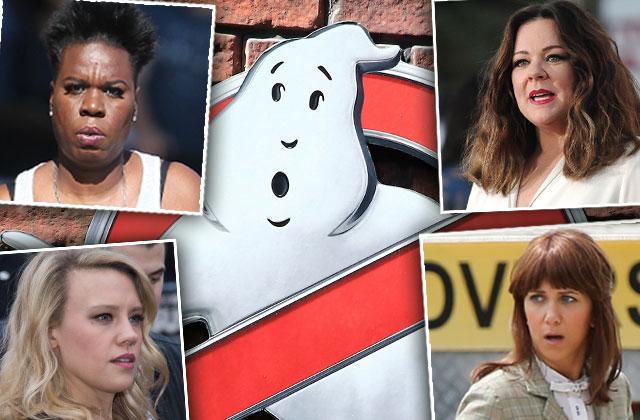 The four leading ladies of the Ghostbusters reboot have several secrets and scandals that might even be scarier than the actual film!
Article continues below advertisement
Leslie 'Big Les' Jones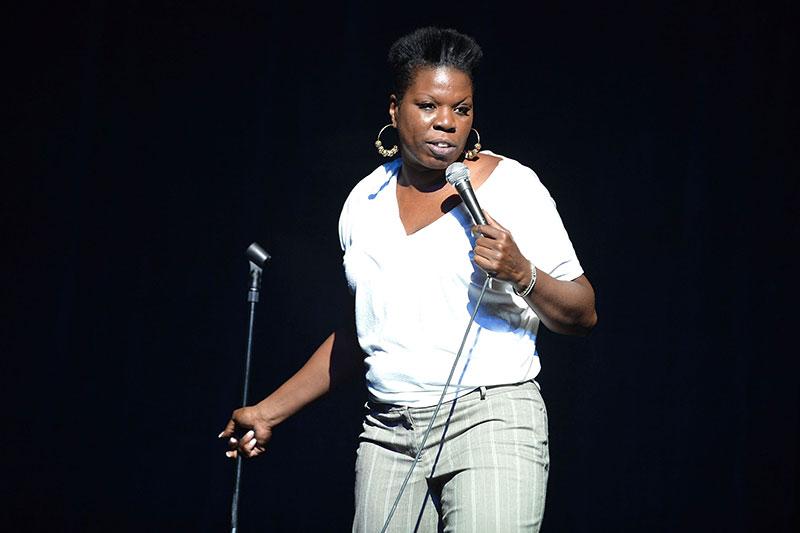 Leslie Jones was under fire in 2014 after making a slavery joke that didn't sit well with many of her fans. On Saturday Night Live's "Weekend Update," Jones had viewers scratching their heads when she said she'd have more luck getting a man if she were a strong, baby-producing slave back in the 1800's, during a joke called "No. 1 Slave Draft Pick."
"Ghostbusters" premiere at the TCL Chinese Theater in Los Angeles, California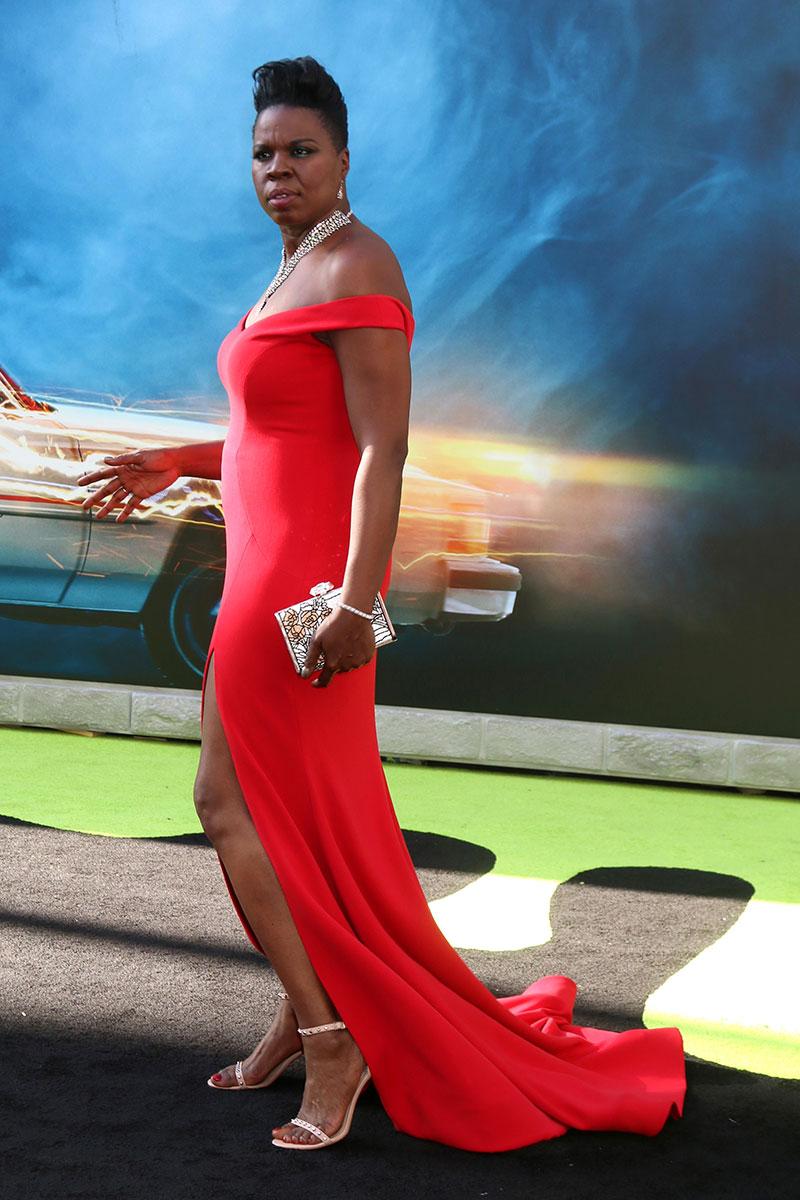 Controversy erupted again last year when fans took to social media to express their dismay over the comedienne, 48, playing the only black and non-scientist Ghostbuster. Jones' character, Patty Tolan, is an MTA worker. The actress was quick to shut down the speculators. "I'm playing a hardworking woman. The regular one that rep the people," she wrote. "You guys are the racists by labeling her a lowly MTA worker. Not me."
Article continues below advertisement
Stars arrive to the Ghostbusters Premiere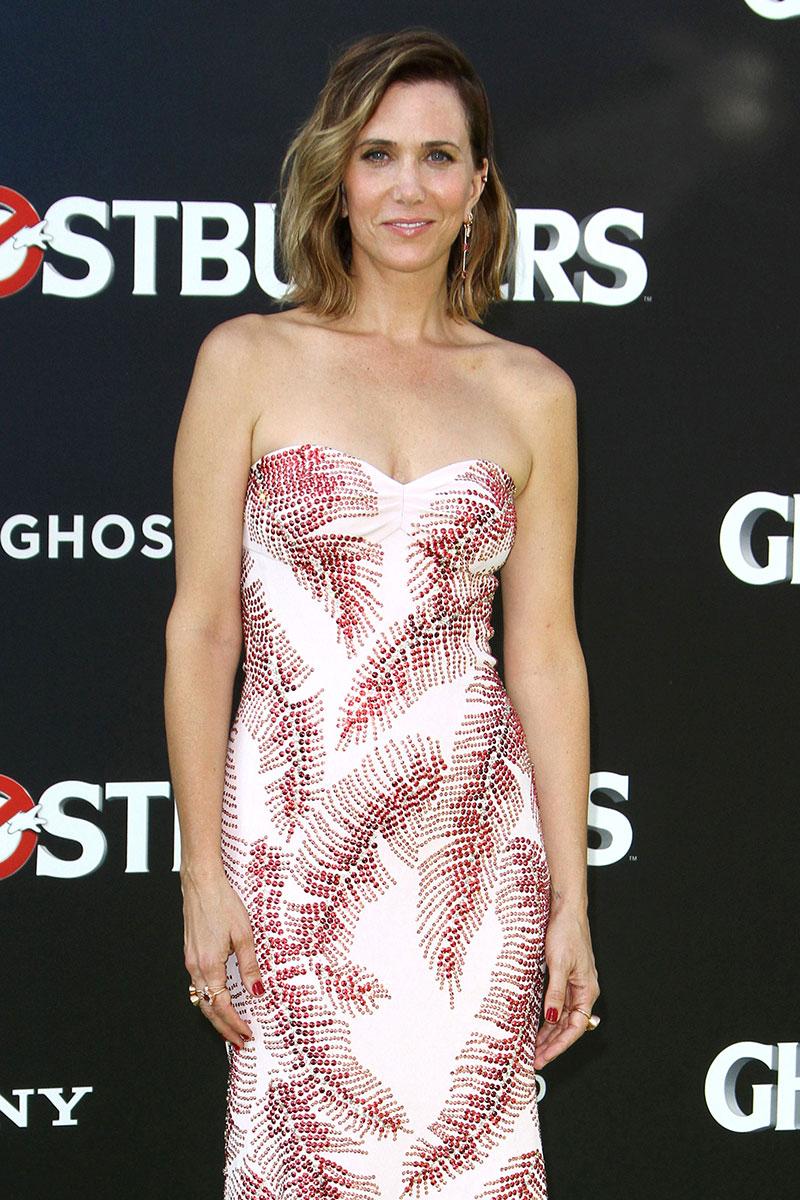 Is Kristen Wiig unlucky in love? The SNL alum, 42, was married to actor Hayes Hargrove for four years before getting divorced in 2009. Since then, she's confessed that she doesn't want to tie the knot again, "I probably won't ever get married again it's not something that I would want to do," she told the UK's Stella Magazine in 2011. But she told Look Magazine that she wanted kids one day.
Article continues below advertisement
Zoolander 2 – A Fashionable Screening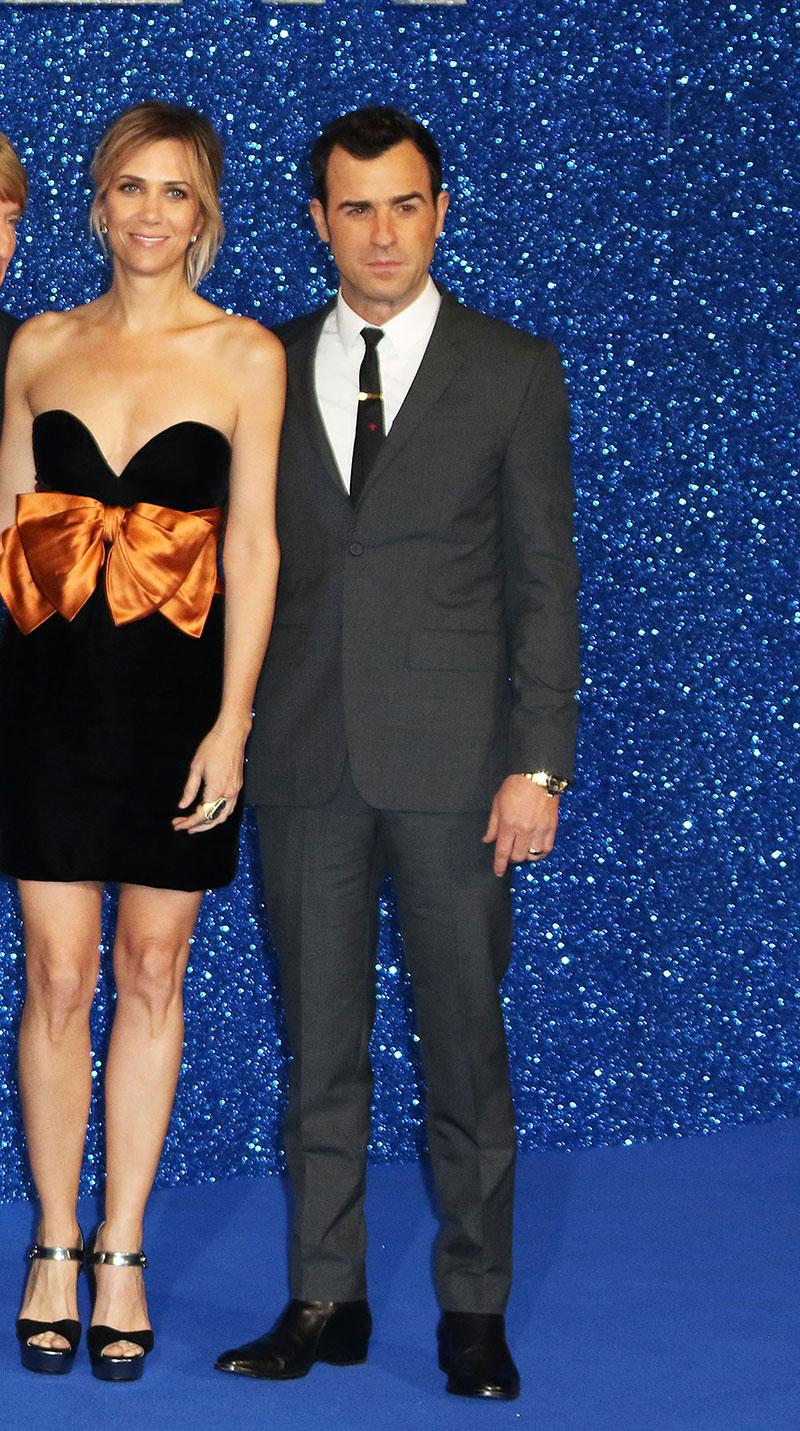 Wiig also came between Jennifer Aniston and husband Justin Theroux, a source told Star Magazine in 2016. Wiig and Theroux became close while filming Zoolander 2 together. "It drives Jen crazy that Justin raves about Kristen being the whole package — smart, funny and sexy," a source said at the time. "Jen's also jealous of Kristen's career, the respect she gets for toggling between indies and blockbusters, drama and comedy. Jen is also fully aware that Kristen is not only younger, but also a hot screenwriter, which makes her more in demand."
Article continues below advertisement
Sony Pictures film premiere for Ghostbusters – Hollywood, California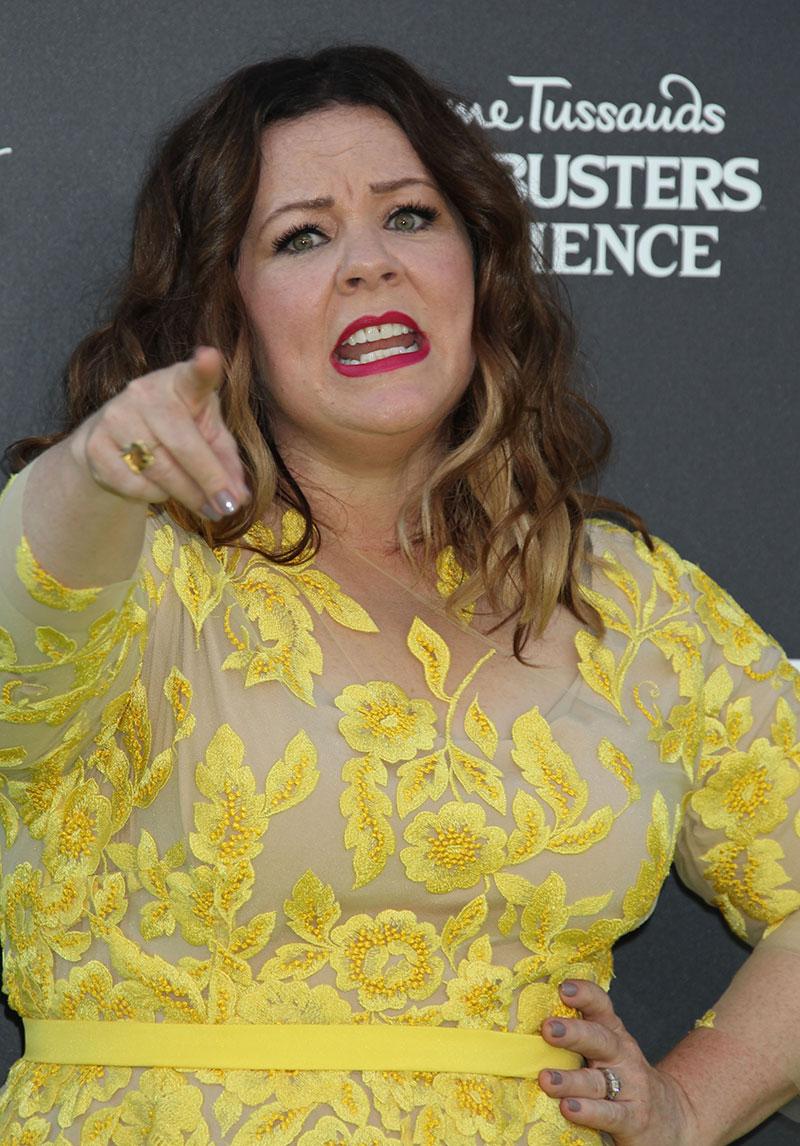 Melissa McCarthy, 45, was slammed for being an over-the-top diva while filming the Ghostbusters reboot! "It was shocking how outrageous her demands were," an insider told OK! magazine in 2016. "During a voice-over session for an ad tie-in, she got mad about everything, even the color of the cushion she was sitting on. She clearly didn't want to be there." She also "didn't seem very fond" of her costars Kristen Wiig and Kate McKinnon, the source claimed: "She ignored them both!"
Article continues below advertisement
"The Boss" World Premiere
McCarthy also made headlines when she initially refused to be a part of the highly anticipated Gilmore Girls reboot. She finally relented and fans will get to watch her return.
Article continues below advertisement
Melissa McCarthy and husband Ben Falcone arrive at the Los Angeles Premiere Of USA Pictures' 'The Boss'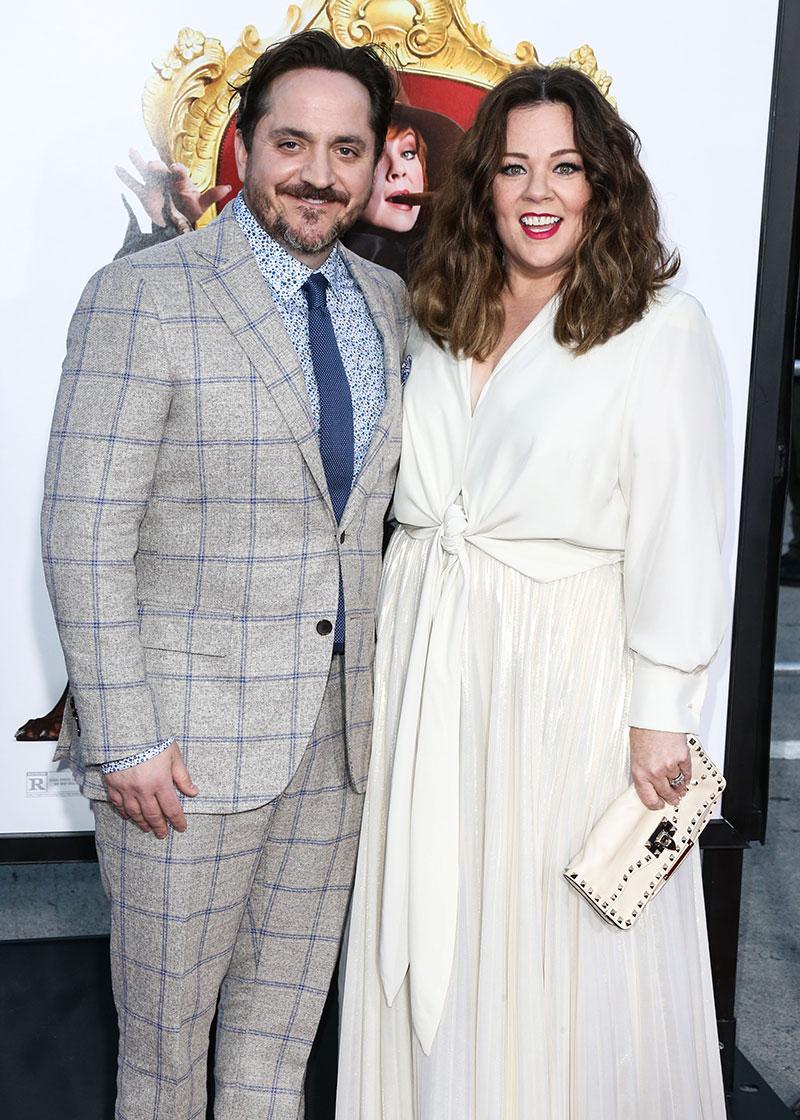 While McCarthy's recent weight loss is impressive, it has been causing issues between her and husband Ben Falcone, according to some reports. "Ben loved Melissa just the way she was – but since she's lost weight, he is aware that other men are taking notice," a source told The National ENQUIRER in 2015. "He's worried about hunks trying to lure her away. That's never been good for a marriage!"
Article continues below advertisement
2016 ELLE Hosts Women In Comedy Event With July Cover Stars Leslie Jones, Melissa McCarthy, Kate McKinnon And Kristen Wiig – Los Angeles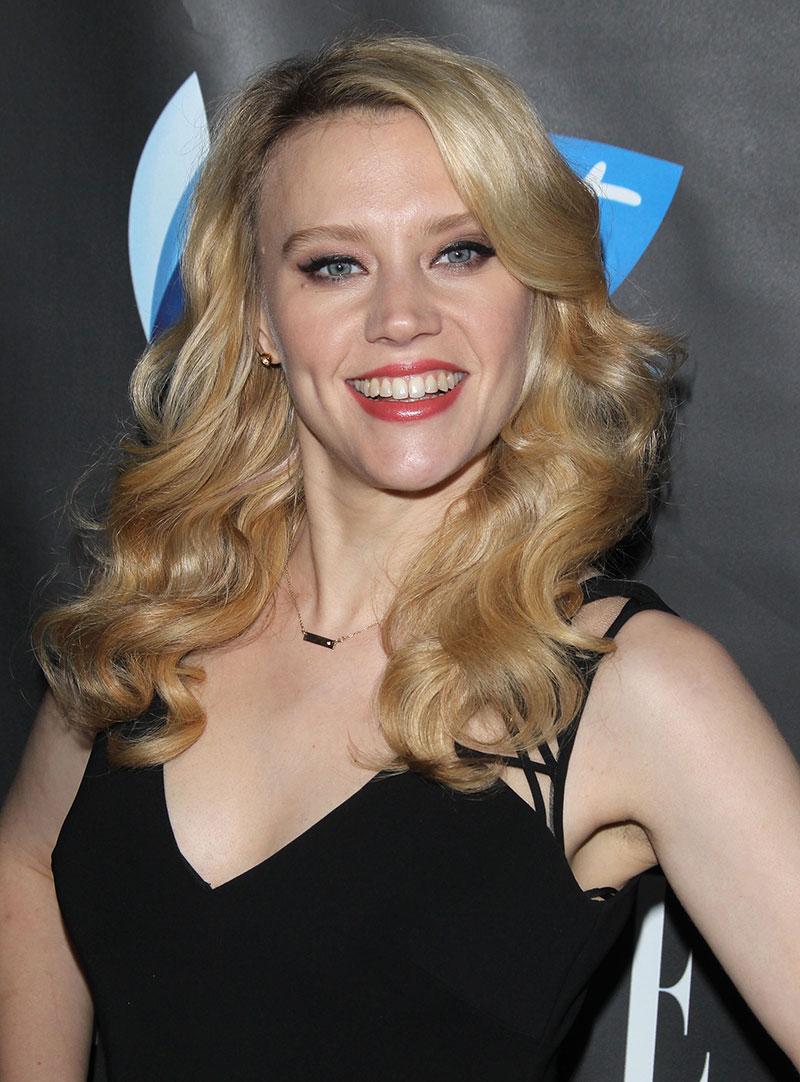 Ghostbusters star Kate McKinnon recently came between an arrangement between Ellen DeGeneres and Saturday Night Live! The actress, 32, did a spot-on impression of the talk show host, but it didn't sit well with NBC producers and has since been banned from impersonating her, according to a report. "Everyone has strict instructions to be kind to Ellen until they've secured a deal with her," a source told the ENQUIRER UK.
Article continues below advertisement
The Cast of Ghostbusters Films in Tribeca – NYC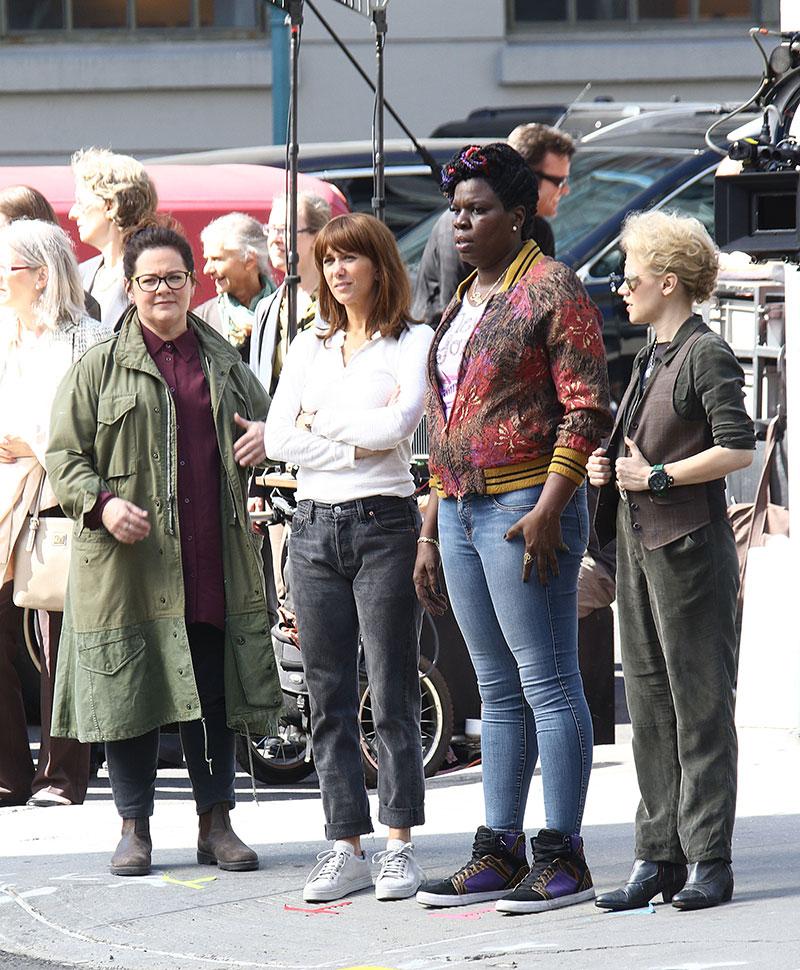 Article continues below advertisement
The cast of 'Ghostbusters' light the Empire State Building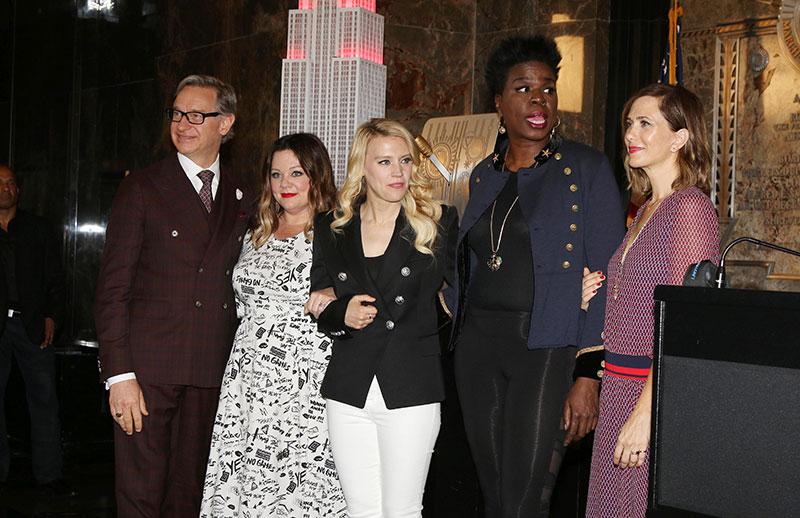 But things didn't get much better amongst the cast. In 2016, tensions were still at an all-time high. "Kristen acting like queen bee rubbed Leslie the wrong way," a spy told the ENQUIRER. "She'd lecture Leslie on how to play a scene. You could tell Leslie wanted to explode." Meanwhile, "Leslie and Kate McKinnon formed a really tight bond and froze out Kristen," the source added. "It will be interesting to see how the stars promote the movie. Leslie doesn't do 'fake nice,' so don't be surprised if tensions explode!"