Exclusive
Gastric Bypass Disaster! Ex-'The View' Host Star Jones Has Packed On 80 lbs -- See Her Lose The Battle Of The Bulge In 16 Shocking Swimsuit Photos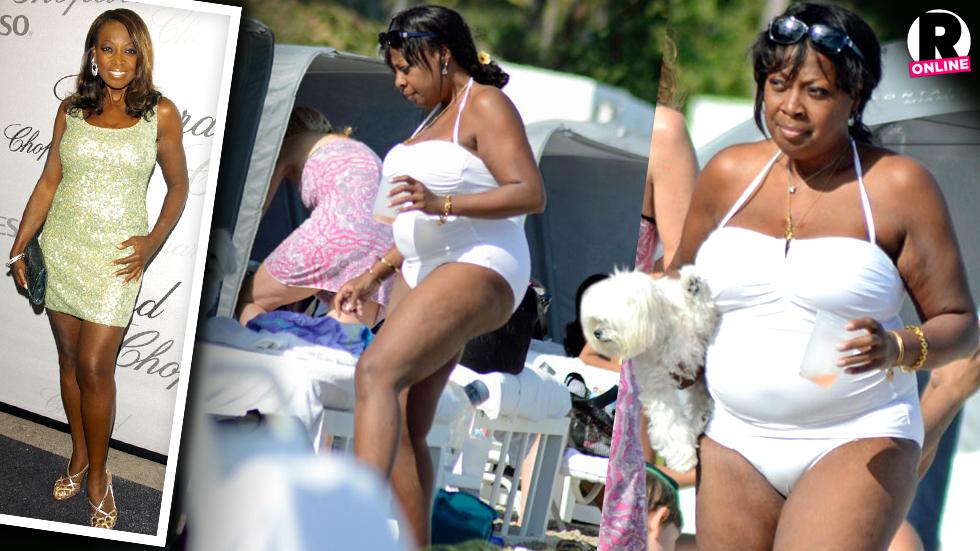 Star Jones' weight is spiraling out of control and RadarOnline.com spoke to a panel of experts who are worried about her packing on the pounds.
Article continues below advertisement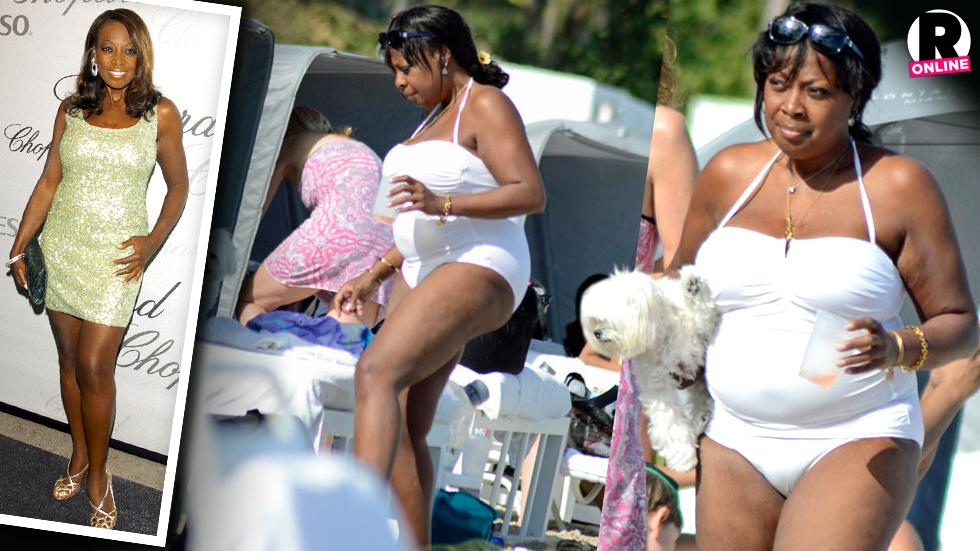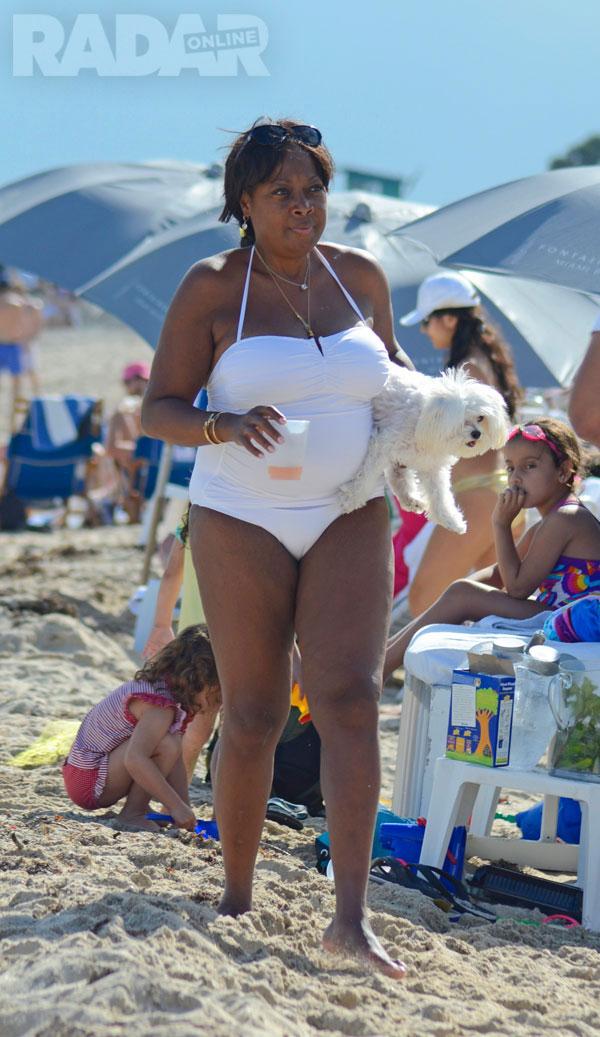 Star Jones' weight is spiraling out of control! The infamous gastric bypass patient appears to have packed on a whopping 80 pounds since her surgery. RadarOnline.com has exclusive photos of the television personality looking dangerously overweight in a bathing suit.
Article continues below advertisement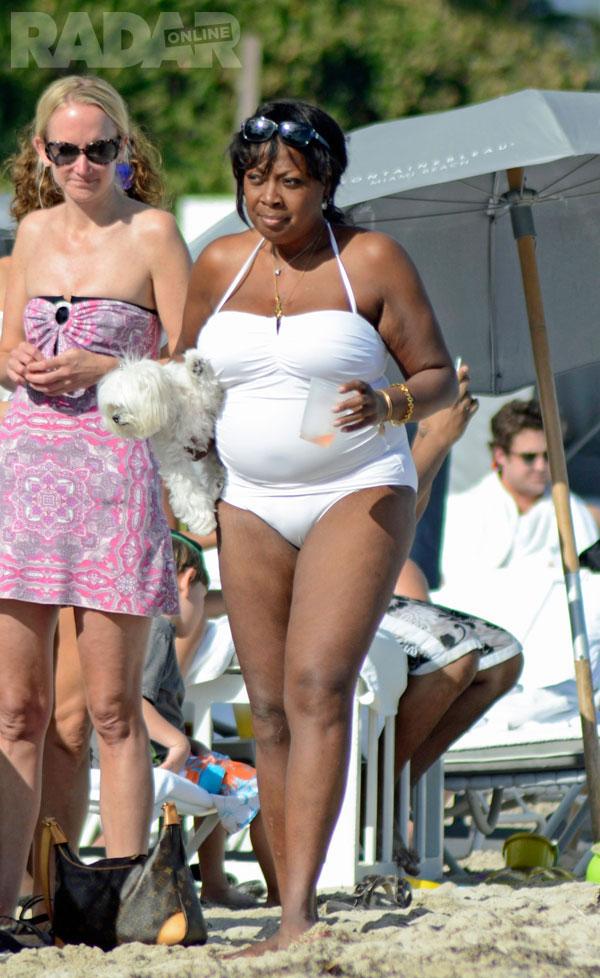 Despite recent attempts by Jones to hide her growing bulge by stuffing it into staid suits and dresses, the 52 year old let it all hang out as she waltzed around Miami in a white one-piece, with a drink in one hand and her matching pooch in the other.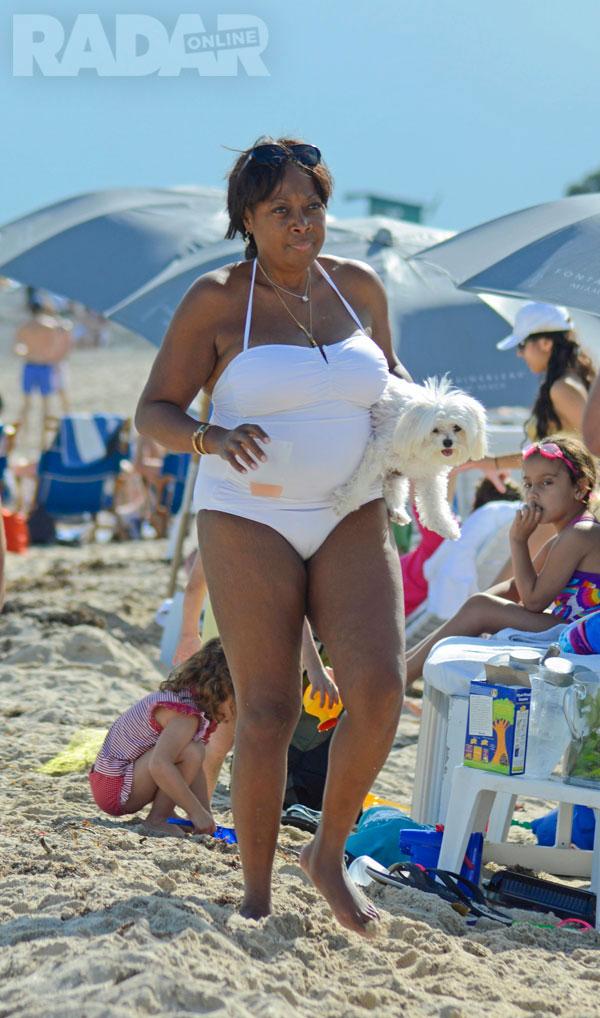 The 5' 5" former co-host of The View lost more than half her weight when she secretly underwent gastric bypass surgery in 2003, and instantly shrunk from 307 pounds to a slender 140 pounds.
Article continues below advertisement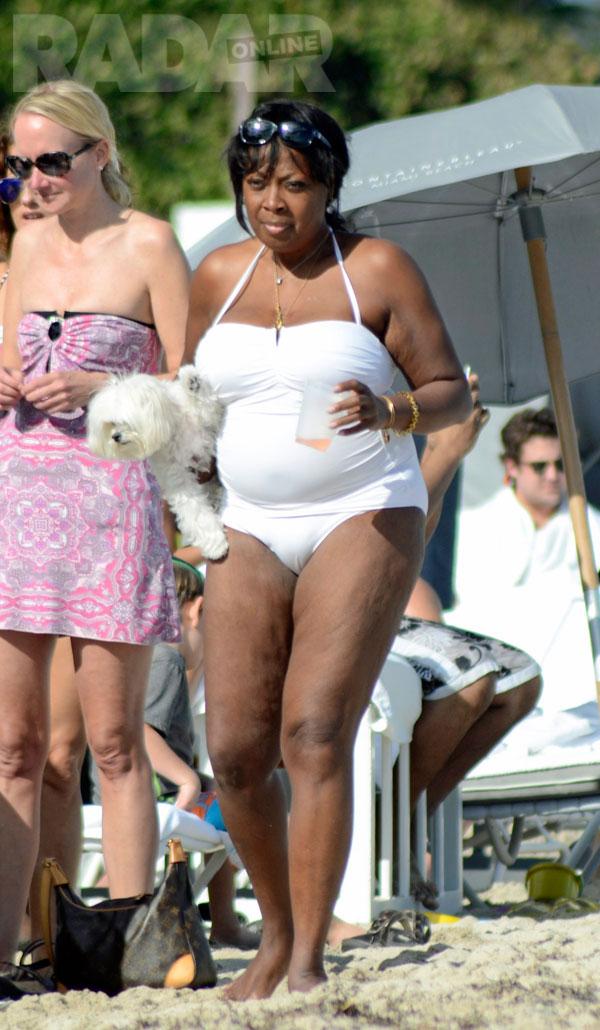 Now, experts believe Jones' weight has broken through the 200-pound barrier in just the past year. "She looks as if she weighs about 220 pounds," Dr. Sue Decotiis, who has not treated Jones, tells Radar. "Surgery is only effective if the patient adheres to the lifestyle changes, nutrient dense but lower calorie diet and increased physical activity on an ongoing basis."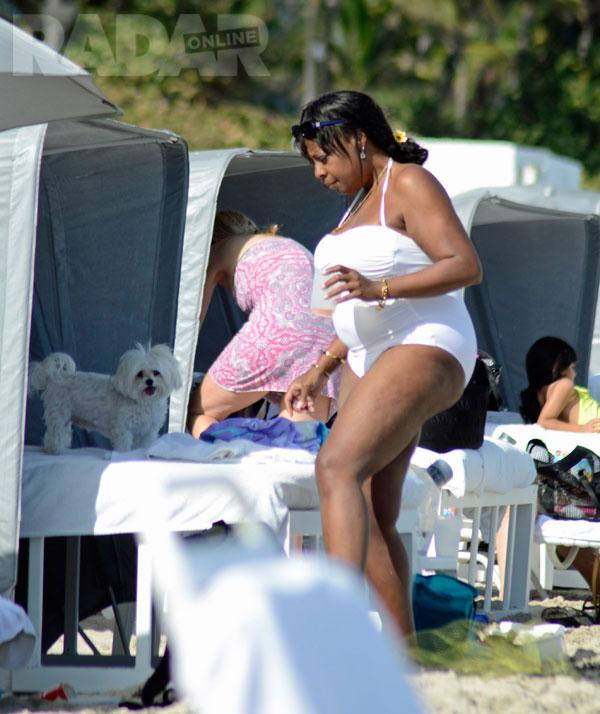 A panel of concerned doctors that Radar polled said they worried that the horrific heart disease that forced Jones back on the operating table in 2010 could come back with far deadlier consequences.
Article continues below advertisement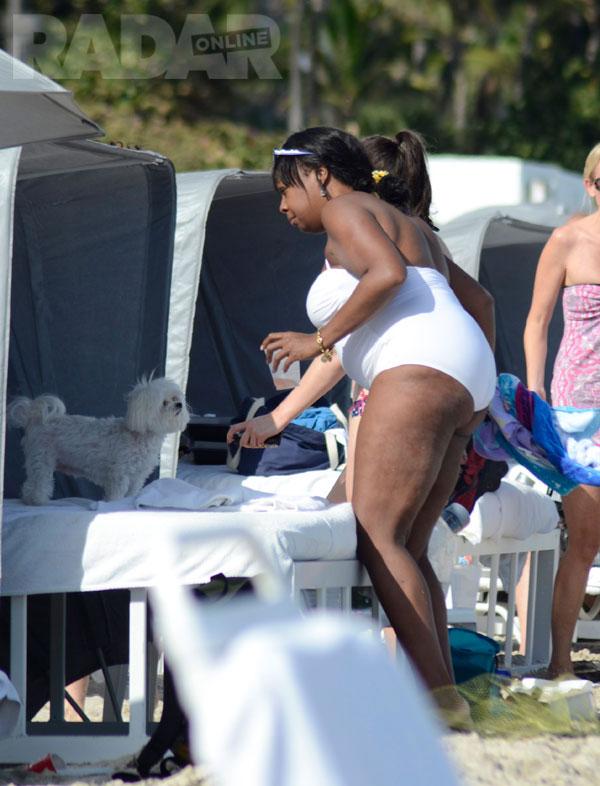 "Surgery is not the cure for obesity," says Dr. Cederquist, a health and wellness expert who has not treated Jones. And he reveals that around less than one-third of gastric bypass surgery patients keep the weight off.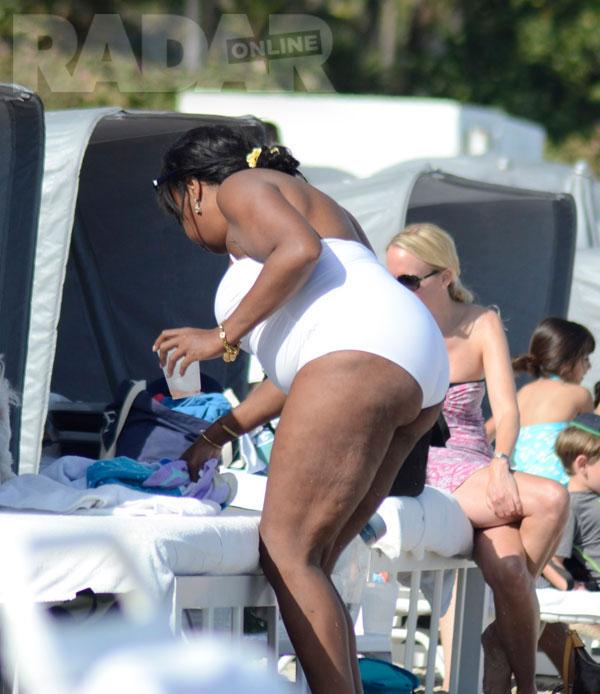 Dr. Cederquist tells Radar: "It is possible to keep all the lost weight off, but it requires significant diligence to diet, exercise and supplementation as is required after all significant weight losses."
Article continues below advertisement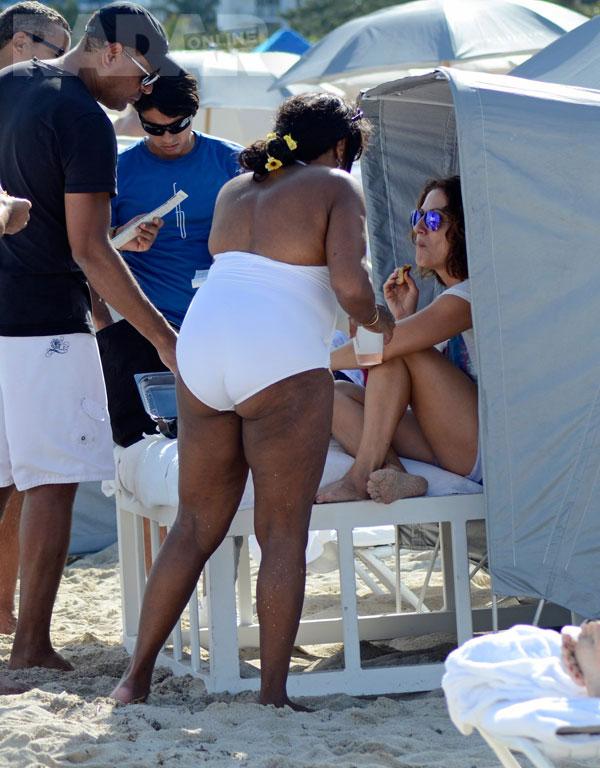 Jones' friends have previously said that she's a self-professed foodaholic. "She loves breakfast sandwiches from fast-food joints, mac and cheese for lunch and sometimes a whole pizza for dinner," one pal tells Radar. "But it's worst at night when Star is home alone. She'll sit in bed, watching TV, downing a couple of burgers and fries."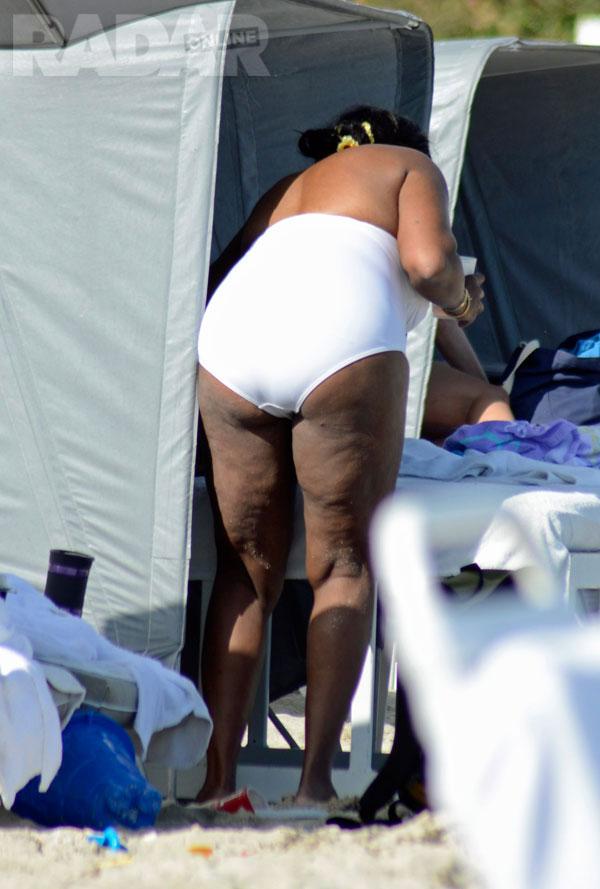 That lifestyle is a definite no-no for gastric surgery patients, notes Dr. Anthony Youn: "The person needs self-control to prevent the weight from coming back."
Article continues below advertisement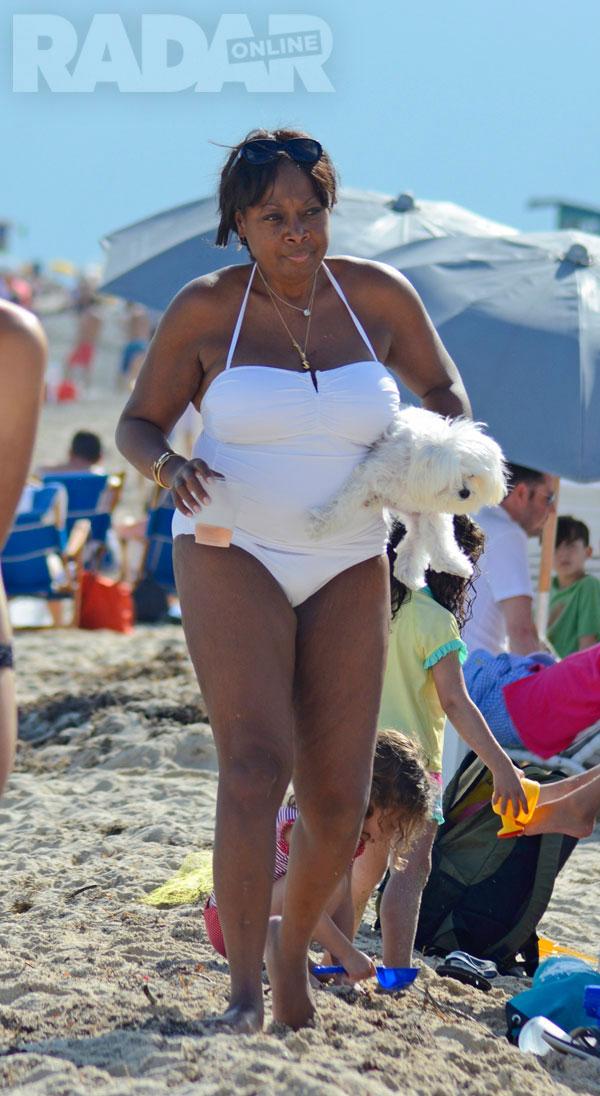 "Excess weight can put a major strain on the heart, resulting in problems like heart attacks and heart failure," Dr. Youn tells Radar. "It also predisposes to diabetes, arthritis, and other major health issues."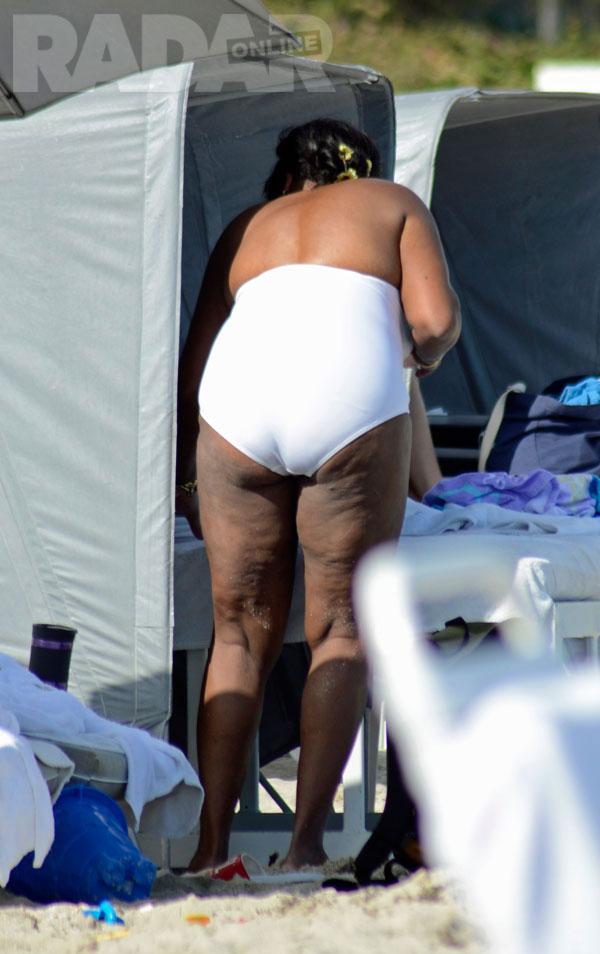 Back in 2010, Jones underwent open-heart surgery to repair a malfunctioning aortic valve and to drain fluid that had been building up as she piled on the pounds.
Article continues below advertisement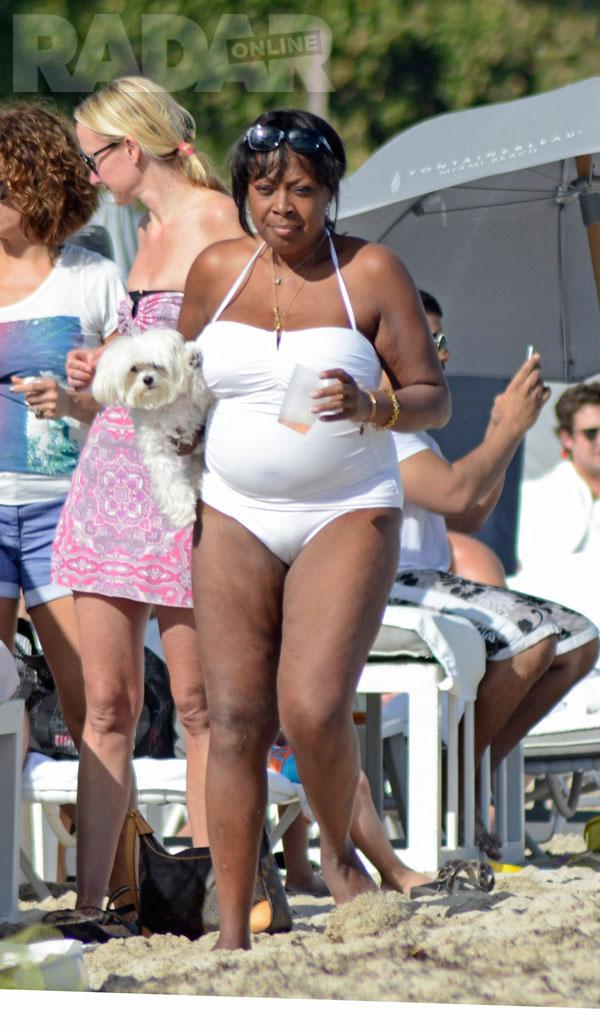 Dr. Decotiis says if Jones wants to avoid another heart disaster, then she needs to start focusing on her food and exercise. "Medical weight loss would be the best path for Star to take—one that she should have taken from the beginning," she explains.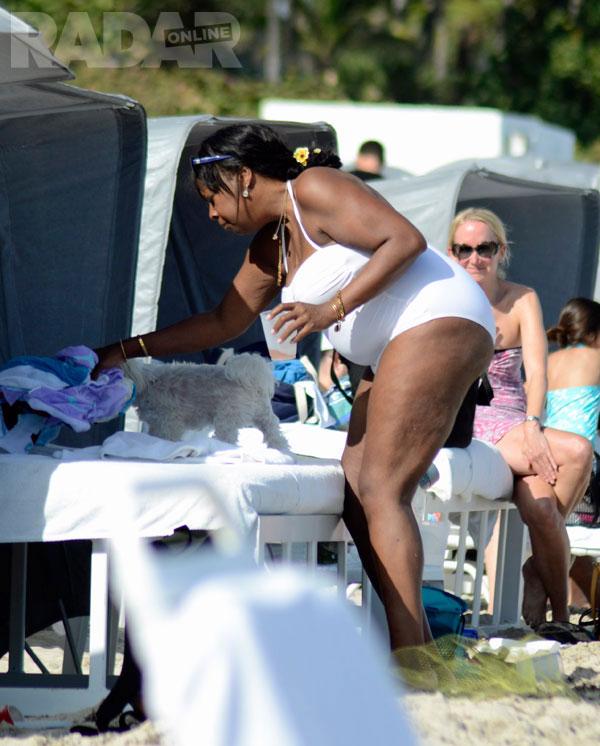 Aesha Waks, author of The Model Body Diet, points out that Jones only needs to reduce her calorie intake by 250 to 500 calories per day. That could be as simple as eliminating a slice of bread, a banana and some crackers from her daily intake.
Article continues below advertisement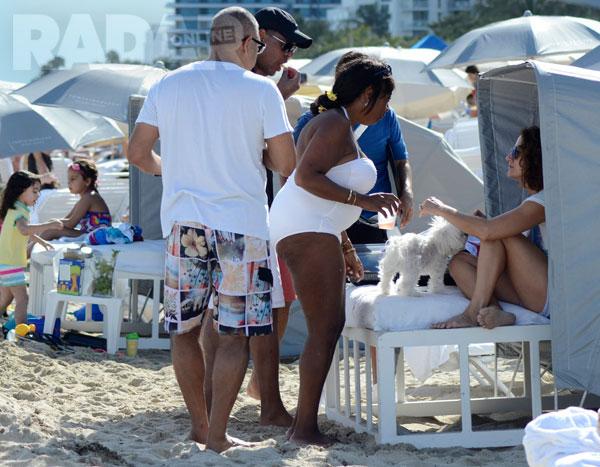 "Controlling appetite, restoring antioxidants, as well as dietary and lifestyle support would be the most effective way to get healthy," insists Dr. Decotiis. "Only in her 50s, Star should be able to get back on track!"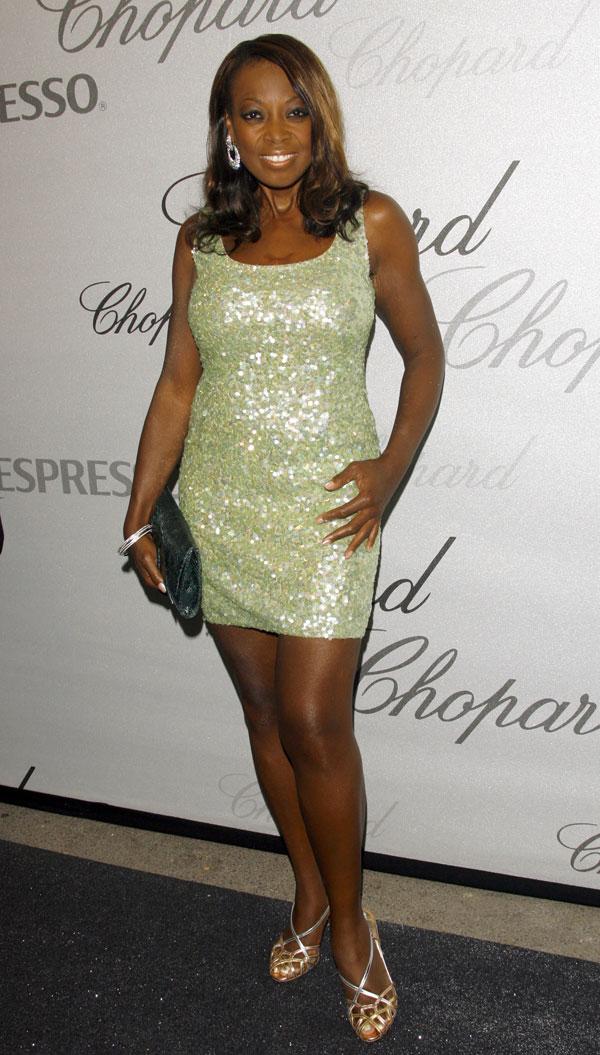 Jones showed off her slim figure in 2008 at the 61st International Film Festival In Cannes.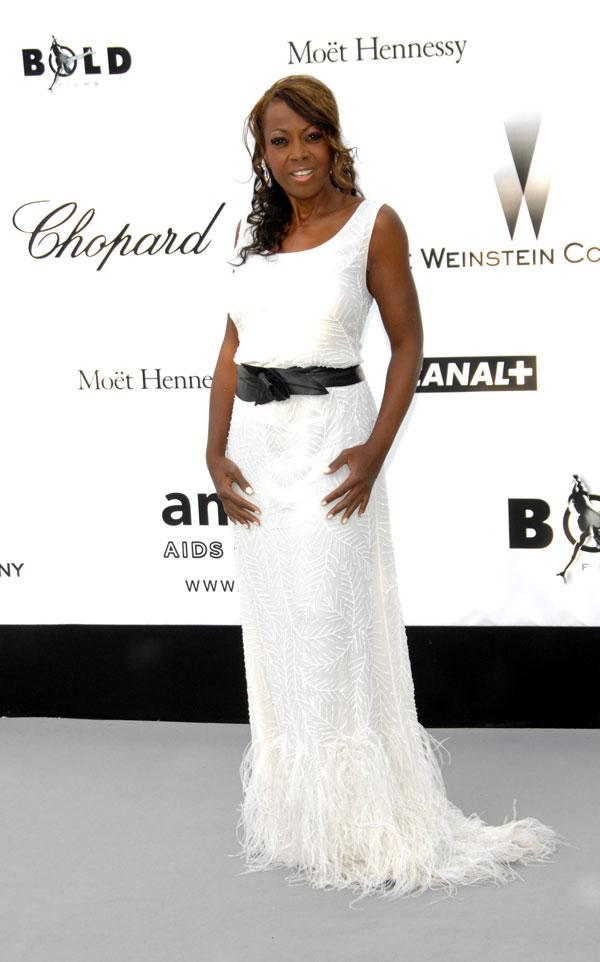 Jones first revealed her newly trim figure at the 2008 amfAR Cinema Against AIDS benefit in Mougins, France.