'Game Of Thrones' Star Kit Harington Resurfaces In London After Shocking Rehab Stint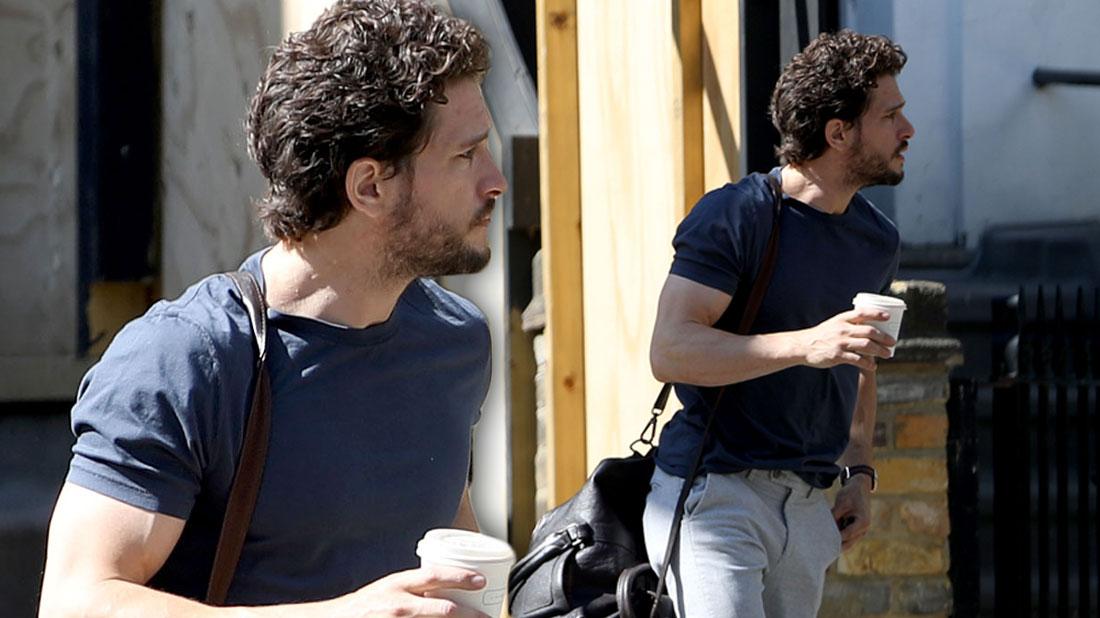 Game of Thrones star Kit Harington is officially out of rehab and has resurfaced in London, RadarOnline.com has learned. Shocking new photos of the troubled actor obtained by Radar show the 32-year-old television star appearing heathy as he roams the streets of North London on Monday, June 17.
As RadarOnline.com reported, Harington secretly entered a luxe rehab in Connecticut in late May to battle alcohol abuse and stress. The famed actor who plays Jon Snow in the iconic HBO series was struggling with the aftermath of the show's end, insiders told Radar.
Article continues below advertisement
In June, Harington was photographed in a quaint New England town where he appeared happy and healthy. The rehab facility where Harington checked in to treat his stress and substance abuse cost $4,000 a night. The facility, which Radar has not named, was previously frequented by stars Nicole Richie and Selena Gomez.
The monthly rate for the center totals $140,000. The facility uses a combination of psychotherapy, therapists, life coaches, fitness trainers and additional medical professionals, a source told Radar. Check out Radar's gallery below to see just how much healthier the actor appears after ditching the swanky facility.
Fresh Faced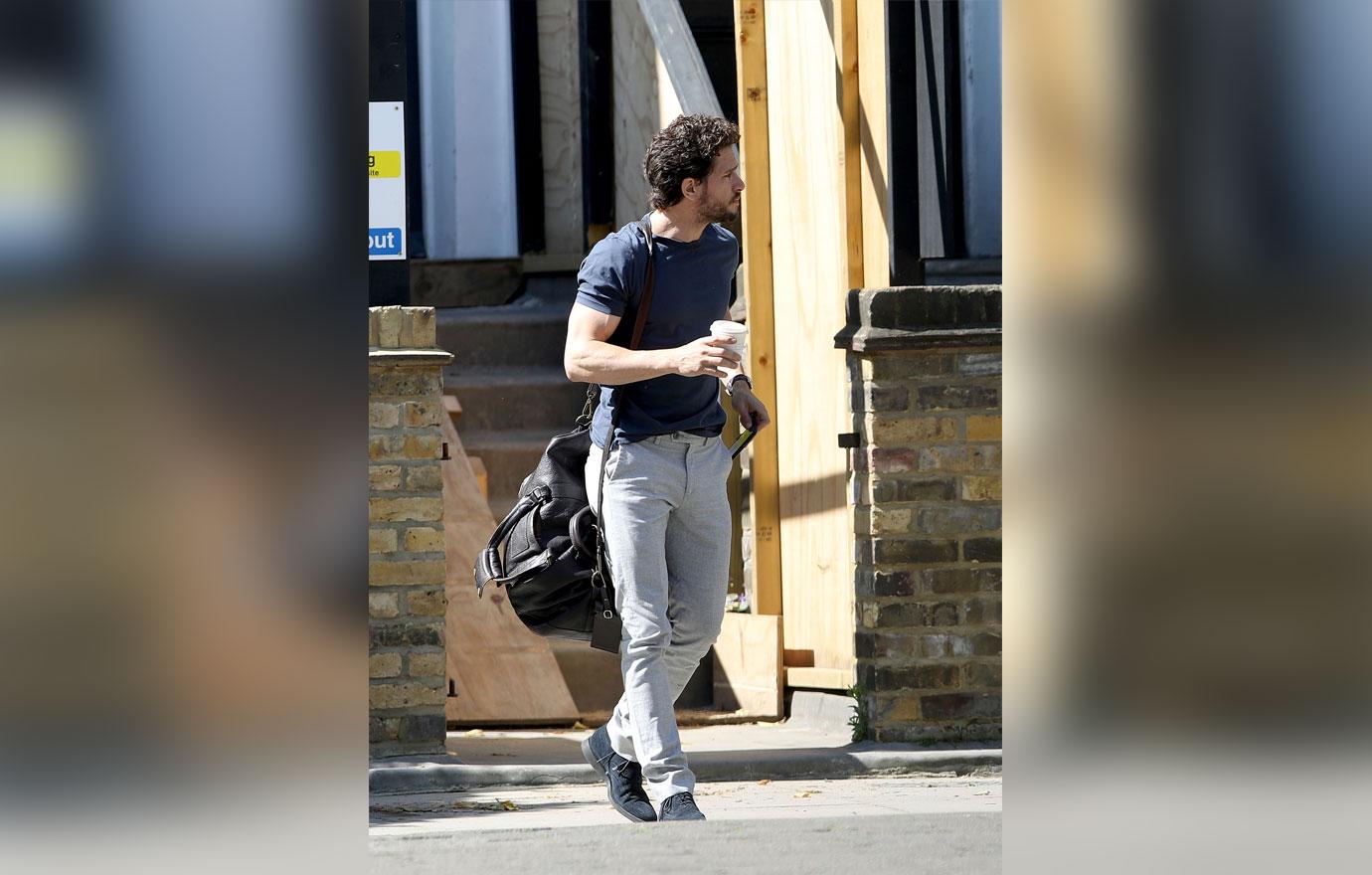 Harington appeared relaxed and healthy as he carried a travel bag over his shoulder while walking on the streets of London on June 17, nearly two months after checking himself into rehab.
Article continues below advertisement
On The Go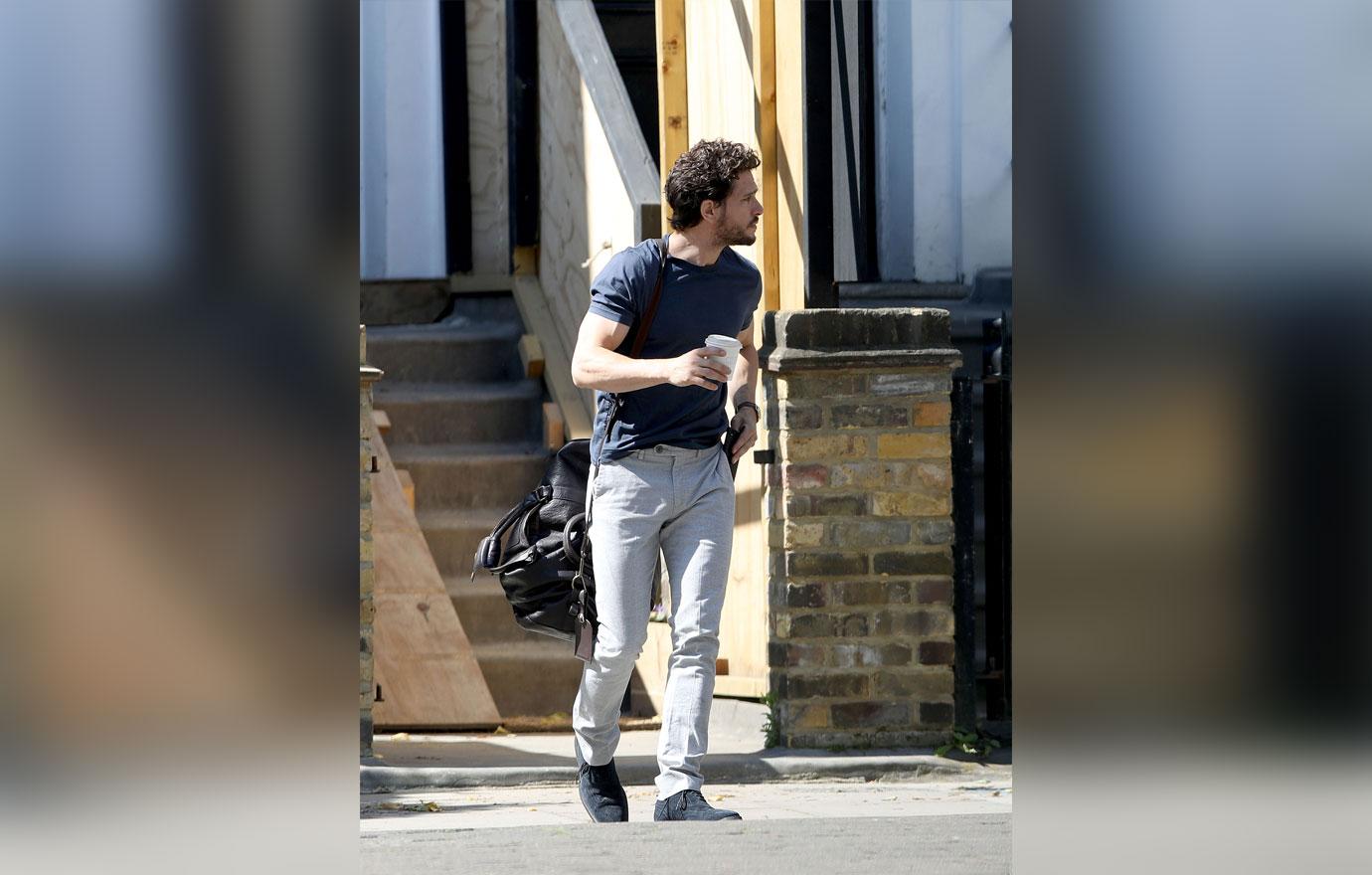 The troubled HBO star's rehab stint came on the heels of Game Of Thrones coming to an end. Insiders previously dished to Radar that Harington exhibited wild behavior over the course of the show's eight seasons.
Article continues below advertisement
Letting Loose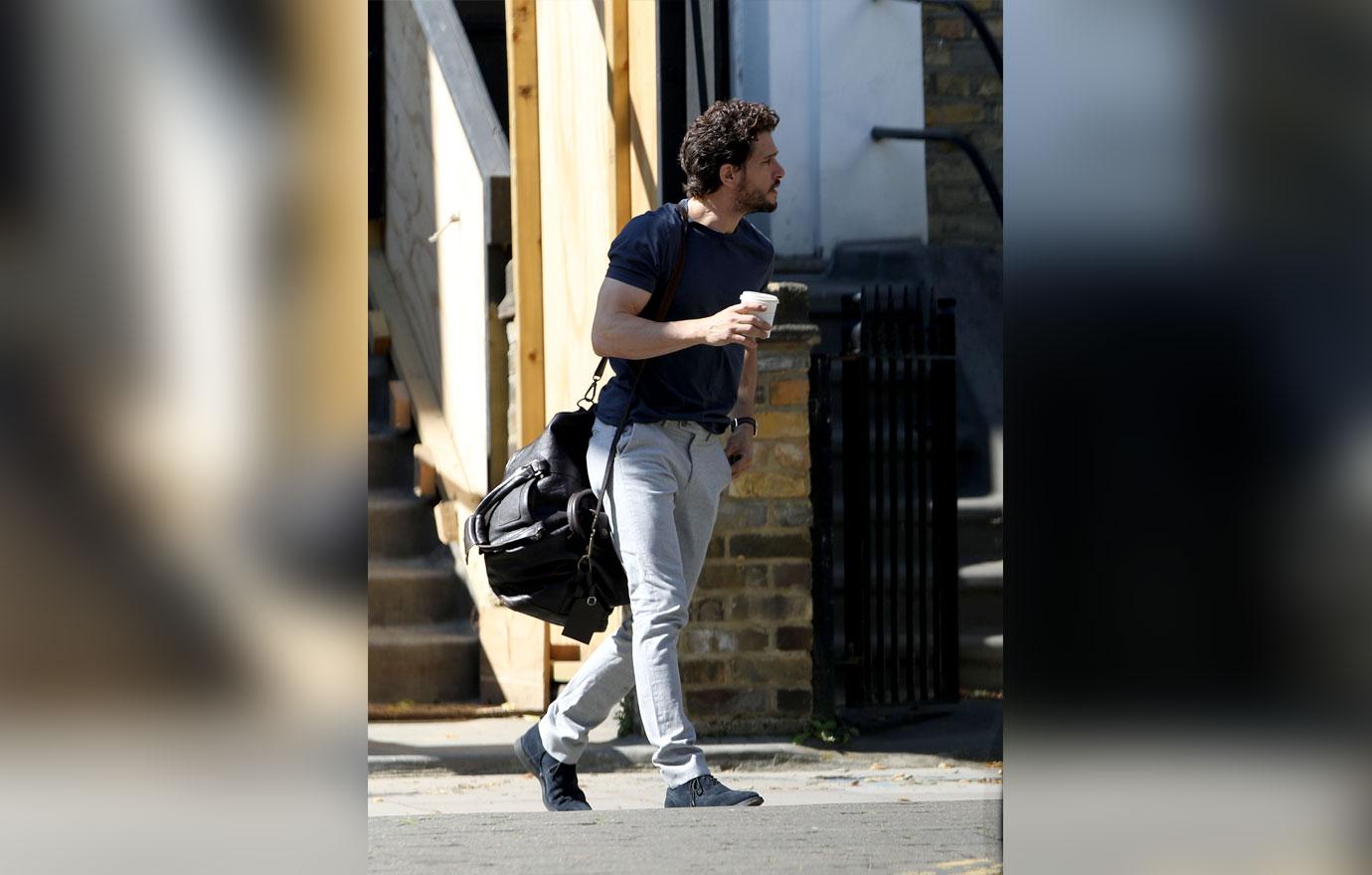 Despite his party boy persona, Radar learned that Harington's co-star Emilia Clarke, who played his love interest, Daenerys Targaryen, attempted to keep him in line.
Article continues below advertisement
Casual Look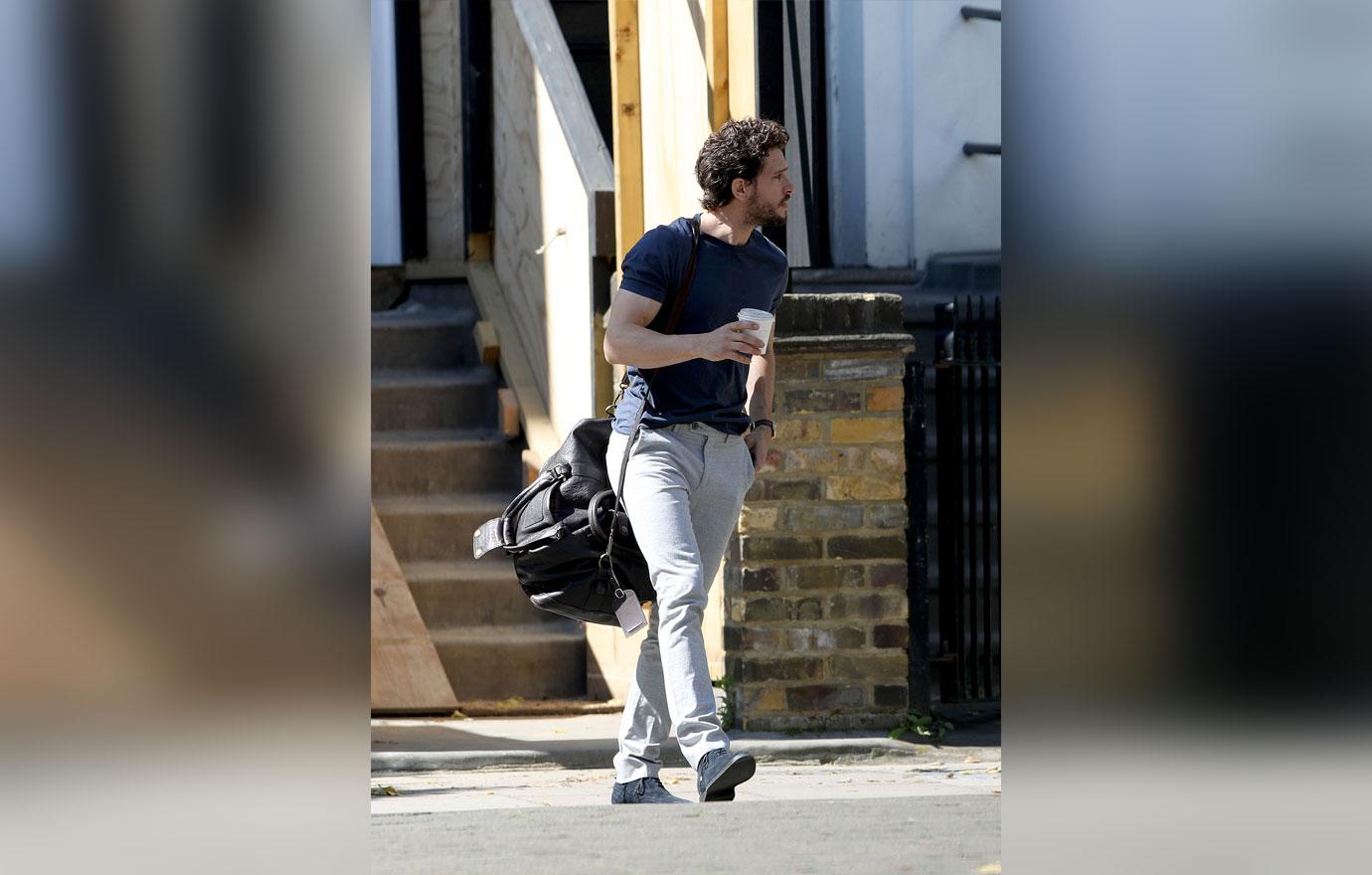 Photographed here overseas, Harington appears healthy in a navy short-sleeved shirt and gray pants. The actor is also holding a coffee while on-the-go.
Article continues below advertisement
Bad News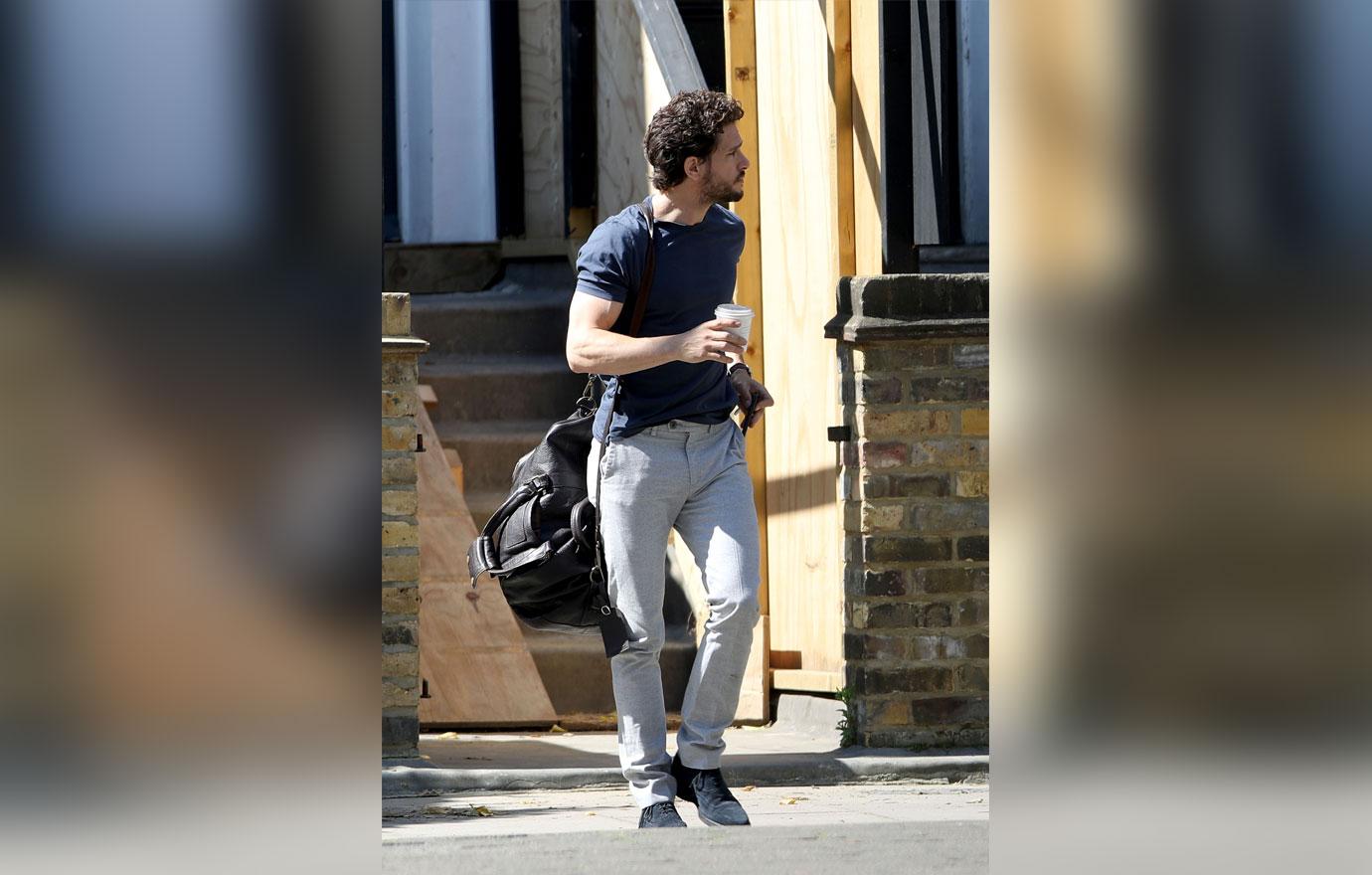 Article continues below advertisement
Moving On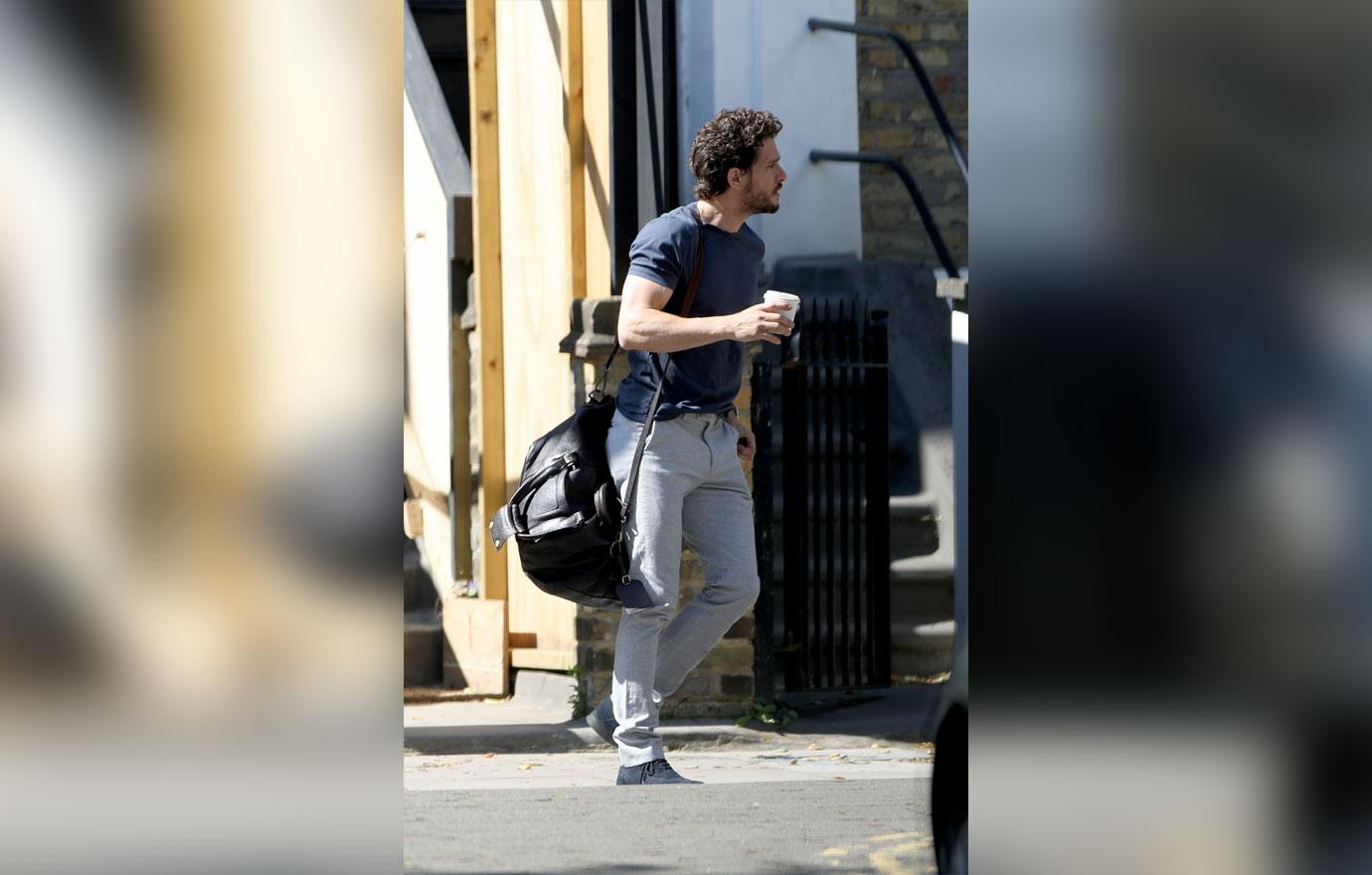 Now that the HBO show is over, insiders told Radar Harington is struggling with moving on from the show. As Game of Thrones fans know, the show's end put him in a fragile state of mind.
Article continues below advertisement
Kit Harington out of rehaB_002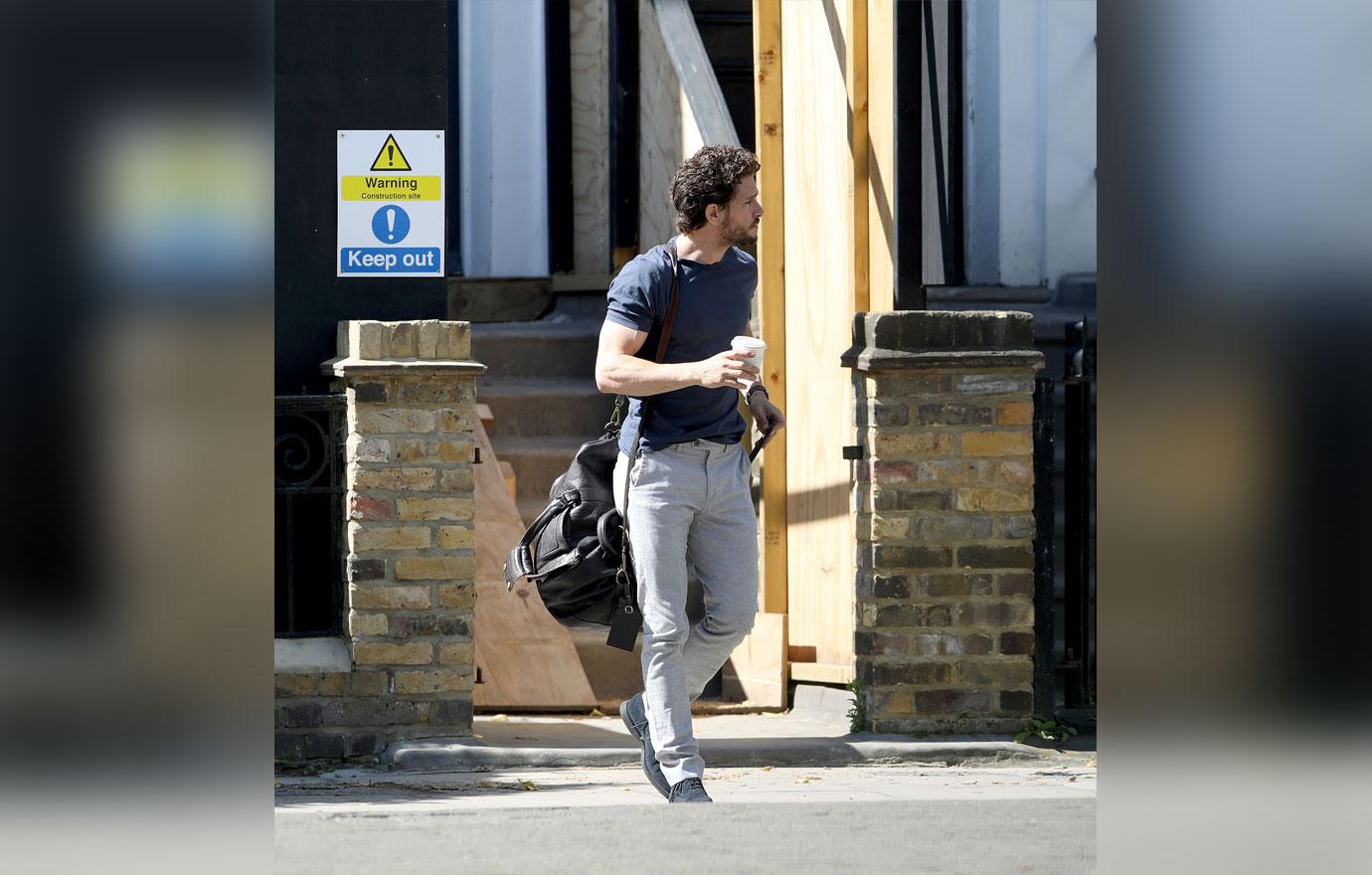 "I was very shocked and surprised at certain events," Harington admitted about the show's finale on The Late Show With Jimmy Fallon. "And then I blubbed my eyes out. I cried."
In June 2018, Harington wed co-star Rose Leslie, who is reportedly supportive of her husband during this difficult time.