Mommy Dearest! 20 Celebrity Mothers & Daughters -- Who Are BFFs!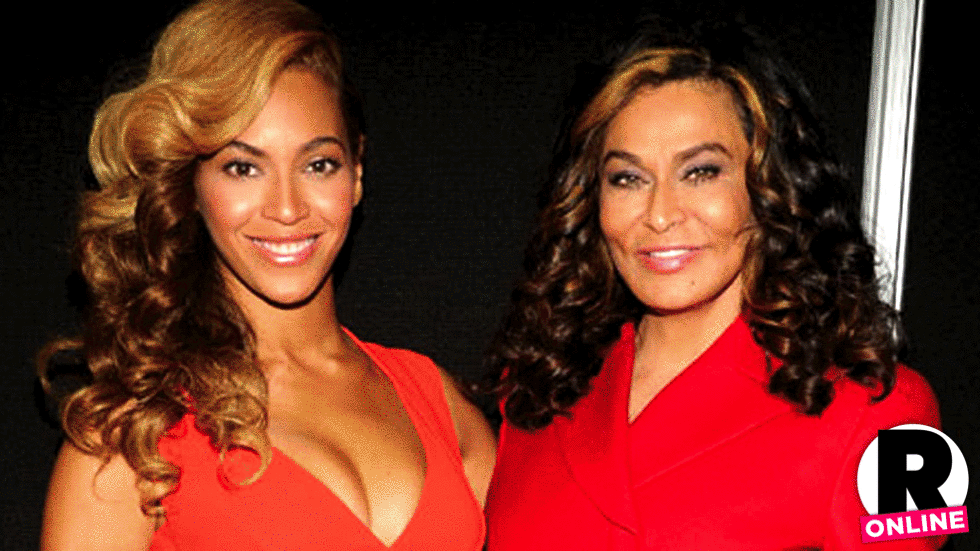 Shared DNA can be the beginning of a beautiful friendship! Even in the harsh lights of Hollywood, these mother-daughter duos have each other's backs. Take a look at the top ten celebrity mother-daughter duos.
Article continues below advertisement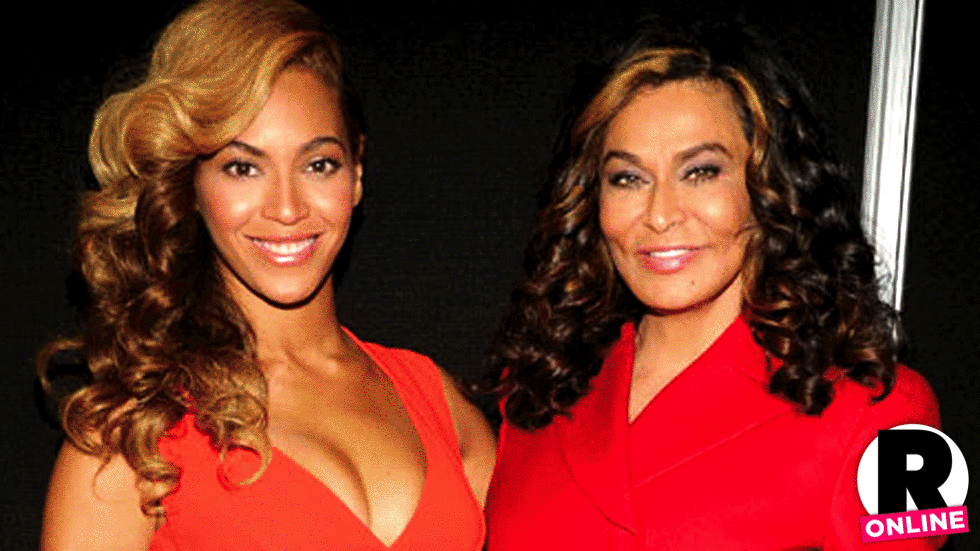 goldie hawn kate hudson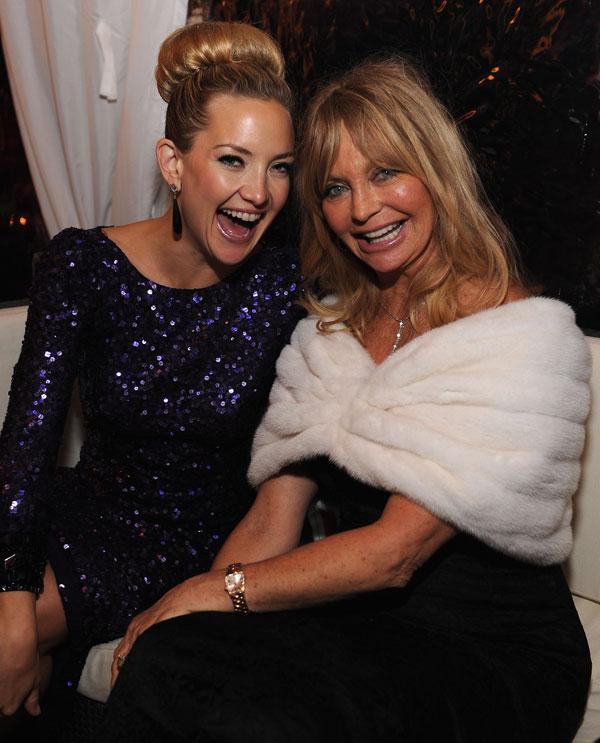 Kate Hudson is forever gushing about her mom Goldie Hawn in interviews. They share the same genes, a love of goofball comedy, great looks and a beautiful friendship. Hudson once said of her mother, "She's the epitome of beauty; She's beautiful aesthetically, but she is a beautiful mother too."
Article continues below advertisement
beyonce knowles tina knowles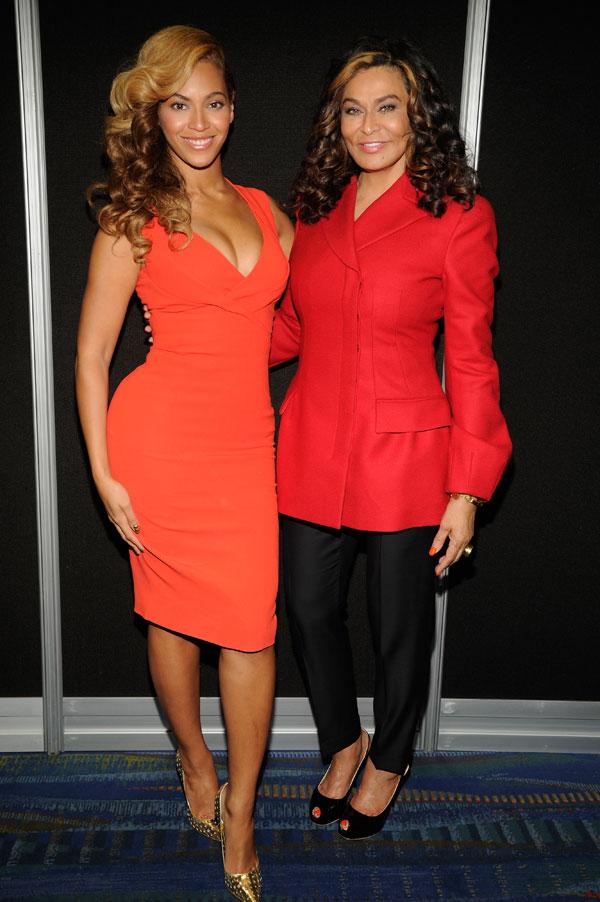 "Everything I am is because of you!" That's what Beyoncé wrote in an open letter to her mom Tina Knowles, to mark her first Mother's Day in 2012. The two women are great friends who have also launched several business ventures together.
Article continues below advertisement
gywneth paltrow blythe danner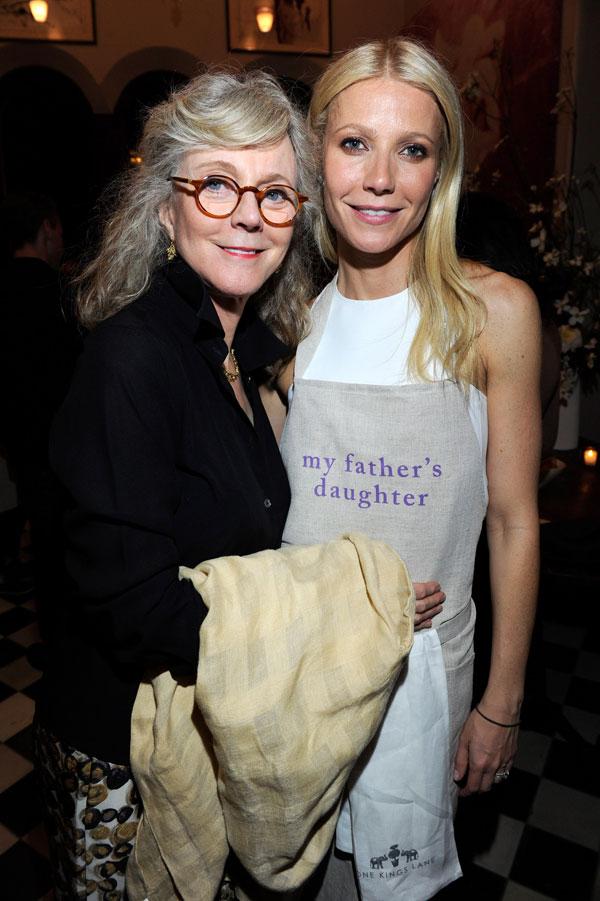 Gwyneth Paltrow is definitely not everybody's cup of tea, but her mom Blythe Danner is a fan, and the feeling's mutual. The two actresses – who have also shared screen time together – are always gushing about each other. In 2013, Danner said of her daughter, "I admire her so much."
Article continues below advertisement
sharon osbourne kelly osbourne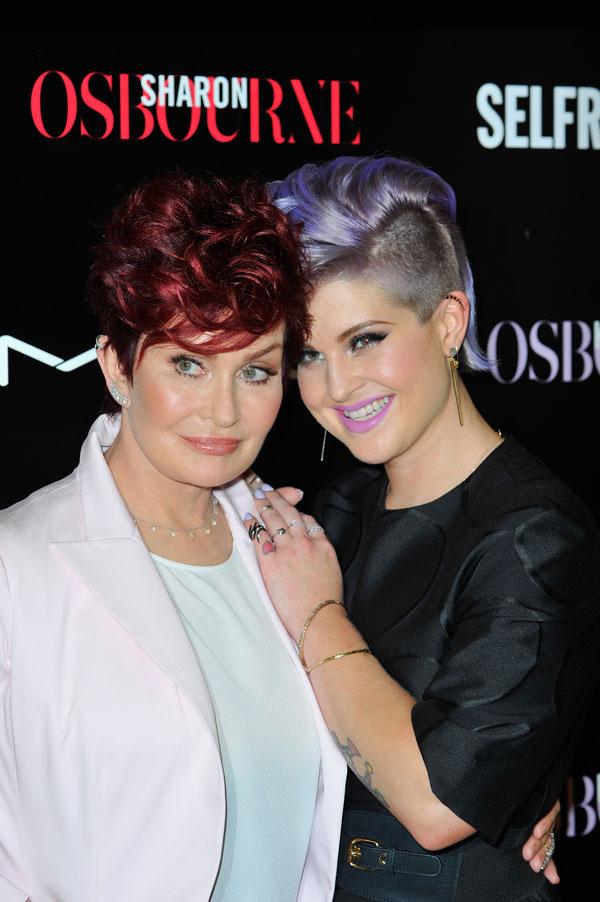 Mother-daughter BFFs Kelly and Sharon Osbourne will turn on anyone in a heartbeat who criticizes them or their family — usually taking to Twitter to do it! Lady Gaga and British reality star Katie Hopkins are two past victims of this feisty duo.
Article continues below advertisement
carrie fisher debbie reynolds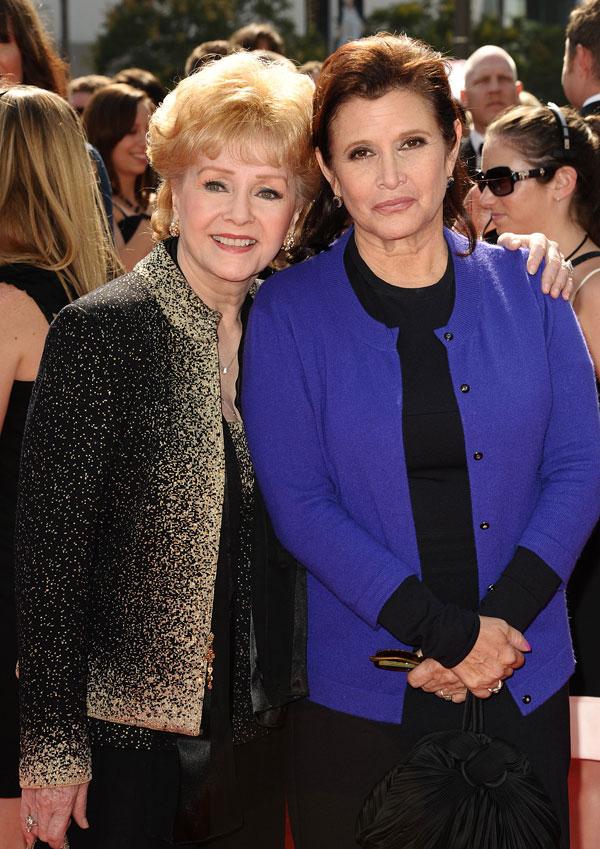 They've had a turbulent relationship over the years, but the love and friendship between Carrie Fisher and Debbie Reynolds is stronger than ever. The Star Wars star once told her mom during an interview with Oprah Winfrey, "I'm not afraid of anything. And that's a lot because of your example."
Article continues below advertisement
angelina jolie marcheline betrand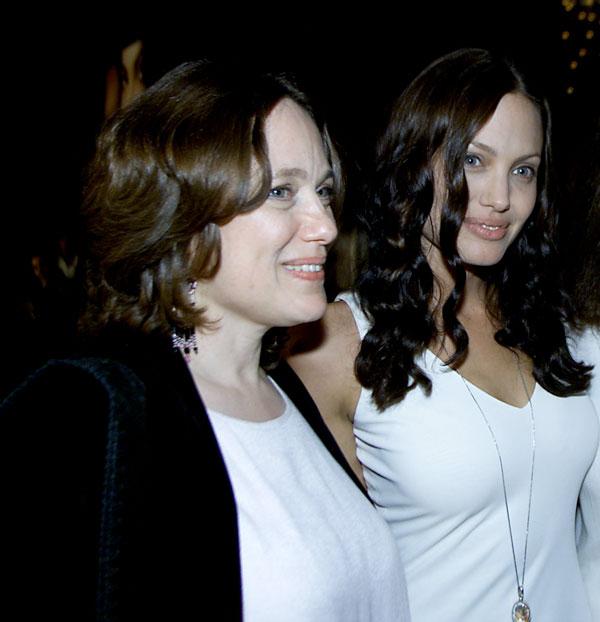 When Angelina Jolie tied the knot with Brad Pitt this summer, she honored her late mother Marcheline Betrand by wearing the actress's ring on her index finger. Speaking about her mom in a 2012 interview with Anderson Cooper, Jolie said, "She was my best friend…I could talk to her about everything."
Article continues below advertisement
diana ross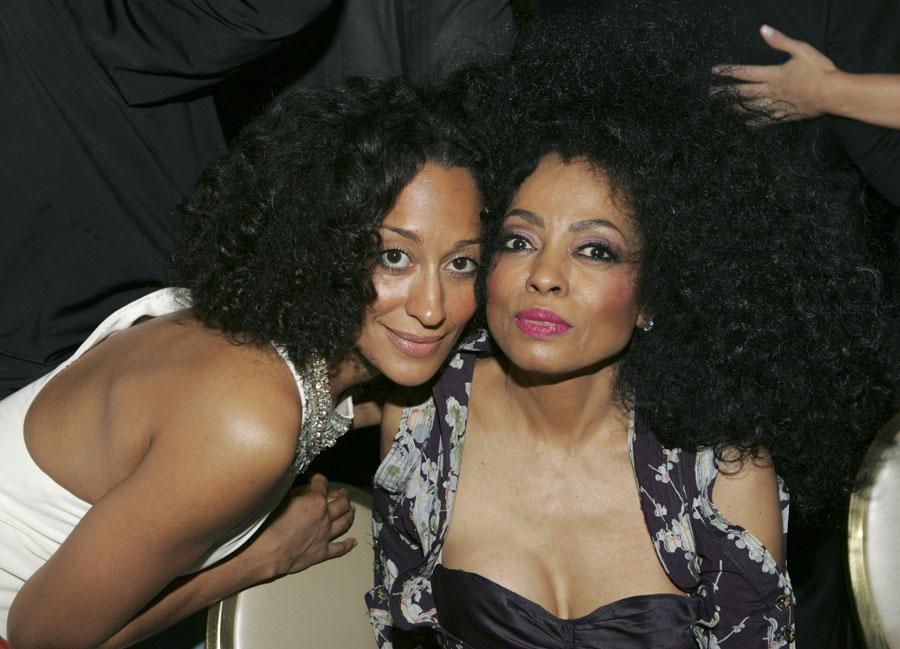 Actress Tracee Ellis Ross admits being very close to her mom, Motown icon Diana. She once said, "I'm extremely blessed to have the extraordinary mother that I have, and I don't mean Diana Ross, I mean the mother. My mom paved a road that didn't exist, as did Oprah."
Article continues below advertisement
hillary clinton chelsea clinton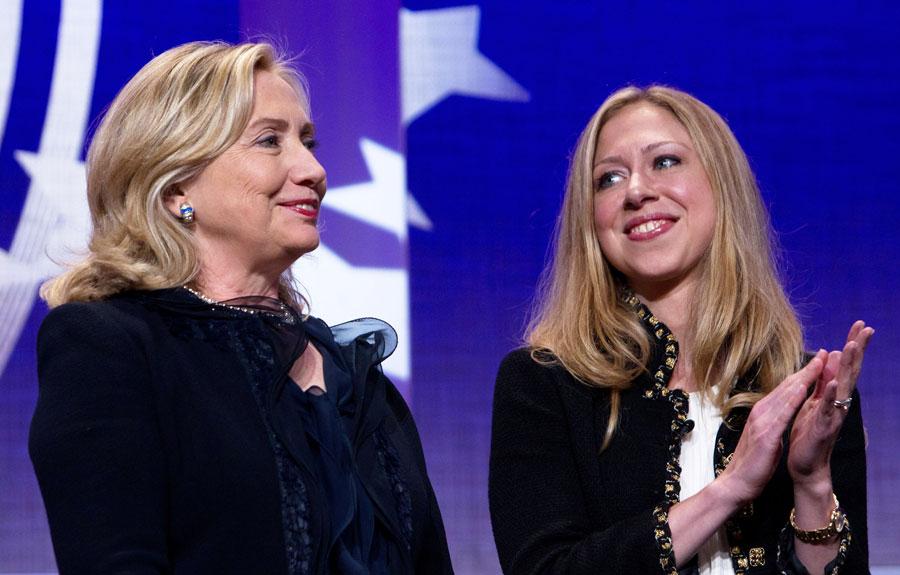 In a quote to Vogue, Huma Abedin – Hillary Clinton's aide – described her boss's relationship with her only child Chelsea this way: "The moment in Hillary's life when she is happiest is when there's a call from Chelsea. Even if we are in the middle of a horrible, horrible meeting, she'll answer the phone and say, 'HIII CHELSEA!' It's the best sound."
Article continues below advertisement
cher georgia holt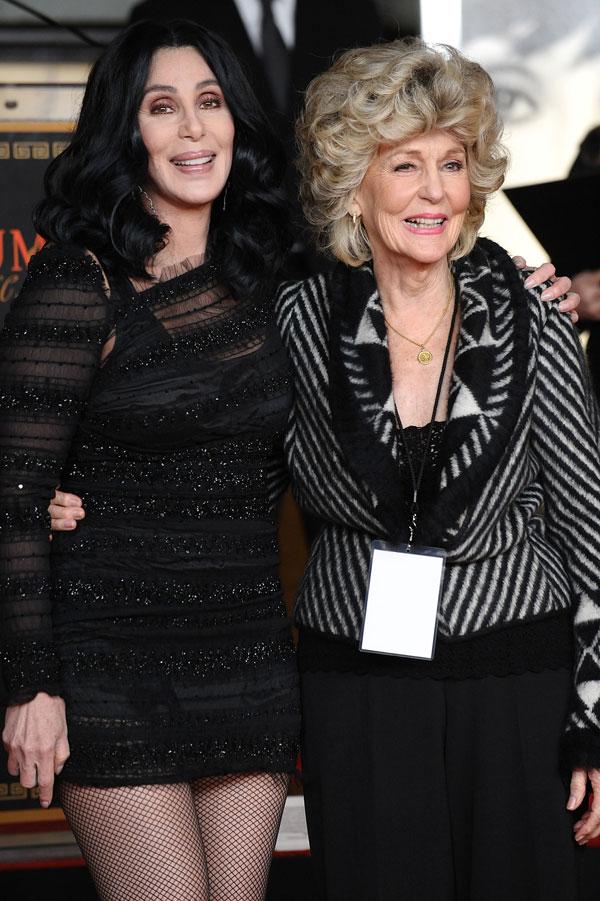 Cher shone a light on her remarkable relationship with – and love for – her mom Georgia Holt in the 2013 Lifetime documentary Dear Mom, Love Cher.
Article continues below advertisement
susan sarandon eva amurri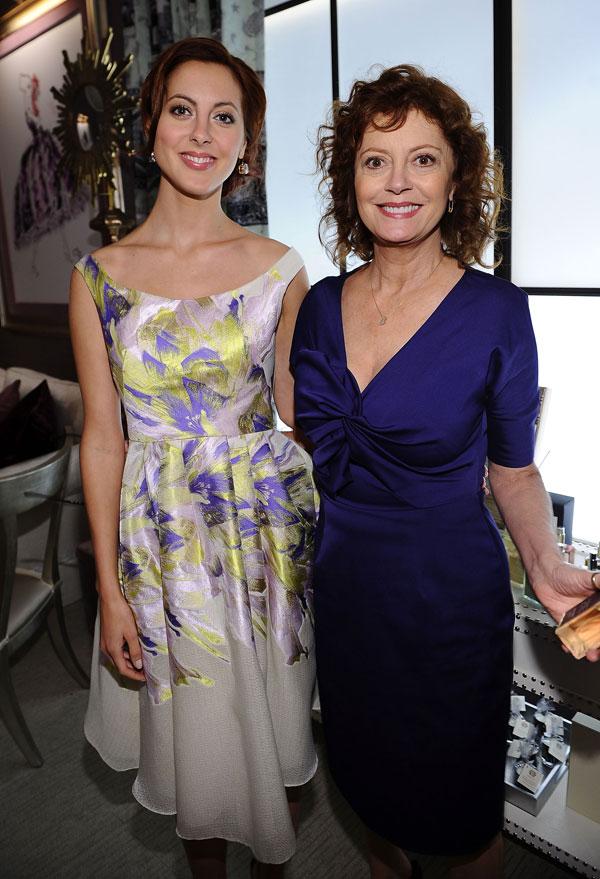 Susan Sarandon and her daughter Eva Amurri Martino are another mother-daughter duo who see each other as friends. She recently told Elle she will give her daughter – a new mom – space when it comes to parenting. Sarandon told the magazine: "I'll be there when she melts down and be someone to take the baby in the middle of the night…"