Exclusive
'I Was Going To Die' Inside Gabourey Sidibe's Bulimia Nightmare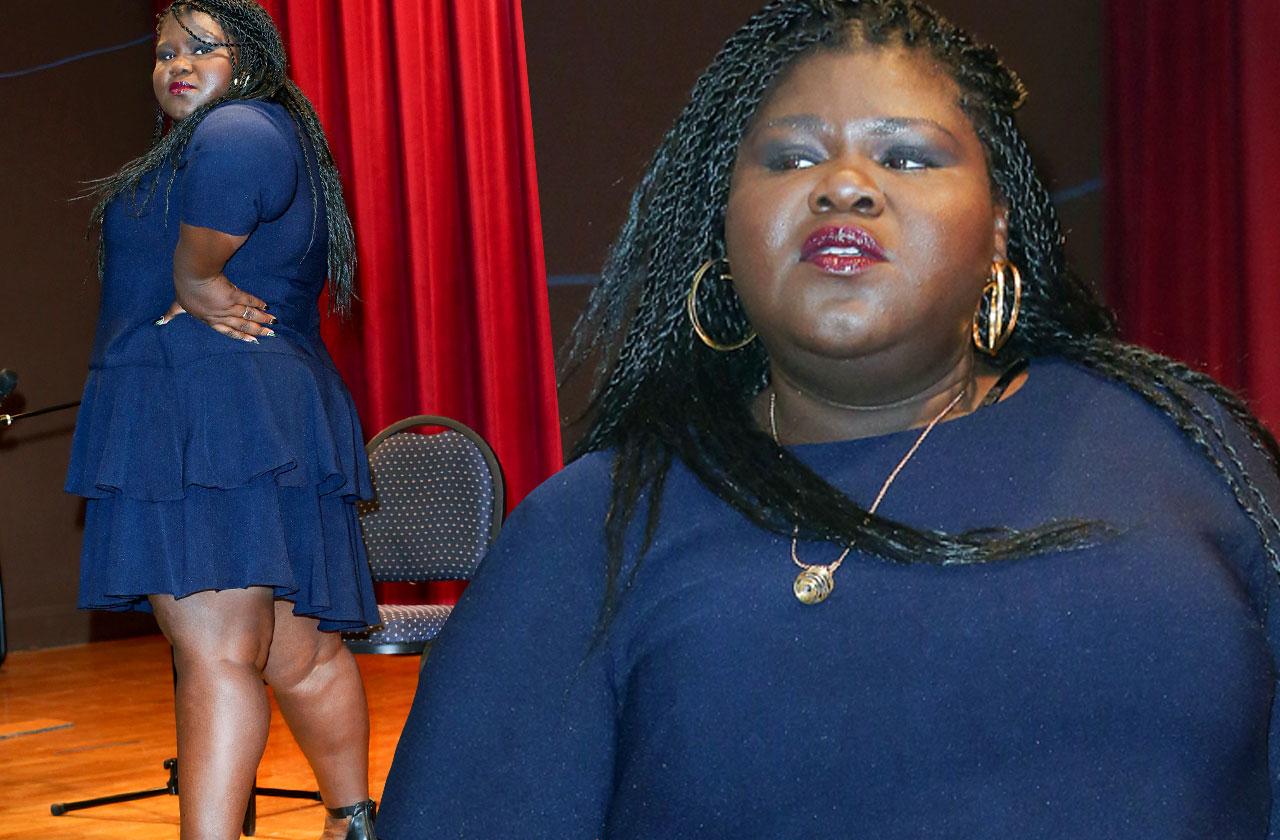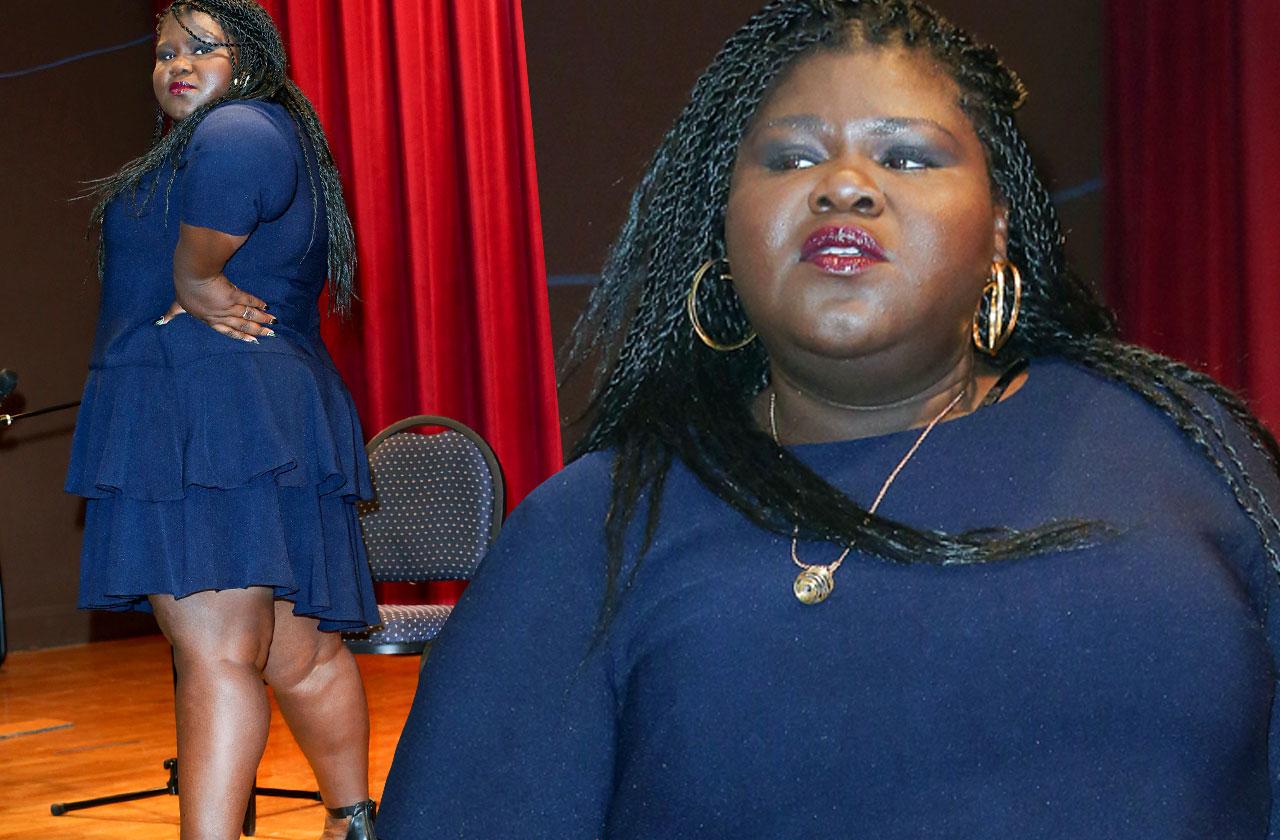 Gabourey Sidibe may seem like the most confident actress in Hollywood, but before she catapulted to fame, the Empire star struggled with a deadly eating disorder. She comes clean about her bulimia battle in her new memoir, This Is Just My Face.
Article continues below advertisement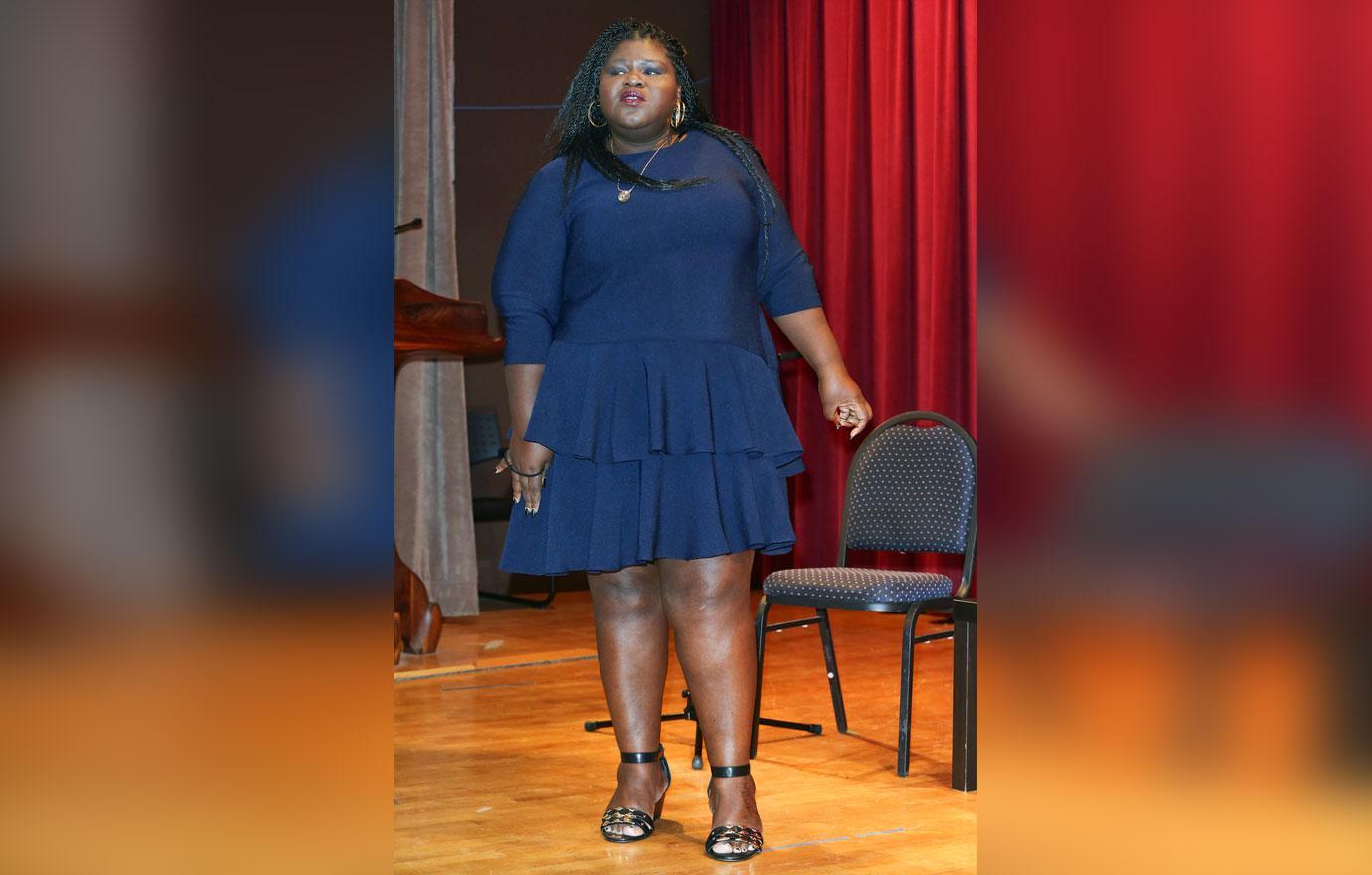 As a New York City college student, Sidibe, now 34, started suffering from depression and terrifying panic attacks. "I stopped eating. For days at a time, I wouldn't eat anything at all," the star writes, adding that vomiting eased her overwhelming emotions. "Often, when I was too sad to stop crying, I drank a glass of water and ate a slide of bread, and then I threw it up. After I did, I wasn't as sad anymore. I finally relaxed."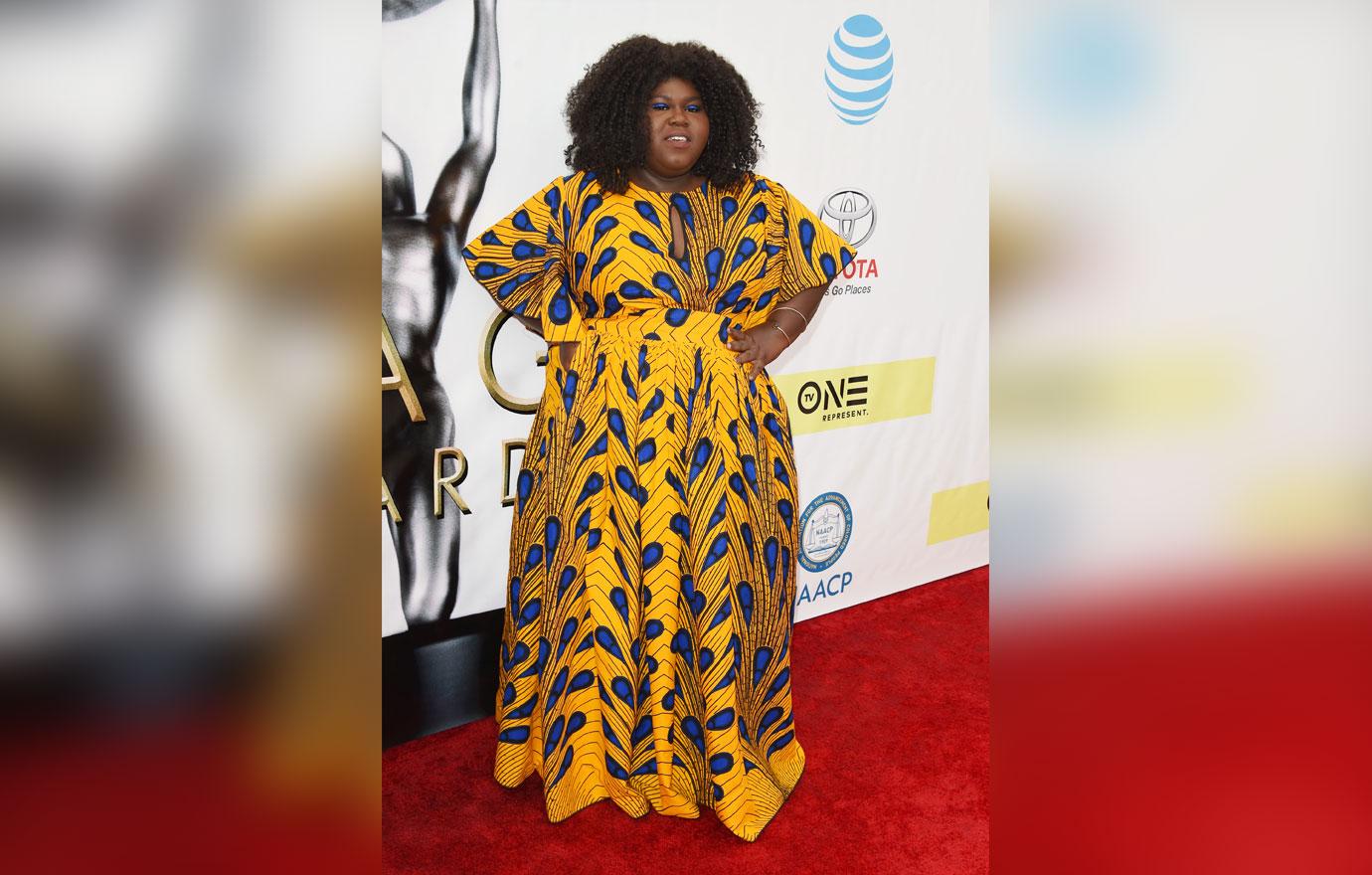 Sidibe's problems with food began when she was a child. After her parents separated, she began binging on sweets. "My mom started giving me diet pills," she recalls. "The purpose of diet pills is to suppress your appetite. But I'd learned that you can actually eat when you're not hungry. Eating had nothing to do with appetite anymore. If I had a bad day at school, munching Chips Ahoy cookies while watching cartoons was a great way to elevate my mood."
Article continues below advertisement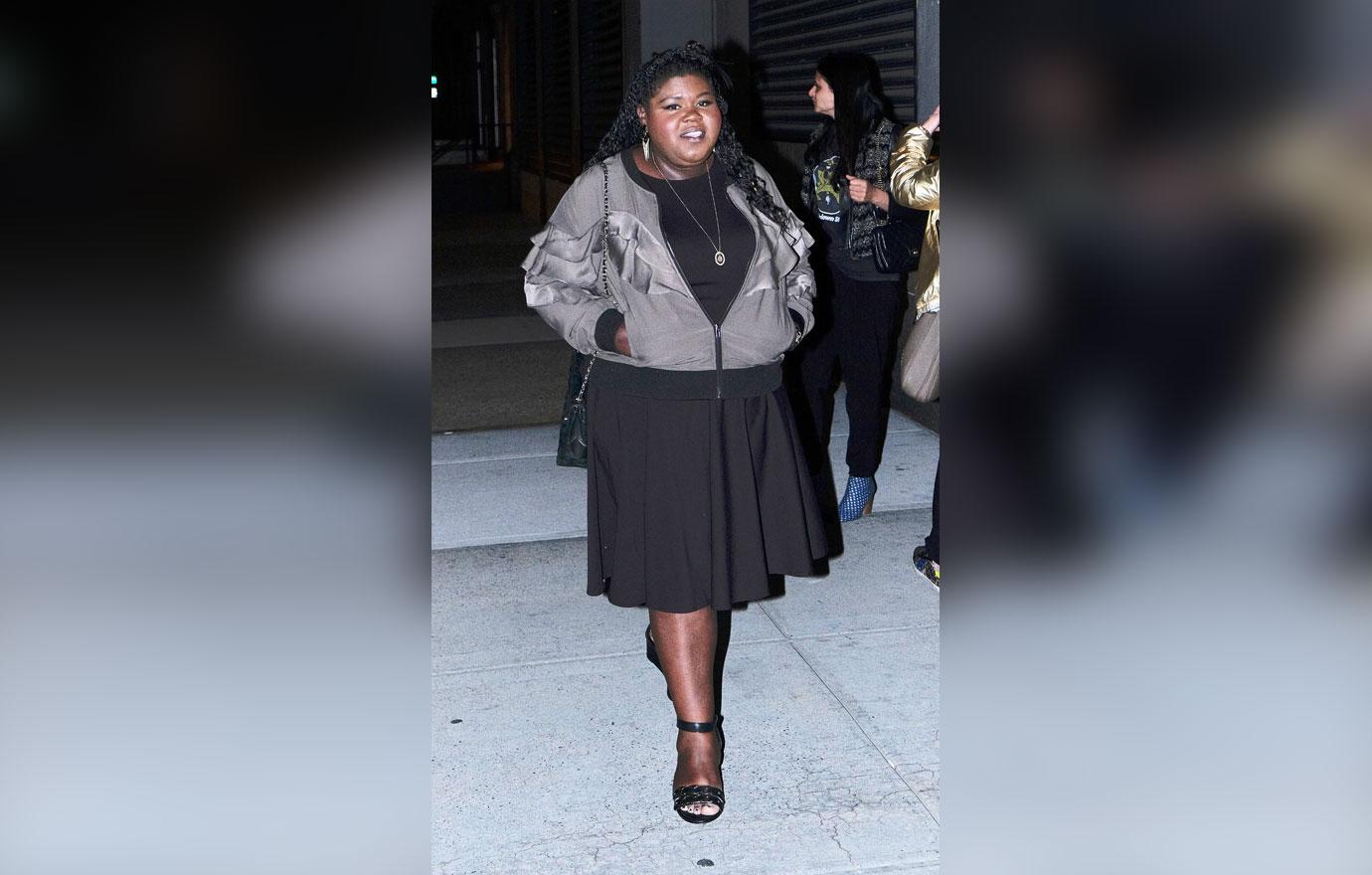 While visiting Sidibe visited her father in Brooklyn after the split, he fed her Slim Fast shakes. But they didn't help her to lose weight. "I drank the shakes along with some chips while watching TV and feeling sorry for myself," she writes.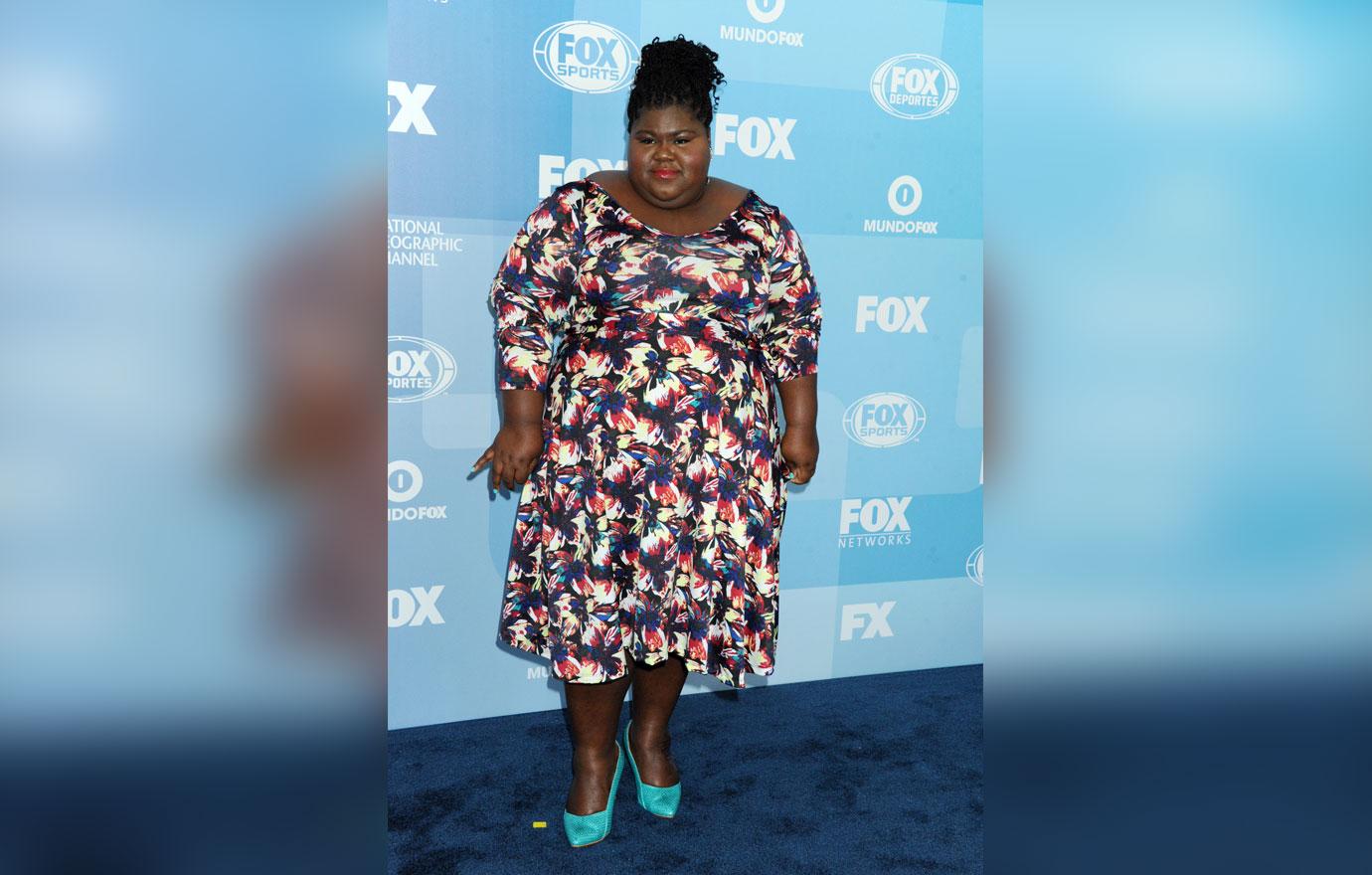 The actress began seriously dieting in high school. "Now I was always making meal plans with my friends," she says. "Trying new diets where I would only eat packs of ramen noodles and only drink Crystal Light."
Article continues below advertisement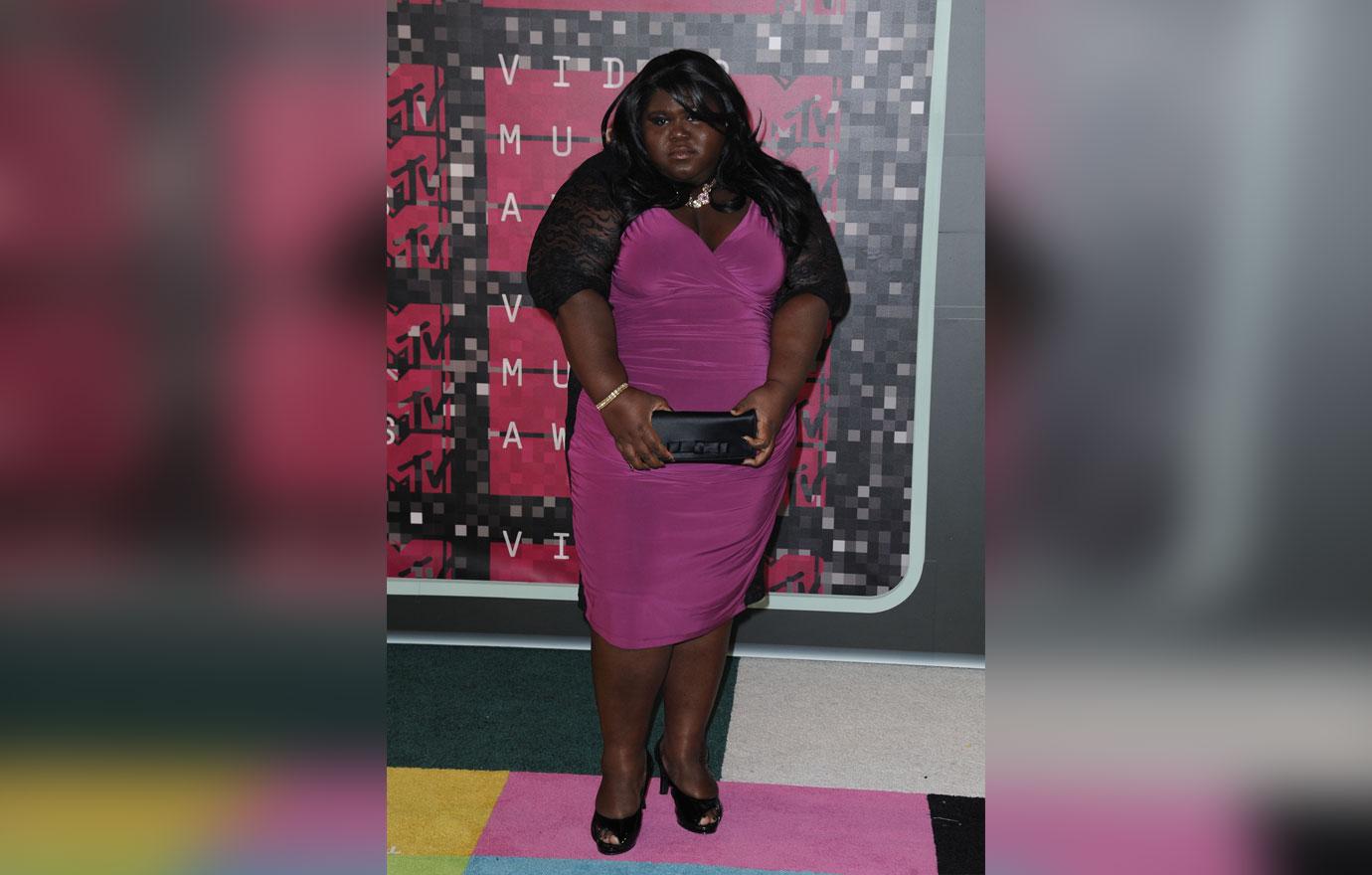 Then, she began skipping meals. "I stopped eating lunch. I never ate breakfast to begin with, and now I gave up lunch completely, too," she writes. "There were no nutritionists around to tell me that it's counterproductive not to eat, so it felt like the healthy thing to do." The star began dropping the weight.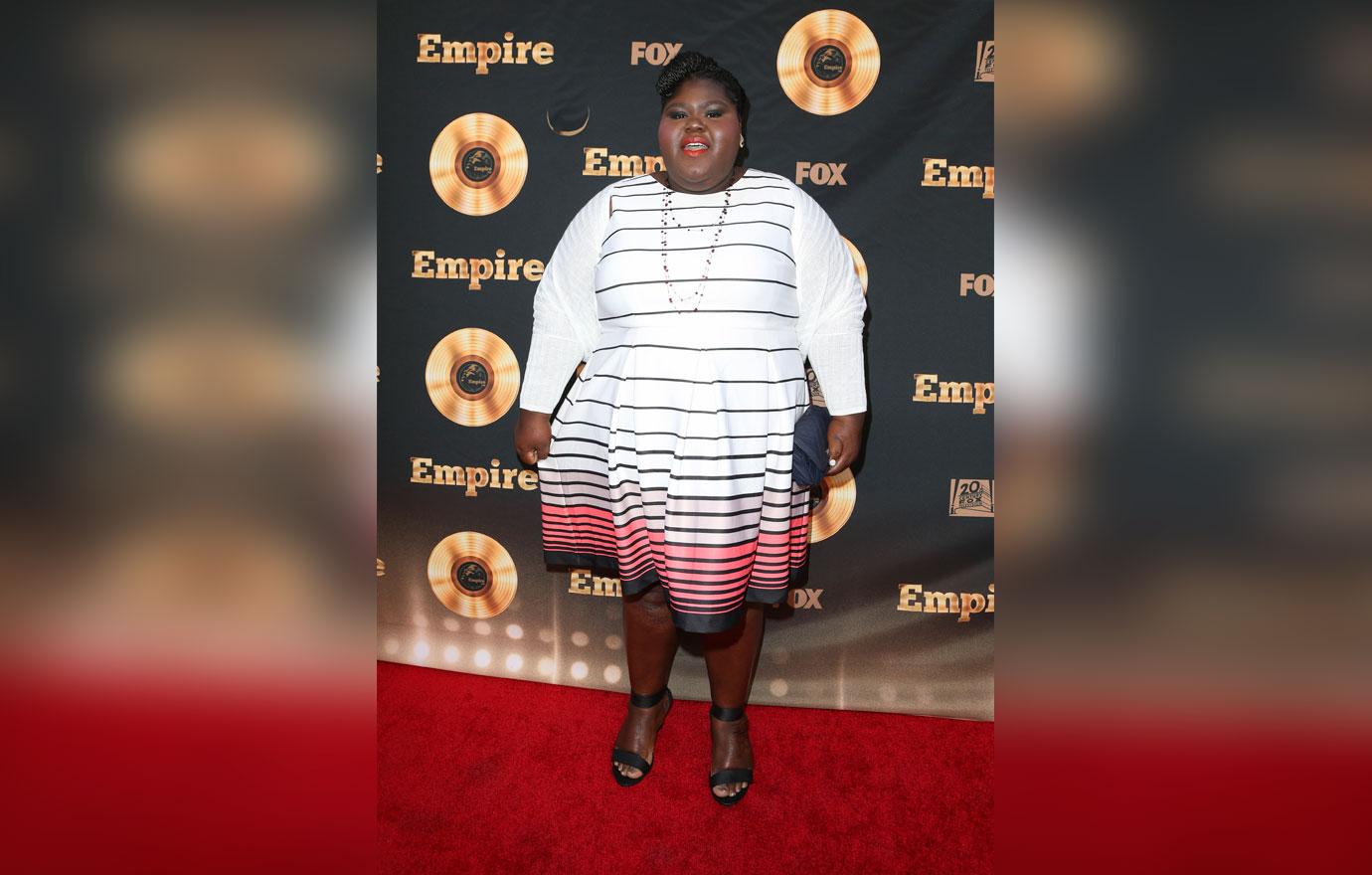 Sidibe's battle with bulimia began when she was a sophomore in college, and lasted three years. Throwing up "made me feel high," she recalls. "It was a little like that happiness you get from the endorphins that are triggered when you work out."
Article continues below advertisement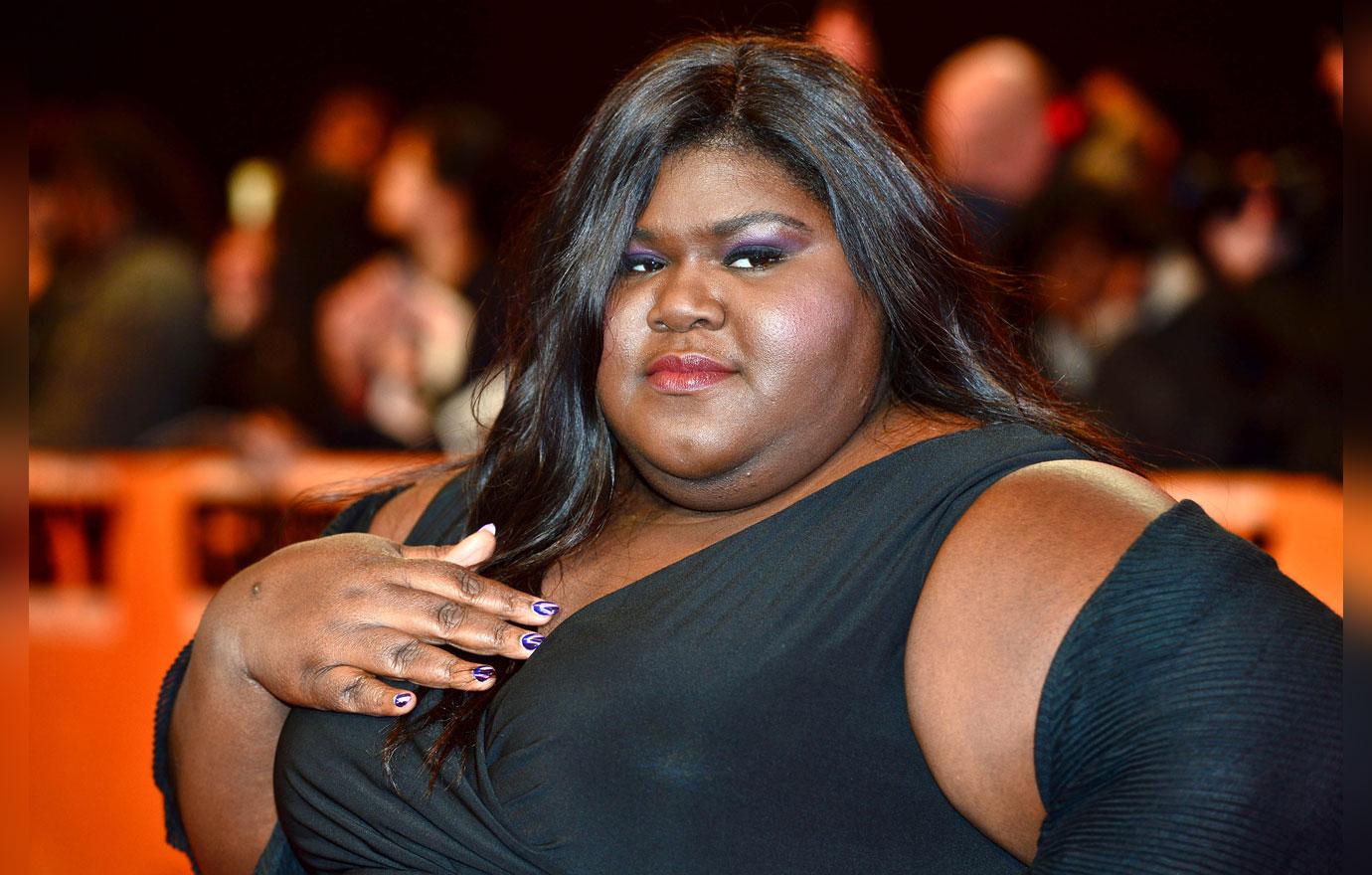 She would hide her disorder from friends, sneaking away from the group during outings to vomit in the bathroom.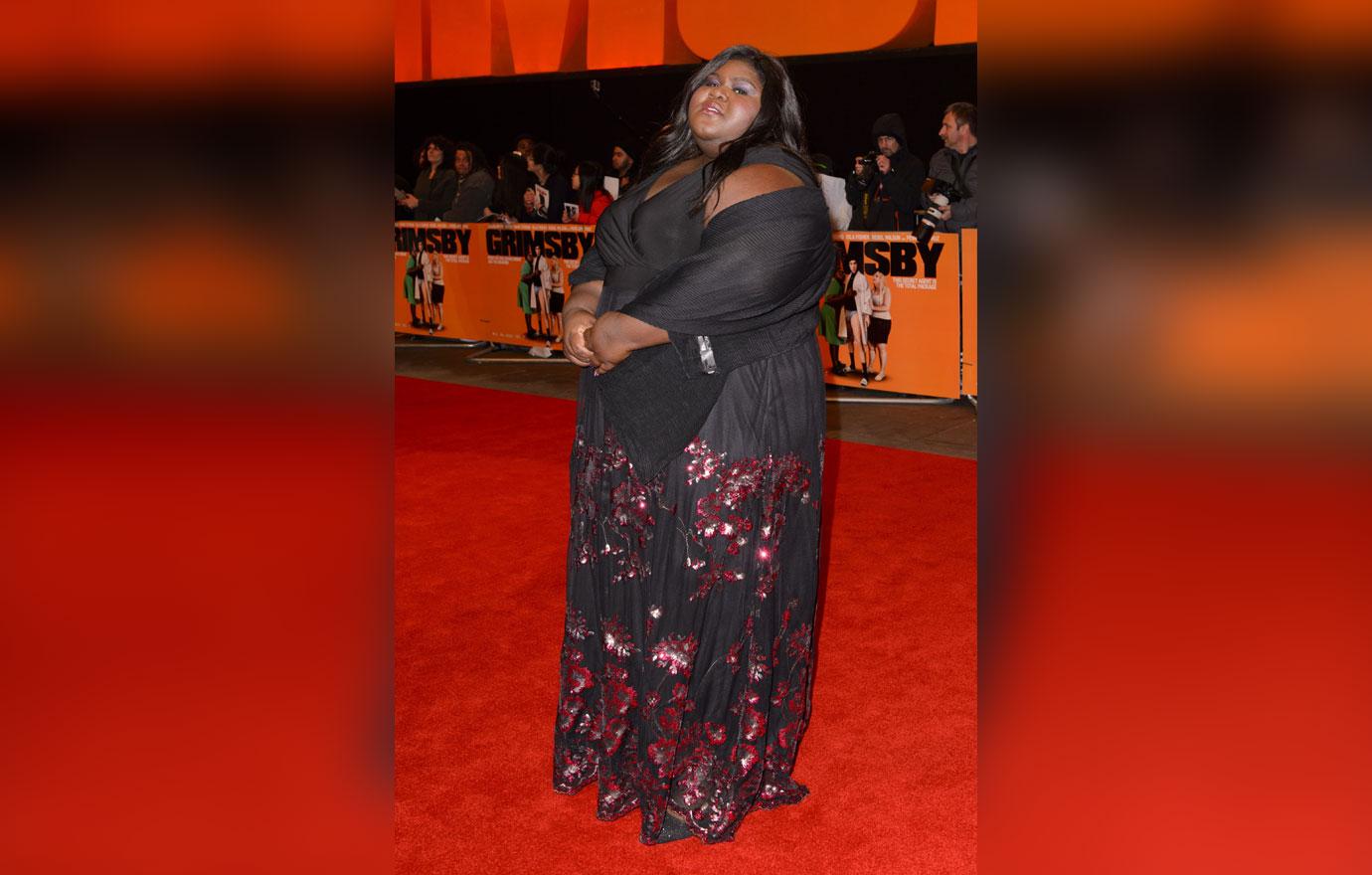 At 22, Sidibe found recovery from her eating disorder through therapy. She consulted a doctor about weight loss surgery, but the pro warned her the operation was too risky with her history of bulimia.
Article continues below advertisement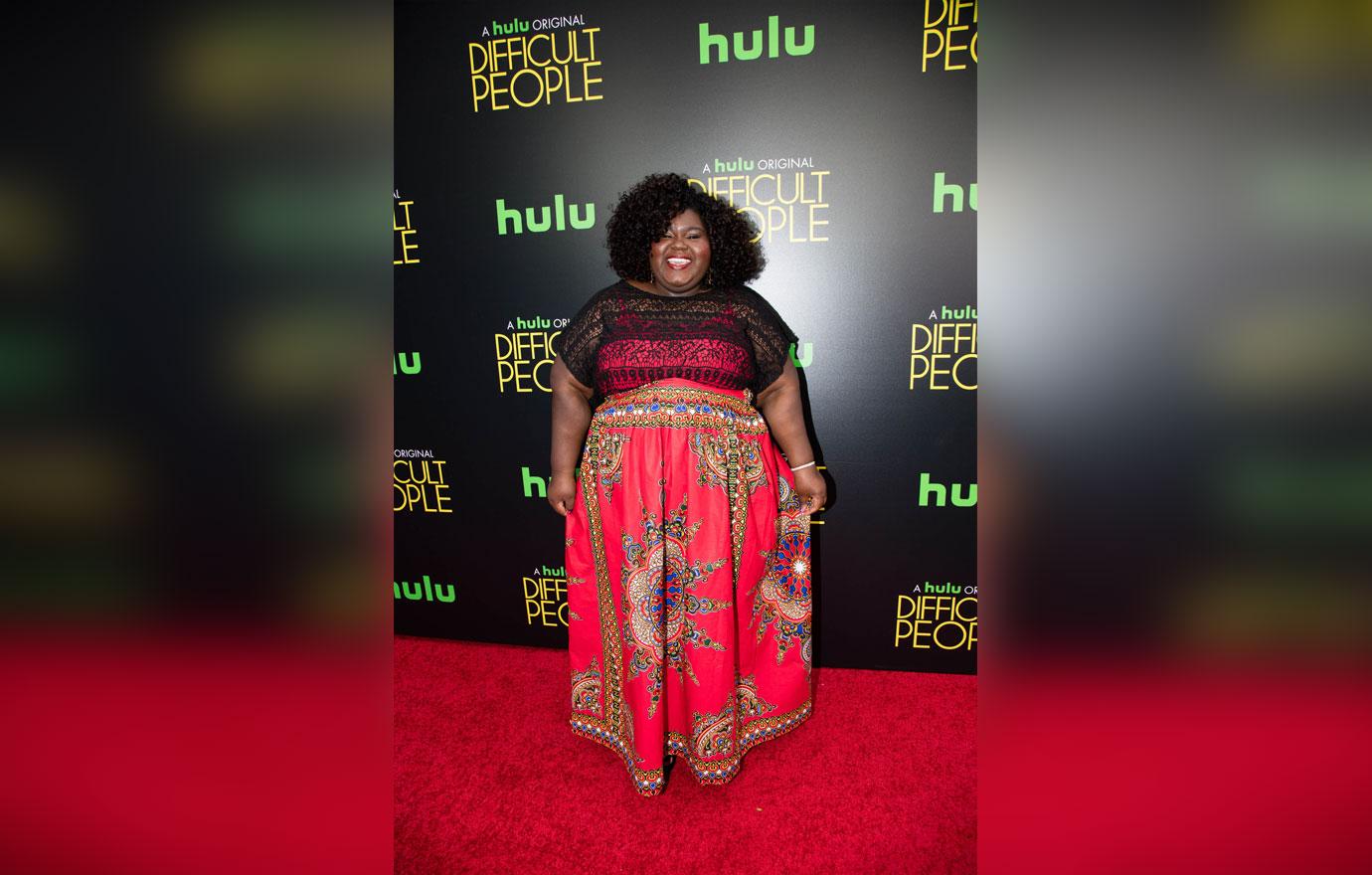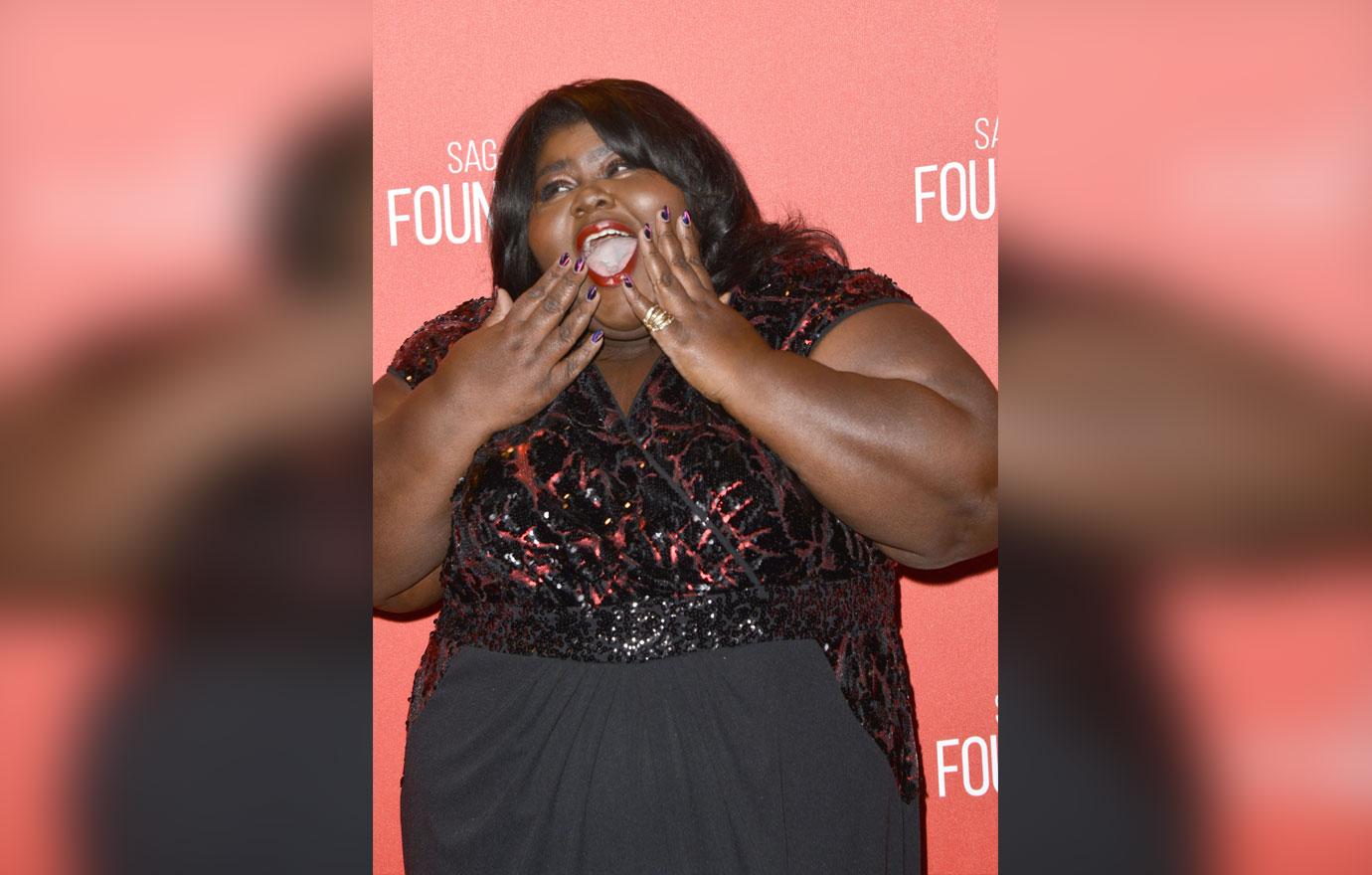 Though she has lost weight, Sidibe maintains that she has always been gorgeous. "My beauty doesn't come from a mirror," she insists. "Never has, never will."
We pay for juicy info! Do you have a story for RadarOnline.com? Email us at tips@radaronline.com, or call us at (866) ON-RADAR (667-2327) any time, day or night.