Tragic! First 5 Victims Identified In Deadly Florida School Shooting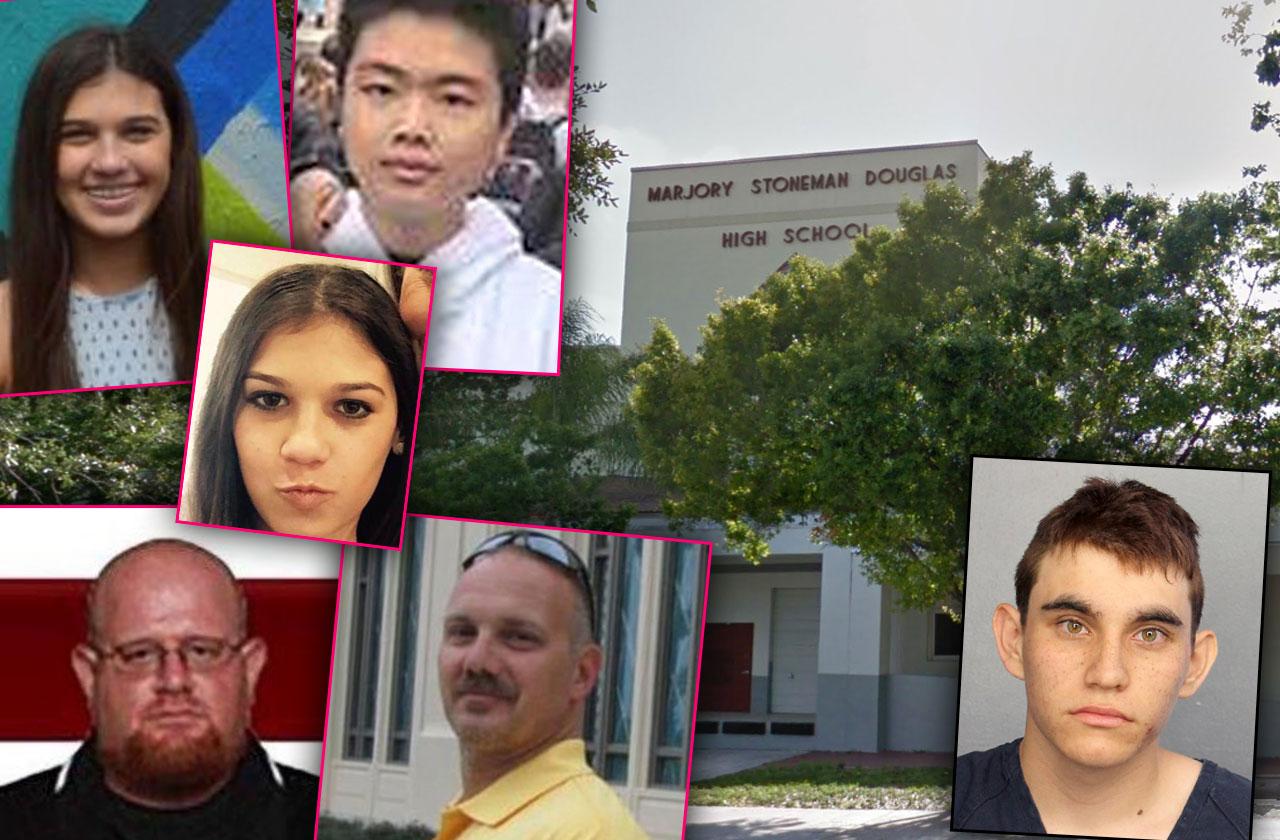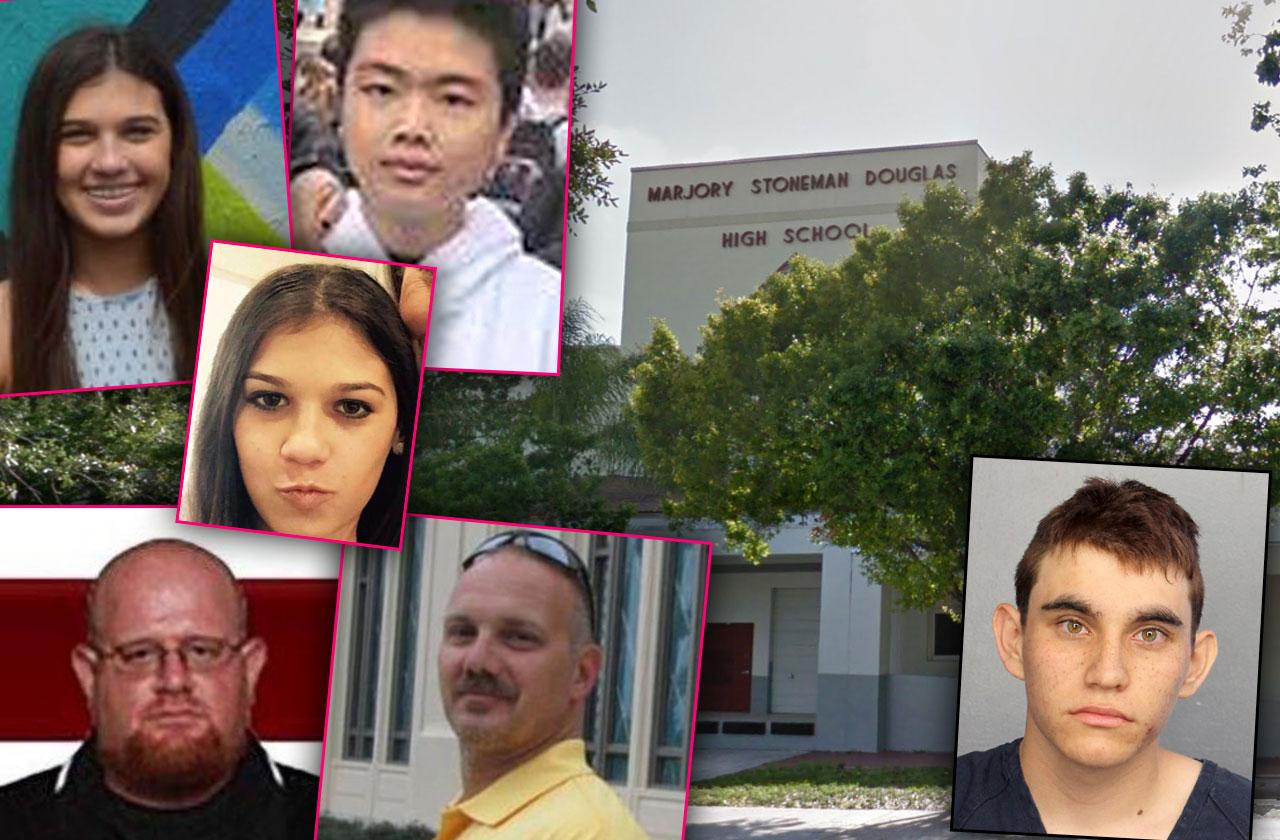 A Florida high school student opened fire this Wednesday afternoon, killing 17 people and injuring at least 50. The 19-year-old suspected Valentine's shooter, Nikolas Cruz, has been charged with 17 counts of murder, though he's not yet entered a plea following the horrific massacre. One day after the tragic incident, RadarOnline.com is taking a look at the innocent victims who have been identified.
Article continues below advertisement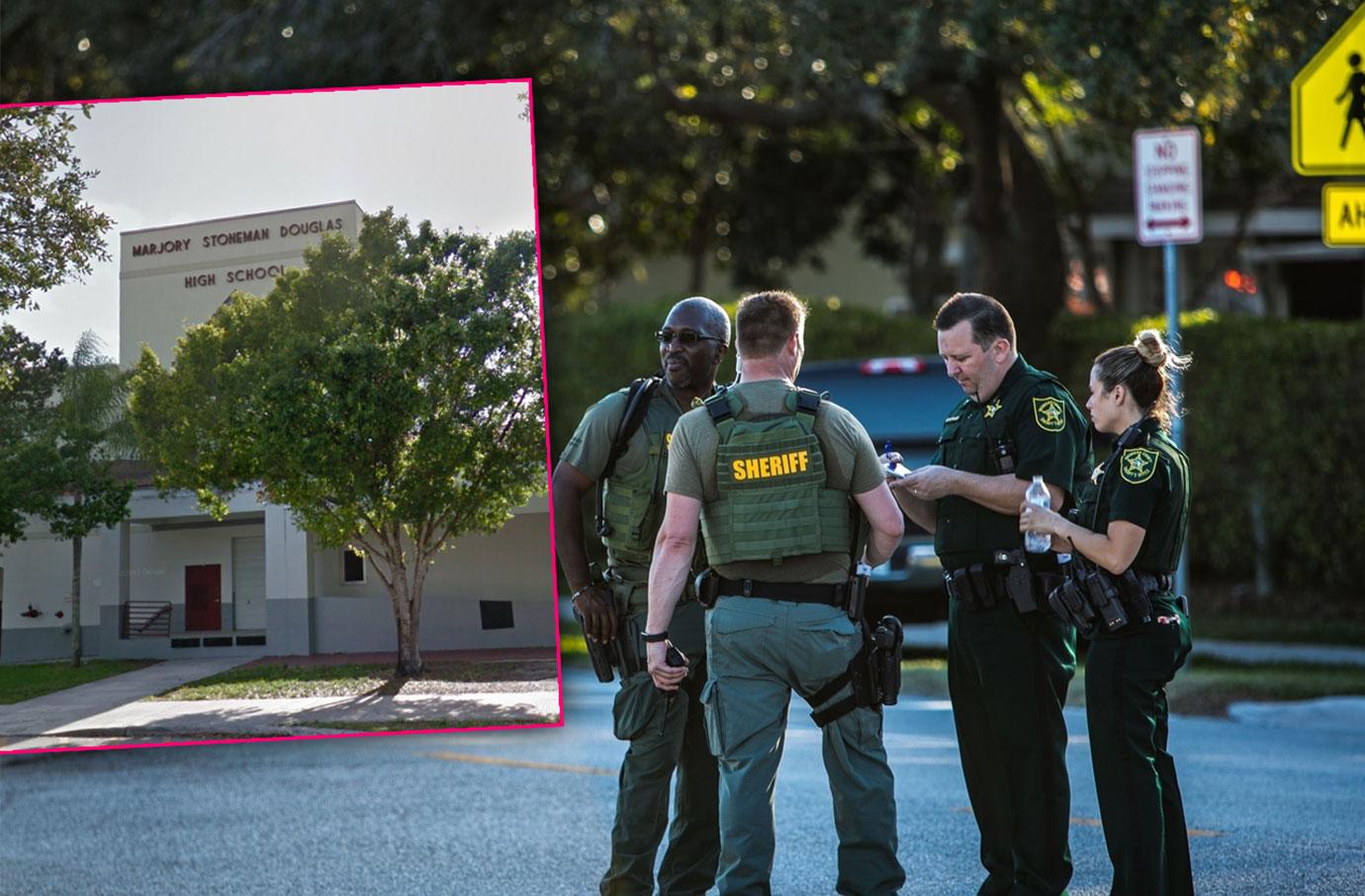 Three students and two school staffers are the first four people to be confirmed as dead, following the Valentine's Day shooting.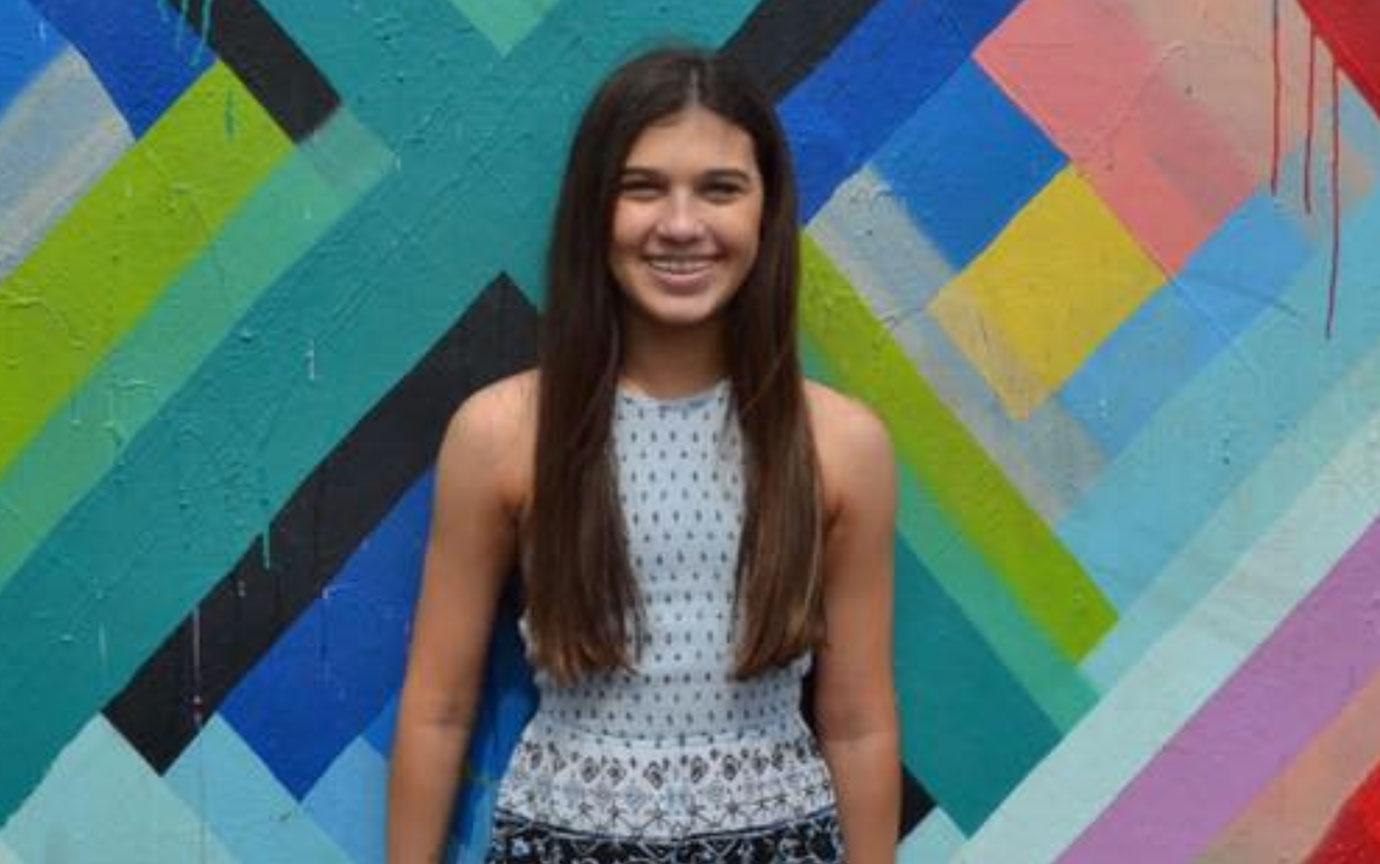 High school student Jamie Guttenberg was one of the people killed by Cruz this Wednesday in Florida. Her parents were given the devastated news after their son (who also attended the school) arrived home safely.
Article continues below advertisement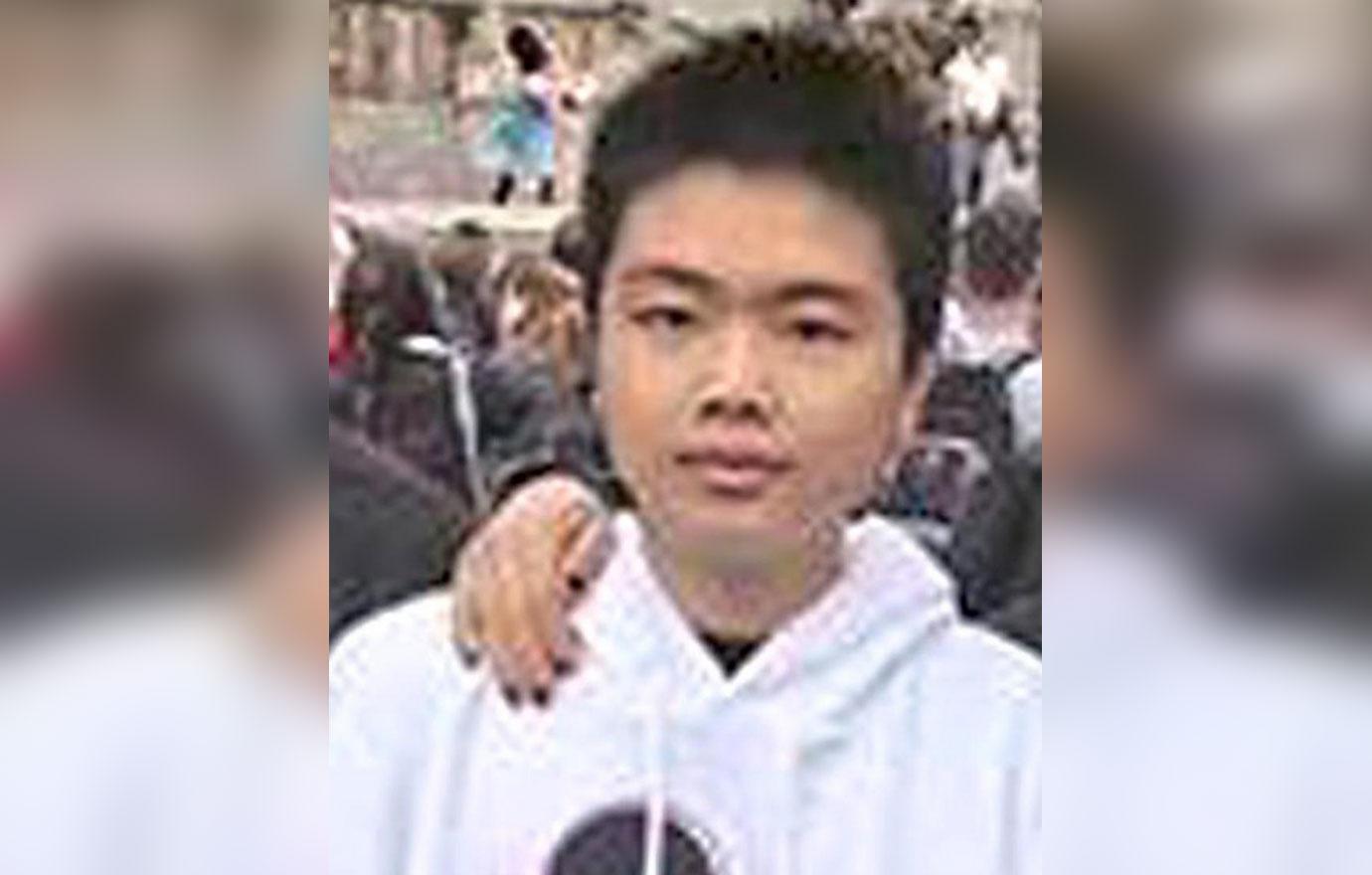 Also killed in the incident was student Peter Wang, 15. His cousin voiced his heartbreak over social media, calling the now-deceased victim his best friend, and saying that he expected them to grow old together.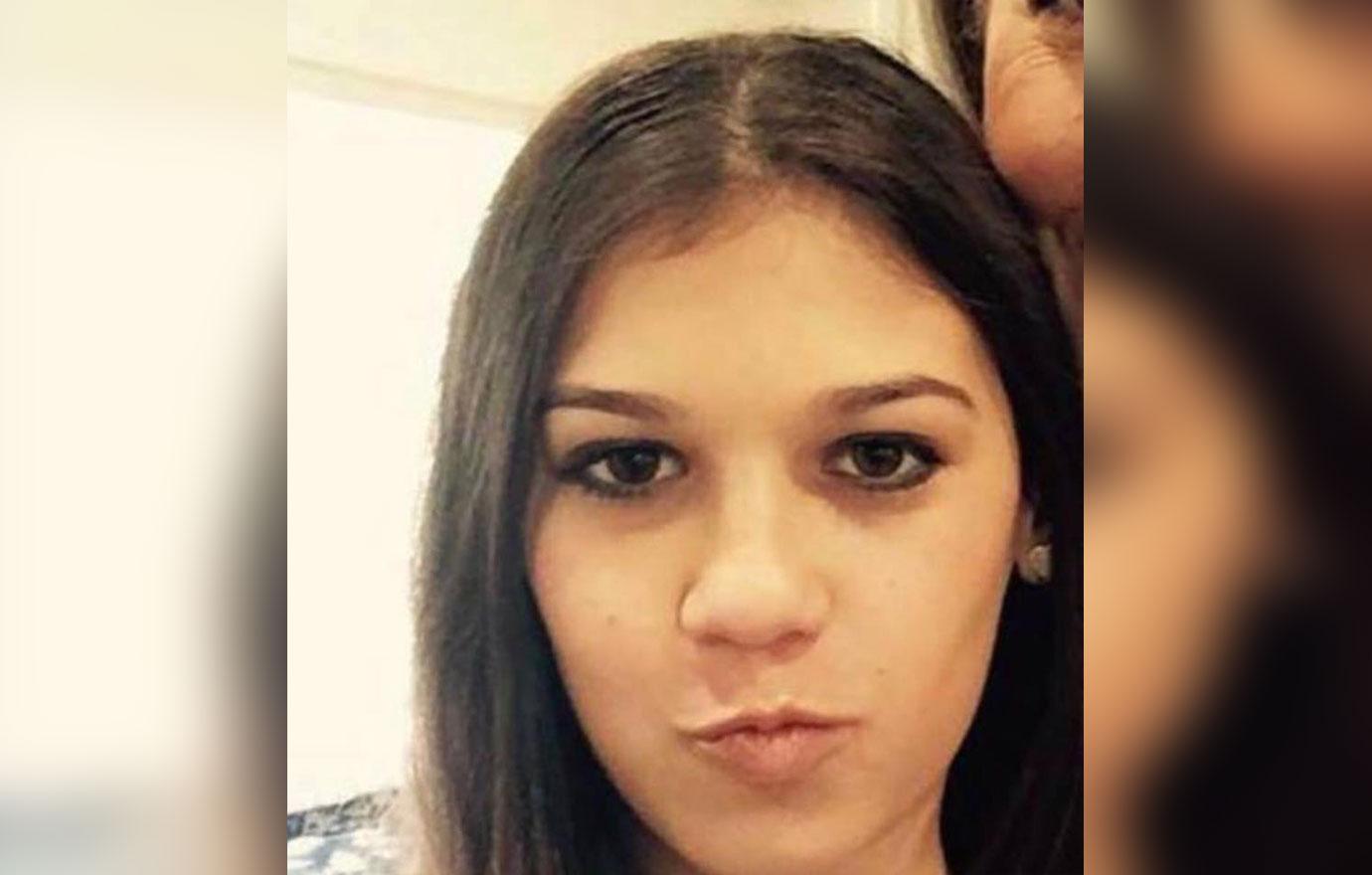 Alyssa, another female student was also murdered at the Florida Douglas school massacre. Her heartbroken mother wrote a chilling message following the shooting, voicing her sadness for her daughter's passing, but promising to keep her spirit alive. "My daughter Alyssa was killed today by a horrific act of violence. I just sent her to school and she was shot and killed. Alyssa was a talented soccer player, so smart, and amazing personality, incredible creative writer, and al she has to offer the world was love. She believed in people for being so honest. A knife is stabbed in my heart. I wish I could of sic taken those bullets for you. I will always love you and your memory will live on forever. Please kiss your children, tell them you love them, stand by them no matter what they wat to be. To Alyssa's Friends honor Alyssa by doing something fabulous in your life. Don't ever give up and aspire for greatness. Live for Alyssa! Be her voice and breathe for her. Alyssa loved you all forever!" she wrote.
Article continues below advertisement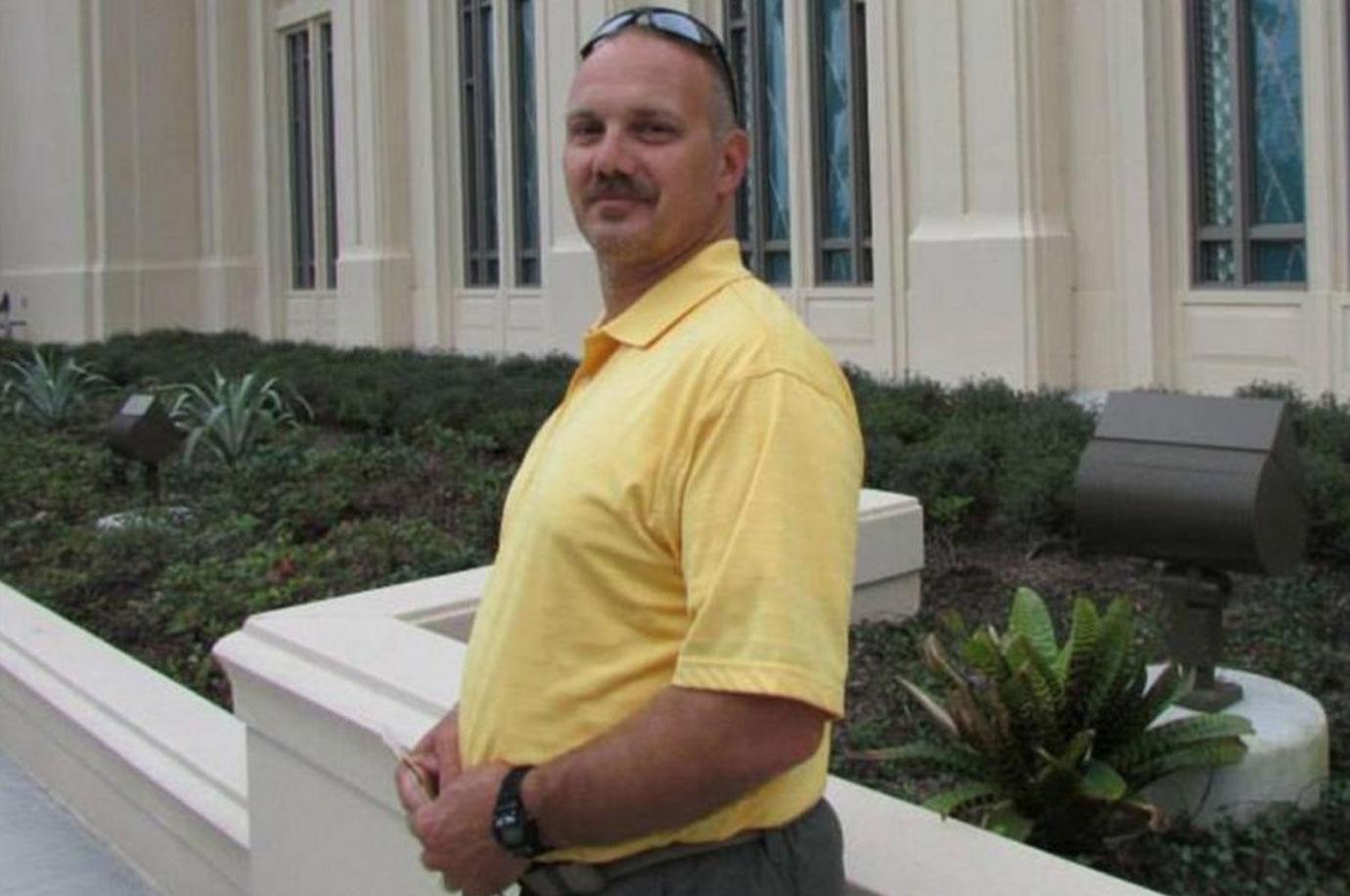 Athletics director Chris Hixon, 49, was also fatally shot in the massacre. A source close to him claimed he has one of the nicest people they'd ever met.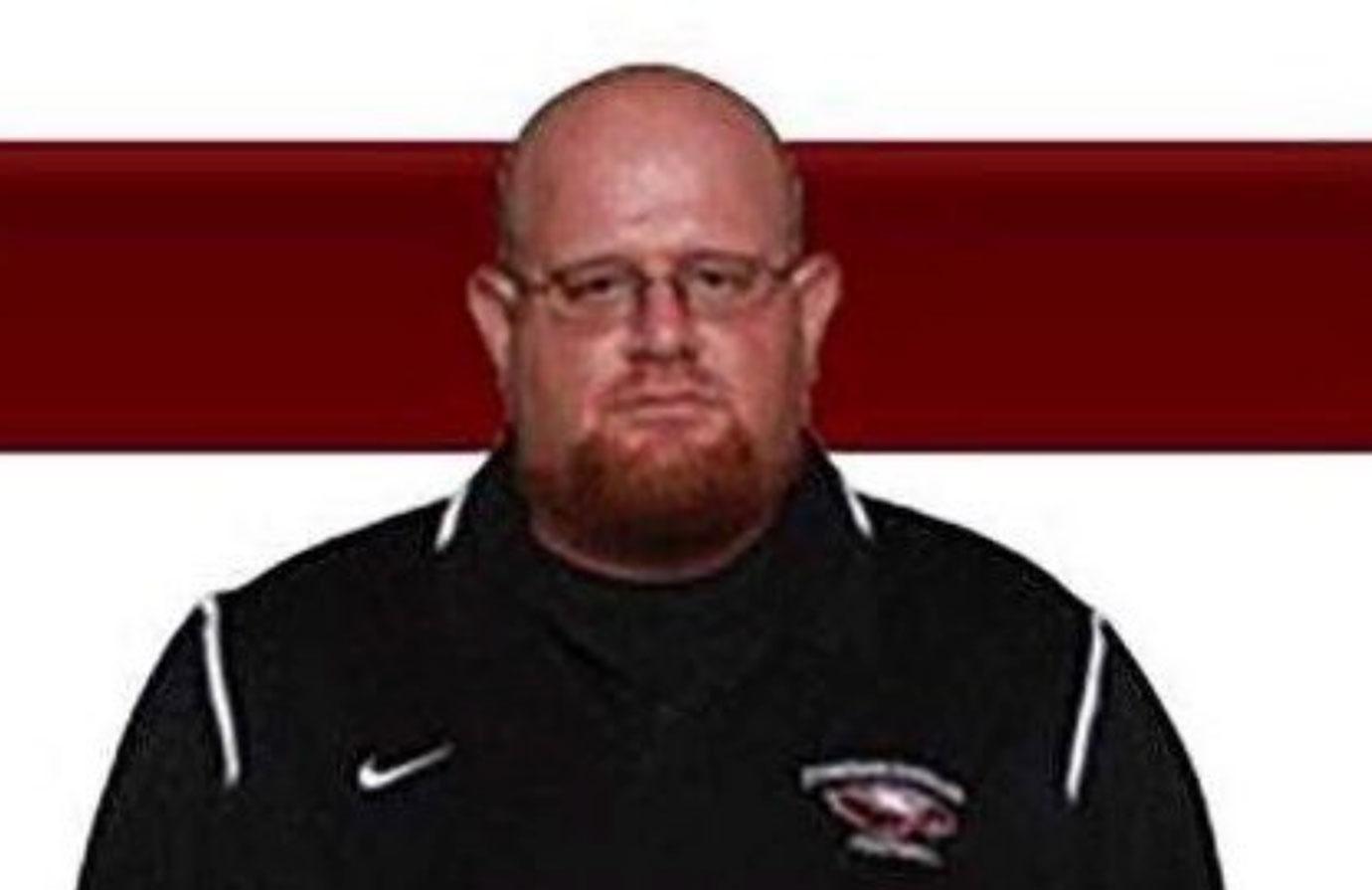 The school's beloved football coach, Aaron Feis, also died on the scene, and has been marked as a hero after saving a group of students from the teenage shooter. According to reports, the coach threw himself in front of students as the Valentine's killer fired bullets at them from afar. He was taken to the hospital with severe injuries, and pronounced dead soon after. "It is with Great sadness that our Football Family has learned about the death of Aaron Feis. He was our Assistant Football Coach and security guard. He selflessly shielded students from the shooter when he was shot. He died a hero and he will forever be in our hearts and memories," tweeted MS Douglas Football from their account after the incident.
Article continues below advertisement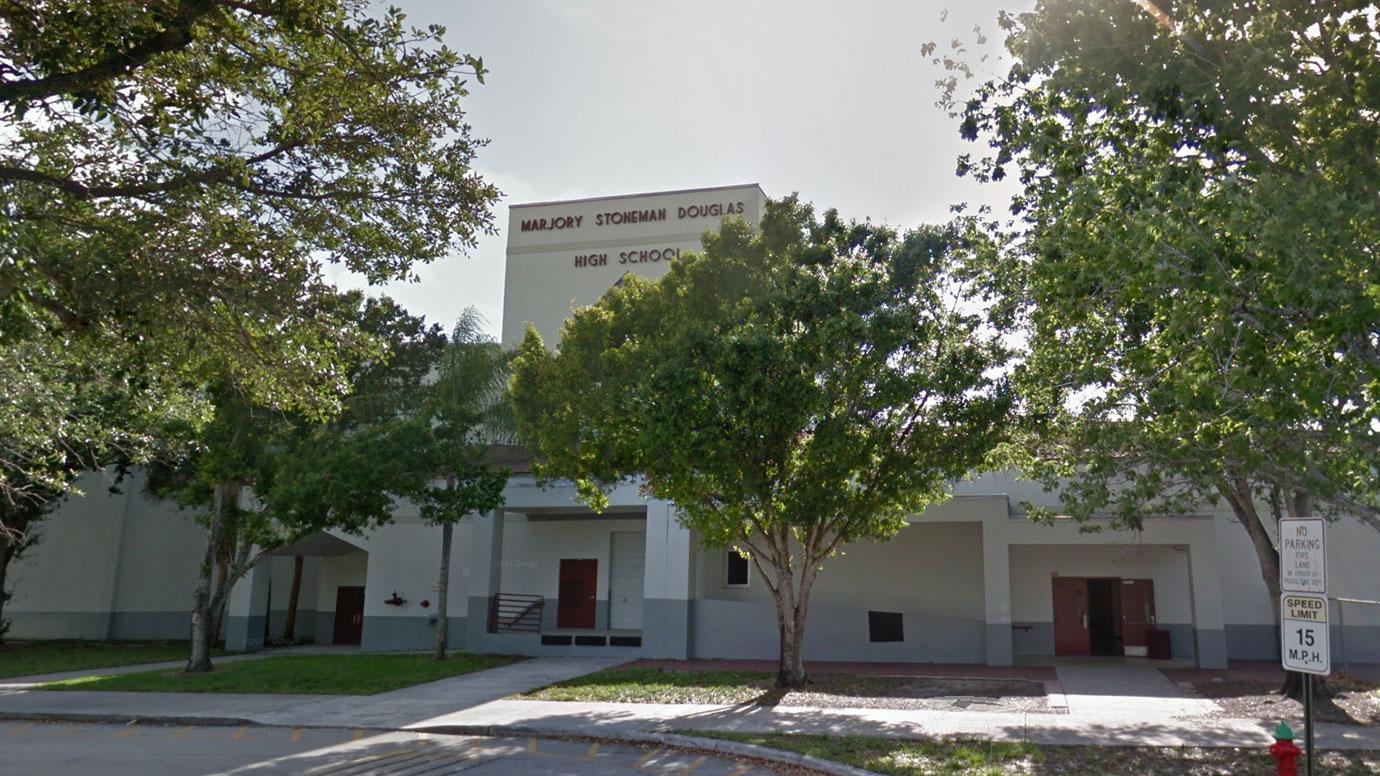 Following the Florida school massacre, actor Josh Gad also took to Twitter to say that one of his friend's children had lost his life in the shooting. "Last night, I received a text while I slept that our friend's son passed away from his gun shot sic wound. My grief for this family and the many others knows no bounds. I'm so sorry this happened. I'm so sorry our leaders are worthless. I'm so sorry we are bound to repeat this again," he wrote.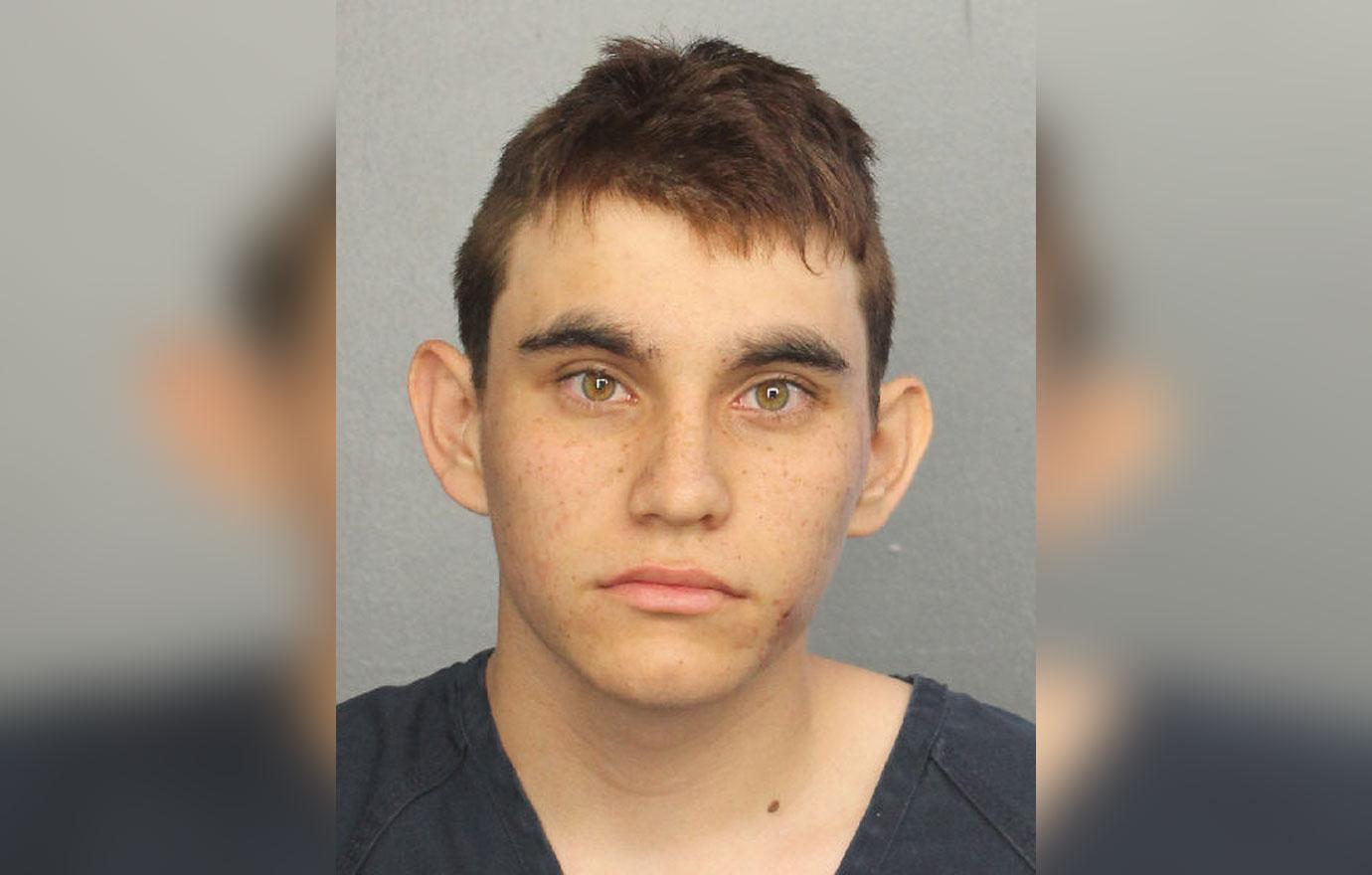 The Valentine's shooter is now under police custody. Stay with Radar for updates.
We pay for juicy info! Do you have a story for RadarOnline.com? Email us at tips@radaronline.com, or call us at 800-344-9598 any time, day or night.