'I'm Shattered!' Florida Shooting Victim Alyssa Alhadeff's Father Breaks Down Over Tragedy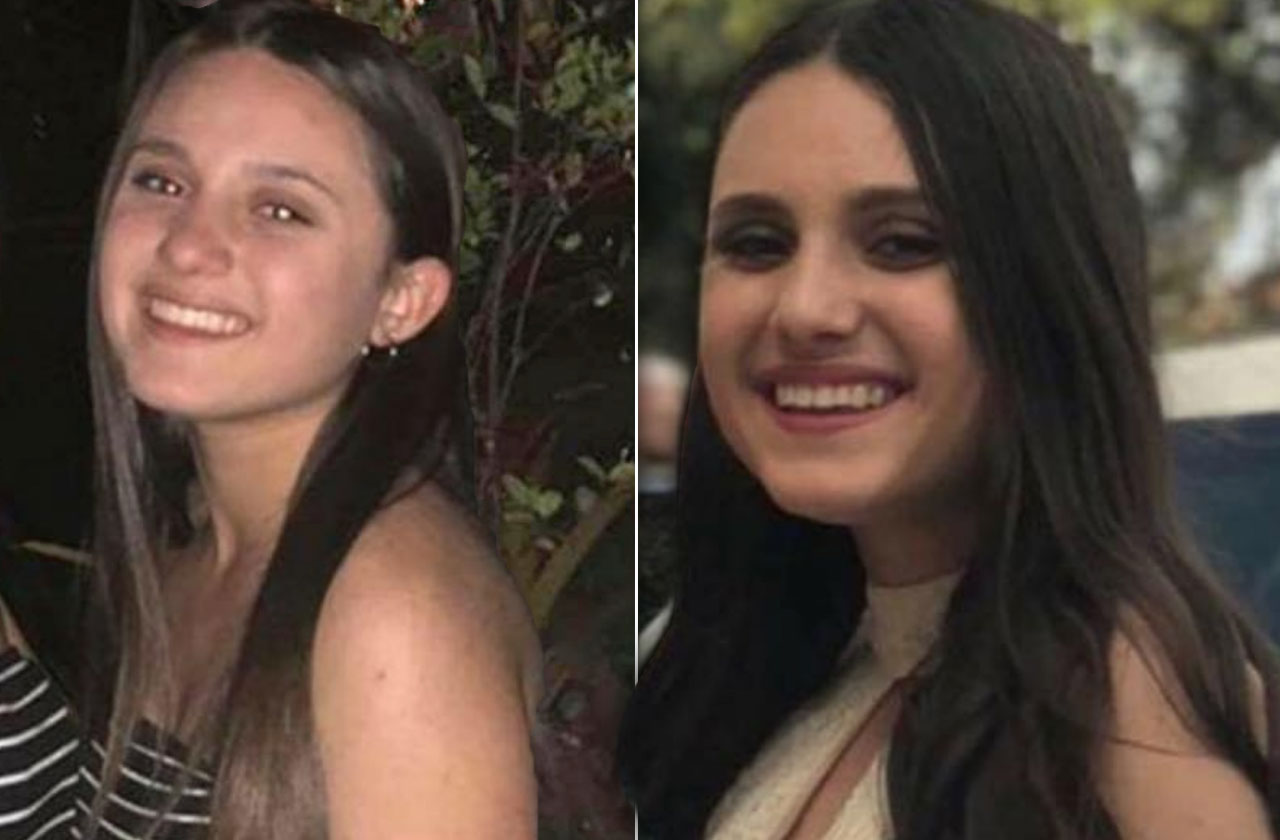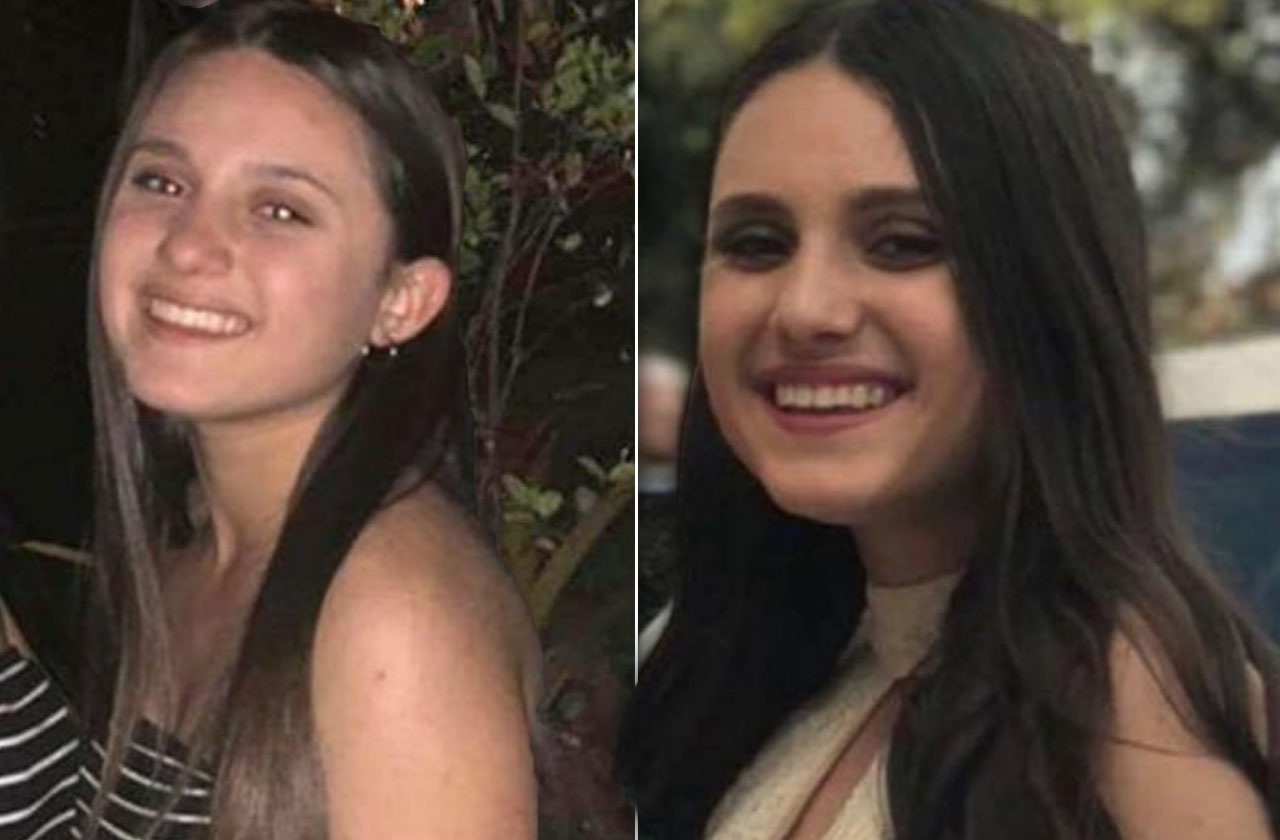 A Florida father's worst nightmare became very real this Wednesday when his missing teen daughter was confirmed dead following a mass shooting at the tragic Marjory Stoneman Douglas High School. Radaronline.com has exclusively spoken to victim Alyssa Alhadeff's father, Dr. Ilan Alhadeff, who said he was "shattered" by the senseless death.
"I'm shattered," the broken father told RadarOnline.com. "I don't know what to say...I am her father, and she is gone." Click through RadarOnline.com's gallery to see photos of the stunning 15-year-old who died far too soon.
Article continues below advertisement
Alyssa was first reported missing when family members attempted to reach her following the shooting, but never heard back. Hopeful that she would be found alive, relatives began posting on social media pleading for anyone with information to reach out. "If anyone has a connection with an ER Doctor at any of the hospitals near the shooting- please have them look for our cousin," her cousin Melissa Dibble wrote. "Her name is Alyssa Alhadeff and we have family members at each hospital, but there's been very little information given. Prayers needed. Jason and I are at N Broward General now."
When cops confirmed her death, Alyssa's mother, Lori Alhadeff, also took to Facebook to share some words on her daughter. "My daughter Alyssa was killed today by a horrific act of violence. I just sent her to school and she was shot and killed. Alyssa was a talented soccer player, so smart, and amazing personality, incredible creative writer, and all she has to offer the world was love. She believed in people for being so honest," she wrote. "A knife is stabbed in my heart. I wish I could've taken those bullets for you. I will always love you and your memory will live on forever. Please kiss your children, tell them you love them, stand by them no matter what they want to be. To Alyssa's Friends, honor Alyssa by doing something fabulous in your life. Don't ever give up and aspire for greatness. Live for Alyssa! Be her voice and breathe for her. Alyssa loved you all forever!"
Article continues below advertisement
A family friend, Mendy Gutnick, revealed the family would hold a funeral on Friday, February 16.
Alyssa is survived by her parents, two brothers, and grandparents. Sixteen other victims have been confirmed dead following the shooting, with several others injured.
Article continues below advertisement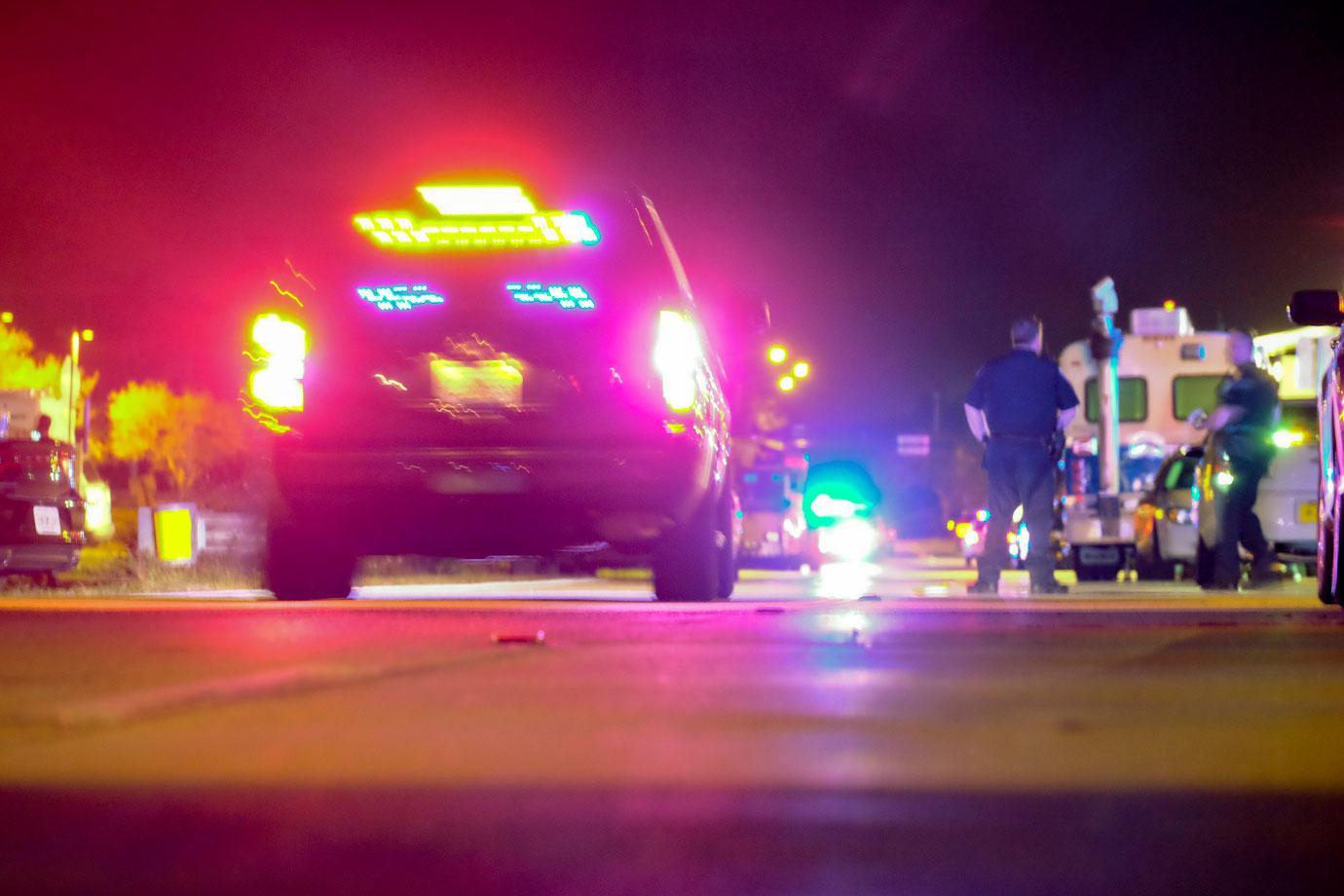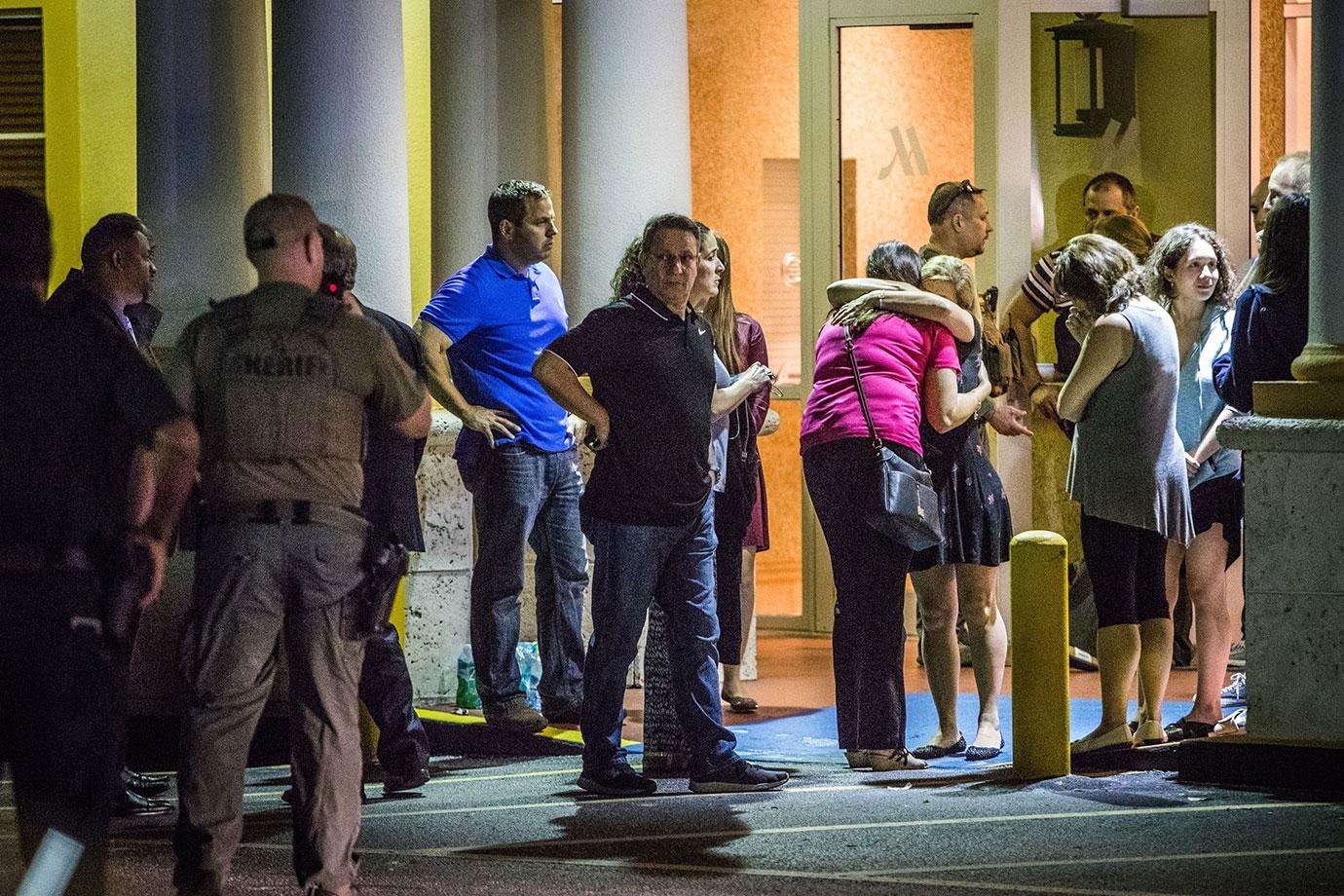 Victims also include students Jamie Guttenberg and Peter Wang, athletic director Chris Hixon, and football coach Aaron Feis.
We pay for juicy info! Do you have a story for RadarOnline.com? Email us at tips@radaronline.com, or call us at 800-344-9598 any time, day or night.