Farrah's Alleged Uber Attack—Timeline Of 'Horrible' Incident Revealed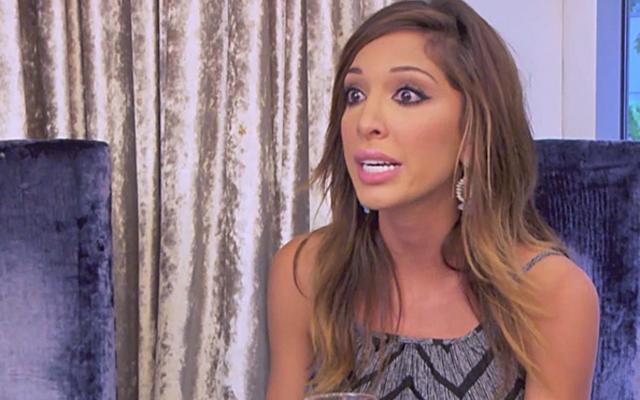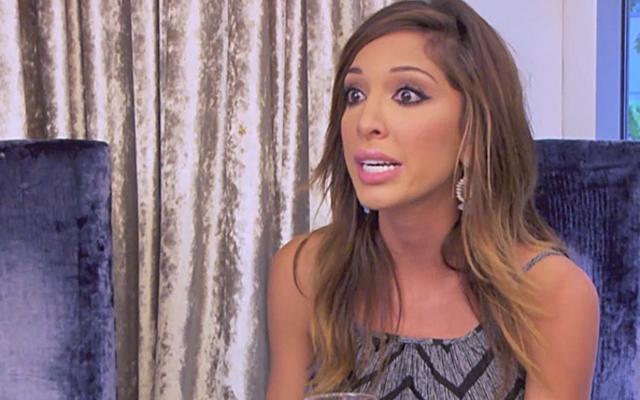 Article continues below advertisement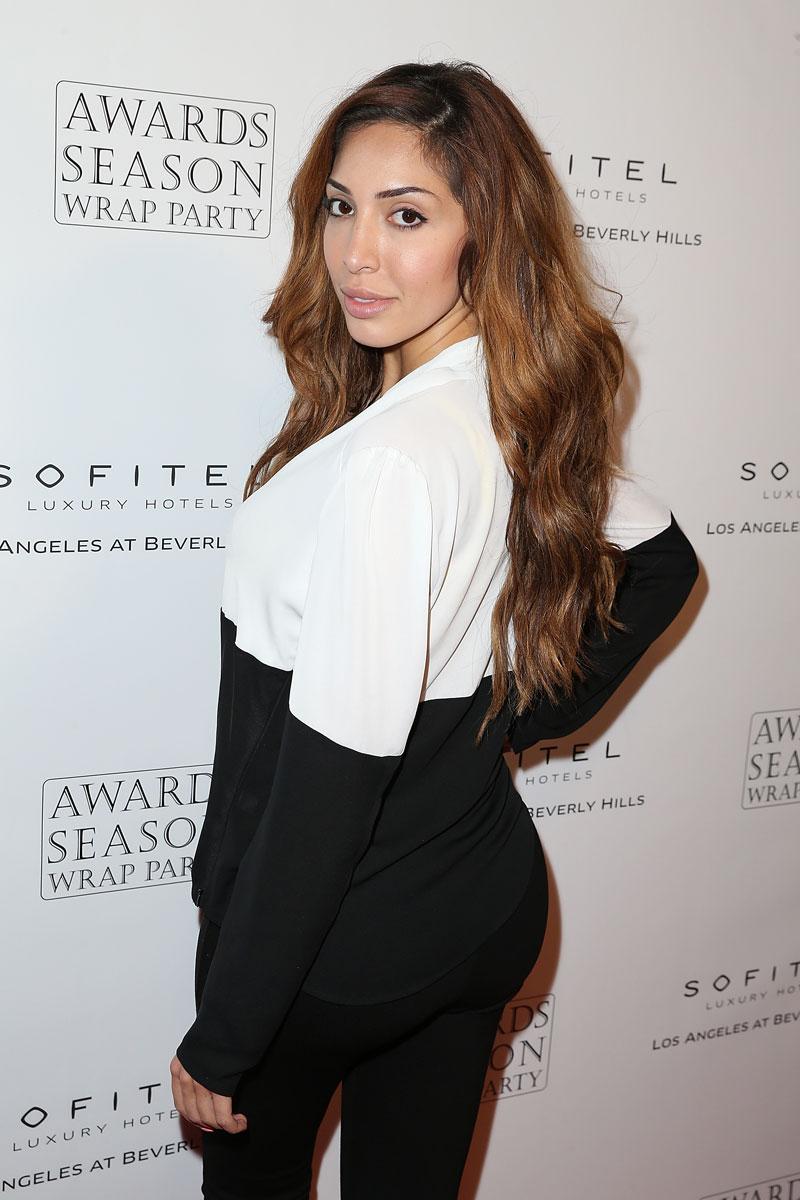 Abraham told Radar that the problems began when the Uber car she had ordered showed up late, and allegedly tried to convince her to come out to the street to meet him. "The car service showed that the car was outside the resort," the 24-year-old Teen Mom star explained. "I waited a good 25 to 30 minutes. He kept lying, saying he couldn't find the address.'"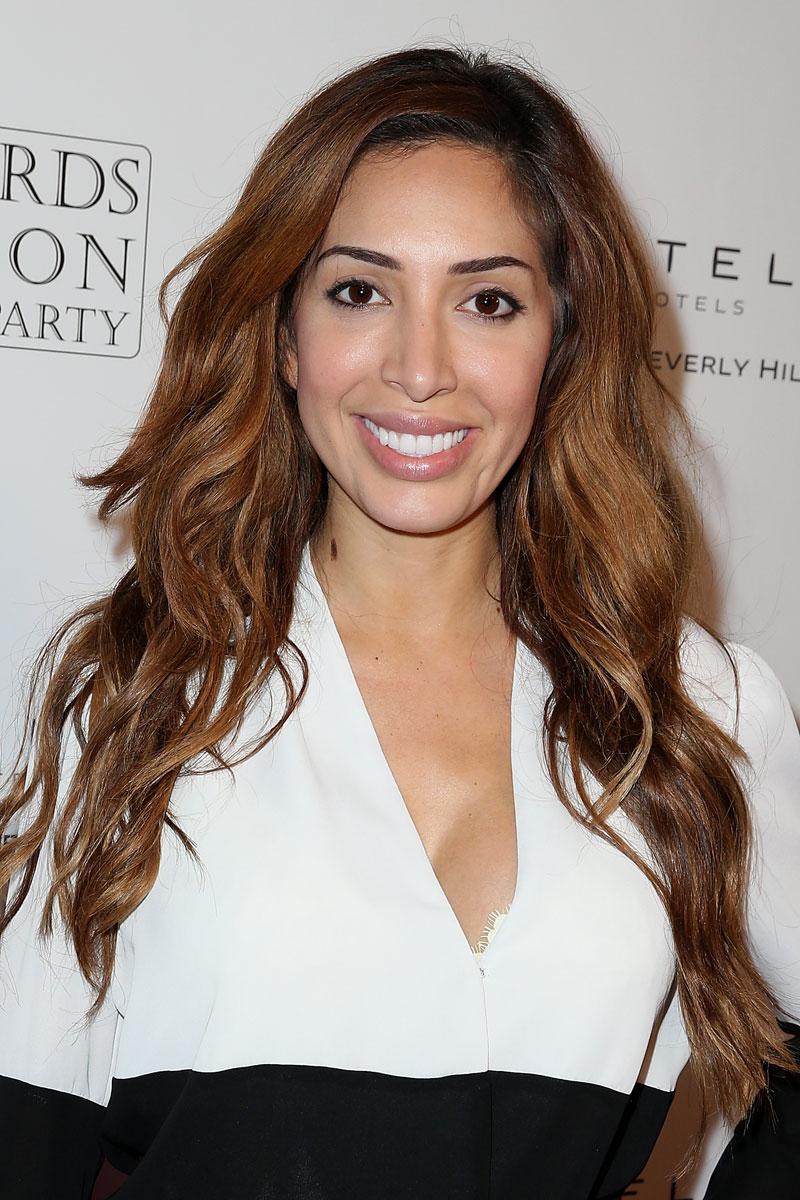 But she allegedly refused to go to the street and said she would cancel the car if he didn't pull up to the resort. "This was around 2:00, and it ended up being around 2:40 when he finally figured out where I was," she said. "It was really bizarre."
Article continues below advertisement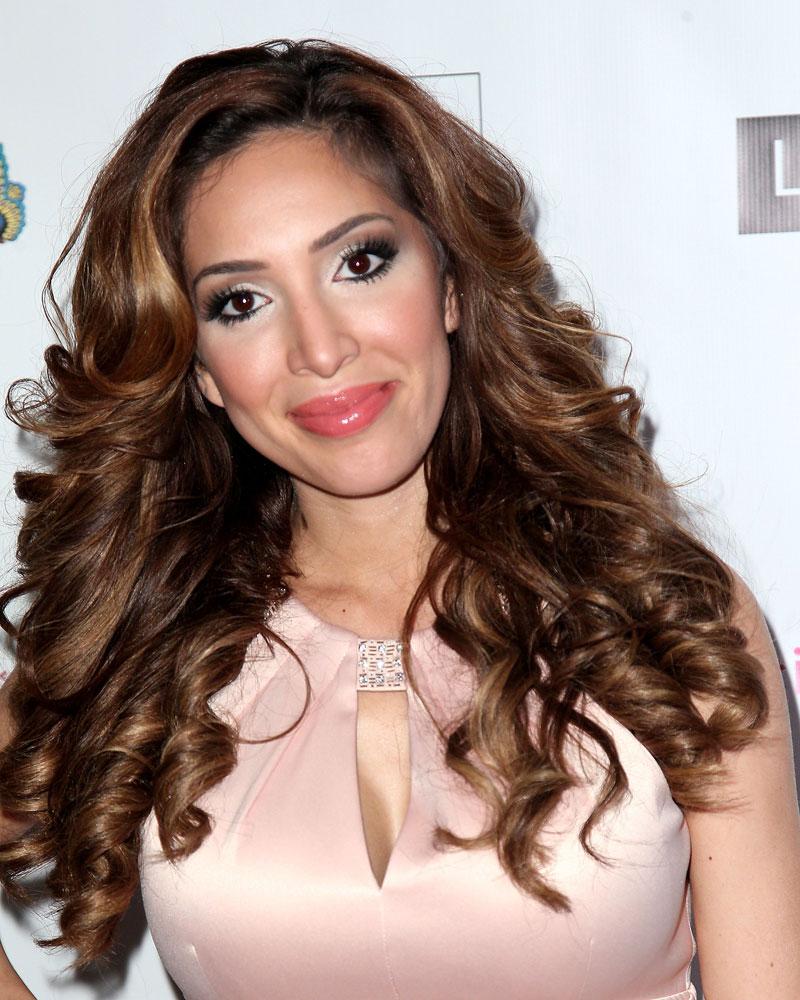 When Abraham finally got inside the car, she alleged that the man freaked her out. "I get in and he was just staring at me, making me feel very uncomfortable," she said. "Was I sitting appropriately? I wasn't trying to show him anything of my body. But he was definitely pushing. I don't know what he was doing. I was just like, 'Stop looking at me.' I've been around a lot of men who definitely push up on women—it was really inappropriate."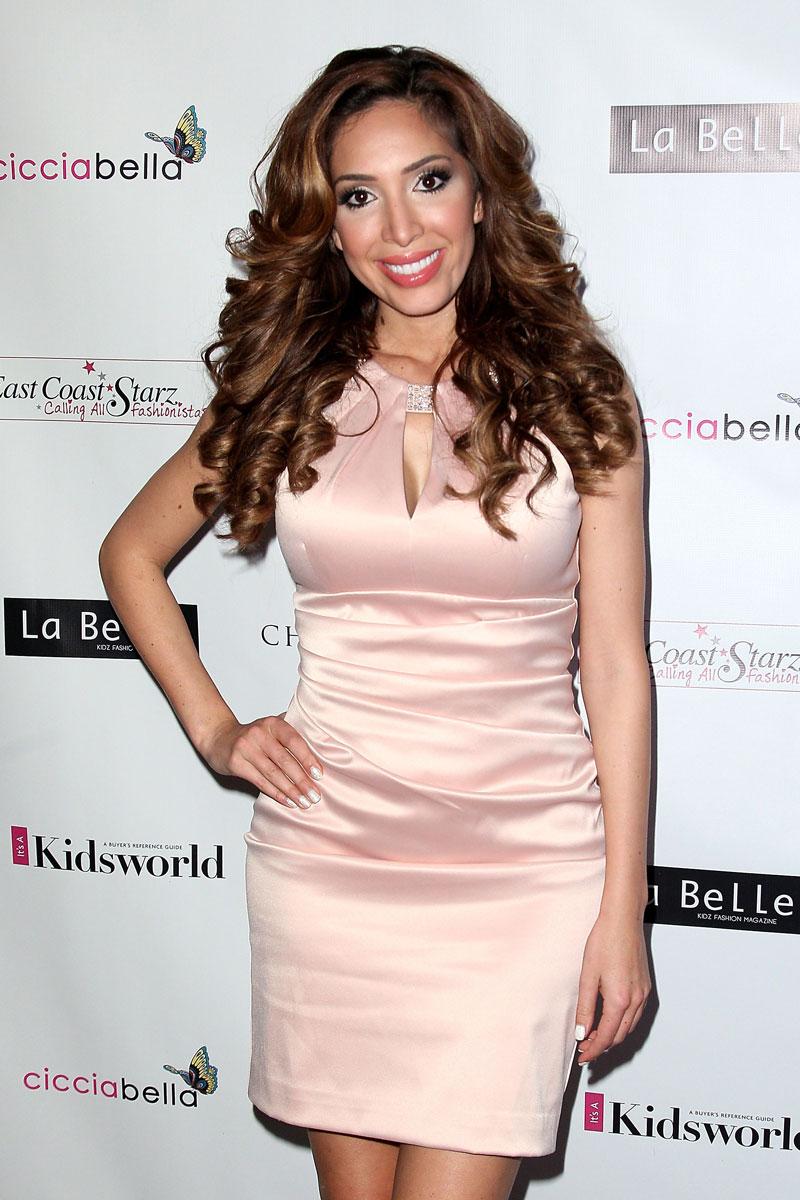 He allegedly hit on Abraham. "He goes, 'You're just so beautiful. You're famous, right?'" she recalled. "I don't know why he was asking questions. I said, 'I'm just trying to get a ride and go see my girlfriend. I'm not talking about my personal being right now.'"
Article continues below advertisement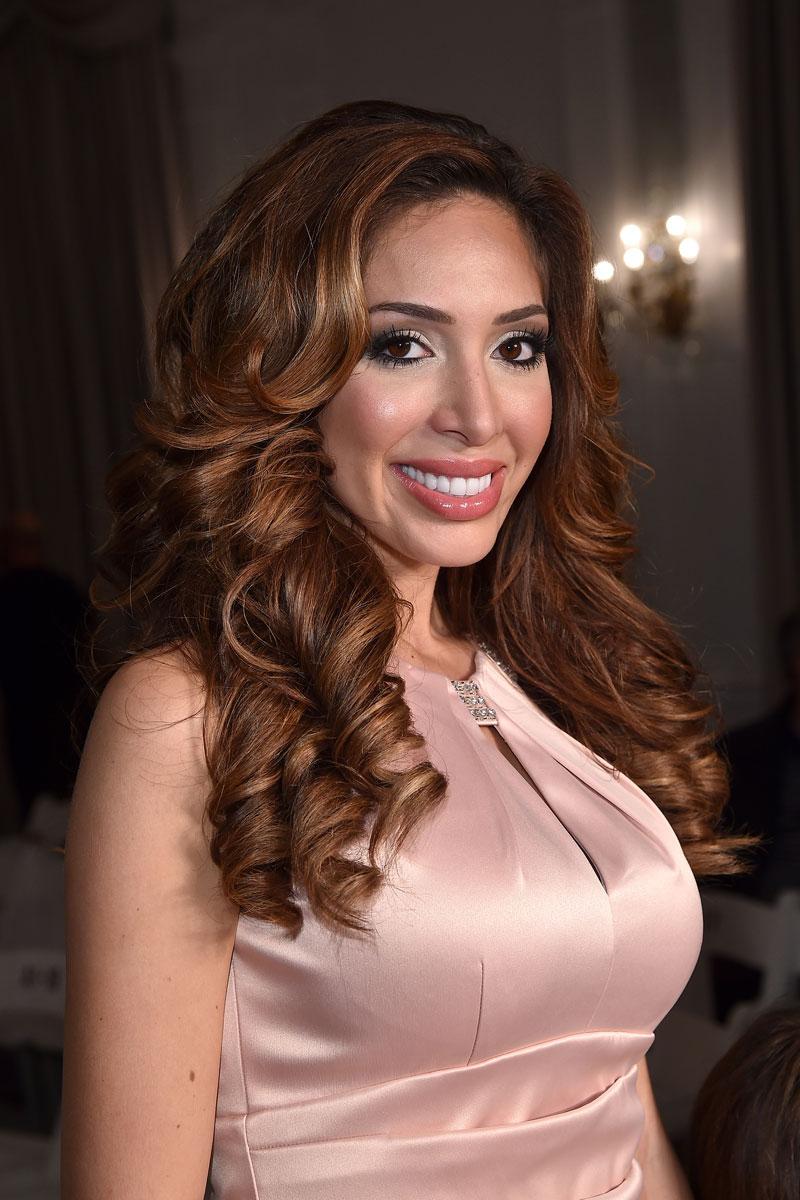 Abraham claimed that she then exited the car after the man made her nervous, and that the driver wouldn't leave the resort. "He still wasn't leaving," she said. "He was still trying to get me to take a ride with him."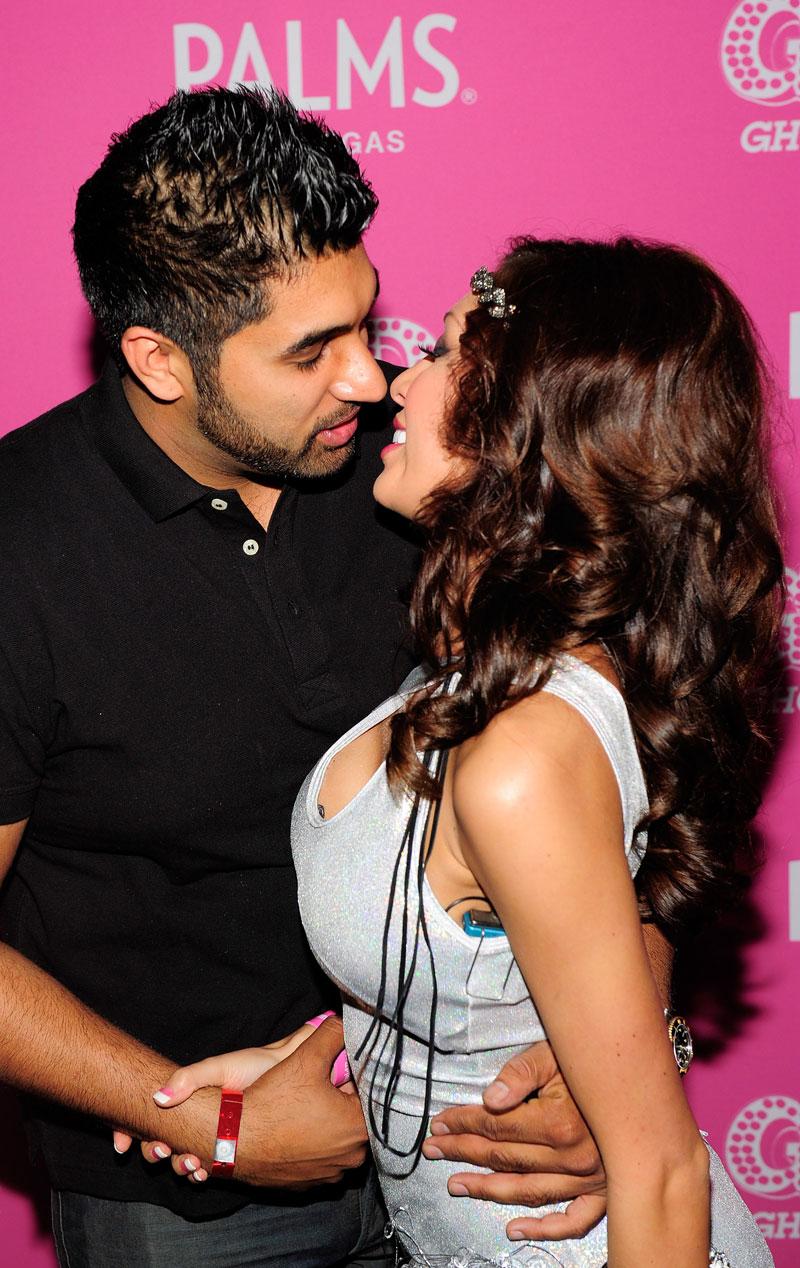 That's when Abraham reported that her boyfriend at the time Simon Seran got involved. "Simon asked what was wrong, and I said, 'He was looking me up and down,'" she claimed. After that, Seran allegedly offered to ride with Abraham in the Uber to her next location, but then got into an argument with the driver. "I don't know what they were talking about—it transpired so quickly—the driver was upset, yelling at Simon to get out of his car," she said. "Simon was like, 'You don't need to behave like that.' He tried to talk sense to him. That started an argument, yelling at each other."
Article continues below advertisement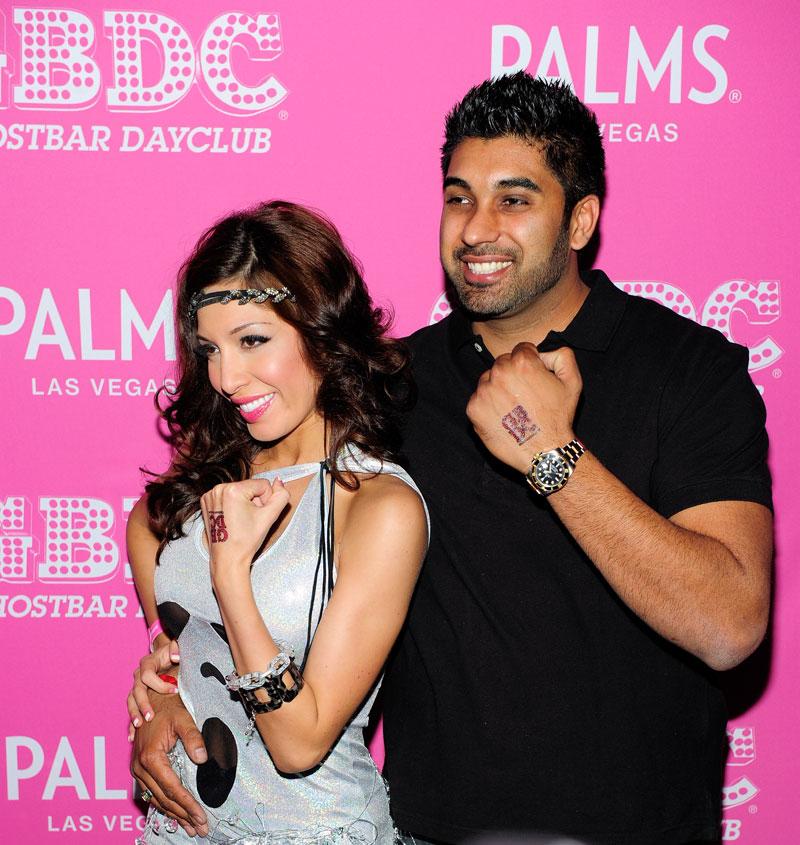 Seran then supposedly continued to protect Abraham from the driver's alleged attack. Now standing with her security guard, "we see Simon lifting the driver and pushing him to the grass because he was running in towards me," she said. At that point, "the police got called because the guy would not leave and he was chasing after me."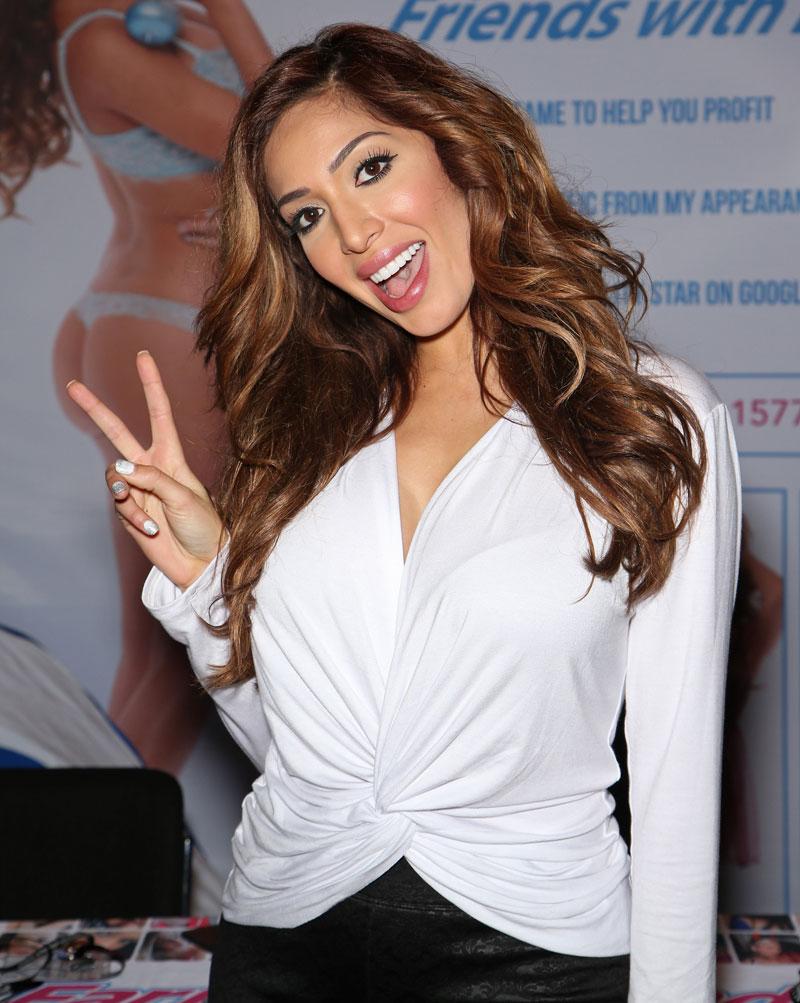 On the scene, Abraham said that she gave her statement to police. "I said to them, 'There is something wrong with this guy. He is chasing me and looking at me,'" she detailed. "'I don't know if he was trying to steal me, rape me, I don't know why he keeps trying to catch me. I have no idea.'"
Article continues below advertisement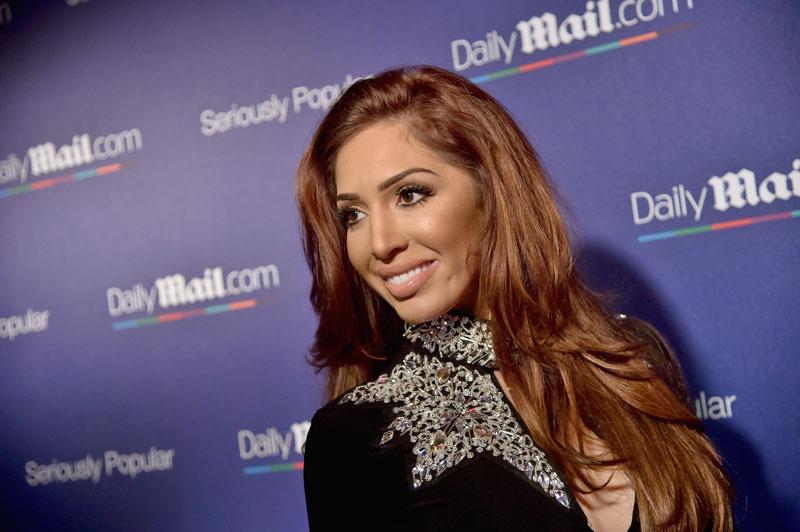 According to Abraham, the driver then claimed that Abraham owed him money for a ride she didn't take. And then allegedly, "the guy, with all the police there, started chasing me out to his car," she said. "That's when the police said to the driver, 'You're going to leave. You're the one to blame.'"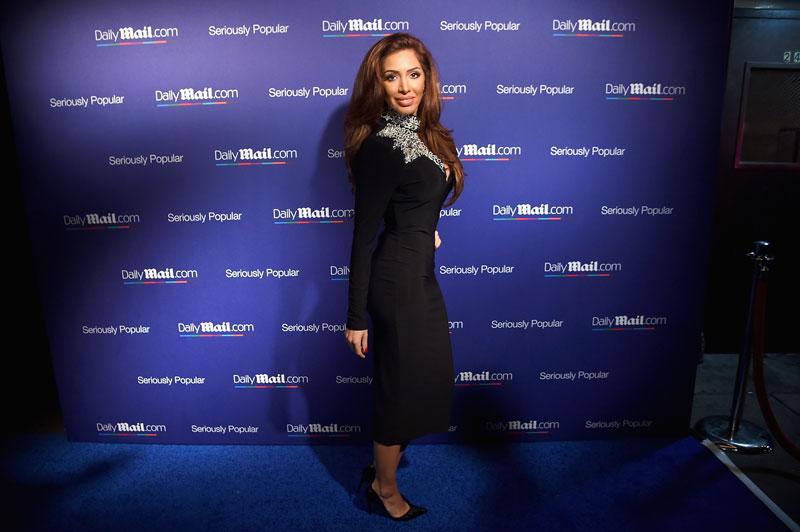 After the incident, Abraham never heard from the driver again. "Uber sent me a message to follow up what was going on and saying, 'Our driver reached out to us, so we just wanted to reach out to find out what had gone on. We will be suspending your account until you do reach out to us so that we can figure out how to better help you,'" she said. "I honestly felt like I was never going to use their Uber app again."
Article continues below advertisement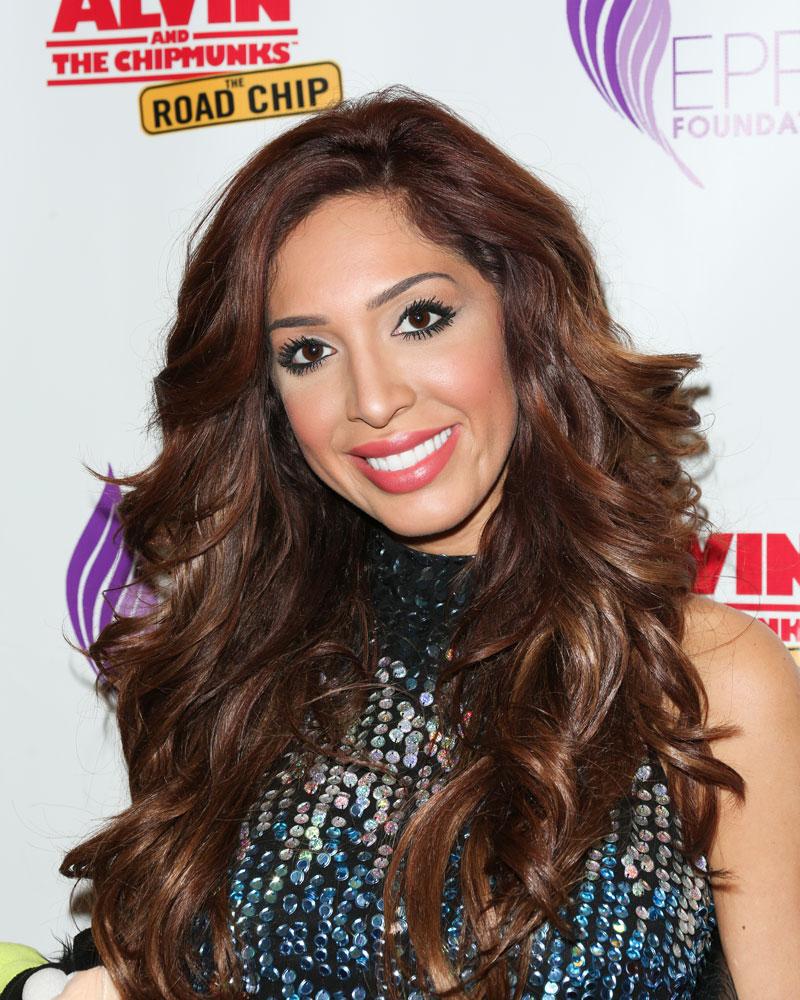 When asked for comment about Abraham's allegations, a rep for Uber previously told Radar, "We have no record of a complaint from a rider on this trip. We have received a complaint from the driver. We review all feedback and safety allegations are taken seriously and investigated thoroughly."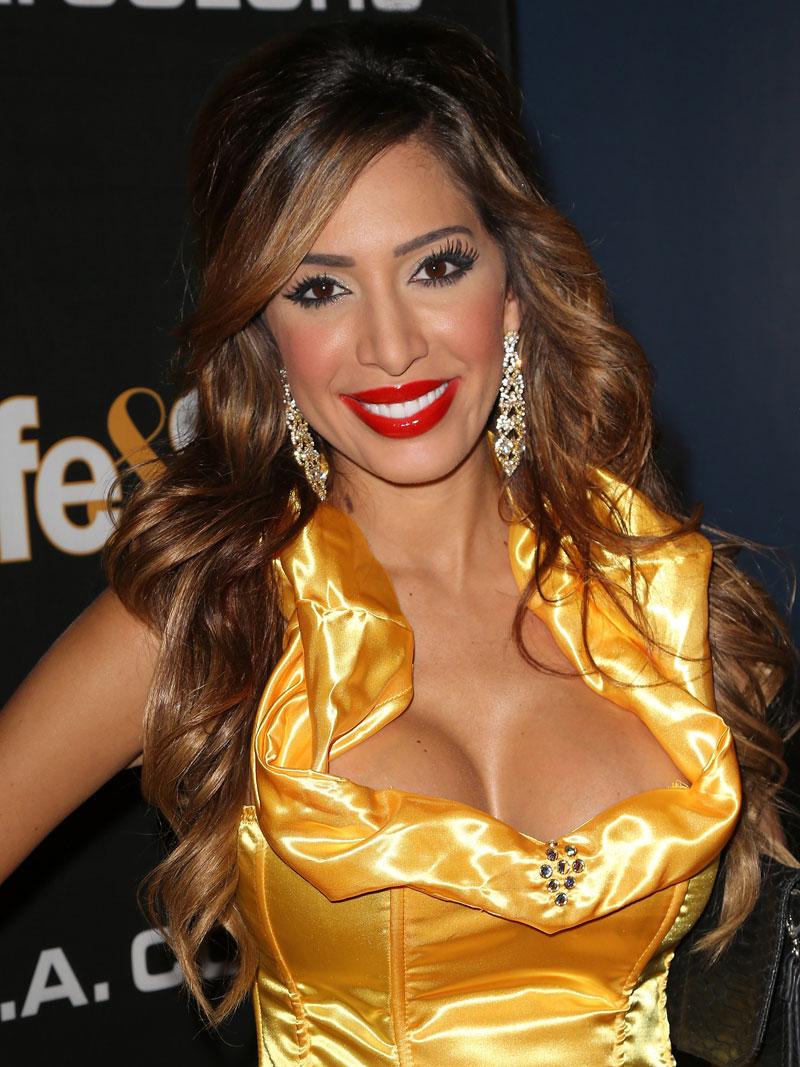 Article continues below advertisement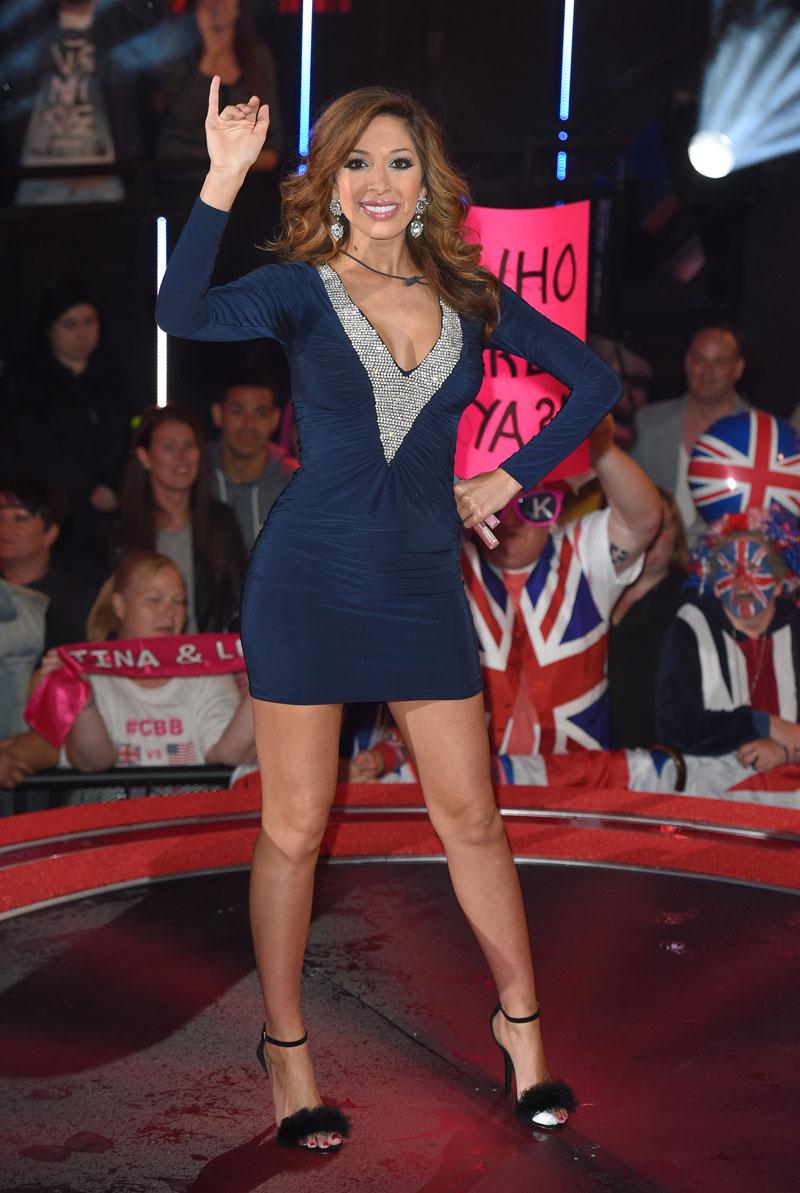 "I don't know if he was trying to steal me, rape me. I don't know why he was looking at me, acting weird, not letting my boyfriend be in the car with me, physically fighting to provoke an issue," she said. "But when someone is staring at you and violating you, you feel it in your gut. I just call it, 'When God speaks to me and tells me to get out of a bad situation.' There's a really bad feeling and I'm really not comfortable. It was like something was bound to happen and it's going to get bad. It was horrible."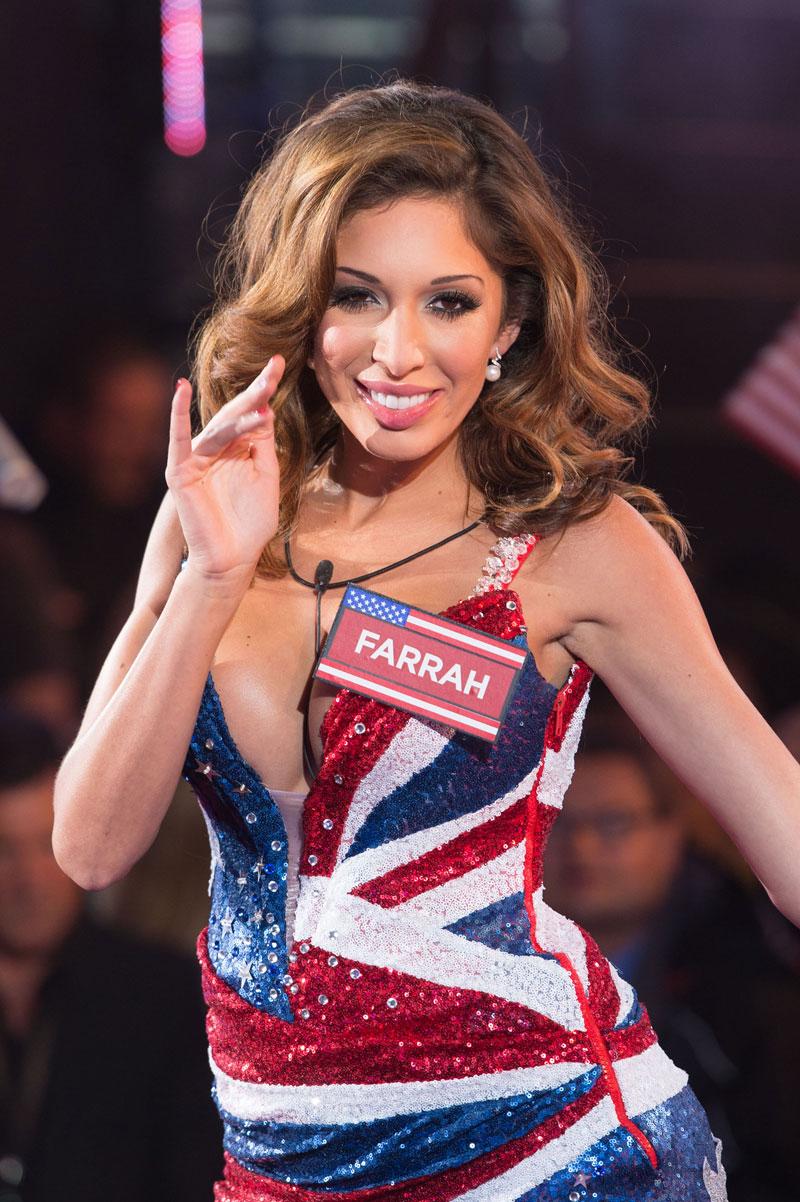 According to Abraham, neither her nor Seran were drunk when the alleged incident went down. "I think I drank earlier that evening, but I was a waiting around for a good 40 minutes to figure out what this guy was doing," she said. "No one was impaired or anything during this time. So no, we can't blame it on if someone was drinking. I don't believe any impaired excuses could be to blame for his own personal issues."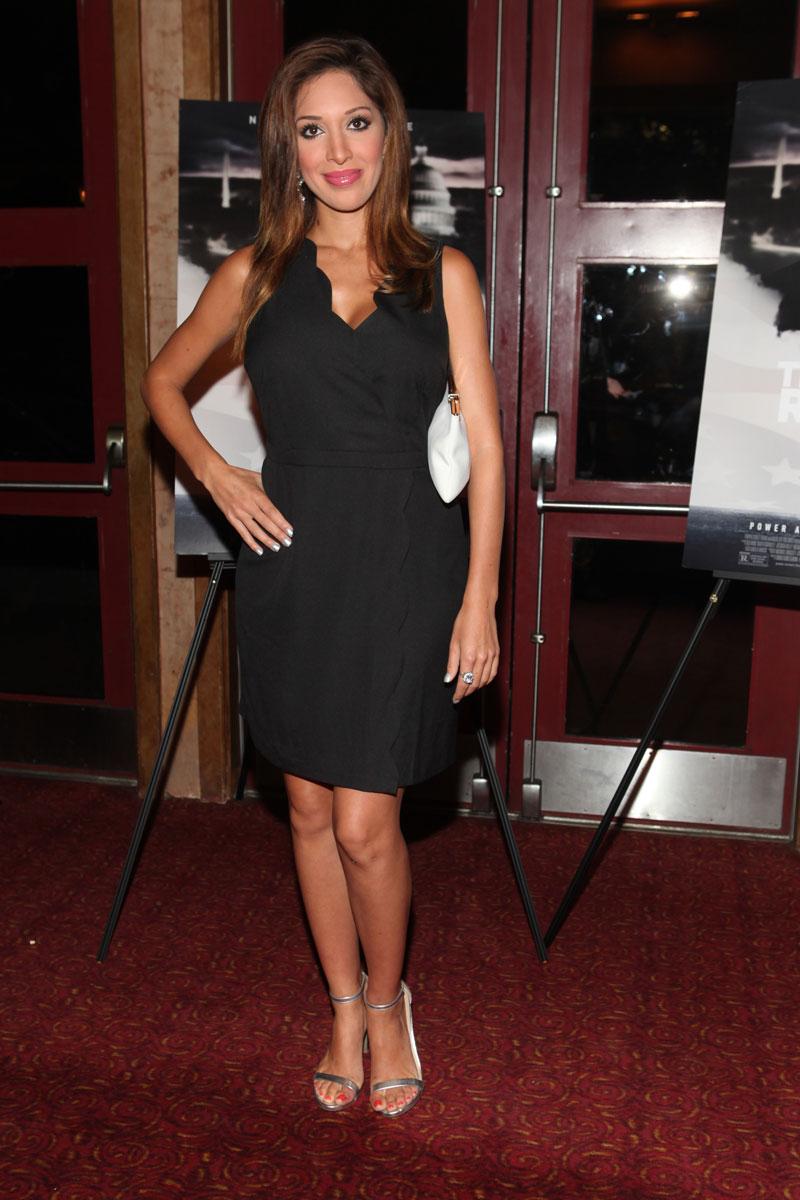 "Just be aware when you are hailing cars," she said. "Check out RideResponsibly.org to educate yourself further so that you don't ever find yourself in a situation like I did. It shares with you what companies are safe, their backgrounds, how they find people, and how to also report a driver."