Secret Photos From Farrah Abraham's Alleged Uber 'Attack' Revealed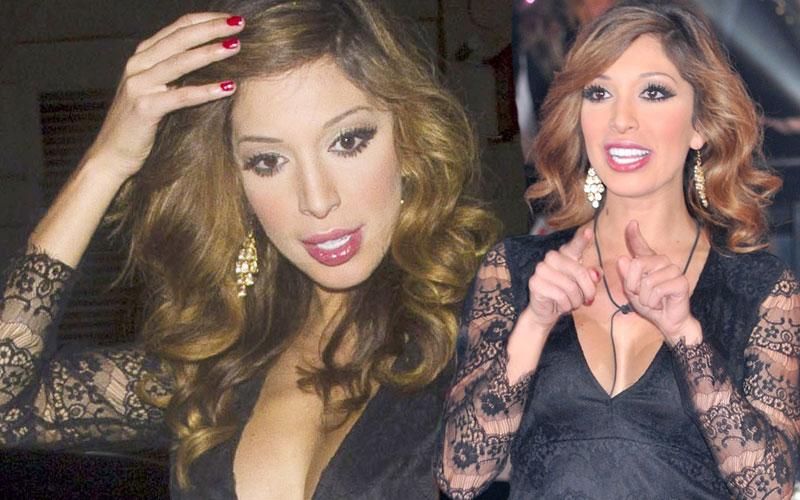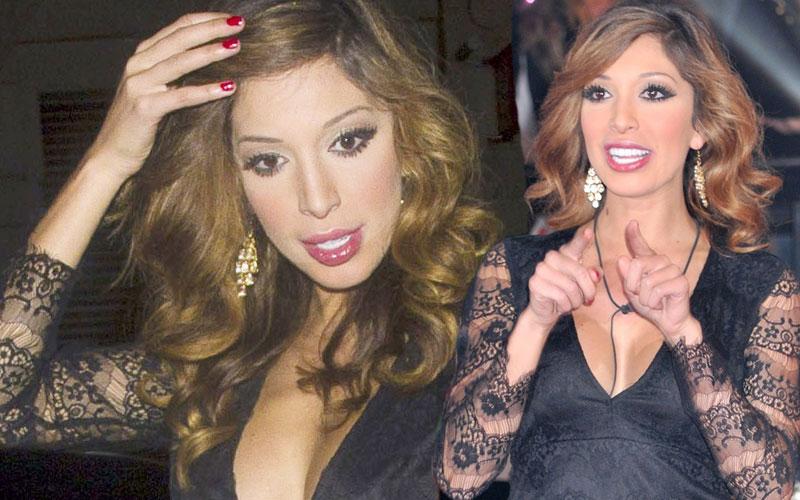 Just days after Farrah Abraham's startling confession that she was allegedly almost raped by an Uber driver, RadarOnline.com has learned exclusively of secret photos that could shed light on the late-night ride gone wrong.
Article continues below advertisement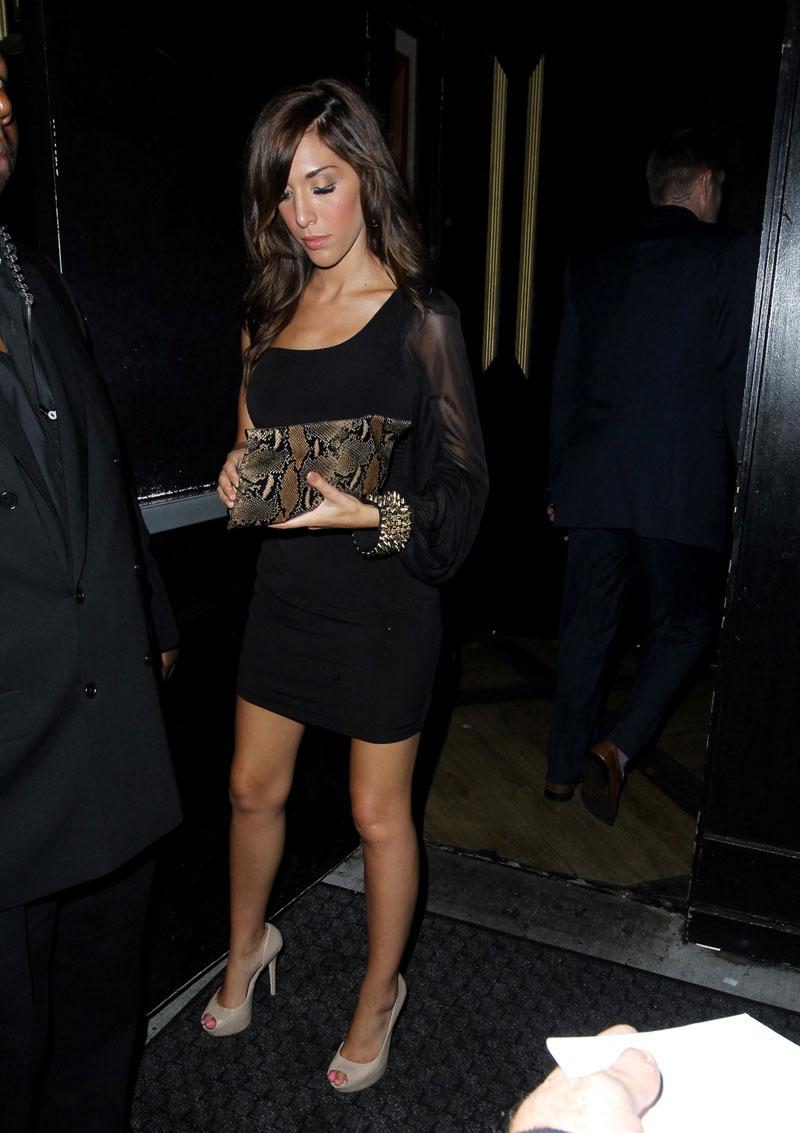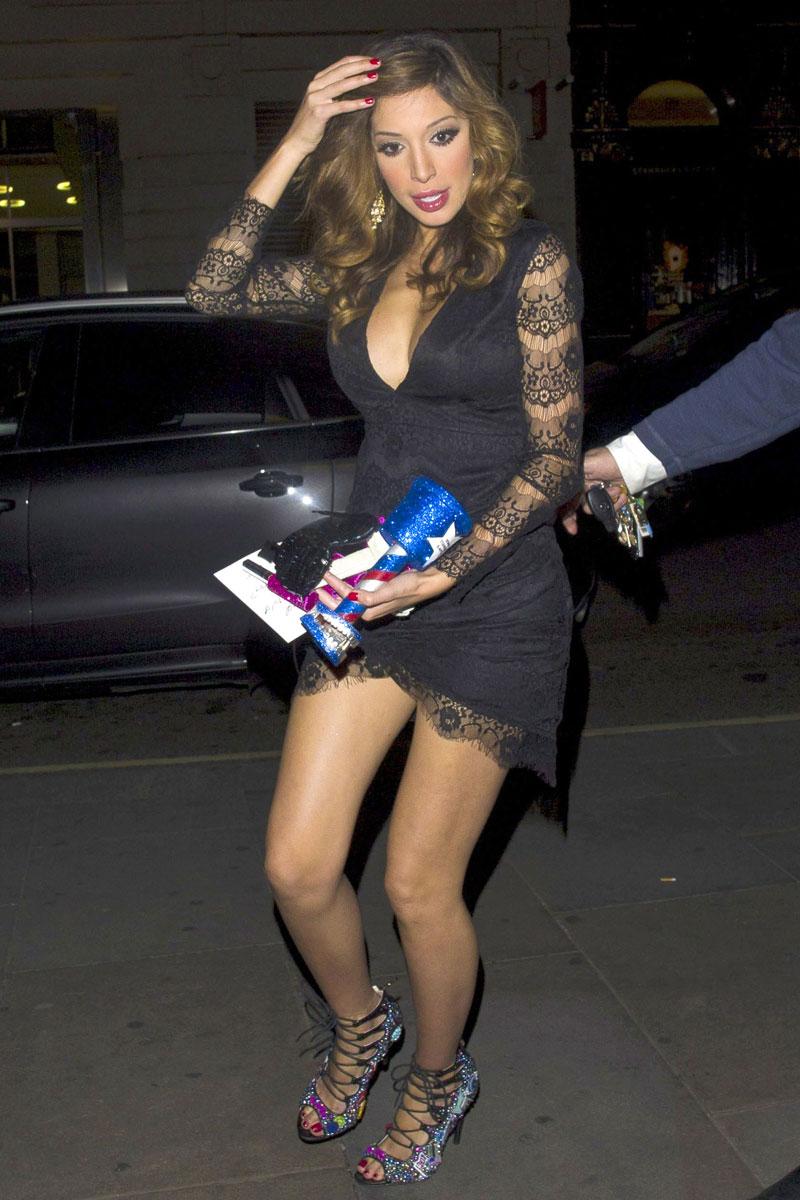 "An Uber driver almost raped me," the 24-year-old alleged. "I'm banned from Uber."
Article continues below advertisement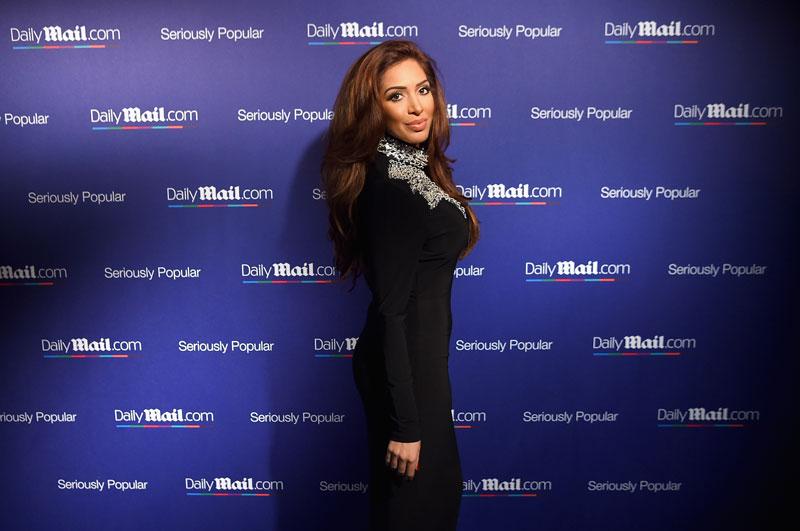 "My non-boyfriend threw him in the window and almost broke his car window," Abraham explained. "The cops were called."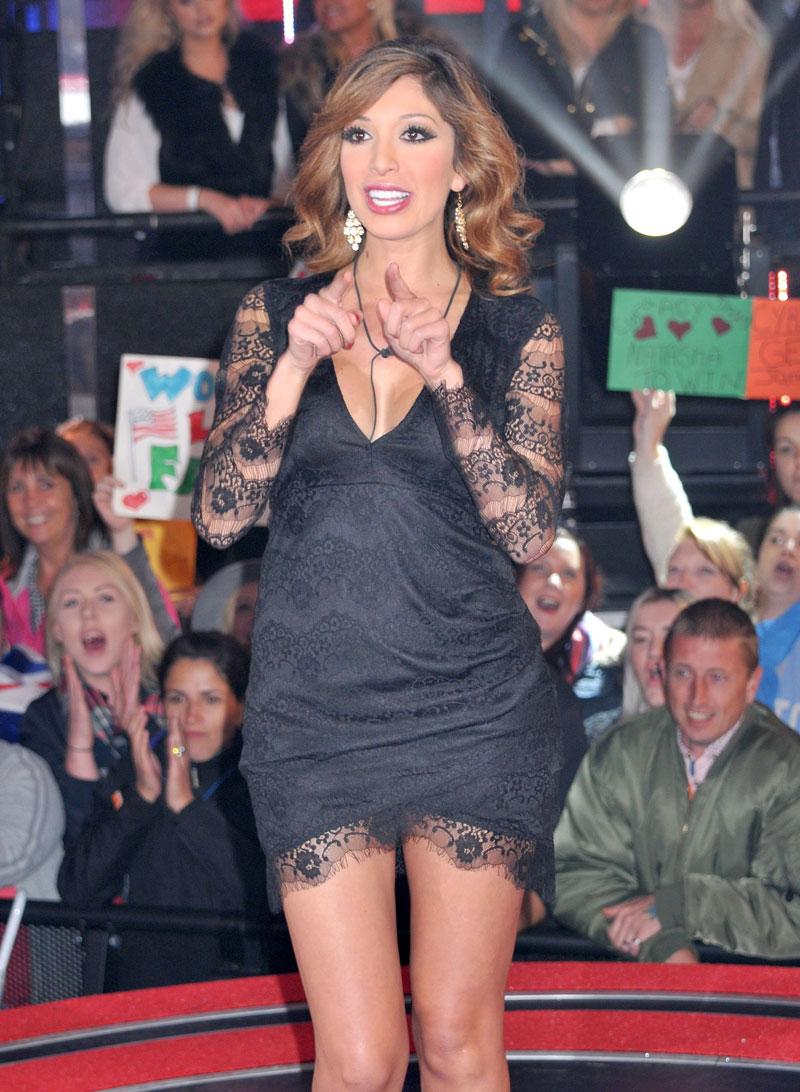 Article continues below advertisement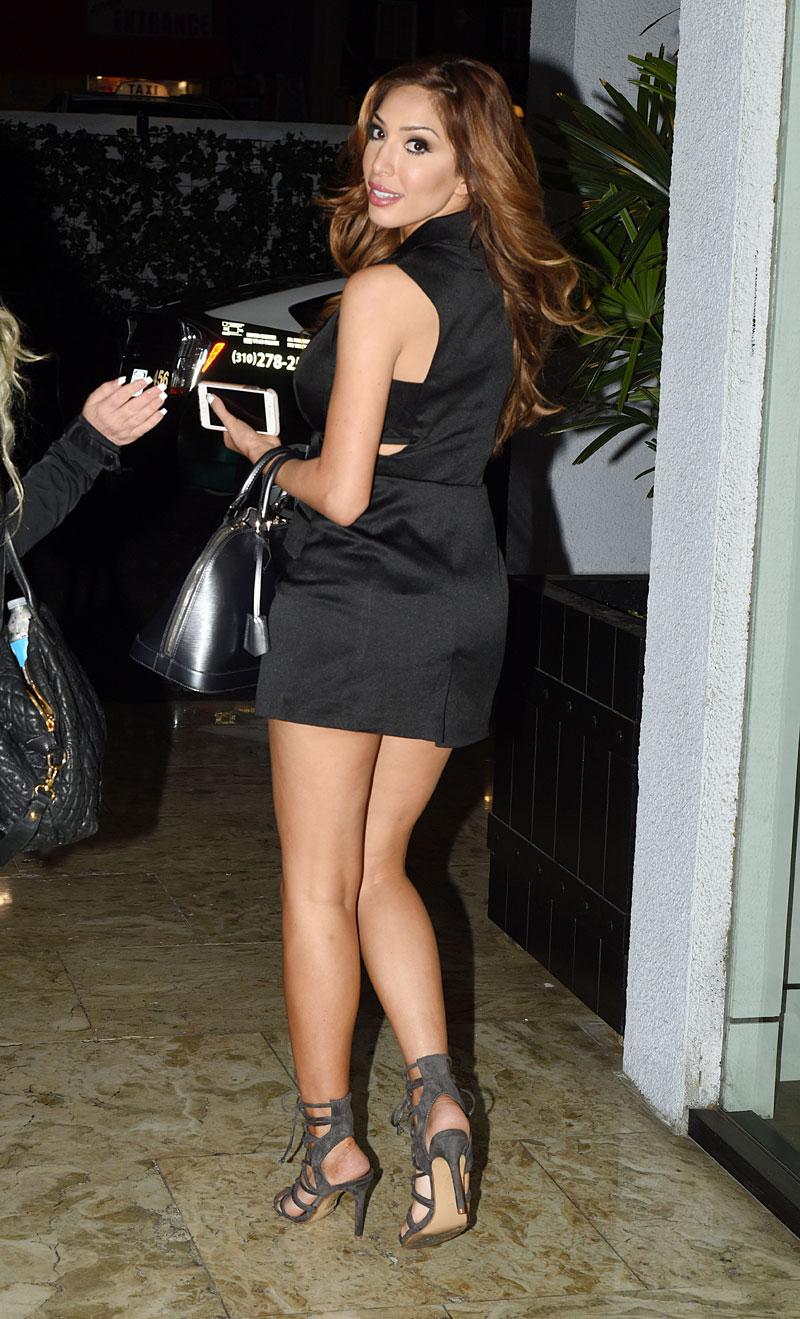 A source close to the driver insists that there is no video of the alleged attack. However, there are photographs of the aftermath of Abraham's Uber ride.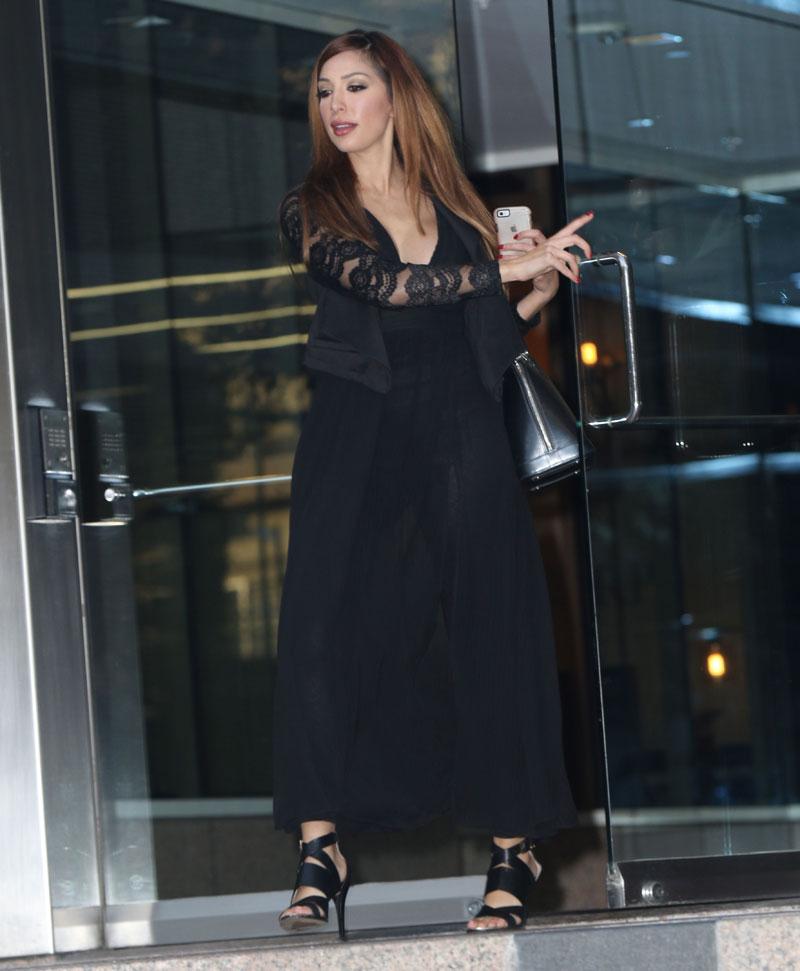 "Following a trip that took place on Long Island on January, 2015, a driver-partner sent photos to Uber documenting the mess made by Ms. Abraham's passenger throwing a drink on the front of his car. The partner was refunded for cleaning costs," the insider told RadarOnline.com.
Article continues below advertisement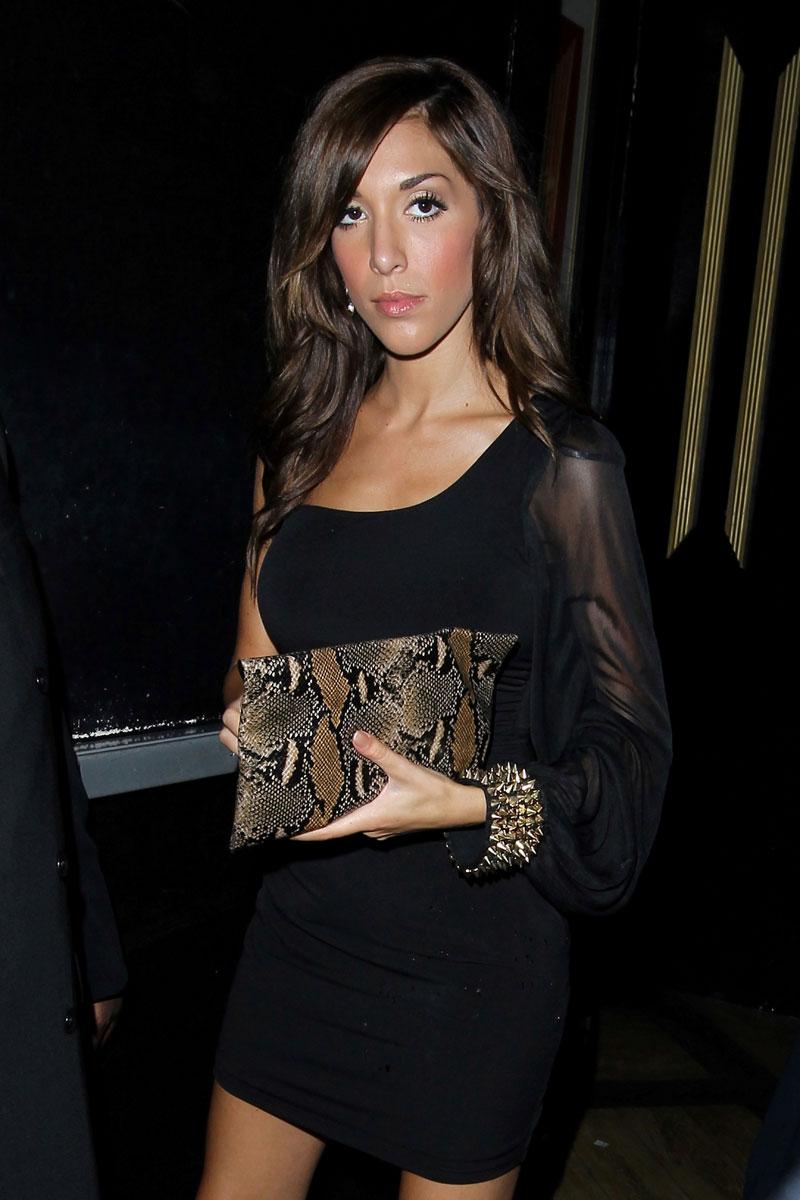 "Ms. Abraham was contacted about this trip by Uber and notified that, because of the driver's report, her account was being suspended. She never replied to our outreach."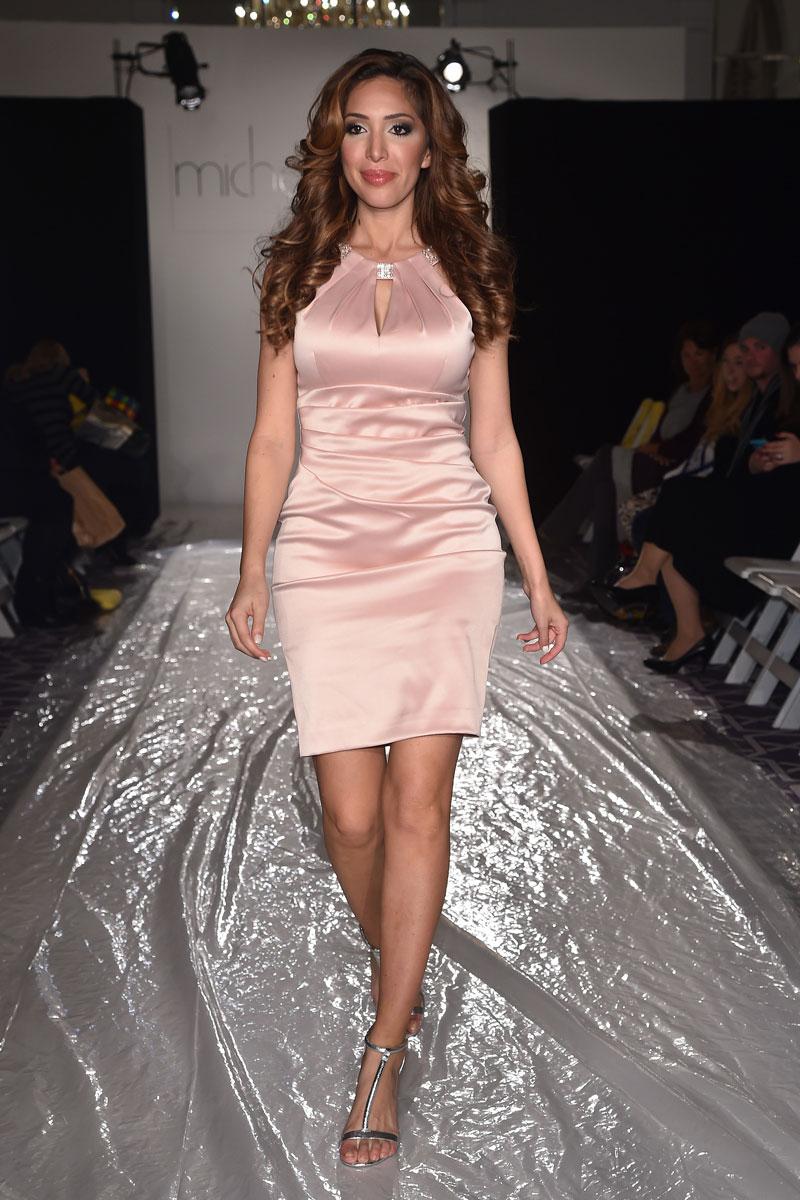 However, due to Uber's privacy policies, those photos may never see the light of day.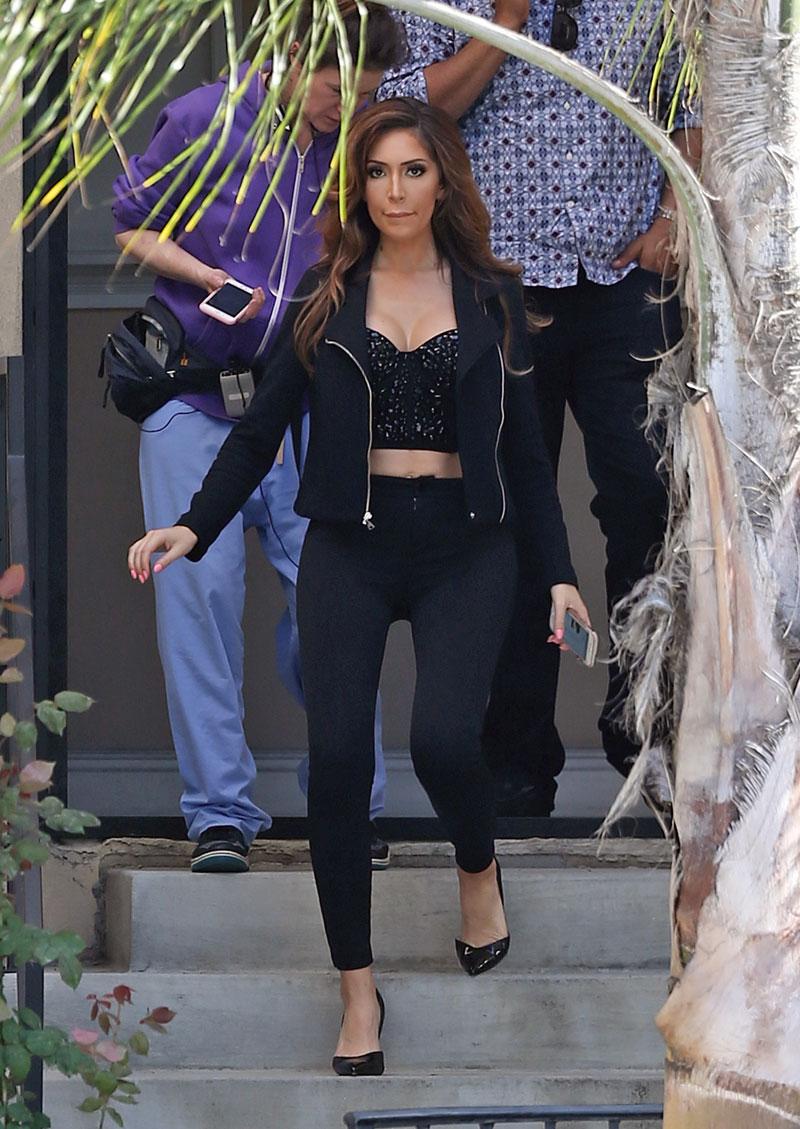 Abraham did not immediately respond to RadarOnline.com's request for comment.