Farrah Rips Amber For Being The 'Worst Mom,' Says She Planned Pregnancy For Cash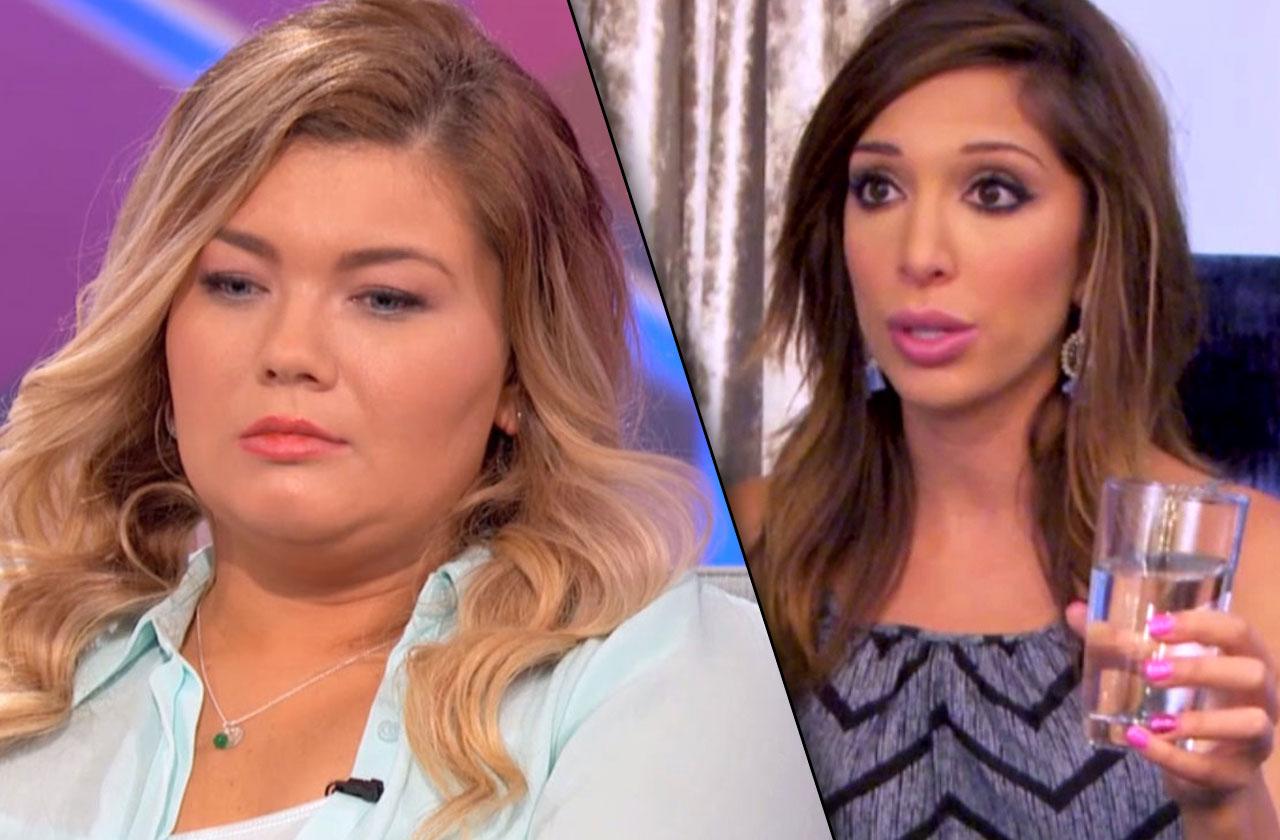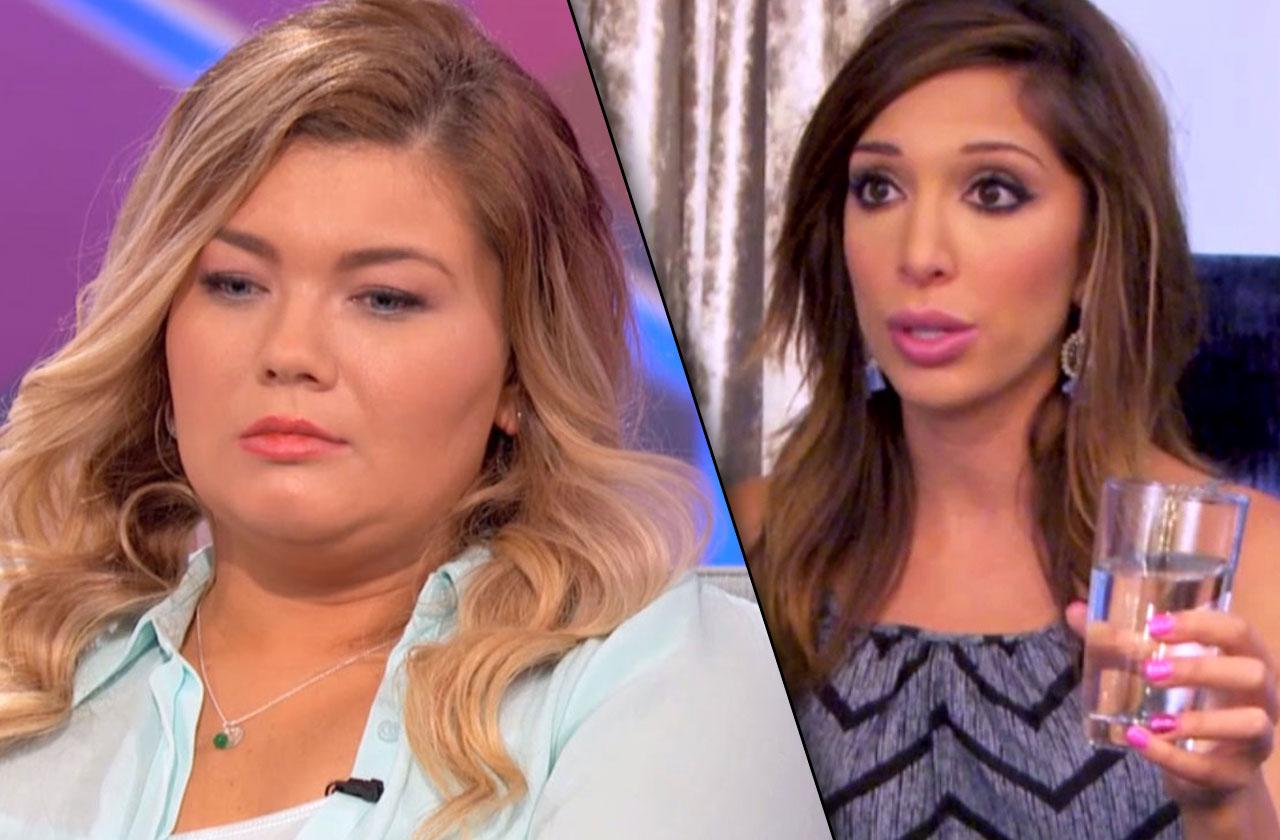 Farrah Abraham and Amber Portwood's feud is nastier than ever! After Portwood's baby daddy Gary Shirley and viewers called her out for slacking as a mother, Abraham joined in on the backlash by accusing her of getting pregnant on purpose!
Article continues below advertisement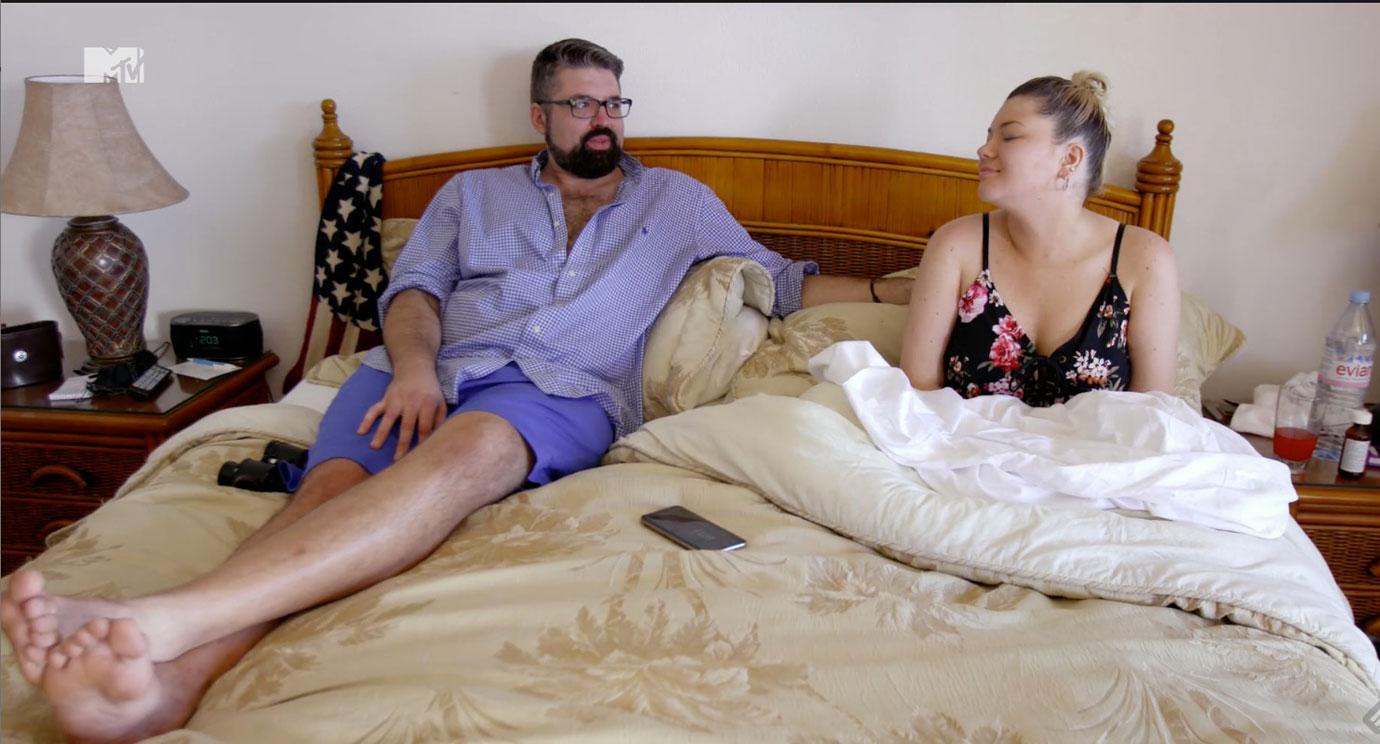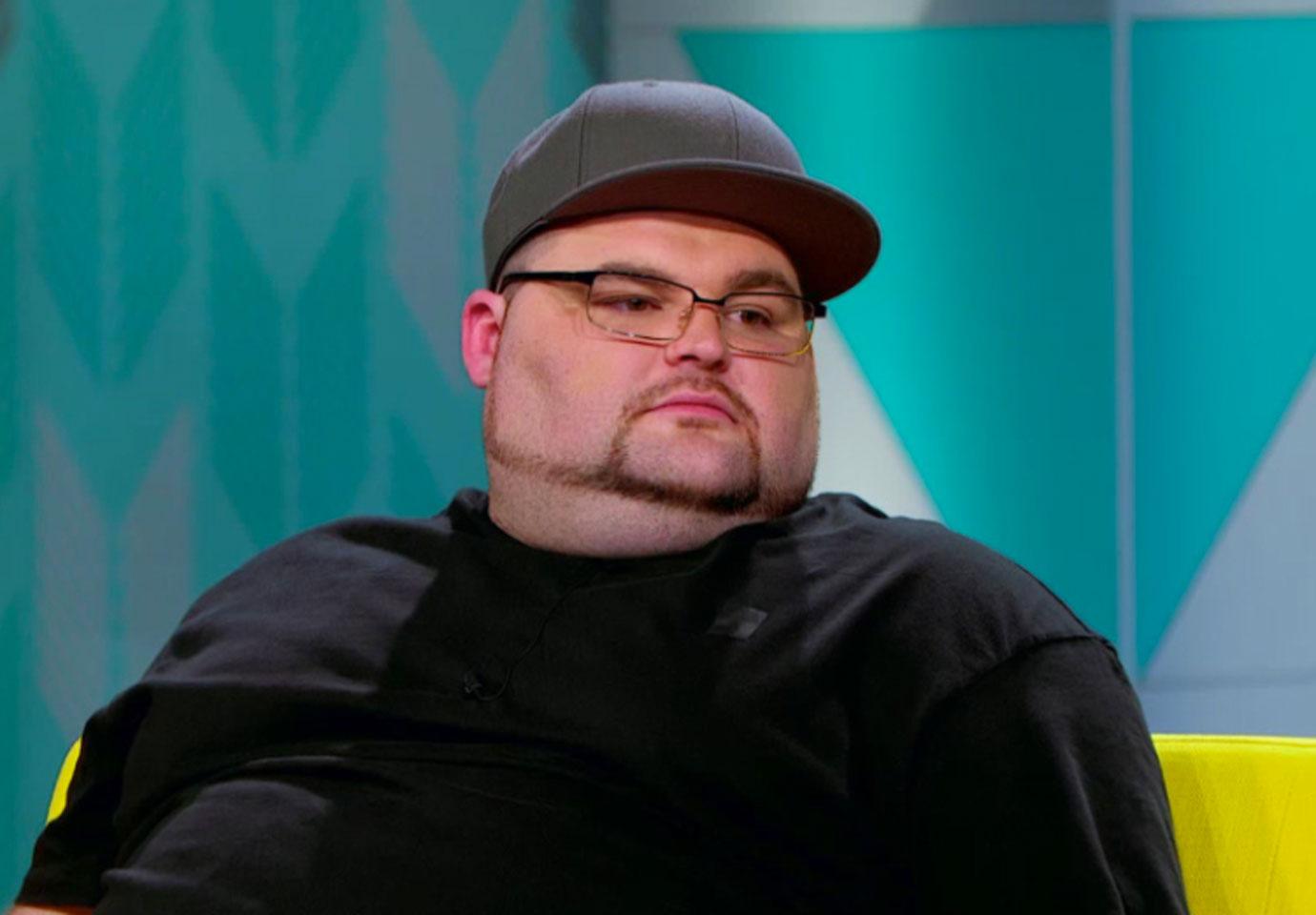 Article continues below advertisement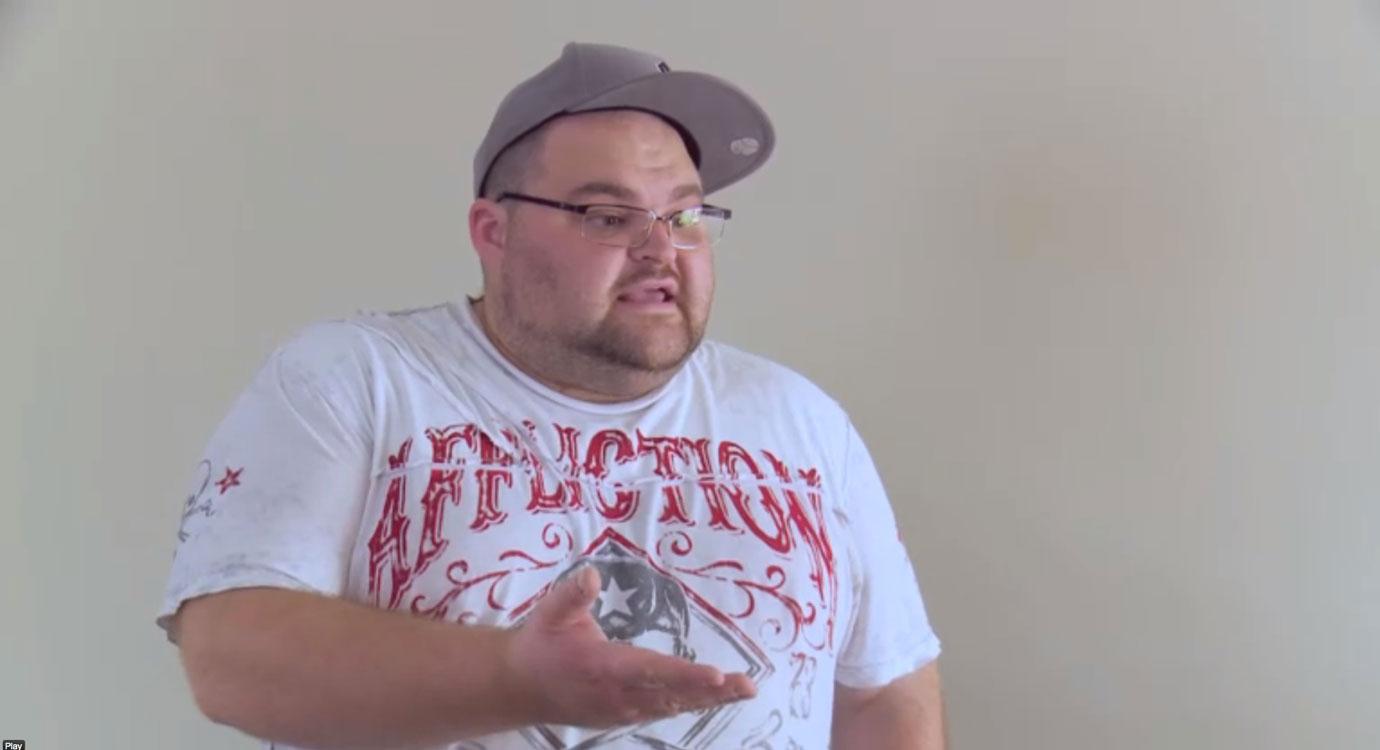 Shirley explained how Portwood only saw her daughter Leah twice over the summer because she was depressed about her split from ex Matt Baier. Anderson then explained how Leah told her, "Mommy don't come around because she's too depressed, but then all of a sudden she brings over Andrew. If she was too depressed to see me why wasn't she too depressed to find a new man?"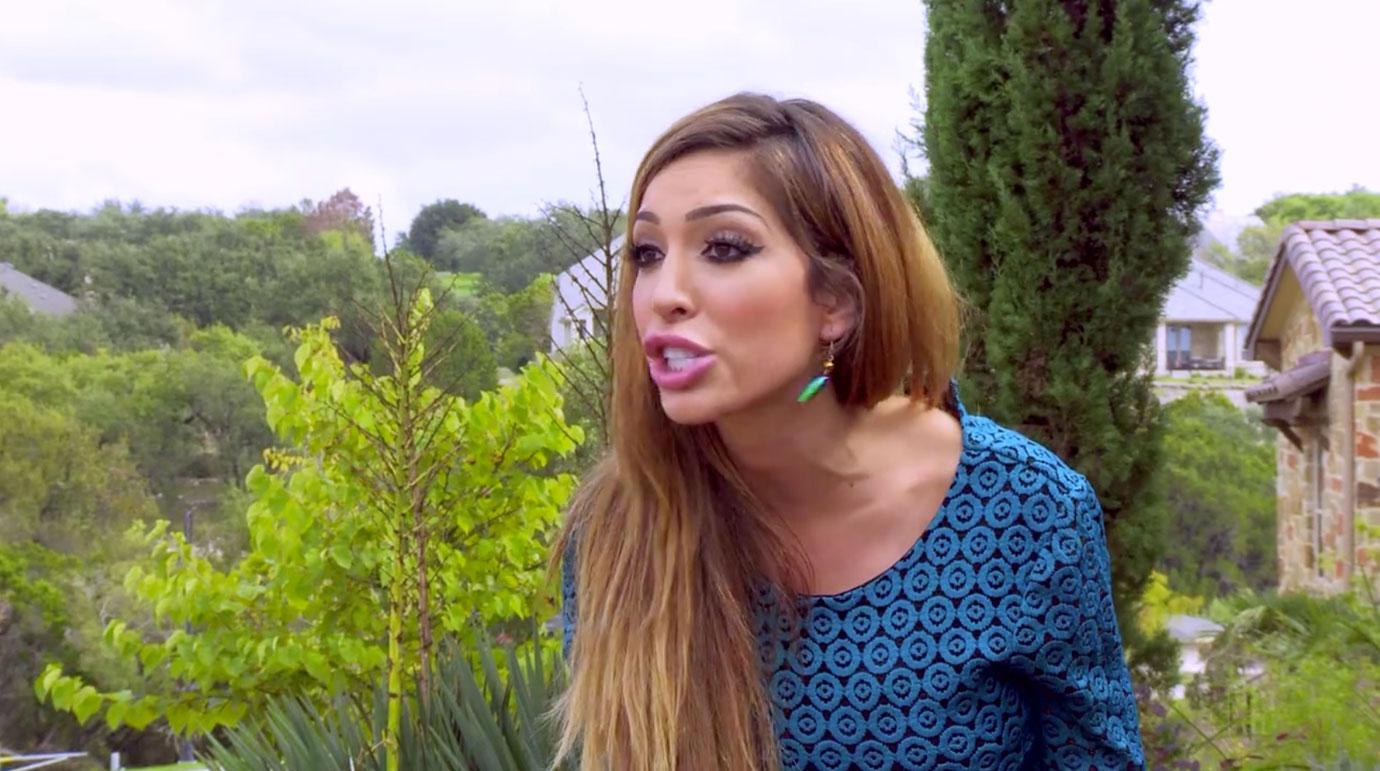 After the scene aired, Abraham tweeted, "AMBER just f**king admit you planned your pregnancy lmao this is so pathetic. F**K TEEN MOM! Enjoy the bonus for your new kid and pay your owed child support!"
Article continues below advertisement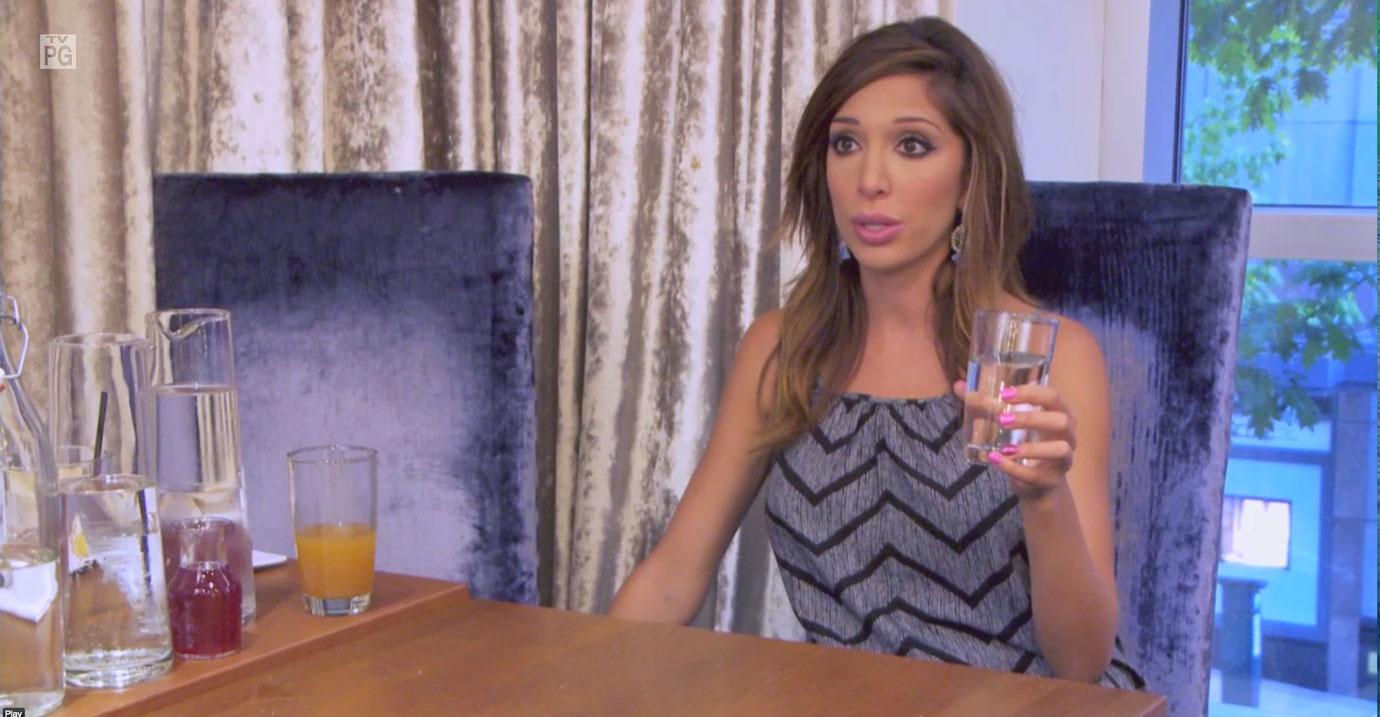 She then praised Shirley for calling Portwood out. "Claps to Gary… I was depressed. I was a single parent. You said it straight Gary! Worst mom award Amber."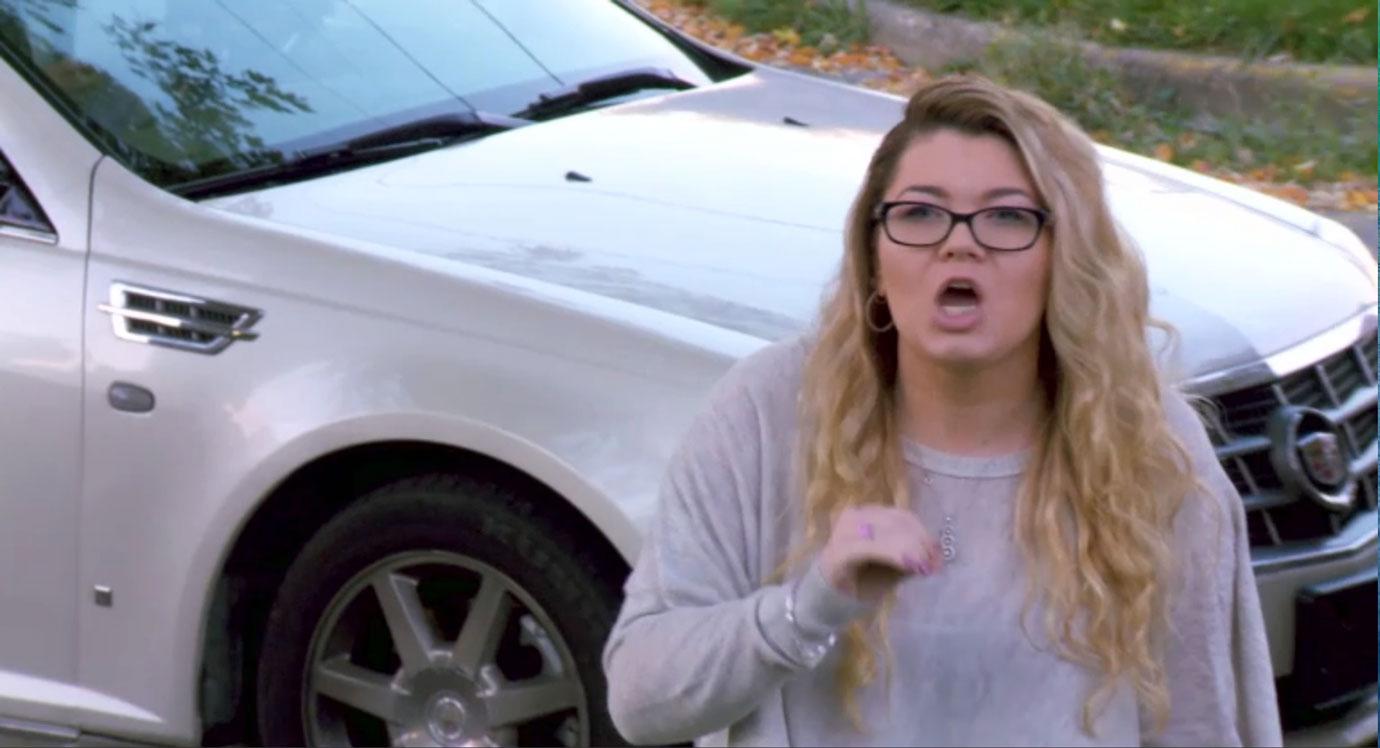 Before the scene aired, Portwood slammed Shirley and the MTV series in a heated Twitter rant. "I've been on this show for 10 years and I've been through hell," Portwood tweeted. "Apparently my life is just for people to tell me how horrible I am as a mother because I went through depression!" She then wrote, perhaps sarcastically, "Remember if you're going through hell make sure you keep it all inside. And people should be able to say whatever they want about you. Especially your ex! Make sure when you're suicidal that you always have your kid right next to you the whole time! It's very healthy for them! Idiots."
Article continues below advertisement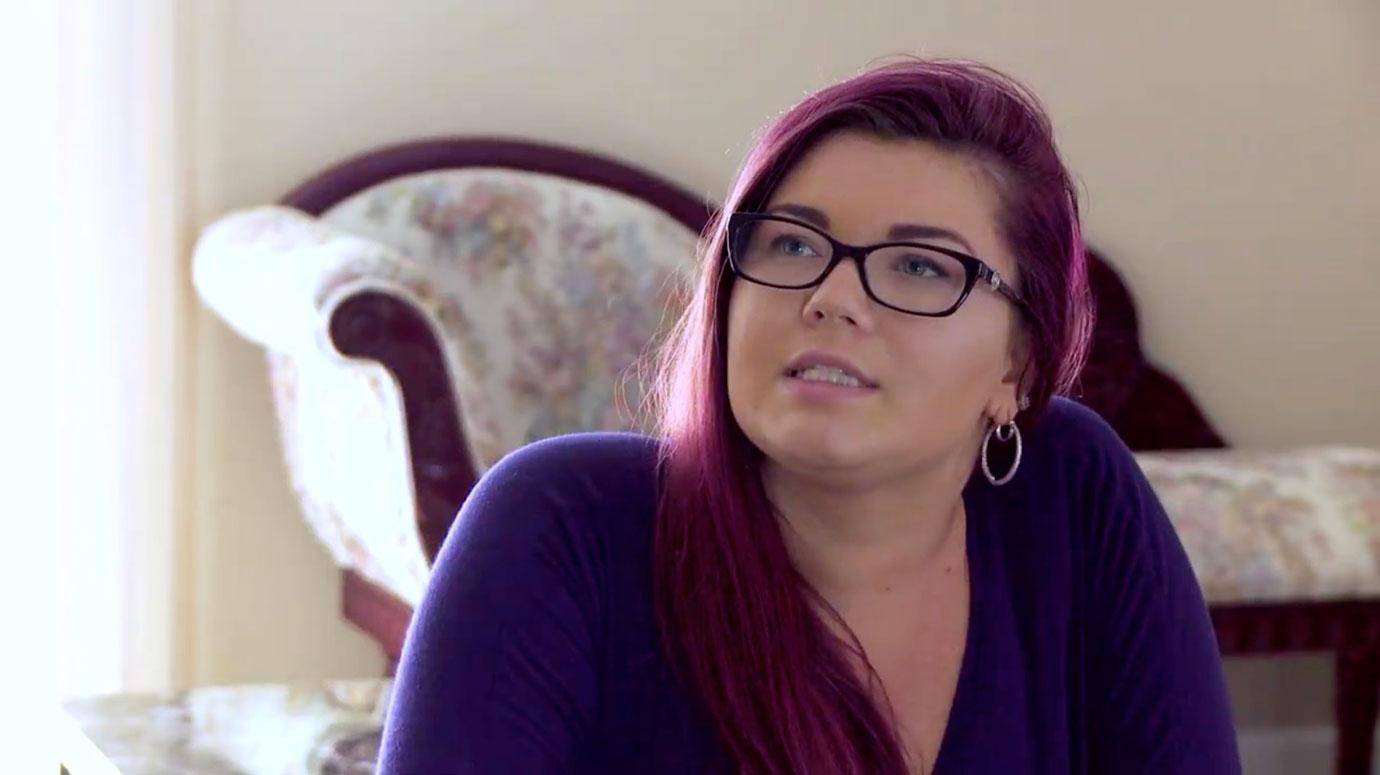 She continued, "Make sure to watch Gary and Kristina tonight talking s**t about me! It must be hard making money off of me! Being such a bad mom and all. Where would they be? Wait… in a 1-bedroom shack in the ghetto of Anderson where he was before got out and the show came back on! Ignorant!"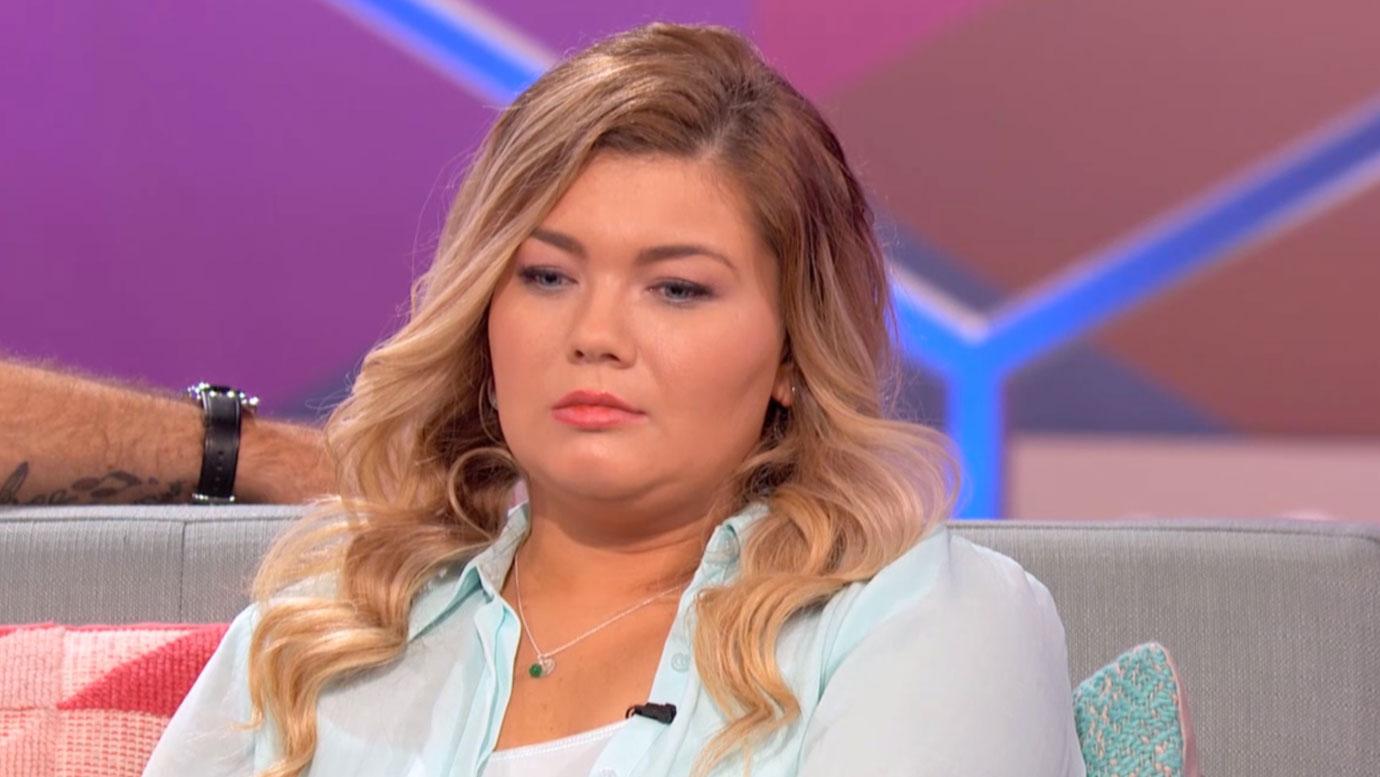 What do you think of the feuds? Tell us in the comments!
We pay for juicy info! Do you have a story for RadarOnline.com? Email us at tips@radaronline.com, or call us at (866) ON-RADAR (667-2327) any time, day or night.