'You Have A Lot Of Nerve!' Kailyn Slams Farrah For Anti-Bullying Boxing Match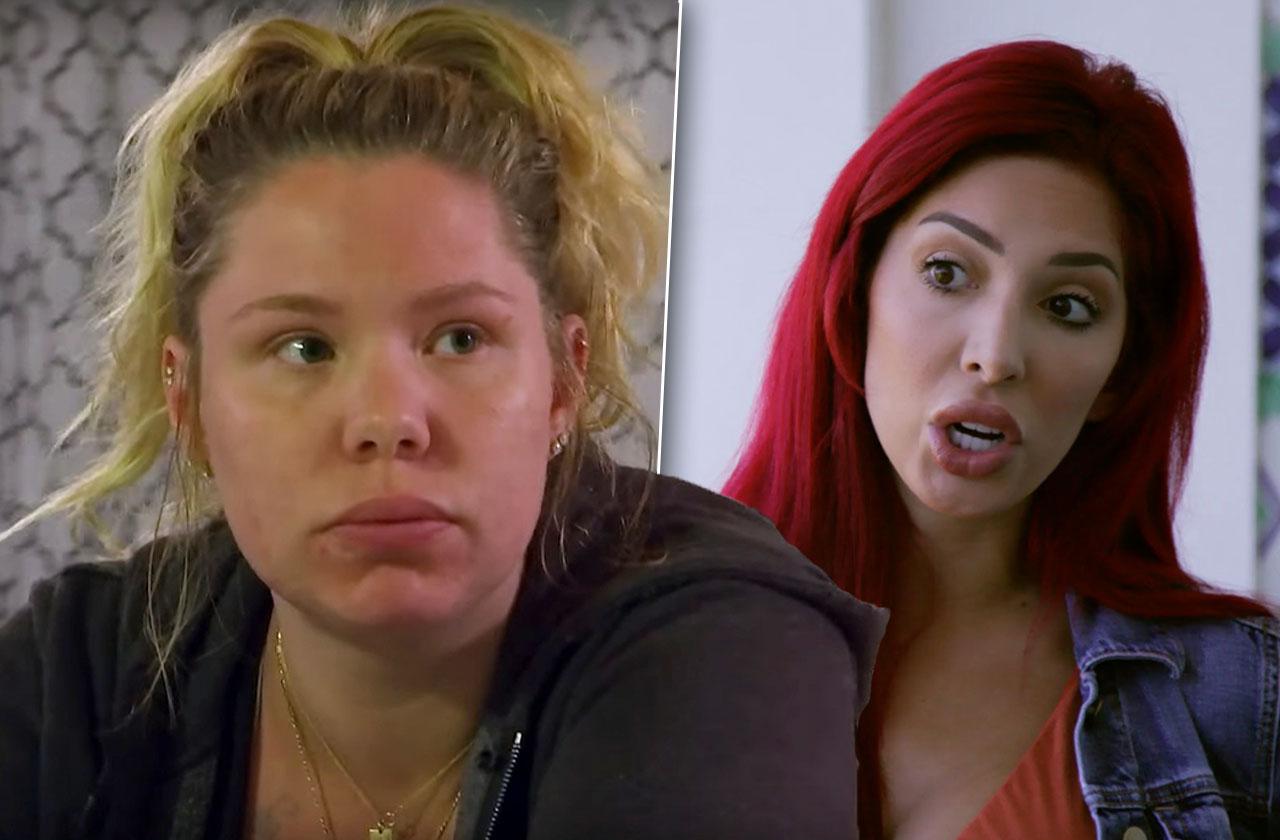 Farrah Abraham "has a lot of nerve fighting against bullying," Teen Mom 2 star Kailyn Lowry ripped exclusively to RadarOnline.com! Abraham is scheduled to step into the boxing ring in November to raise awareness for bullying, but the beef she is stirring up before the match hit epic levels. Lowry slammed the ex-MTV star as their bitter war of words threatened to get physical! Click through the gallery for all the shocking details on the latest Teen Mom feud!
Article continues below advertisement
For the latest Teen Mom news subscribe to our podcast 'Teen Mom Time' below!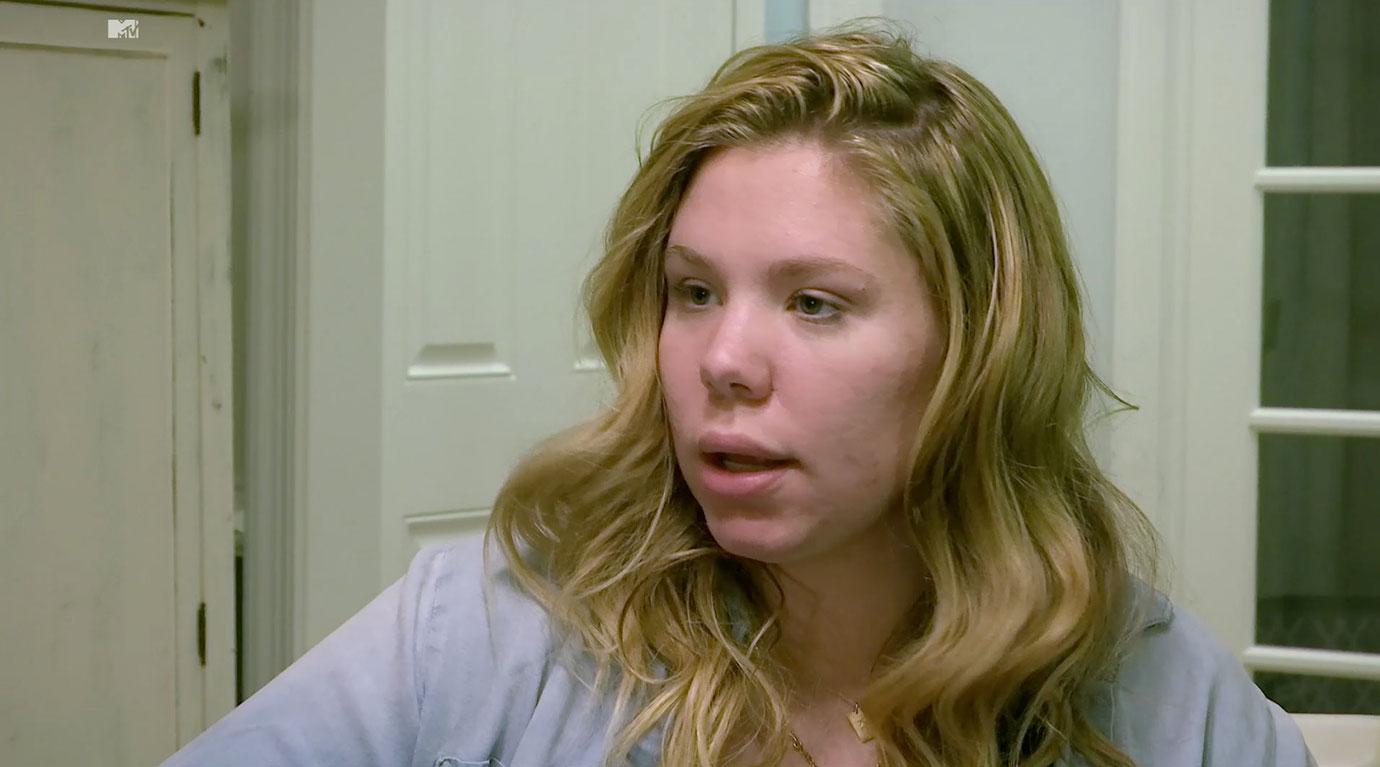 Article continues below advertisement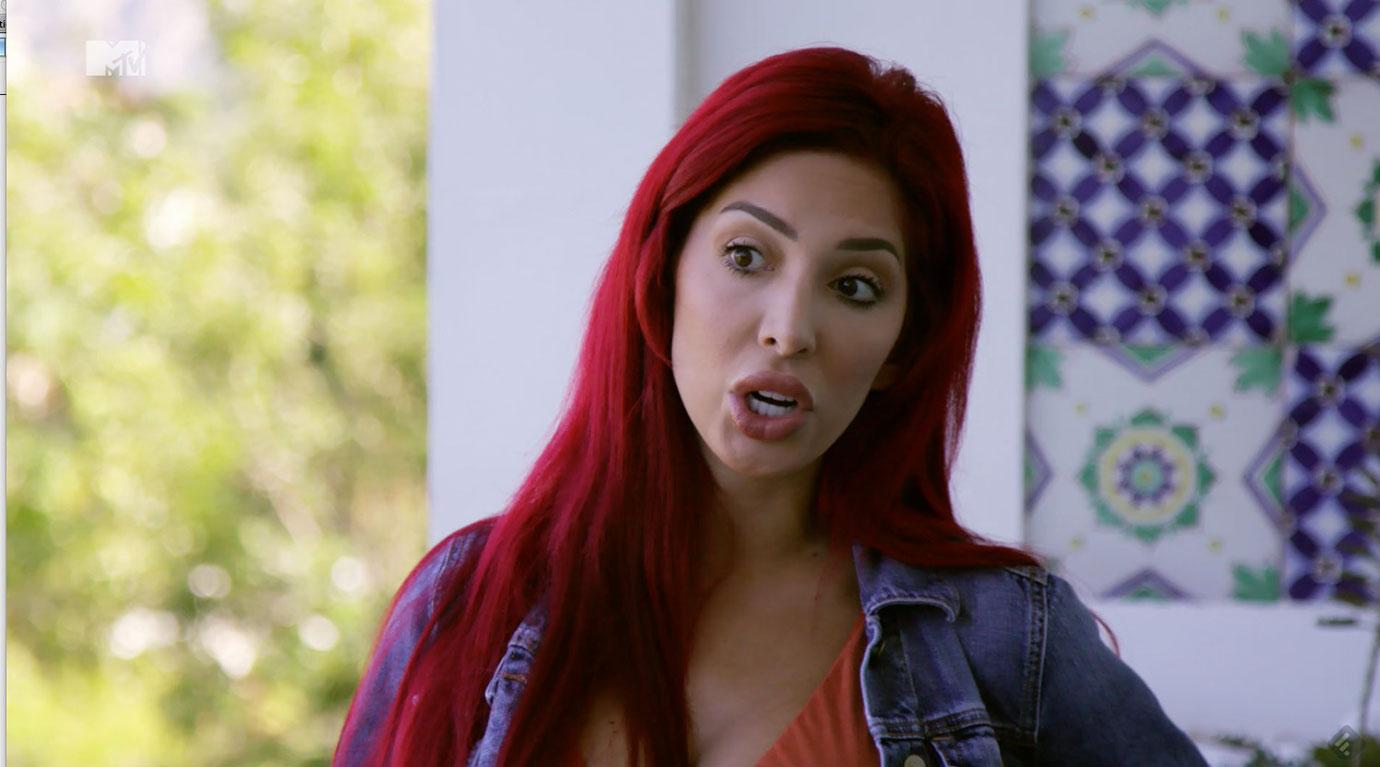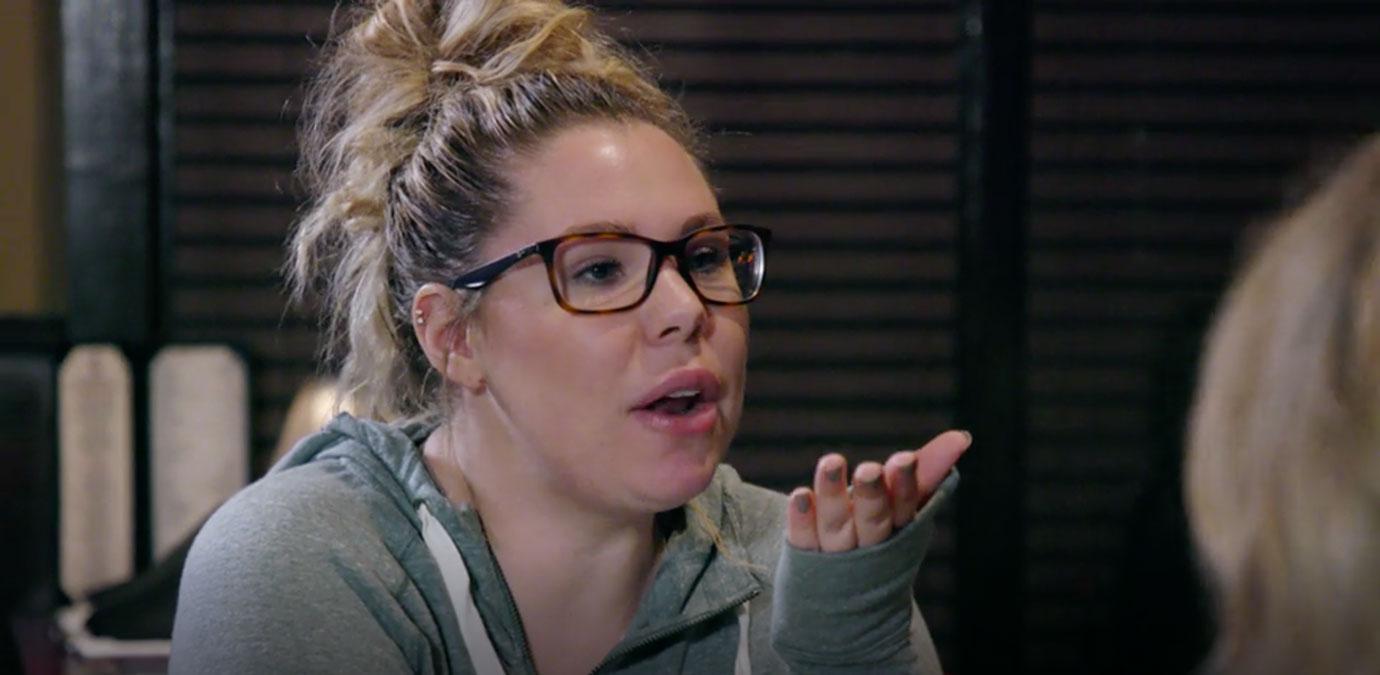 Lowry said she would be happy to go a few rounds with Abraham. "There are plenty of us who will take her up on this," she said. "I think Lindsey Nicholson is a good option. She knows what she's doing, she's an amazing person and she has a story to tell." Nicholson, who is a cage fighter, appeared on 16 & Pregnant.
Article continues below advertisement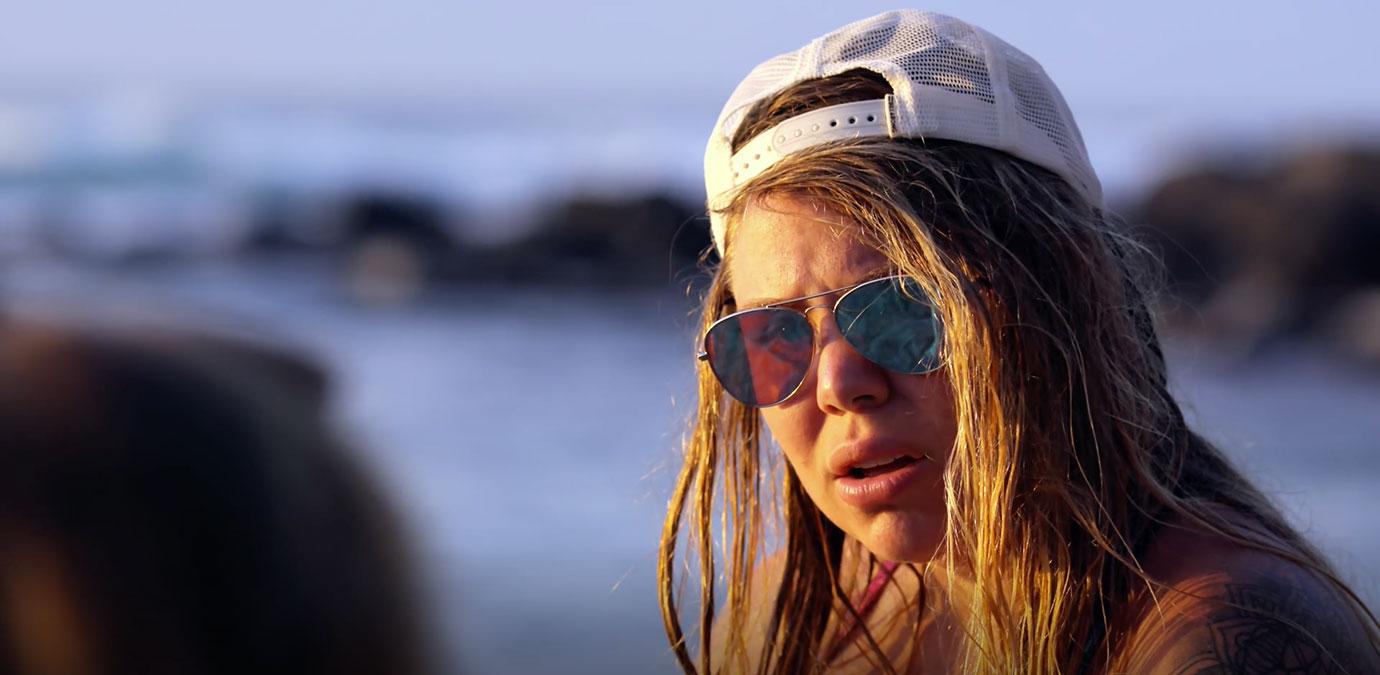 Lowry told RadarOnline.com she would definitely show up in Atlantic City with more MTV stars. "I'll be there to support her if she gets it," Lowry said of Nicholson. "And I'm sure a few of my other costars would come out to support."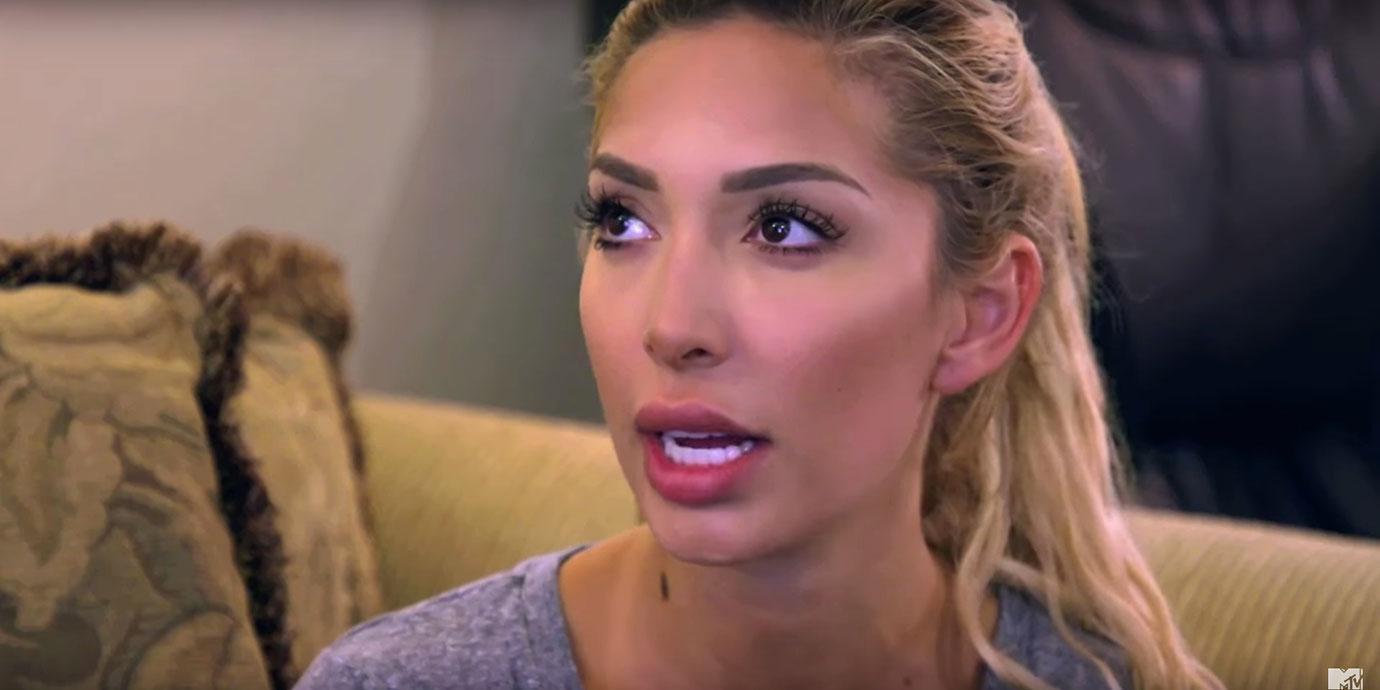 Farrah's father, Michael Abraham, weighed in on the feud with his daughter and Lowry, saying: "Too bad we won't see Drita fight. She is like me… Way too old age group and she is not one to promote anti-hate. And Kail is in a lot higher weight class so that won't happen either LOL!"
Article continues below advertisement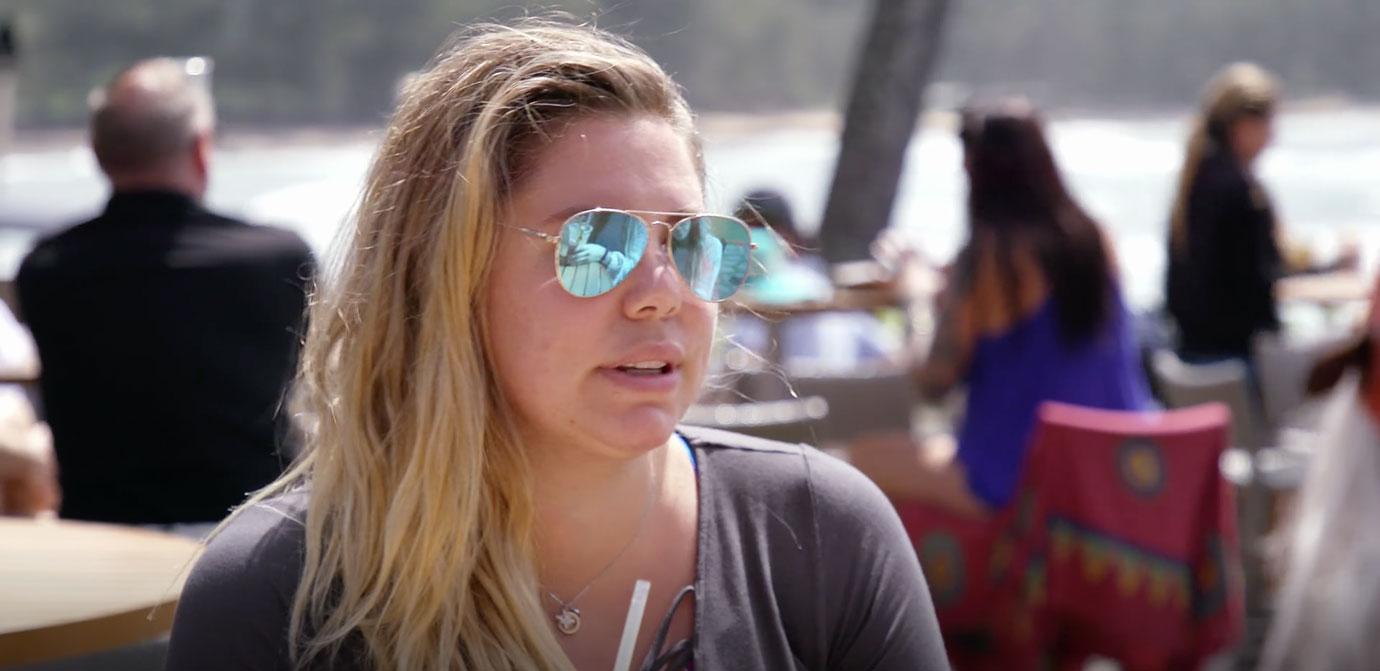 "Farrah's dad has a point, I'm definitely not in Farrah's weight class," Lowry ripped. "However he shot himself in the foot with his comments about Drita and I. I don't think the streets care about age or weight."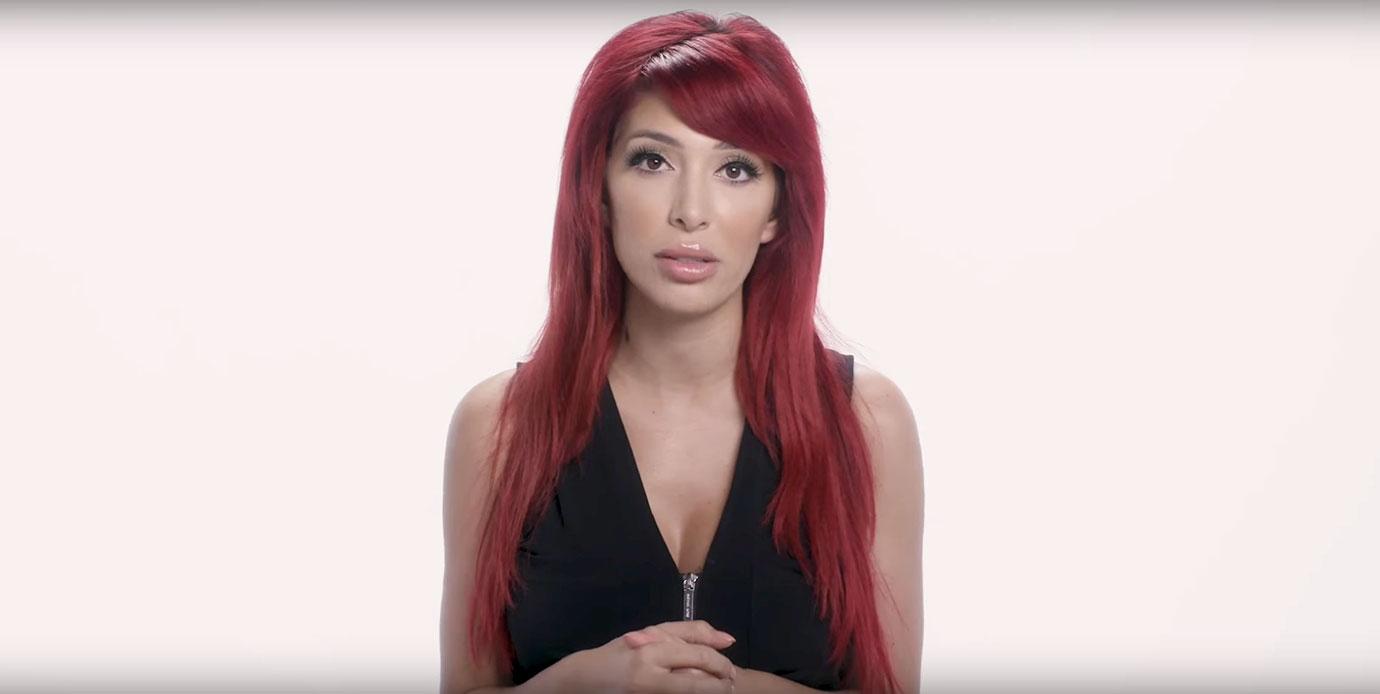 Lowry told RadarOnline.com she had no time for the Back Door Teen Mom star and her father. "Michael and Farrah will do anything to stay relevant," she slammed. "Something is wrong with their relationship too. I don't know, I don't get it."
Article continues below advertisement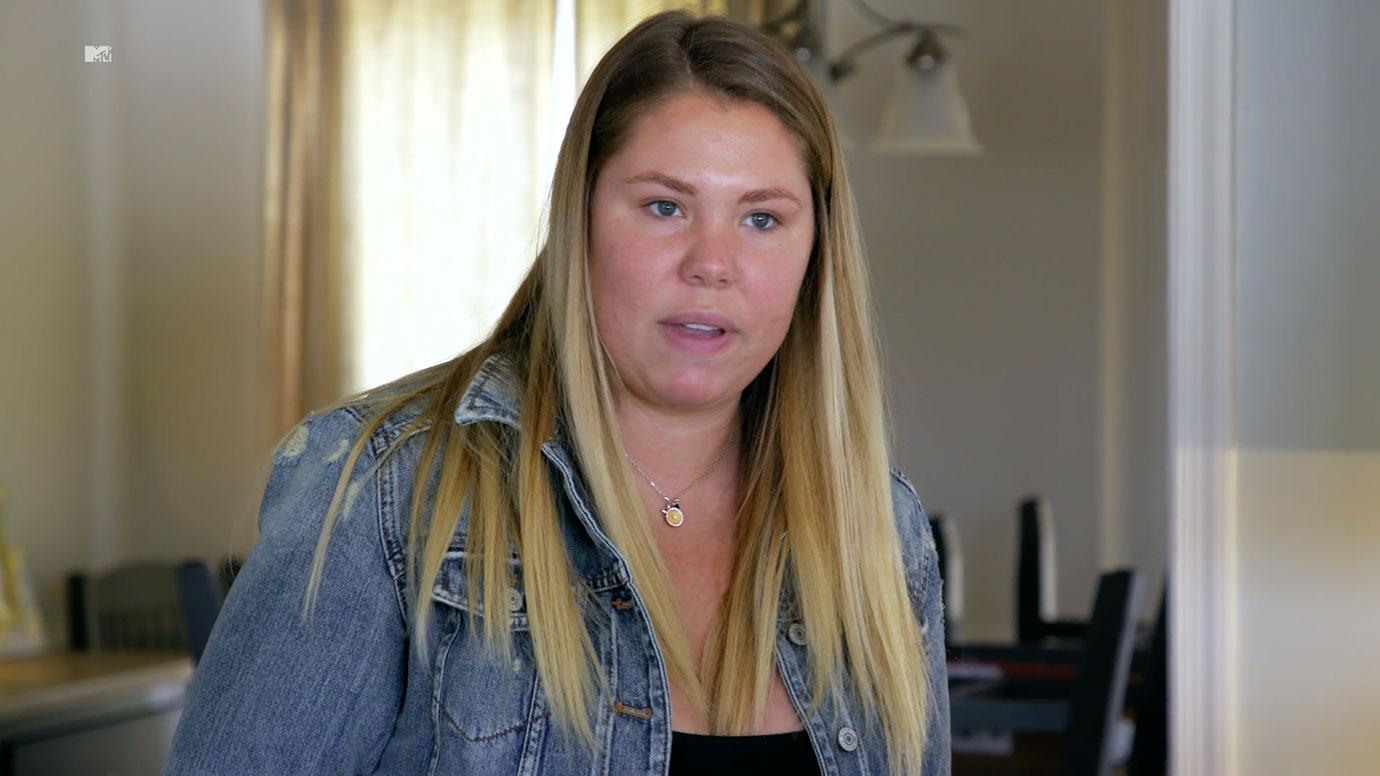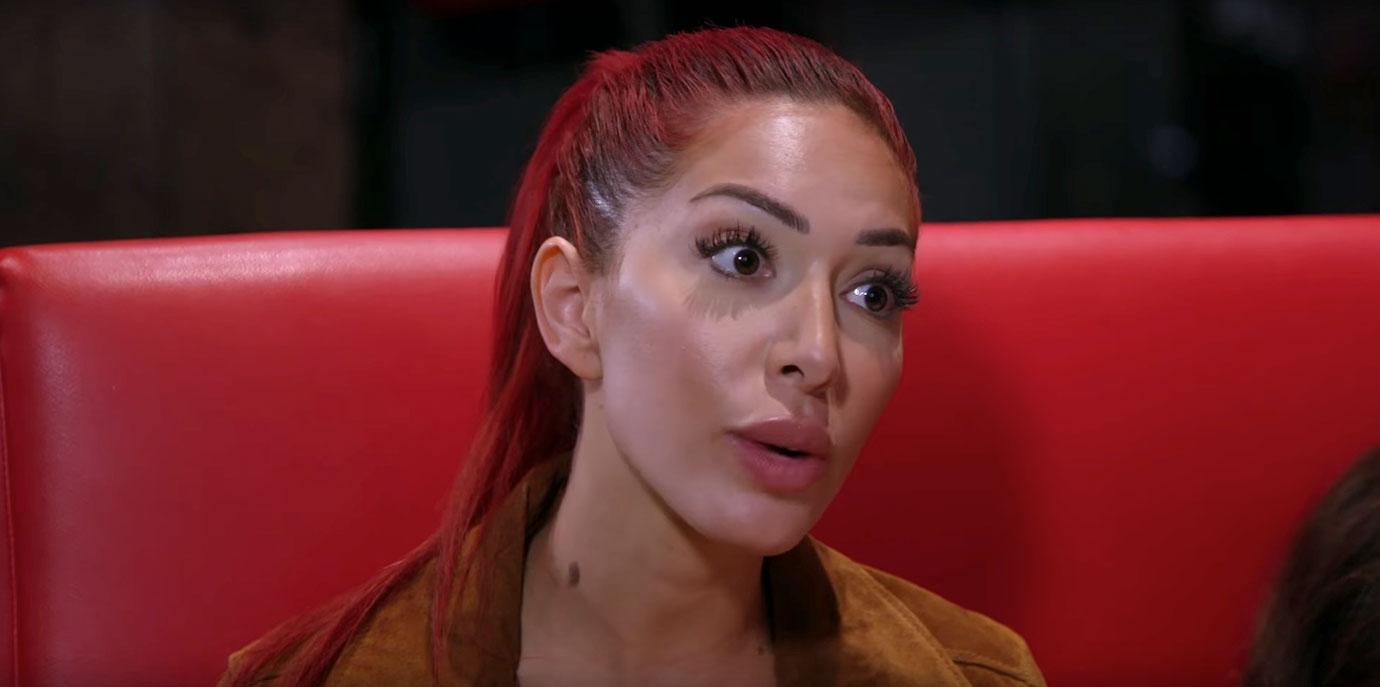 Abraham exclusively told RadarOnline.com that she is not open to fighting Lowry. "Those who bully would not be a fit for an anti-bullying match," she said. "The Teen Mom cast is riddled with negativity, bullying and acts that are unhealthy. I look forward to going in the ring with someone with integrity so it's a great boxing match for all to watch! Count down, it's going to be huge!"
Article continues below advertisement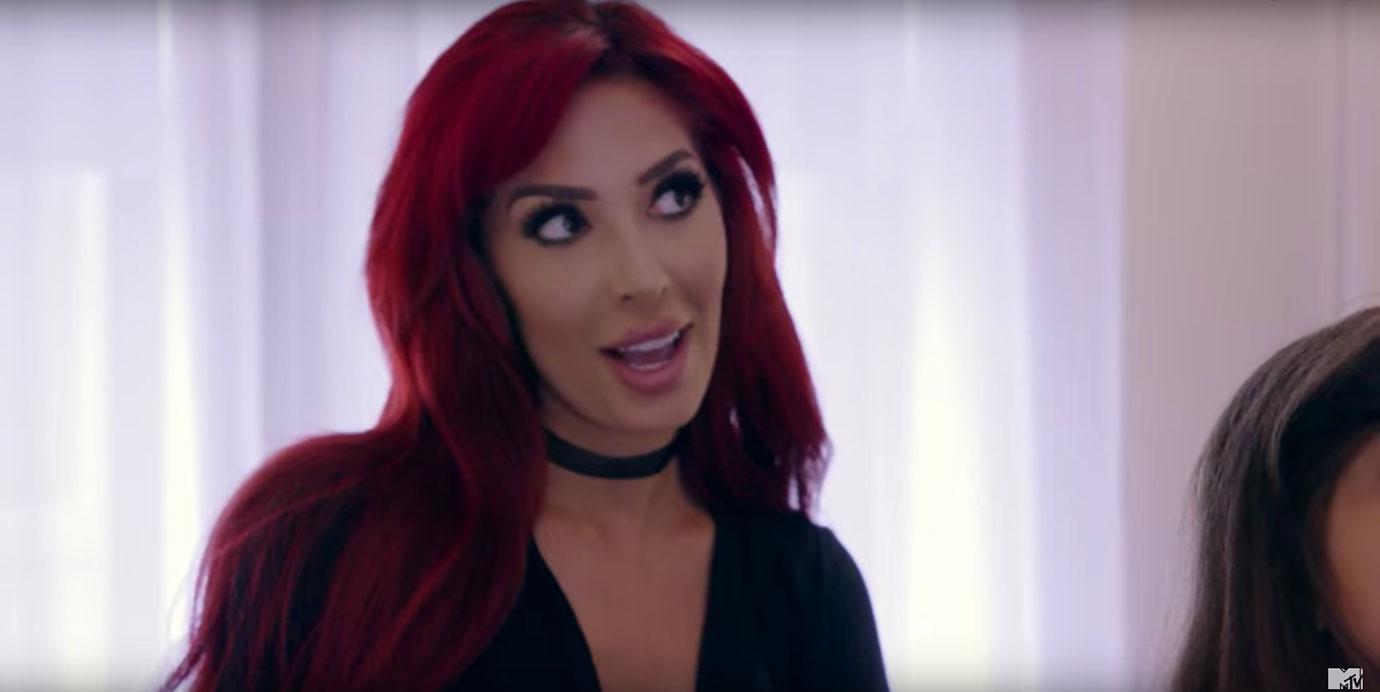 D'Avanzo taunted Abraham on social media, writing: "Listen up #horseface I called u sic out…n u sic called a lawyer!! Are u sic gonna have a cop as the referee too????????????"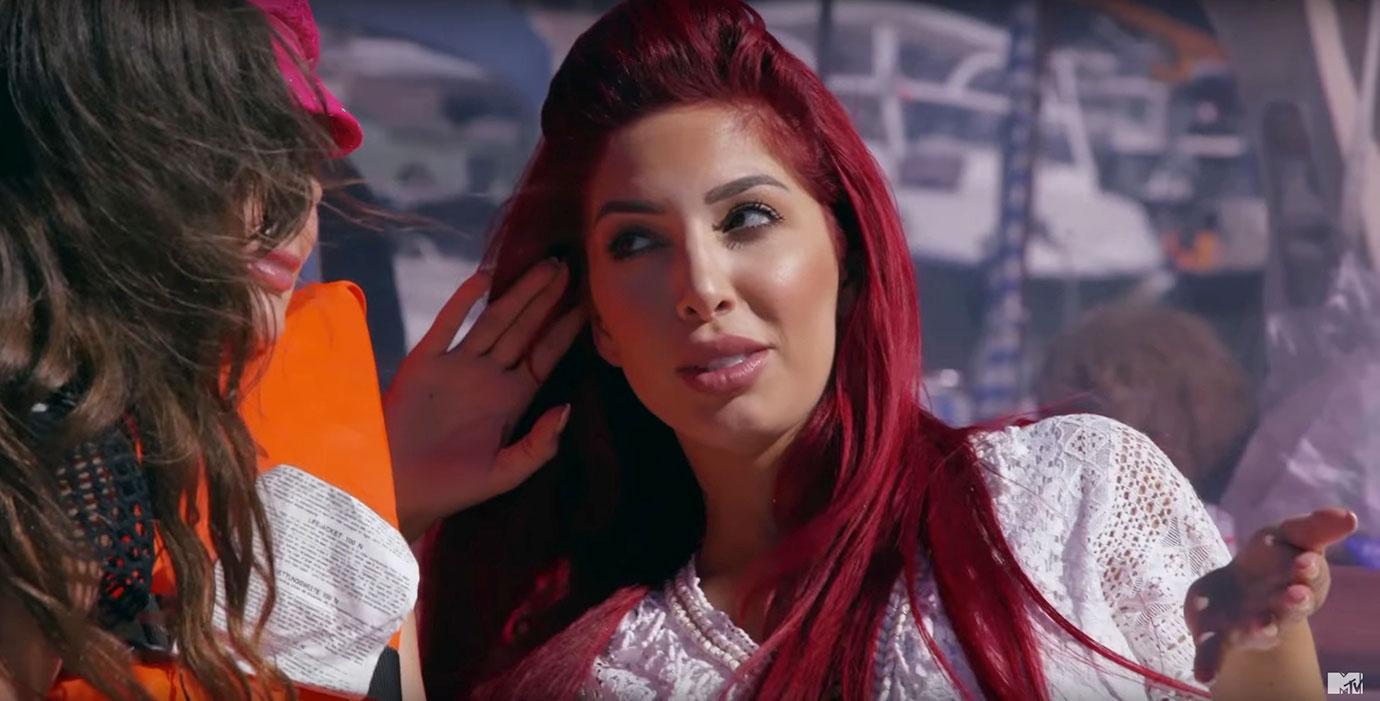 The ousted Teen Mom OG star and the former Mob Wives personality began their feud after a joint appearance together at the Scores strip club in Atlantic City, NJ on June 28. Abraham ripped into D'Avanzo, calling her a "f**cking nasty piece of sh*t." D'Avanzo responded by calling her a "d**kless unemployed blowjob."
Article continues below advertisement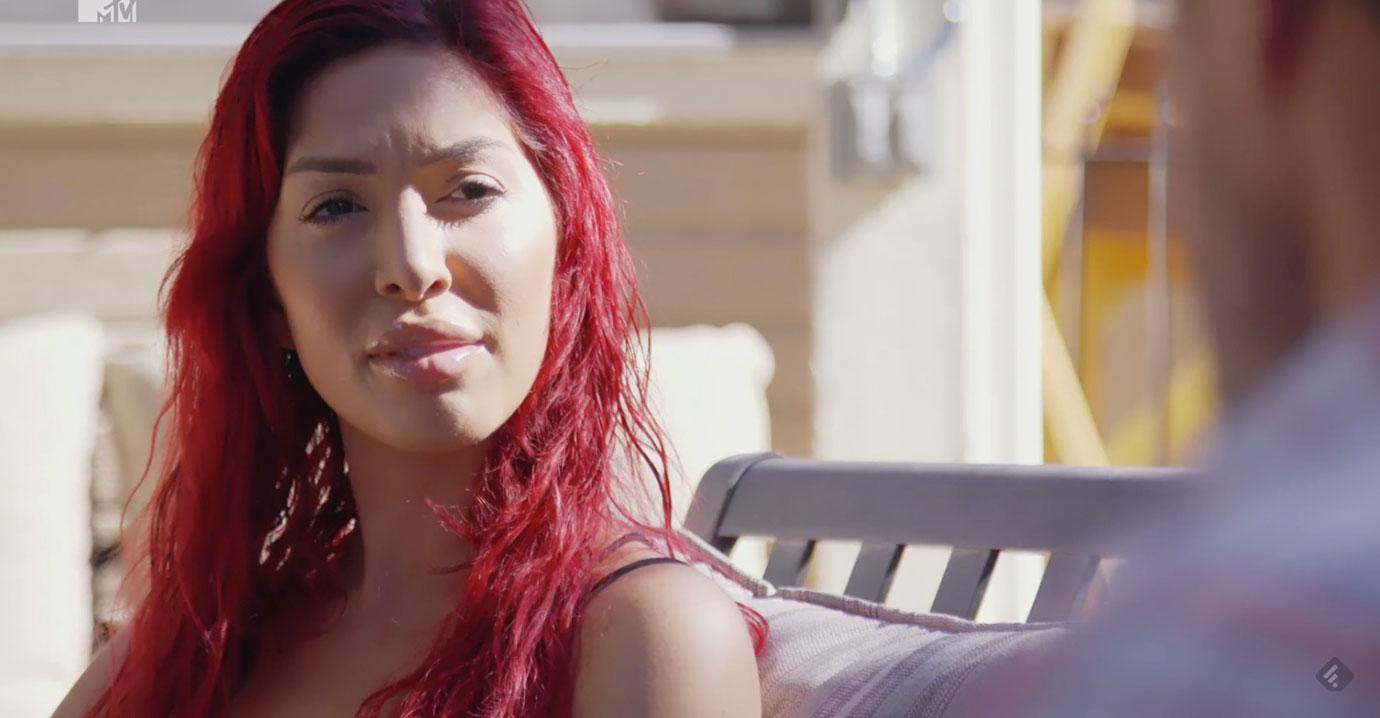 RadarOnline.com exclusively obtained the forceful "cease and desist" letter Abraham's legal team sent to D'Avanzo to have her call off the war of words.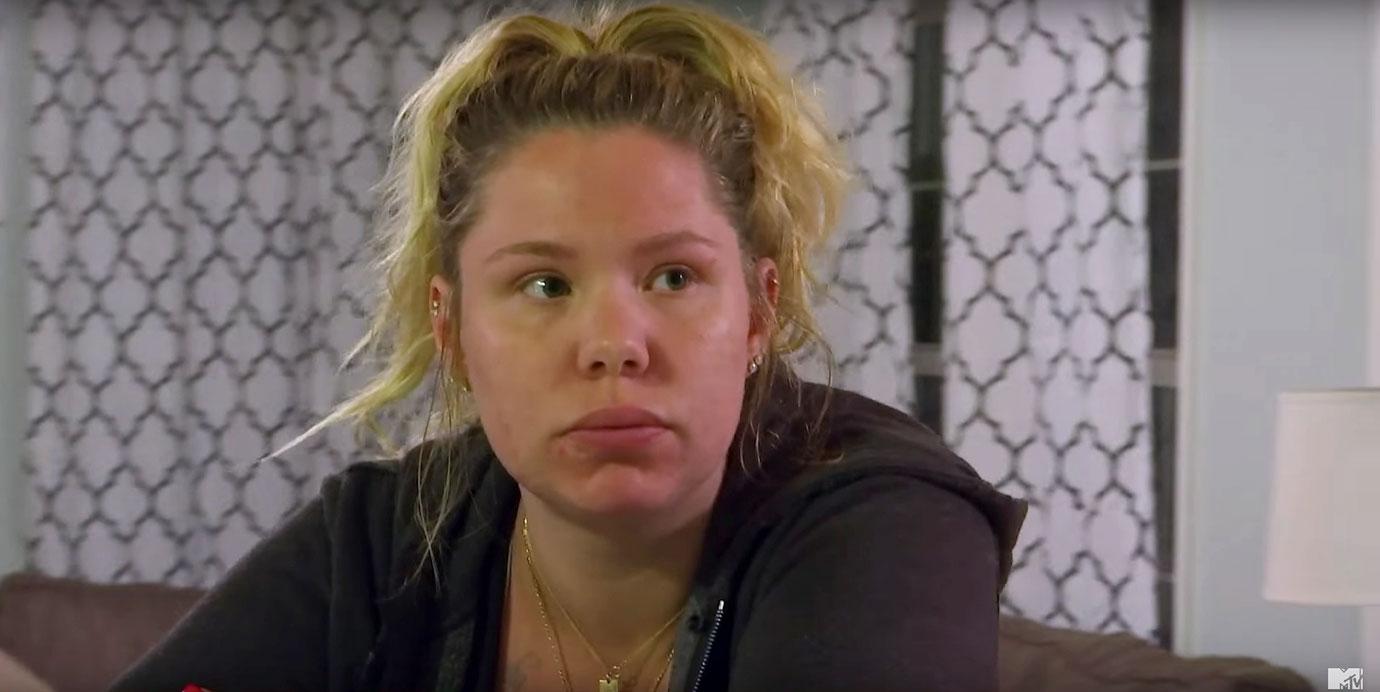 Abraham's Celebrity Boxing Match is scheduled for November 3 in Atlantic City. Who do you think would win in a fight, Farrah or Kailyn? Sound off in comments below. We pay for juicy info! Do you have a story for RadarOnline.com? Email us at tips@radaronline.com, or call us at (866) ON-RADAR (667-2327) any time, day or night.