Farrah Abraham Hits Drita D'Avanzo With Shocking Cease & Desist Letter!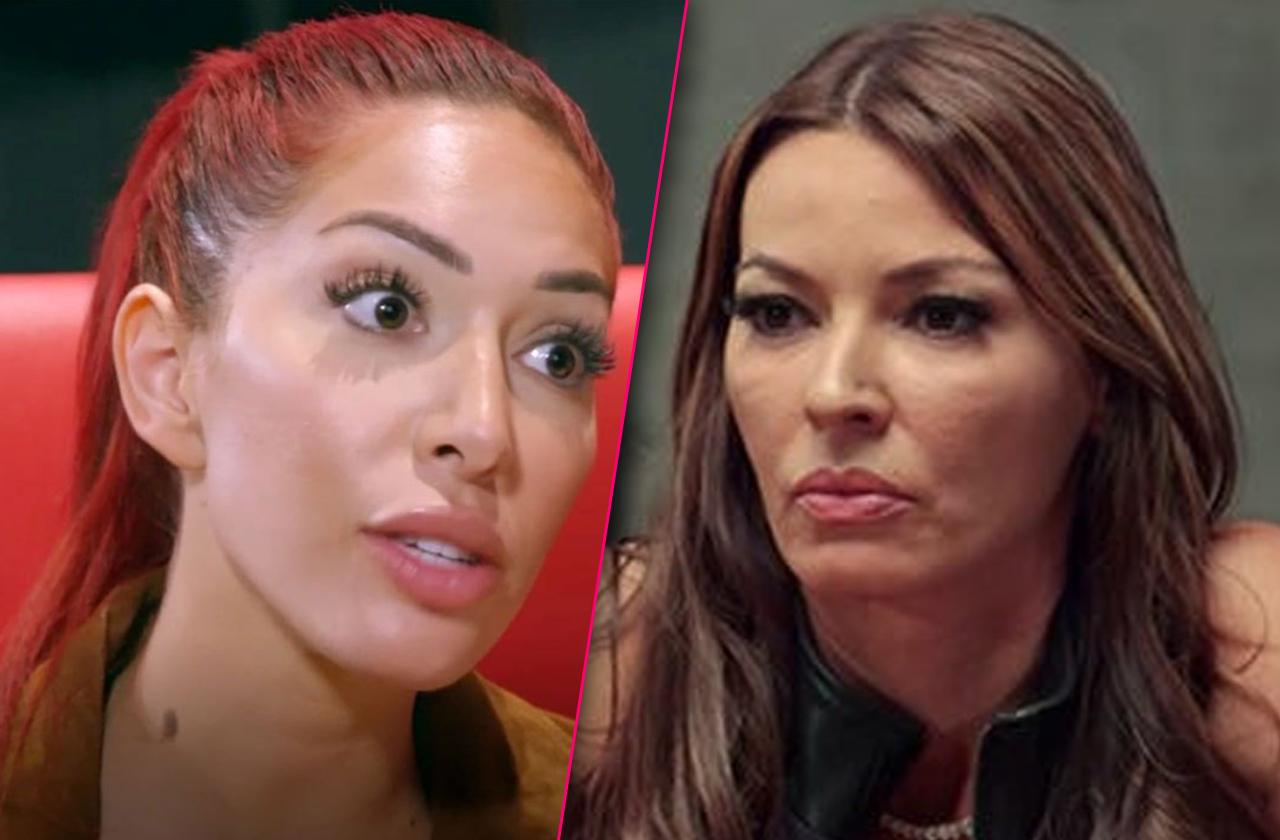 Farrah Abraham and Dritz D'Avanzo are locked in a bitter feud and RadarOnline.com exclusively obtained the forceful "cease and desist" letter the Teen Mom OG star had her attorney fire off. The Teen Mom OG star and the former Mob Wives star made a joint appearance together at the Scores strip club in Atlantic City, NJ on June 28, 2018. Abraham ripped into D'Avanzo, calling her a "f**cking nasty piece of sh*t." D'Avanzo responded by calling her a "d**kless unemployed blowjob." So Abraham's legal eagle sent D'Avanzo a cease and desist letter telling her to call off the war of words. Click through the gallery for the shocking letter details in their vicious fight.
Article continues below advertisement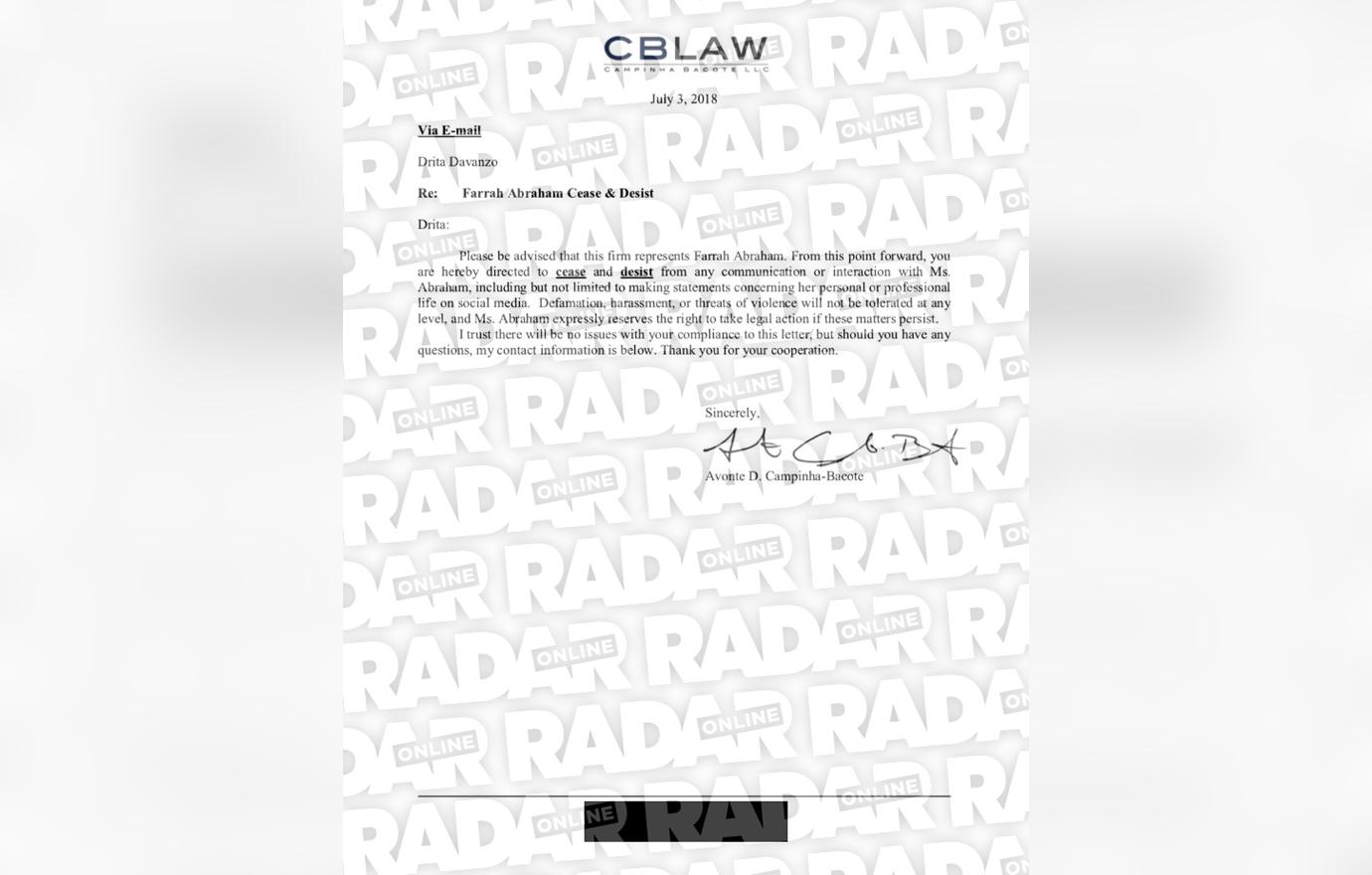 "Please be advised that this firm represents Farrah Abraham. From this point forward, you are hereby directed to cease and desist from any communication or interaction with Ms. Abraham, including but not limited to making statements concerning her personal or professional life on social media," the letter dated July 3, 2018 and obtained by Radar stated.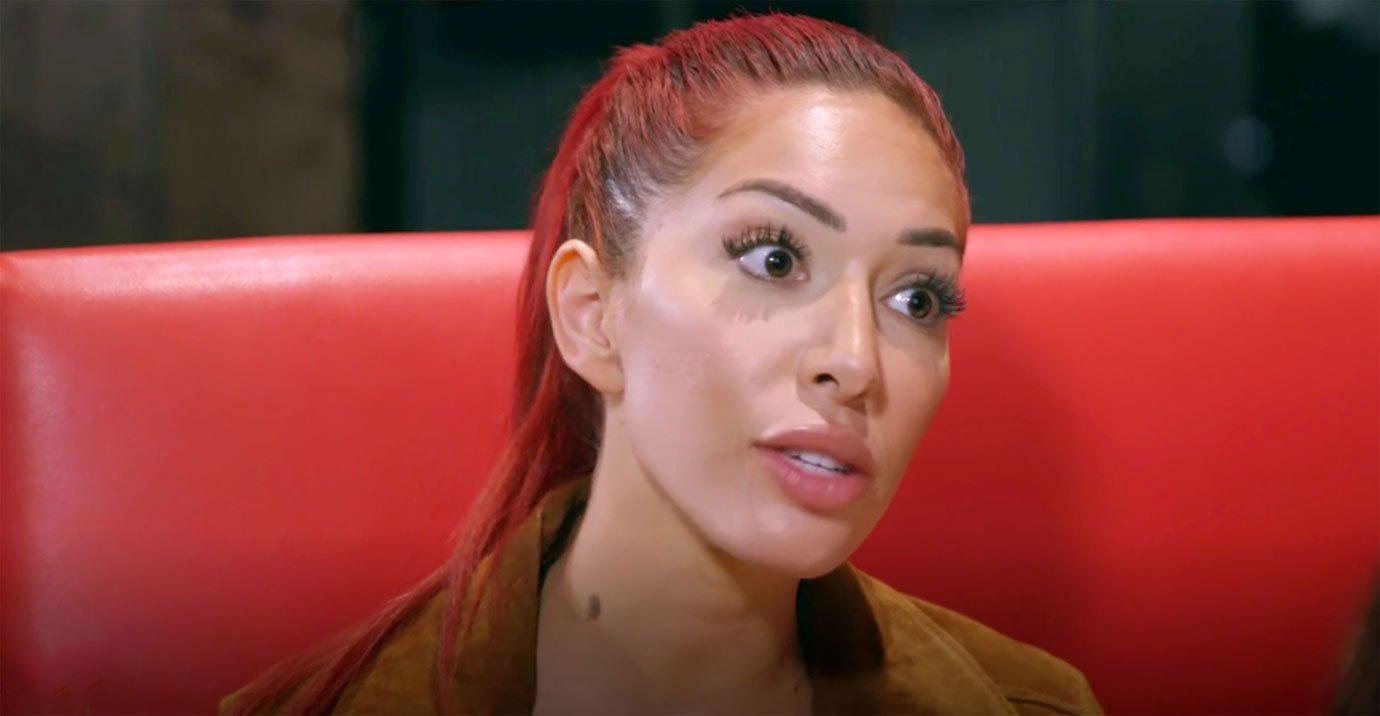 "Defamation, harassment, or threats of violence will not be tolerated at any level, and Ms. Abraham expressly reserves the right to take legal action if these matters persist," the cease and desist letter sent by Abraham's attorney said.
Article continues below advertisement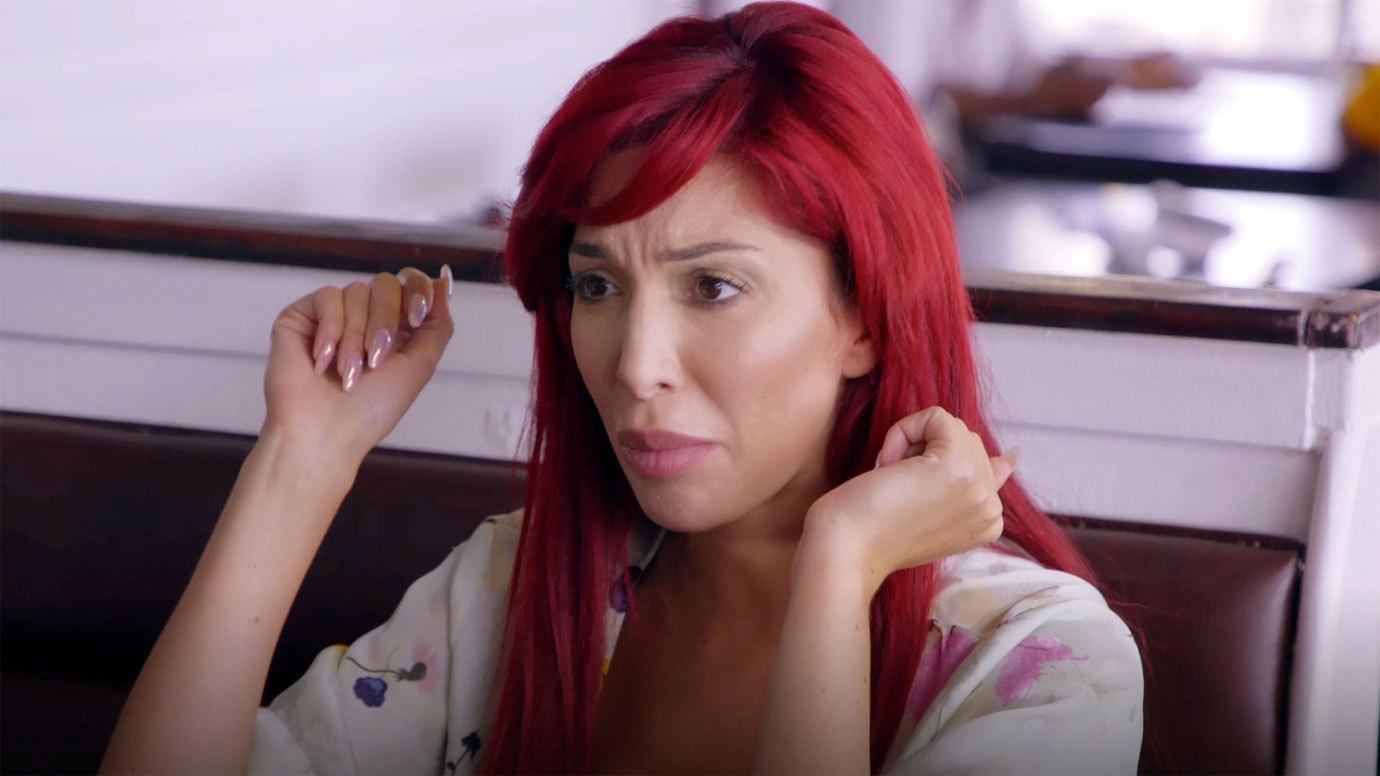 "I normally don't do joint appearances because to be honest I'm done with other 'reality people,'" Abraham claimed after appearing at Scores in June. "I feel like they're either hung up on drugs, drinking, f**ked up unprofessional just f**king nasty pieces of sh*t on Earth. If you can't be professional to show up to work don't cry to other people when you have no money, no work, no nothing because you are nothing. I'm sorry if you are replaceable in the workforce. No one wants to hire you. That's not everyone's fault that is your fault."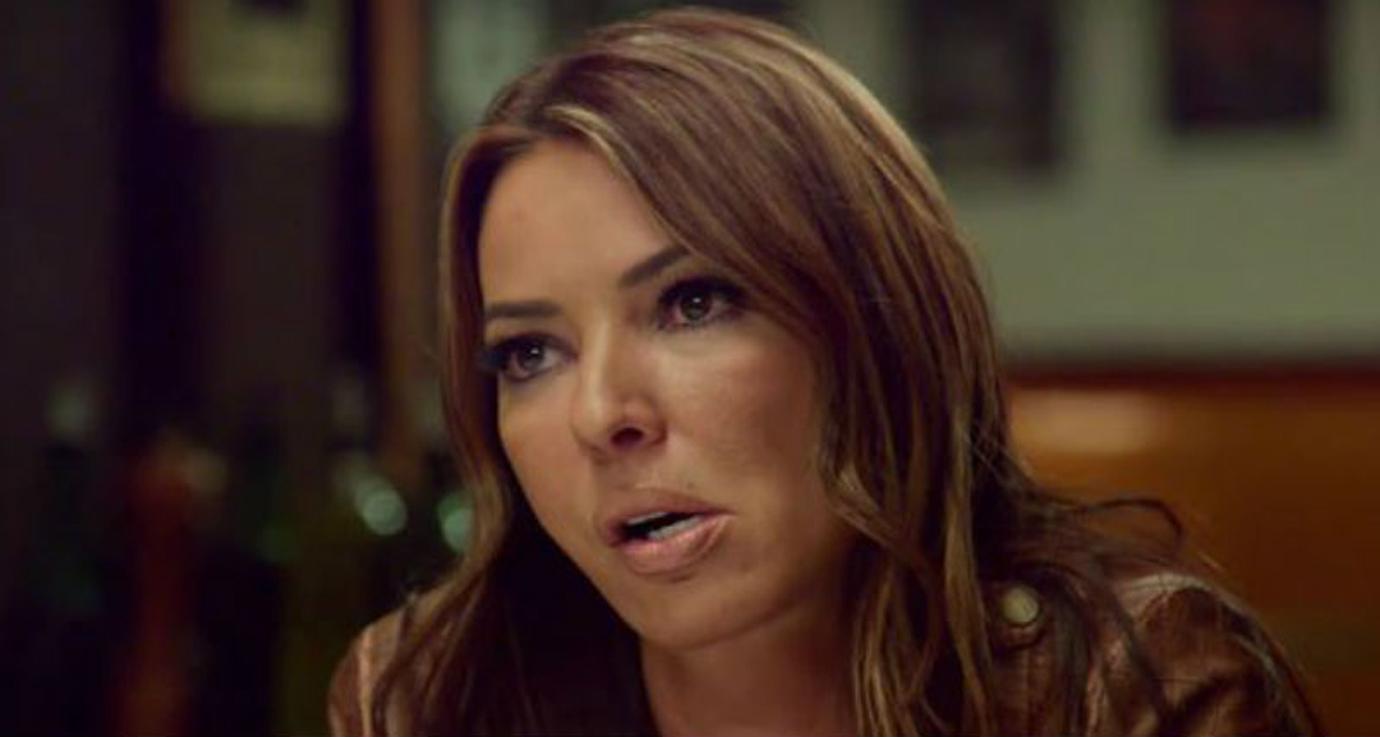 The former Mob Wives star hit back. "There's a lot of drama going on today with Farrah," D'Avanzo wrote on her own Instagram page. "If you don't know who Farrah is, Farrah was on Teen Mom then she became a hooker or some sh*t. I don't care that she's a d**kles unemployed blowjob."
Article continues below advertisement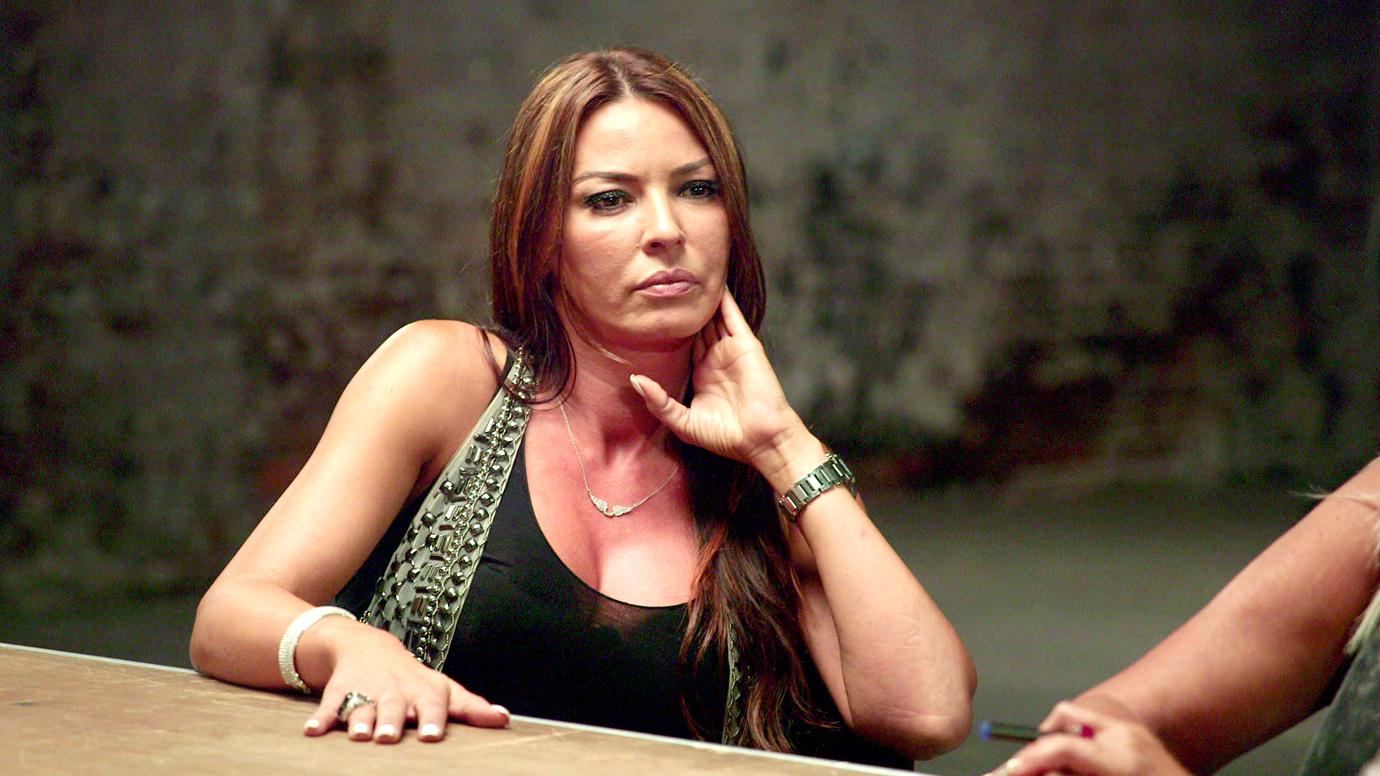 D'Avanzo threatened to come after Abraham. "What does bother me is when I'm hanging out with you and you're nice and you're cool and then I wake up in the morning to hear you're ripping me to shreds on your IG. I don't know who you dealt with in the past but you got the wrong mother**ker I'm not going to close fist punch your face I'm going open and smack the f**k out of you."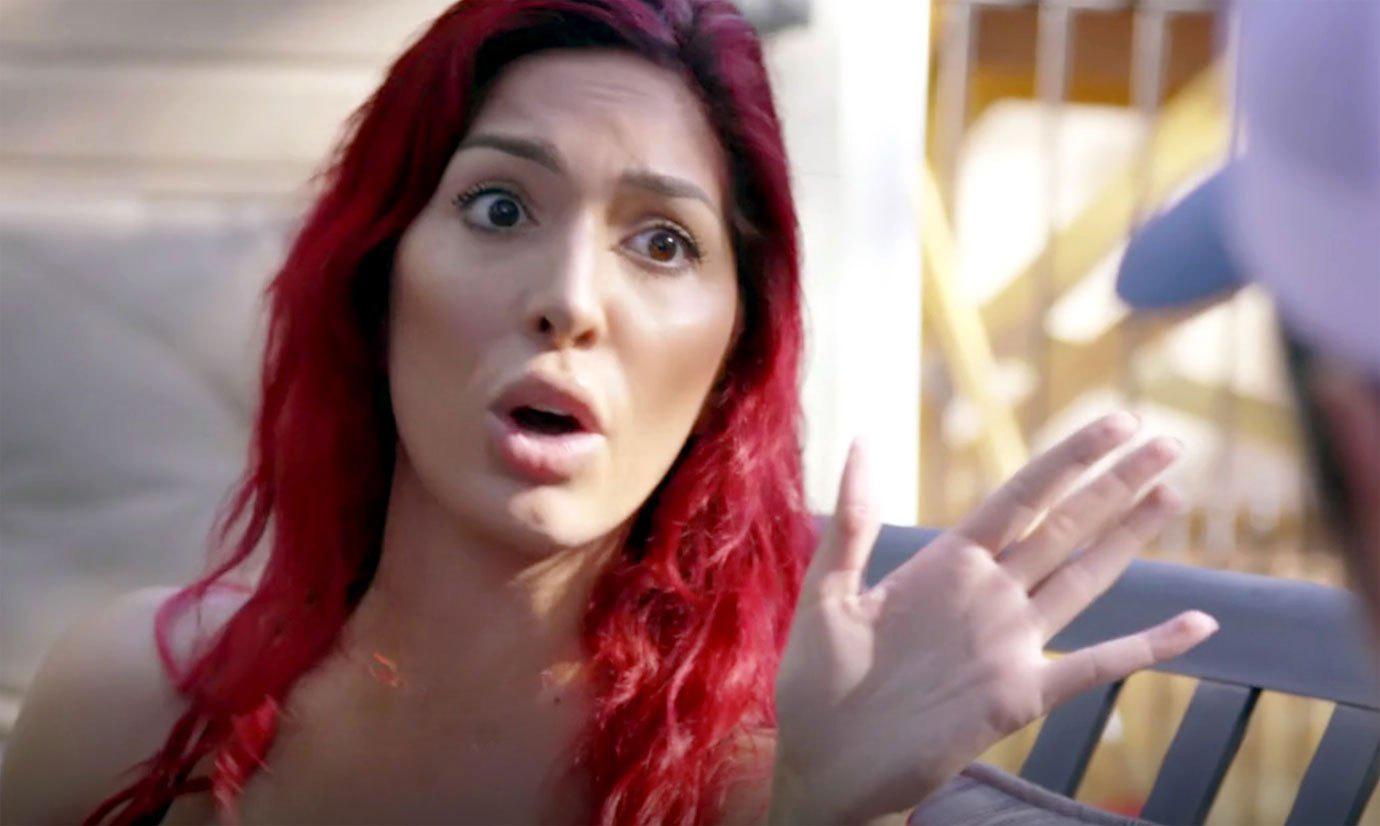 Abraham's legal letter ended with: "I trust there will be no issues with your compliance to this letter, but should you have any questions, my contact information is below. Thank you for your cooperation."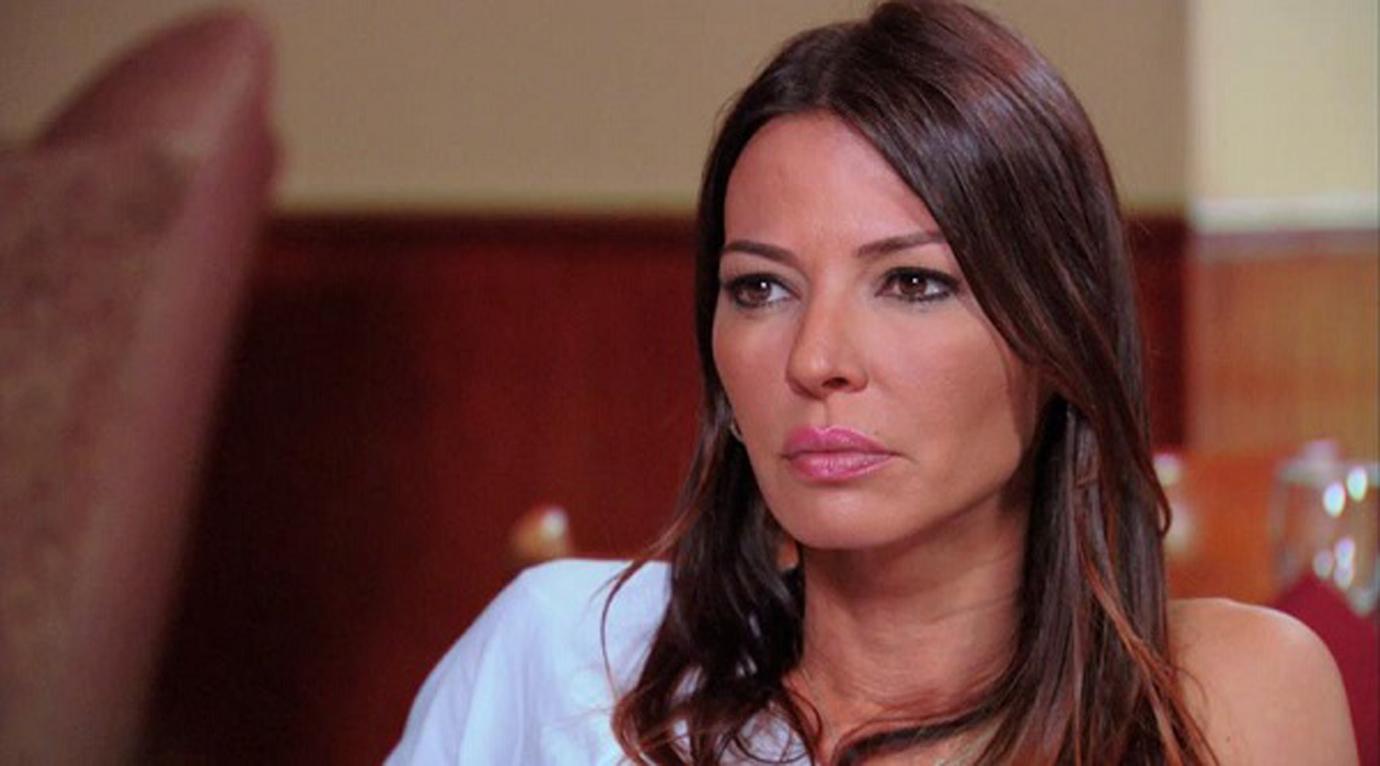 Are you Team Farrah or Team Drita? Sound off in comments below. We pay for juicy info! Do you have a story for RadarOnline.com? Email us at tips@radaronline.com, or call us at (866) ON-RADAR (667-2327) any time, day or night.