Ex '90 Day Fiance' Star Larissa Shows Off Body After Messy Divorce & Plastic Surgery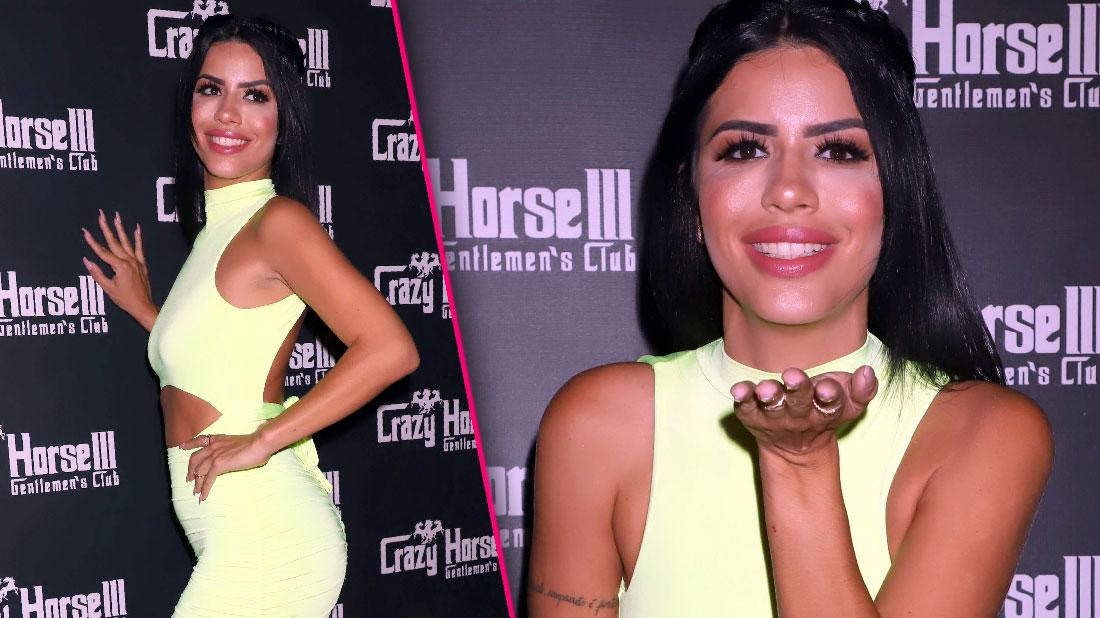 Larissa Dos Santos Lima strutted for the cameras at Crazy Horse 3 in Las Vegas on Saturday night after going through a nasty divorce, getting plastic surgery, and dodging possible deportation!
She was reportedly having a birthday celebration at the strip club.
On August 17, the former 90 Day Fiance star, 32, showed the sexy form that first won the heart of her ex-husband, Colt Johnson, wearing a tight white dress.
Article continues below advertisement
But as RadarOnline.com readers know, Larissa and Colt went through an epic TV split amid their reality TV fame.
Larissa was accused of domestic violence against him.
Colt filed for divorce from his wife of just seven months on January 1, 2019.
The move came the same day that she was charged with first-degree domestic battery following a reported fight with her husband at their home. Las Vegas police claimed that Larissa had lied about her injuries during their alleged fight and that her wounds were self- inflicted. But charges were dropped.
Birthday Girl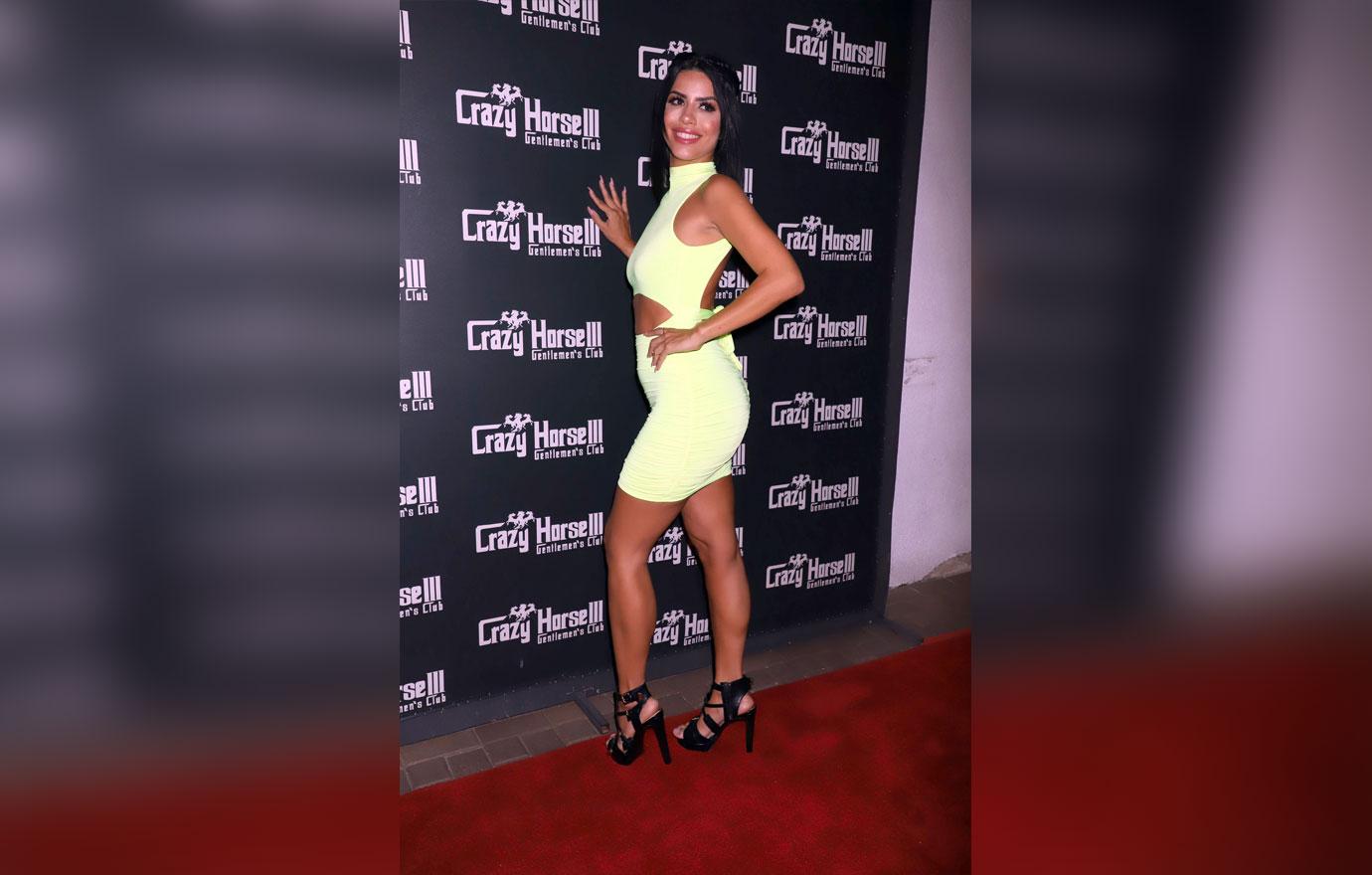 Larissa has never looked better and flaunted her curves in a figure-hugging sleeveless white dress with a midriff cutout.
Article continues below advertisement
Party All Night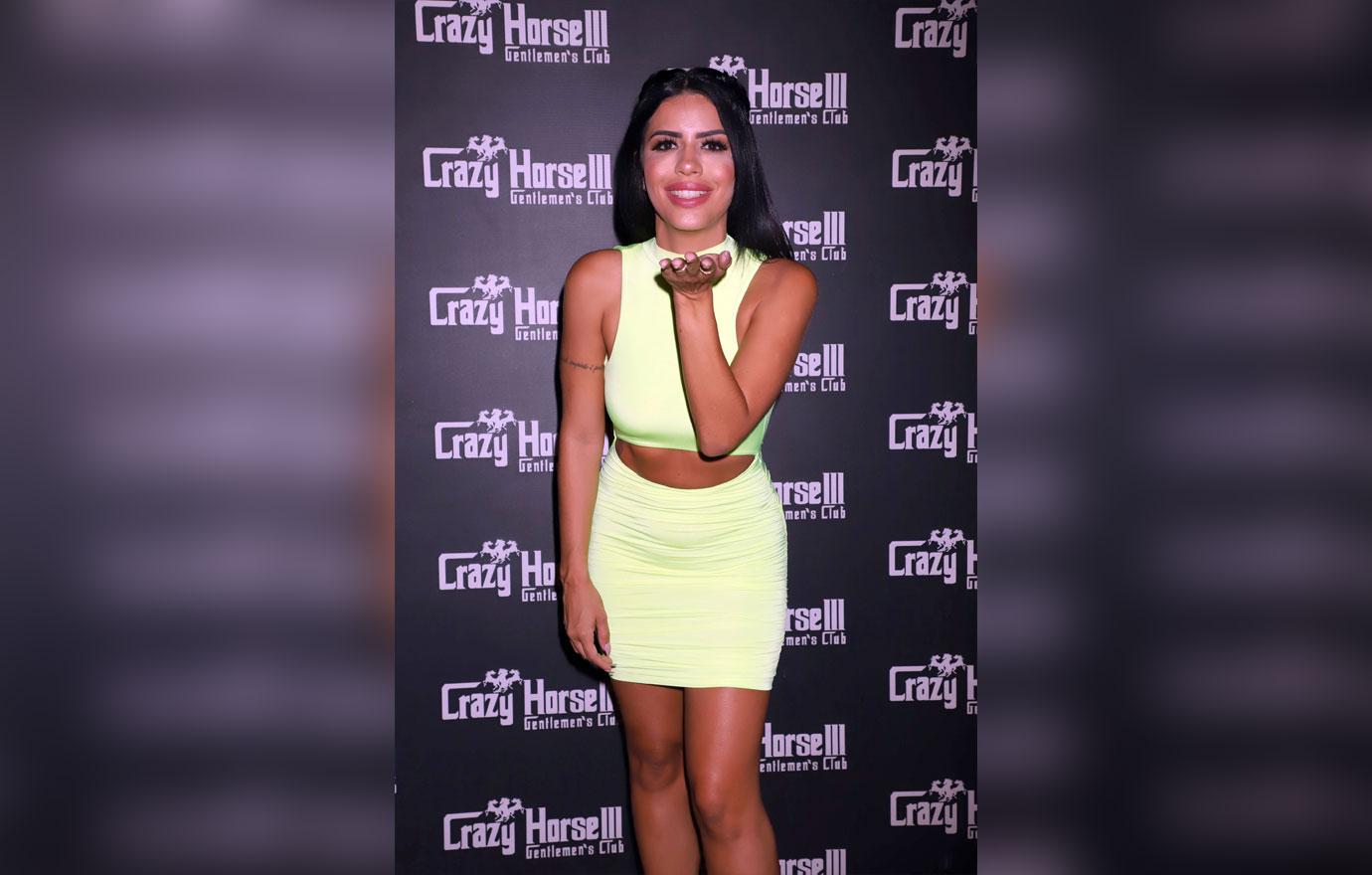 The Crazy Horse club has become a second home for Larissa, as she enjoyed a "divorce party" there on March 2, 2019.
Article continues below advertisement
Staying Put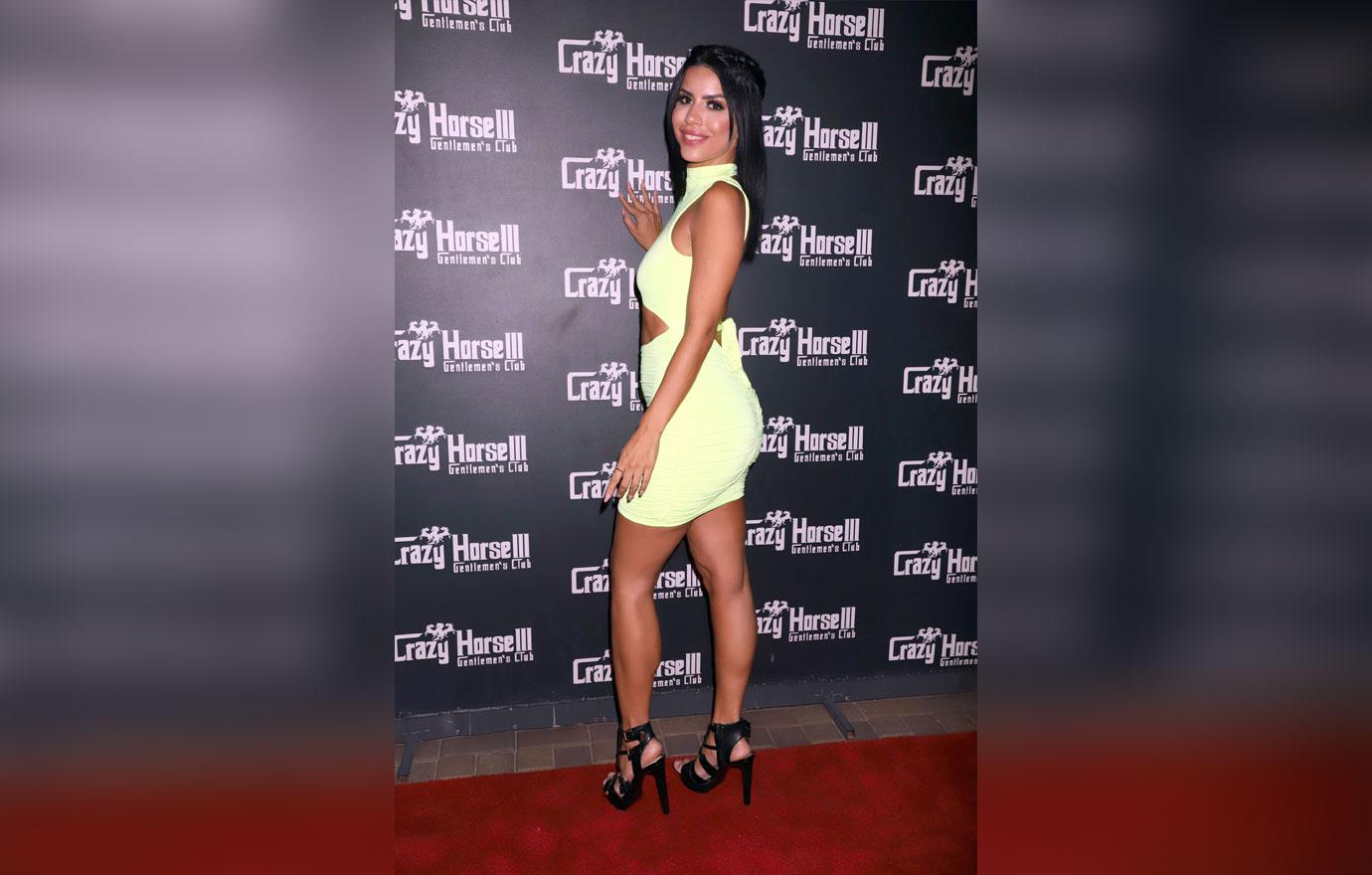 As RadarOnline.com previously reported, Colt's ex-wife will apparently be able to stay in the United States after their marriage nightmare.
Article continues below advertisement
Sounding Off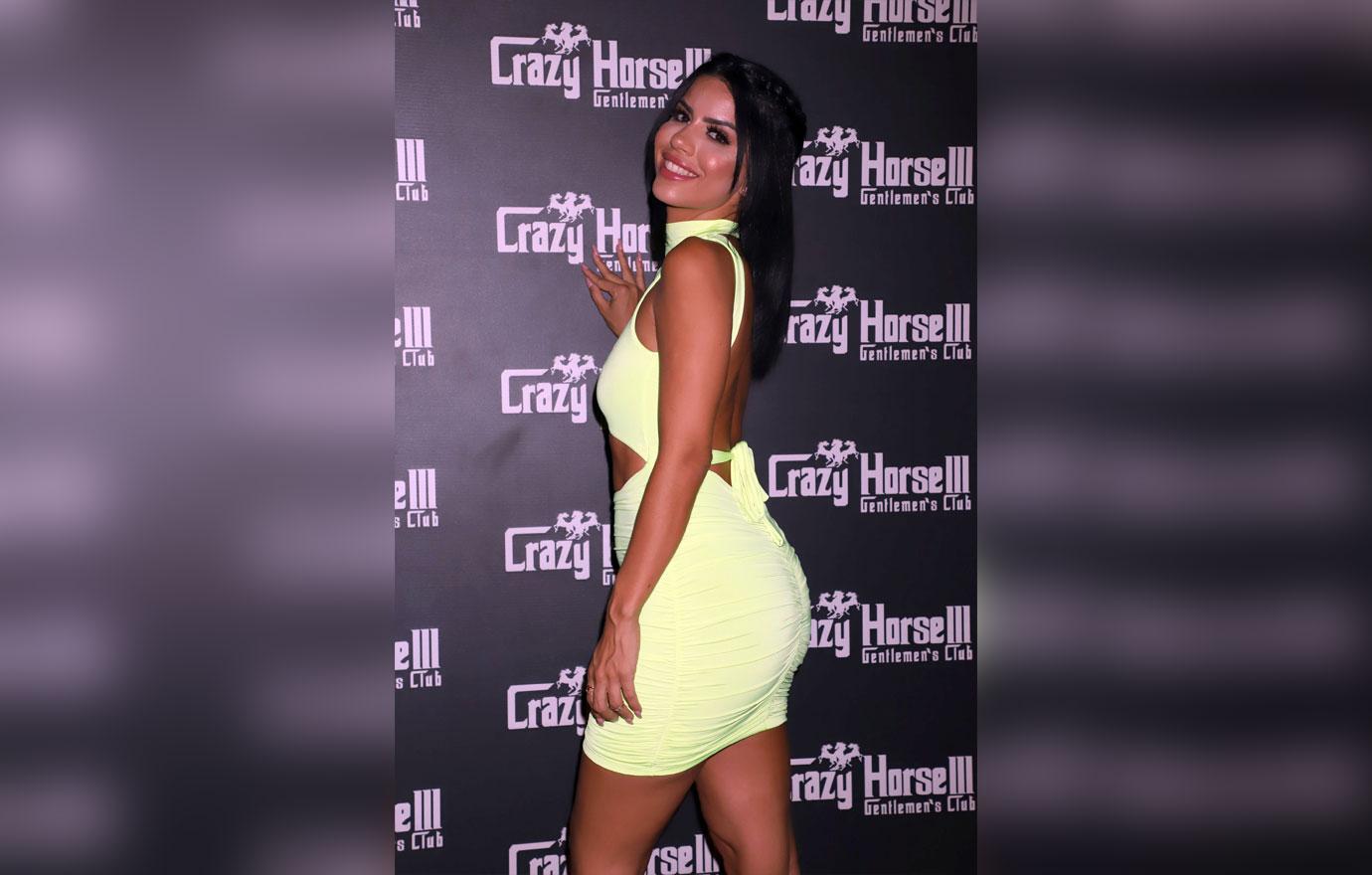 Larissa just told Us Weekly she's baffled about her 90 Day Fiance season 6 co-star Jay Smith's run-in with U.S. Immigration and Customs Enforcement.
Article continues below advertisement
Controversy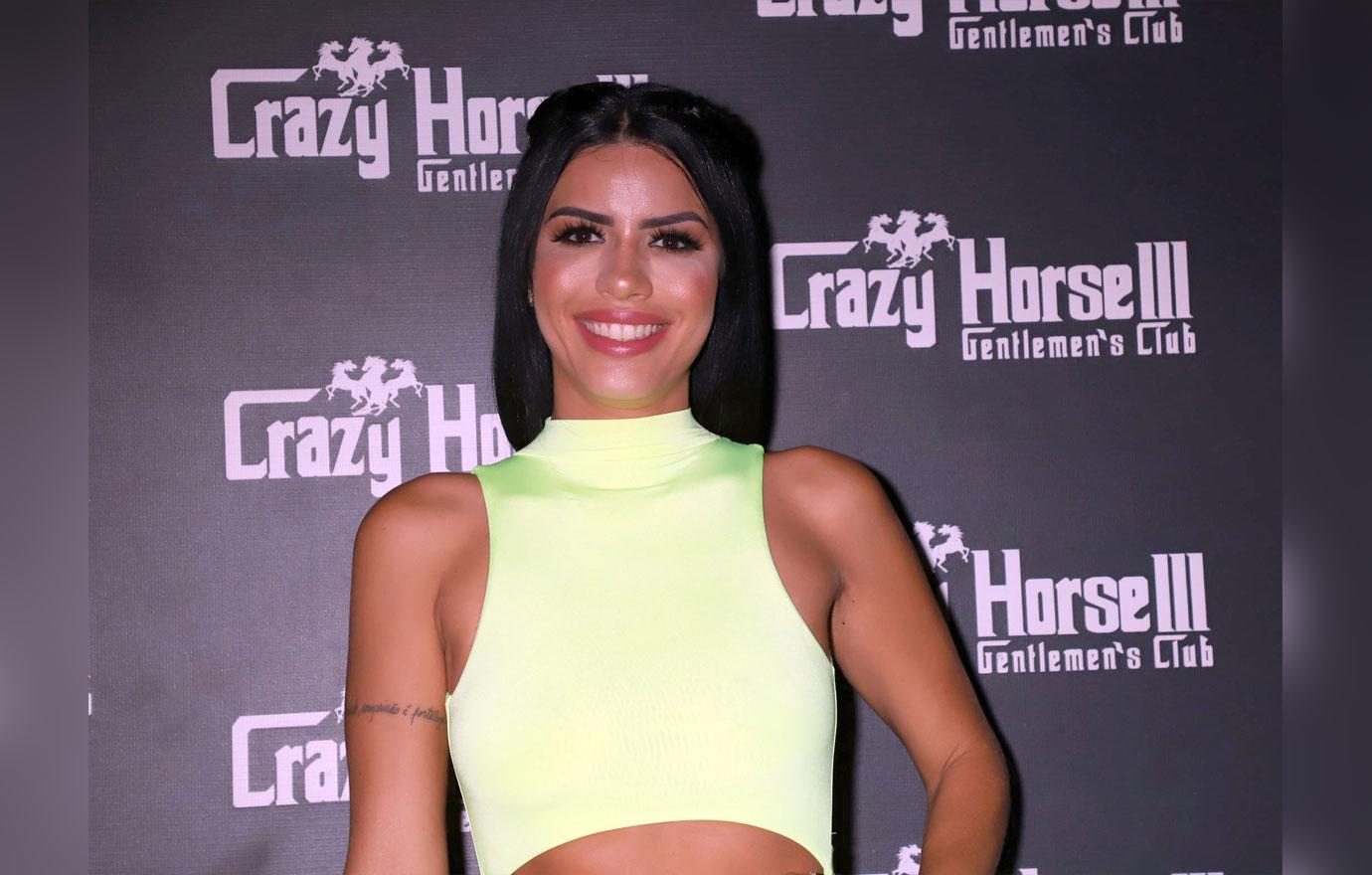 "Why ICE detained him, I do not understand," Larrisa told Us Weekly exclusively about Smith. "What a frightening situation he was put in. He did not come to the United States illegally. He came as a K1 and has his rights to stay, even if his marriage did not work out."
Article continues below advertisement
Looking Good!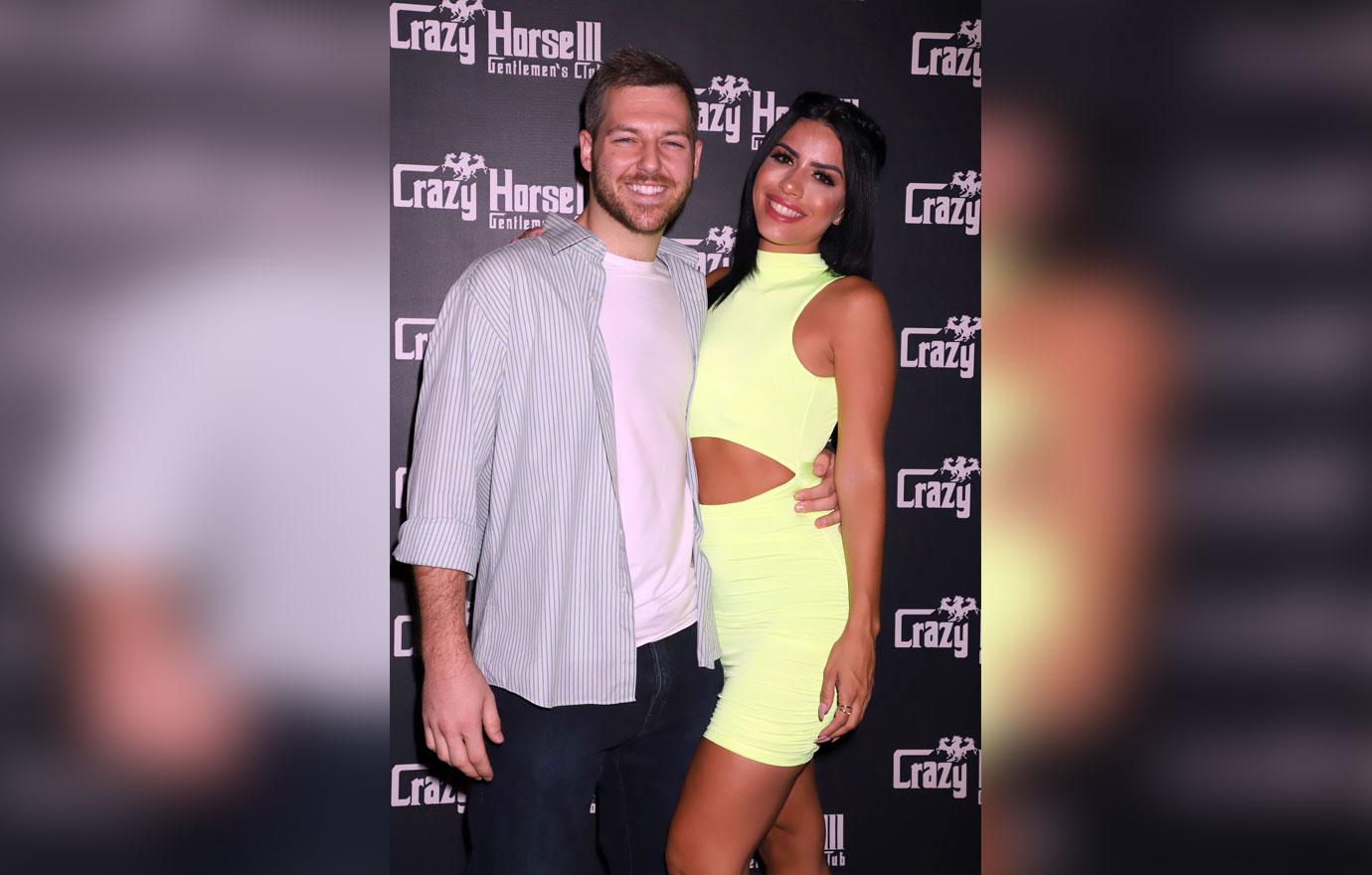 For her part, Larissa has spent much of her time in the U.S. getting plastic surgery!
Article continues below advertisement
Long List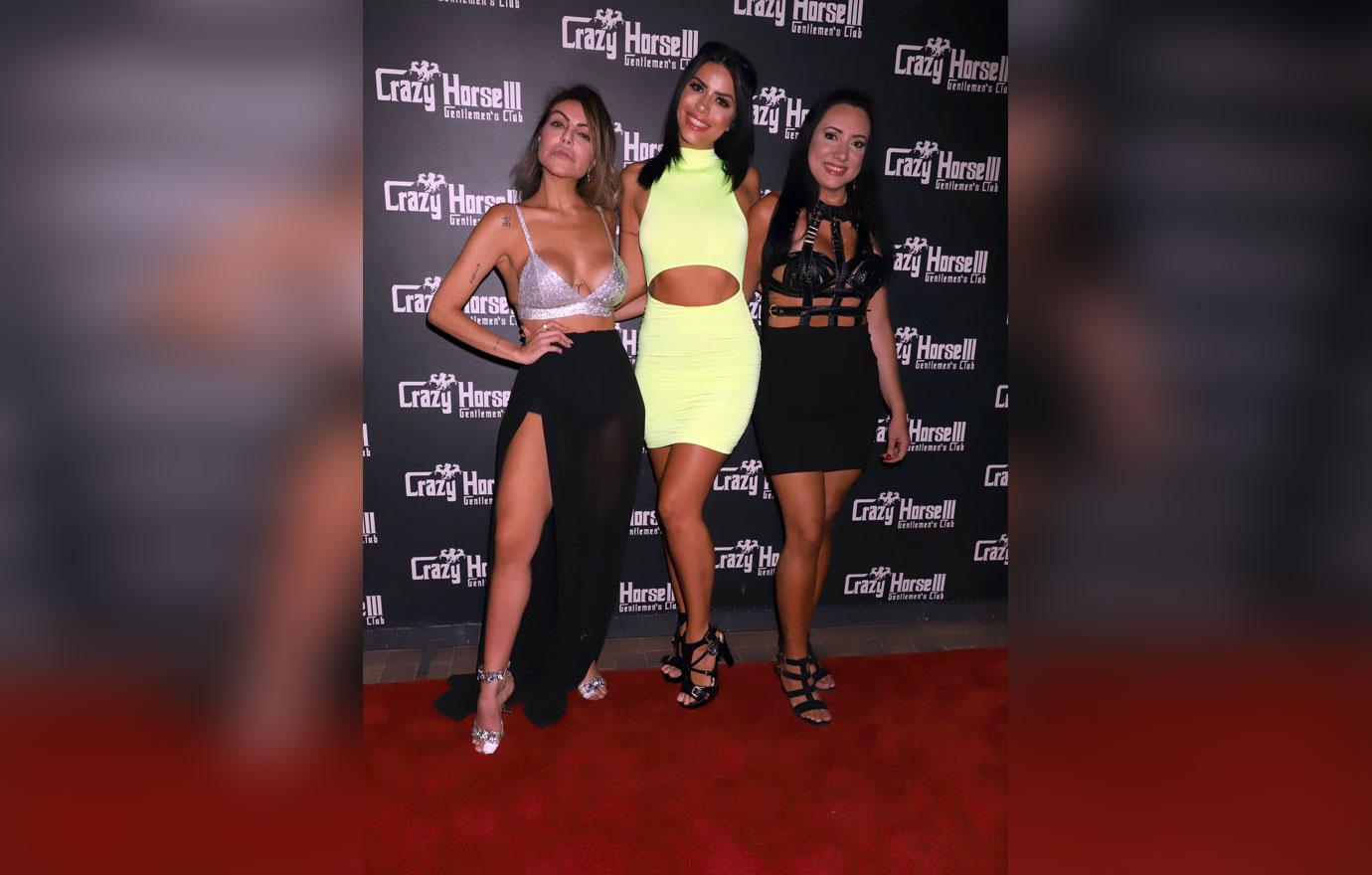 Larissa received treatments at the Center for Aesthetic Medicine and Human Performance in Las Vegas, including Juvederm Ultra Plus for pouty lips, Radiesse, a volumizing filler for cheeks, and Juvederm Vollure for her smile lines.
Article continues below advertisement
What's Next?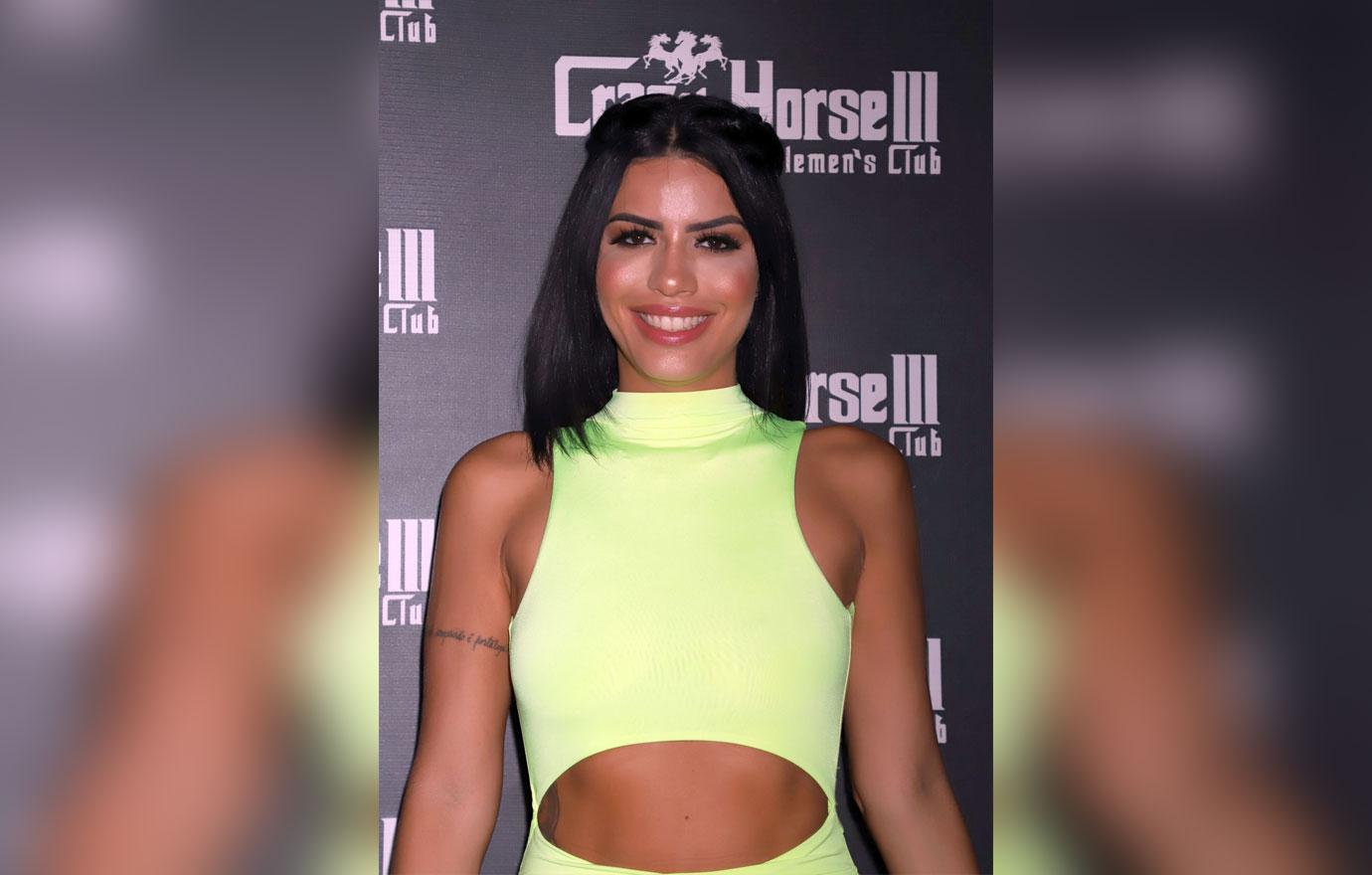 The ex-90 Day Fiance star reportedly has a boyfriend and is enjoying all that Las Vegas has to offer after her rough time with Colt.