Movin' On Up! Newly Engaged Bristol Palin Is Selling Her $550,000 Alaska Home—See 16 Photos Of Waterside Property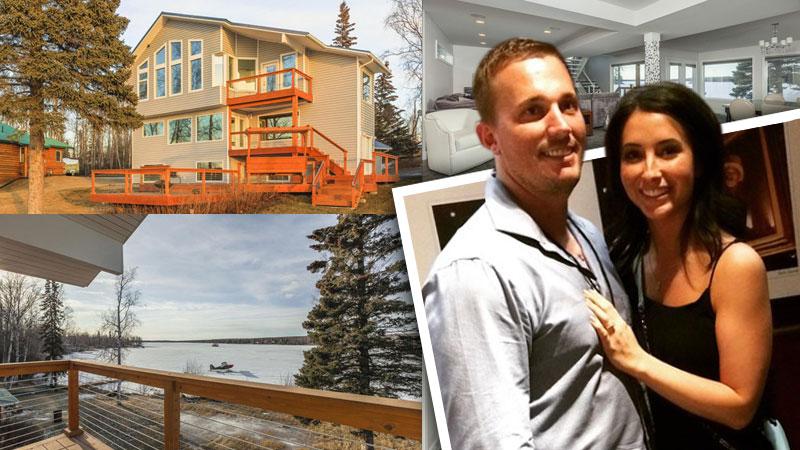 Newly engaged Bristol Palin is selling her home in Wasilla, Alaska. Check out RadarOnline.com's gallery for a glimpse into what life's like for Sarah Palin's daughter!
Article continues below advertisement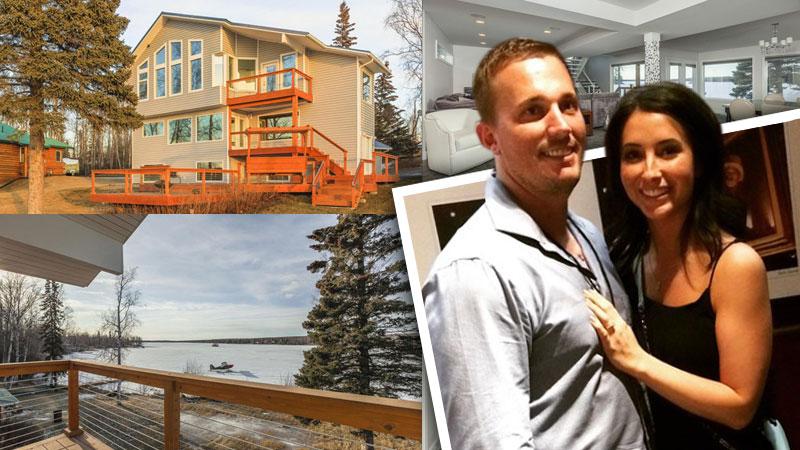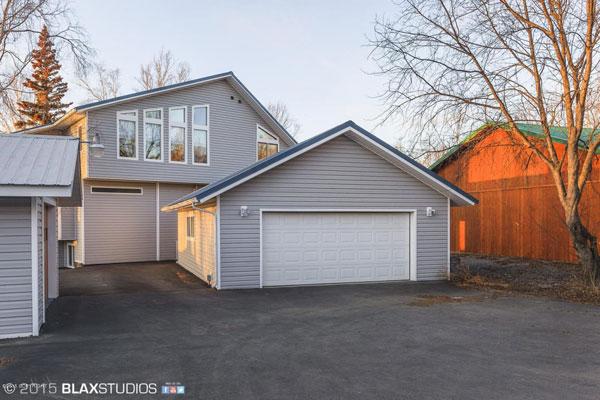 Bristol Palin, 24, purchased the home in 2011 and completely remodeled it in 2013. She moved in after brief stints in Arizona and California. "Wasilla will always be home to me," she's said.
Article continues below advertisement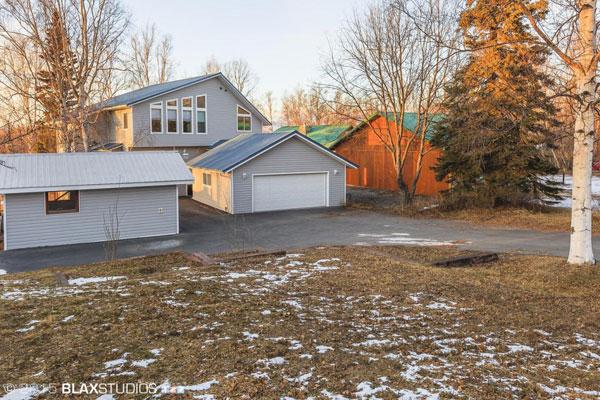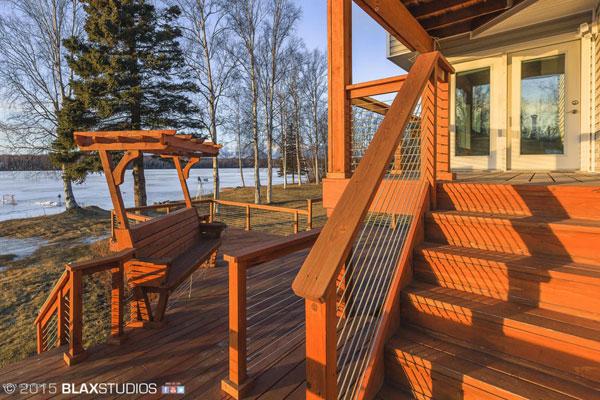 Sitting on an impressive half-acre of property, the house includes ninety feet of lake frontage. "Tripp wants to be outside 24/7. He loves getting dirty!" says Palin.
Article continues below advertisement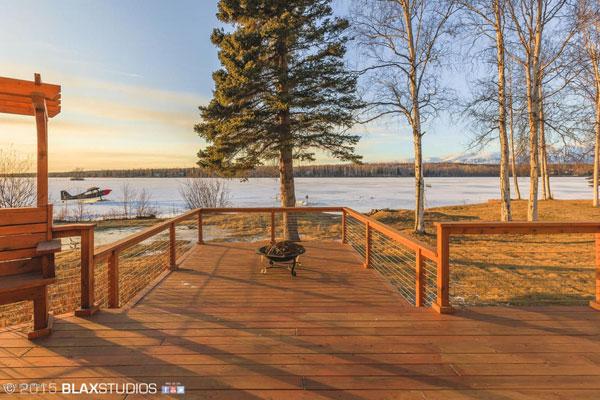 Palin says she spends most of her time in the backyard, which features waterfront access, mountain and lake views, and a fire pit.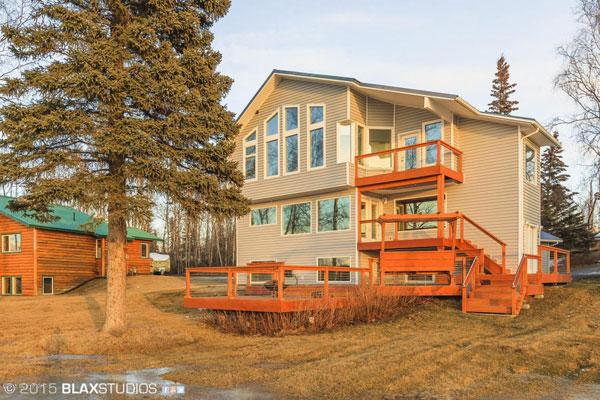 Palin recently posted an Instagram photo showing off before-and-after photos of the newly remodeled home, calling it her 'tree fort house'— with a half-million dollar price tag!
Article continues below advertisement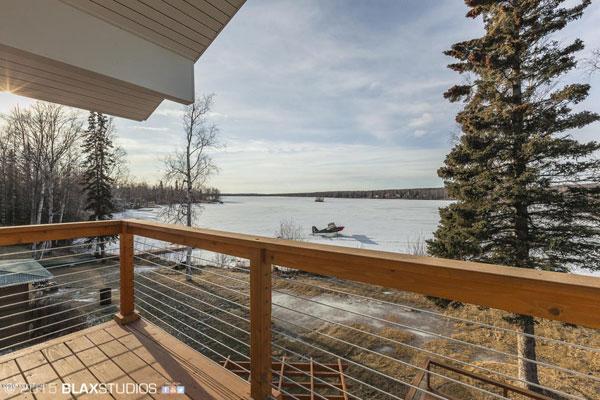 "We love the water and we love fishing," says Palin, whose mom Sarah's home is just across the lake!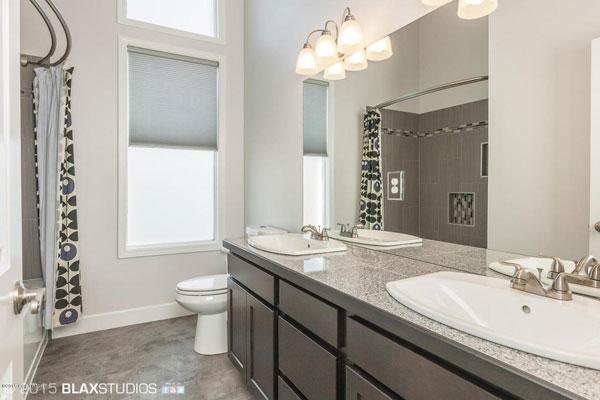 The luxurious master bathroom features a walk-in shower with a double showerhead and waterfall feature. Despite the amenities, Palin notes the house is "definitely not formal."
Article continues below advertisement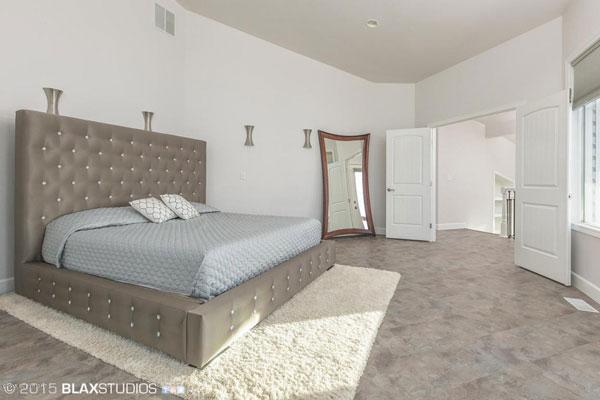 Palin admits that Tripp sometimes likes to crawl into bed with her in the home's master bedroom, which features stunning lake views.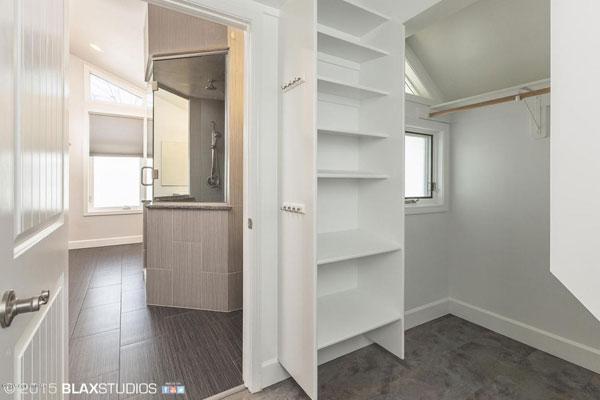 Plenty of closet space connects the master bedroom and master bath. "I never really dress up," says Palin. "Warmth and comfort is key!"
Article continues below advertisement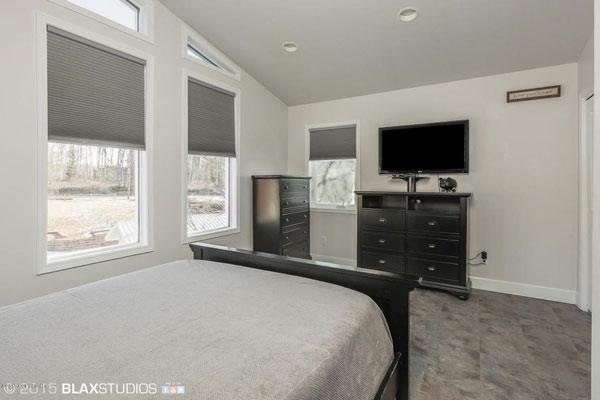 The 3-bedroom, 3.5 bathroom home is flooded with light and it's decorated in neutral tones.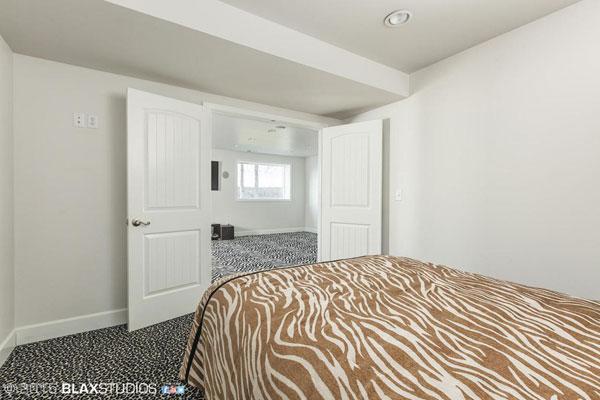 Palin's sister Willow lives with them most of the time—and judging by this animal print décor, she seems to have done her own decorating!
Article continues below advertisement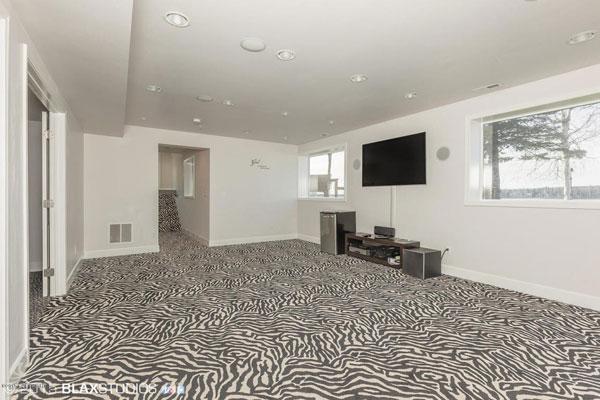 Tripp has plenty of room to run around! The home boasts lots of extra space including a finished basement, a family room and den.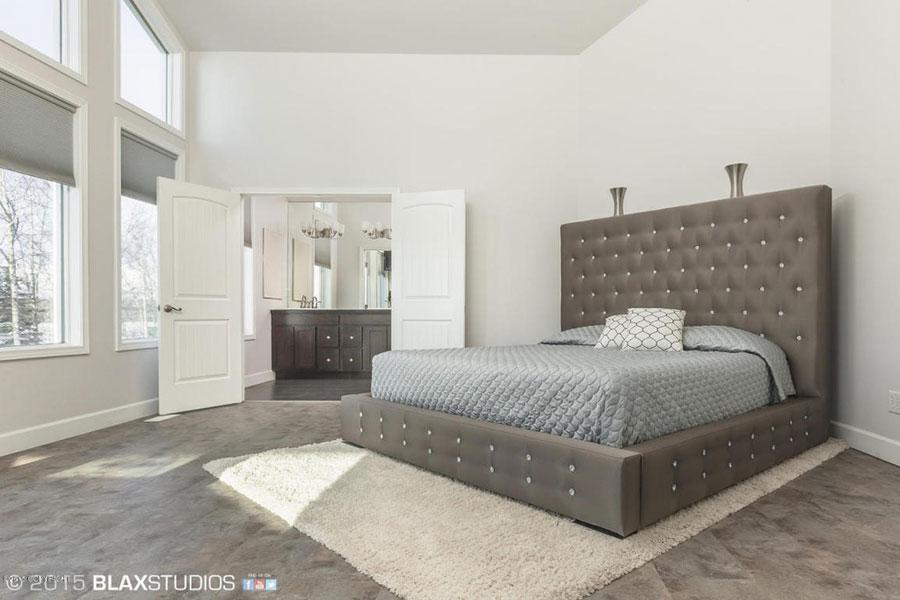 The spacious 3,200-square foot home is equipped with privacy window film, a fireplace and hardwood floors.
Article continues below advertisement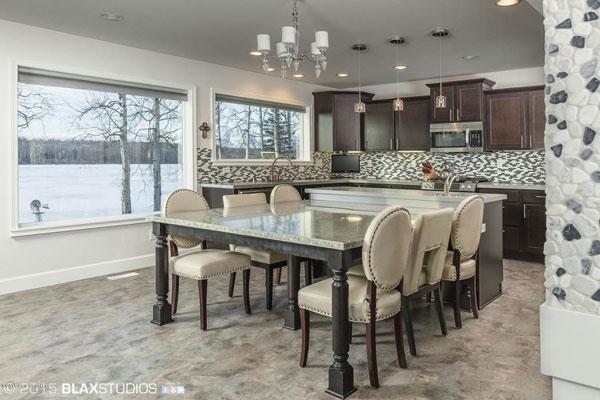 There's room for the whole family to eat over! Palin says she grew up having nightly family dinners, but she and Tripp don't have much of a routine. "I have to try to get him to sit down and eat!"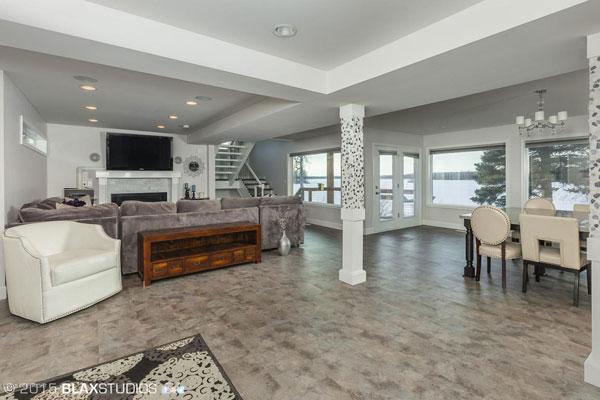 The open concept design leads from the kitchen and dining areas into the large family room with pops of purple.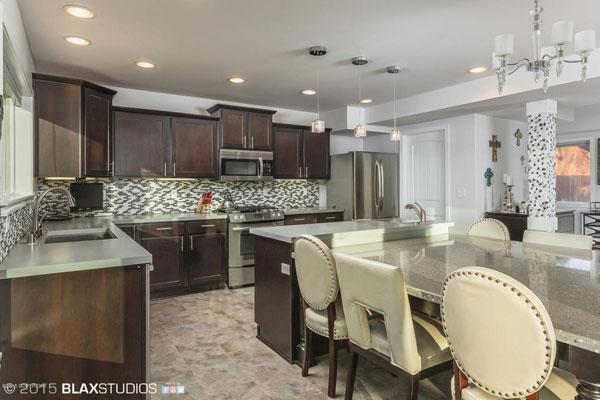 Modern touches like concrete countertops and stainless steel appliances make the kitchen stand out. "I cook whatever Tripp likes to eat," she says.