Mama June: 'TLC Took Everything From Us' & Gave Duggars Second Chance!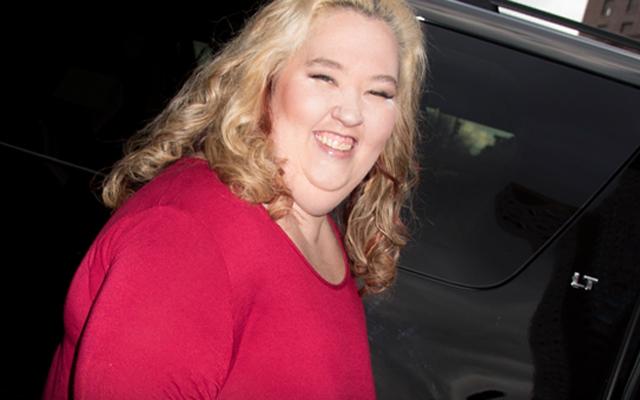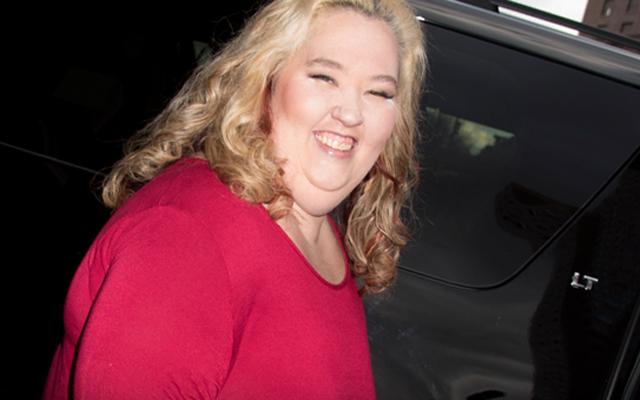 Jill and Jessa Duggar's spinoff, Counting On, will premiere on TLC December 14, only a few months after their brother Josh's sex scandal was exposed. Now, Mama June Shannon is lashing out at TLC for firing her family so quickly but keeping the Duggars on the air.
Article continues below advertisement
Mama June Shannon was unceremoniously fired by TLC after the story broke that she was back in touch with her ex-boyfriend, Mark McDaniel, who served time in prison for child molestation. In an exclusive interview with RadarOnline.com she said that "TLC does some crazy stuff," and slammed the network for their hypocrisy with their reality show families. "Jill and Jessa are going back on TV. Don't tell me the Duggars aren't going to be a part of that. They are working the Duggars back on TV in their own secret way."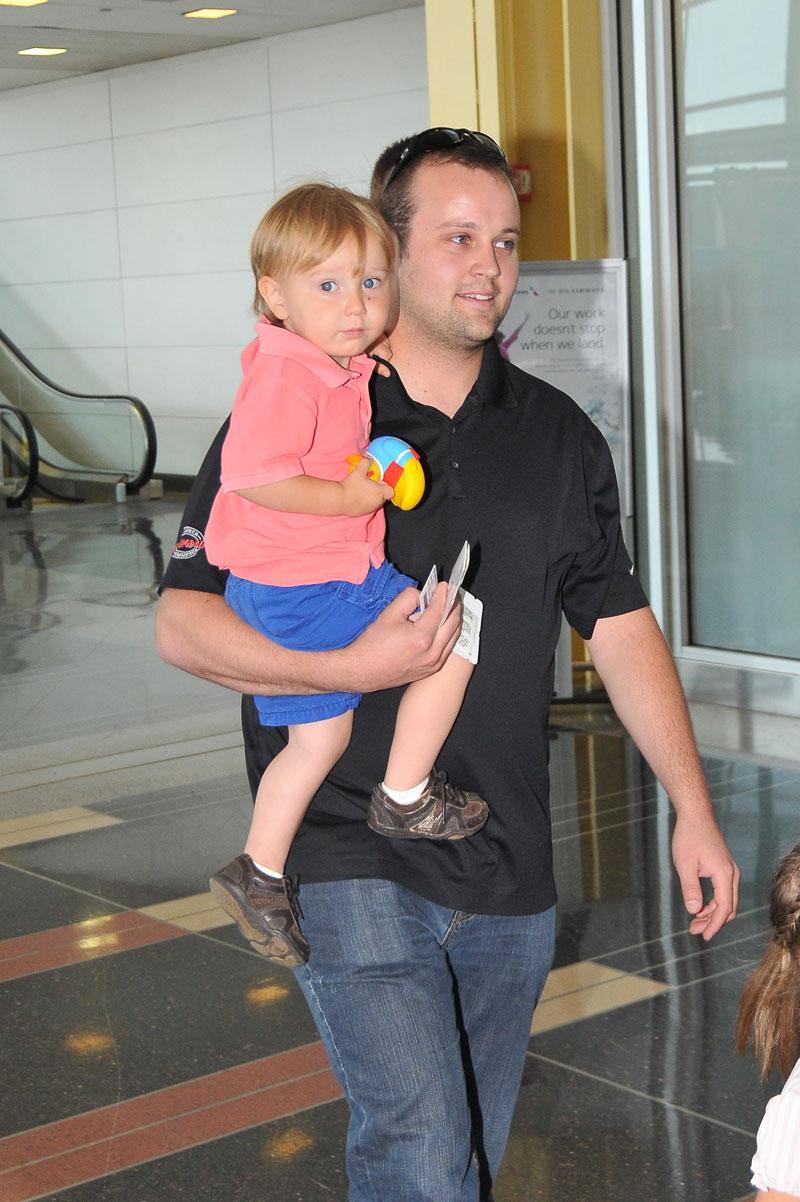 "TLC took everything from us," Shannon told Radar. "They took so much away from the girls. Their bodyguards. They made them leave. The Duggars had security for weeks after they were cancelled." Dumped by the network that claimed to care about her children, Shannon said they treated her family badly by removing the show staff so quickly: "They took out the two people who had been in my kids' lives for three years. If you were concerned about my kids, then why did you do that?"
Article continues below advertisement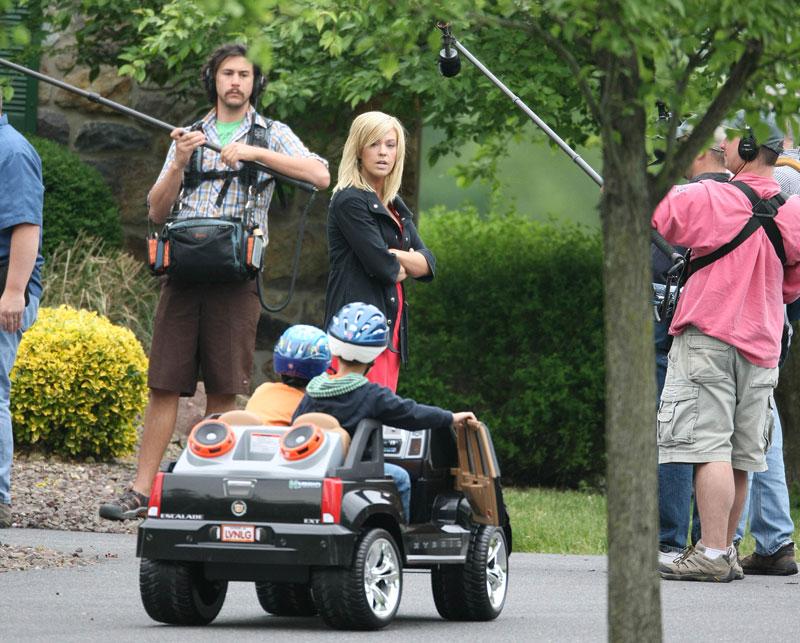 The former Here Comes Honey Boo Boo star told Radar she was resigned to the fact that she was treated differently than other scandal-plagued reality families. "It is what it is. "They are bringing Kate Plus 8 and they told me she was the worst person to work for and they were never going to bring her back," she claimed. "I can't believe TLC is bringing her back.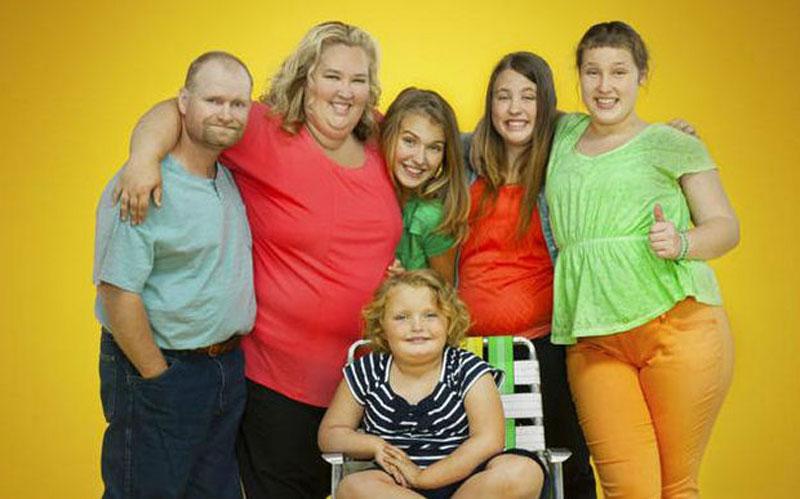 Now starring on Marriage Boot Camp: Reality Stars with her cheating husband, Sugar Bear, Shannon said "People are going to be really shocked," by what they see. "I'm hoping there is not going to be any backlash on his side. The truth is rough and raw."
Article continues below advertisement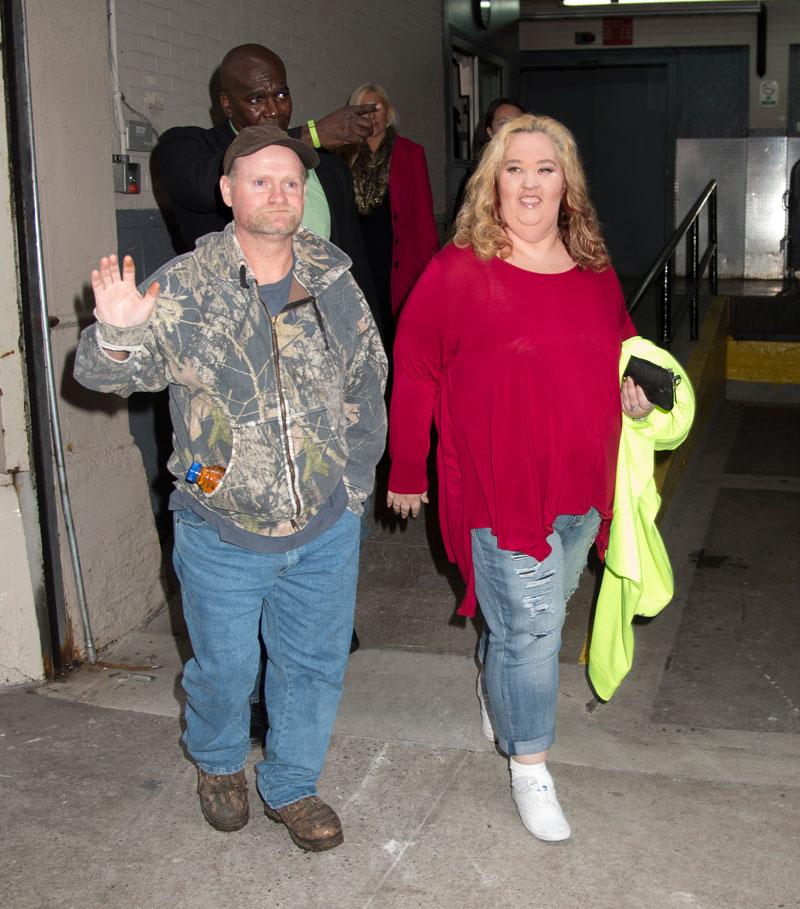 "I needed the answers to close the casket and say this is how it needs to be done," Shannon told Radar about discussing Sugar Bear's infidelities.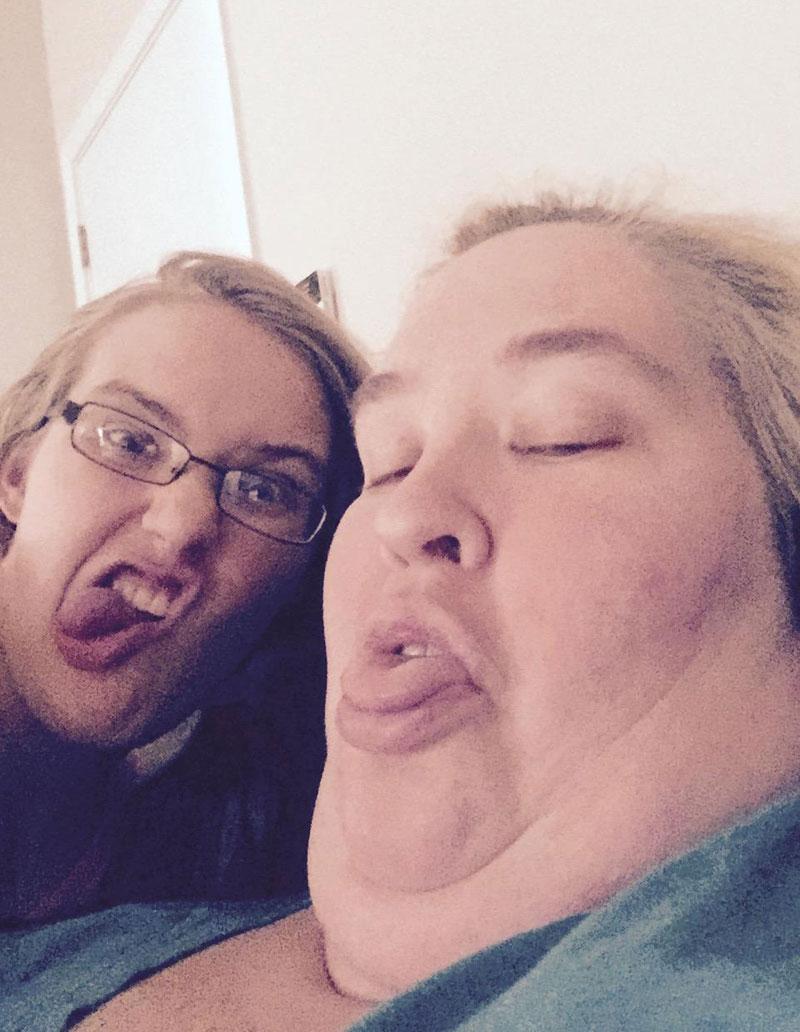 "We were honestly about everything that was going to be on the show," Shannon said about their scandals and secrets. "I was honest with my family so they wouldn't be shocked. I wanted to get answers."
Article continues below advertisement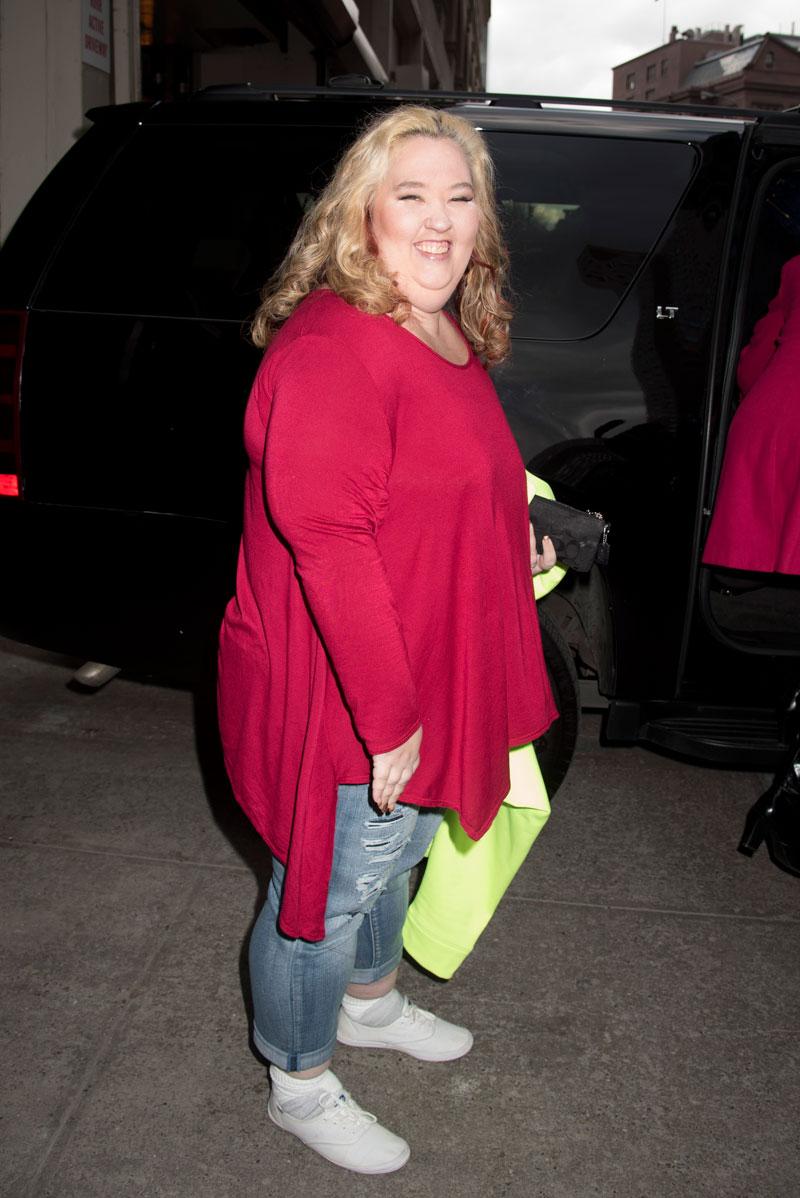 And Shannon emphatically denied that she was still in contact with McDaniel: "Mark's not an issue. I'm not with him. I'm not dating him I never have. I honestly will feel better once the show comes out and the truth is revealed. The TRUTH. Not just me saying it, the truth." Shannon told Radar that they even took lie detector tests on their new reality show.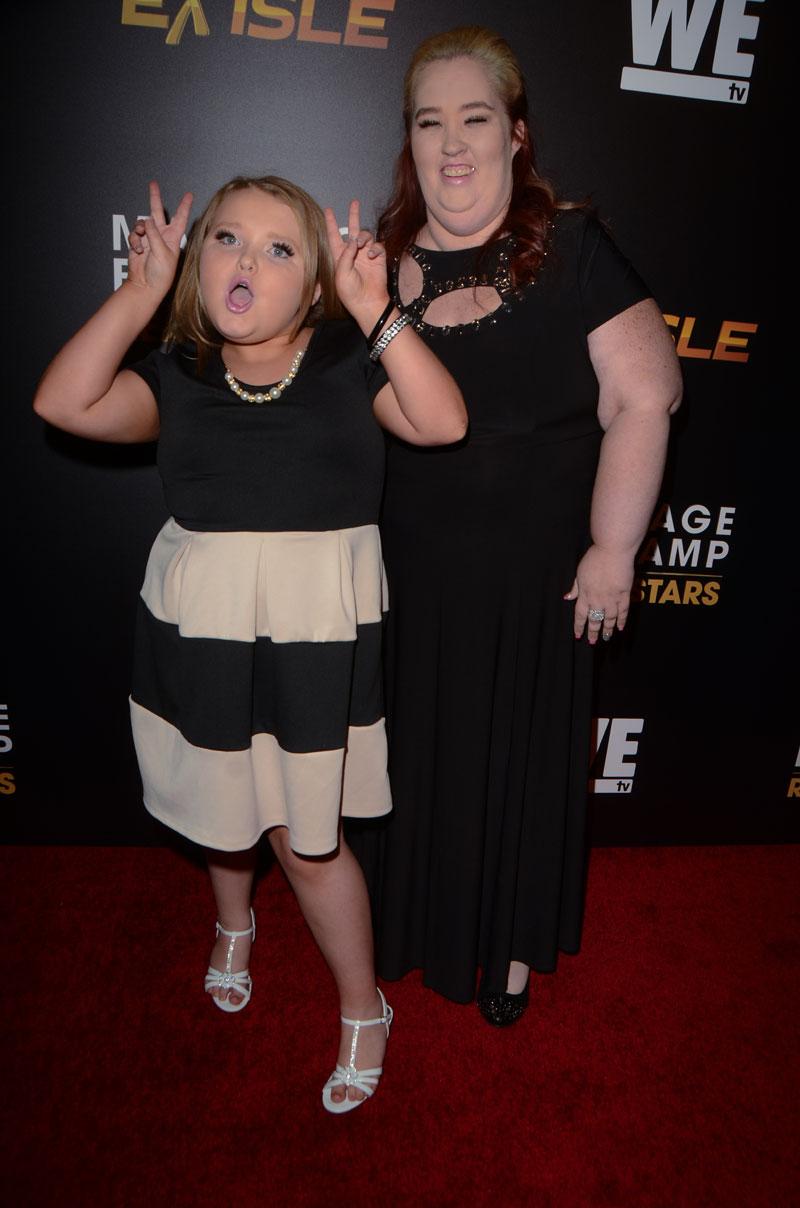 And there is always a chance that Alana "Honey Boo Boo" Thompson would be back on television. "We would be open to it. The girls have missed it," Shannon told Radar. Tune into Marriage Boot Camp: Reality Stars Friday, December 4, 2015 on WeTV.