Diane Kruger & Joshua Jackson Toured Hollywood Home Just One Month Before Norman Reedus Cheating Scandal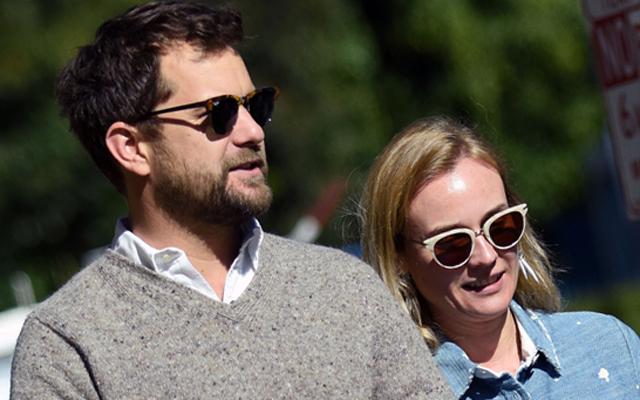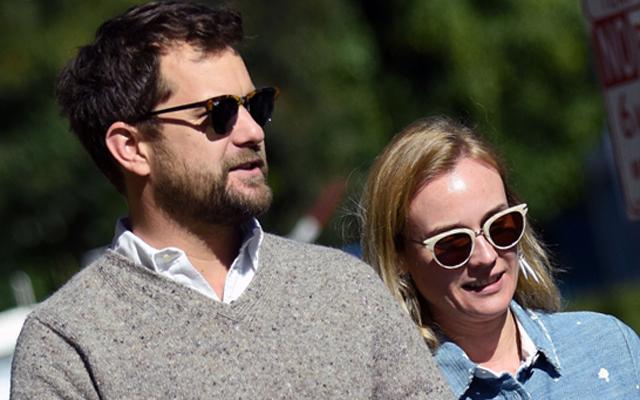 It doesn't seem as though Diane Kruger and Joshua Jackson have split! Just one month before the actress was allegedly spotted in a lip lock with Sky costar Norman Reedus, she and her boyfriend of ten years strolled hand-in-hand around West Hollywood on November 12.
Article continues below advertisement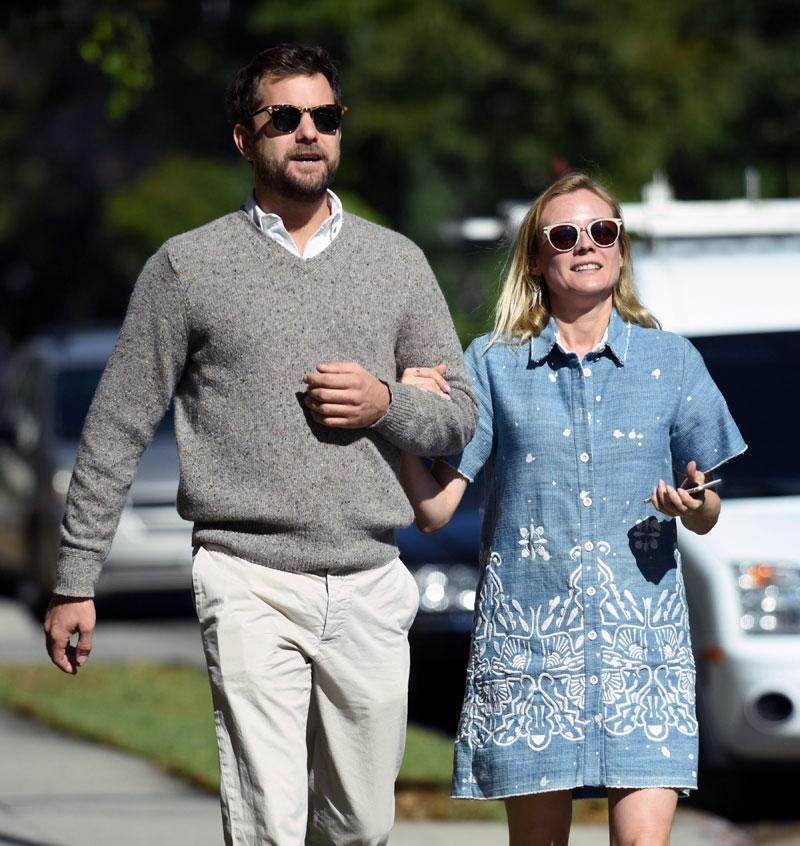 According to onlookers, the cute couple checked out the property of their future home, which was under construction.
On November 18, Jackson, 37, gushed about his longtime girlfriend to reporters at an InStyle party. "One of the most attractive things to me about Diane is how confident she is in herself as a woman and in her beauty," he said, "and how much self respect she has."
Article continues below advertisement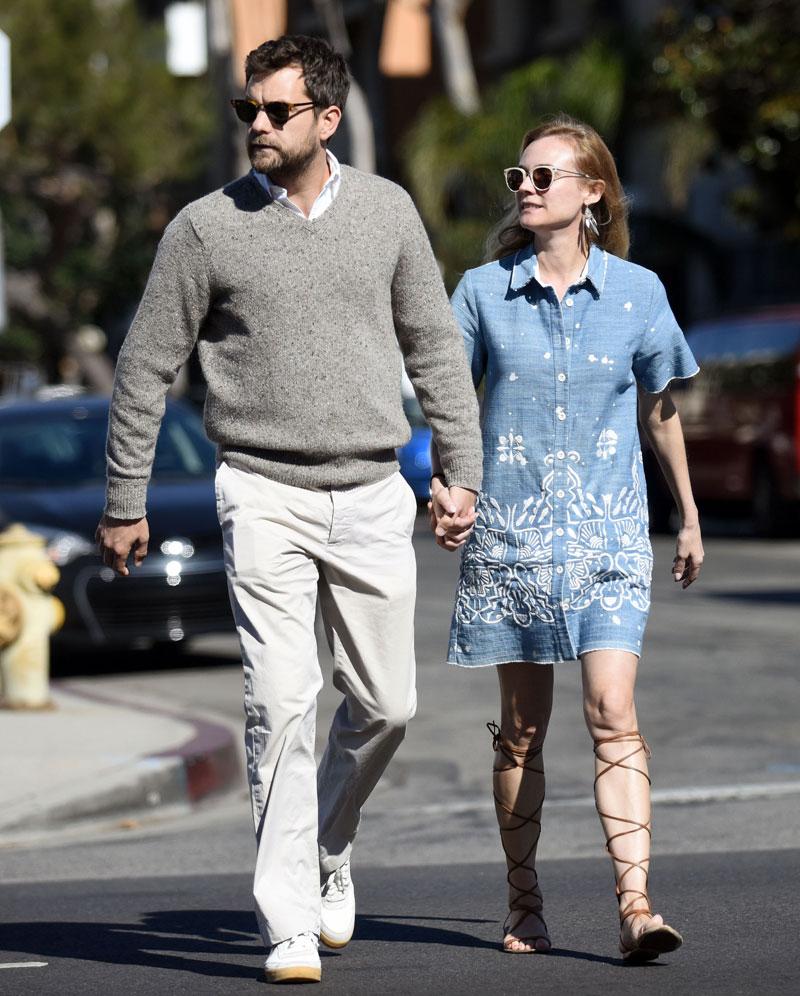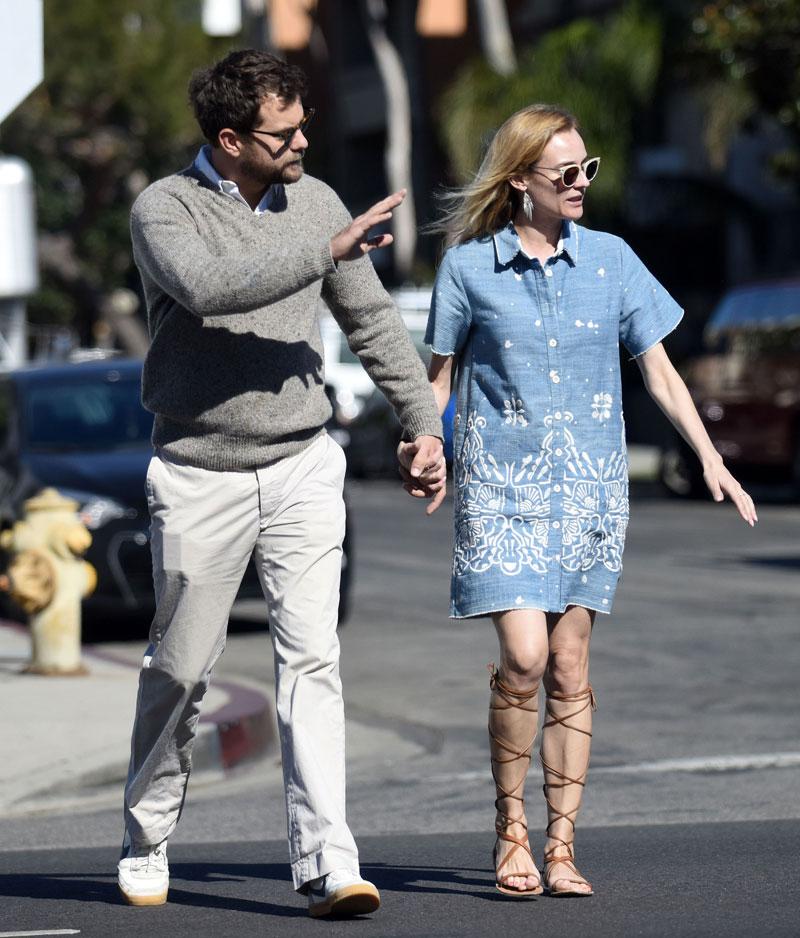 Article continues below advertisement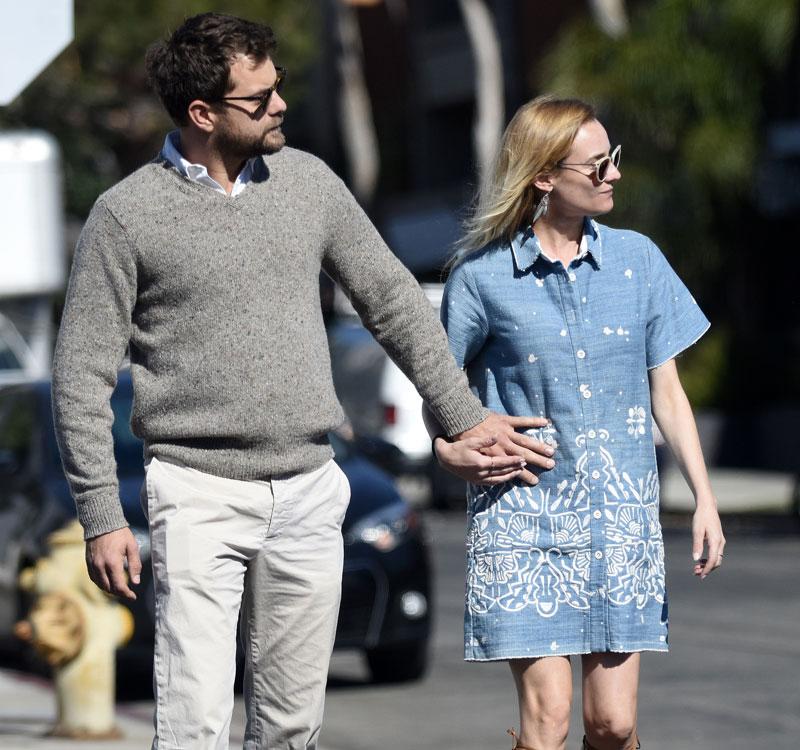 Onlookers say a casually dressed Kruger and Reedus attempted to go incognito, but failed when fans identified him. "My friends geeked out," the eyewitness said. "We couldn't believe he was right there."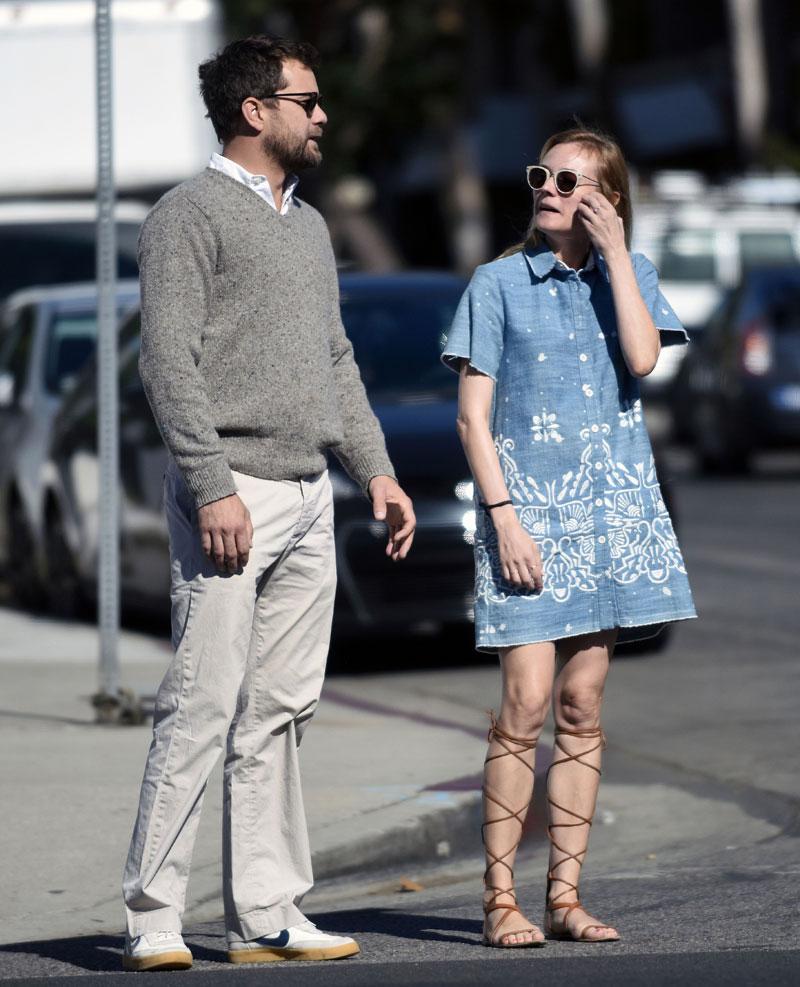 While he cat's away, the mouse will play! According to his Instagram page, Kruger's man Jackson was in the Philippines during her alleged shenanigans.
Article continues below advertisement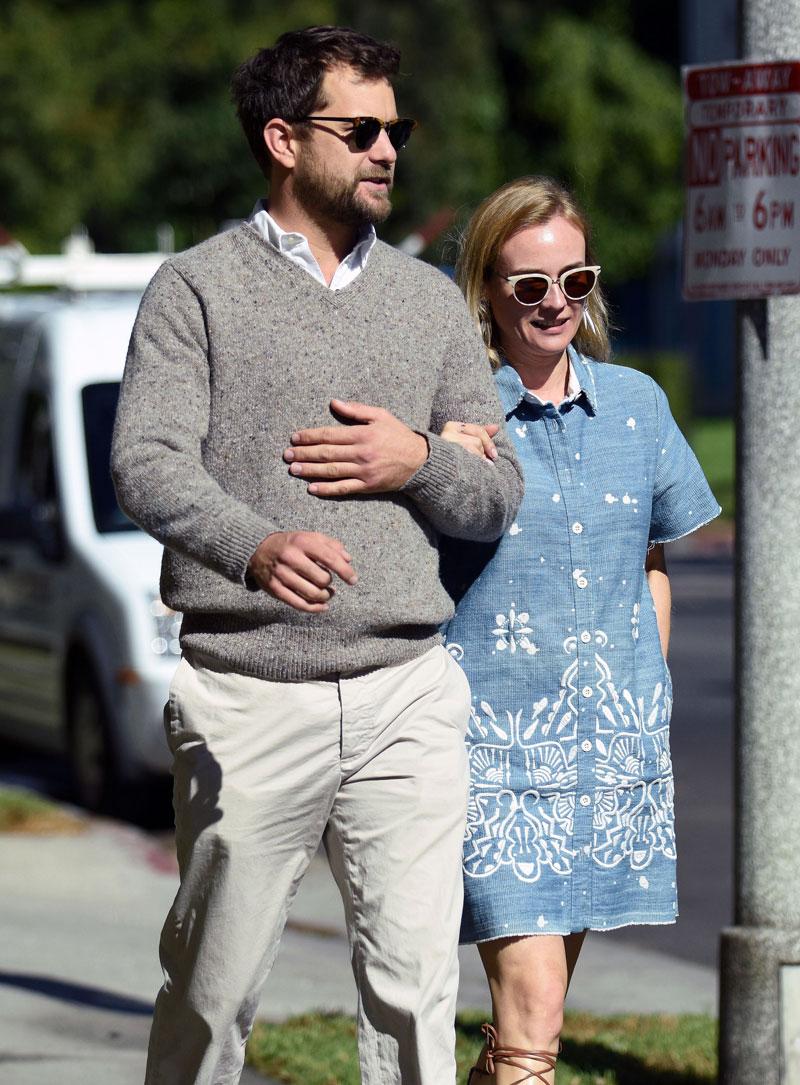 While Kruger has been coupled up for years, Reedus is believed to be single. He has a son Mingus Reedus, 16, with model ex Helena Christensen.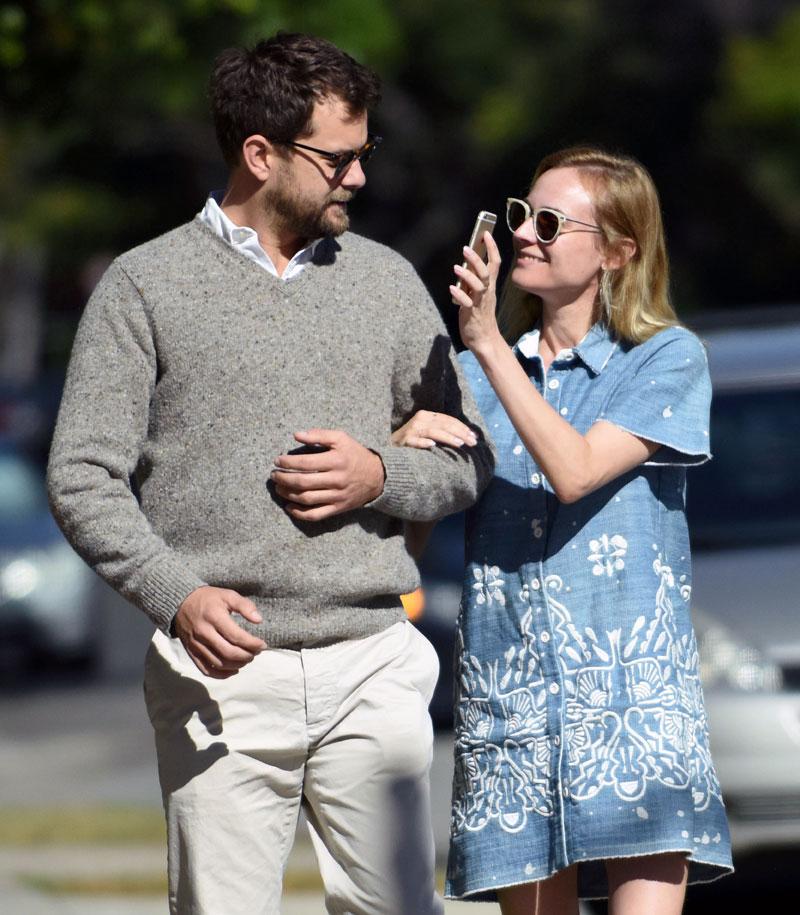 Three's a crowd! Kruger, Reedus and Jackson starred in this year's drama, Sky.
Article continues below advertisement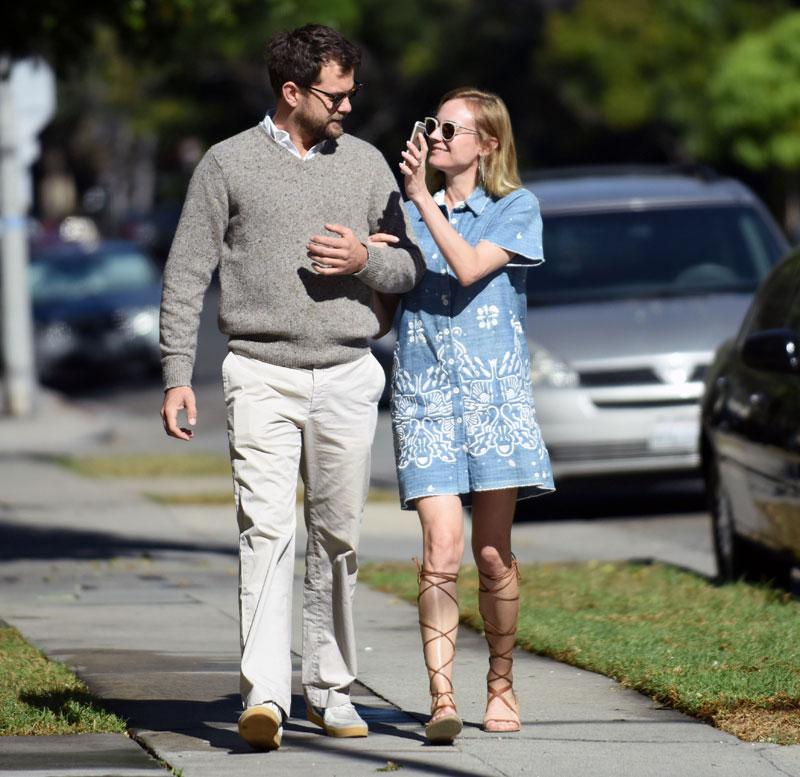 Travel plans canceled? This summer, Kruger spoke about her dream to buy a home in Tuscany with Jackson.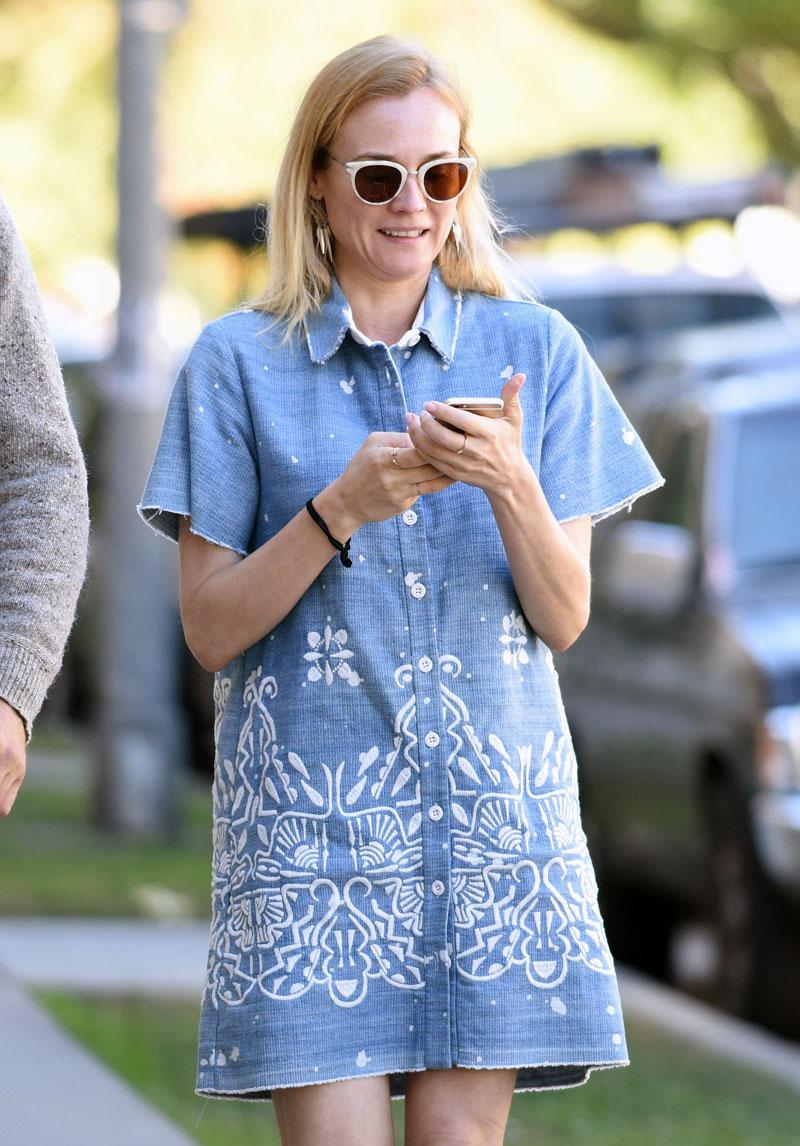 Ironic, don't you think? Jackson currently plans a cuckolded husband in Showtime series The Affair.