Diane Kruger Reveals She Moved In With Josh Jackson After Co-Star Affair Reports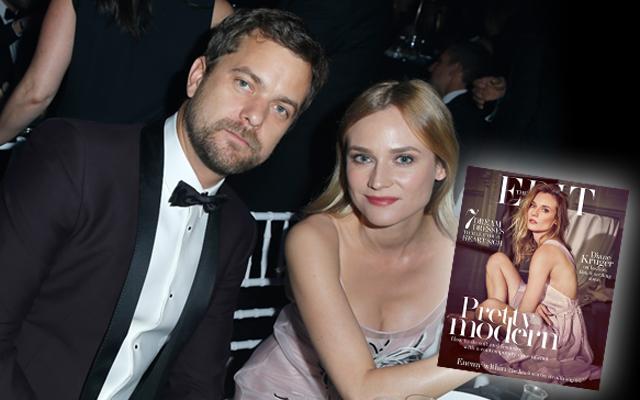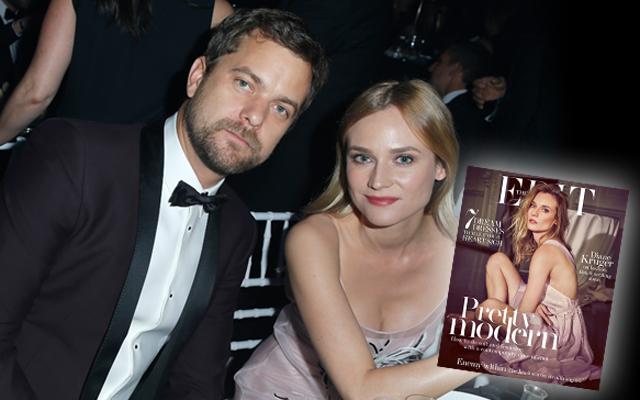 All is forgiven? Diane Kruger reveals that she has moved in with Joshua Jackson after being caught in a cheating scandal with her co-star. But are they getting married? Click through to find out what their wedding plans are and to see the exclusive photos of their PDA-packed night after the scandal broke.
Article continues below advertisement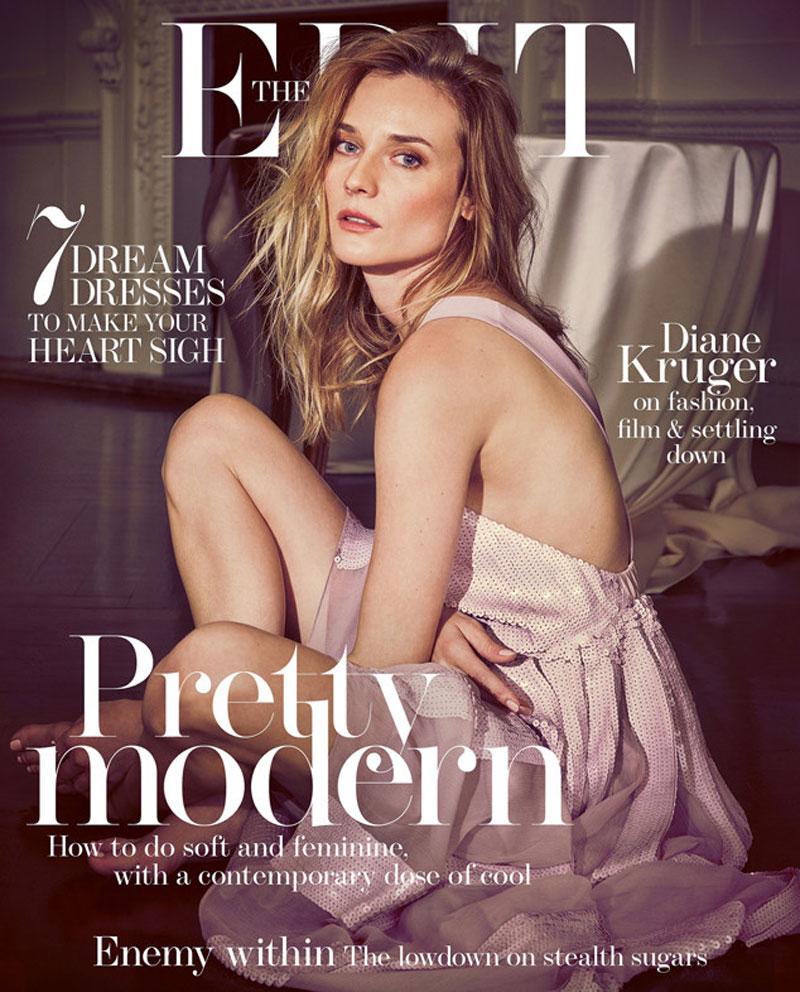 Kruger was caught in a cheating scandal with her co-star and she has finally admitted that her relationship with Jackson took a beating. The 39-year-old Disorder star told NET-A-PORTER.com's The Edit that she was not sure if they were ever going to tie the knot. "Welcome to my dilemma!" Kruger said when asked point blank if she wanted to marry Jackson.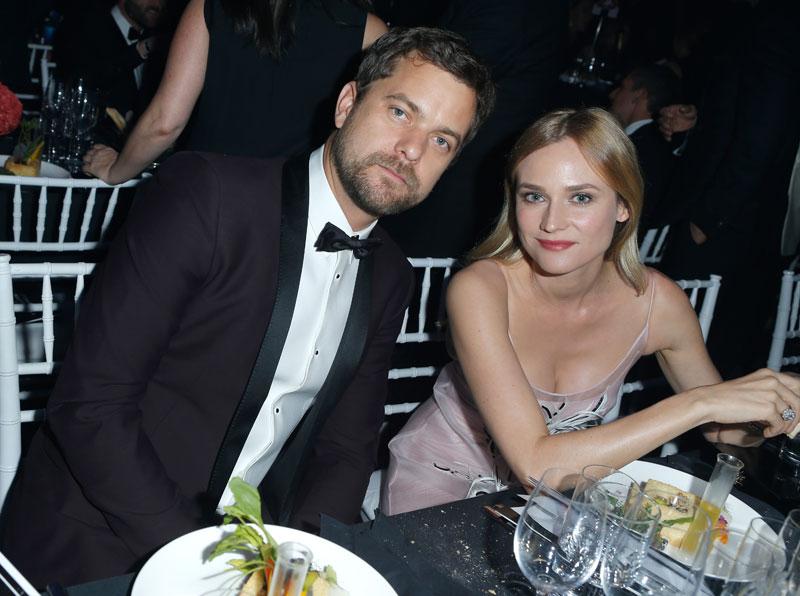 The Affair star seemed to forgive his long-term girlfriend for the fling with her co-star Norman Reedus, and she told the magazine that they had made a huge change in their relationship.
Article continues below advertisement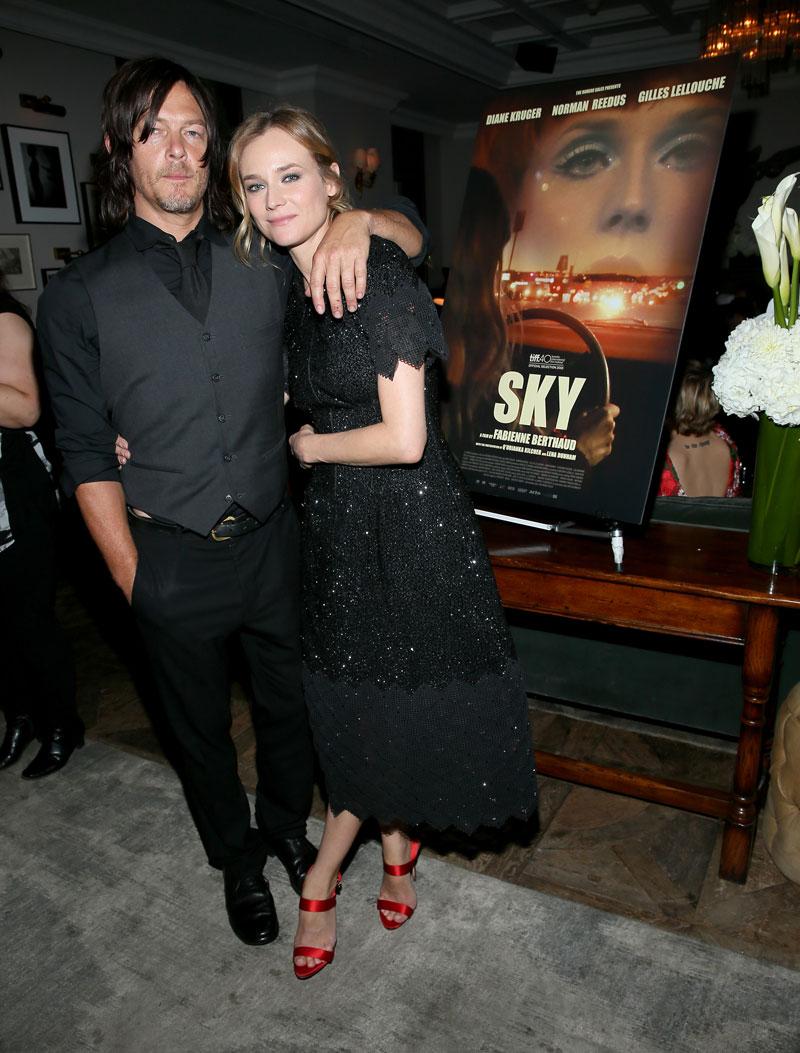 "I just moved this week. I need to unpack and buy some house stuff, like candles and books," she revealed. "Moving to NYC was a major commitment. That's a big step into adulthood for me, to allow that time for someone else out of my time."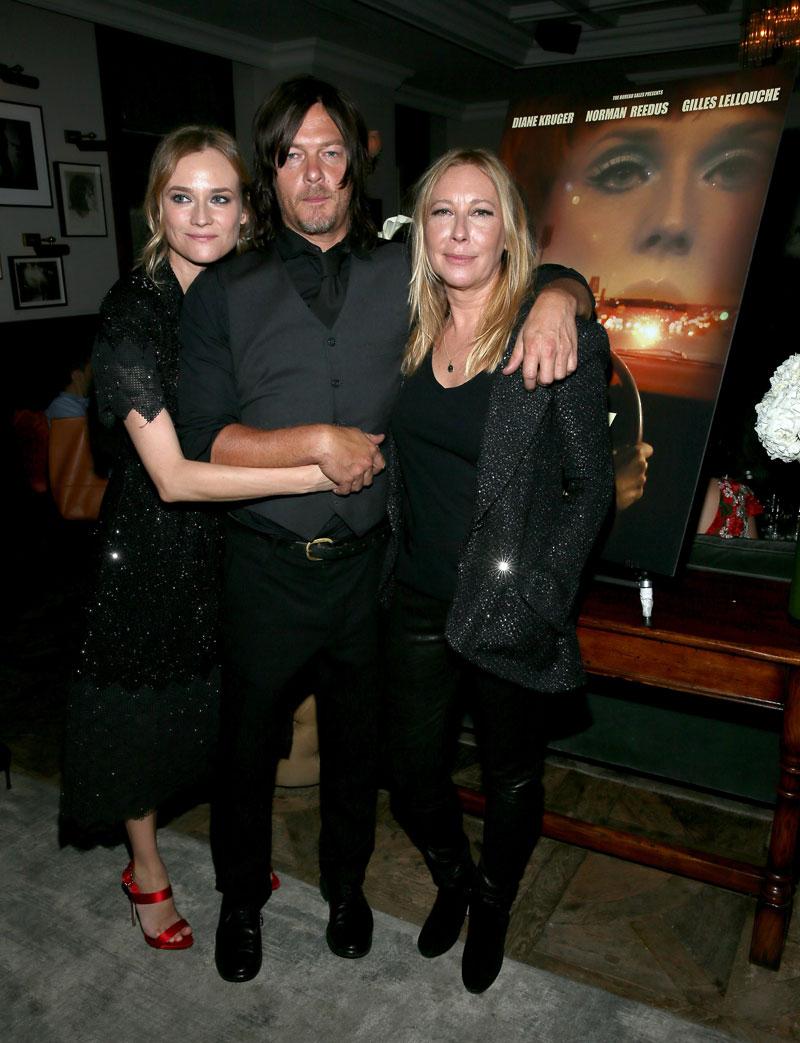 As Radar previously reported, Kruger and Reedus were spotted getting cozy at the East Village dive bar 12th Street Alehouse in NYC in December. "They were laughing and having fun and then she just literally got out of her chair and straddled him and we were all like, 'what the hell,'" an onlooker told the New York Daily News.
Article continues below advertisement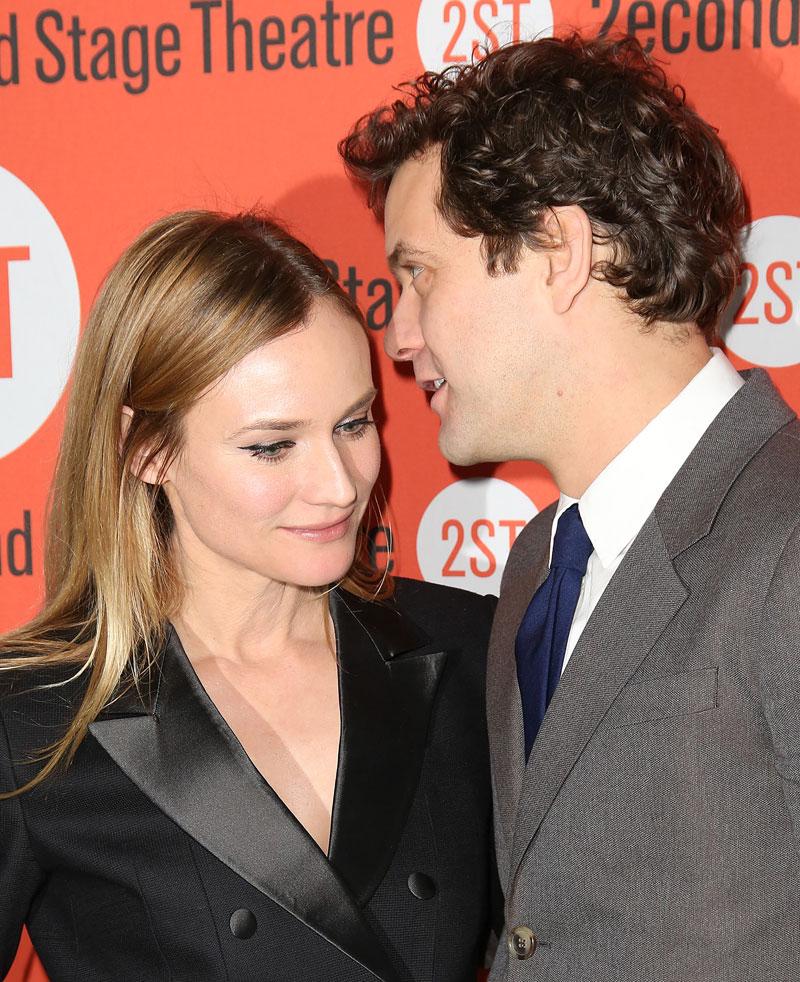 Kruger and Reedus were hot and heavy at 1:30 am, according to the report. "They were all over each other. She was a lot more aggressive than him," the spy claimed.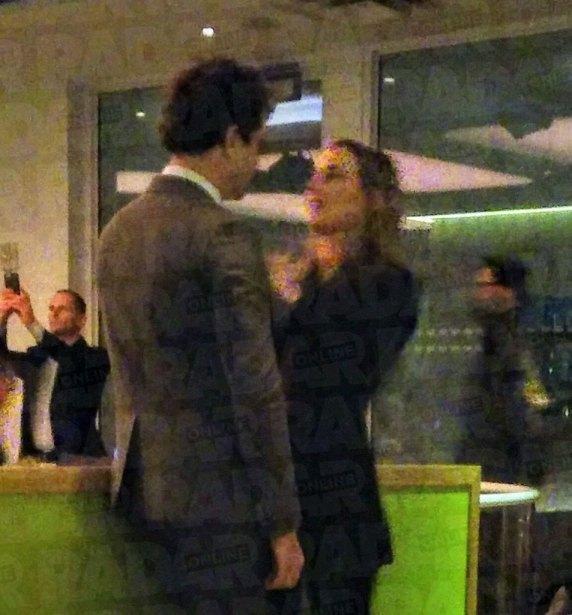 But Radar published exclusive photos of Jackson and Kruger locked in each other's arms after his Second Stage Theater show Smart People on February 11, 2016.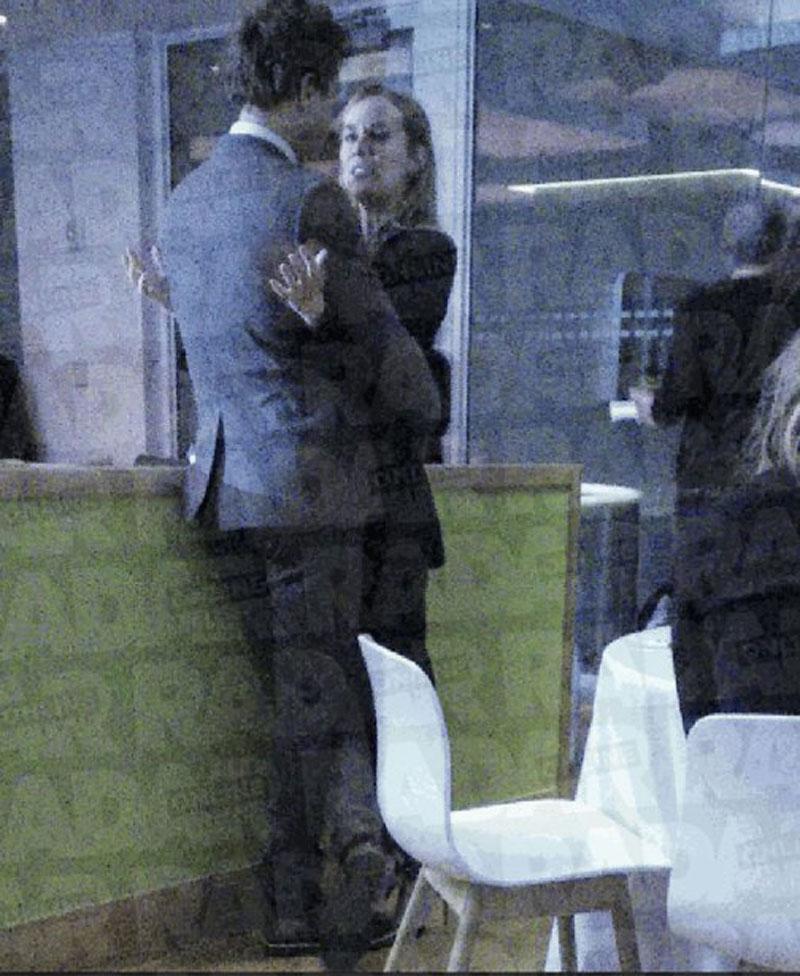 "Diane was waiting for Joshua at the party after the play," Radar reported. "They couldn't keep their hands off of each other."