32-Year Age Gap! Dennis Quaid Caught With Much Younger Girlfriend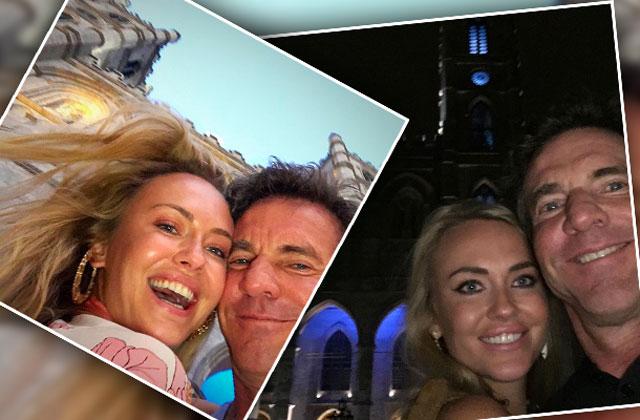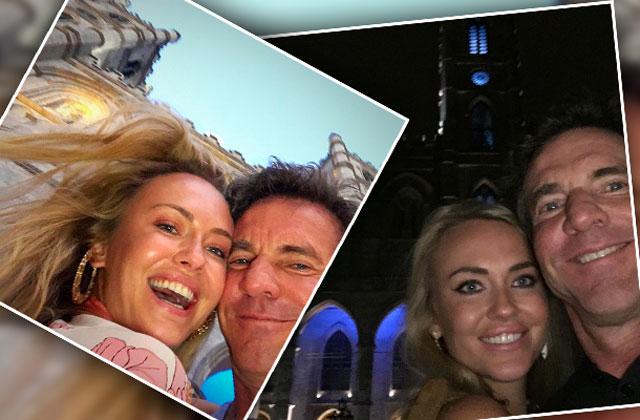 Dennis Quaid has been getting very cozy with model Santa Auzina in recent weeks, sparking rumors of a romance. See the evidence on RadarOnline.com.
Article continues below advertisement
Article continues below advertisement
Of course, Auzina is merely 30, making the pair a whopping 32 years apart in age!
Nevertheless, a romance seems to be real with the two, as Quaid's blonde beauty has captioned and hashtagged their selfies with the words "my love."
Article continues below advertisement
They certainly seem cozy — and not afraid to show it!
Of course, Quaid is no stranger to love.
Article continues below advertisement
The actor and his wife Kimberly filed for divorce for the third time in June after 12 years of marriage. The exes — who share eight-year-old twins, Thomas and Zoe — say the split was mutual.
Premiere Magazine 5th Annual "Women in Hollywood" Luncheon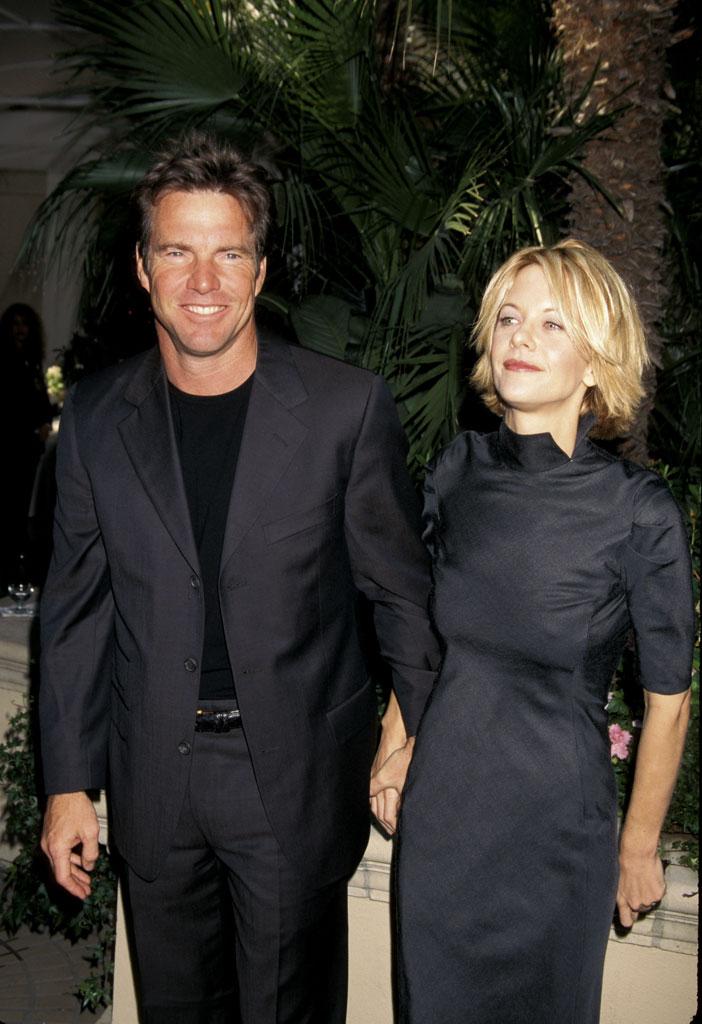 Before Kimberly, Quaid famously married Meg Ryan, with whom he has a 24-year-old son. The Hollywood starlets called it quits in 2001, however, after Ryan had a high-profile affair with Russell Crowe. During an interview with InStyle, America's then-sweetheart revealed: "It was a great story, but what wasn't in the story was the reality of my marriage for nine years. Dennis was not faithful to me for a long time, and that was very painful. I found out more about that once I was divorced... but Russell didn't break up the marriage. He was definitely there at the end, but it wasn't his fault."