Baring It All! Demi Lovato Poses Nude For 'Vanity Fair' Photos & Video With 'No Makeup & No Retouches'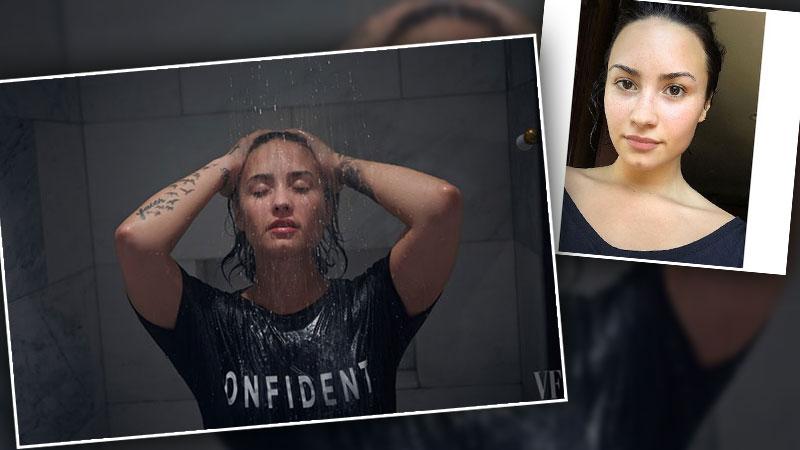 Demi Lovato posed nude for Vanity Fair and said her only rules for the shoot were "no makeup, no clothes, no retouching."
Article continues below advertisement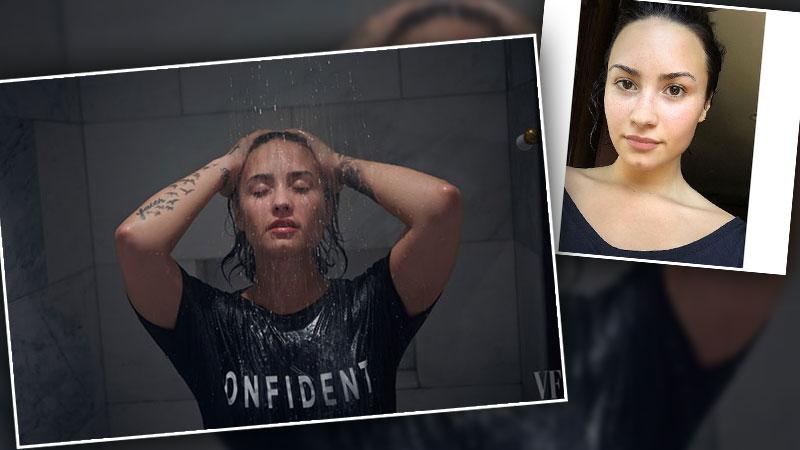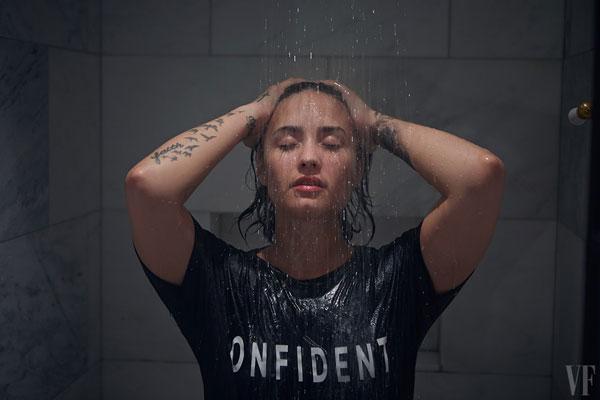 The 23-year-old posed for Vanity Fair photographer Patrick Ecclesine on a whim with "no makeup, no clothes http://www.vanityfair.com/hollywood/2015/10/demi-lovato-spontaneous-nude-makeup-free-photo-shoot?mbid=social_twitter, no retouching."
Article continues below advertisement
Lovato publicly revealed her eating disorders and drug addictions and explained why she wanted to bare it all for the magazine. "It's empowering and it shows other women that you can get to a place where you can overcome issues of body image issues," she said.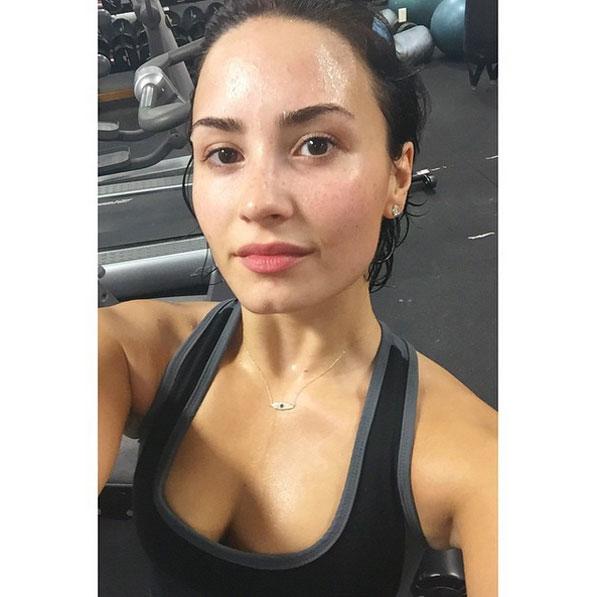 The Former Disney star dished on why she was so proud of her body: "I learned after working very hard on my spirituality and my soul that you can get to a place where you love the skin that you're in, and I'm excited to share that with the world," she continued.
Article continues below advertisement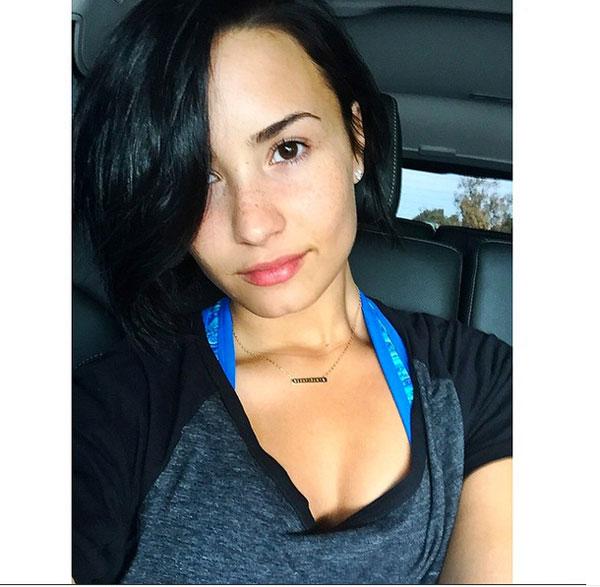 Nude photos allegedly of Lovato were released on the internet in 2013 and in 2014 a hacker released risqué photos her boyfriend, Wilmer Valderrama had on his computer, but Lovato is much more confident in her own skin now. "I would have never thought I would have gotten to a place in my life where I could pose naked," she said in the video about her nude shoot.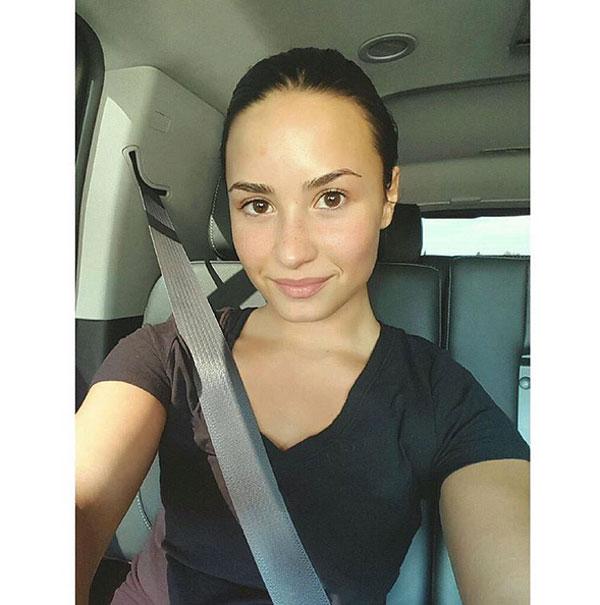 Lovato arrived at the shoot the day after her beloved great-grandfather passed away and she arrived "emotionally drained," but ready for the job, VF said. "If there's one thing I've learned in the past day, it's that life is too short," she told the photographer. "I'm about to launch an album that finally represents who I truly am. How do I embrace this new chapter in my life? How do I really walk the walk? What does it mean to be confident? It means letting go, being authentic, saying I don't give a f**k and this is who I am."
Article continues below advertisement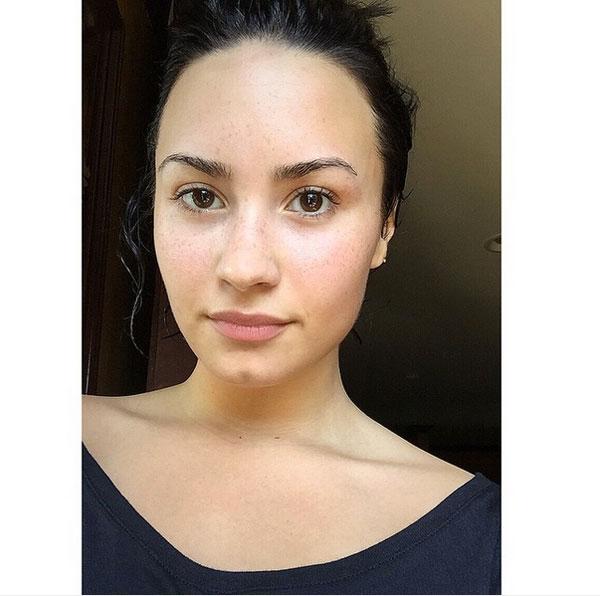 Going nude was completely her idea the photographer revealed. "I want to show the side of me that's real, that's liberated, that's free," she told him. "What if we do a photo shoot where it's totally raw? Super-sexy, but no makeup, no fancy lighting, no retouching, and no clothing. Let's do it here, let's do it now."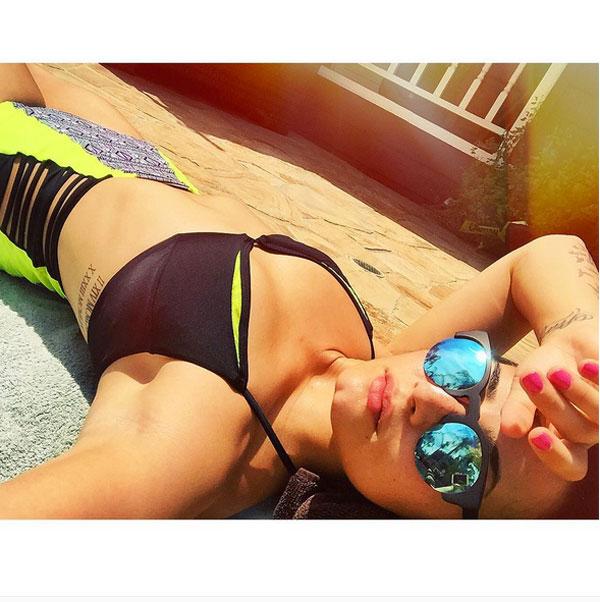 "Lovato had rarely posed nude before, so I had to be respectful of that and tread lightly," Ecclesine said in Vanity Fair. "When I left her at three in the morning, she gave me a quick hug and thanked me for making her feel pretty. I thanked her for her confidence." What do you think about Demi's brave decision to pose nude for Vanity Fair? Sound off in comments below.